Alongside to the own collections by the 50 designer creative team, La Redoute invites each season since 1969 prominent designers like Christian Lacroix, Karl Lagerfeld, Yves Saint Laurent, Courrèges etc with the aim to democratise fashion and the ready-to-wear products of the French Haute Couturiers.
Michel Klein
This season, La Redoute re-invited Michel Klein, who has already worked for the homeshopper in 1993. The China-look inspired jacket is one of the legendary products of this collaboration.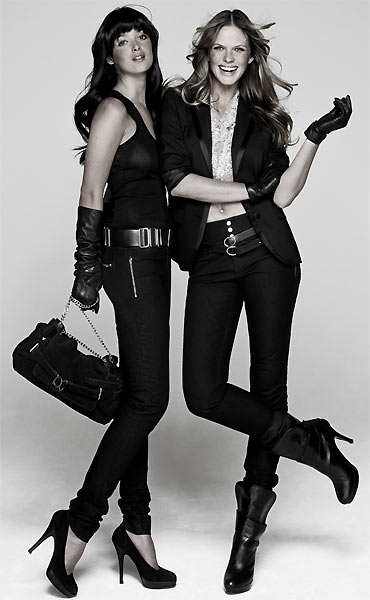 Alexis Mabille
31 year's old Alexis Mabille is the second shooting star in La Redoute's design portfolio for FW9/10.