While the fashion realm may seem too glamorous and picturesque to possess any drab legal issues, it's position as a billion dollar industry within the global economy certainly necessitates a fair share of legal strife. Some of the industry's biggest retailers have found themselves in compromising legal situations that, one way or another, lead to not-so-alluring lawsuits. Typically, these conflicts emerge when luxury brands discover that their designs are being replicated for a fraction of the price at accessible distributors. Most recently, Guess avoided what could have turned into another copycat lawsuit for creating a near-replica of the ultra-popular Telfar Shopping Bag, deciding instead to pull the design from sales altogether.

Lawsuits are a device used to gatekeep luxury in some capacity, while also honoring the artistry and craft that go into the production of a singular piece of clothing. However, this is not the only kind of lawsuit that is common within the fashion world. Major disputes have occurred due to majority holdings, mistreatment, and unsuitable working conditions.

Gucci v. Forever 21, John Galliano v. Dior, and Former Intern v. The Hearst Group, are just a few notable lawsuits that made their way into the public sphere in recent years, but legal conflicts are more common than you might think. Chanel's ongoing battle against resellers has preserved the brand's position at the top of fashion's totem pole by keeping its products exclusive and elite. This proves how essential lawsuits are within this bustling, ever-evolving industry, regardless of if they intended to combat appropriation or to maintain symbolic agency. Here, take a look at fashion's most memorable lawsuits, trust us—they are far from fabulous.


Hermes v. LVMH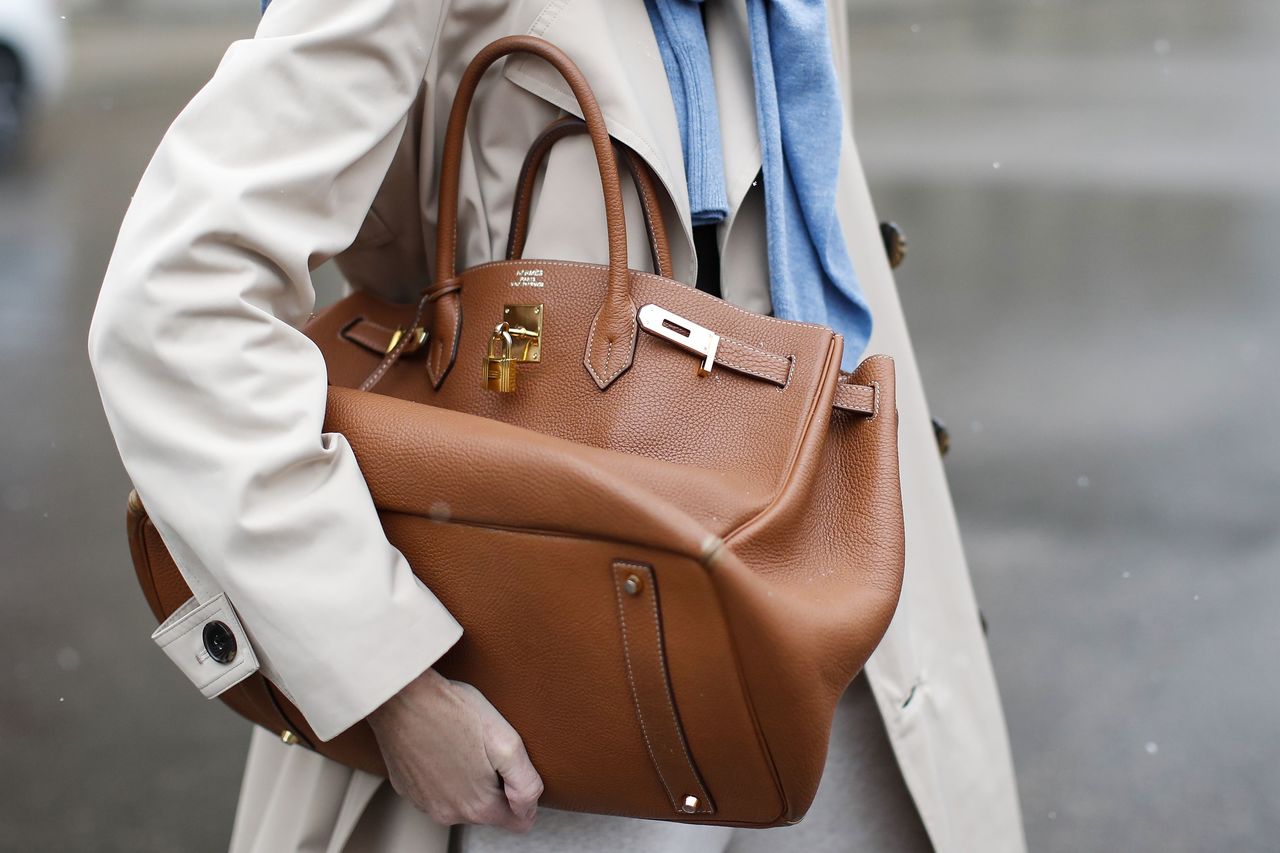 Hermès' relationship with LVMH (Moët Hennessy Louis Vuitton) has always been a tense one. It's identity as a family-run French brand conflicts with LVMH's position as a major international conglomerate. In 2010, LVMH owned 14.2 percent of Hermès, and claimed that it did not intend to garner any more control over the brand. However, in a matter of years LVMH announced that its holdings increased to 22.3 percent. This news came to Hermès' then-CEO Patrick Thomas just a few hours before it hit major news outlets everywhere. This unanticipated moved caused a series of lawsuits to ensue until LVMH agreed upon divestment in 2014.


Hells Angels v. Alexander McQueen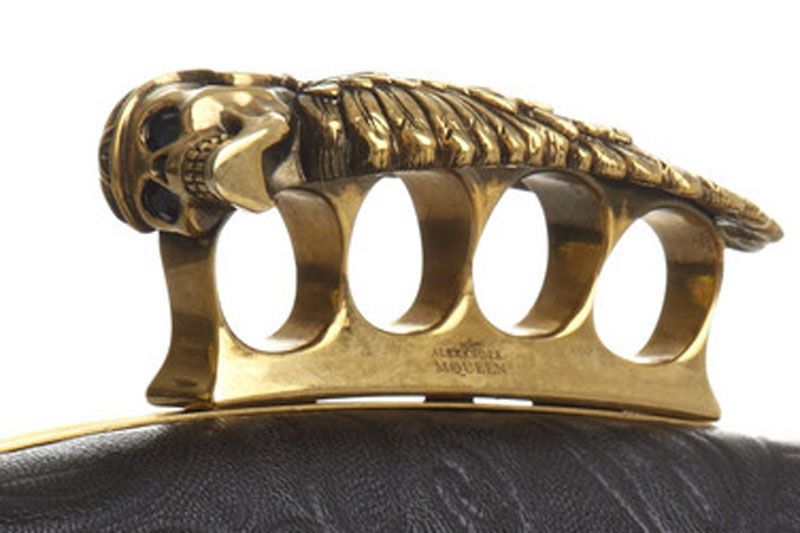 In 2010, the legendary motorcycle club, Hells Angels, sued luxury designer Alexander McQueen on the basis that the British fashion house was misusing its trademarked winged death heads symbol. The Hells Angels, which operate a fully-functioning corporation, cited that a four-finger knuckle duster ring and a women's handbag both carried the group's signature winged death motif. McQueen settled the lawsuit by agreeing to destroy the merchandise which showcased the signature.


John Galliano v. Dior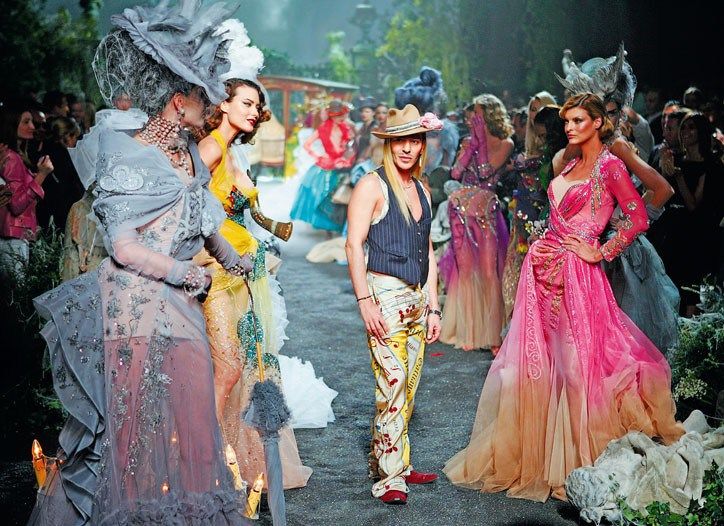 In 2011, John Galliano was removed as head of Dior in the wake of his use of problematic anti-semitic slurs. After his dissapointing outburst was captured on camera, Galliano's position as a notable figure in the fashion world was tainted. However, just a matter of months later, he filed a lawsuit against his former employer for approximately $18.8 million. Galliano alleged that he was wrongfully terminated, but the court ultimately rejected his claim.


Yves Saint Laurent v. Christian Louboutin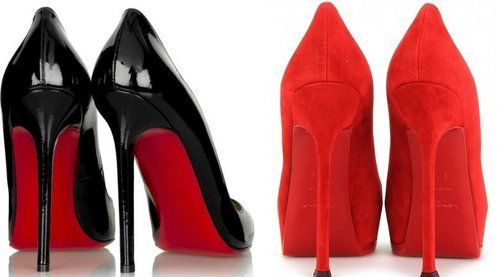 In 2012, Christian Louboutin entered a legal dispute with Yves Saint Laurent after the luxury brand released a high-heeled shoe which included an all-red sole. After an 18-month-long battle in court, both brands ultimatley had their way. The court concluded that Louboutin had the right to trademark protection over its red soles and that other companies may continue to sell shoes with a red sole, so long as the entire shoe is red. Saint Laurent was able to keep this shoe as a part of its collection due to the fact that it was completely red.


Gucci v. Guess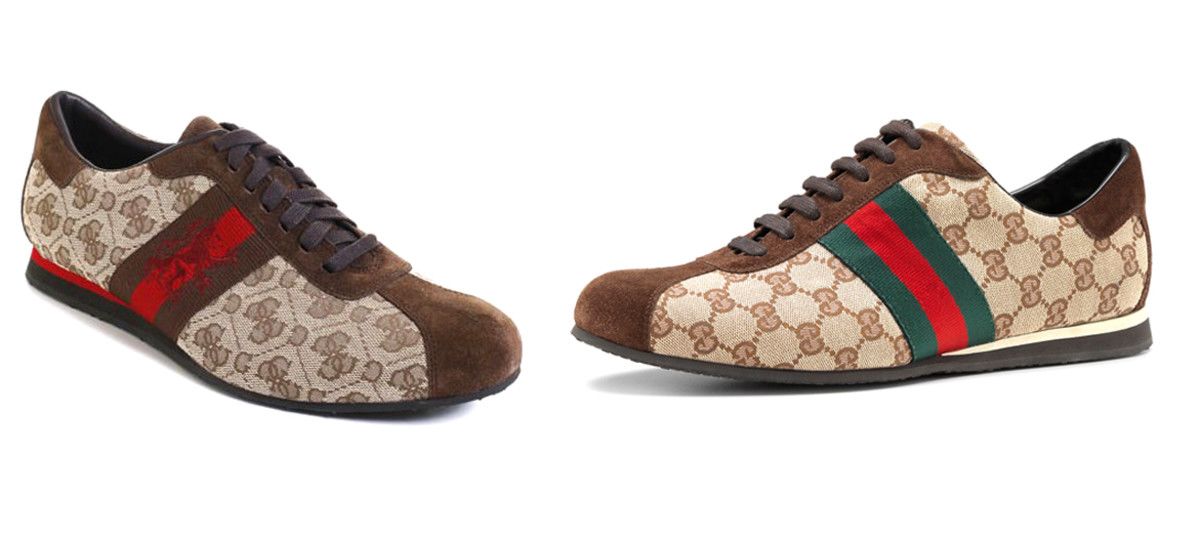 Gucci and Guess were wrapped up in a nearly decade-long legal battle that ultimately ended in an agreement in 2018. The litigation, which was centered around Gucci's claims that the retailer used a logo and diamond pattern that infringed its trademark, spanned multiple countries including Italy, France, Australia, and China. The first legal action was taken in 2009, when Gucci accused Guess of counterfeiting, unfair competition, and trademark infringement.

Gucci first took Guess to a New York federal court in 2009, accusing the brand of counterfeiting, unfair competition and trademark infringement, based on a pair of branded sneakers. In 2012, the Italian luxury label was awarded $4.7 million in damages. In its international proceedings, Milan and Paris sided with Guess, while China and Australia ruled in Gucci's favor. The terms of the 2018 agreement were not discolsed, but both brands made a joint statement saying that, "The agreement is an important step for both companies in recognizing the significance of protecting their respective property portfolios and design creativity."


Valentino and Amazon v. Counterfeit Sellers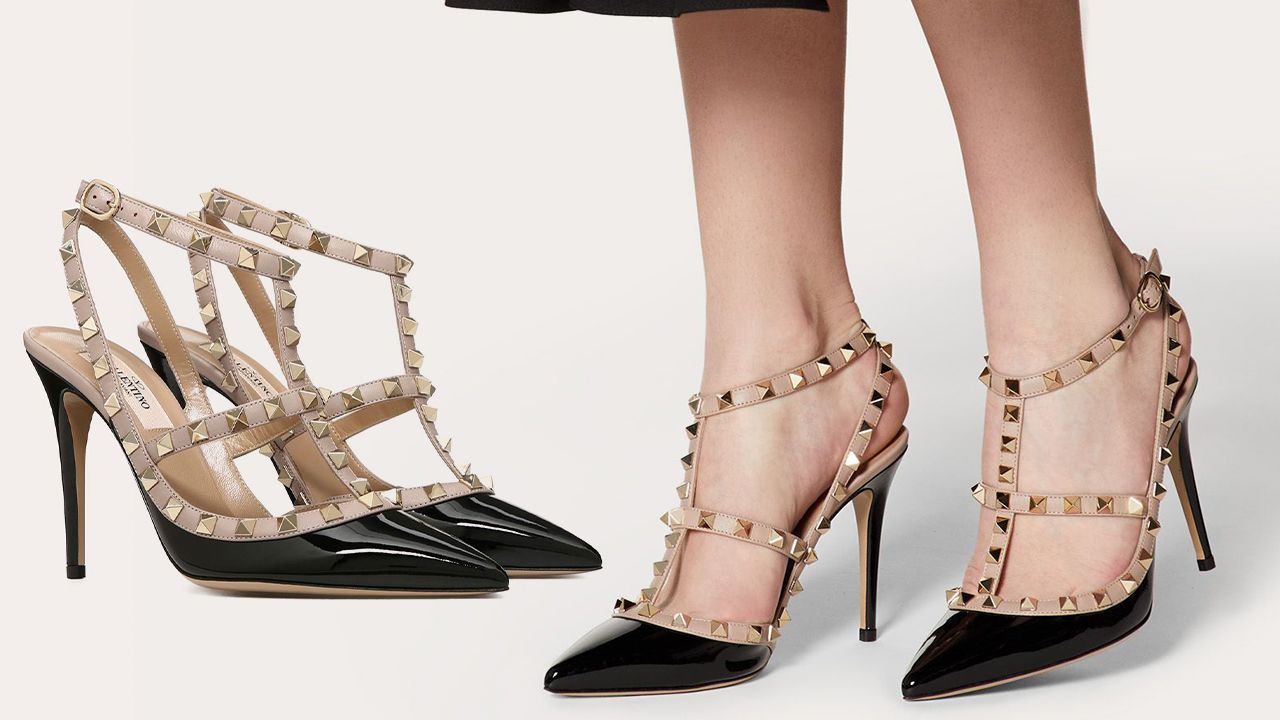 In June 2020, Maison Valentino teamed up with Amazon to file a joint lawsuit against an Amazon markertplace seller who was producing and selling countless counterfeit versions of Valentino's famous Garavani Rockstud shoes. Despite Amazon's stringent policies against counterfeits, the e-commerce powerhouse has provided a platform for major dupe distributors to reach international buyers ever since its inception. With Valentino, Amazon alleged that the Kaitlyn Pan Group engaged in "knowing and willful" infringement of Valentino's patented design, and as a result the seller was removed from Amazon entirely.