Would you pay $400 for a lipstick? No way! How about $400 for high heels? Maybe... Alberto Guardiani combined fashion's two sexiest accessories – red lipstick and black high heels for his collection. I'm definitely falling for a pair of these, don't you??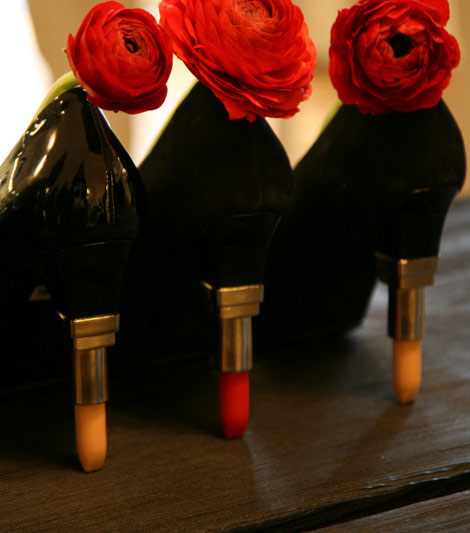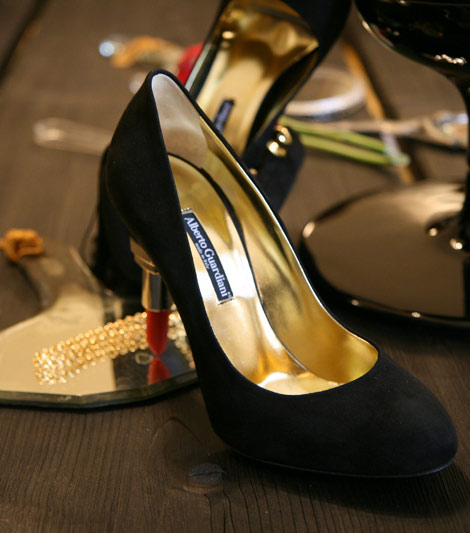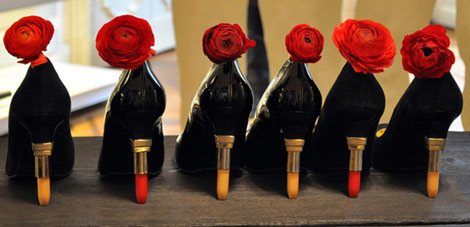 These heels have been seen on Katy Perry and even Malyka Ayane!
It's the most basic MUST-HAVE, and not only for make-up lovers!