Every time a new collection comes out one thing is sure: it is never boring. And the 2010 spring bag collection is no exception.
No wonder Louis Vuitton has become one of the leading fashion houses of the world. The new line is characterized by unique styles, funky, vivid colors, eye-catching designs and lots of originality. Dropping the usual luxurious and classy style, ingenious creativity has created a brand-new meaning for boho-chic fashion trends.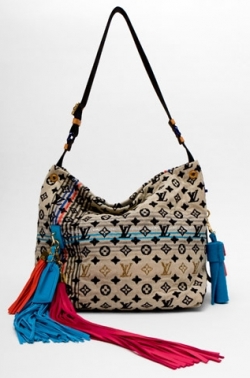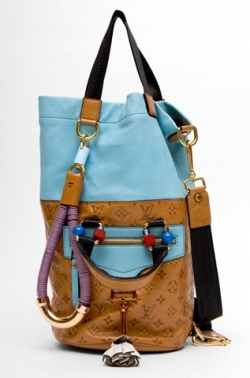 The Louis Vuitton 2010 spring collection is urban and contemporary, trendy and spacious, fun and functional at the same time. These fabulous fashion accessories are great combinations of retro style and modern vision. Reflecting the wandering lifestyle of New Age travelers, the new bag-line is a stunning fusion of bright colors, furry accessories, shoulder straps and spacious shapes.