Louis Vuitton's oeuvre has a new addition: on top of the first two brilliantly received chapters, a brand new Artycapucines release is coming this October. The Artycapucines embodies the House's passion towards artisans, helping them birth their imaginative ideas into existence. Using the original Capucines bag as a starting point, the artists focus on a plethora of colour and textures as their main vocabulary for their very own unique version.

This new chapter is a celebration of craftsmanship from six more internationally renowned artists: Gregor Hildebrandt, Donna Huanca, Huang Yuxing, Vik Muniz, Paola Pivi, and Zeng Fanzhi.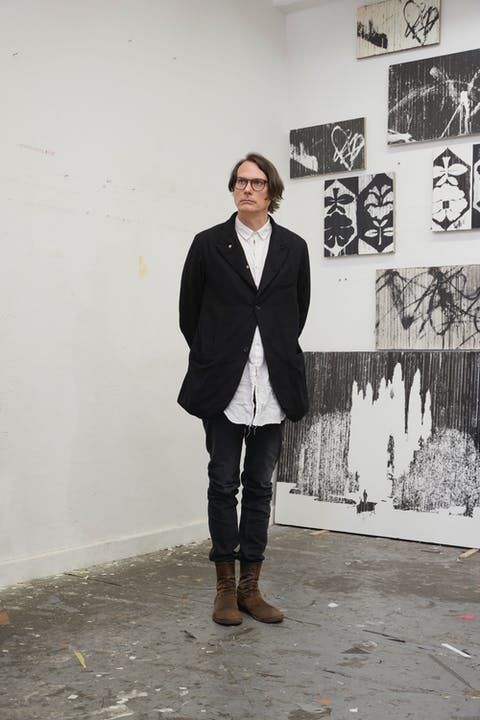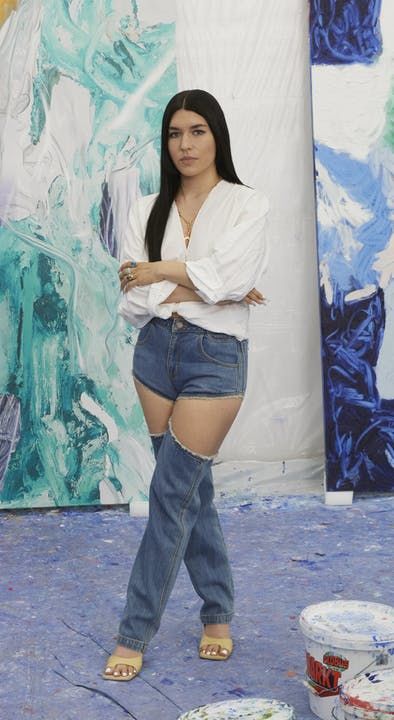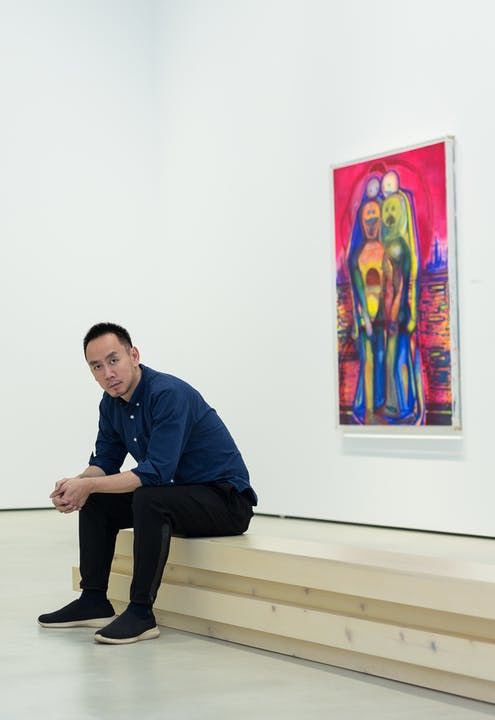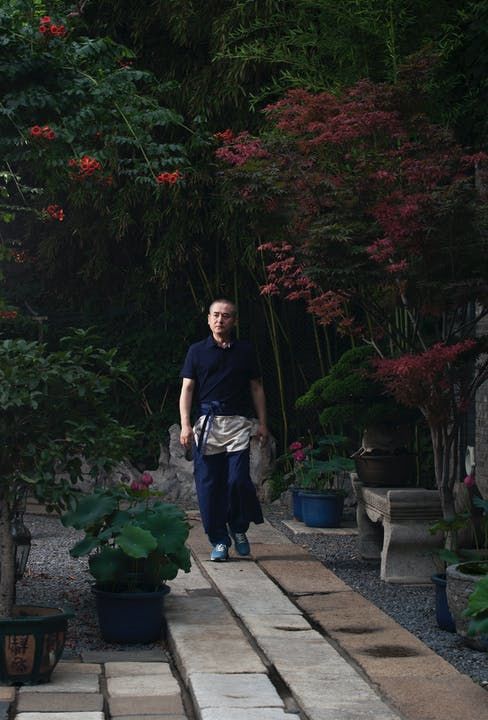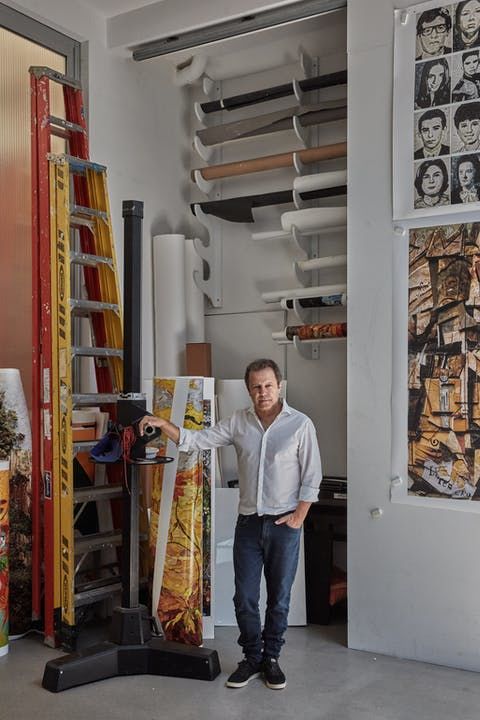 Gregor Hildebrandt's signature black-and-white monochrome aesthetic is screen-printed onto the luxury leather, with the LV signature inlaid with vinyl records – a nod towards Hildebrandt's penchant for music. On the contrary, esteemed painter Huang Yuxing's version of the Capucines is a chromatic escapade.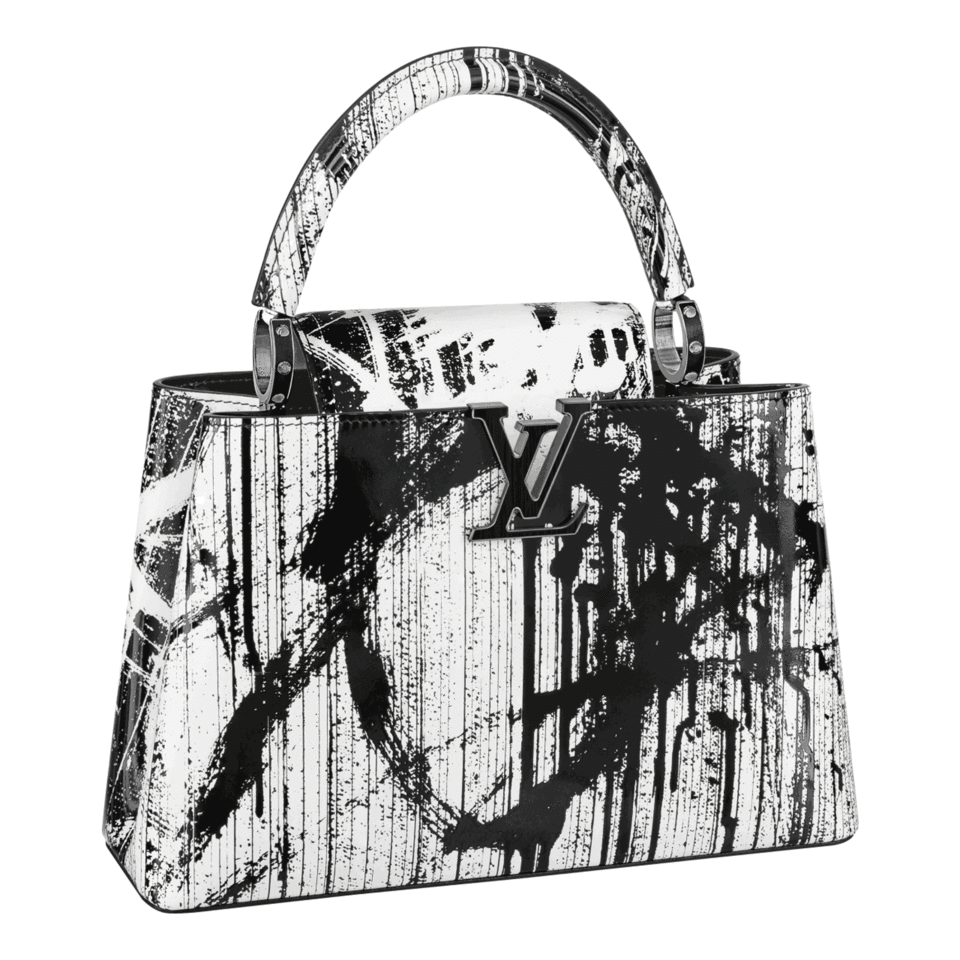 Those craving a visceral experience can seek out Donna Huanca's creation, with its design based on Cara de Fuego and MuyalJol, two paintings that look into interaction with the female body. For the less serious, perhaps Vik Muniz's Capucines will be of flavour: the Capucines charms replicate small, paper cut outs that give off a trompe-l'œil effect.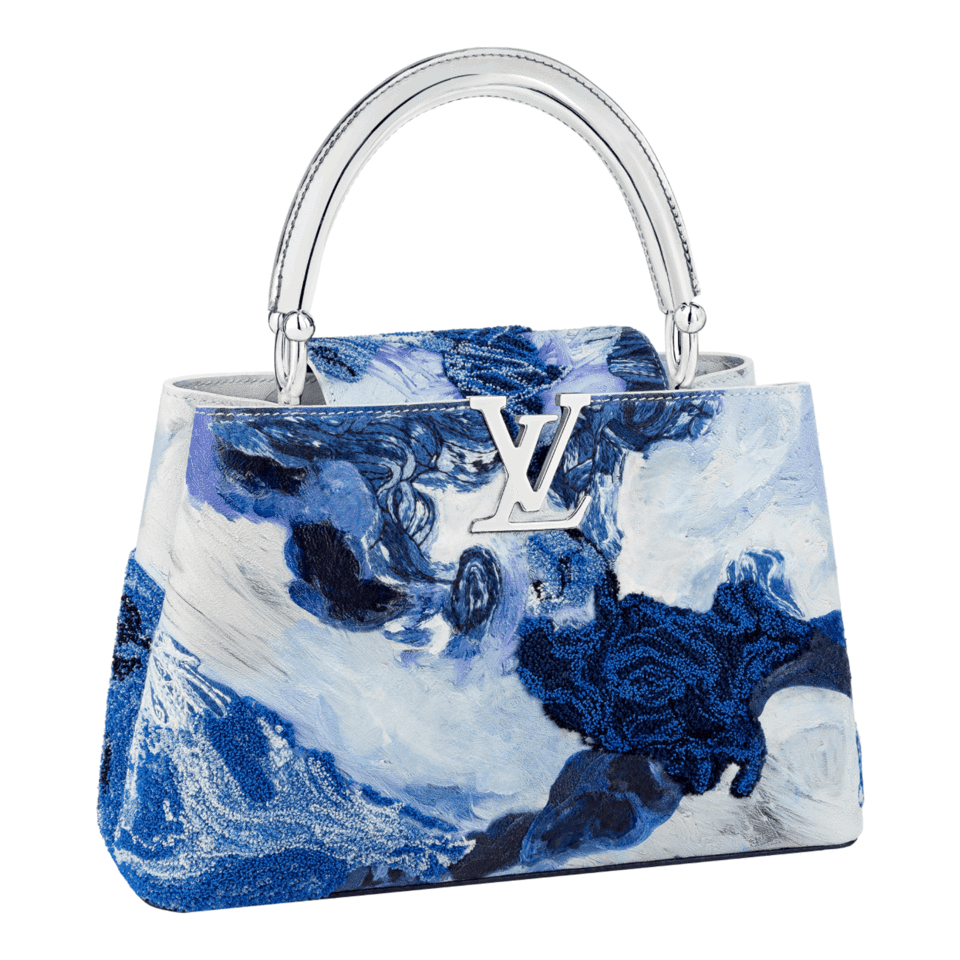 Describing her ideas on her reimagination of the Capucines as a 'jungle of possibilities', Paola Pivi did what seemed only natural: An embroidered leopard in the middle of the calfskin bag, accentuated by a gold-foil accent. Similar to Pivi, another master of texture synthesis would be Zeng Fanzhi, with his 2017 reinterpretation of a self-portrait by Vincent Van Gogh – created using more than 700,000 embroidery stitches in 42 different colors.




Including this new series, a total of 18 artists have been a part of elevating the timeless elegance of the original Capucines bag into something of their own. A testament to Louis Vuitton's love for creativity, These heavily sought after bags were all meticulously crafted, and each of the six designs will be produced in one batch of 200, scheduled for this upcoming October.