I've been thinking a lot about logos, which is odd because logos are not particularly "in" or "cool" right now. The sly, ironic stamps of graphic approval that colored Balenciaga and Moschino runways circa 2015 have given way to smaller, more intimate statements of branding: A Gucci monogram septum ring, a Prada triangle earring, a stocking in Versace's new interlock key print. Younger designers working to establish their own, more contemporary heritage brands don't even have logos that I can easily conjure: Christopher John Rogers I associate more with the colors of a rainbow than the sans-serif text on his labels. Ditto for Eckhaus Latta, which stirs images of denim and lap-band tees-not branding-in my mind, and Conner Ives, a young American upstart already christened by the Met's Costume Institute, has no logo to think of. The diminishing of the logo as a key brand device has a lot to do with wealth, class, and social strata-after the economic boom of the 2010s, those who will come out the pandemic richer may be more hesitant to flaunt it.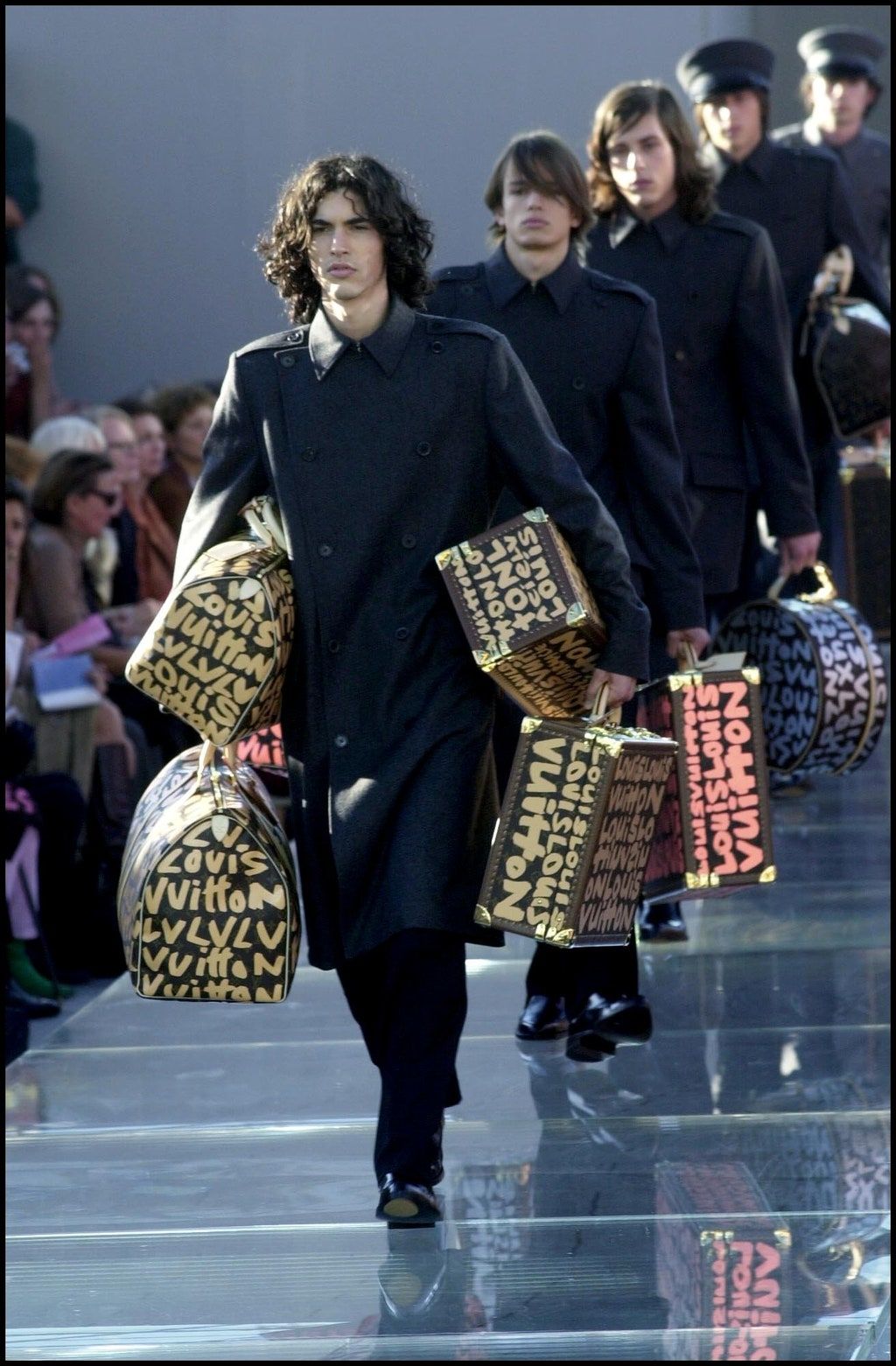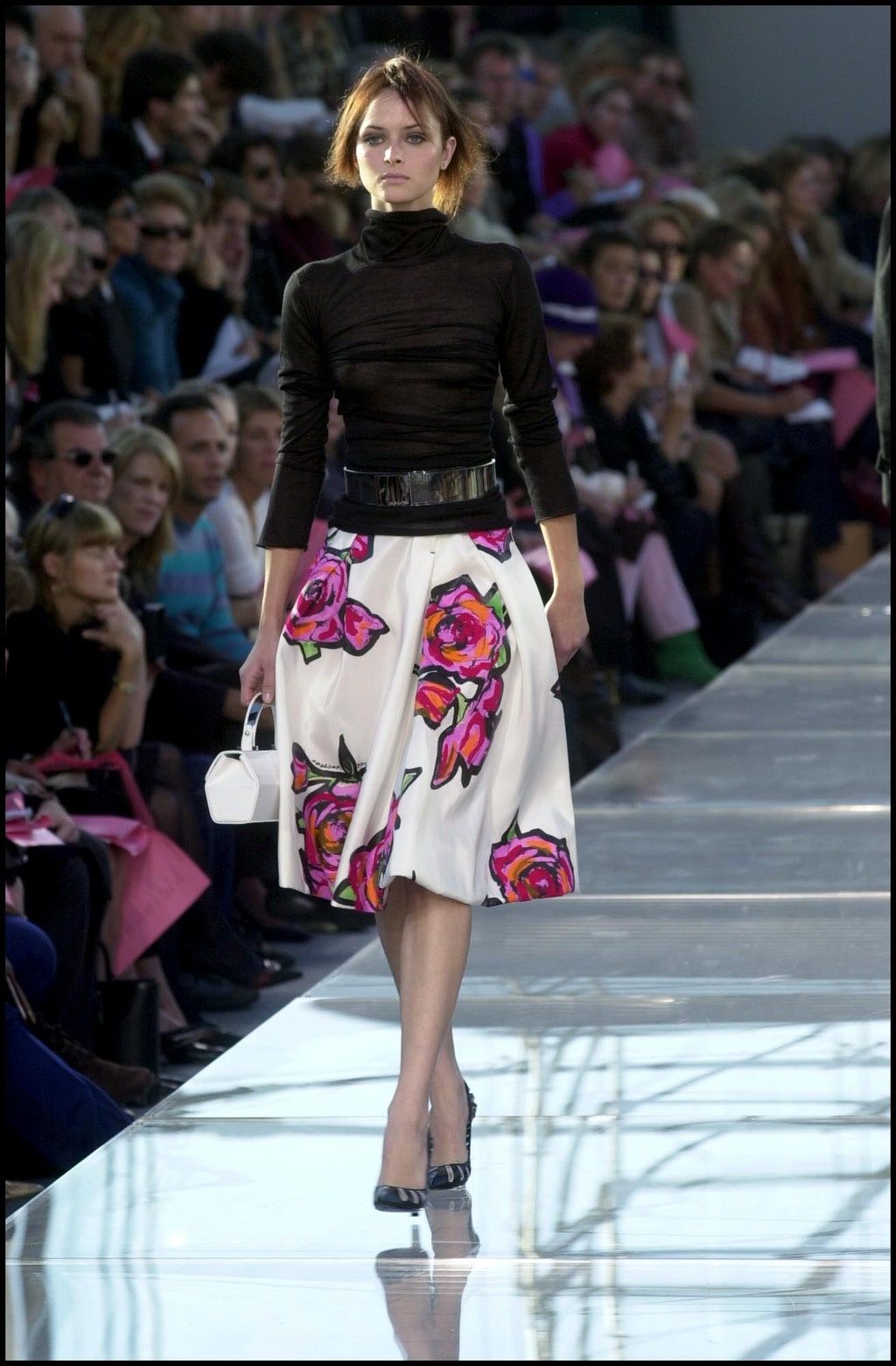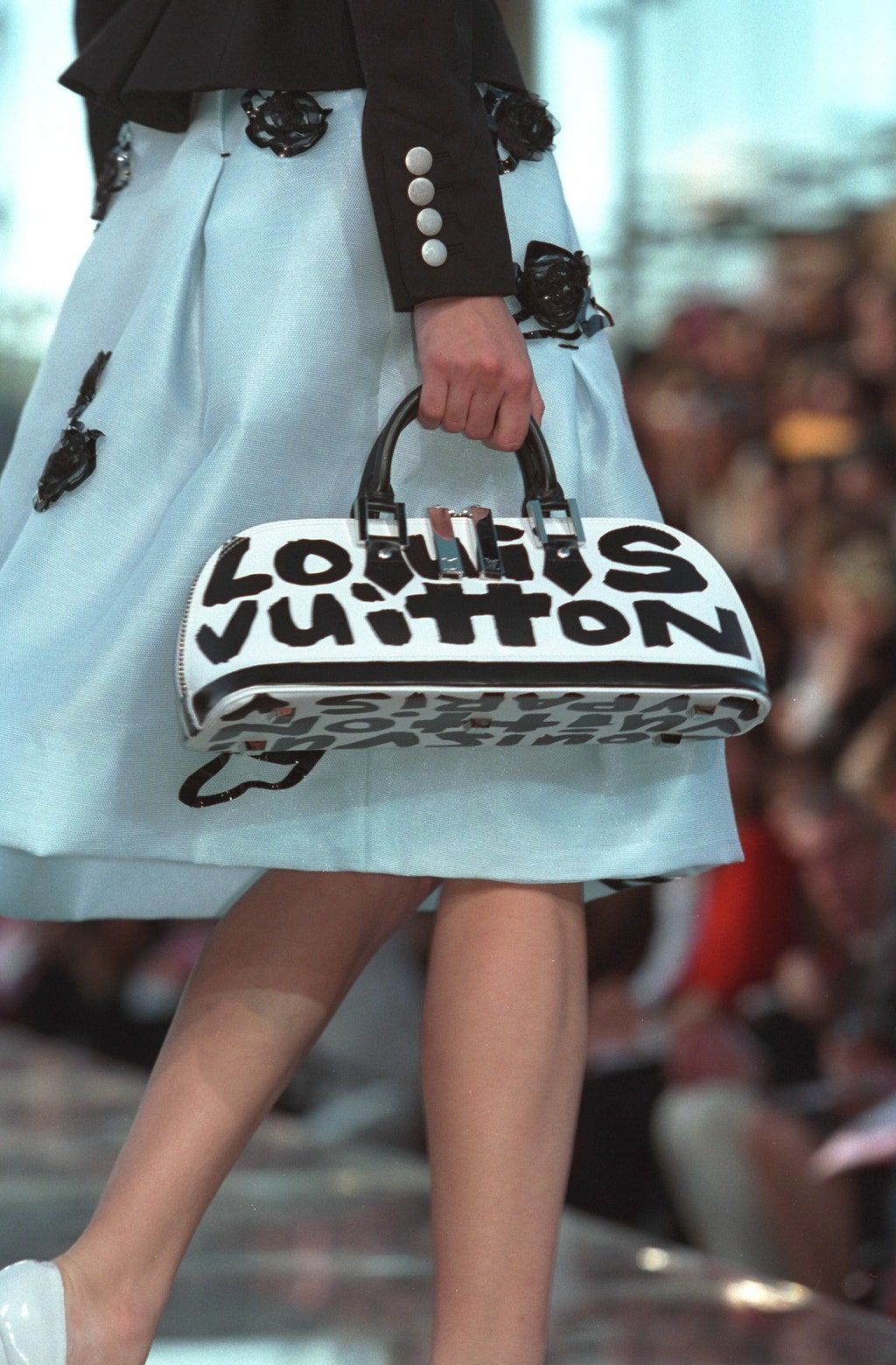 But to many European heritage brands, the logo is sacred. A shorthand icon, and I mean icon in an almost sacrosanct, religious sense; a logo stands in-and up-for the philosophy and ideology of the maison as a whole. It's the key to the codes, passed down through generations of designer-directors. Before you know the Chanel quilting, the gold chain trim, or the camellia flower, you know the interlaced CCs. (Pharrell and Frank Ocean both have verses about it.) Such holy legends aren't to be tampered with. Well, at least not in most instances.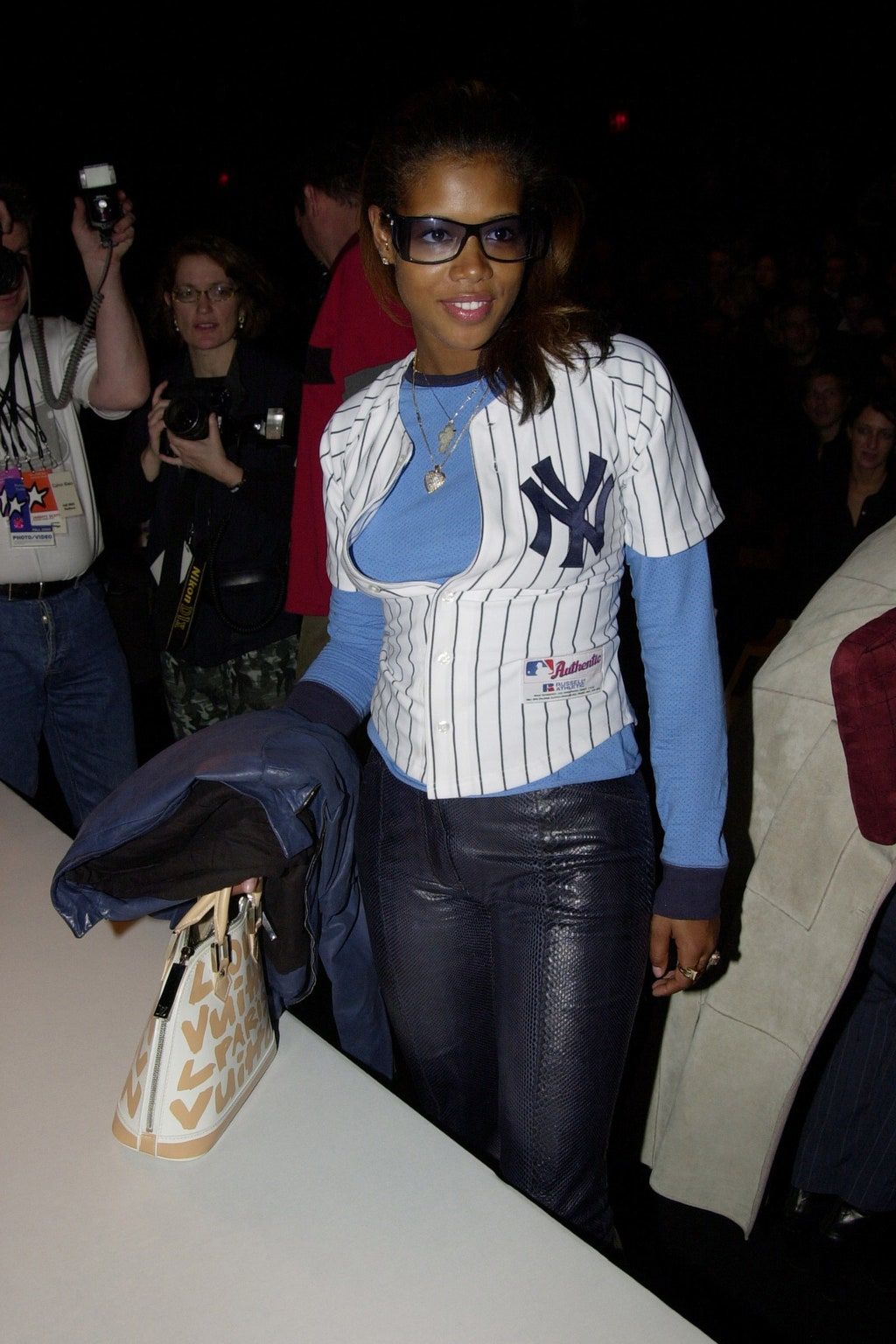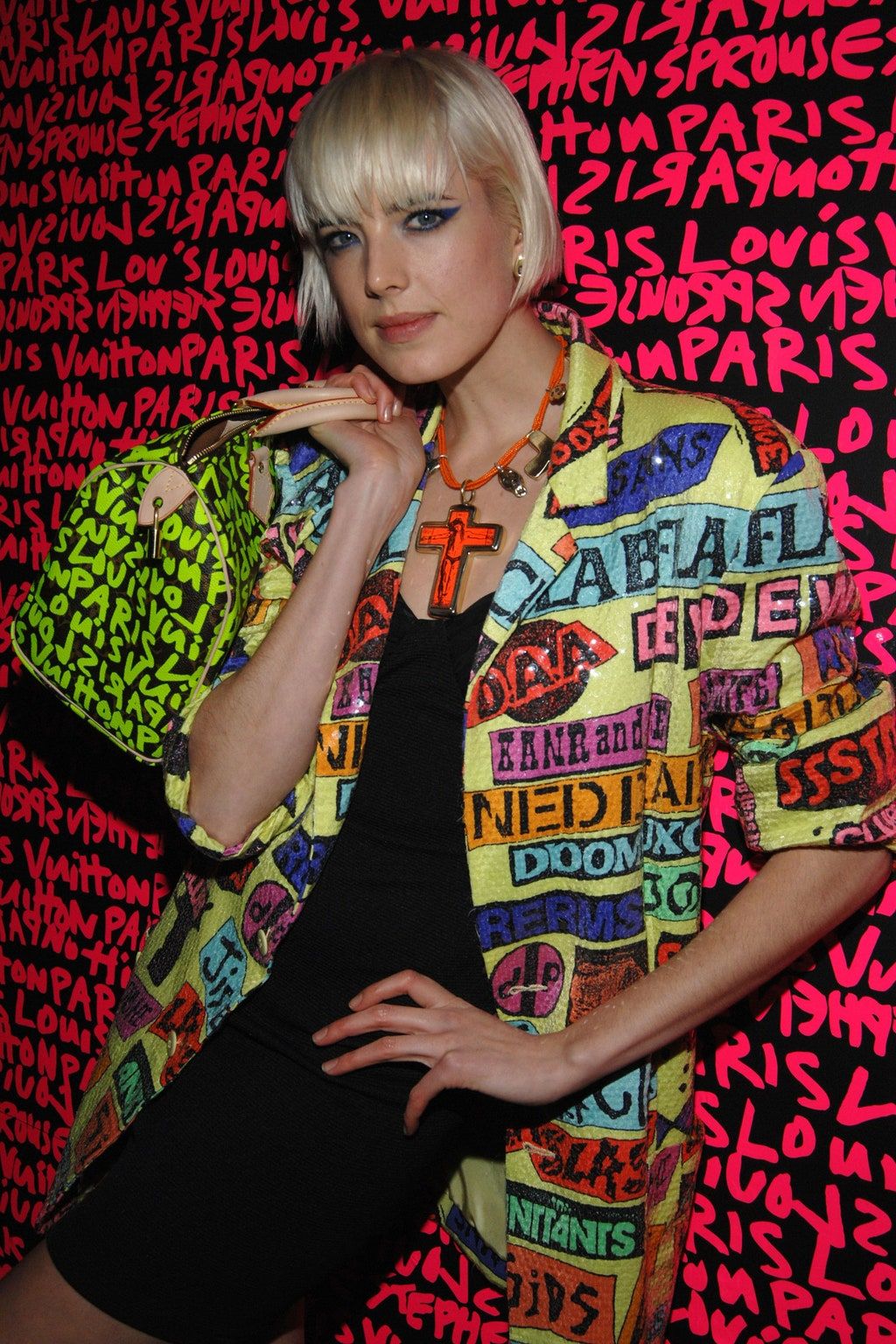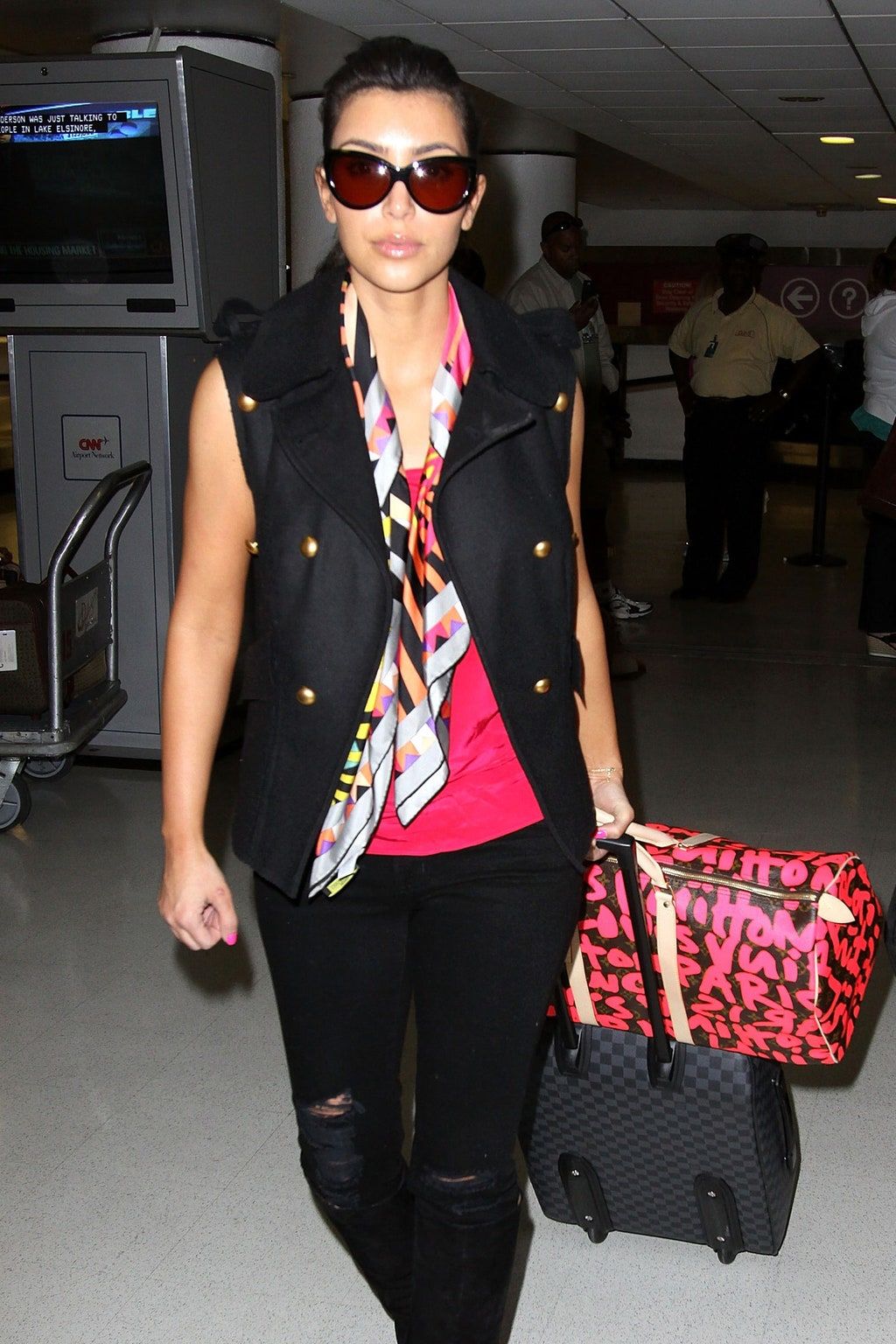 Gucci's recent "hacking" of Balenciaga, in which creative director Alessandro Michele co-opted Balenciaga creative director Demna Gvasalia's signatures, refuted some of these ideas. The pairing happened not only on the runway, where crystal suits dripped in Gucci and Balenciaga logos, but off it too. Michele and Gvasalia's text message chain, posted to Gucci's Instagram stories, was a stream of friendly banter, proving that stablemates can be besties, not competitors. Kering CEO François-Henri Pinault said of the partnership: "[Alessandro and Demna's] innovative, inclusive, and iconoclastic visions are aligned with the expectations and desires of people today. Those visions are reflected not only in their creative offerings but also in their ability to raise questions about our time and its conventions." Breaking fashion conventions seems to be good for business: On social media, fashion lovers heralded it for some of the season's best pieces, a sign that new ideas can flourish in a bleak time.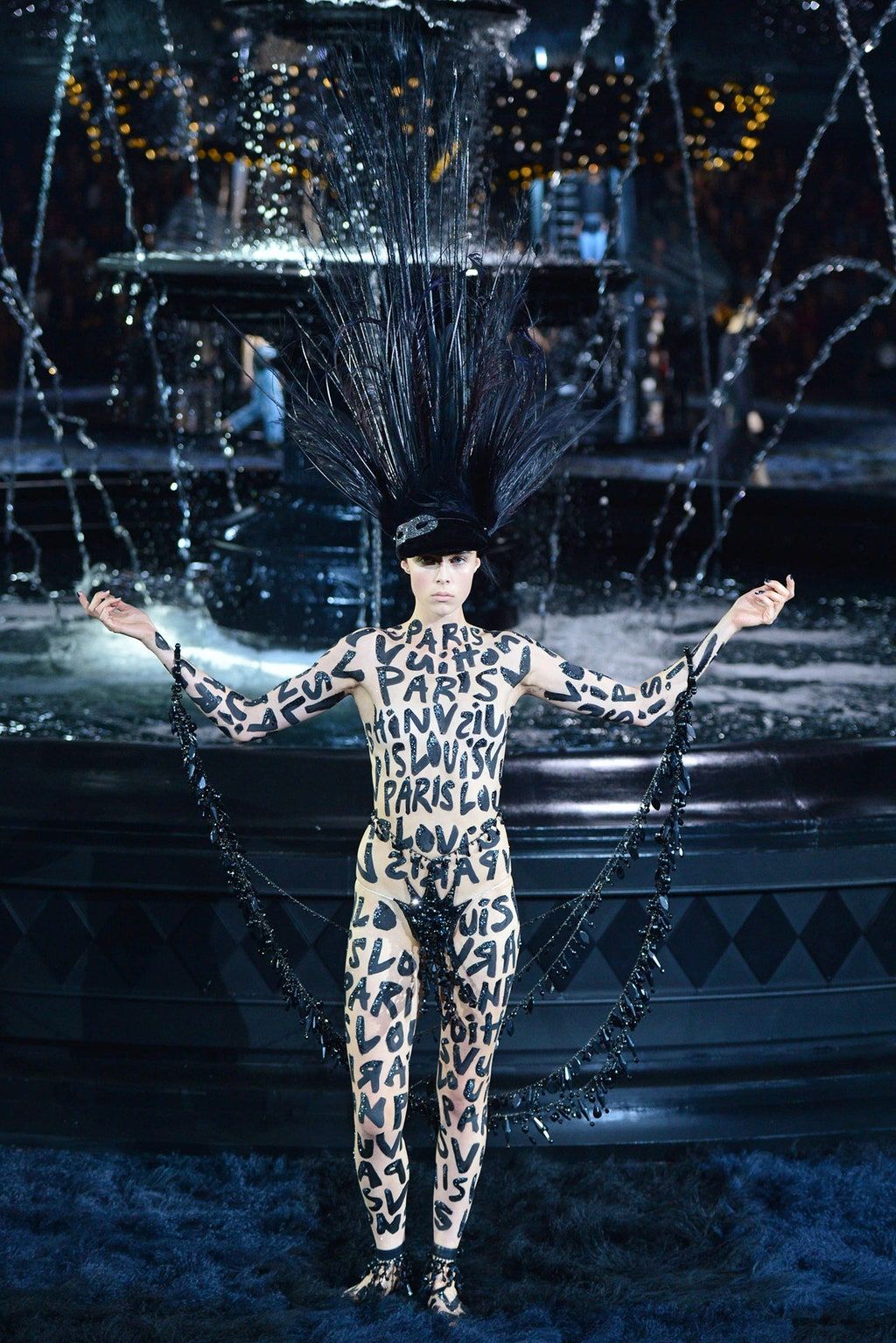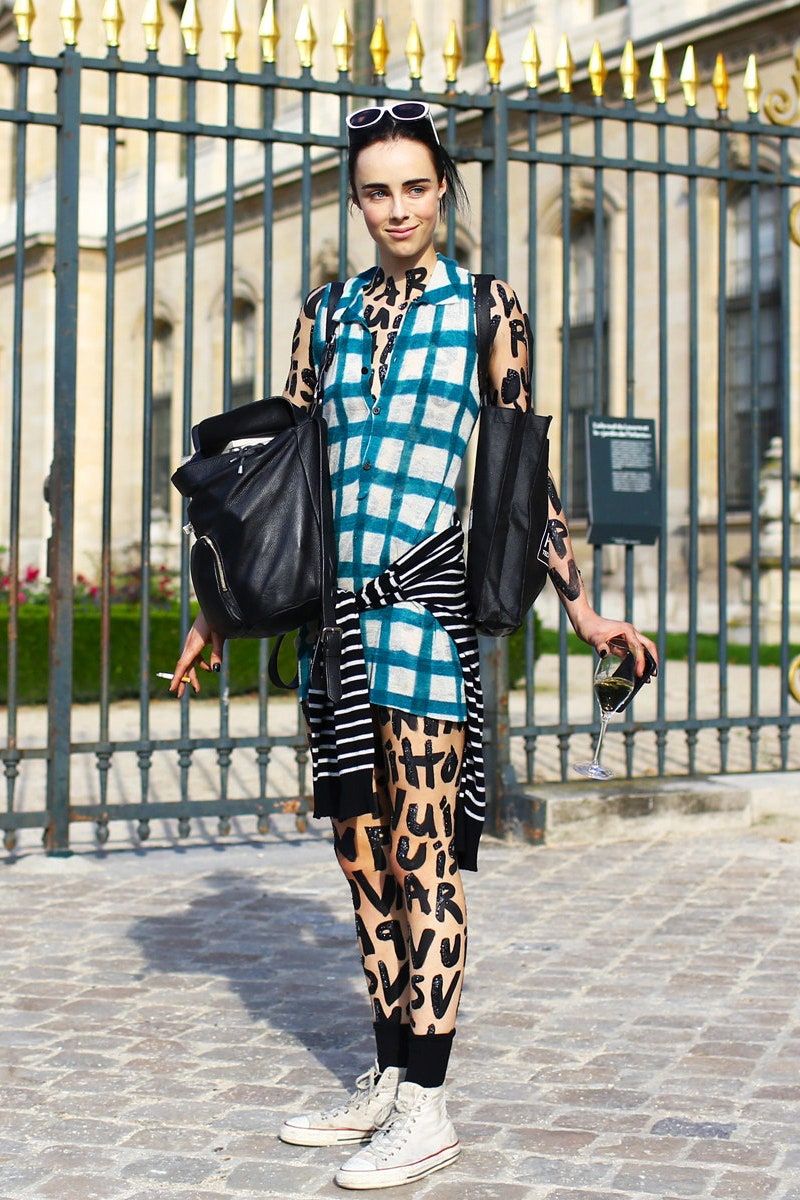 But that's, surely, the wrong way to think about it. All this ownership and hacking talk reminded me of one of contemporary fashion's greatest hacks of all time-though back in 2001 we still called it a collaboration. The early '00s was a time when sharing the keys, to say nothing of the codes, to the big fashion kingdoms being established by LVMH and then-PPR, now-Kering, was verboten. But then along came the gumptious Marc Jacobs. Four years into his tenure at Louis Vuitton, he did the unthinkable-he fucked with the logo. It was, Jacobs has said in the press, the one thing that was forbidden, so of course he wanted to change it.

Jacobs asked his friend, the equally gumptious Stephen Sprouse, to be the one to do it, setting the groundwork that, 16 years later, allowed for the market-breaking Supreme x LV collab. At the time of their release on the spring 2001 runway, 20 years ago, Jacobs called the bags "anti-snob snobbism" and reassured Vogue's Sarah Mower in the pages of the January 2001 issue that despite their freehand origins, the bags were "done perfectly." In Vogue's March 2001 issue, the collab was celebrated again. "The combination of the staid, old-school Vuitton luggage and the unique energy of Sprouse's most typical, purest work makes both Sprouse and the luggage look somehow fresh," wrote Tama Janowitz. The partnership was covered yet again in May 2001, in an article examining copyrights and fakes. No other bag has received the three-times-in-one-season treatment since.

On September 10, 2001, Bryant Park's New York Fashion Week tents were covered in Sprouse's graffiti, and in 2009 LV had reissued all the best styles from the partnership in an effort the blog Nitrolicious called "so hot."

Of course what Jacobs and LV and Michele and Gucci seem to know is that codes are best when they are broken. Owning ideas stifles creativity. Rather than one thing, why not be everything? That's how a new generation of fashion designers want it. Jonathan Anderson gave away patterns to his Loewe collection and his uber-popular JWA sweater. Reese Cooper did something similar with his popular chore coat. Collina Strada's Hilary Taymour encourages fans to paint on their own jeans and Telfar's motto is "It's not for you, it's for everybody." Hacking, sharing, collaborating-call it whatever you want. It's the future, and it's better together. As Michele told my colleague Nicole Phelps: "It's a playground that we can share all together."