Continuing on with Gucci's centennial celebration, the iconic fashion house has just unveiled the Gucci Aria campaign to welcome its viral collection we saw in April – one that is sexually charged, impeccably stylish and has filled us with endless excitement.

Exploring the impetus of eros, the Gucci Aria campaign film and imagery was captured by the creative duo Mert Alas and Marcus Piggot inside The Savoy Hotel in London where founder Guccio Gucci worked as a lift boy in his youth – making an apt relation to the centennial celebrations.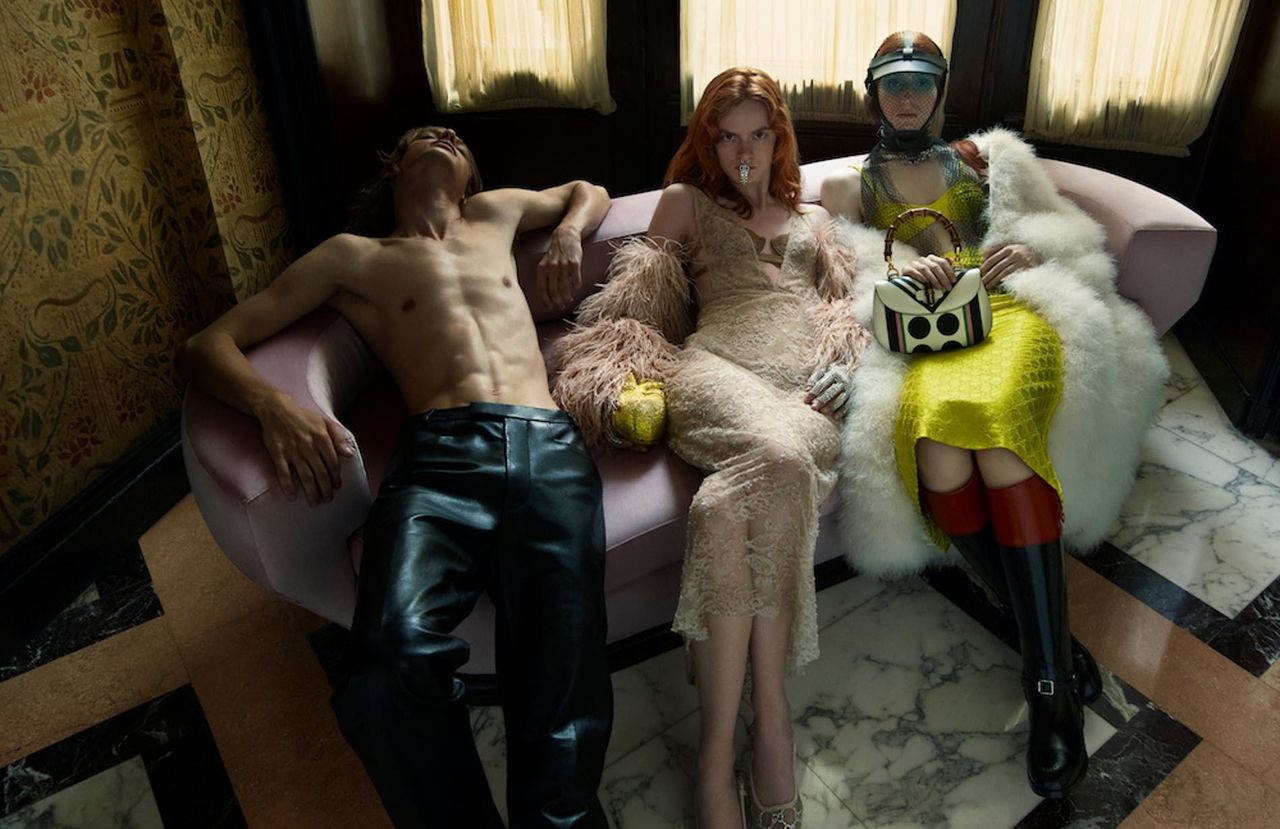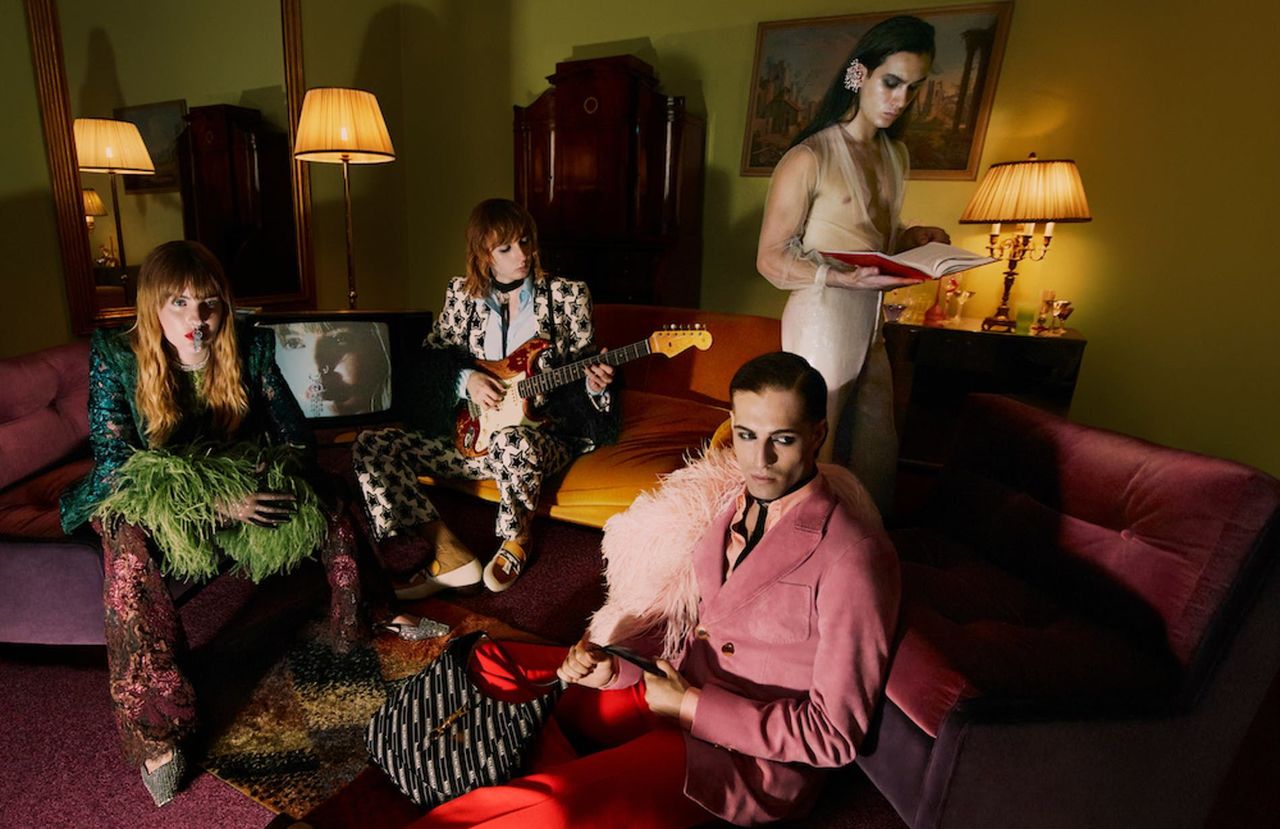 And to lead the campaign, Alessandro Michele casts the band Måneskin's Damiano David and supermodel Kristen McMenamy, where they lead us inside a secretive and seductive atmosphere of a hotel to explore how the wonders of Greek mythology (where the idea of Gucci Aria was birthed) intertwined with our modern contemporary world.




As Kristen McMenamy enters the hotel, we are taken into a world of sensuality and pleasure that is free of inhibition – one where everything and anything goes. But that's not all: alongside those acts of pleasure, we can see the cast immerse themselves in the pages of Jean Baudrillard's Simulacra and Simulation and Judith Butler's Bodies that Matter – creating a juxtaposition from the earlier concept.

Continuing its celebration of duality, Gucci give the world of fashion a breath of beauty and brains, sex and wisdom, fantasy and reality. A true work of art that cements Gucci as one of the world's most coveted and celebrated brands of today.