MAC's newest Wonder Woman line is definitely a winner of this year's makeup collections!

The collection contains compacts and cases in the character's signature royal blue, fire-engine red and taxi-cab yellow, eye shadow in shades from iridescent white to dark forest green; purple, green, blue and black mascaras and nail polishes in bright red and navy blue and loads more!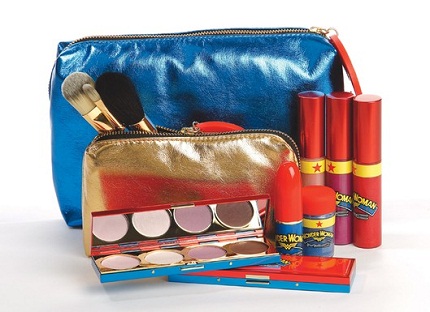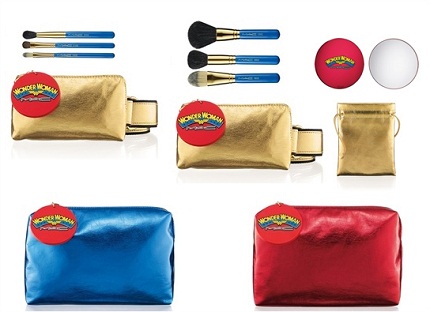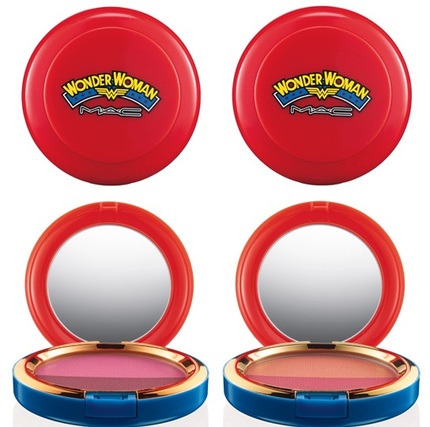 It's available in the UK stores from 1st of March!!
Kiss&Makeup