Getting a dedicated Madame Tussauds wax figure has become a sort of celebrity rite of passage. The famous attraction was first founded in London in 1835 by French wax sculptor Marie Tussaud, and has since expanded to a global phenomenon with museums in over 20 countries. The arduous team effort of creating a figure usually makes it eerily accurate (made even more fascinating when the celebrity and replica stand side by side), but it only takes a few miscalculations to lead to an unrecognizable product, causing backlash from fans, a bit of confusion, or just a comical error. In honor of the founding sculptor's birthday, L'OFFICIEL rounds up the museum's most entertaining celebrity wax figure fails.


Ariana Grande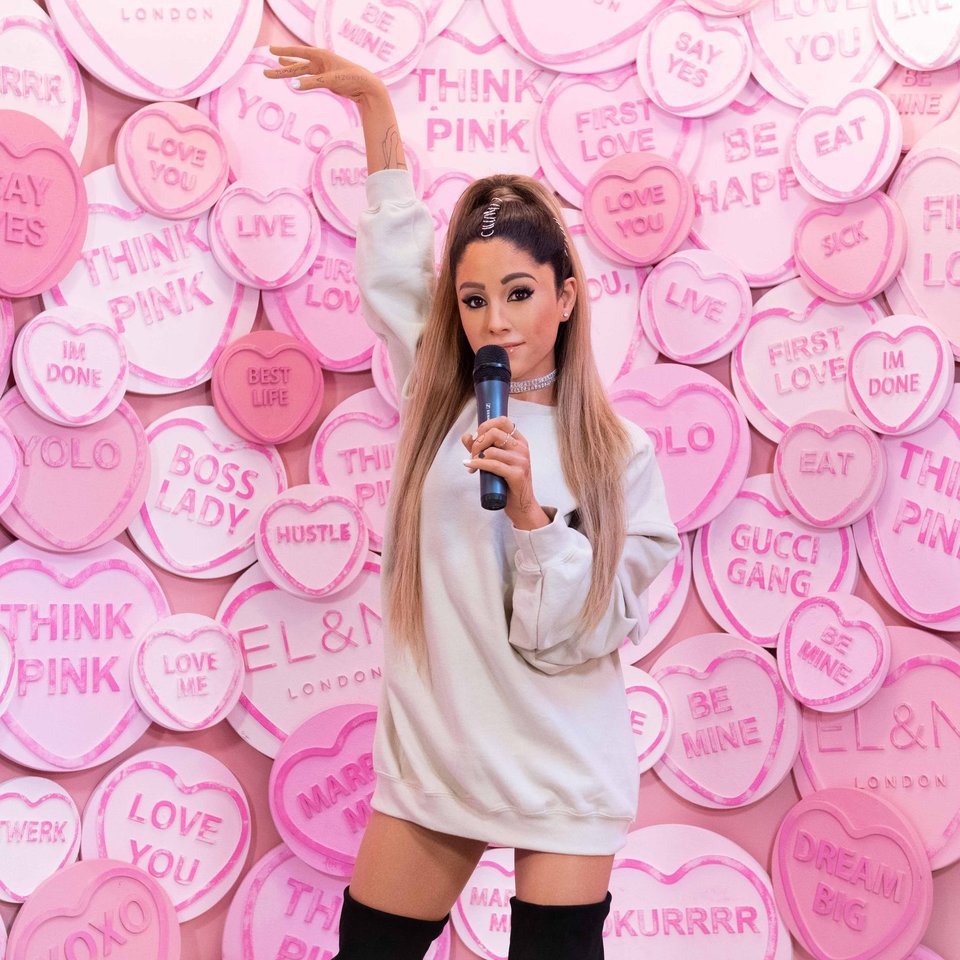 When Madame Tussauds London unveiled Ariana Grande's wax figure in 2019, the Positions artist had a few words: "I just wanna talk."


Beyoncé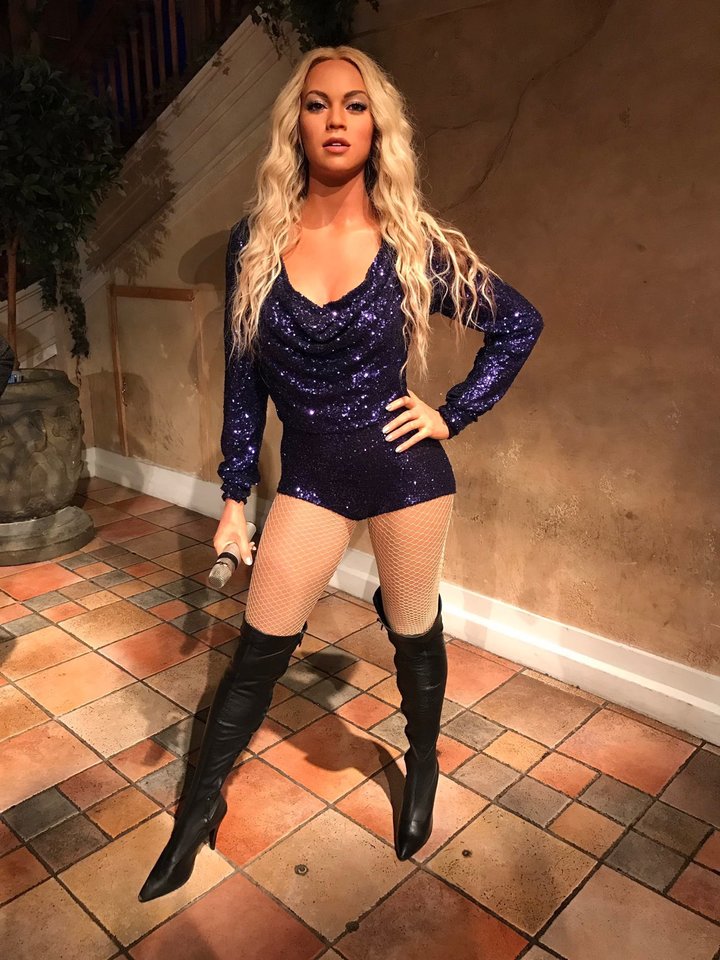 To the dismay of her fans, Beyoncé's wax figures (including this 2017 rendition) were always off. Luckily, the museum redeemed itself with a Beychella-inspired replica.


Nicki Minaj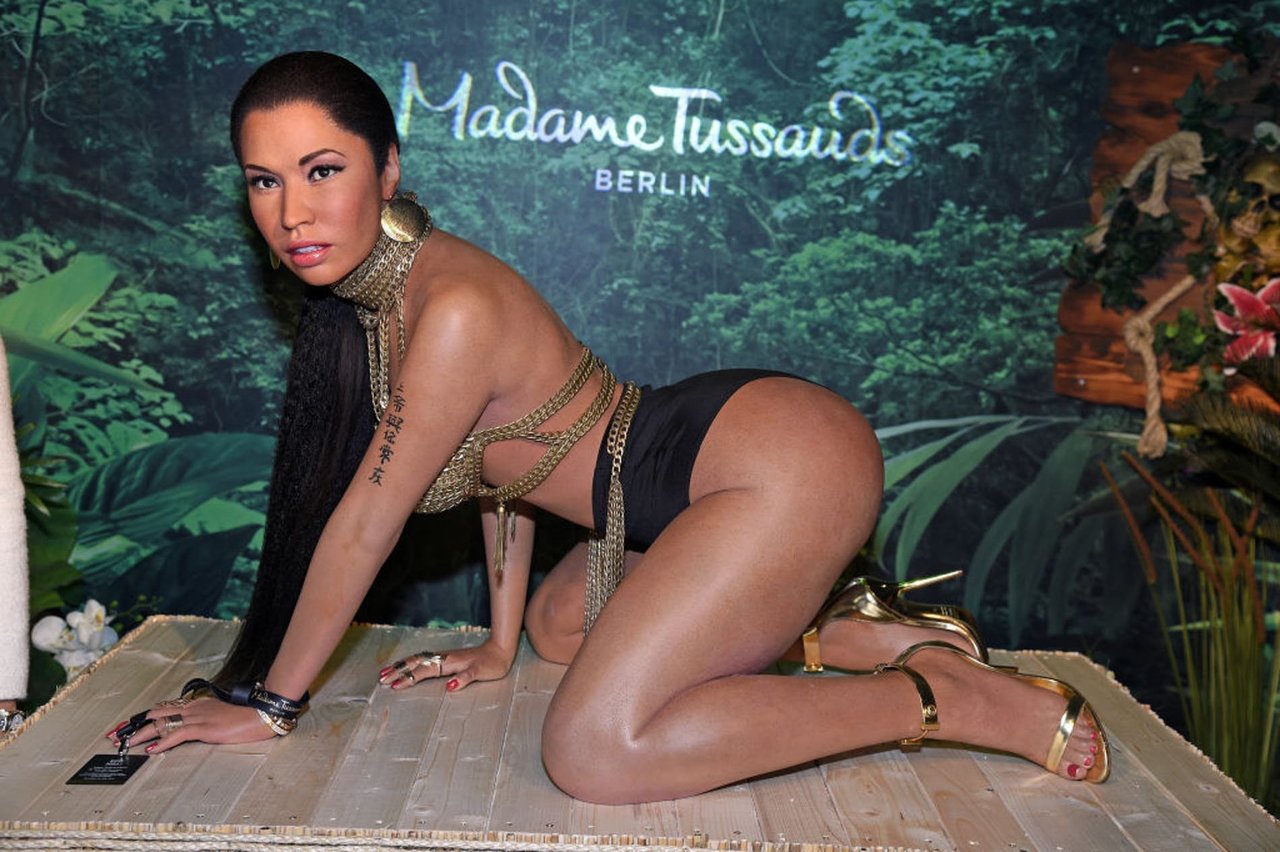 What was supposed to be a replica of Nicki Minaj in "Anaconda," this wax figure debuted by Madame Tussauds Berlin this year bears little resemblance to the rapper.


Justin Timberlake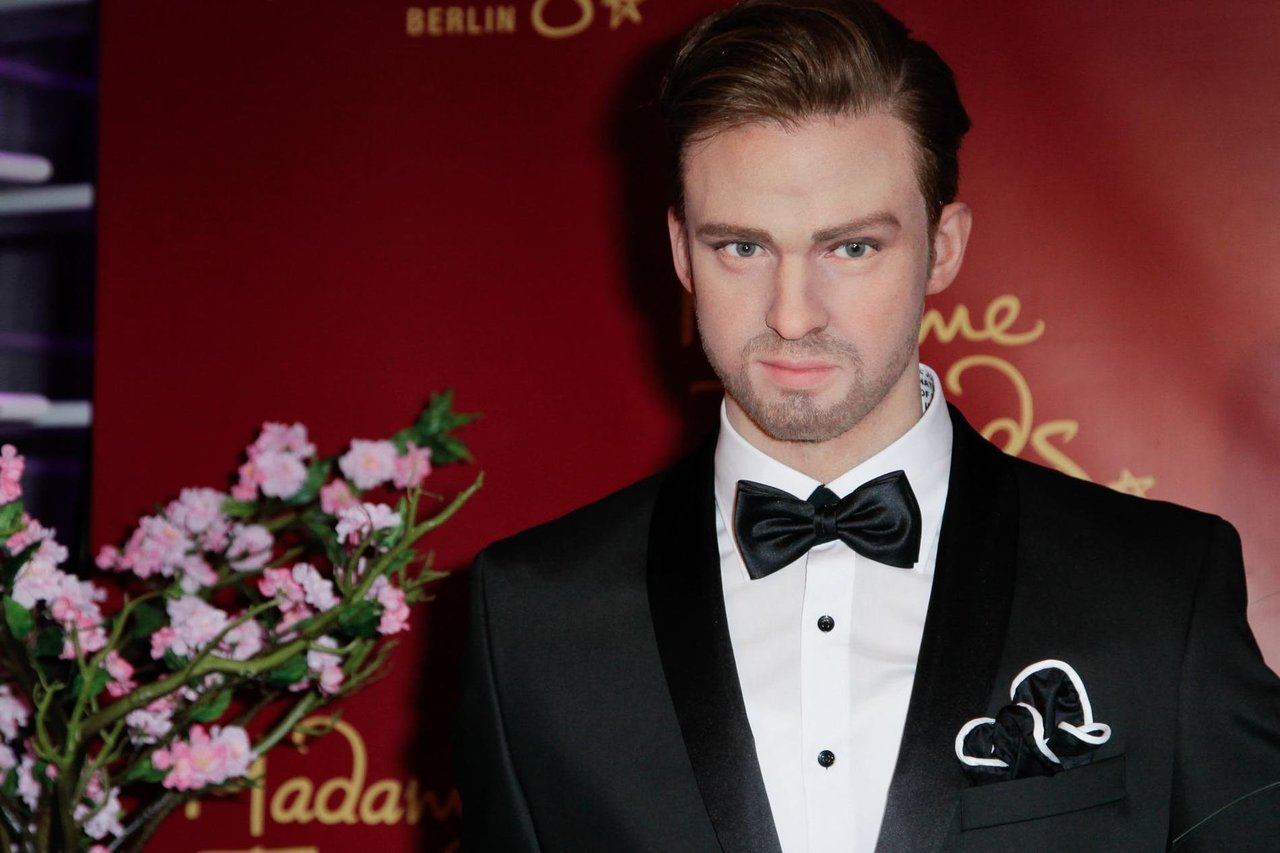 Speaking of resemblance, is Justin Timberlake even one of the first five people to come to mind after looking at his wax figure?


Selena Gomez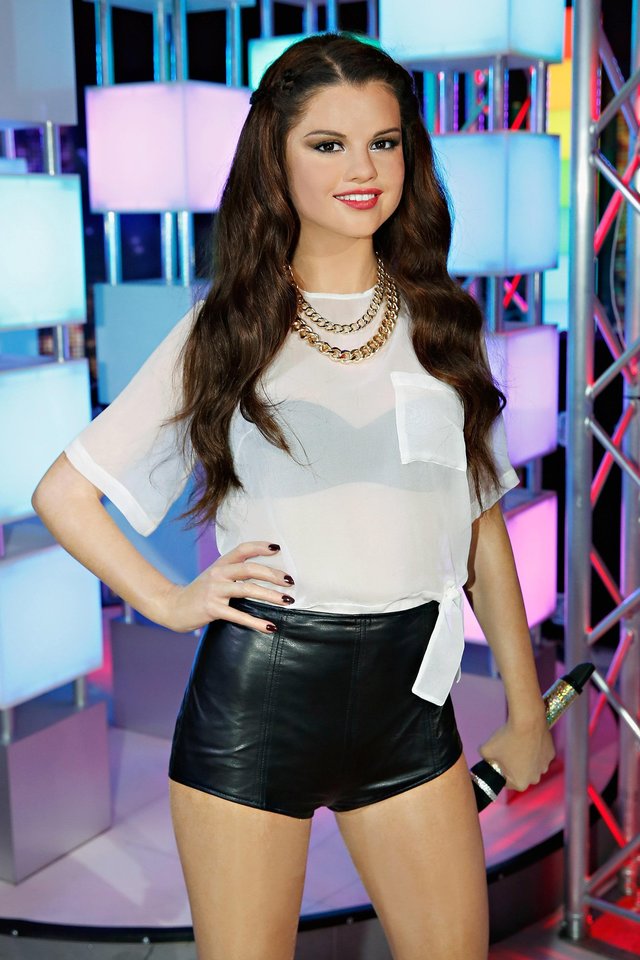 Another celebrity that can't seem to be replicated, Selena Gomez's features and glow just don't translate into her wax recreations.


Jennifer Lopez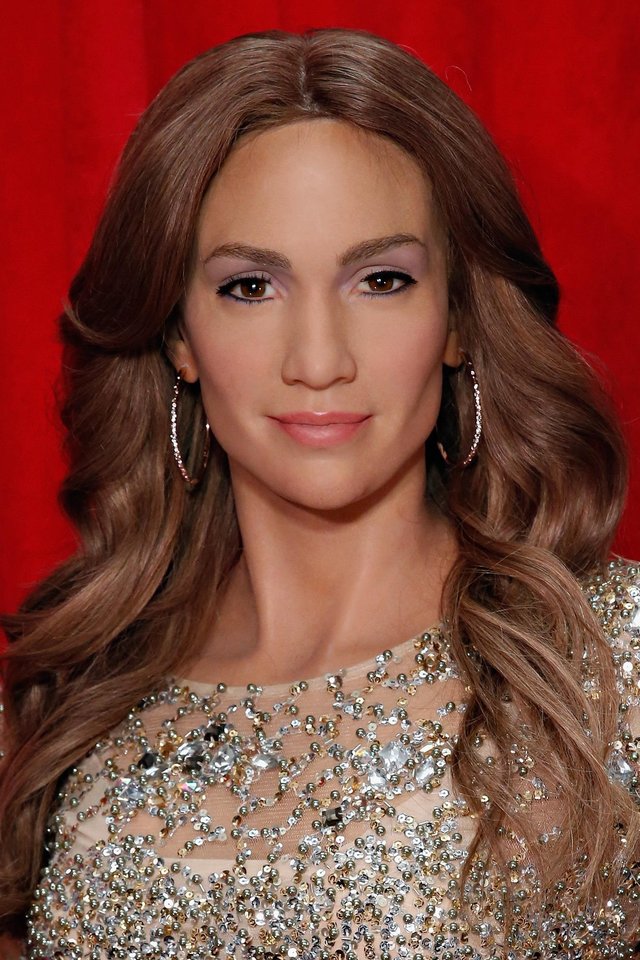 J.Lo is a longstanding beauty icon, but this wax figure lacks her sparkle.


Cara Delevingne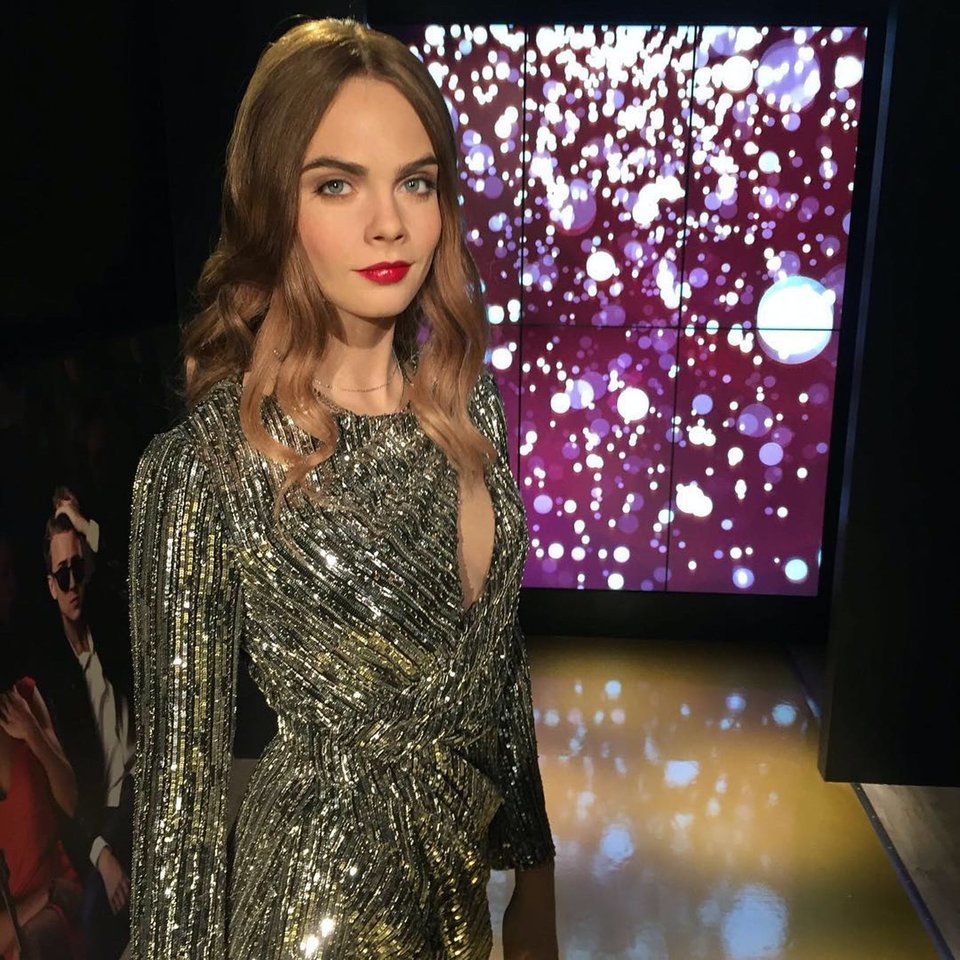 Cara Delevingne's wax figure makes no major offenses, but with a subject whose features are so distinct, subtle diversions become more noticable.


Naomi Campbell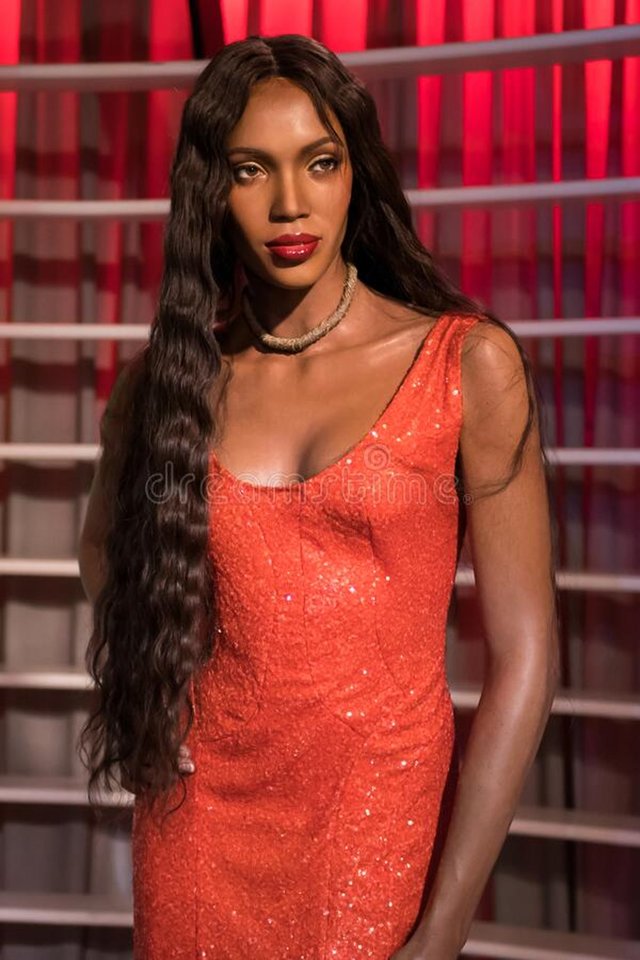 Likewise, Naomi Campbell's replica dulls down the supermodel's striking features.


Oprah Winfrey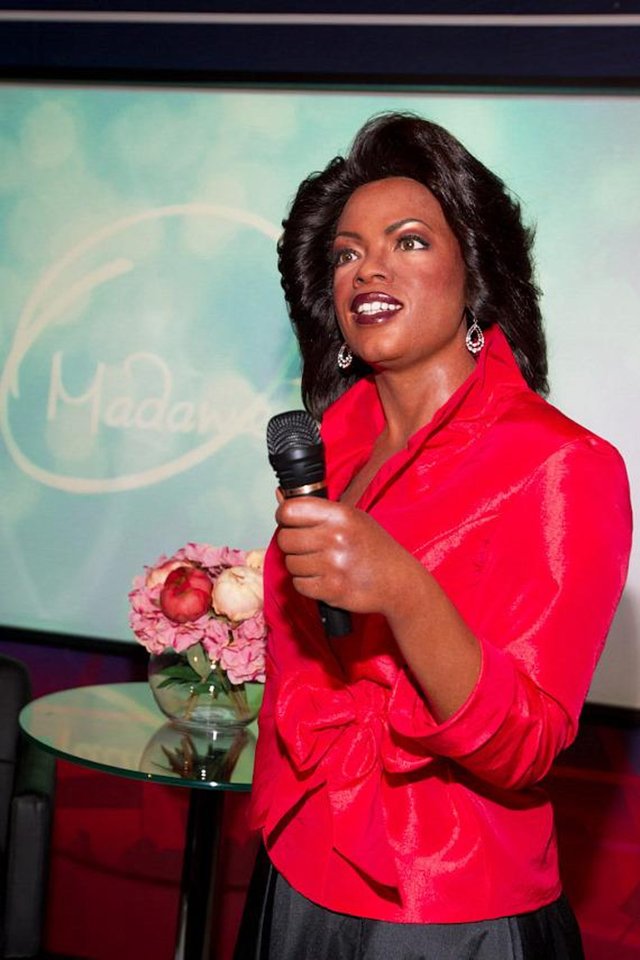 Join an Oprah-adjacent figure for an interview at the museum.


Prince William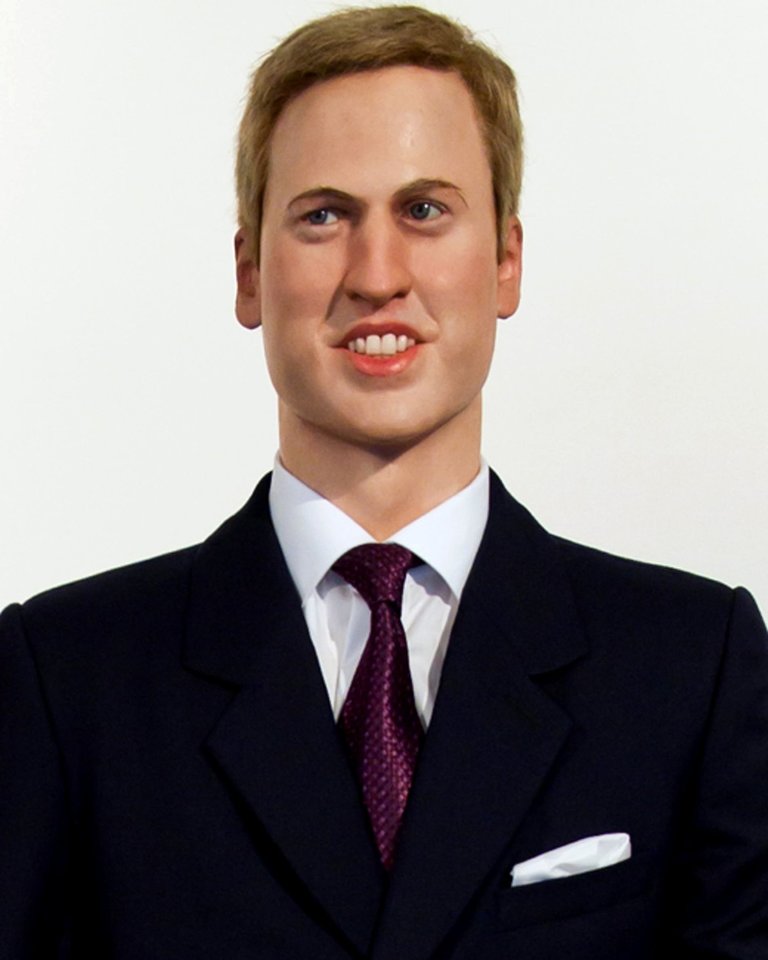 Prince William has had several unfortunate wax figures created in his likeness over the years, but thankfully more recent Madame Tussauds sculptures of him and the Duchess of Cambridge do the royals justice.