Before becoming a master couturier, Christian Dior dreamt of many wondrous things: astrological projections, fresh-cut flowers-a fixture of his upbringing on the coast of Normandy-and, of course, feminine beauty. He deviated from just about every assumed standard in order to materialize his vision, from his opulent debut collection in 1947, which veered so drastically from the fabric-conserving styles of the time that it was dubbed the "New Look," to his frequent use of red, a color once reserved for nobility. Dior employed the evocative hue to liven up his shows-a strategy he referred to as his coup de Trafalgar ("unexpected event")-and his love for red inspired him to dress not only a woman's body but also her smile. In 1953, Rouge Dior was born, a lipstick housed in an artful obelisk of gold and glass. The designer's propensity to play with and set precedent has cemented Dior as a pillar of beauty for over half a century.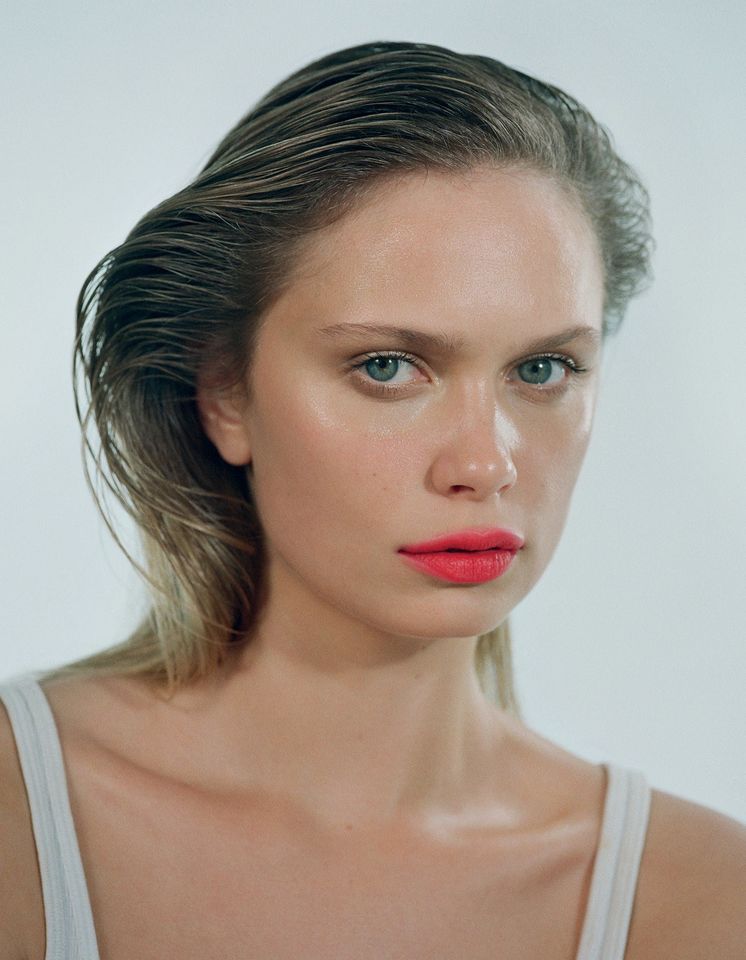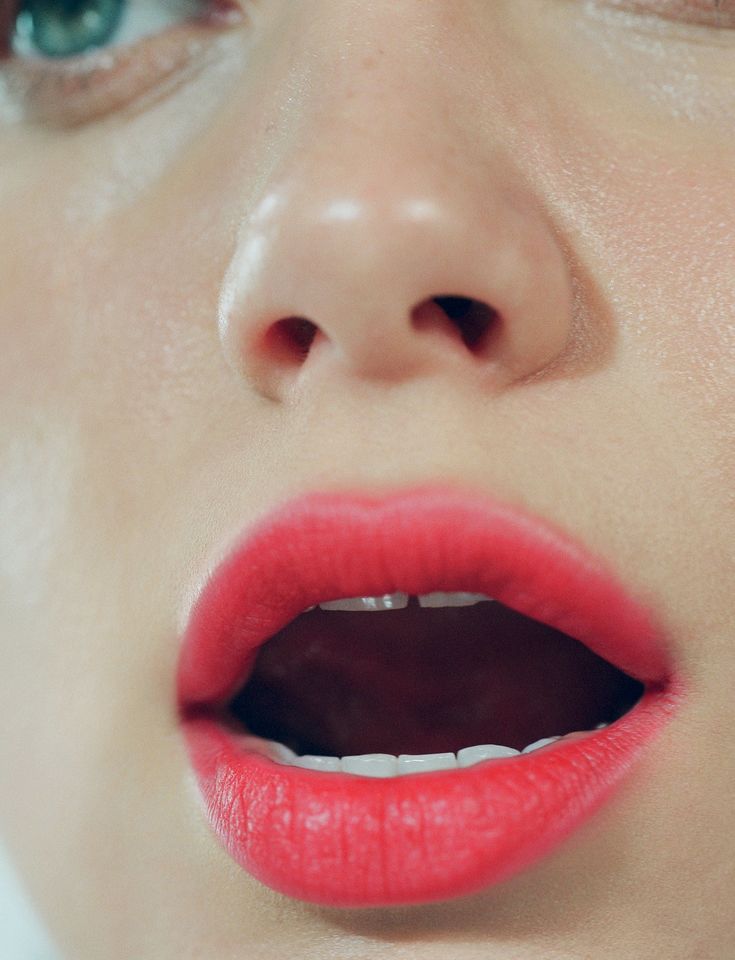 ROUGE DIOR #999 Matte.

For Sam Visser today, actualizing his inspiration into his artistry comes from the same intentions. "I always wanted to create a narrative within my creative space and makeup is tied into it," the makeup artist explains. "I ask myself, Does this strike an emotion within me? Does this make me want to create and inspire?" Since becoming Kris Jenner's makeup artist during his sophomore year of high school, the now-21-year-old's work has been hard to miss-a well-referenced but one-of-a-kind beat seen on the likes of Bella Hadid and Kaia Gerber.

After lending his artistry to Dior Makeup in the past, Visser now joins the French house officially as its newest U.S. Makeup Artist Ambassador under the direction of Creative and Image Director Peter Philips. "It happened organically," Visser says. "I love the Dior team; they've been supportive of the creativity that I've wanted to outlet, the images I've wanted to make, and the makeup I've wanted to do."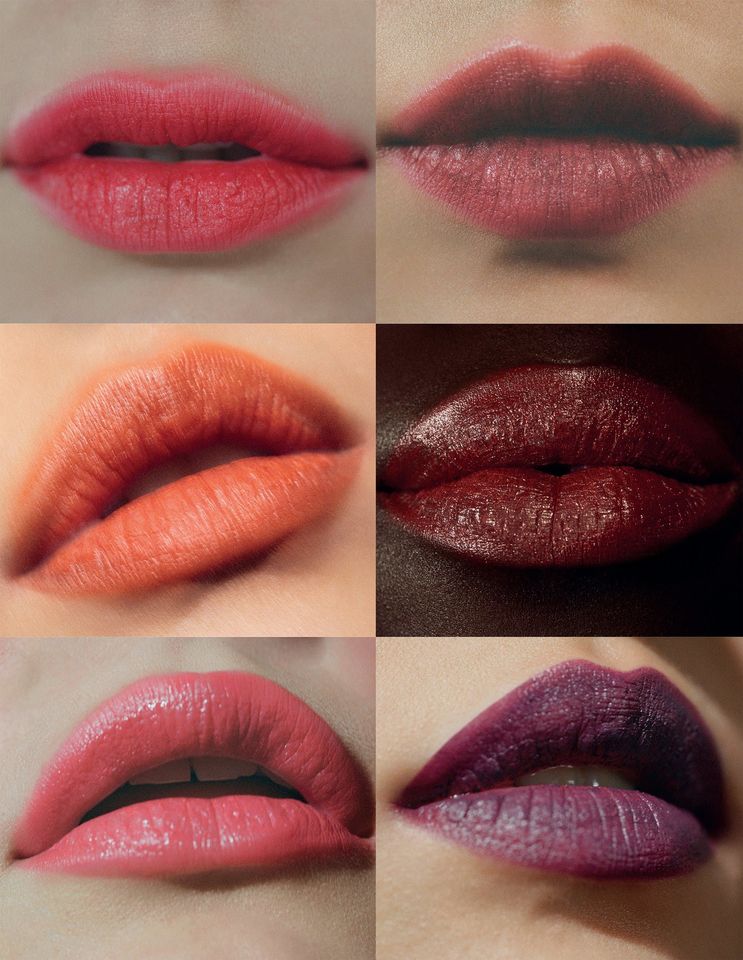 ROUGE DIOR #999 Matte, ROUGE DIOR #964 Ambitious and #720 Icône, ROUGE DIOR #888 Strong Red, ROUGE DIOR #895 Avant-Garde, ROUGE DIOR #771 Radiant, ROUGE DIOR #634 Rouge Orange.

Visser's appointment comes with the relaunch of Rouge Dior, an expansive project that serves as an ode to Dior's original lipstick from 1953. According to legend, the designer could not find the perfect red for his models to wear, so he created two new shades himself. This time around, a sleek, black lipstick case replaces Dior's original glass-cased bullet, but the memory of its founder is honored through a ring of his initials- "CD"-atop a silver trim. The lipstick is refillable, too, providing an authoritative push for sustainability.

Philips expanded Rouge Dior's range to 75 shades, and included a series of nudes: day-ready colors from light beige to rosewood, adjusted to flatter every skin tone. "From the deep purple Heroine shades all the way to the lightest, pale milky colors, they inspire and make you want to put on makeup," says Visser. "As a makeup artist, I love when there is a range of colors and different undertones. I can use them on any kind of look that I want to achieve. That's the beauty of Dior Makeup, it really embodies that diversity." As for his favorite shade, Visser is partial to #999-Dior's historic crimson red.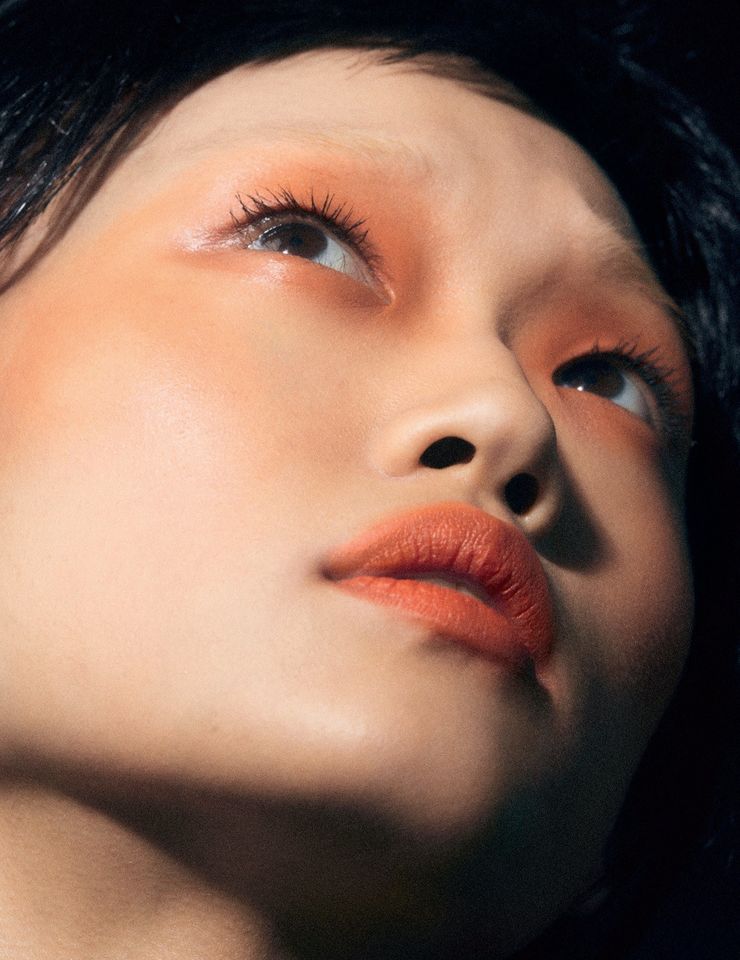 ROUGE DIOR #634 Rouge Orange.




ROUGE DIOR #895 Avant-Garde.

Rouge Dior's new launch arrives just as we approach the one-year mark since normal life was moved indoors, and the initial relief of switching out foundation for sheet masks is making way for the desire to go all out-even out of previous comfort zones-just for the sake of artistry and creative expression. "The pandemic has expanded the way I see beauty," says Visser. "It's helped me experiment more and become more in touch with what I find desirable." Gentle on the lips, full of versatile choices for going subtly defined or strikingly bold, and surprisingly multipurpose, the new Rouge Dior line represents what the world of beauty will need post-pandemic.

Joining the new carefully crafted hues are also two new finishes (alongside the original matte and satin formulations), inspired by fabrics important to Dior's history: an ultra-matte, plush velvet and a bright metallic. Visser is especially excited for the latter: "Metallic lips had a moment that faded out, but they're coming back," he says. "I love the nude metallic, the fuschia metallic, and the red metallic. It can really change your look, but also magnify what you want to bring out." Recalling Dior's love for botanicals and the house laboratories' 50 years of utilizing floral science, Rouge Dior's new formulation includes natural lip care that will have lips looking just as beautiful without product. Red peony and pomegranate blossom add radiance and longevity to the line's vibrant shades, while the addition of shea butter ensures an even application. To round out the line, Philips also debuts 24 new shades of lip liner and a moisturizing satin balm.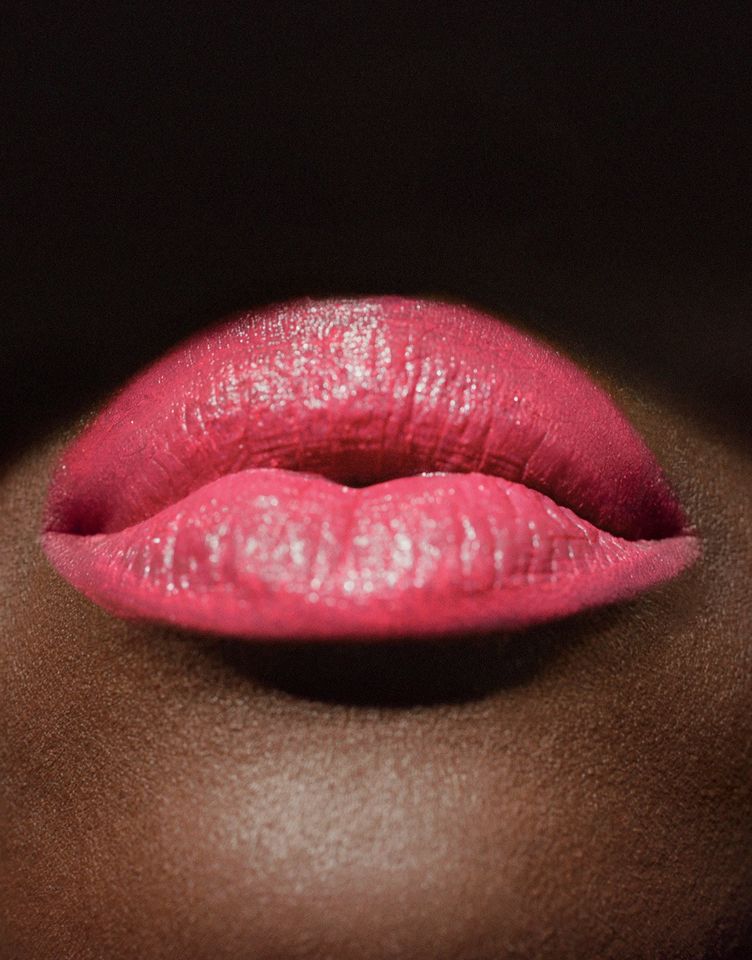 ROUGE DIOR #792 Lady Dior and #775 Darling.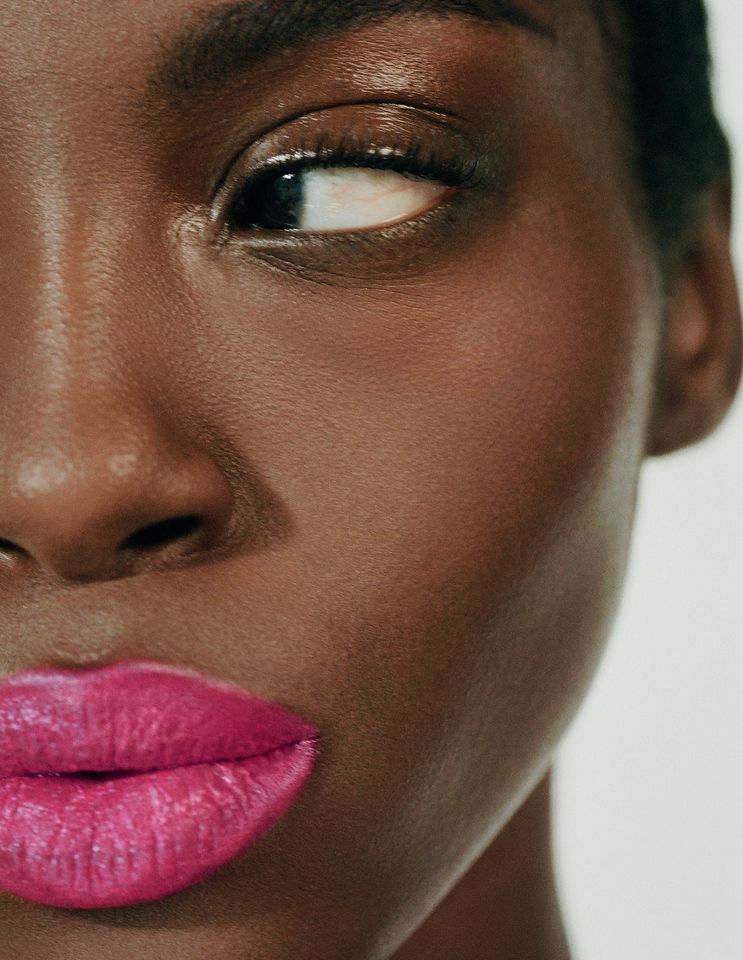 ROUGE DIOR #792 Lady Dior.

Like the legendary designer whom he follows, Visser is specific in his vision of beauty. When asked how to correctly achieve the perfect red lip with Rouge Dior, the makeup artist launches into fine details right away, his knowledge of and genuine passion for the craft abundantly apparent. "Layers are important for it to become really rich and have a lot of opacity," he says. "It definitely helps to do a first base layer where you almost create a stain on your lips. Blot it off, do another layer, blot it off, and then do your final layer. Even different colors-you could do, say, your first layer of a really deep shade of red and then go over it with a brighter shade. It creates a rich, opaque lip that I find really beautiful and alluring."