A collection that thrives on pure instincts and spontaneity: Prada's Fall/Winter 2021 collection goes beyond appearances to bring forth ensembles for women and men that simply feel like Prada.

Designed by Miuccia Prada and Raf Simons, this collection delves into the physicality of touch. Sequined coats, textured boots, leather gloves - all of which contribute to the campaign as pieces to experience and not just wear.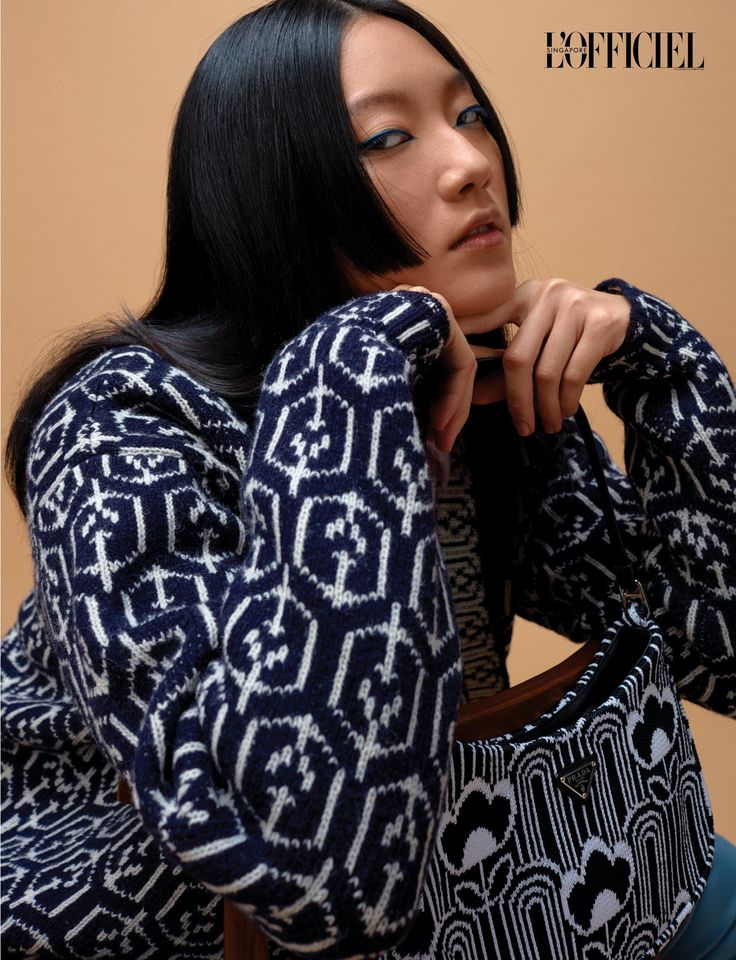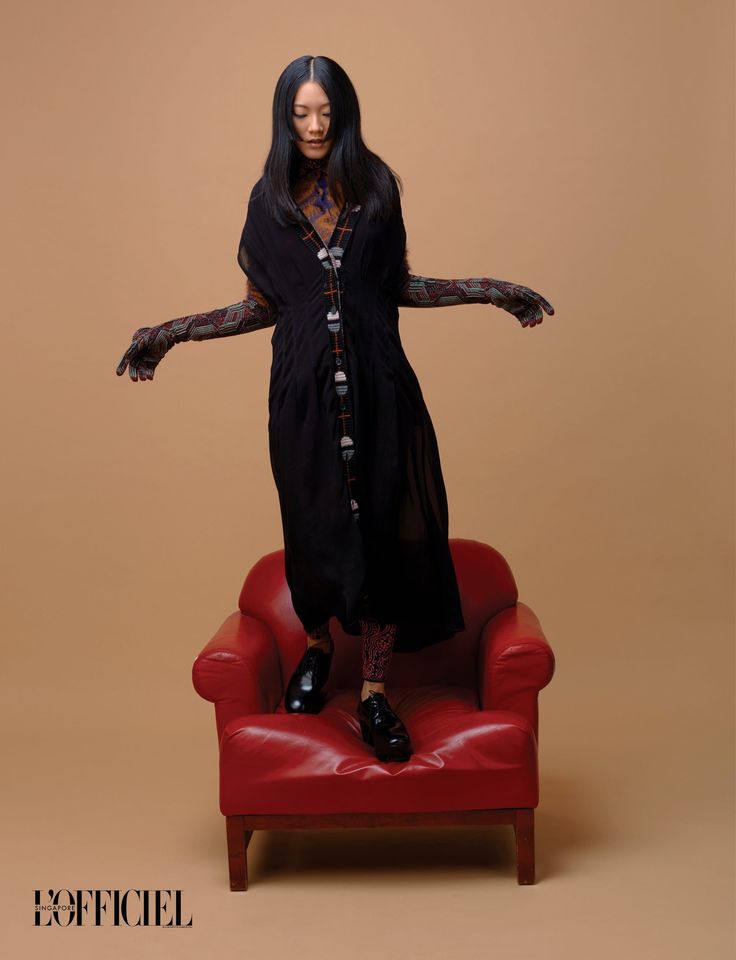 The idea of esteemed reinvention comes to mind when considering the accoutrements of the collection. With Prada and Simons giving various icons known to the House - its triangle logo, patterned knits, tailoring, and its newest icon, the Prada Cleo bag - a new twist for Fall/Winter 2021, loyal patrons to the House will recognise them as a fresh take on something inherently familiar. A reflection of Prada as a whole: A house that constantly goes beyond what is expected of it to deliver something new every season.