Inspired by the spirit of the holidays and the modern jet-setter, Michael Kors unveils its new Holiday 2021 campaign for Michael Michael Kors and Michael Kors Mens featuring streamlined, travel chic ensembles. Photographed by Sean Thomas, the latest campaign stars Bella Hadid, Bretman Rock, Lori Harvey, and Tina Leung de-planing at the TWA Hotel at JFK Airport and heading to a festive party at the The Skylark.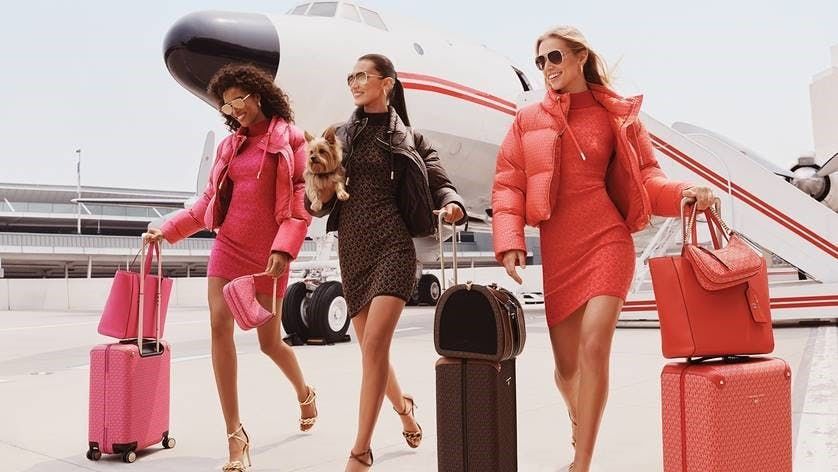 "This holiday season, we really wanted to capture the heart of the holidays: traveling to celebrate with the loved ones we've missed so much," designer Michael Kors said. "And what better way to do that than by sharing luxurious gifts and hitting the town, looking fabulous while you're on the go? We all deserve a little extra joy, love, and glamour this season."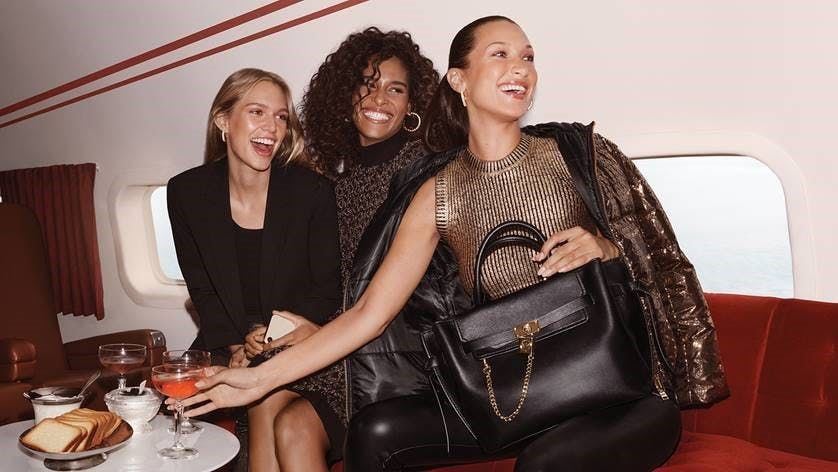 From metallic silver to earthy neutrals, every piece in the Michael Kors Holiday 2021 campaign encapsulates the warmth and merriment of the holiday season. The campaign also highlights the brand's handbags for the Fall/Winter 2021 season, including the Karlie satchel, Greenwich crossbody bag, SoHo shoulder bag, and Hamilton Legacy satchel. Let the celebrations begin!