Milan-based luxury label Moncler is renowned for hosting collaborations with the world's most exciting brands. From a Casio-powered G-Shock watch to Cowichan-inspired hand-knitted sweaters from Canadian label Kanaya, Moncler aims to enrich each brand's ideas by incorporating its own design principles to reach all corners of the globe. On September 25, Mondogenius brought all of Moncler's communities together in a global digital experience highlighting 11 designers, which is now being translated into the House of Genius physical retail spaces. David Fischer, founder and CEO of Highsnobiety, curated and designed the House of Genius capsule collection that features exclusive, limited-edition collaborations and reimagined pieces.

This season, Moncler House of Genius celebrates urban adventure and sustainable visions with two new collaborations. Joining forces with performance footwear's rising star Hoka by creating a limited edition release of the Mafate Speed 2 running shoe, Moncler and Hoka showcase their vision of creating high-quality performance wear designed to conquer mountainous terrains and city chaos by utilizing the latest in technology and innovation to carefully craft these cutting-edge pieces. Additionally, conceptual visionary Chen Peng created a dramatic Upcycling capsule that exhibits creativity into an array of classic Moncler jackets. With environmental concerns in mind, a series of jackets from previous collections have been enhanced with additional detailing to add a new spin.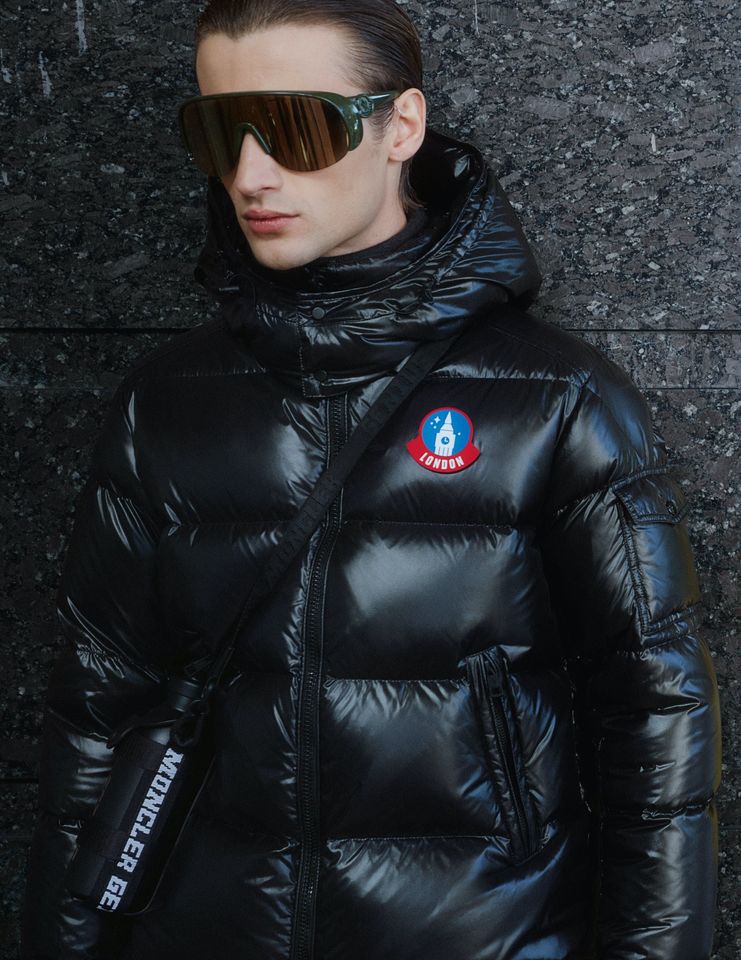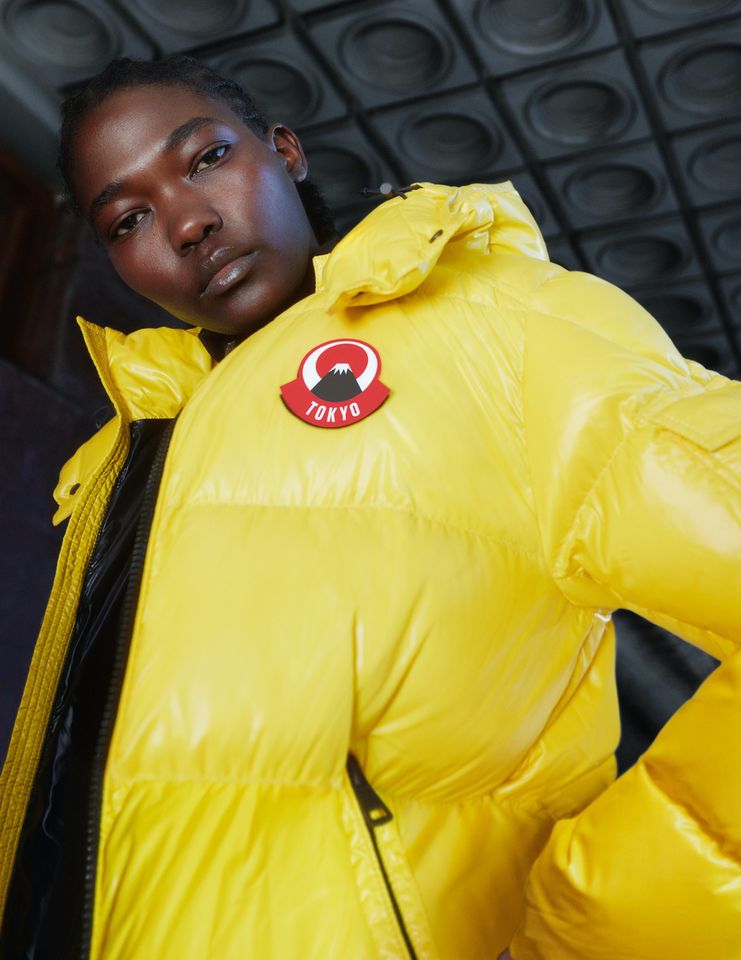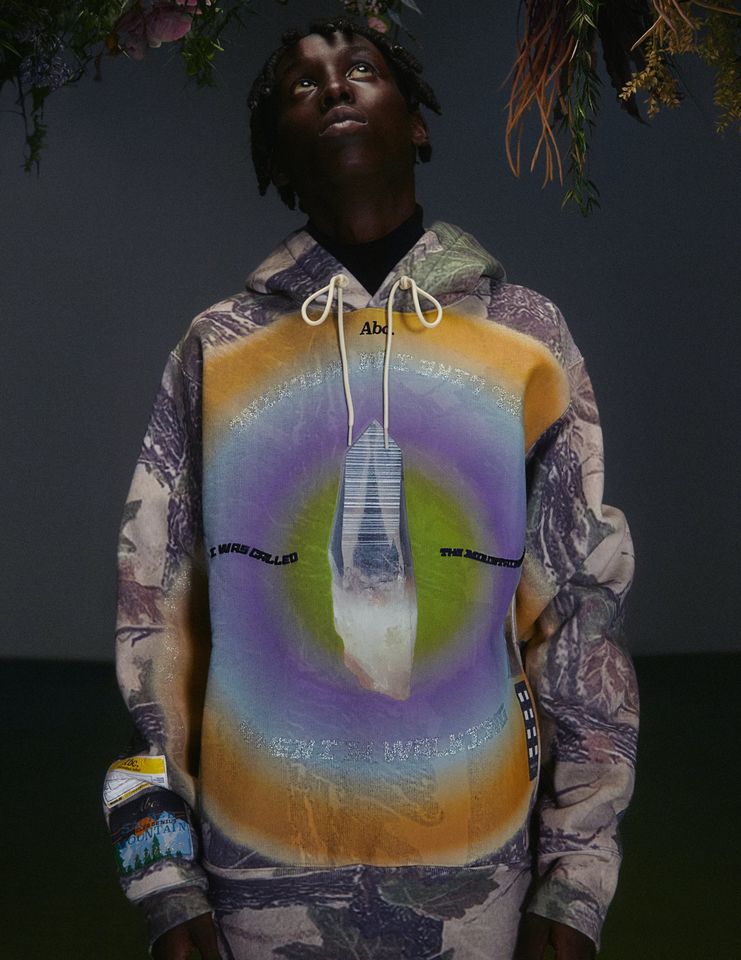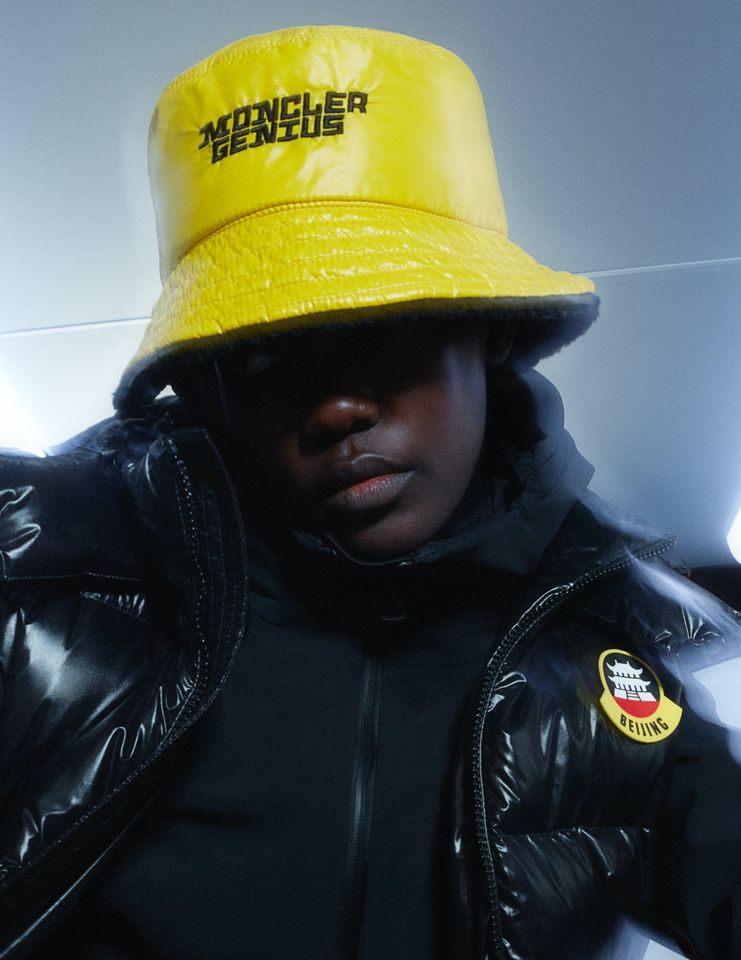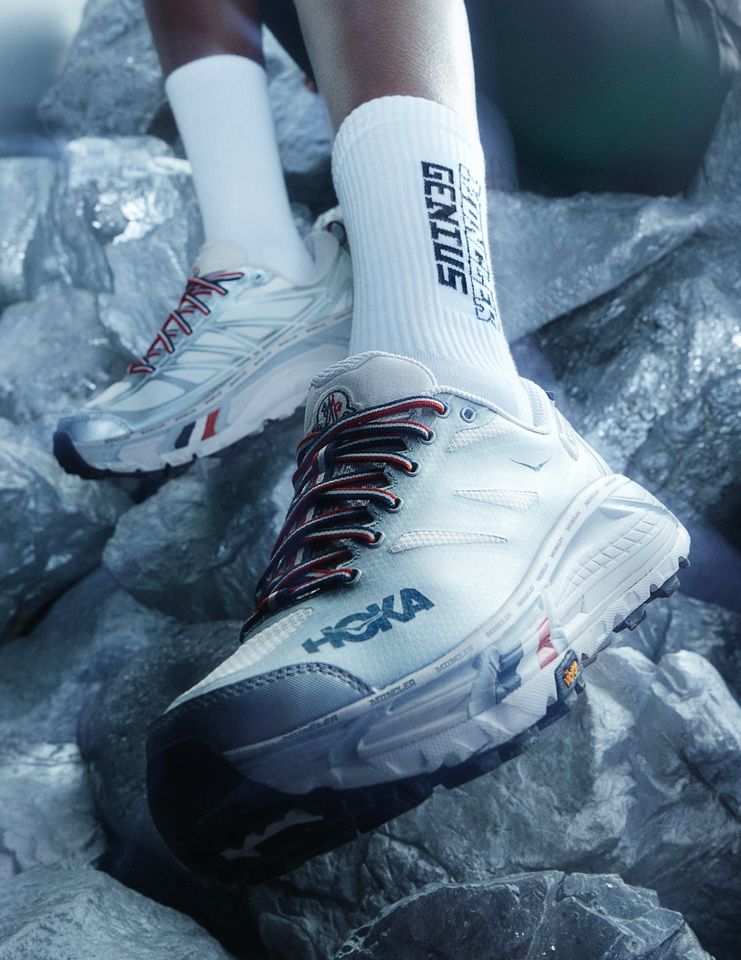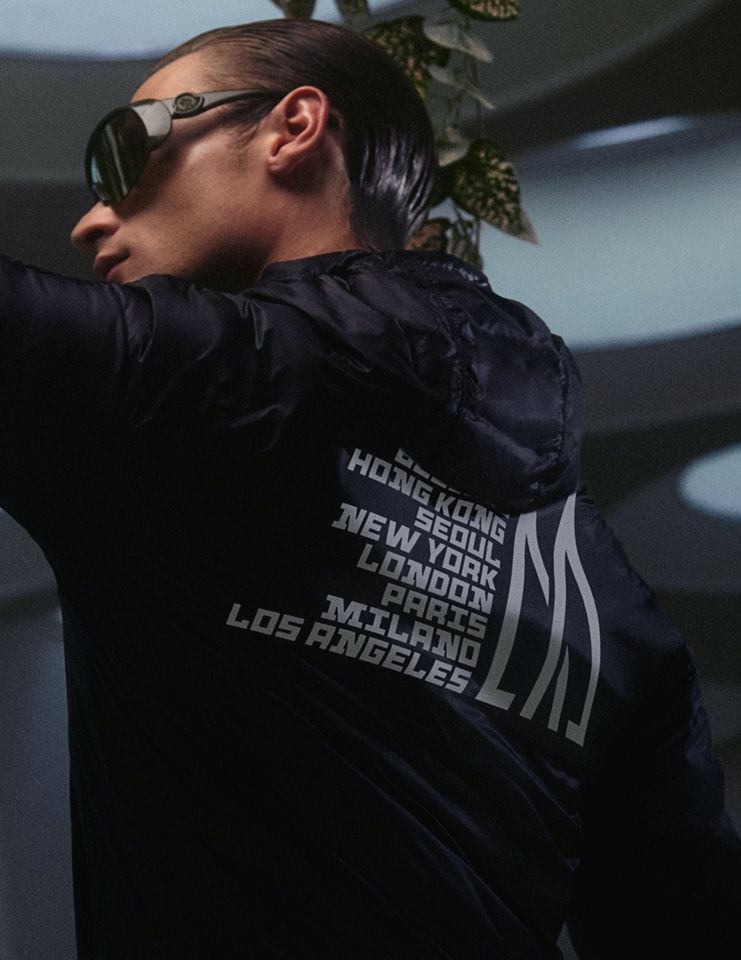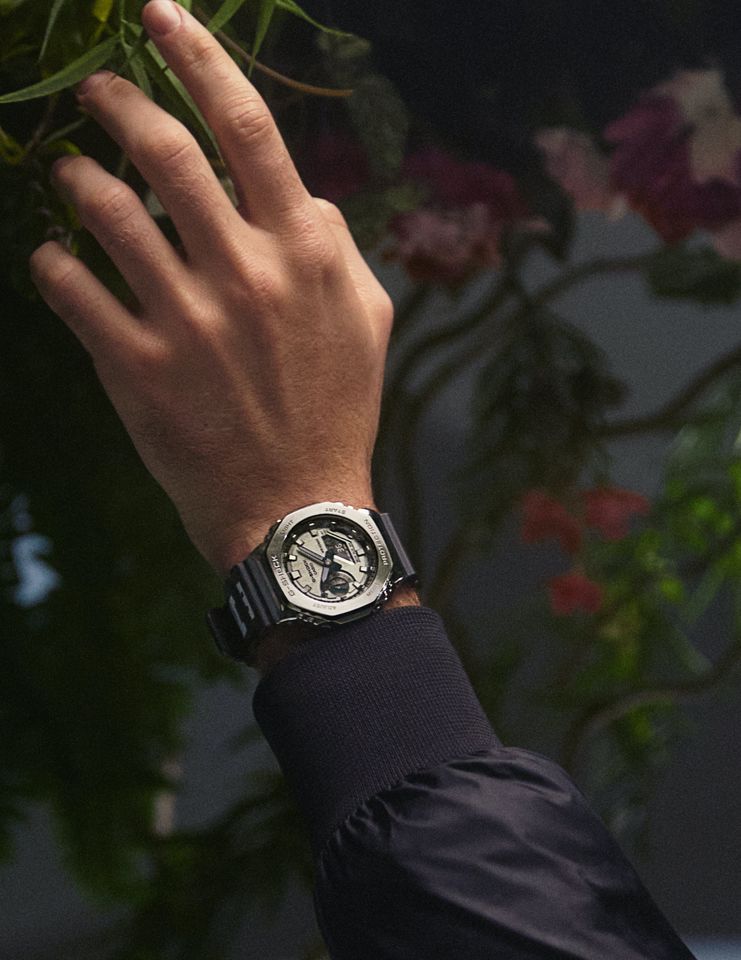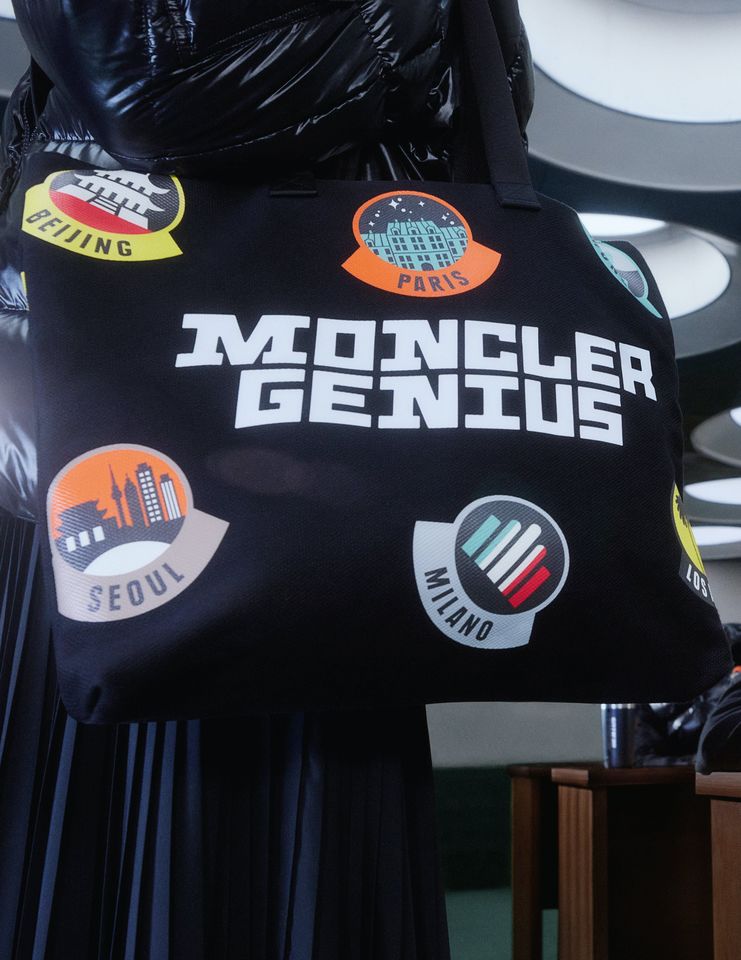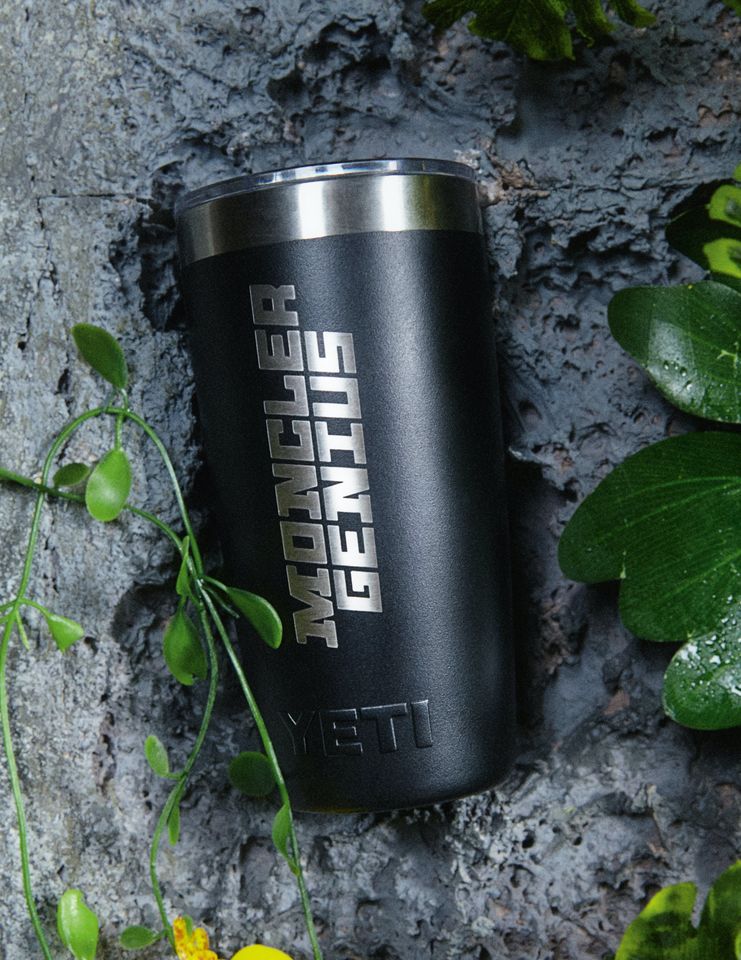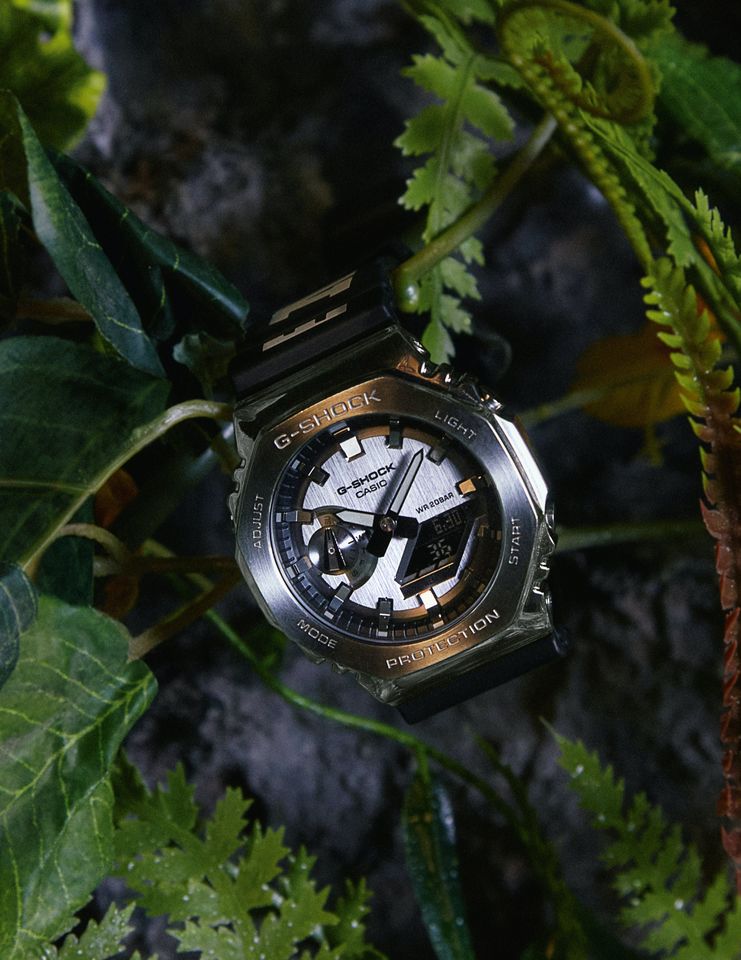 The immersive Moncler House of Genius spaces combine the vivid Genius yellow and evoke the mountain environment in a futuristic setting. Pop-up stores in London, Seoul, Shanghai, and New York recreate a mountain lodge terrain emblematic to the brand's alpine heritage for tomorrow's adventurer, as well as further pop-ups positioned inside existing Moncler boutiques across 16 cities worldwide.

Key pieces from Moncler Genius lines of years past will also be featured including 1 Moncler JW Anderson, 2 Moncler 1952 Man, 2 Moncler 1952 Woman, 3 Moncler Grenoble, 4 Moncler HYKE, 5 Moncler Craig Green, 6 Moncler 1017 ALYX 9SM, 7 Moncler FRGMT Hiroshi Fujiwara, and 8 Moncler Palm Angels. House of Genius features a dedicated ready-to-wear capsule, accessories, gadgets, and collectibles. The collection incorporates 10 limited-edition detachable city patches, tapping into the allure of global wanderlust at the heart of Moncler Genius, and can be used to customize signature puffer jackets and a vest.