After her hiatus following her 2019 smash hit "Motivation," Normani returns to take her rightful place as a pop sensation. The multi-platinum artist made a cameo in the music video for Cardi B and Megan Thee Stallion's sex-positive anthem "W.A.P.," and returned the favor by tapping Cardi for a collab on her latest single, titled "Wild Side."

"I had already been in rehearsal for about three weeks preparing for the video when Cardi heard the record for the first time," Normani said. "She really showed up for me and brought this record to life by simply doing what Cardi does best. I love that woman down and I'm forever grateful."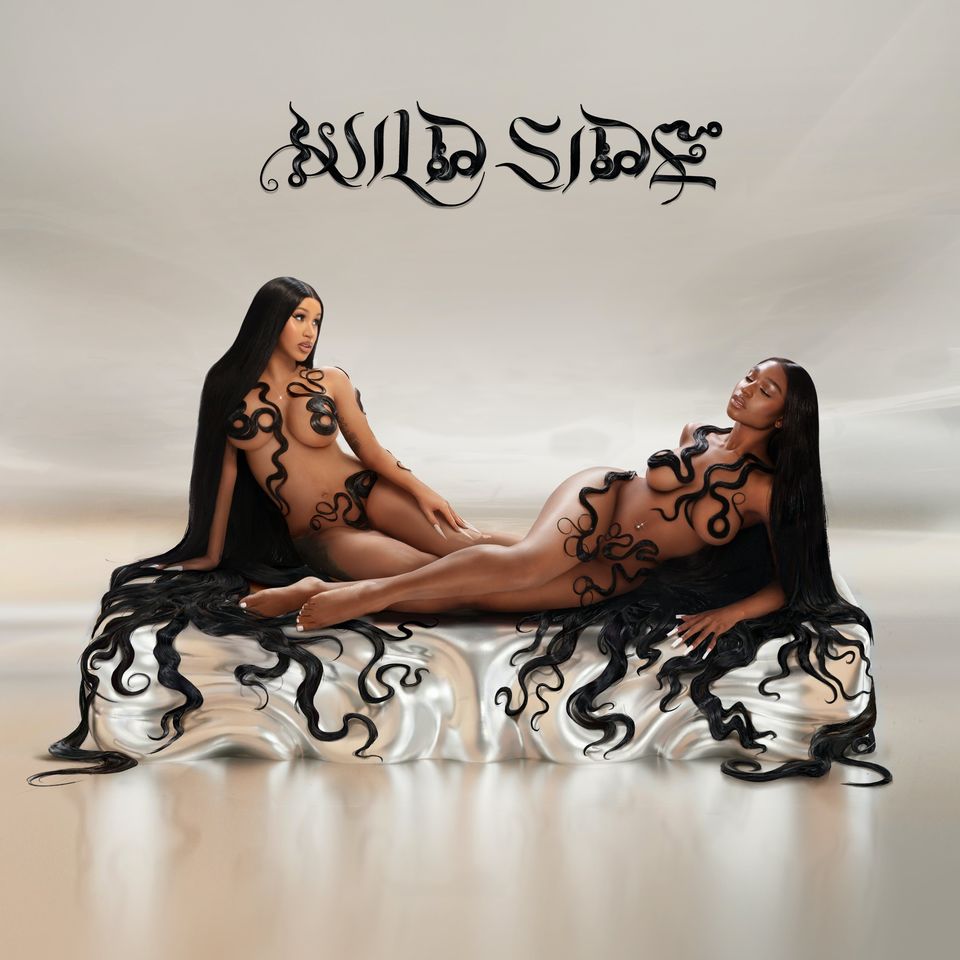 The just-released "Wild Side" music video-by "Up" director Tanu Muino-not only shows off Normani's dance prowess and cutting-edge style, but her ability to make an impressive comeback. Her chemistry with chart-topping rapper Cardi B only emphasizes her star potential. The video draws on the choreographic talents of Sean Bankhead, who Normani previously worked with for her Y2K-inspired "Motivation" video.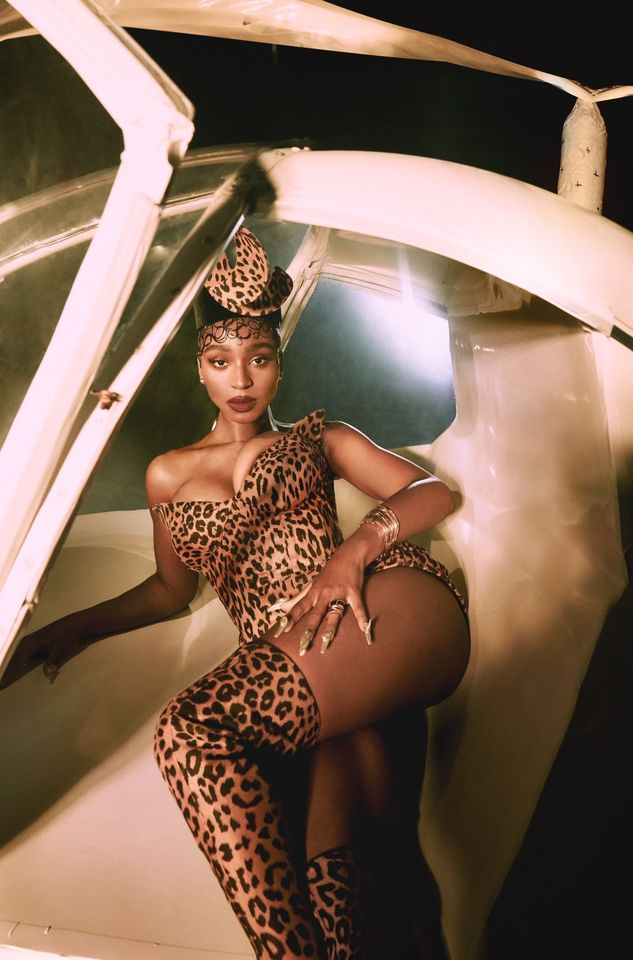 For the song's artwork, the duo channel mermaid vibes with strategically placed locks of hair covering their bodies. In another promotional image, Normani dons thigh-high cheetah print boots with a matching corset and headpiece.

Cardi B teased the new song on her social media. "Get your coins ready," the pregnant rapper captioned her Instagram post of the song's artwork. Meanwhile, Normani has cleared out almost all of her Instagram posts to promote her latest drop, signaling a new era for the artist.