The
Global Fashion Report
Crew interviewed Nuchjaree Klahan at her booth of
O Juvenile
at the annual trade show
Made In Thailand (MIT)
that was held at IMPACT Arena, Muang Thong Thani, Nonthaburi, Thailand.
The objective of MIT is to promote and support Thai manufacturers, SMEs in particular, and enhance their competitiveness in the global market. The trade show aims to provide business matching opportunities for SME exporters and promote Thailand's top export quality products and services to foreign markets.
Vivace Thailand was established over 30 years ago. It has manufactured and distributed natural spa products under the O Juvenile brand. A complete home spa and healthcare producer, O Juvenile mainly exports to USA and Asia.
Due to the broad availability of herbs in Thailand, most raw materials are locally sourced or imported from France. The company's
Beauty Product line has 5 main categories
:
Anti-Aging Set - Stimulates the blood flow under the skin to reduce wrinkles, softens the skin.
Detox Set - Helps to kill bacteria on the surface of the skin, for a fresh and healthy look.
Whitening Set - Bright and smooth skin with minerals and vitamin C.
Jasmin Rice Set - Intensive care with rice bran oil for firming and moisturizing the skin.
Body Mist - Energize the skin cells making the skin stronger.

The most popular, best-selling items are the Oils and Body Scrubs. Their prices range between 95Bt-890Bt. The O Juvenile products are available for purchase in Paragon Department Store, Bangkok.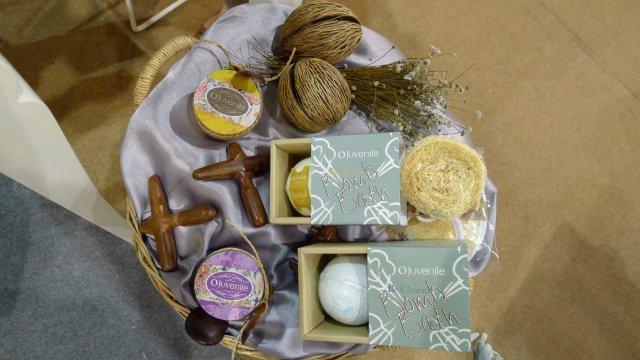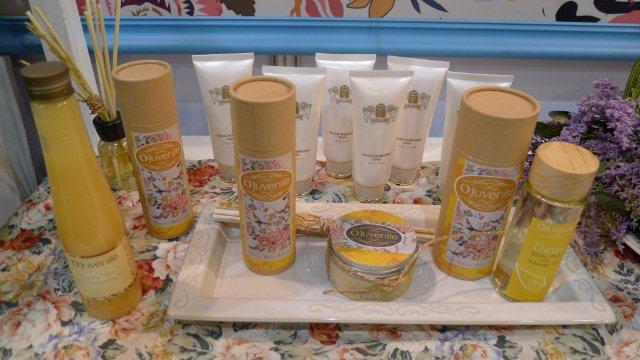 Jasmin Rice Set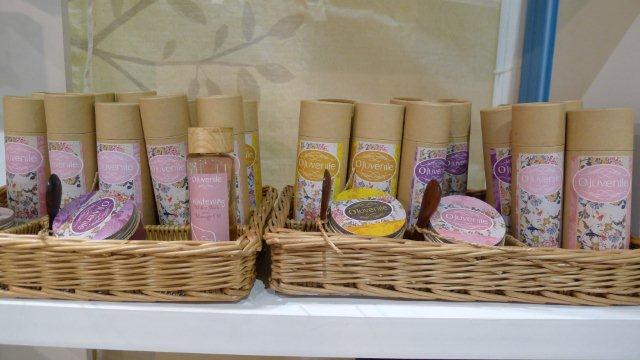 Anti-Aging Set
Detox Set- Oxigen Mineral Bomb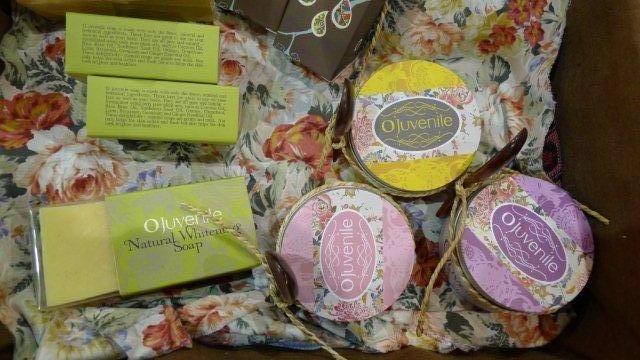 Body Mist- Whitening set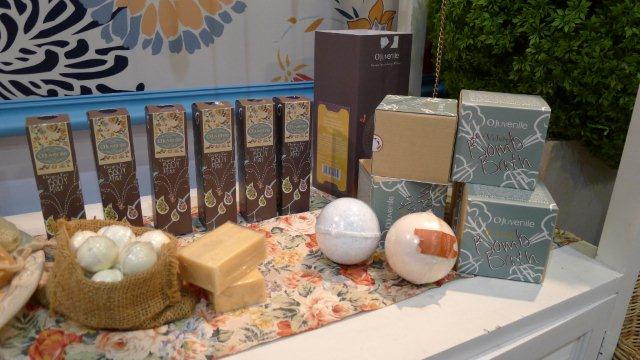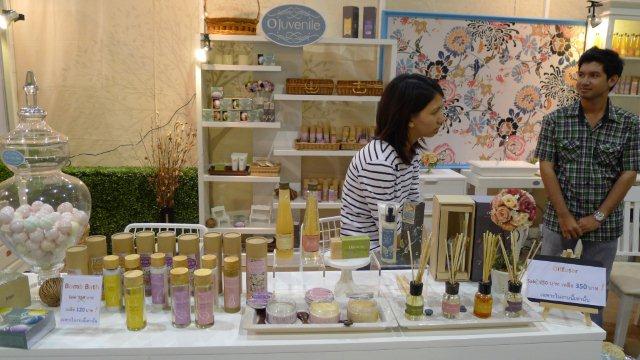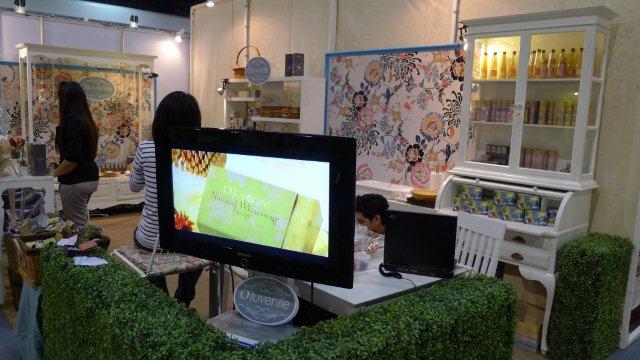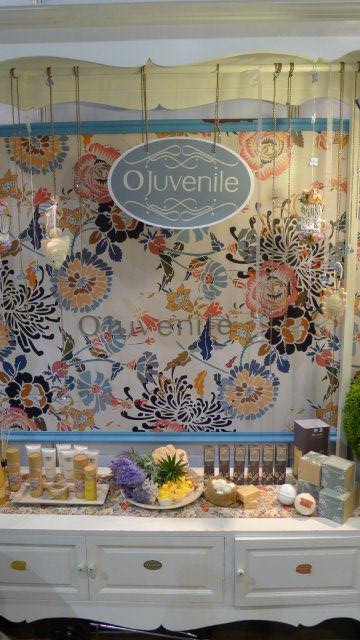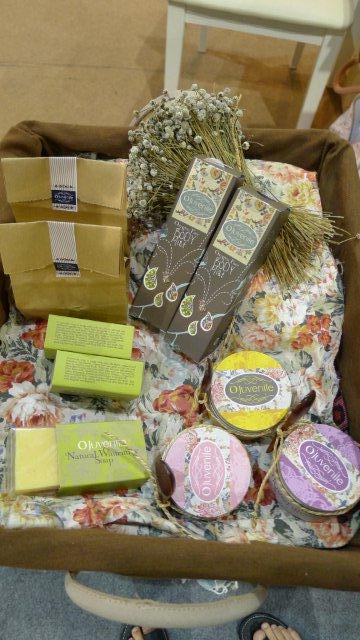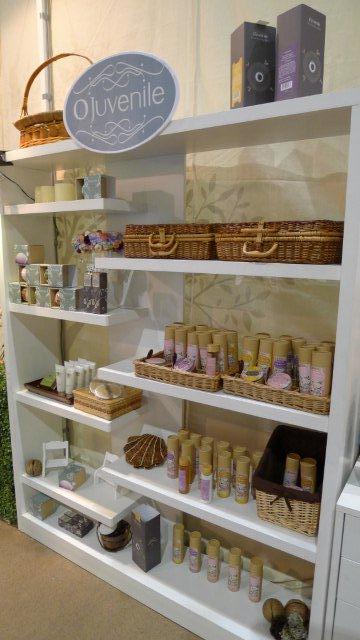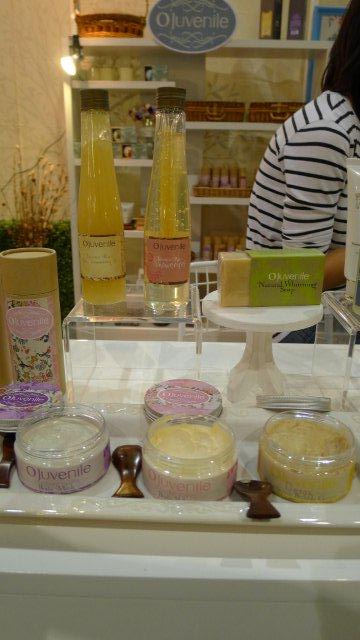 Contact:
Nuchjaree Klahan
www.vivacethailand.com
Address:
89 Moo3 Bang Kaew, Bang Plee, Samut Prakarn 10540 THAILAND
Call Center (Thailand):
+66 (0) 89 9267223, +66(0) 89 9264841, +66 (0) 86 7994726
Call Center (USA):
+1 817 9257429
Read more about O Juvenile in Thai here...