Three washable liners per package, one color per package white, beige or black

Pambra's the Original liner is designed to be worn in the existing bra to absorb perspiration under and between the breast. Pambra's also add comfort to under wire and irritating elastic. Dr. recommended to prevent heat rash.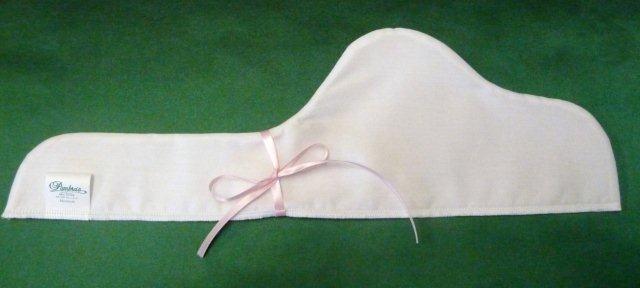 Three washable liners per package, white only

The Unilateral Style is for a women who wears a mastectomy bra. This soft cotton liner provides comfort to the surgical side while still absorbing perspiration under the existing breast. It has a "pink ribbon of hope" for securing to the bra.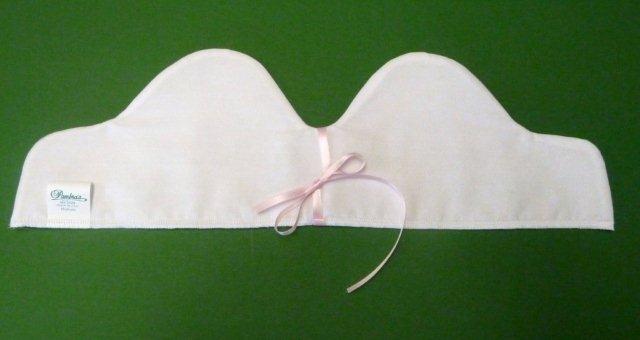 "Pink ribbon of hope" for securing to the bra. Three washable liners per package, white only

The Bilateral style is for women who have lost both breast and wears a mastectomy bra. This is our maximum comfort liner for all her sensitive scars.


Pambra's has recently launched a new product line, The Tummy Liner, Patent Pending Soft cotton liner goes under the abdominal fold for plus size people. Anywhere there is skin on skin contact there is a Pambra's liner available.


For further information on Pambra's products, please contact: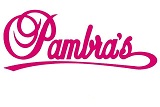 Pamela Haven
Pambra's L.L.C.

8645 Manor Dr.
Bentonville, AR 72712

Ph: 479-696-0993
Fax: 479-696-9782

pambras@cox.net
www.pambras.com