Spring represents new beginnings, and sartorially-speaking, that remains true. It's the time to send your heavy winter coat to the back of your wardrobe to make room for lighter, more colorful pieces of clothing. Though, after a long winter, most of us want to ditch outerwear for good, the transition from winter to spring still requires a bit of layering. A happy medium? Sport a lighter, less-bulky topper: the spring jacket.

There's a whole family of outerwear to choose from that bears little resemblance to the puffed, down-insulated, faux-fur-trimmed coats of wintertime. Instead choose a classic trench coat, a jacket constructed with diamond quilting, or even a button-front cropped bolero. Swing these over a springy dress and you're set for the season-the look will take you on neighborhood strolls, outdoor meals, or outings in the park. We've pulled together 24 of the best spring jackets below. It's a selection that will prompt you to get outside-if only just to give them a whirl.


The Updated Trench

Whether you prefer a timeless khaki or all black, there are plenty of breezy trenches with elevated details to jaunt around in this spring. We especially like Tory Burch's contrasted button version.


Picnic Quilts

From Bode's charming patterned patchwork version to Ganni and Zara's take on diamond stitched padded jackets in solid neutrals, you can't go wrong.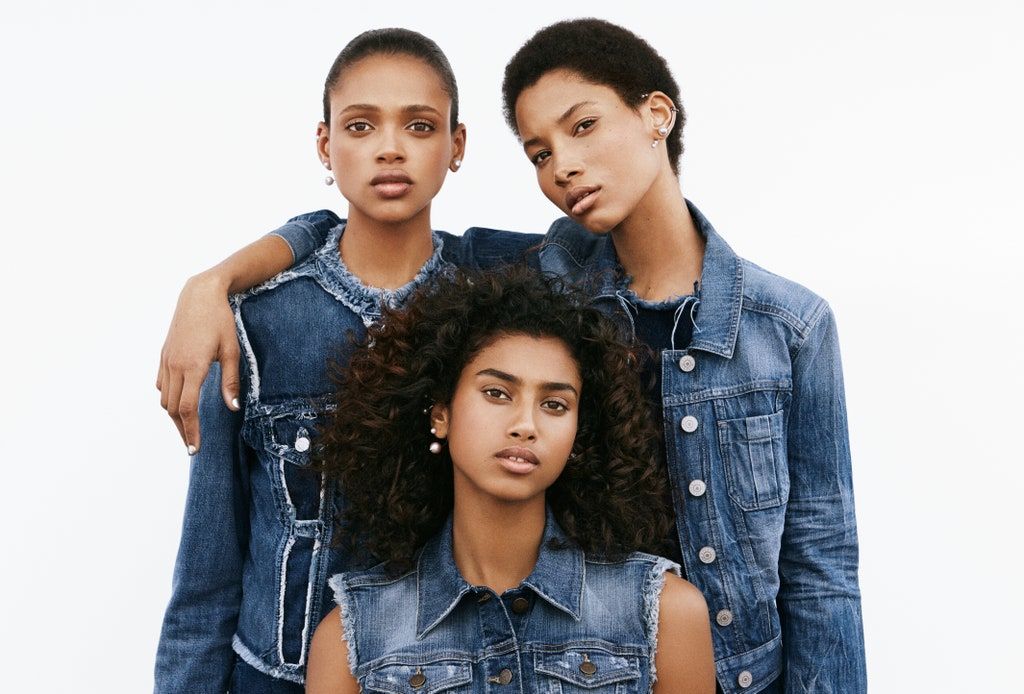 Denim Days

These aren't your average jean jackets-here, a stylish reinterpretation of the classic trucker from the Levi's x Ganni collaboration and Sea New York.


Leather Weather

Step out in these moto-jacket alternatives like Saks Potts's shearling-trimmed button-front jacket or Remain Birger Christensen's belted utility topper.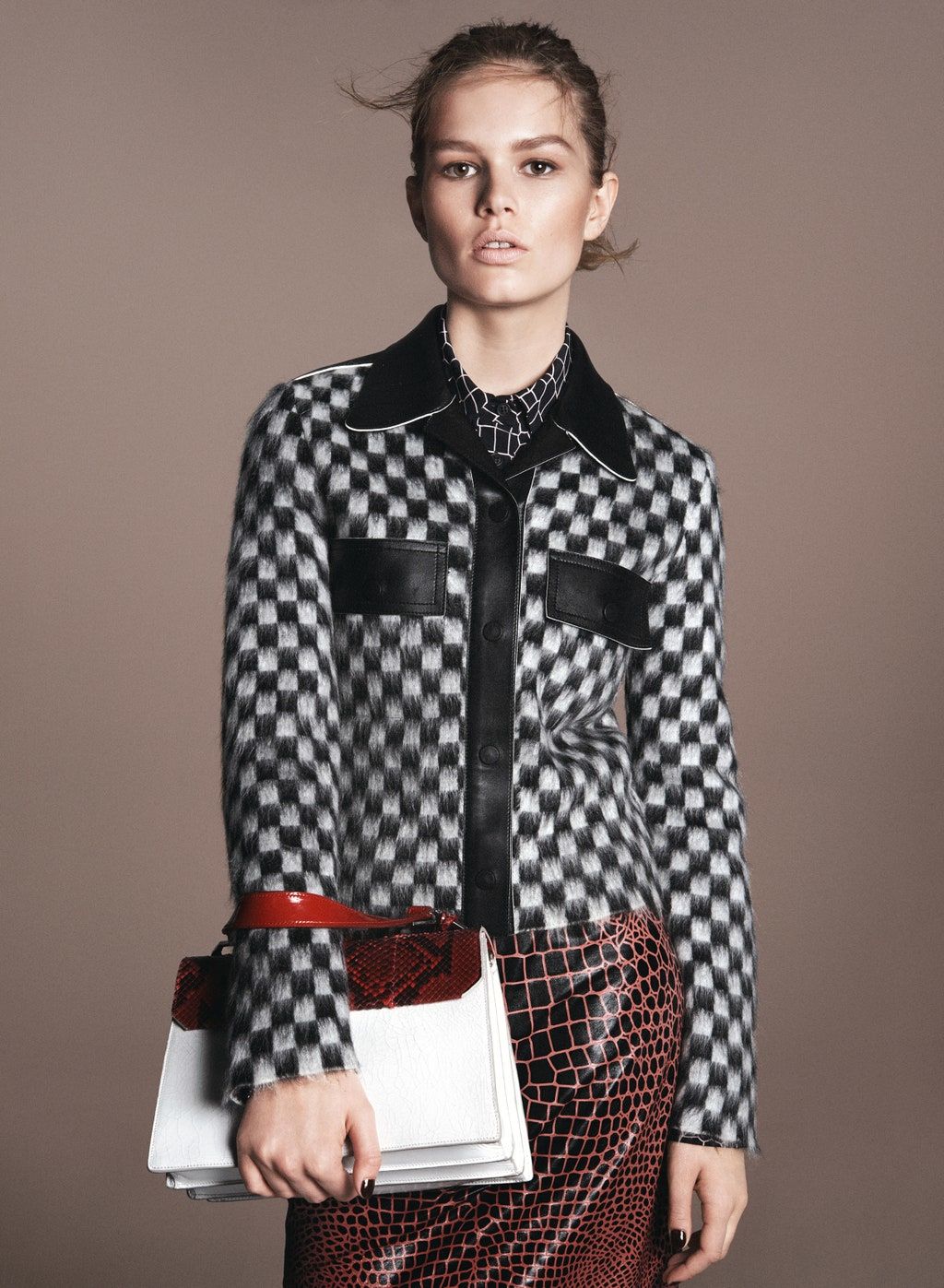 Flower-Patch Pockets

Take your pick from Bottega Veneta's earthy brown crocheted knit to Anine Bing's marigold-colored shacket, just two of the best spring jackets the season has to offer.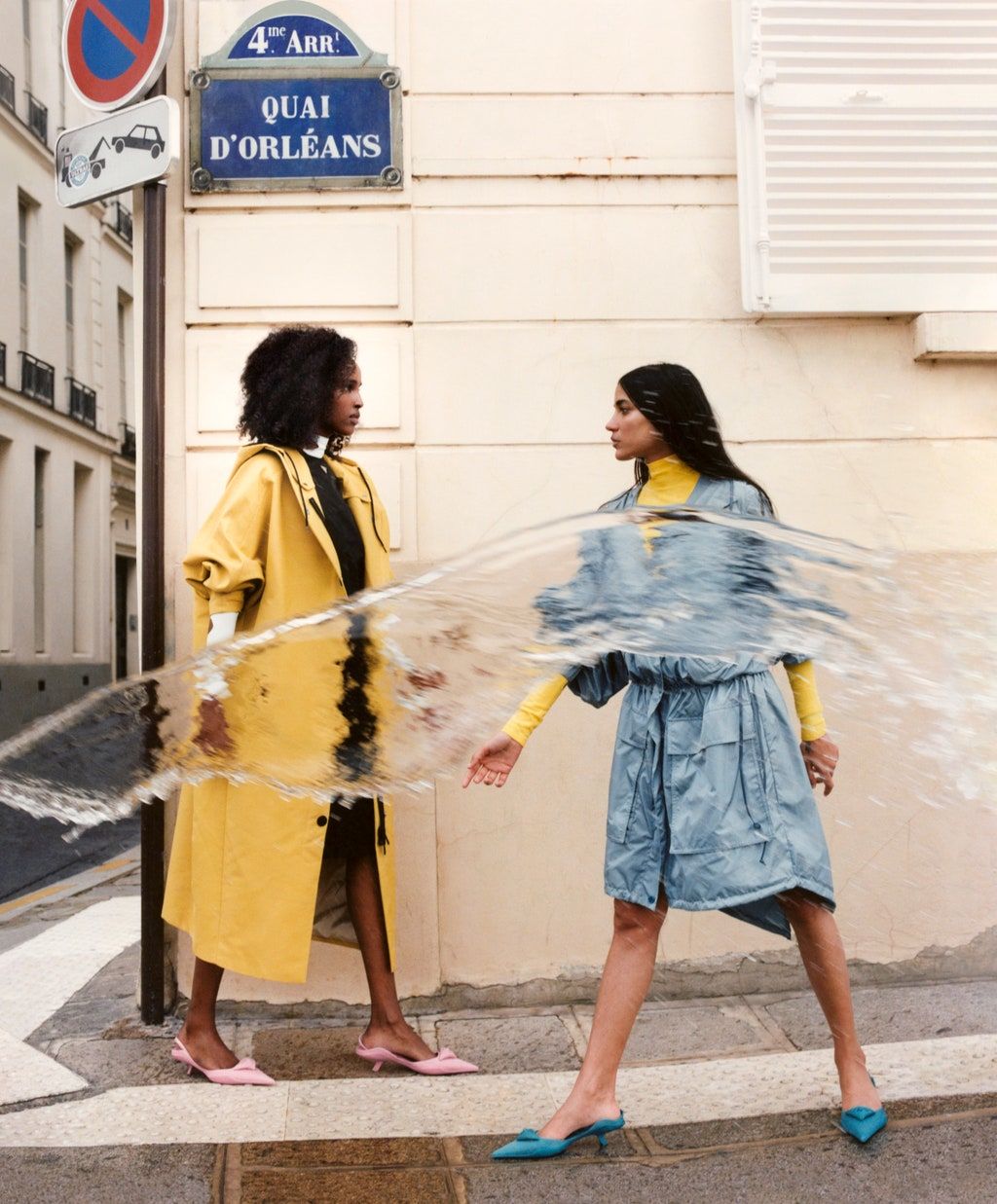 Rain on Me

Come rainy weather, with Everlane's water-resistant Mac or Rain's amber-tint overcoat you can drip in the best way possible.