Anyone with a sister can relate to that question: "Are you so and so's sister?!?" When you're famous (or your sibling is), it may get a little old. But we doubt these lookalike siblings get asked it very oftenขtheir nearly identical looks say enough. From siblings who are both in the industry to stars and their non-famous sisters you didn't even know existed, see who made our list.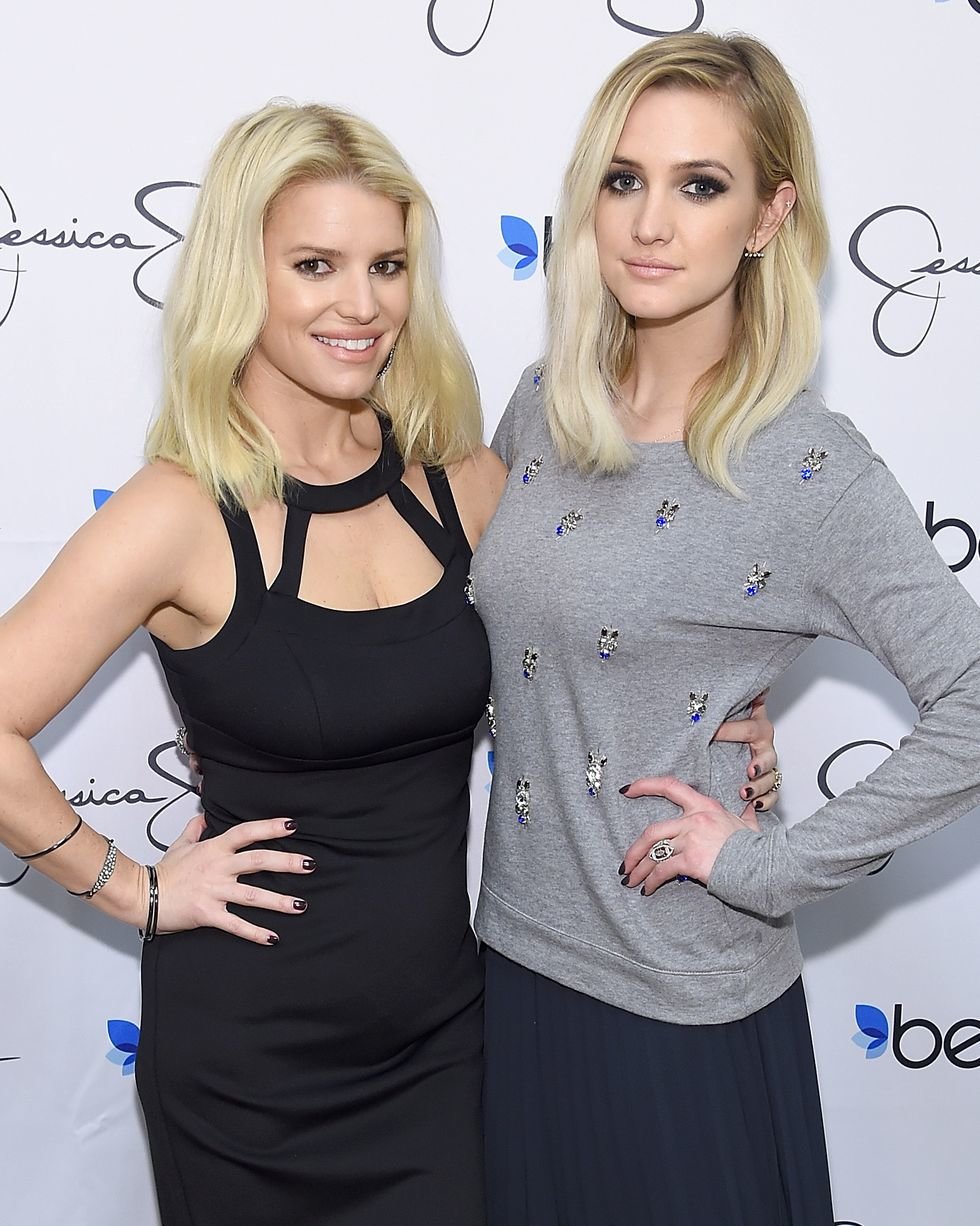 Jessica and Ashlee Simpson

The physical similarities between the Simpsons really stand out when they're both blonde. It's the reason why when Ashlee entered the music industry in 2004, and she was dead set on separating herself from her famous sister with dark brown hair and bangs.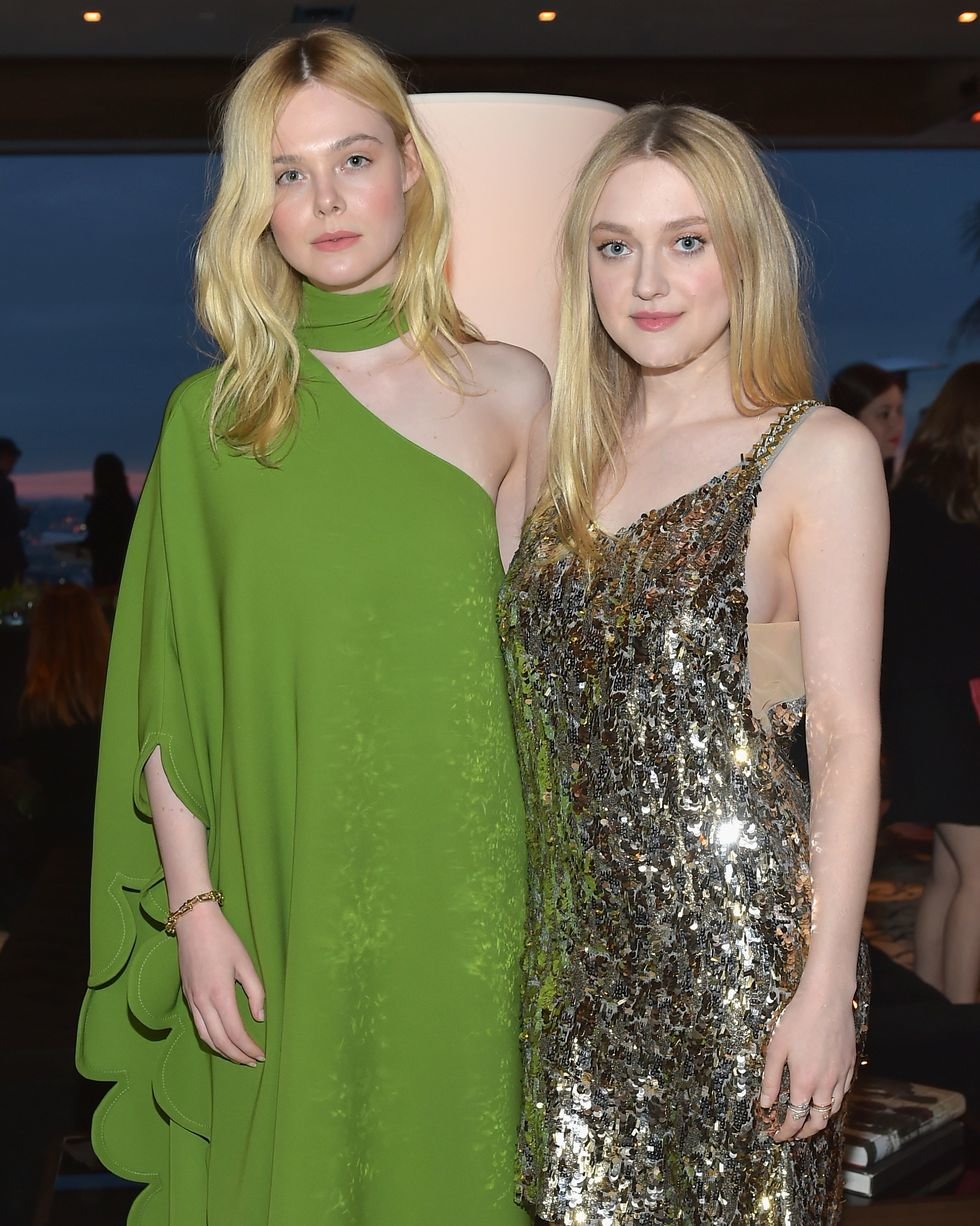 Elle and Dakota Fanning

From their fair skin and blonde hair to their notable red carpet fashion and impressive acting chops, the Fannings are Hollywood's ultimate power duo. After Dakota made a name for herself as a child star in the early aughts, her little sister Elle followed in her footsteps.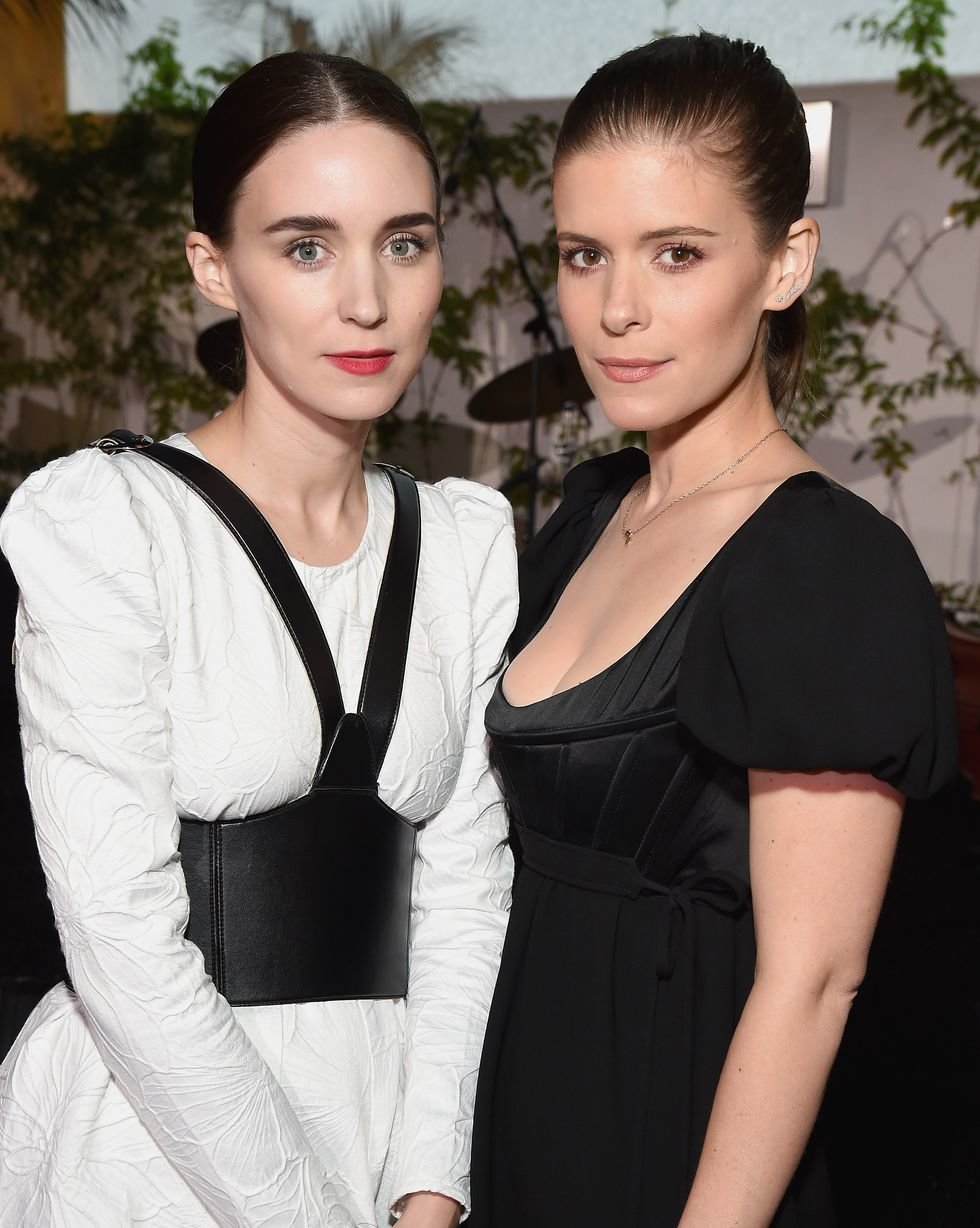 Rooney and Kate Mara

The Mara sisters have their own unique looks and distinctly different acting careers, but it's hard not to notice their similaritiesขfrom their oval faces to their petite frames.


Brandi and Miley Cyrus

Brandi and Miley Cyrus both grew up as celebrity off-spring—their dad is country singer, Billy Ray Cyrus—and they both followed him into the music industry. Not to mention, they have the same round faces and wide smiles.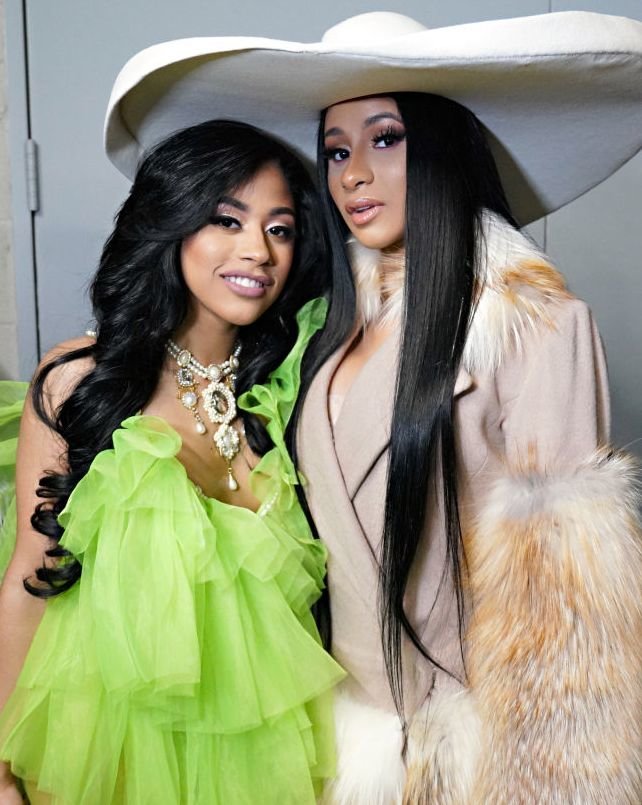 Hennessy Carolina and Cardi B

Rapper Cardi B has always spoken about her little sister, Hennessy Carolina, and the sisters are basically twins side-by-side. From their eyes to their smiles, they clearly share the same ge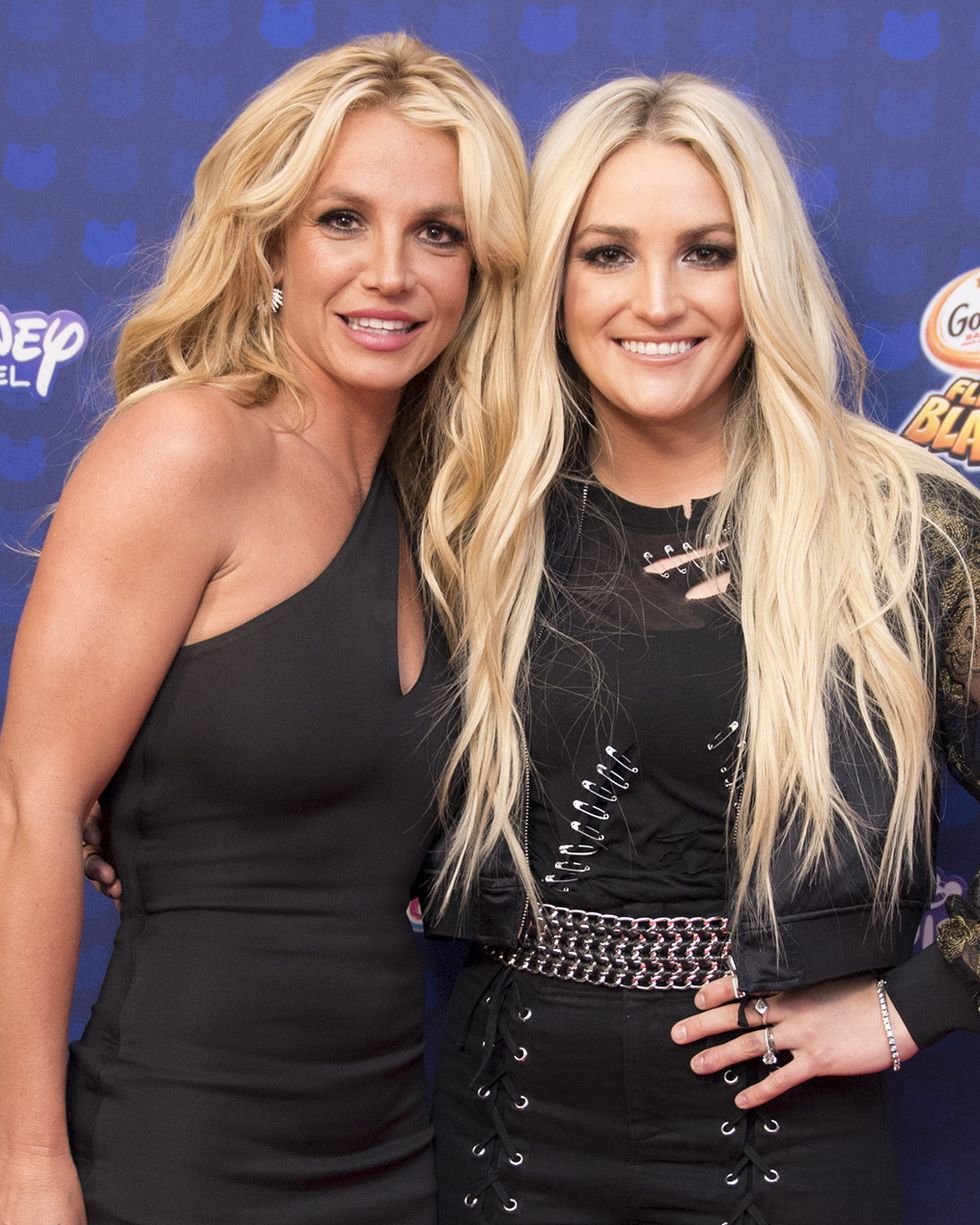 Britney and Jamie-Lynn Spears

Jamie-Lynn Spears rose to fame as a child actress, starring on Nickelodeon's Zoey 101. By that time, her older sister Britney was one of the biggest pop stars in the worldขand there was no debate over their uncanny resemblance.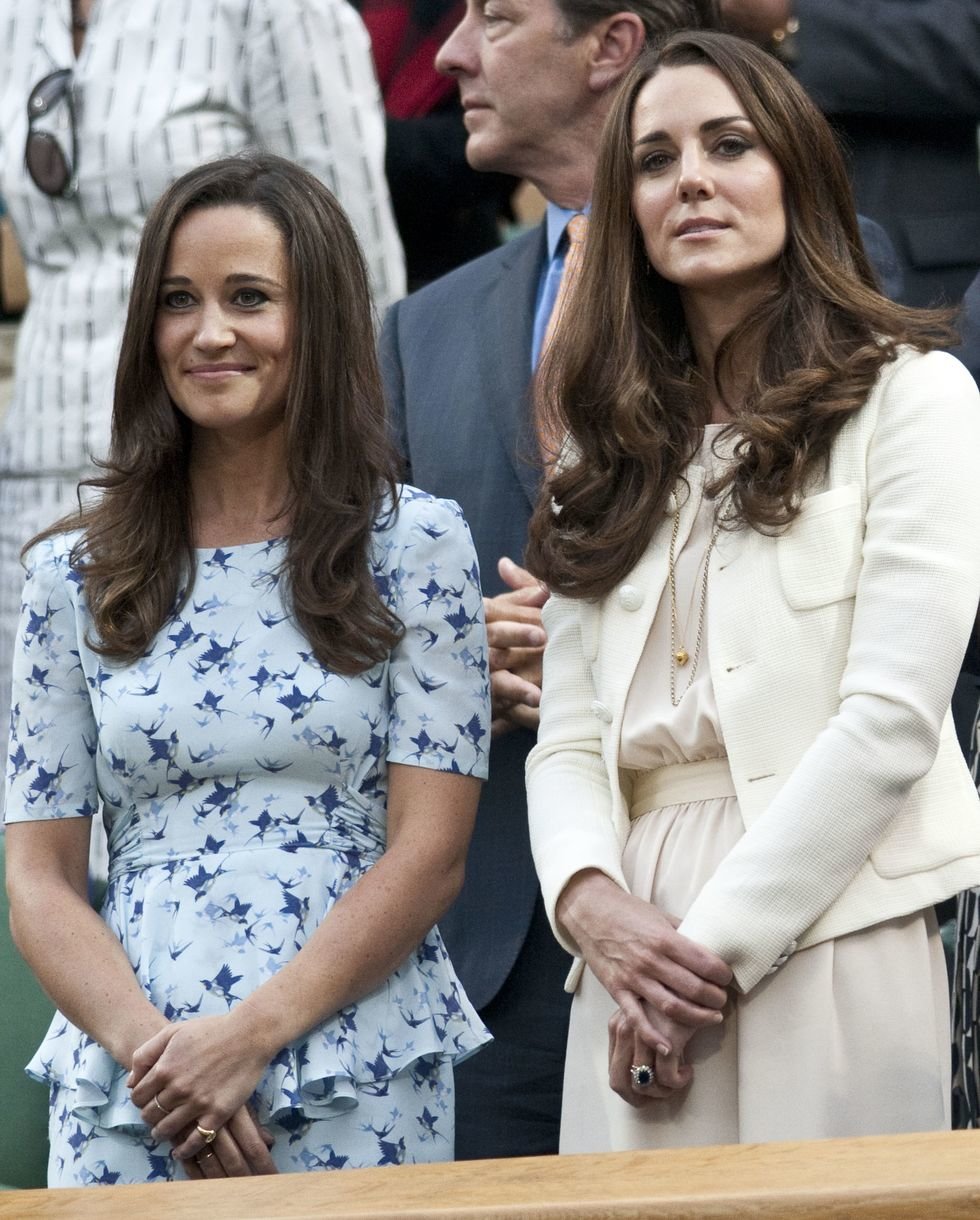 Pippa and Kate Middleton

Pippa Middleton was thrown into the spotlight after serving as her sister's maid of honor in the 2011 royal wedding. Although the Middleton sisters have always closely resembled one another, Pippa has picked up on some royal styling cues from her big sis in recent years.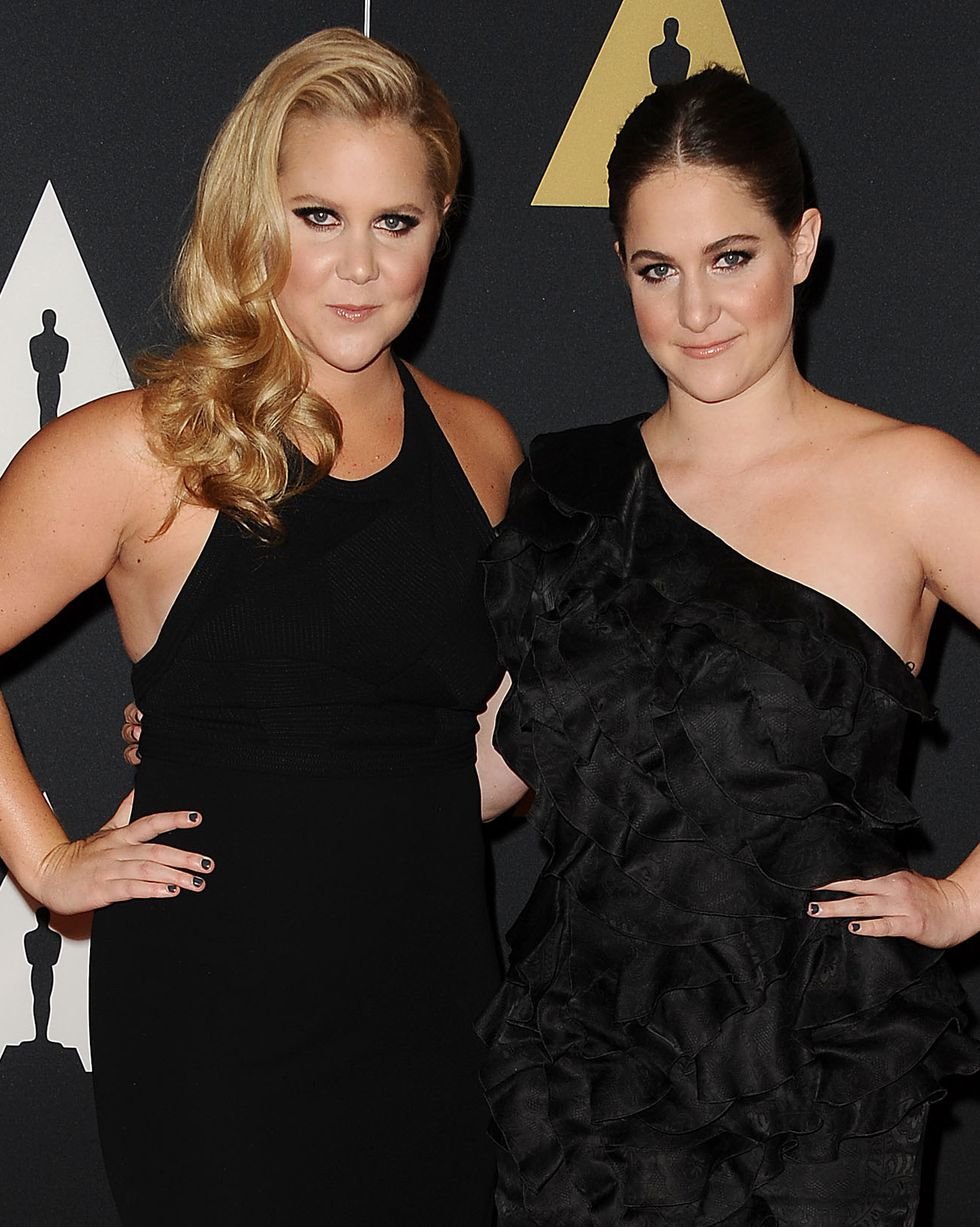 Amy Schumer and Kim Caramele

Amy Schumer's sister isn't famous, although she does come up a lot in the comedian's stand-up. However, the two look undeniably similar with their upward-turned eyes and oval faces.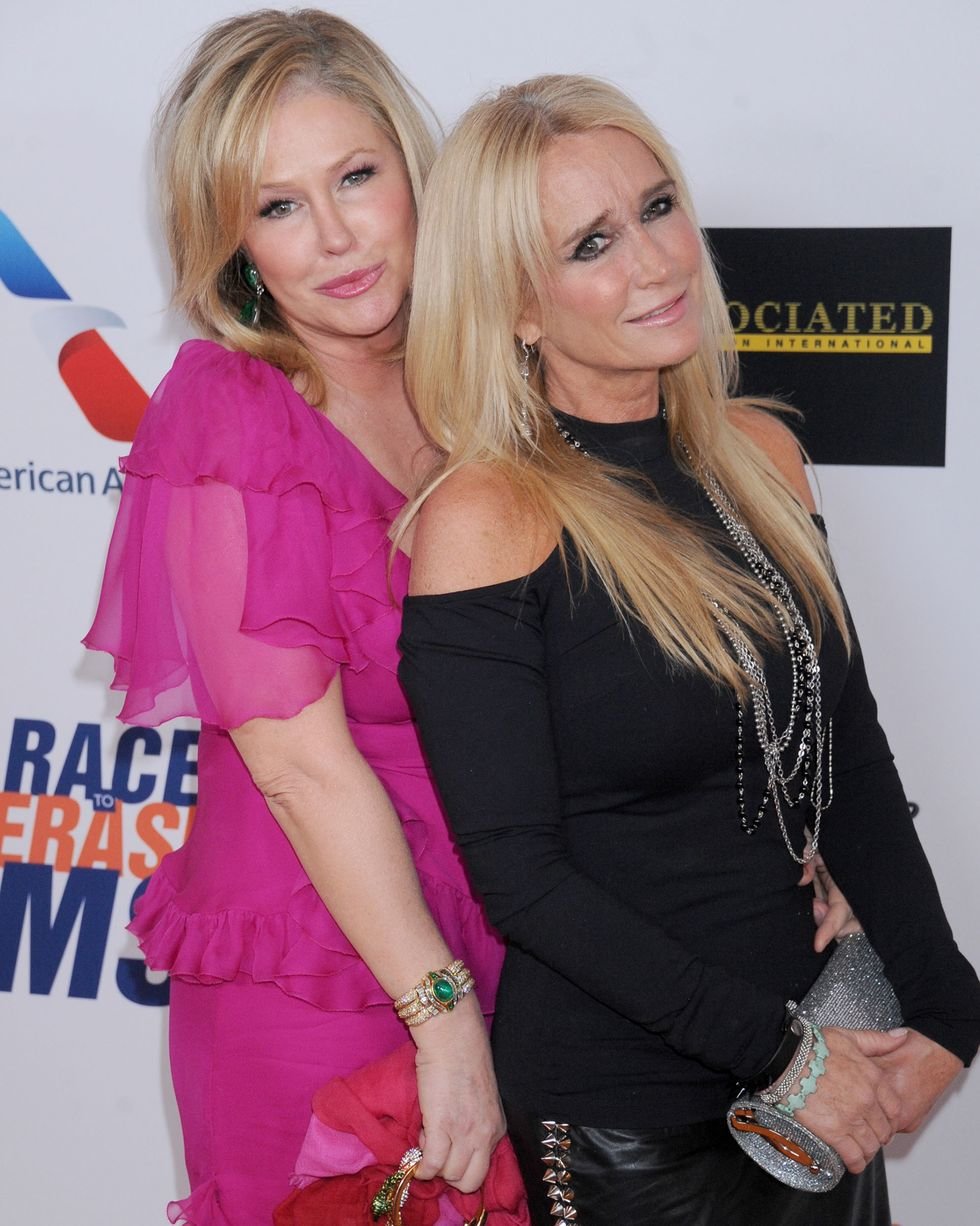 Kathy Hilton and Kim Richards

Kathy Hilton is the oldest of the Richards sisters (their third sister is Real Housewives of Beverly Hills star Kyle Richards) and we see the most similarities between her and former child actress, Kim. From their nose to their coloring, the two are nearly identical despite being six years apart.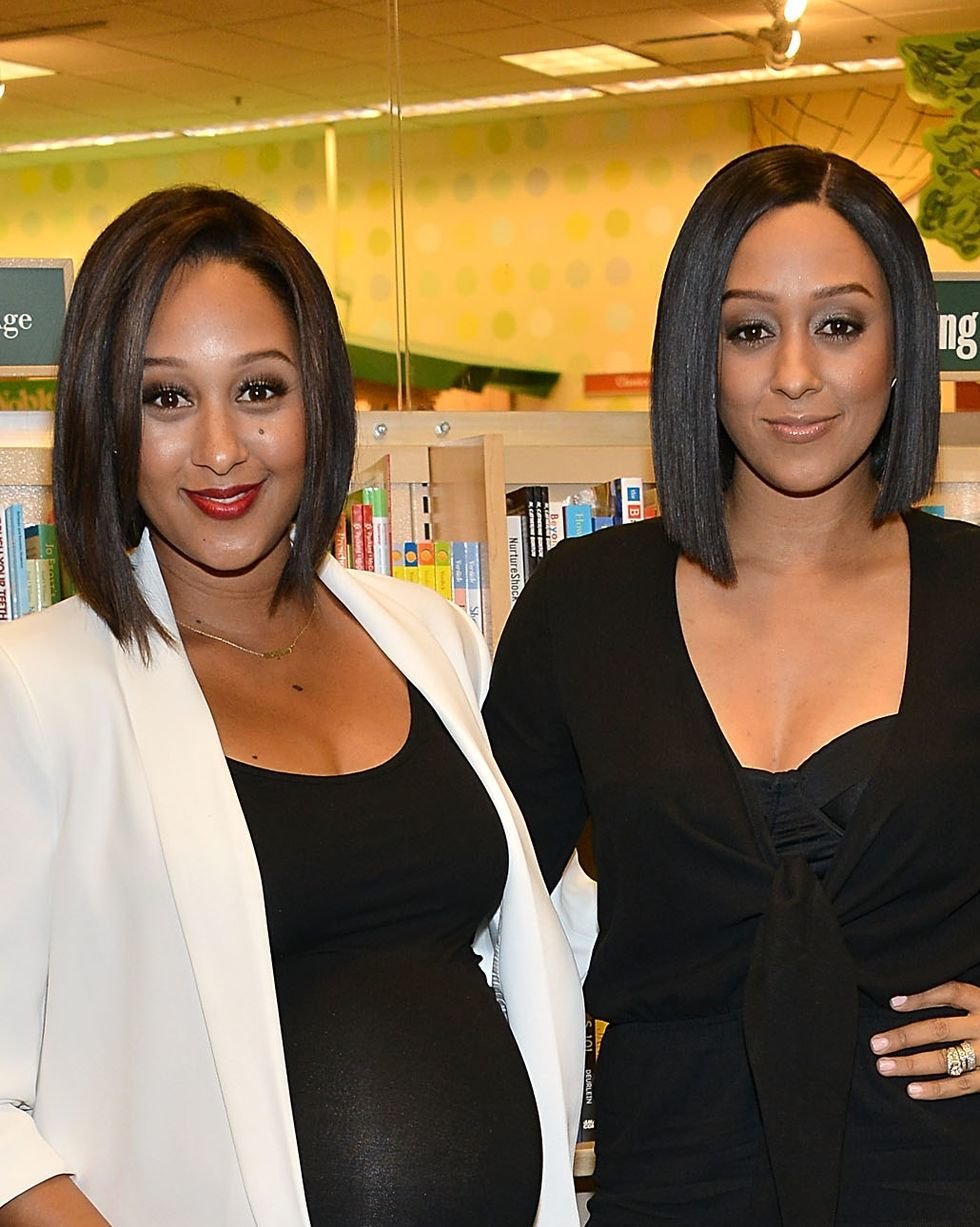 Tamera and Tia Mowry

The Sister Sister(s) became famous playing twins who were separated at birth on the Disney show in the '90s. Today, they're both married with children, while continuing to work in television.