One of the few silver linings of 2020: All of the new celebrity babies. The world was blessed with Willa Jonas-Tuner, Daisy Dove Bloom, Win Harrison Wilson...I really could go on and on. So while 2020 may have hit a little snag (and I mean little snag in the most sarcastic way), that didn't stop Hollywood from expanding their families.

Otherwise known as: While you were attempting to bake sourdough bread at home in quarantine, these A-listers were getting busy. Thanks to pregnancy announcements from celebs like Kelly Rowland, Hilary Duff, Princess Eugenie, Mandy Moore, and more, 2021 is starting to not look so bad. Since we all love to get lost in the hype of baby fever, I made a list of all the celebrity pregnancies we're looking forward to in the new year.



Henry Golding and Liv Lo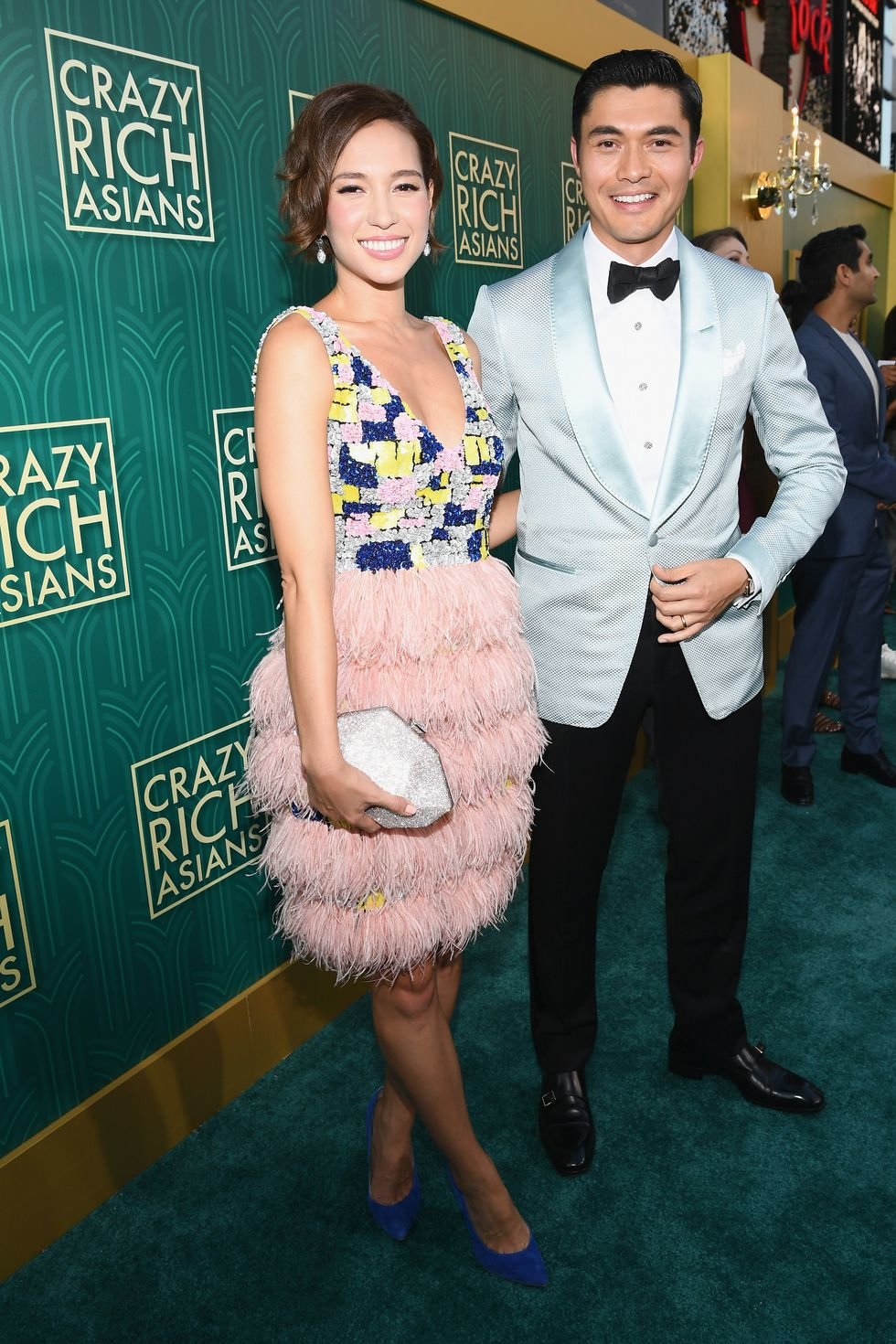 The Crazy Rich Asians actor announced in an Instagram post that he and his wife, Liv Lo, are expecting and that "2021 is already looking brighter" as a result. Lo shared an announcement of her own on Instagram, writing, "Such immense joy this little one has brought us already. Now we get to share it with you💕We love you!✨," along with a photo of Golding gently touching her bump.



Sebastian Bear-McClard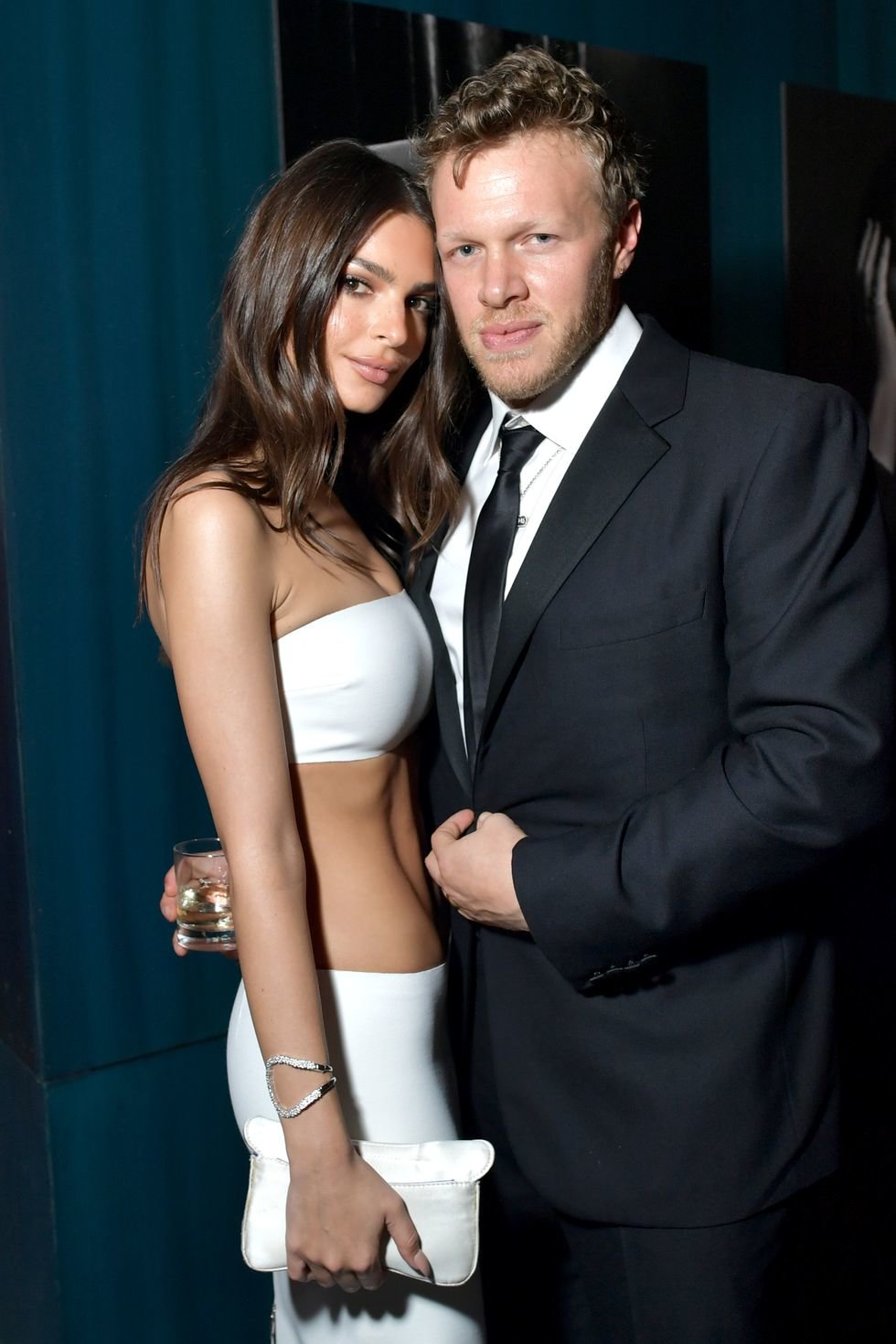 In an essay for the digital October issue of Vogue, the model revealed she was pregnant with the couple's first child together.

In the essay, she explained why they are prolonging knowing the sex of their baby, writing, "When my husband and I tell friends that I'm pregnant, their first question after 'Congratulations' is almost always 'Do you know what you want?' We like to respond that we won't know the gender until our child is 18 and that they'll let us know then."



Karlie Kloss and Joshua Kushner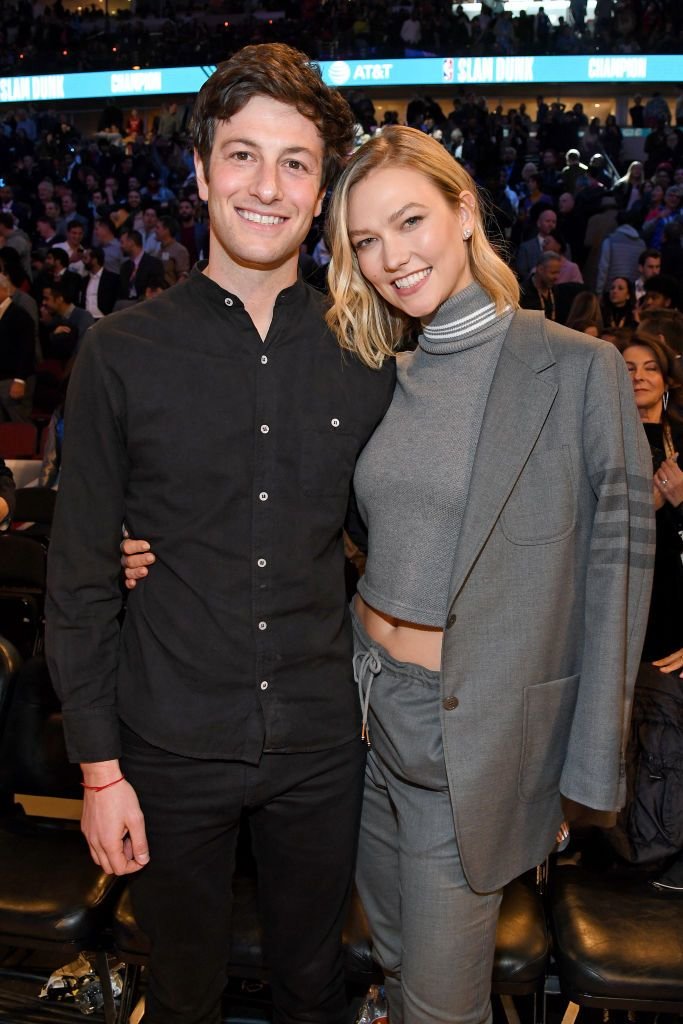 Multiple outlets have reported that Kloss is pregnant with the pair's first child, though the couple haven't confirmed the news. A source close to the couple told PEOPLE, "Karlie is overjoyed to be expecting her first child in 2021. She will be the most amazing mother."



Hilary Duff and Matthew Koma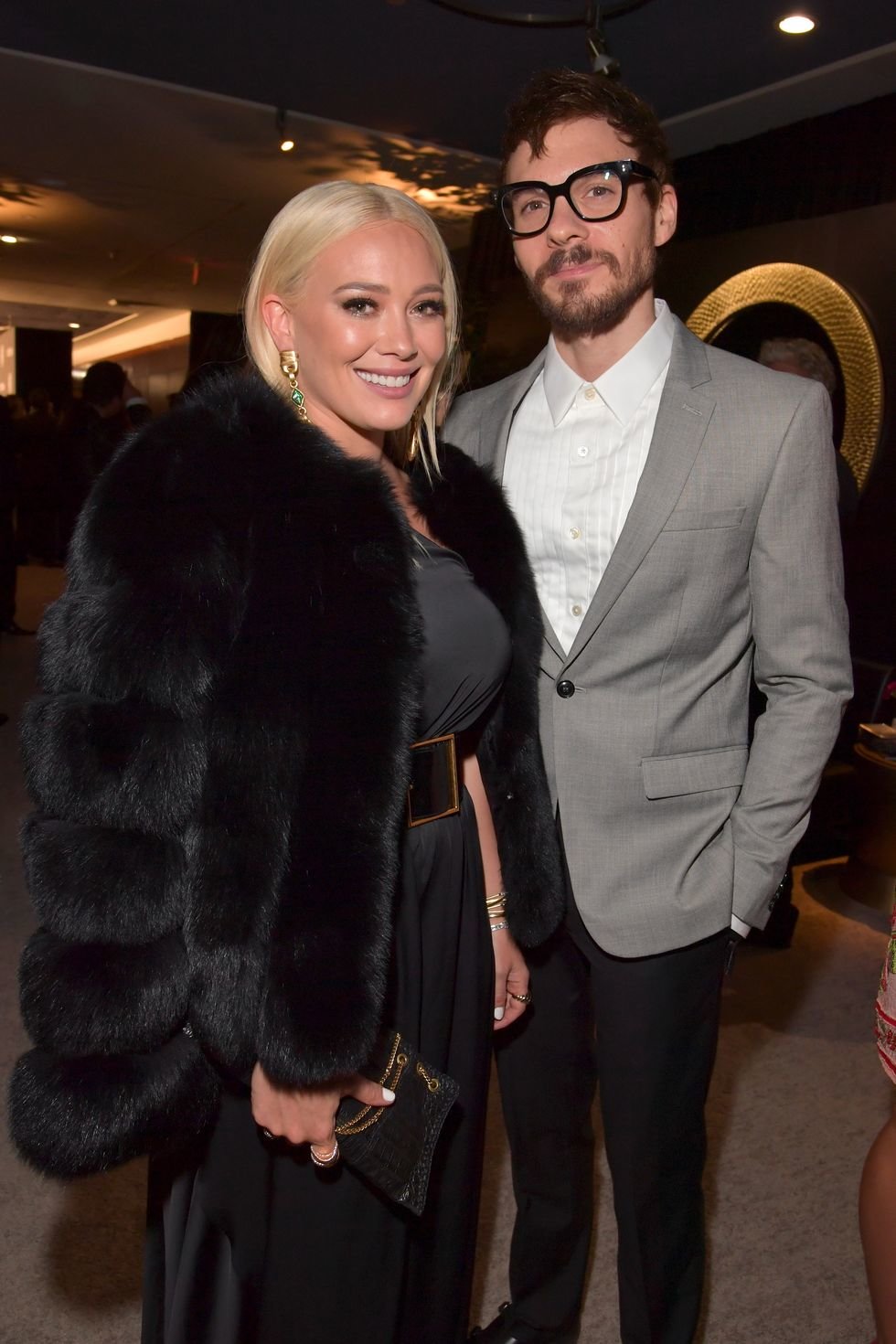 The actress posted a GIF of Koma rubbing her belly on Instagram, writing, "We are growing!!! Mostly me..." This will be Duff's third child and second with husband Koma.



Mena Suvari and Michael Hope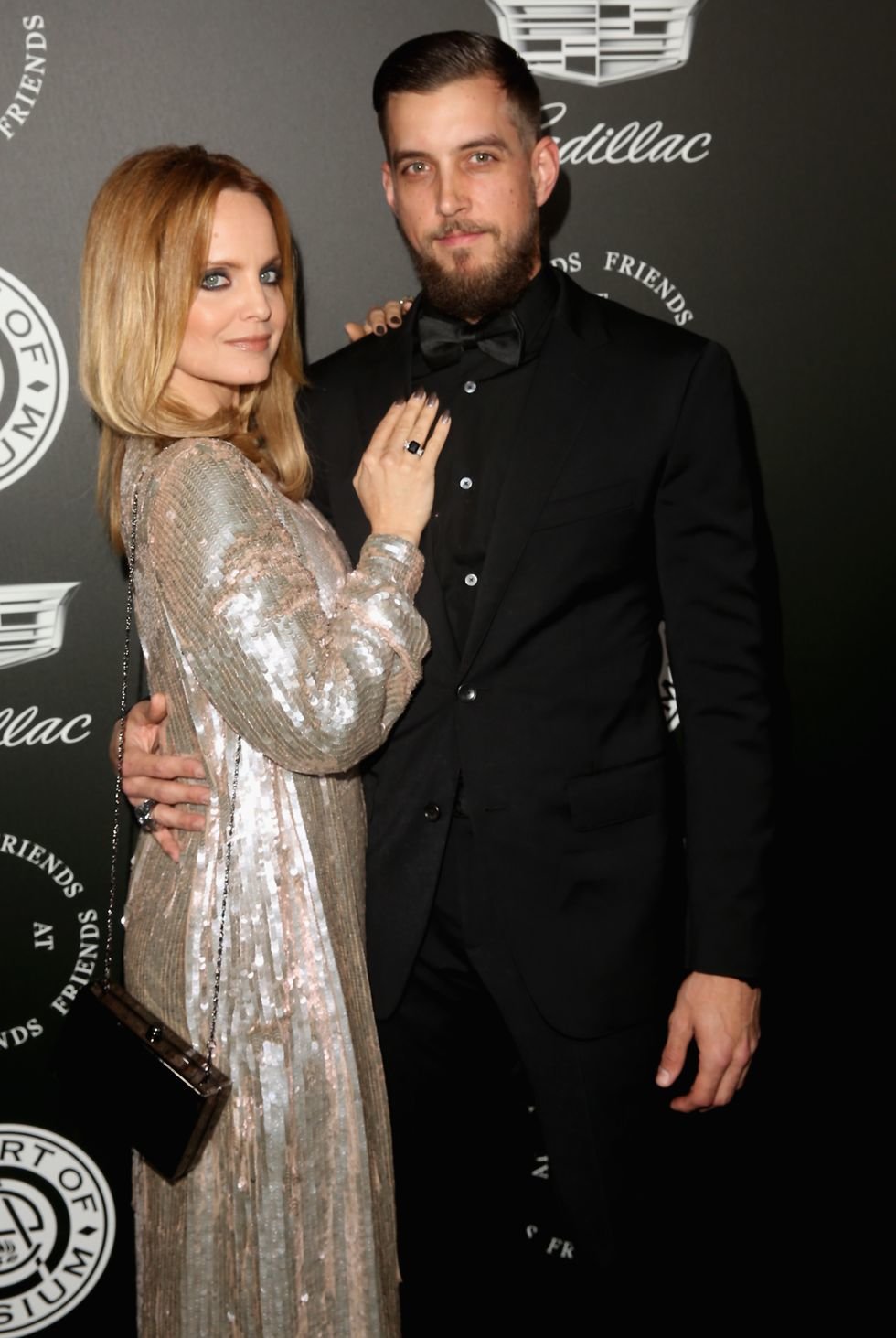 The American Beauty star revealed to PEOPLE that she and husband Hope were expecting their first child, a baby boy, together. "It's still this process for me of believing it and accepting that something this beautiful could happen for me," she told the publication. "It's been a very emotional experience," she said. "It's very weird finding out—I was like, I can't believe it!"



Katharine McPhee and David Foster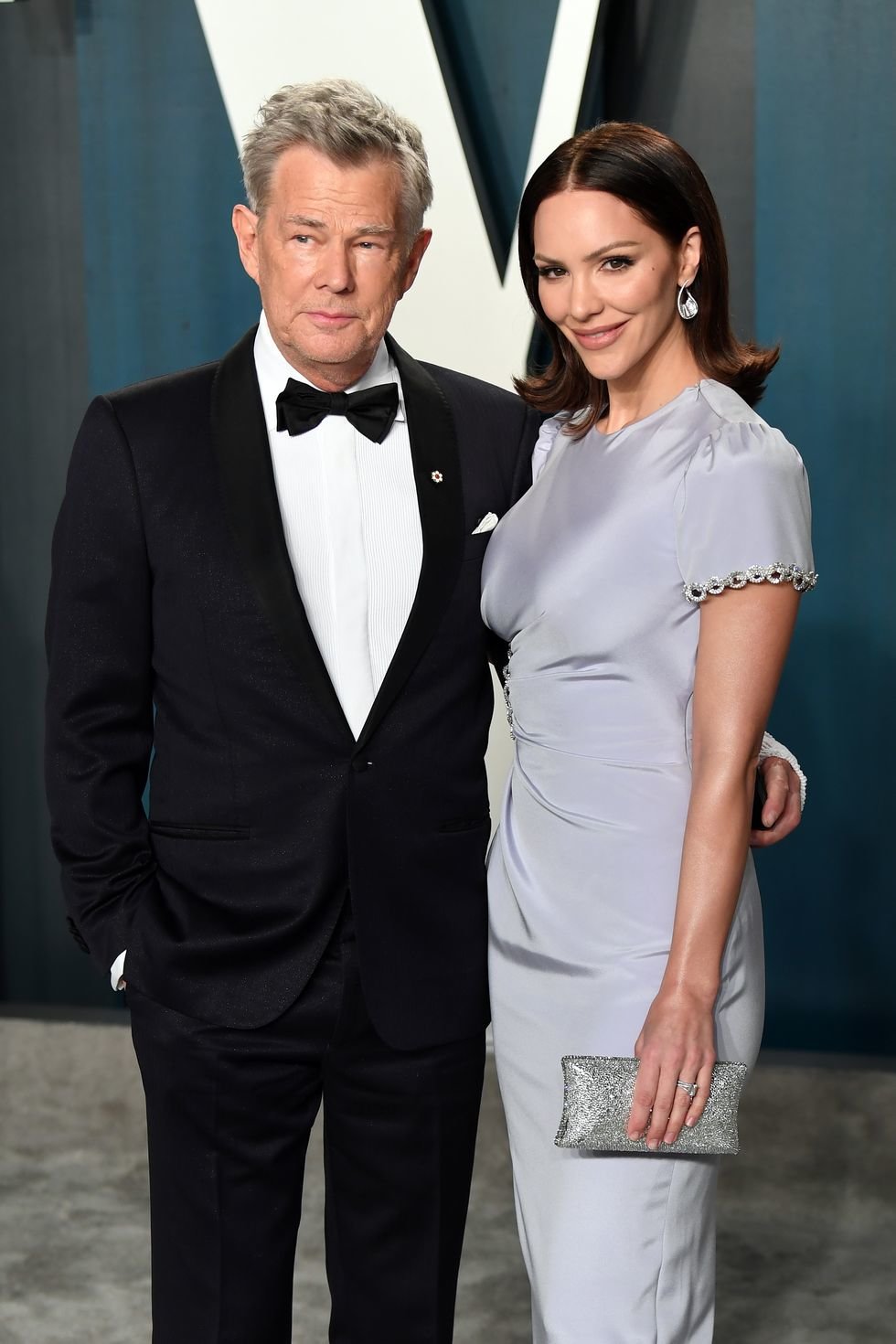 The former American Idol contestant is expecting her first child with Foster. The couple was spotted in early October in Montecito, California, grabbing lunch together and shopping for baby buys, according to PEOPLE.



Meghan Trainor and Daryl Sabara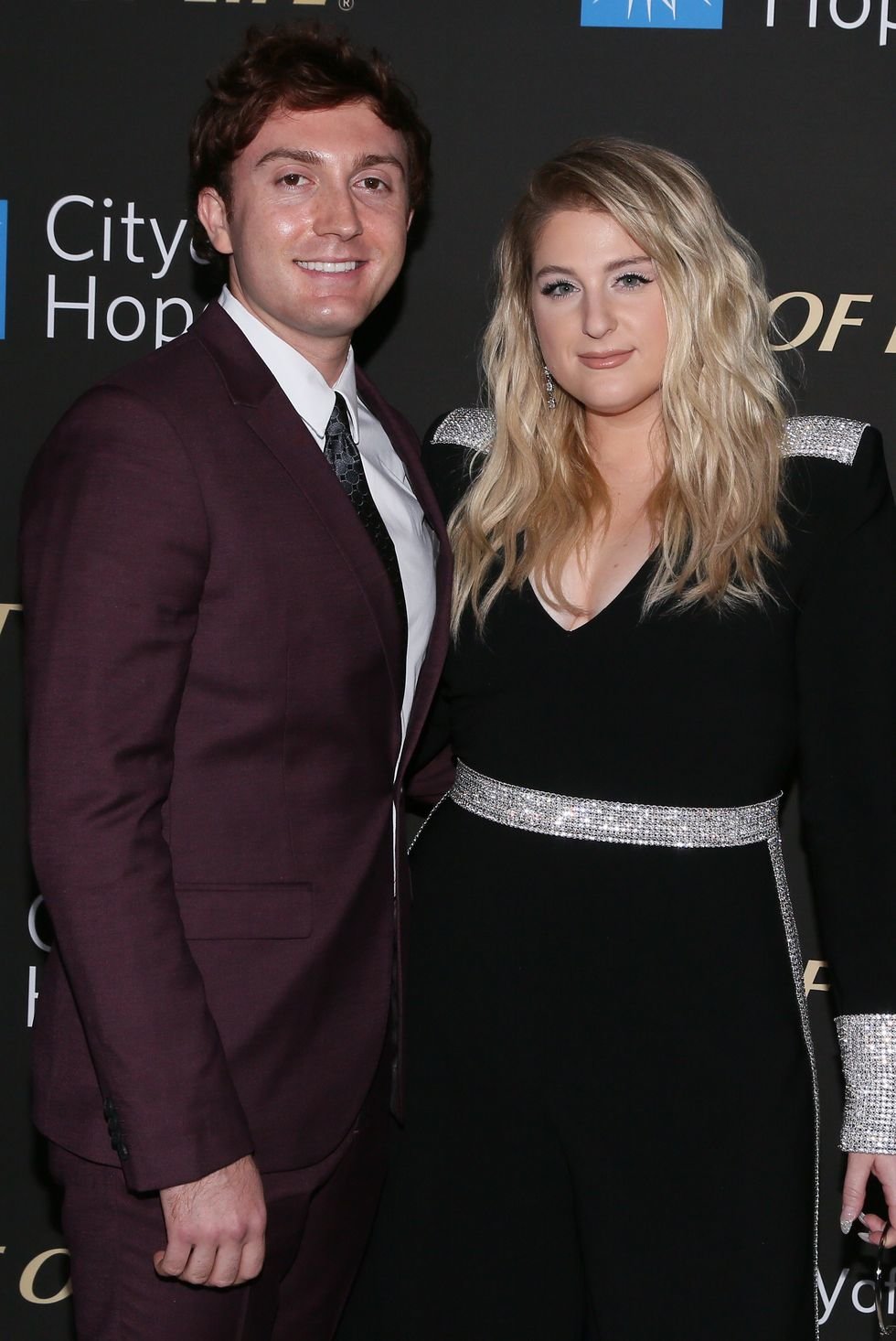 The singer announced she and Spy Kids alum Sabara are expecting their first child today on the TODAY show.

"We're so excited we couldn't sleep," said Trainor after revealing the news. "We've been waiting for so long. I was thinking about who do we tell first and I've told Hoda since I was 19, going to the Today show, 'I will have the most babies in the world.'"



Kelly Rowland and Tim Weatherspoon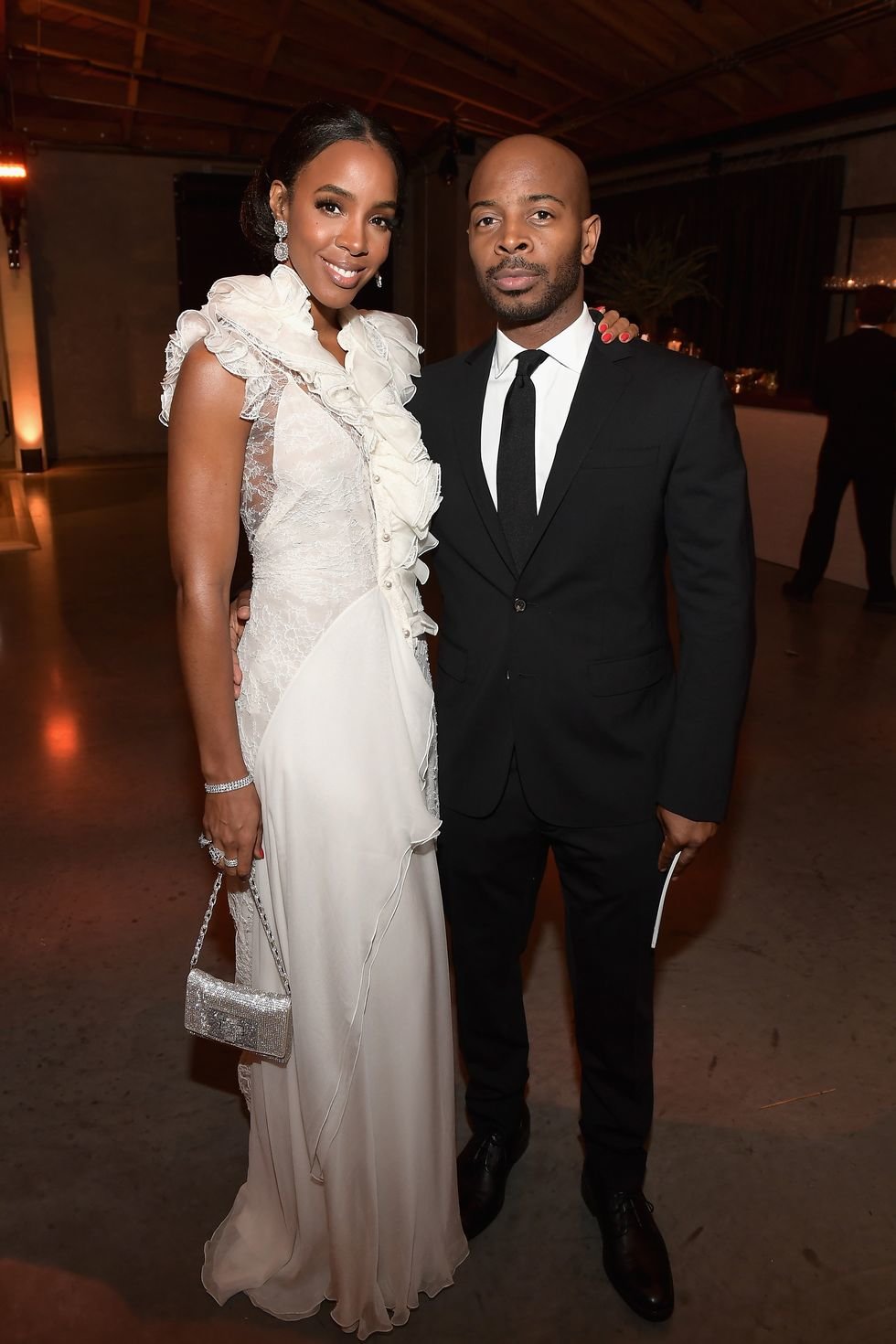 The former Destiny's Child member announced that she and her husband, Weatherspoon are pregnant with their second child in Women's Health.



Rose Leslie and Kit Harington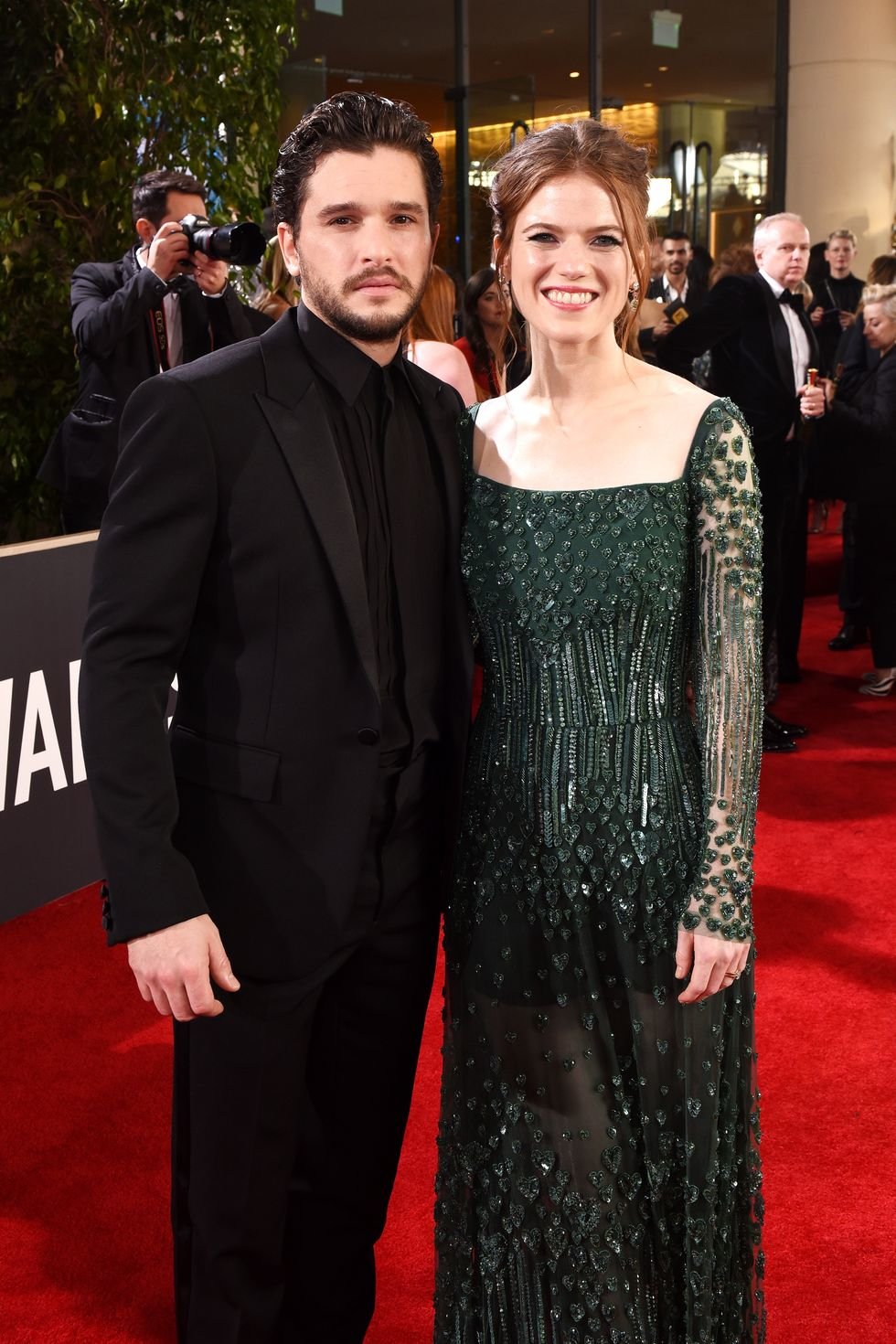 Surprising Game of Thrones fans everywhere, the actress showed off her growing bump for the Summer 2020 issue of U.K.'s Make Magazine.



Princess Eugenie and Jack Brooksbank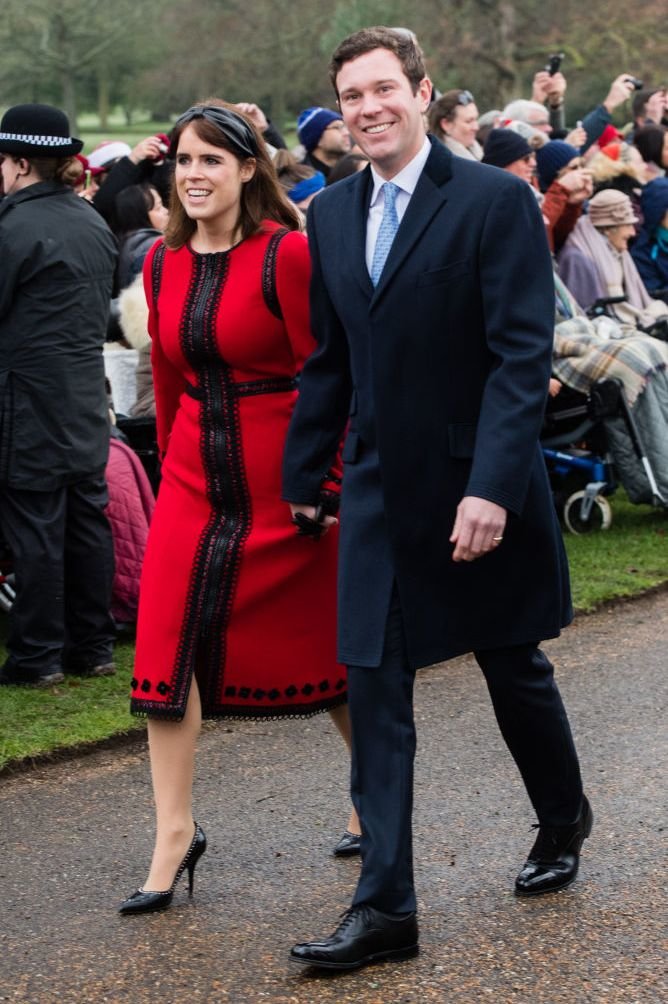 The royal family announced the happy news with a post on their official Twitter account in late September.

"Her Royal Highness Princess Eugenie and Mr Jack Brooksbank are very pleased to announce that they are expecting a baby in early 2021," the tweet read. "The Duke of York and Sarah, Duchess of York, Mr and Mrs George Brooksbank, The Queen and The Duke of Edinburgh are delighted with the news."



Mandy Moore and Taylor Goldsmith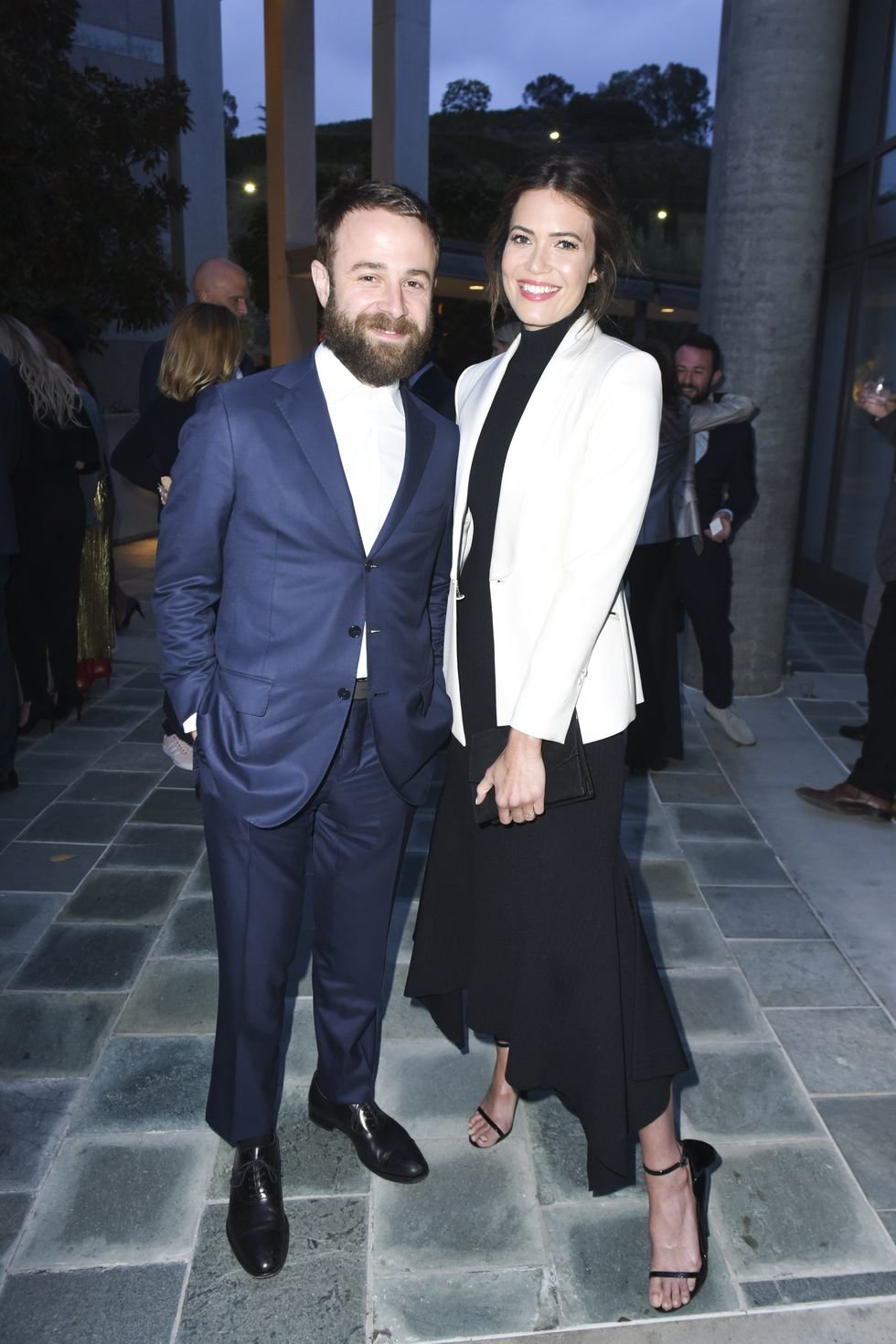 The mom-to-be wrote broke the news on Instagram, sharing a collection of black and white photos of the couple showing off Moore's baby bump. This will be their first child together.



Ashley Tisdale and Christopher French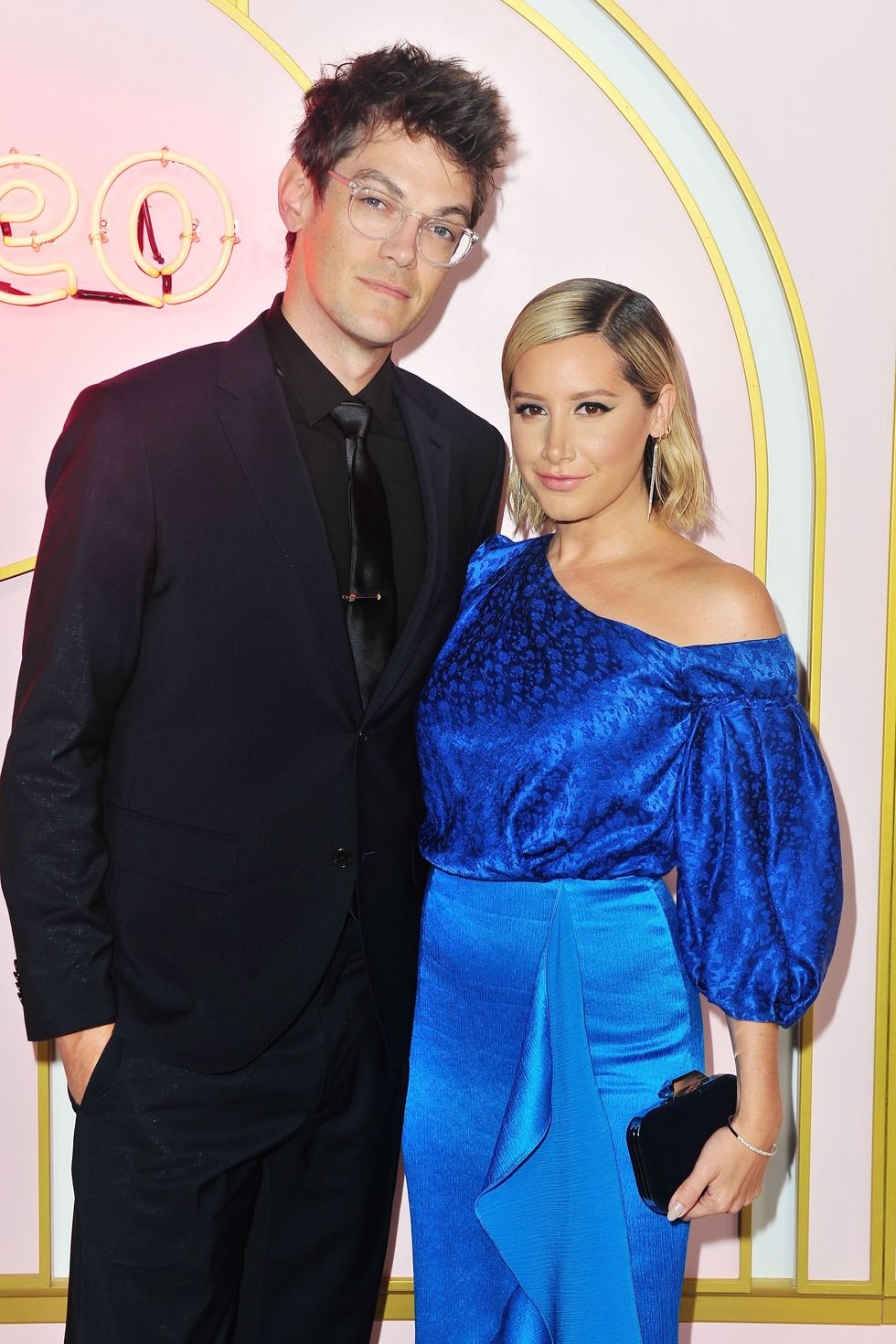 The High School Musical alum shared the news on Instagram, posting a series of photos of her and her husband looking down at her growing baby bump. No captions were provided, but you can just tell they're so excited!



Rachel McAdams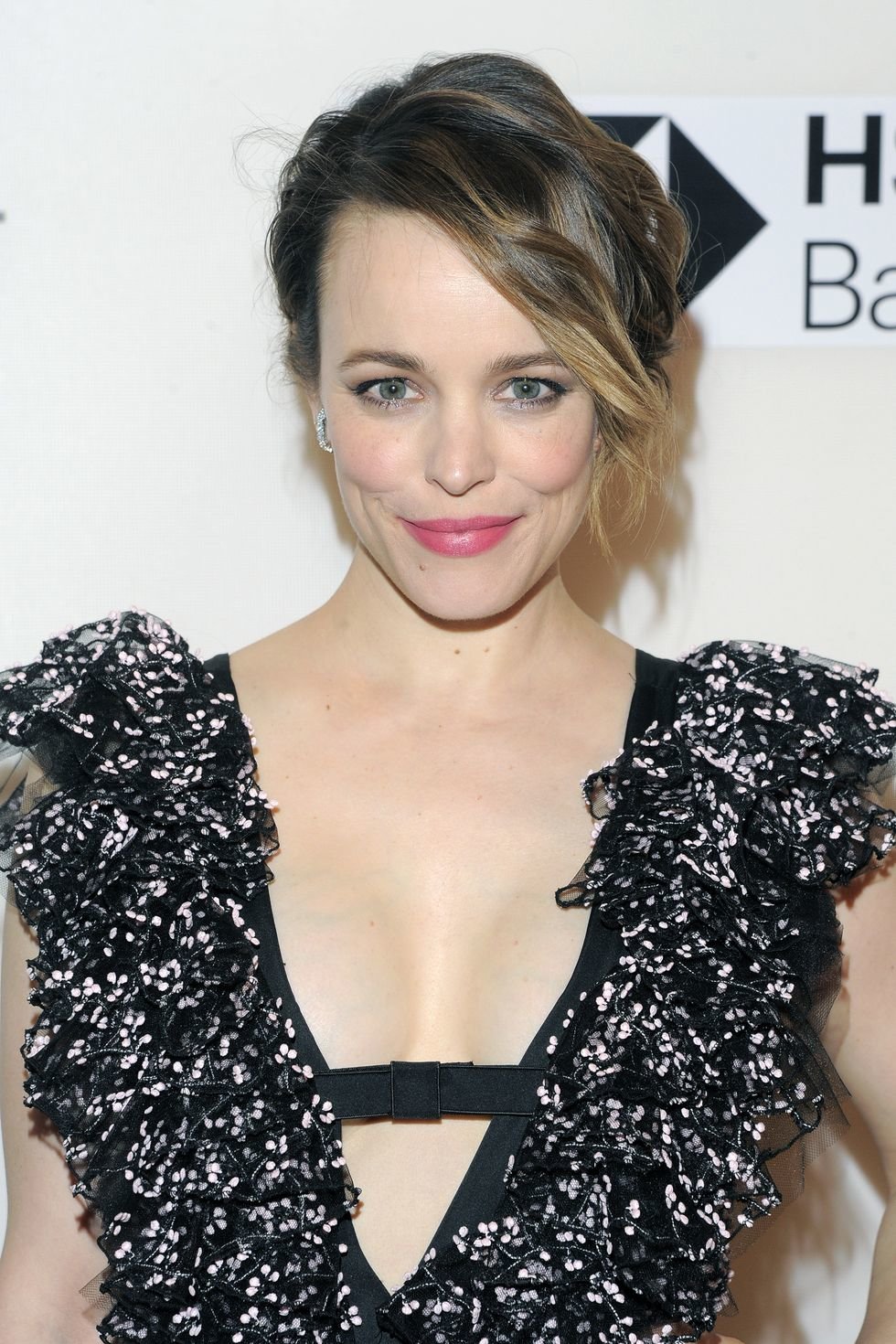 The Notebook actress was seen leaving the Los Angeles children's store the Reckless Unicorn in August looking visibly pregnant. The actress has yet to confirm the news, but this will be her second child with boyfriend Jamie Linden.