Challenging uniqueness, Ralph & Russo , in partnership with the French Haute Couture Federation, brings its Fall / Winter 2020/2021 collection to the global stage in the form of a unique and innovative digital experience that encourages our minds to travel to a world of fantasies and dreams, far from reality - more than convenient in relation to the moment in which we live.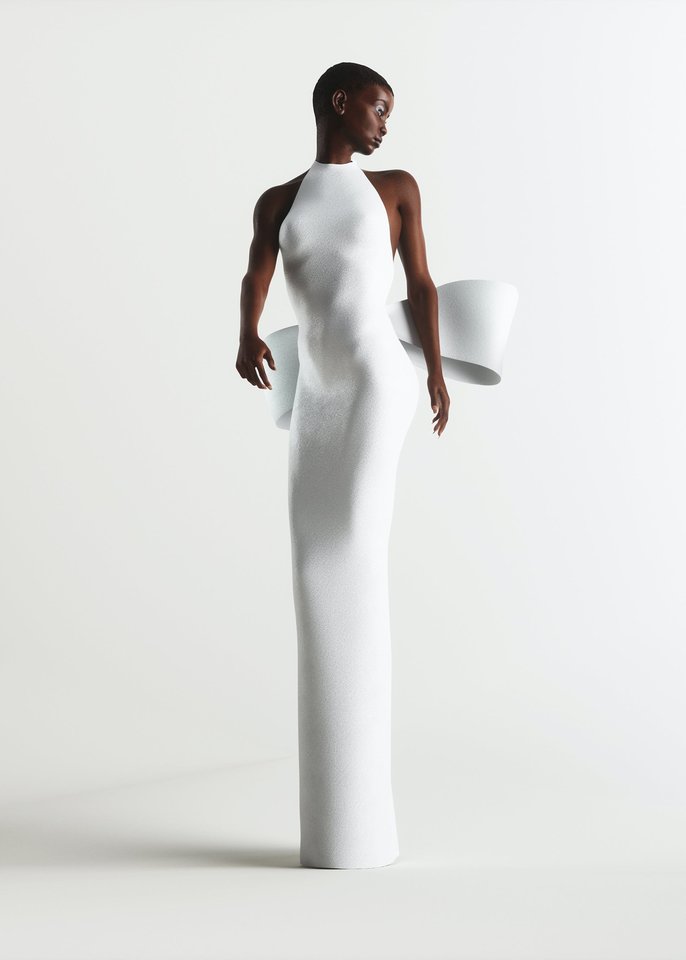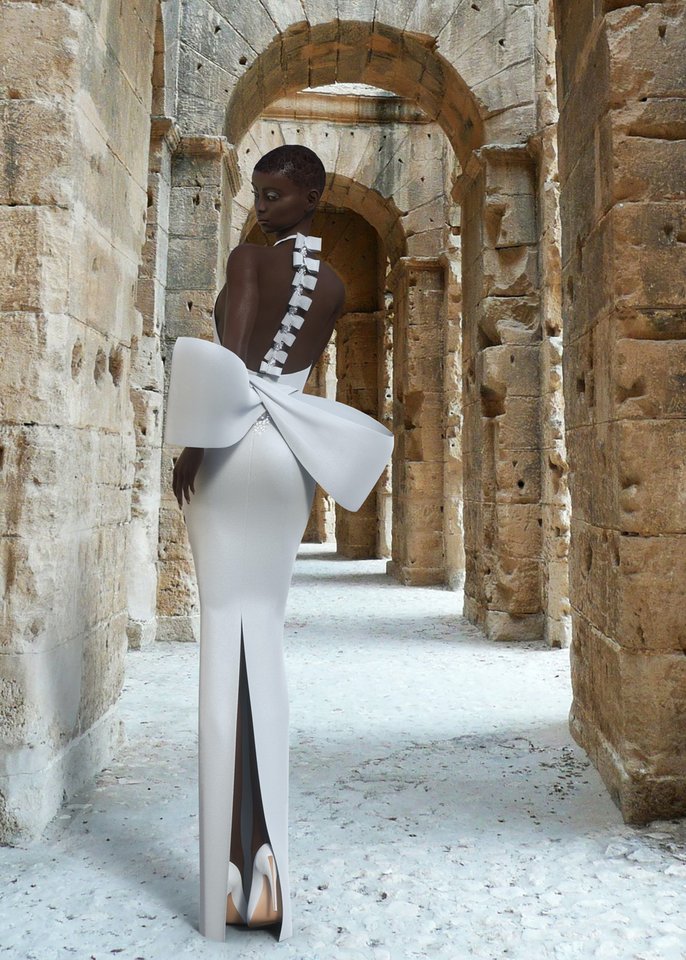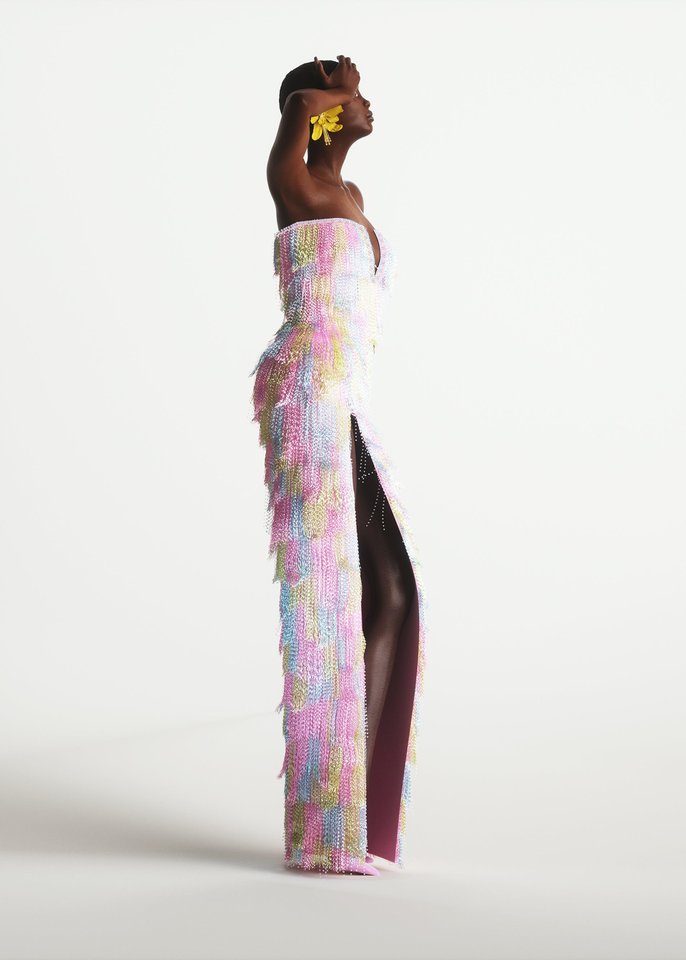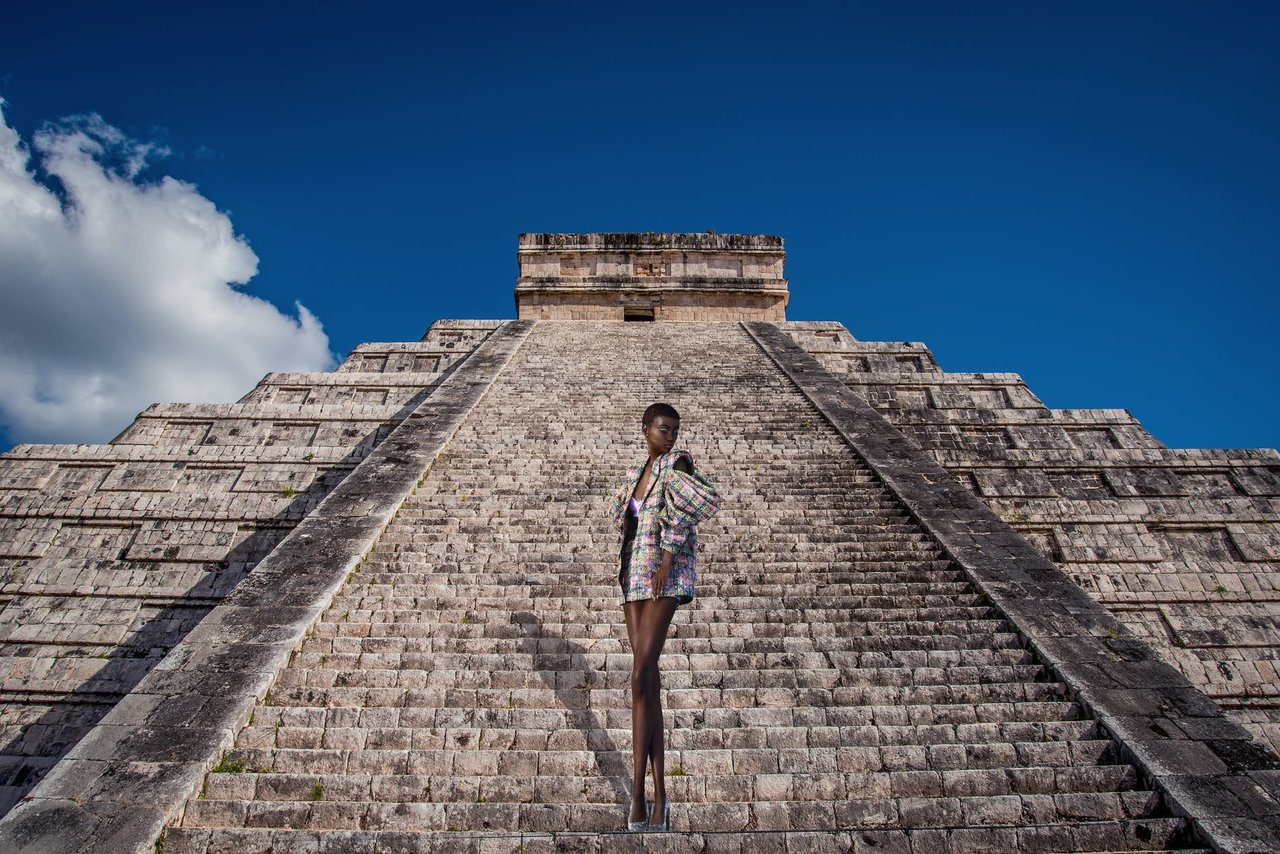 Perfectly combining technology with creative elements, the essence of the brand is reflected in the natural palette of our planet, exploring the global and international traveler look that Maison has been carrying for some time in its DNA. Due to the pandemic, changes were made and with the help of all the supporters of the brand, pieces designed in detail in Ralph & Russo's Parisian studios came to life beyond the sketch, through the virtual world.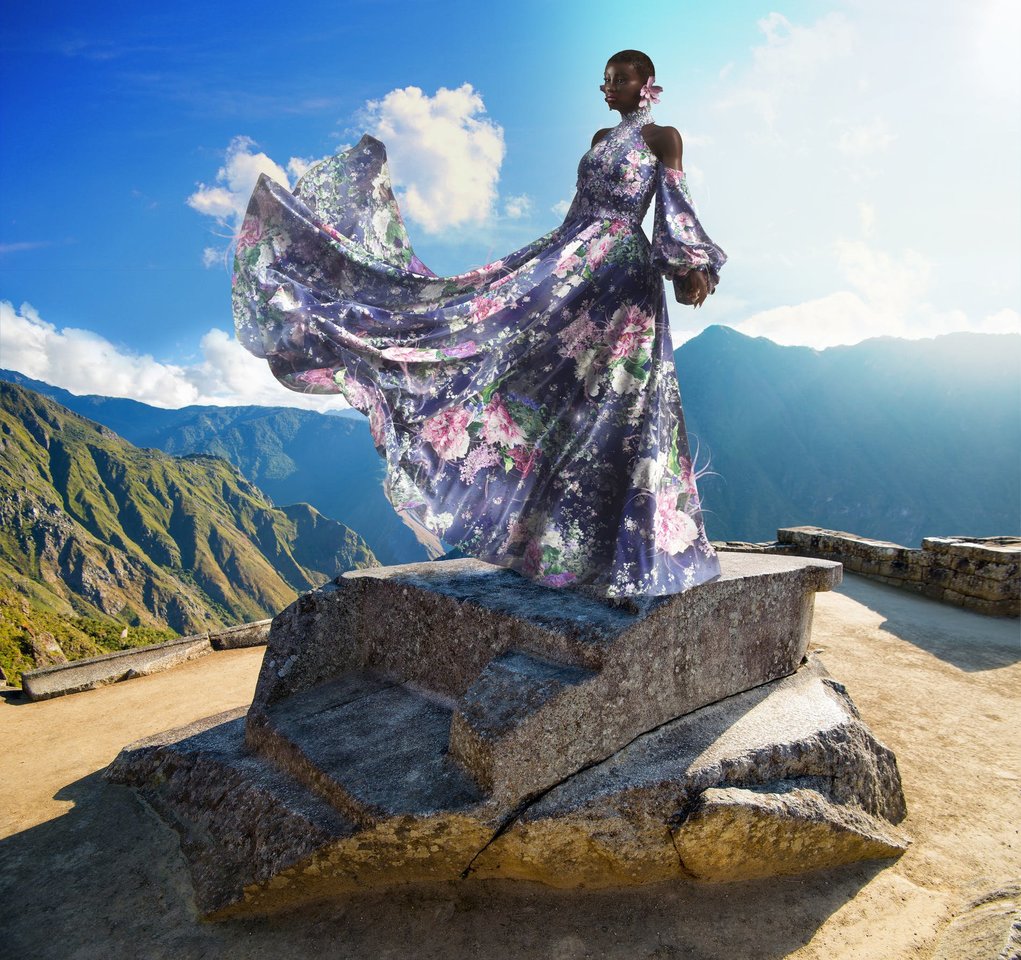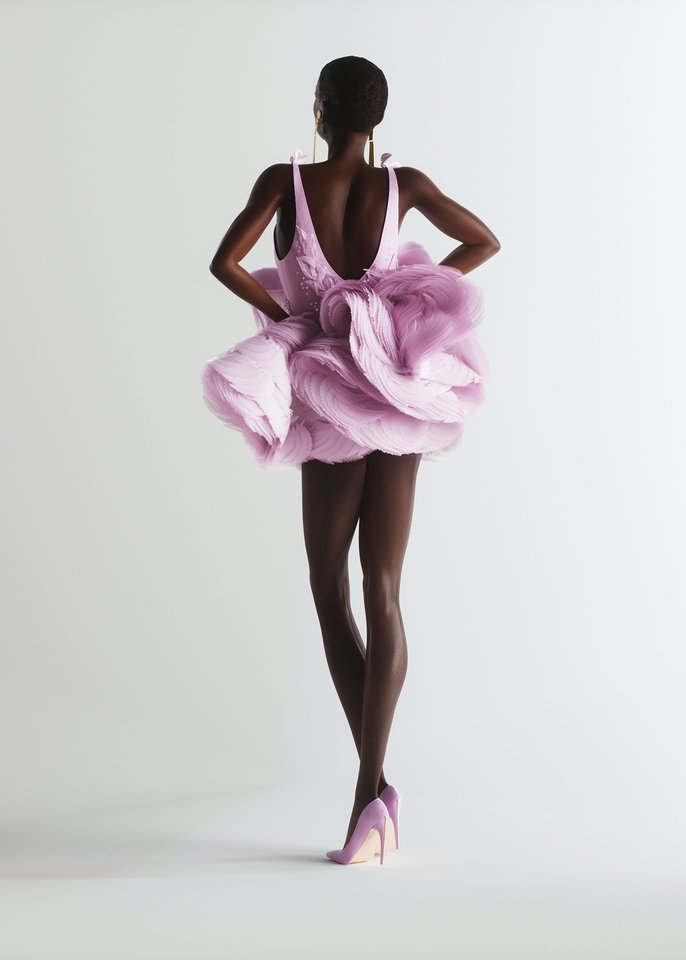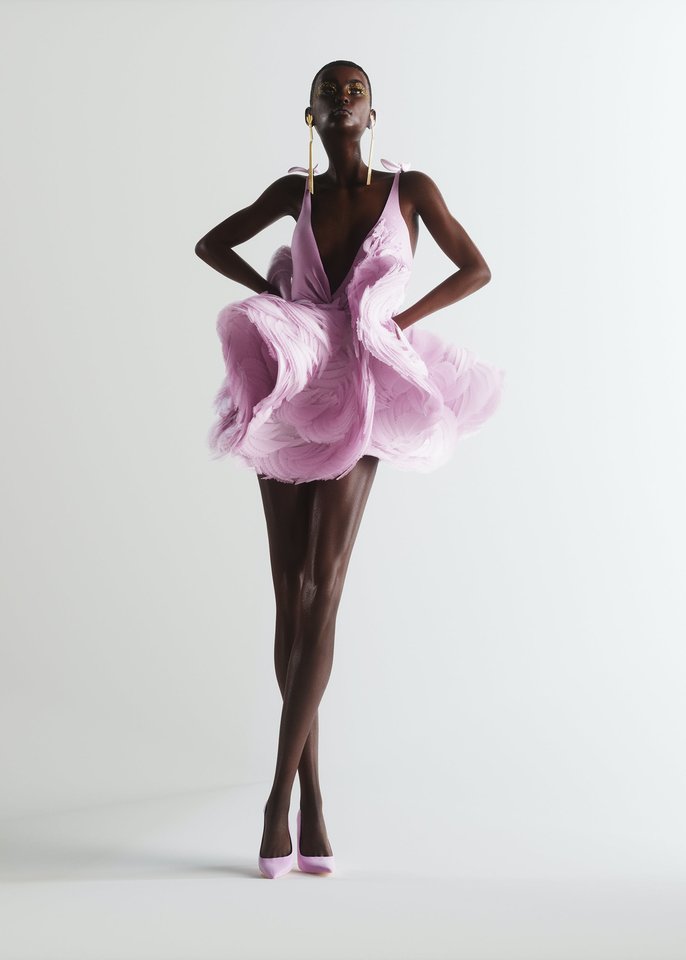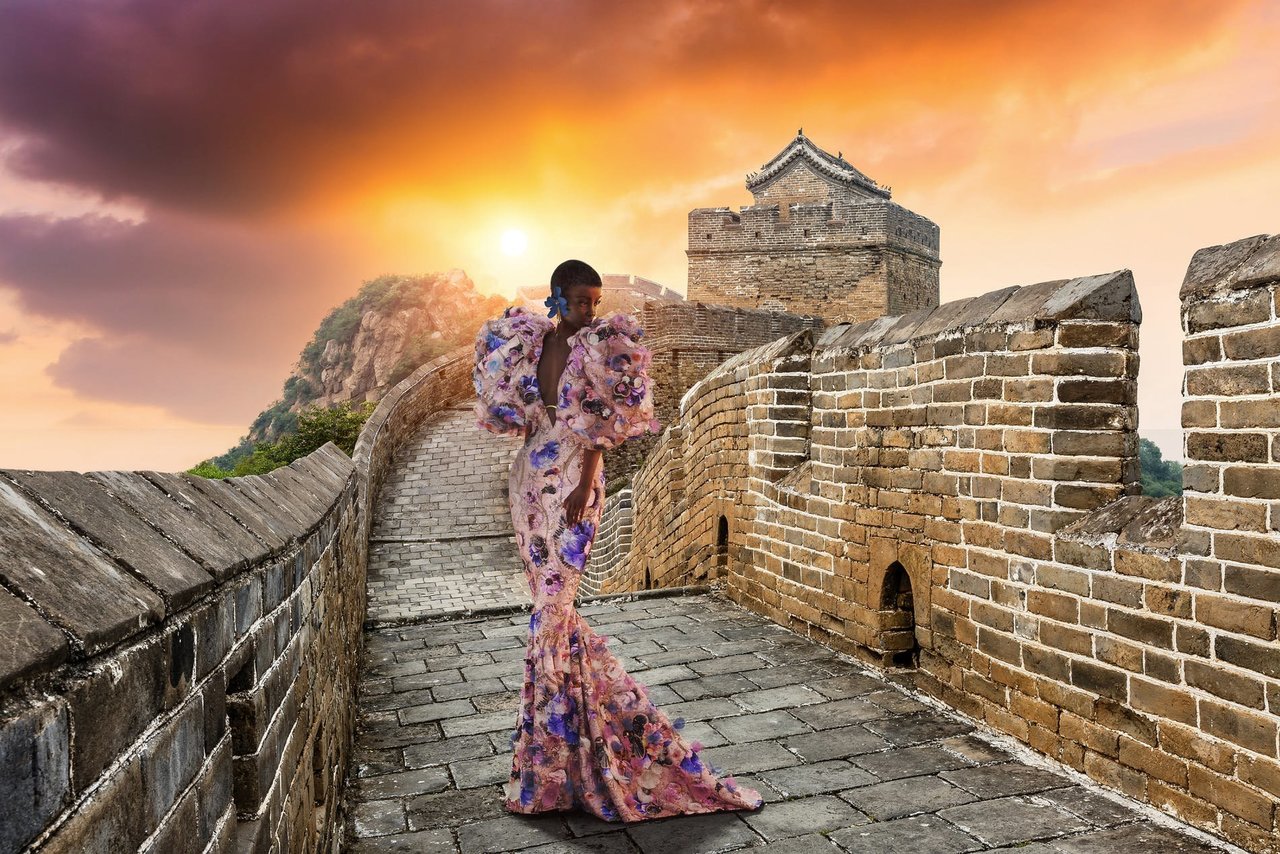 Breaking down barriers, Ralph & Russo transforms, this season, pieces into universal desire and extols the seven contemporary wonders of the world, through an equally international model, muse Hauli. While rooted in its African origins, it brings a reflection of humanity as a whole; beautiful and inspiring women who exude optimism, courage and positive changes to the four corners of the world.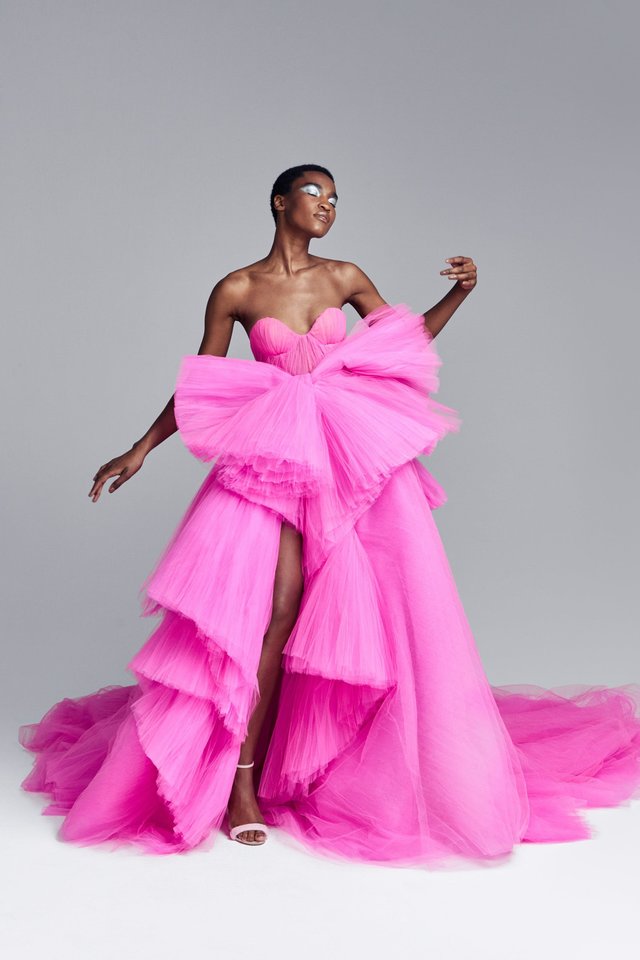 In an eccentric mental refuge during this difficult time, the Fall / Winter 2020 of the Maison brings vibrant shades of yellow gold and sky blue, shades of lavender and fuchsia pink, reminiscent of the natural color palette of our globe. From three-dimensional organza flowers to floral taffeta and tweed bands - distorted, blurred like colors in the water, Ralph & Russo's typical aesthetic is reflected perfectly and naturally.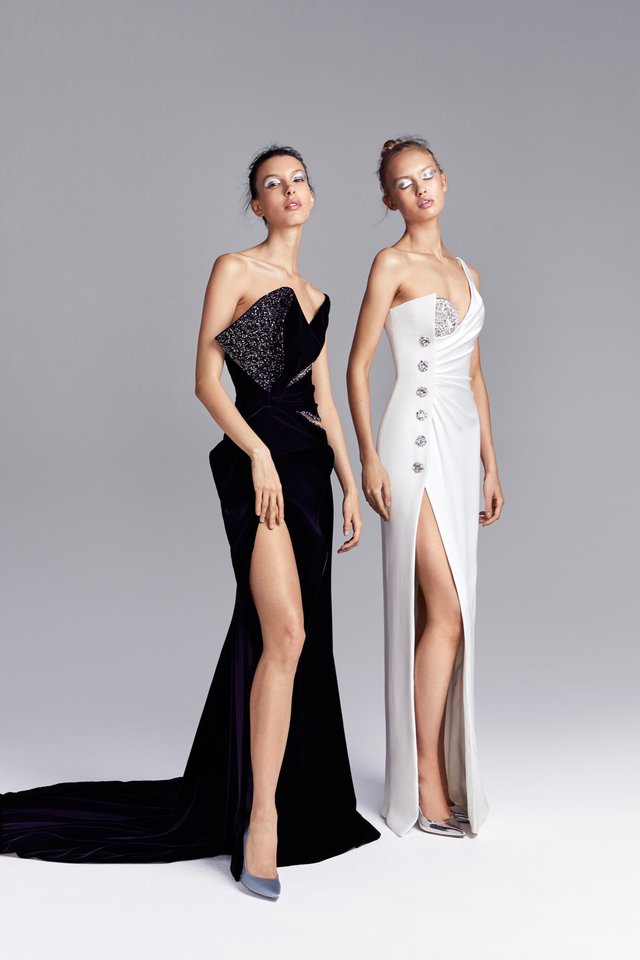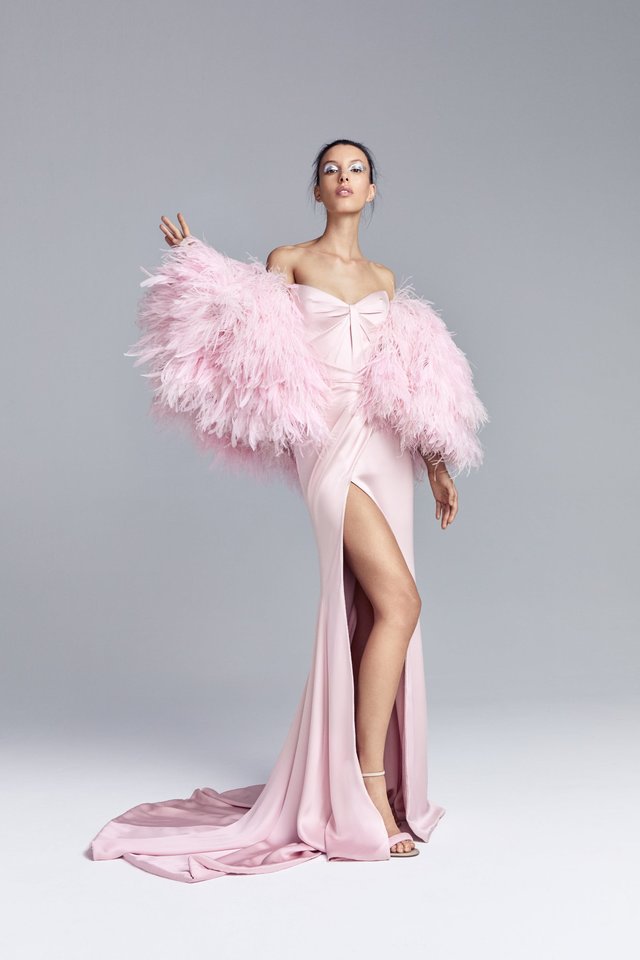 From the perspective of escapism and fantasy, Tamara Ralph, creative director of the house, not only presents the first experience of digital presentation, but continues to represent art and the world in its purest form.