Lifestyle fashion brand Calypso St. Barth is back into the sphere of ready-to-wear with a revamped energy and business model. Opting for a direct-to-consumer setup under private equity firm Solera, President M. Oliver Regan, and the creative team behind sustainable surf lifestyle brand Ansea, the brand is placing a distinct emphasis on more sustainable consumer practices. Incorporated into this new business profile is a stunning set of environmentally friendly dresses, separates, and swim pieces that channel the resort aesthetic that the brand is known for.

Launched out of New York in 1992, Calypso St. Barth boomed during the early 2000s with island-inspired pieces that crafted a sartorial getaway for customers. Relaunching in 2021, the brand returns to its breezy roots under the know-how of Regan and Brand Advisor Debbie Bancroft. Calypso St. Barth has historically placed an emphasis on uplifting local creatives, made clear through its current production within New York's garment district and also its work with female-founded and run enterprises in India.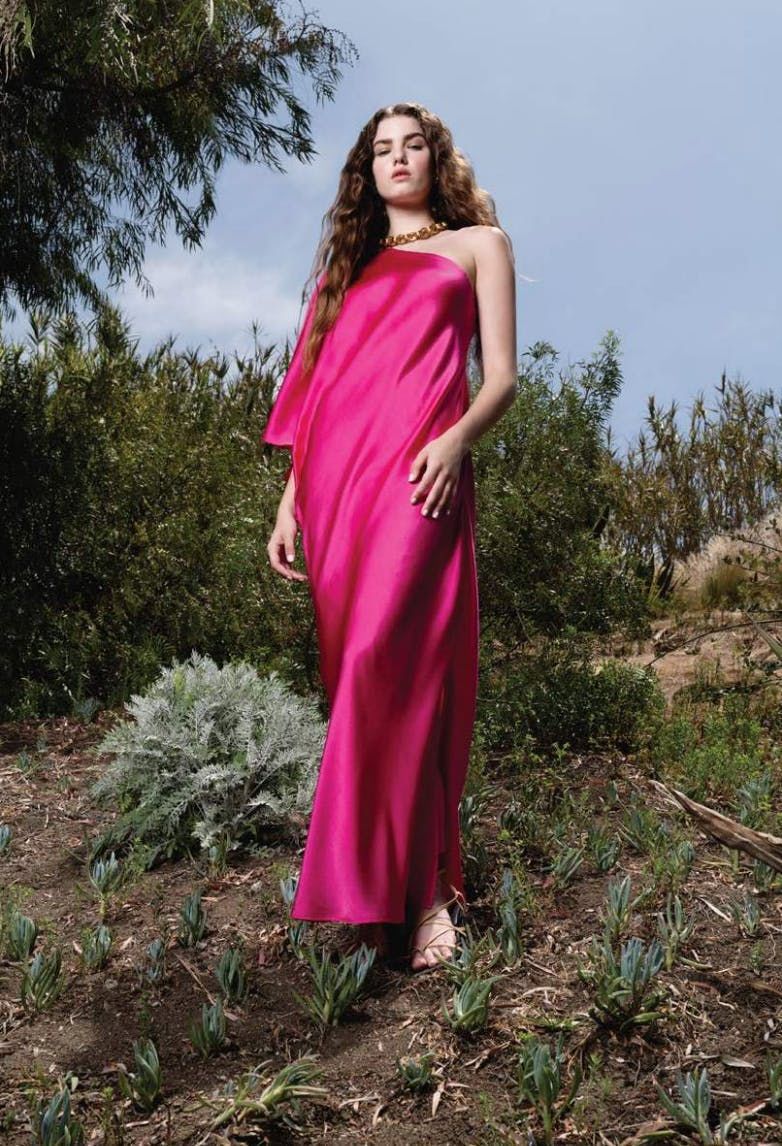 Fashion-wise, the label's relaunch is a stunning mix of comfortable pieces in calm colorways and wearable silhouettes. Inspired by both the DNA of the house and '60s and '70s French styles, standouts from the collection include block-printed swimwear and flowing sundresses suited for a stunning vacation getaway. Not only placing an emphasis on must-have silhouettes, the relaunch also utilizes sustainable textiles like linen and silk and features intricate thread work embroidery.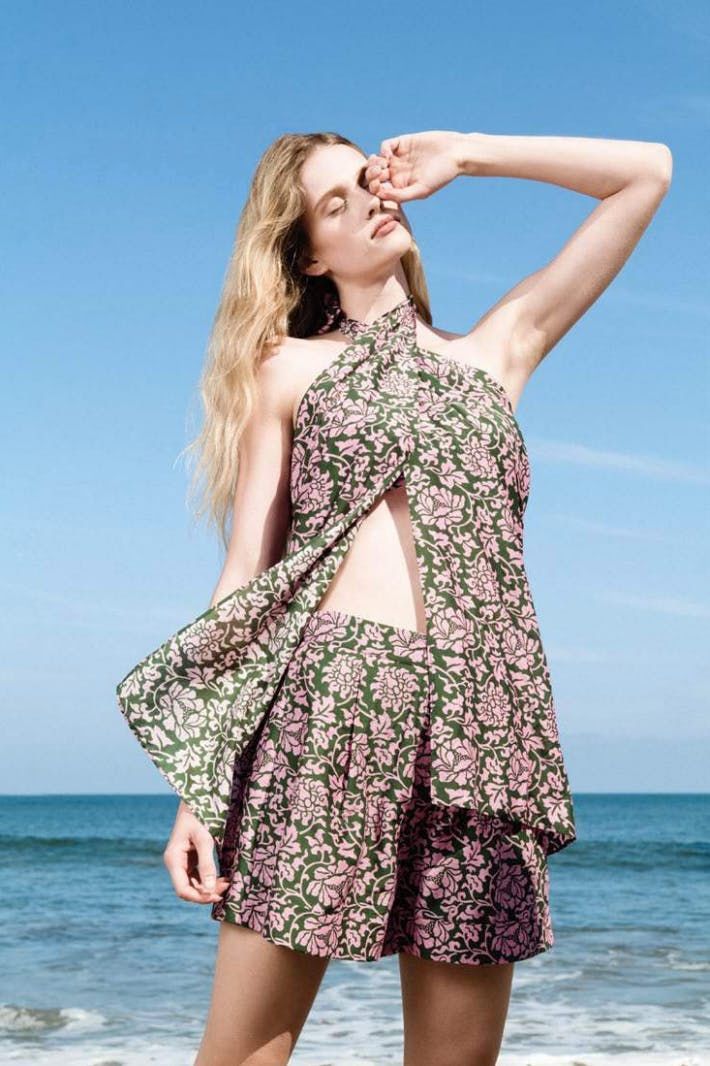 "Calypso customers are as passionate about the brand as we are," Regan says. "We speak to the sophisticated women that love unique timeless pieces. As a brand we have looked back at our heritage and have expanded in a modern way. The line has been curated by our design team-it's refreshing and demonstrates how unique this lifestyle brand is."

In addition to the online direct-to-consumer features, the brand is partnering with select retailers to showcase new silhouettes and sartorial ventures starting in July 2021. The series of partnerships will begin with a pop-up at Tenet in East Hampton and Southampton, New York.