Since its return in fashion in the late 2010s after becoming popular playwear for children, the romper-also known as playsuit-has become a favorite summer staple among women of all ages. Ideal for movement, it has the ease of a dress with the comfort of shorts, and it's the perfect solution for both socially distanced daily activities and date nights. Along with an abundance of jumpsuits, the one-piece garment is a revived go-to for designers across the fashion capitals. Recent collections particularly honed in on a black and white color palette for the playful piece, bringing a more sophisticated feeling to the look. Here, L'OFFICIEL takes a look at the chicest examples of the romper trend from the Spring/Summer 2021 runways.


Isabel Marant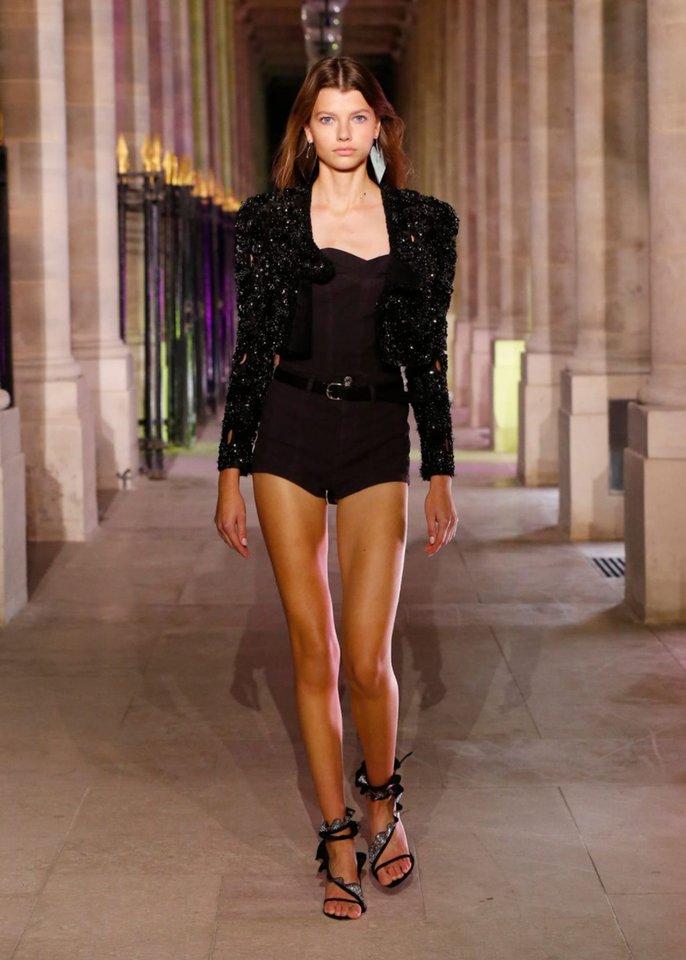 Isabel Marant Spring/Summer 2021

This Isabel Marant destructured short black romper is optimal for a hot and humid summer date night. Easily elevate the look by throwing on on a sequin jacket.


Dior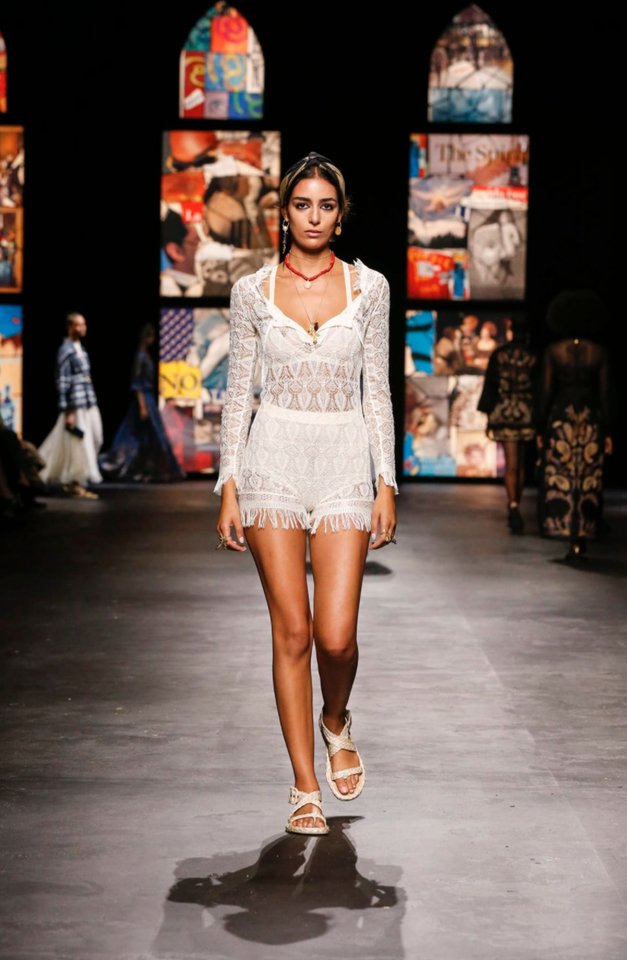 Dior Spring/Summer 2021

For a boho-chic beach look, this white lacy Dior romper makes for a sexy alternative to your average swimsuit cover-up with this play on see-through layering.


Rick Owens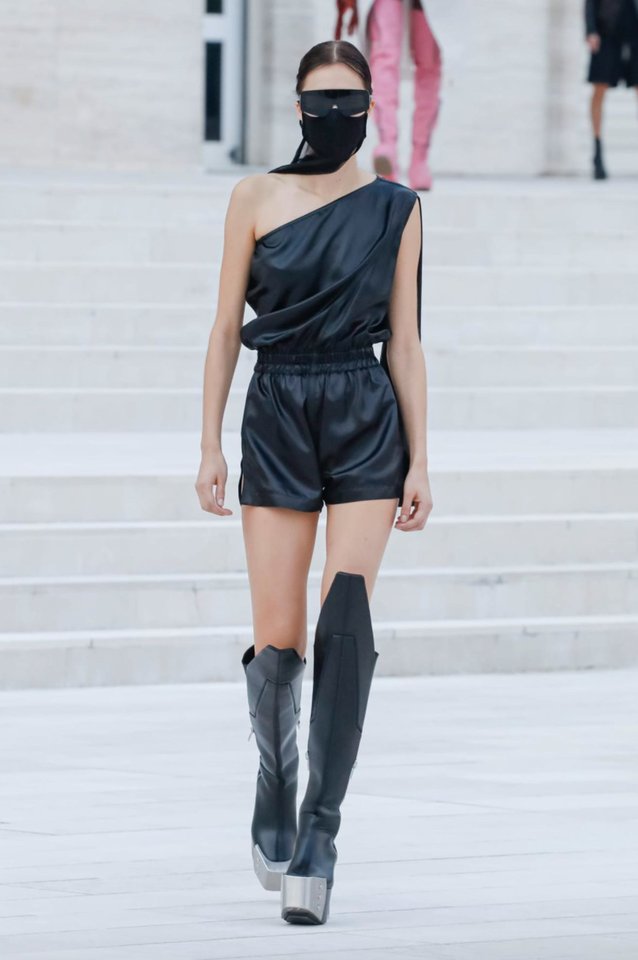 Rick Owens Spring/Summer 2021

A total black look complete with a built-in mask, Rick Owens offers a black leather romper to go along any style, either edgy and sporty, or more classic and posh.


Saint Laurent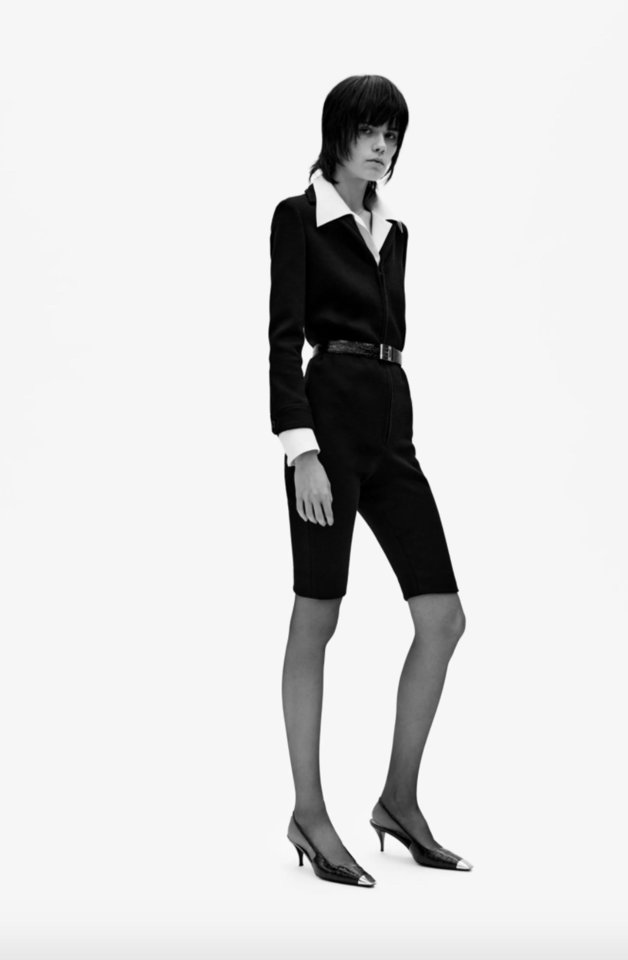 Saint Laurent Spring/Summer 2021

Casual and effortless, Saint Laurent creates a mid-length black romper that looks smart when paired with a white shirt underneath and belted at the waist.


Fendi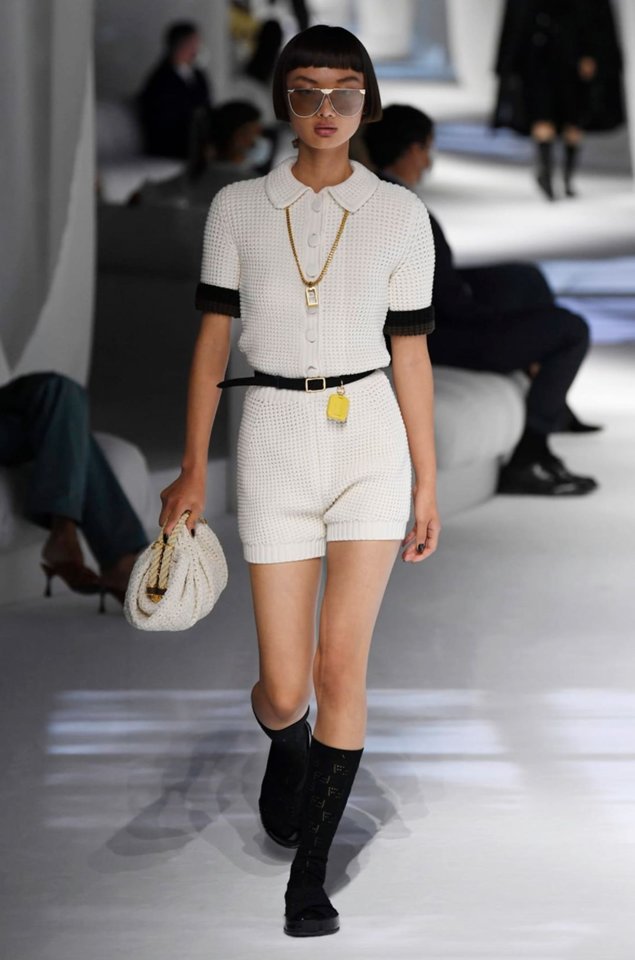 Fendi Spring/Summer 2021

Fendi shows a comfy black and white knit playsuit, also referencing the rise in craft aesthetics, paired with a matching pouch bag.