While Anthony Vaccarello's Saint Laurent is typically known for its relatively neutral color palette, the new Fall/Winter 2021 collection revives the designer's '90s style with a burst of color. Set against the backdrop of a grassy, seaside terrain, models strut along nature-marked paths throughout the show, entitled "Where the Silver Wild Blows."

With a cloudy landscape illuminating the show, the collection incorporates various metallic pieces with sharper silhouettes in vibrant hues, imbuing quintessentially French styles with glam rock elements. Inspired by '90s musical artist Peaches (whose own style closely resembles that of David Bowie), each look surreptitiously blends her color-clashing style with the brand's own signature codes, wading in the thin line between elegant and gauche.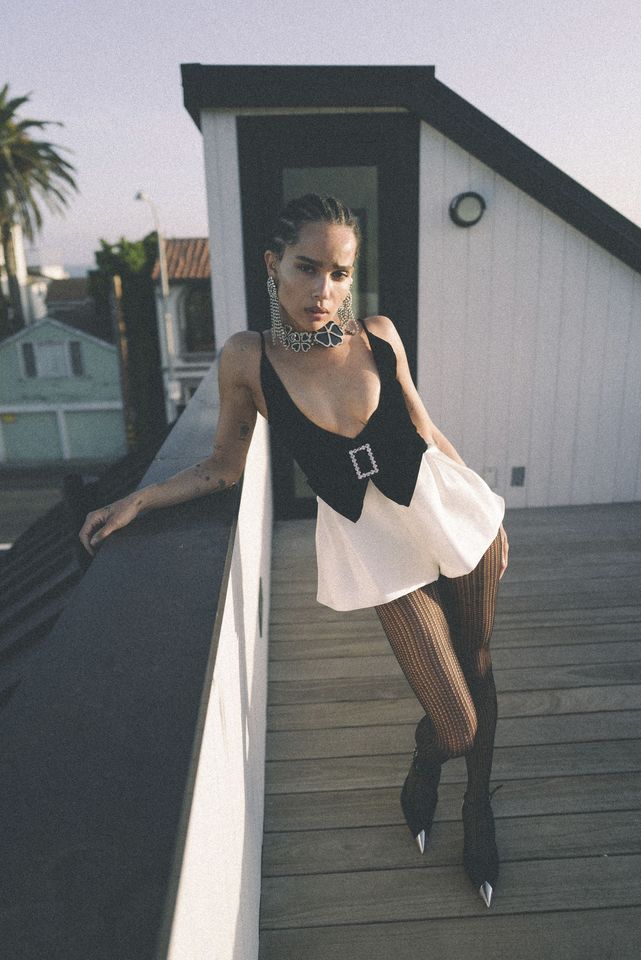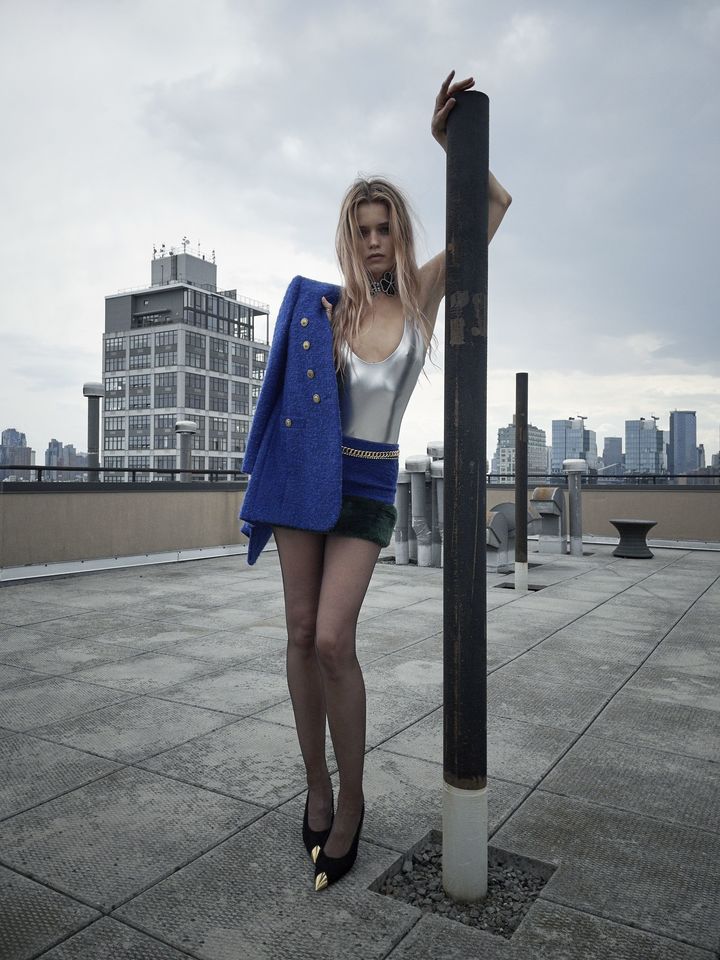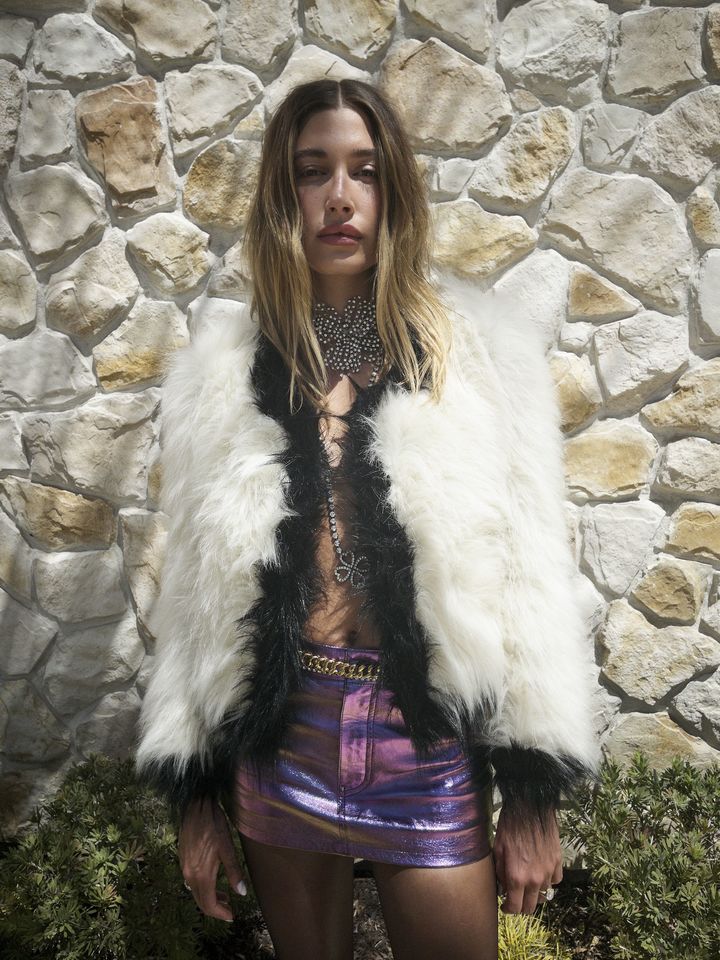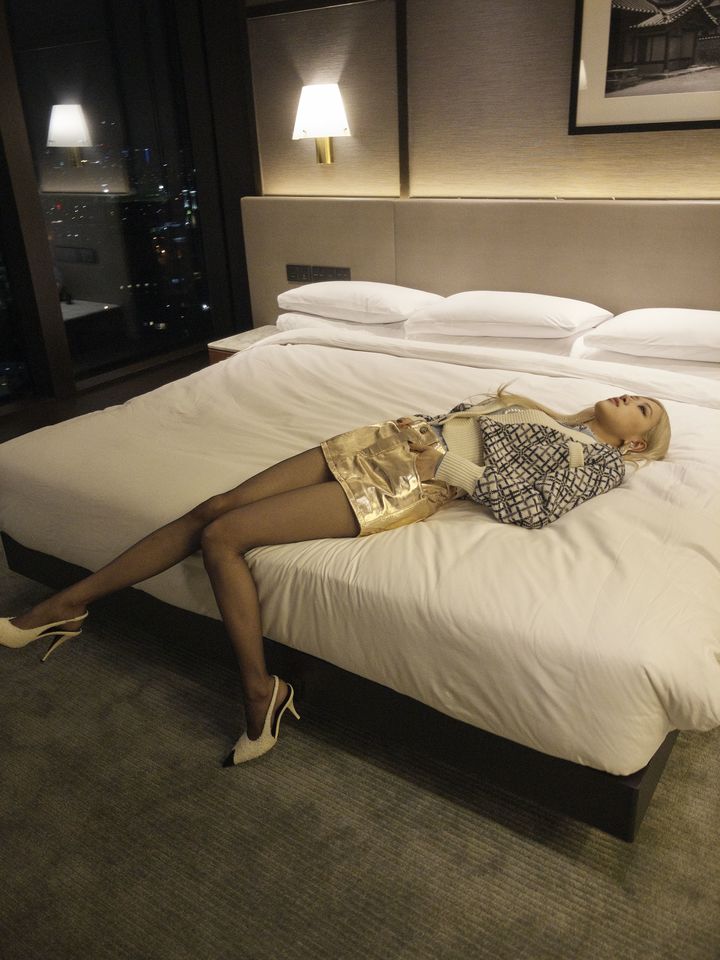 Speaking on his thought process behind the collection, Vaccarello said, "Serious matters push you to take other things less seriously, finding the balance while staying on the edge is a sophisticated aptitude."

Silvery bodysuits paired with tweed skirts and jackets informalize the Maison's historically bourgeois sensibilities, generating a more street style appeal. Fur adornments at the neck and hemlines still saturate looks with a sense of opulence, leaving the audience with a perplexing image of Vaccarello's intention. As severe images of polar ice caps and cascading waterfalls loom in the background, the collection almost pokes fun at the line between fashion and fantasy, forcing one to question the true definition of luxury.