Kim Jones has combined all that is expected and most desired by Fendi for his first capsule collection: fur coat, F-heels, Karligraphy monogram, Fendi First bag, and more. Jones wanted to create a capsule wardrobe with items that any woman would love to have in her wardrobe.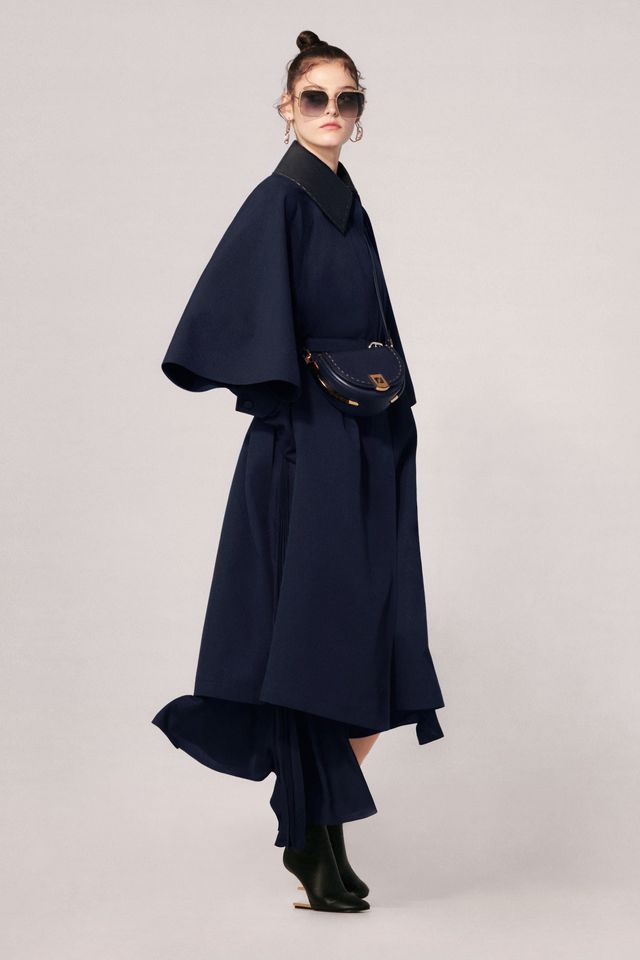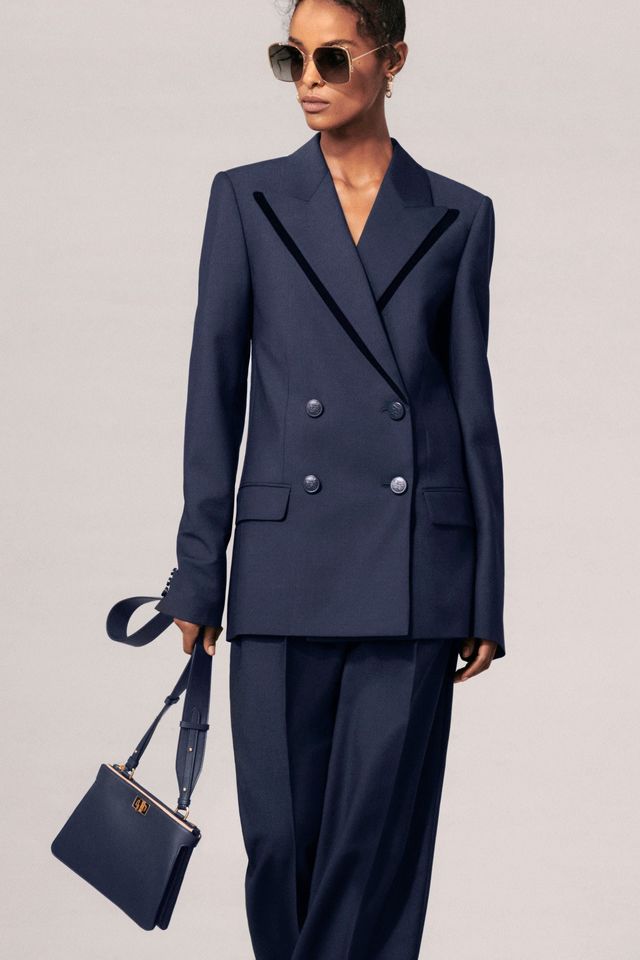 He was also particularly interested in answering the question: What would a Fendi woman like, then and now?, and emphasizes how he was inspired by the very women of the Fendi family: Anna, daughter Silvia, and granddaughter Delfina. "People always dress appropriately. And I think the Fendi are a very proper family, but they're also incredibly open-minded. That's the mindset I had from the beginning (for this collection)."

And then he comes up with very subtle approaches: reinterpreting the marble veins of Rome's walls on faux fur, Karligraphy monograms designed to sink into the jacket to pay tribute to his predecessor Karl Lagerfeld, and the flimsy nightgown is reminiscent of the haute couture outfit Demi Moore showcased in January.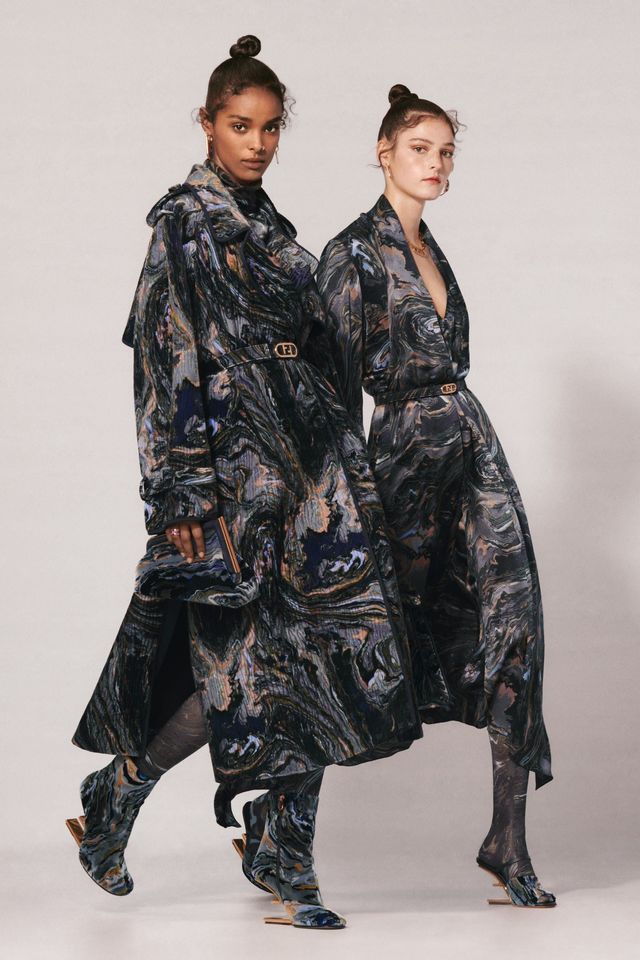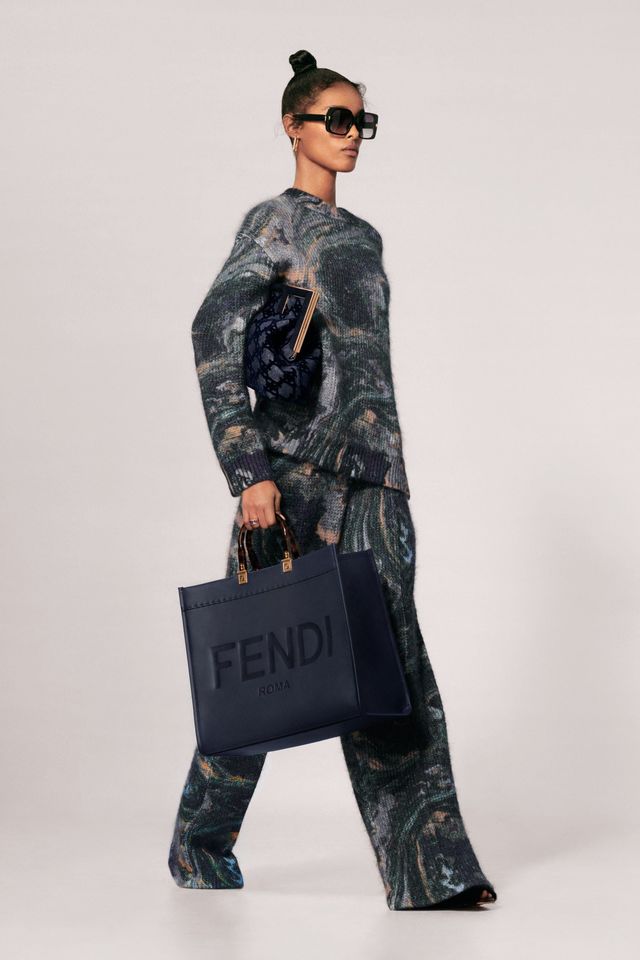 "The nice thing about doing a capsule collection instead of a pre-collection is that we don't have to follow a formula. We can change everything. As a nimble company, we can turn things around very quickly and find new things," Jones said.

He also added: "From my personal shopping experience, I know that I always go to a brand for certain products. I researched the sales for a week, and I know which products are sold-out. It helps me find the 'nail' products - something people always want to have and stay up to date."

This collection will hit stores in the winter of 2021. As someone who has launched many seasonal collections for Fendi and Dior anyone in the industry, Kim Jones is definitely the sorcerer for growth of brands.