Fashion designer Thierry Mugler's career has transcended decades thanks to his unique creative vision and expert skill. From his early work that tested the bounds of eccentricity to Kim Kardashian's 2019 Met Gala dress, Mugler has always had a penchant for the dramatic. This fall, fashion lovers will get to experience his revolutionary design prowess at the Musée des Arts Décoratifs in Paris during the "Thierry Mugler: Courturissime" exhibit.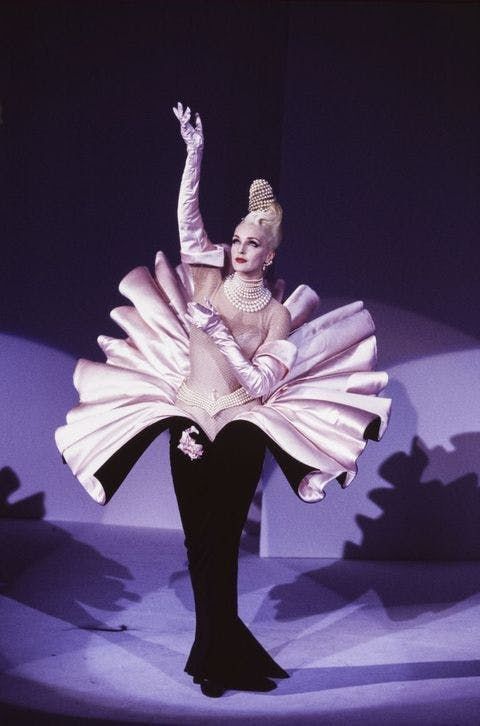 The installation, which is centered around Mugler's long and illustrious career, premiered at the Montreal Museum of Fine Arts in Canada. The collection serves as the first public showing of the designer's archival work and showcases 150 looks-including a number of historic pieces-that date back to anywhere from 1977 to 2014. Alongside the exhibit's primary collection, designs from some of the greatest designers in history like Karl Lagerfeld, Guy Bourdin, Helmut Newton, and David LaChapelle will also be featured in the show.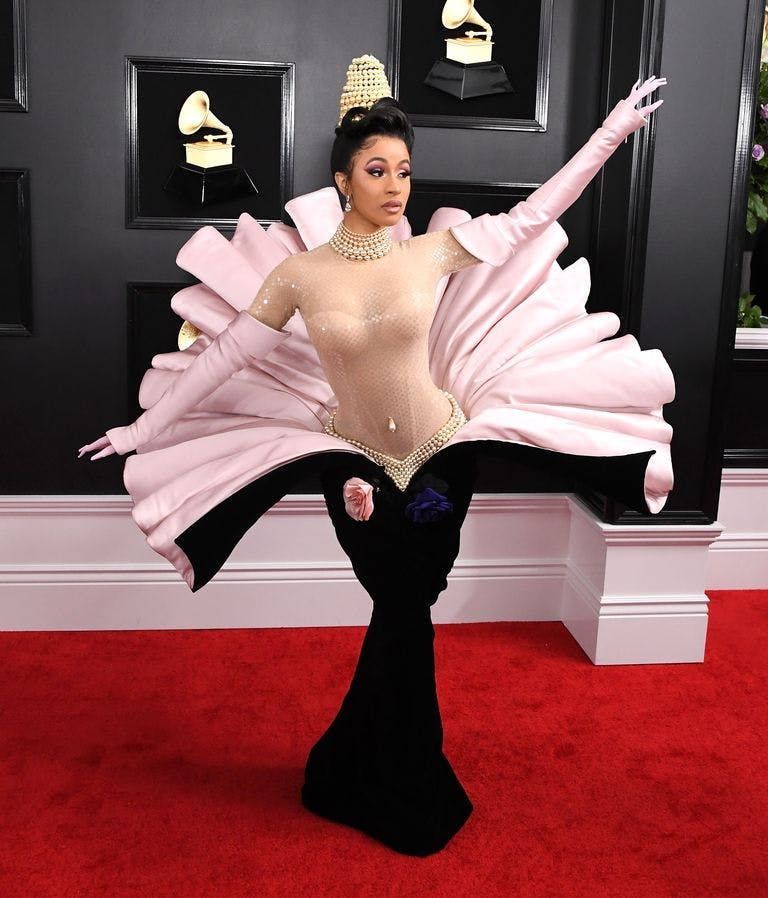 In 2003, Mugler retired as the head of his eponymous fashion house, however, he continued to pursue a number of artistic endeavors, including fashion. He was the lead costume designer for Beyoncé's "I Am...World Tour" as the brand lived on under a new set of creative directors. While Mugler did design Kardashian's skin-tight "Wet Dress" for the camp-themed Met Gala under his namesake brand, he is relatively removed from the company. Now, visitors will get to see his vision revived

The "Thierry Mugler: Courturissime" exhibit opens in Paris at the Musée des Arts Décoratifs on September 20.