1. The Dominatrix Ponytail

This style is extremely easy to make, so you don't need to worry about its difficulty. Make sure you tie your hair carefully and straight.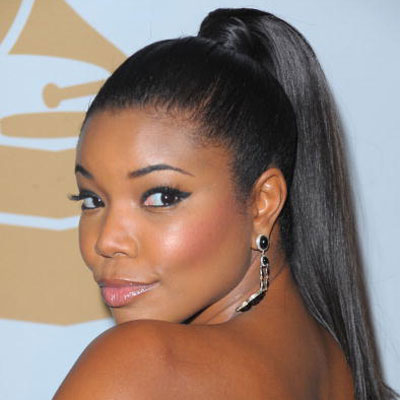 2. The Braided Ponytail

This style is particularly suitable for dates. Wavy hair worn this way can accentuate your beauty.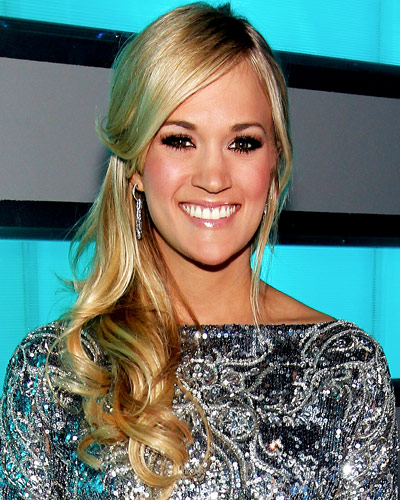 3. The Modern Deneuve Ponytail

This style takes you back to the 60s. Creating this look is very simple, just apply mousse or a blow-dry gel to wet hair and blow out with a round brush to add body at the roots and a slight curl at the ends.