Forget the occasional Zoom or WhatsApp glitch; the toughest part about interviewing a designer, retailer, or editor in Shanghai is that you're living in two completely different worlds. In the States and Europe, we're just now easing out of lockdown, considering a few spring purchases, and cautiously planning for in-person shows in September; meanwhile, Shanghai is booming. Fashion spending has grown rapidly in China since 2020, and Shanghai just finished its second post-pandemic Fashion Week-its busiest ever.

There were 100 runway shows on the schedule at Shanghai Fashion Week's Xintiandi show space and Labelhood's emerging designer platform; highlights included Shuting Qiu, Susan Fang, Yueqi Qi, Shushu/Tong, Ponder.er, Yuhan Wang, and former Loewe and Kiko Kostadinov designer Louis Shengtao Chen's solo debut. In between the shows were just as many presentations, showrooms, trade shows, and exhibitions. Most attendees wore masks, but Shanghai effectively stopped the spread of COVID-19 last March; even without a vaccine (China is expected to start distributing them in July), the risk of transmission remains low. Just flipping through the photos of the packed front rows is surreal; here in the West, our fashion experiences have been limited to our laptops.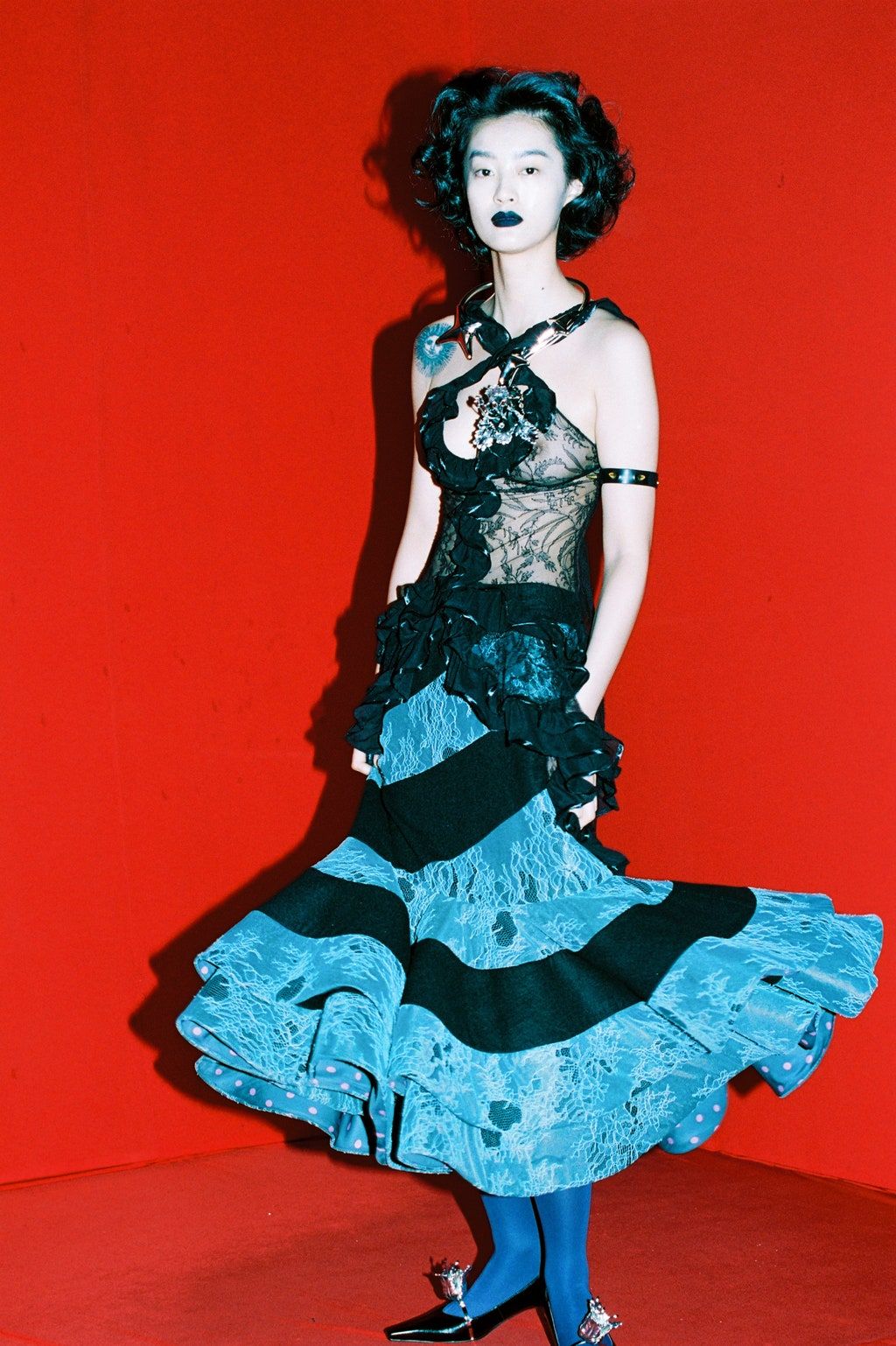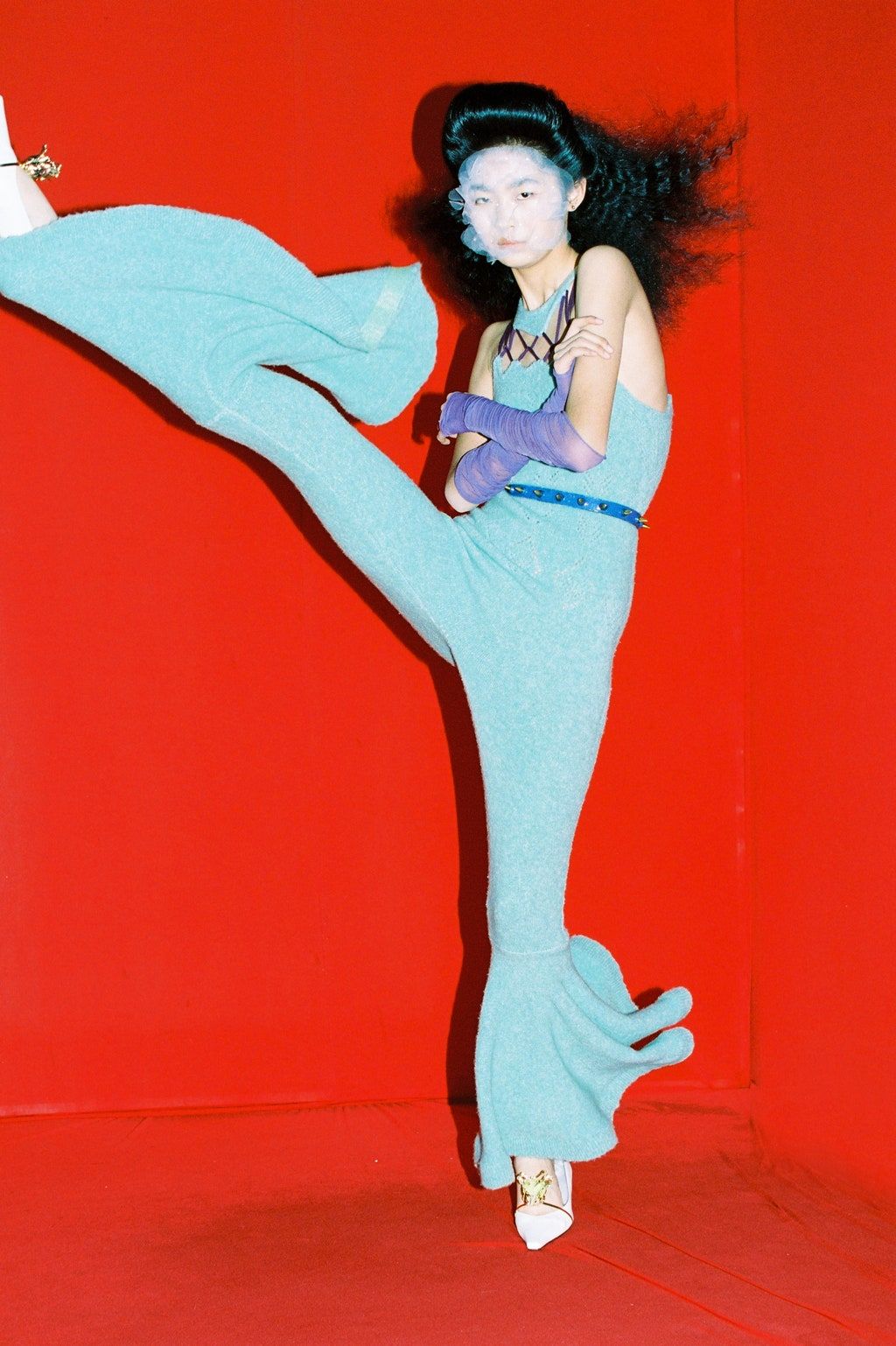 The energy in Shanghai isn't just down to China's swift response to the virus. With international travel discouraged, Chinese spending is being redirected to local designers and stores. "Chinese designers have really benefited," Labelhood's founder Tasha Liu, who also runs a store for new labels in the French Concession, explains. "The people who typically travel and spend money with luxury brands in Europe are finding that Chinese designers live up to that quality, so the pandemic really brought them to the forefront."

Liu is seeing that trend even with China's youngest shoppers. Most designers at Shanghai Fashion Week stage two shows: one for buyers and editors, and one immediately afterwards for consumers and students. When consumer tickets became available on Labelhood's website (at no charge), Liu said all 6,000 were gone in a matter of three minutes. It was the most consumer interest they'd received in any season.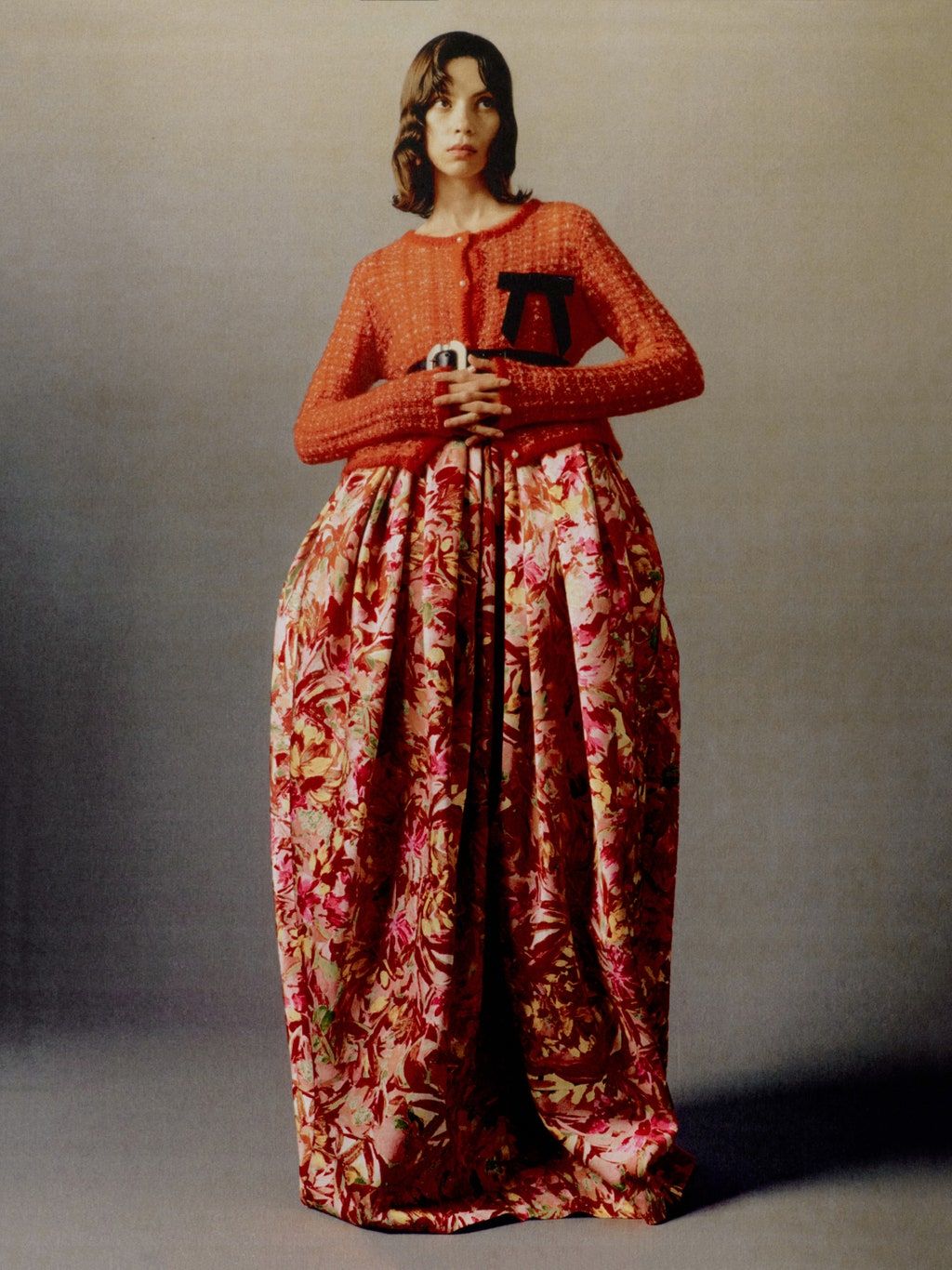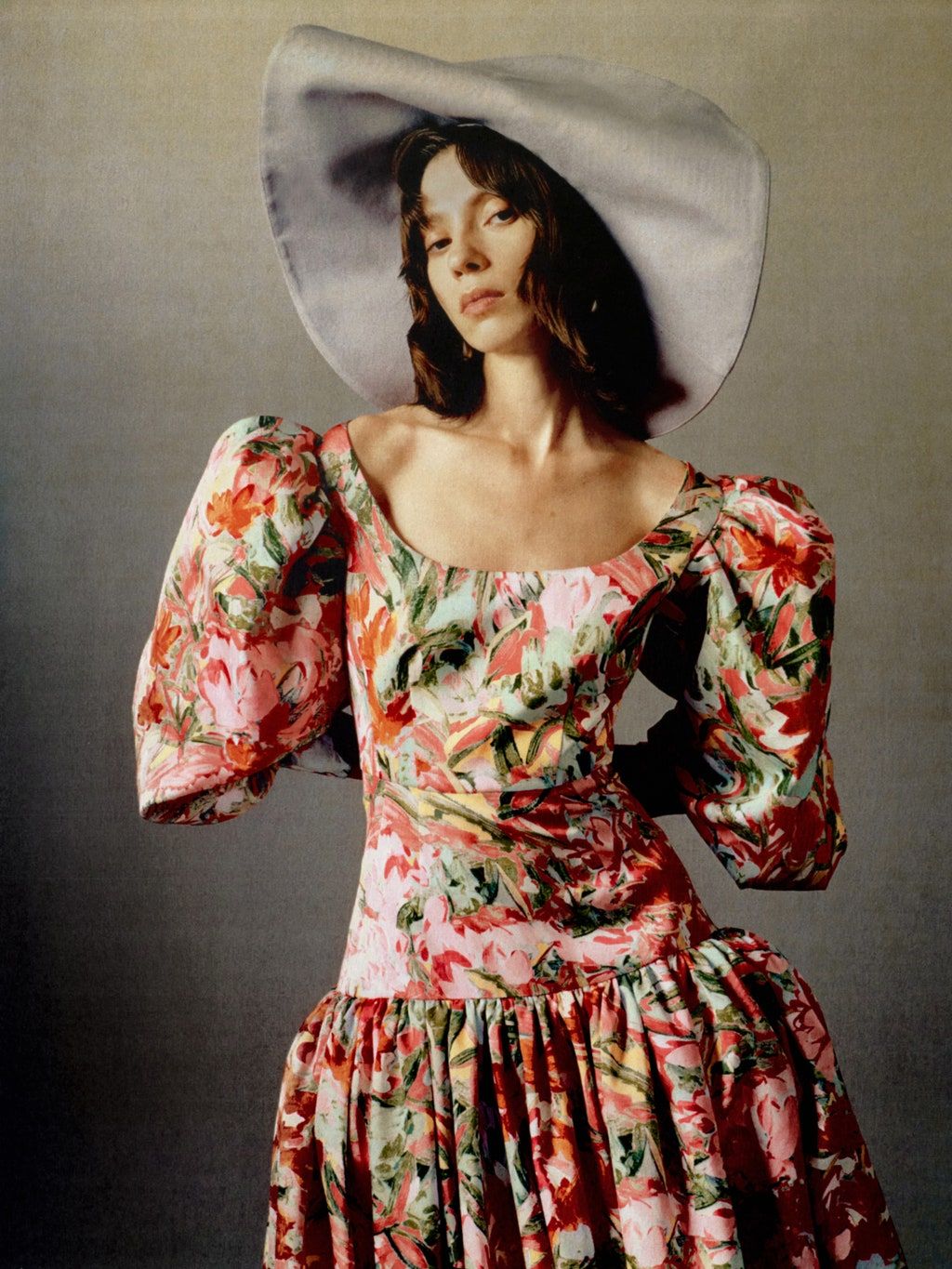 Even fashion fans outside of Shanghai were paying attention. On the first day of Shanghai Fashion Week, Labelhood partnered with Jiaqi Li (also known as Austin Li), China's most popular Taobao live-streamer, to introduce a selection of Shanghai designers and sell their spring 2021 collections on the app. "The audience was over 10 million people all over China, and the sales volume was $10 million renminbi [more than $1.5 million]," she says. "It was the fist time we had done a live-streaming event like that, but it allowed us to talk to people all over the country, not just in the top-tier cities like Shenzen and Beijing."

Ming Ma is one of many Shanghai talents enjoying the spike in demand. Since the pandemic, he's received orders from 100 stores across mainland China; a year ago, that number was closer to 10. "There were some shops that only bought from Italy or France in the past, but they can't really do that now," he says. "So they've been trying new designers here in China and are getting really good feedback, so they're buying more and more."

Ma has noticed a similar mindset shift in Chinese consumers, some of whom might have prioritized Western labels in the past. "I'm seeing a lot of consumers who are really happy to buy Chinese designers, because they feel like it's cool and are proud to wear it," he says. "They're noticing that there's this Chinese originality and creativity, and people are doing great work. During the pandemic, a lot of designers and fashion students couldn't go overseas, so they all stayed here and are establishing their labels in China." (Rui Zhou, for instance, moved from New York back to China, while Yuhan Wang's team staged her show in Shanghai while the designer was stuck in London.)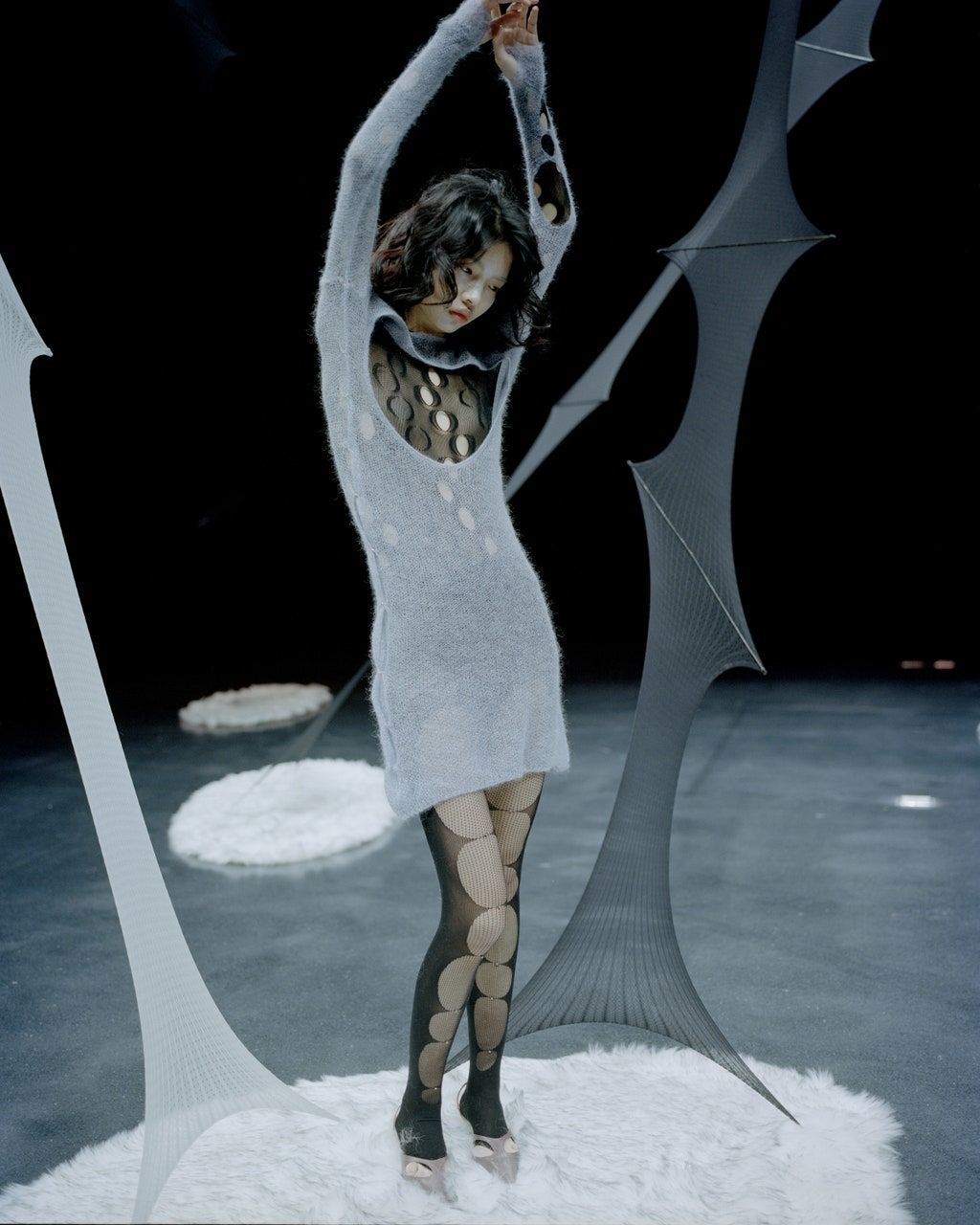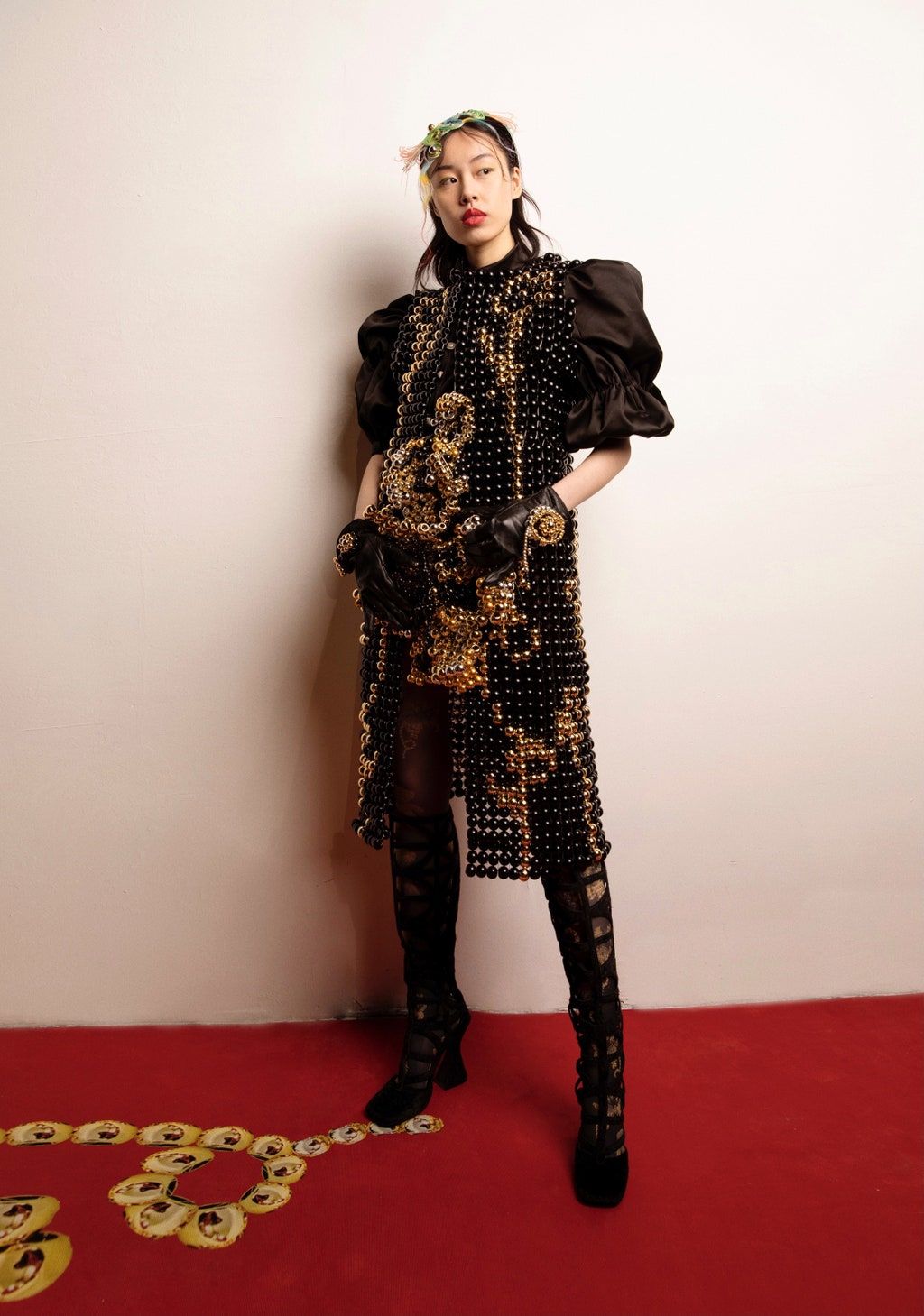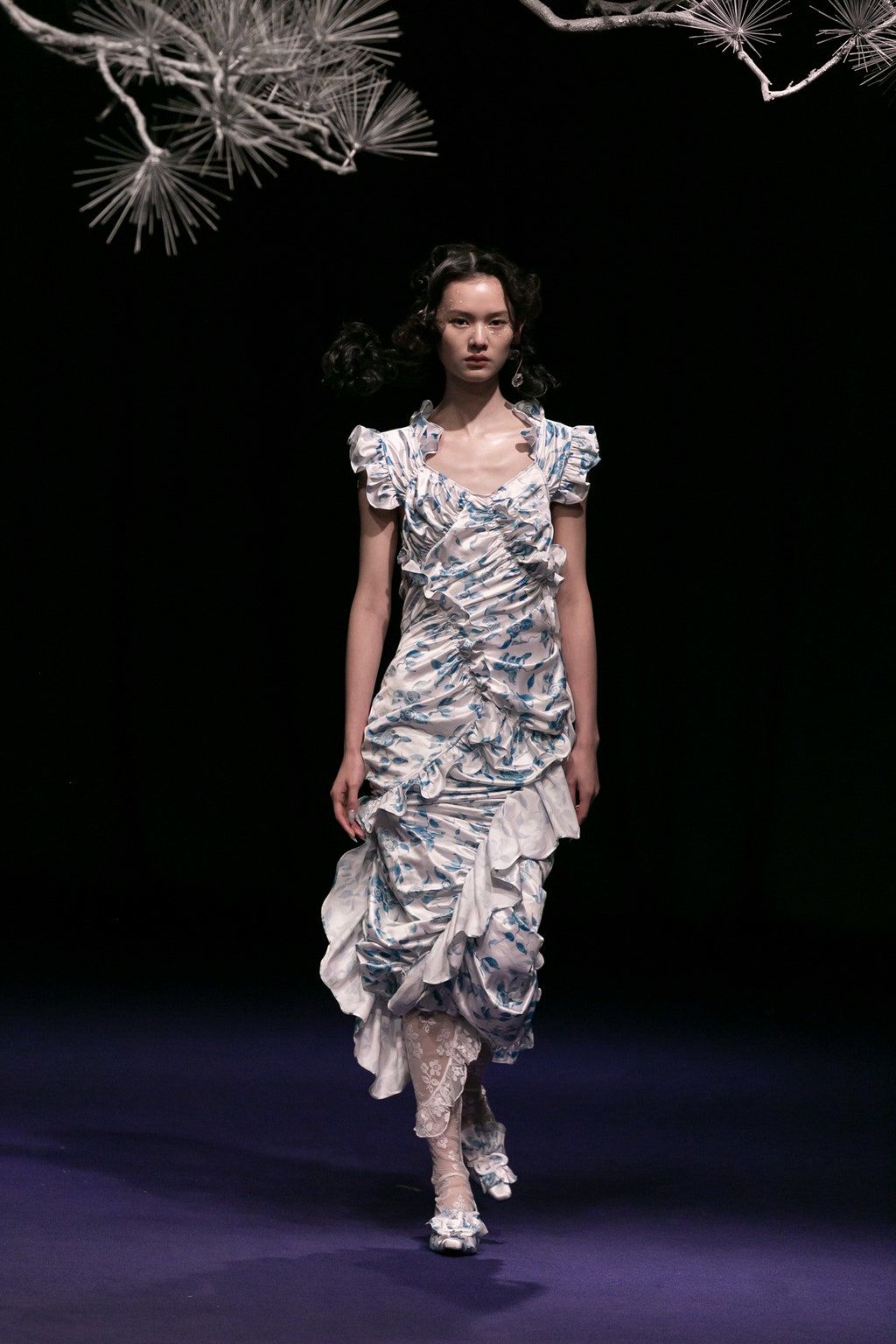 Pre-pandemic, editor and consultant Leaf Greener was rarely in Shanghai for more than a couple weeks; she traveled constantly for work, often for a month at a time during the ready-to-wear and couture shows in New York, London, Milan, and Paris. An entire year in China was an opportunity to reconnect with what was happening at home. "I think the pandemic inspired Chinese people to think more about our culture and our creativity, and embrace that even more," she says. "The energy is here now. Before, we were traveling all over the world and putting our energy in other places, but people are thinking more locally. I think it's subconscious-you just feel more supportive of Chinese talents. It isn't just in fashion, either-art is really booming, and you can see the collectors getting really excited about Chinese artists. It's fantastic."

It isn't so different from the New-York-or-nowhere pride so many of us have felt while our neighbors flee to Miami or the suburbs. Will our local designers, stores, and artists feel the love when NYC fully reopens, possibly this summer? Let's only hope. In the meantime, Shanghai's bold and unapologetic street style can provide some inspo for your post-lockdown look. "China is like an experimental lab right now," Greener adds with a laugh. "It's a very exciting moment."