With summer's humidity behind us and crisp, but not too cold, weather in our future, now's the time to don a fall skirt. The best part of wearing skirts in the fall is the many iterations of the garment that the season offers: whether you prefer a tartan checked mini, sturdy midi-length pleats, leather pencil skirts, or flannel-like blanket skirts. Even die-hard pant-enthusiasts could be convinced to slip into one this season.

If 2020 has put you in a style rut, here's a little reassurance from my colleague and skirt enthusiast, Steff Yotka, "to me, skirts have always been the most comfortable and joyous garment," even while working from home.

"I've been wearing a series of elastic-waist Comme des Garçons skirts in floral prints. With a cotton tee or hoodie, they are the perfect middle ground between cozy and Zoom-ready", she continues. "Most importantly, they make me happy-and that's what matters!". We could all use a little dose of happiness these days, and this selection of fall skirts might do just that. Here, a handpicked selection of forty sensational fall skirts-from pretty patchworked options to minimalist-approved micro-minis-to shop now.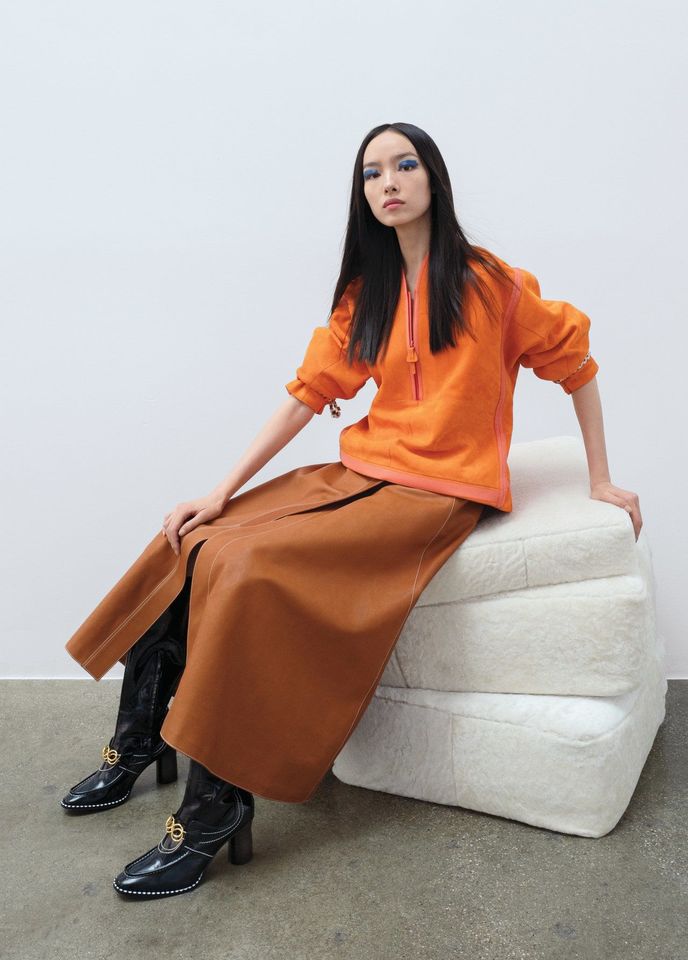 Modern Minimalism

These practical skirts can be worn season after season, but they'll never bore you. With modern yet trendless details like cargo pockets, hardware belts, and button fronts fluted waistlines, these skirts can be welcomed into your wardrobe as classic staples.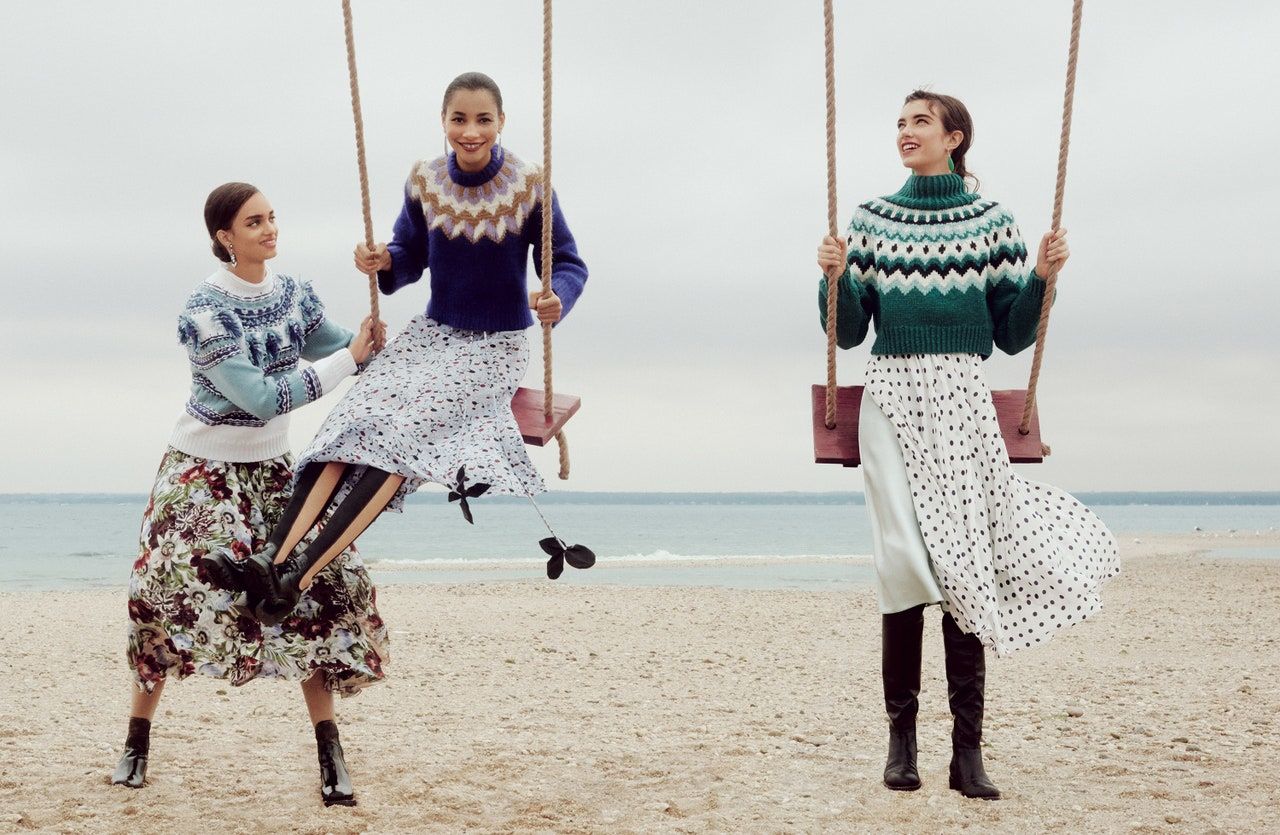 Autumn Prints

Trade your summer floral frocks for printed column skirts. The autumnal options are endless, including upcycled fabrics, tapestry embroidery, quilted patchwork, and wallpaper prints. There's even a falling leaf print which will certainly get you in the mood for leaf-peeping season.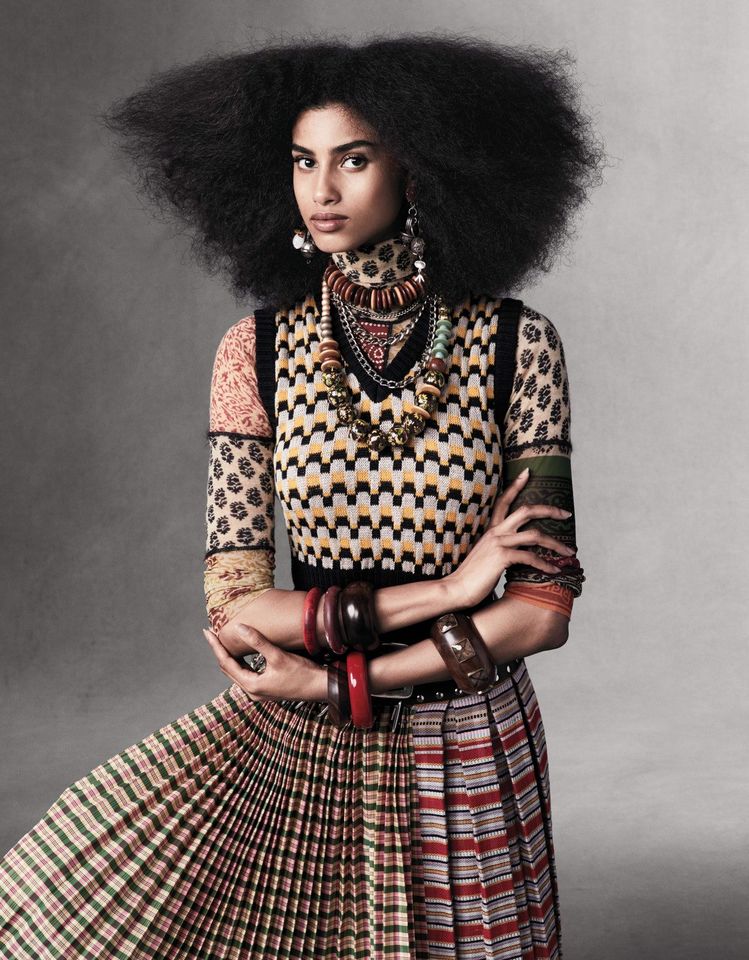 Pieced-Together Pleats

The polished, pleated skirt gets a grungy revamp this fall. With asymmetrical and uneven hems and mix-and-matched fabrics, these are not your average pleated midis. Instead, they're full of personality and are sure to make a statement. Pare them back with a simple white t-shirt or a solid sweater.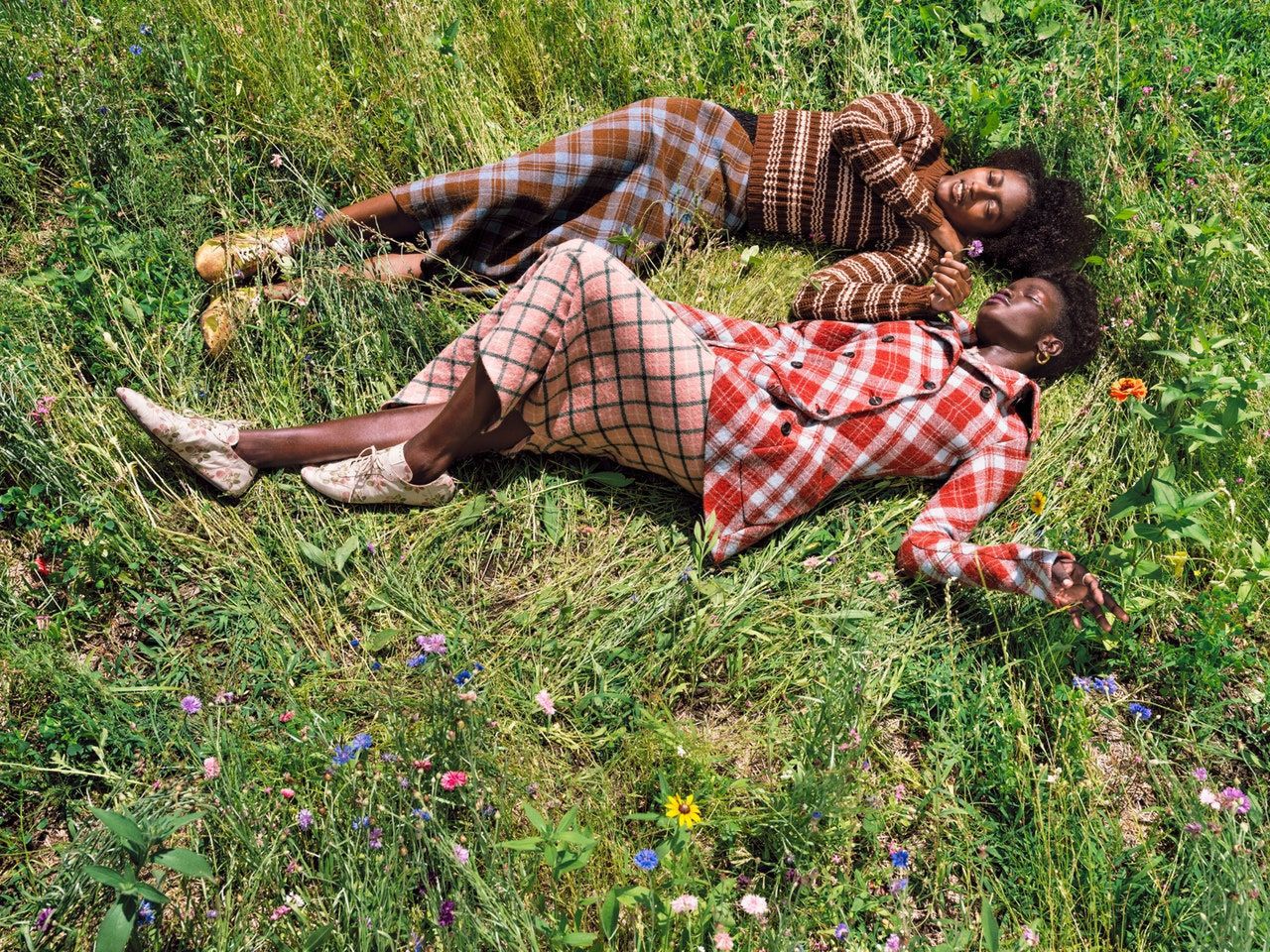 Better Than Blankets

What could be better than being delightfully wrapped up in the season's softest and coziest fall skirts? In warm wools and thick knits, these blanket-style skirts can go far beyond the couch.


Denim's Return

This fall, add a jean skirt to your denim repertoire. Designers such as Erdem, Stella McCartney, Alexander McQueen, and Balenciaga all used the classic Americana material throughout their fall collections, presenting to us their takes on the humble denim skirt.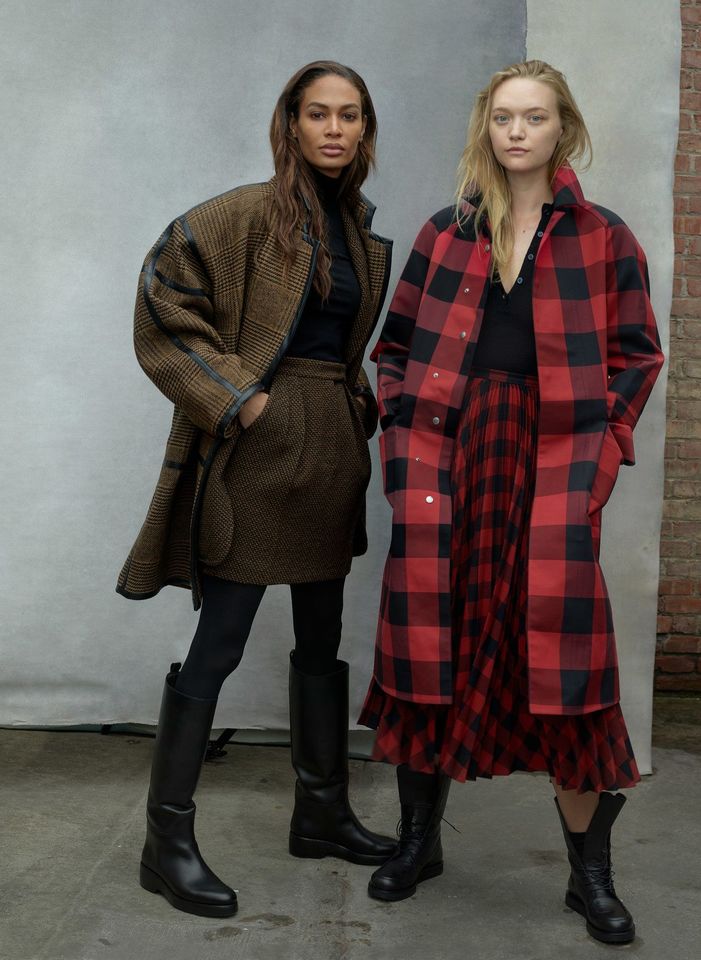 Mighty Minis

Micro minis were seen on both the Spring and Fall 2021 runways from Miu Miu to Versace-and the high hemlines are staying put for the cold weather season. Take your pick between little leathers or classic A-line silhouettes, all of which pair perfectly with sheer tights and loafers or a mid-calf boot.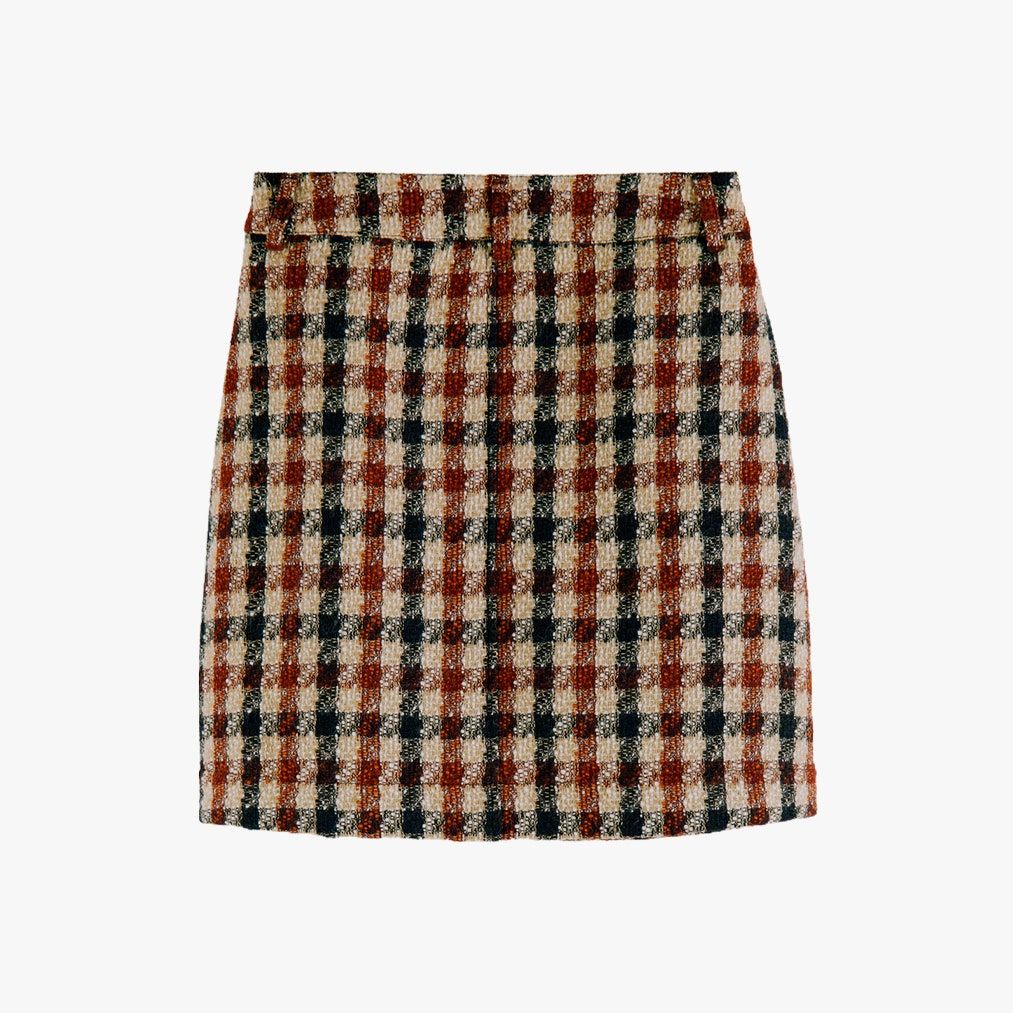 Turned Up Tweeds

Classic tweed gets a stylish update this fall, be it Blumarine's early aughts spin on the mini to Sacai's utilitarian remix on the midi. This season's timeless tweeds are sure to excite.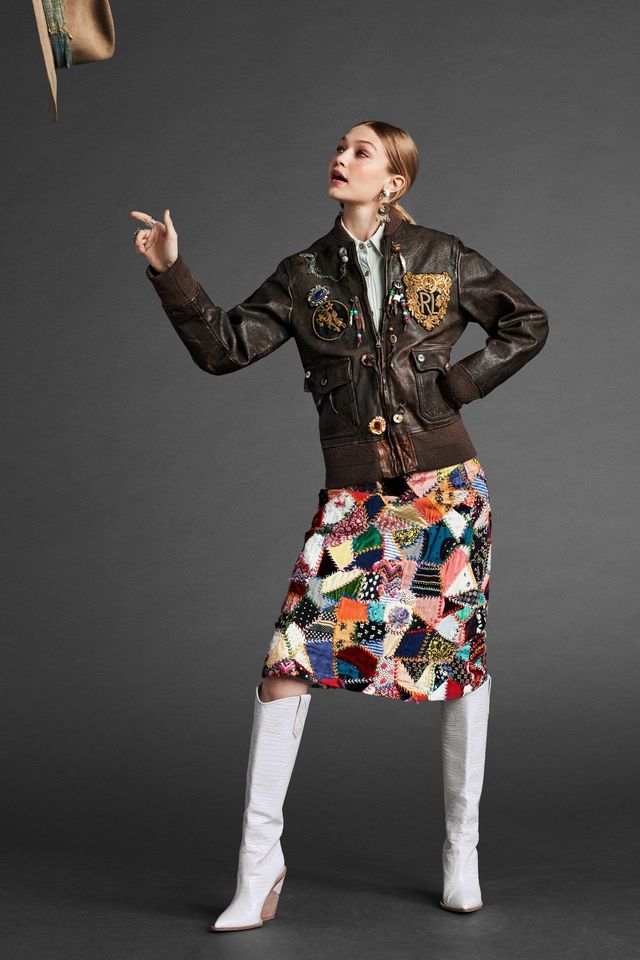 Patchwork Play

These statement skirts will feel like wearing a work of art. From Preen's deadstock floral jacquard fabric swatches to Chloé's scalloped denim, these midis are a feast for the eyes.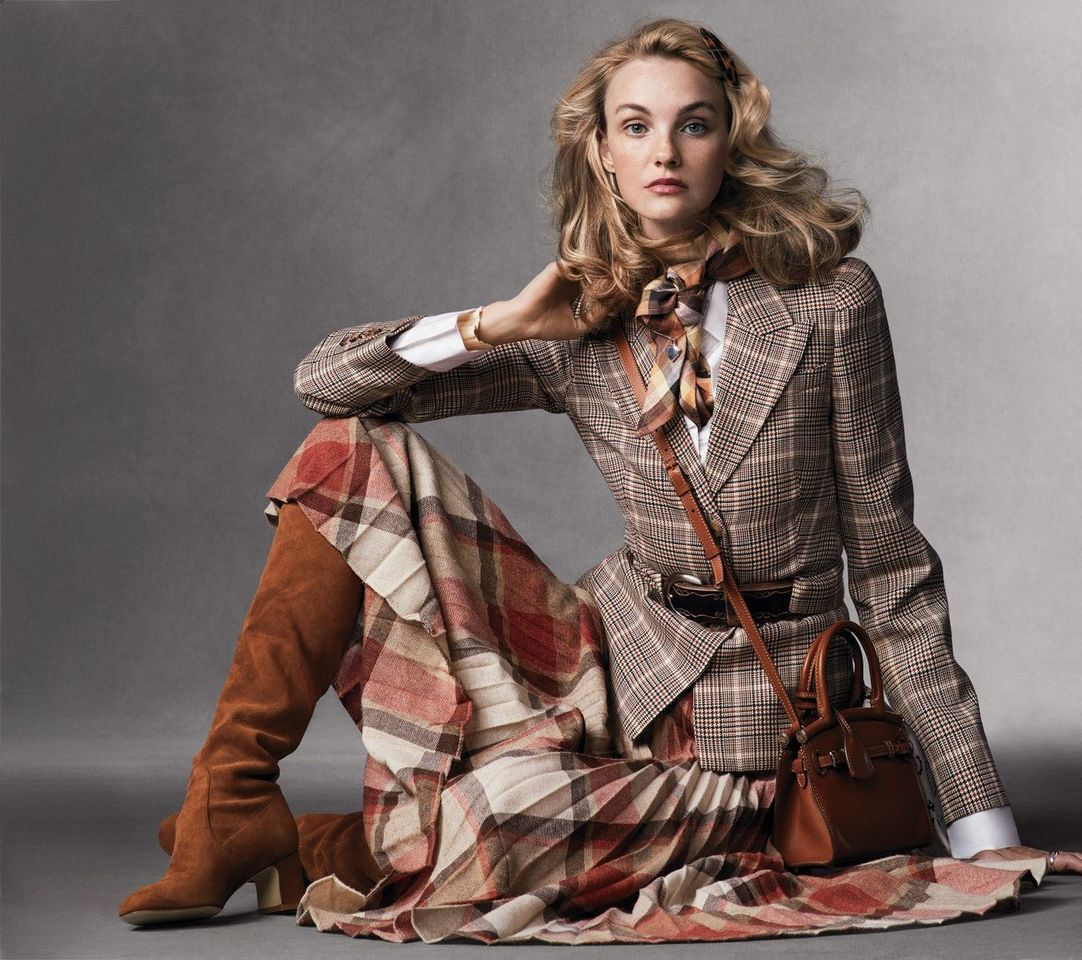 Checks and Tartans

Nothing feels more like fall than a classic check or tartan skirt, and there are plenty of timeless options this season. Pick up a red plaid mini from RedValentino or a green check-pleated Gucci midi now, and hold on to them both years to come. Skirts like these never go out of style.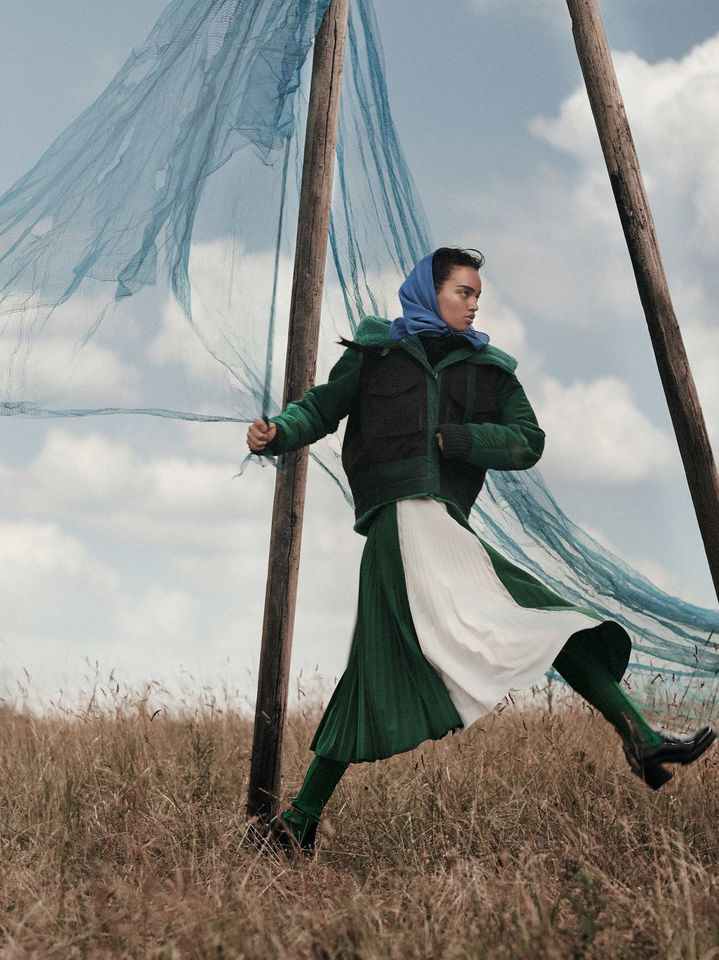 Pleats Please

The pleated skirt was one of the biggest trends that emerged from the fall runways, and the style brings the elegant pleated midi silhouette along with.