This summer, fairytales will be the primary source of inspiration for fashion girls' wardrobes as designers were greatly inspired for the Spring/Summer 2021 season by storybook tales. The ethereal elegance of many of these collections calls to mind stories like Sleeping Beauty. By joining the trend, you'll be able to fulfill your princess fantasies while never abandoning your chic and modern sense of style.

The main colors of the "sleeping beauty" trend are soft milky white and lush cream. If you want something more colorful, you don't have to stray far-the earthy browns and the barely visible sky blues will suffice. The silhouettes of the clothes are dominated by loose and unobstructed body movements, similar to last year's cottagecore movement, in the form of fashionable nightgown-type dresses, fluttering pajama suits, and wide coats resembling gowns. The fabric selection is dominated by pleasantly leather-gliding silk, satin, brittle lace, quilted leather, and feather embellishment.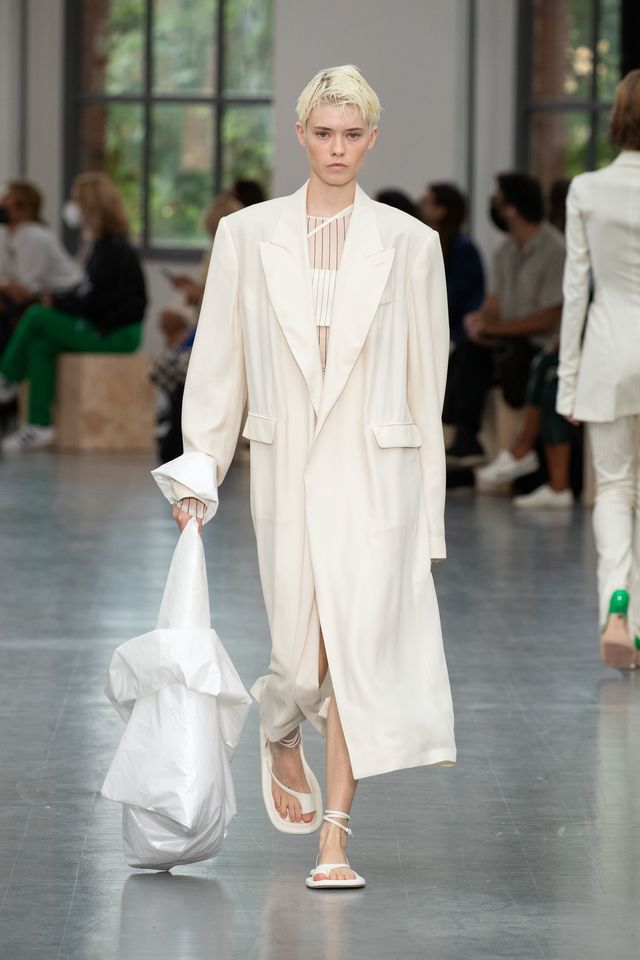 Sportmax Spring/Summer 2021

Some of the most notable "bedroom" models in the Spring/Summer 2021 collections are the Jacquemus handbag-pillow "Le Coussin," lace-decorated Prada satin dresses, the ostrich feathered Fendi baguette handbag, and half-coats made of blankets.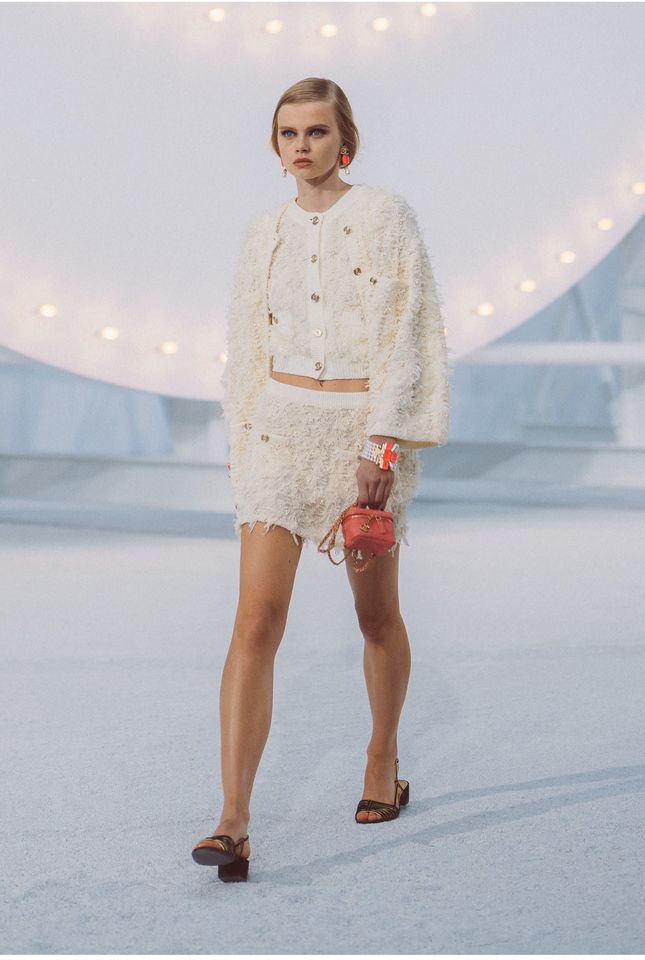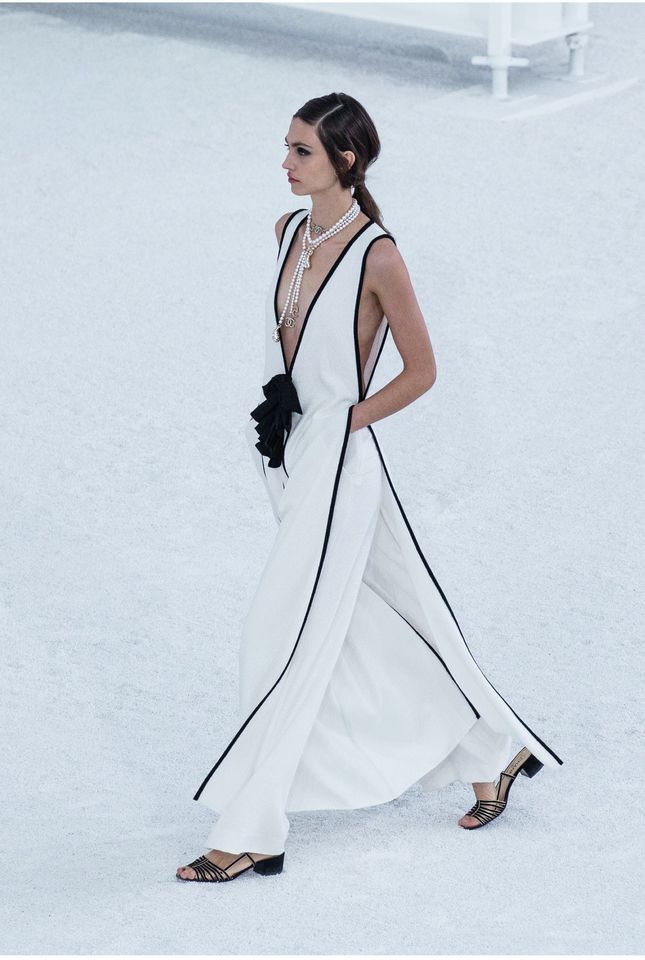 Chanel Spring/Summer 2021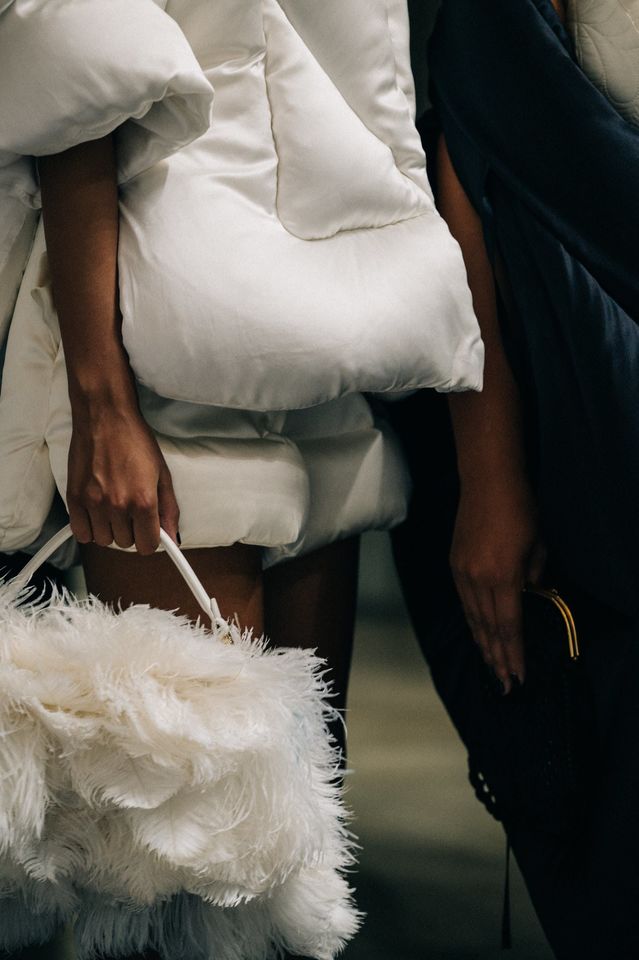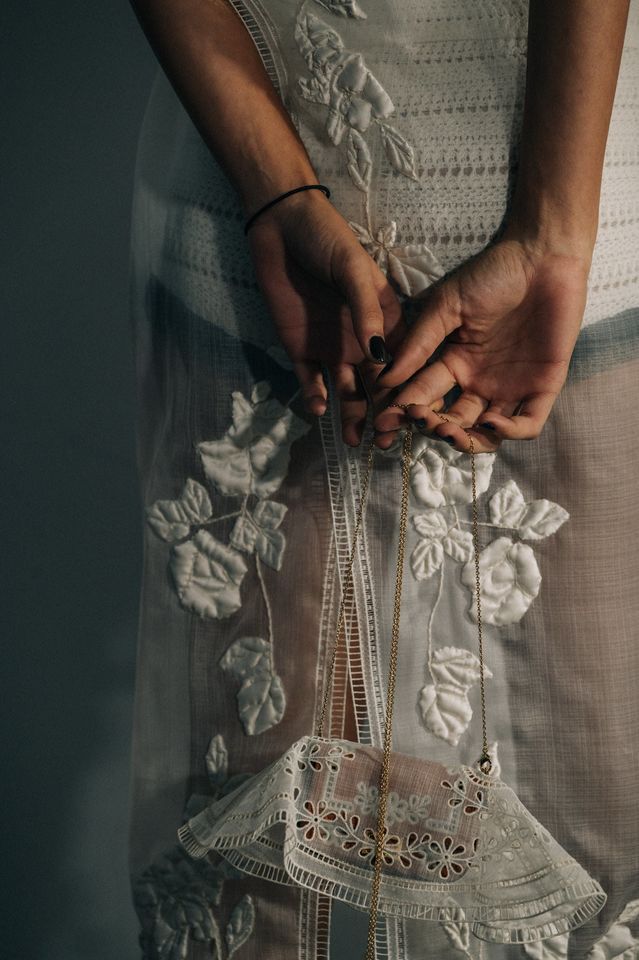 Fendi Spring/Summer 2021