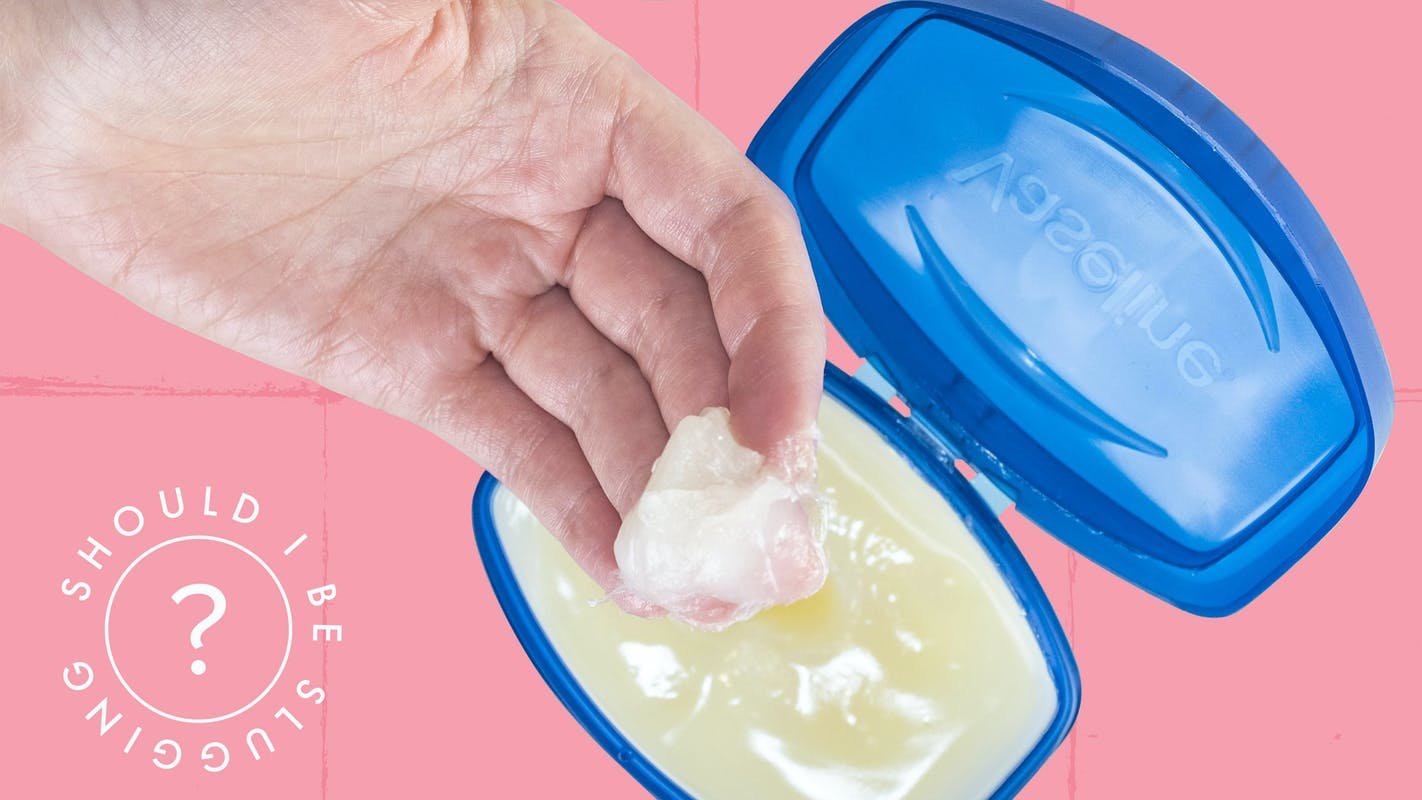 Slugging is the new Korean beauty trend that skincare lovers are gravitating towards for that flawless glass skin effect. The process involves applying a layer of oil or petroleum to the face to prevent dehydration and moisturize the skin. For decades, K-Beauty has been the birthplace of some of the most innovative beauty and skincare trends in favor of achieving a flawless complexion. Those who have struggled with dry skin (especially during the harsh winter months) will love this treatment.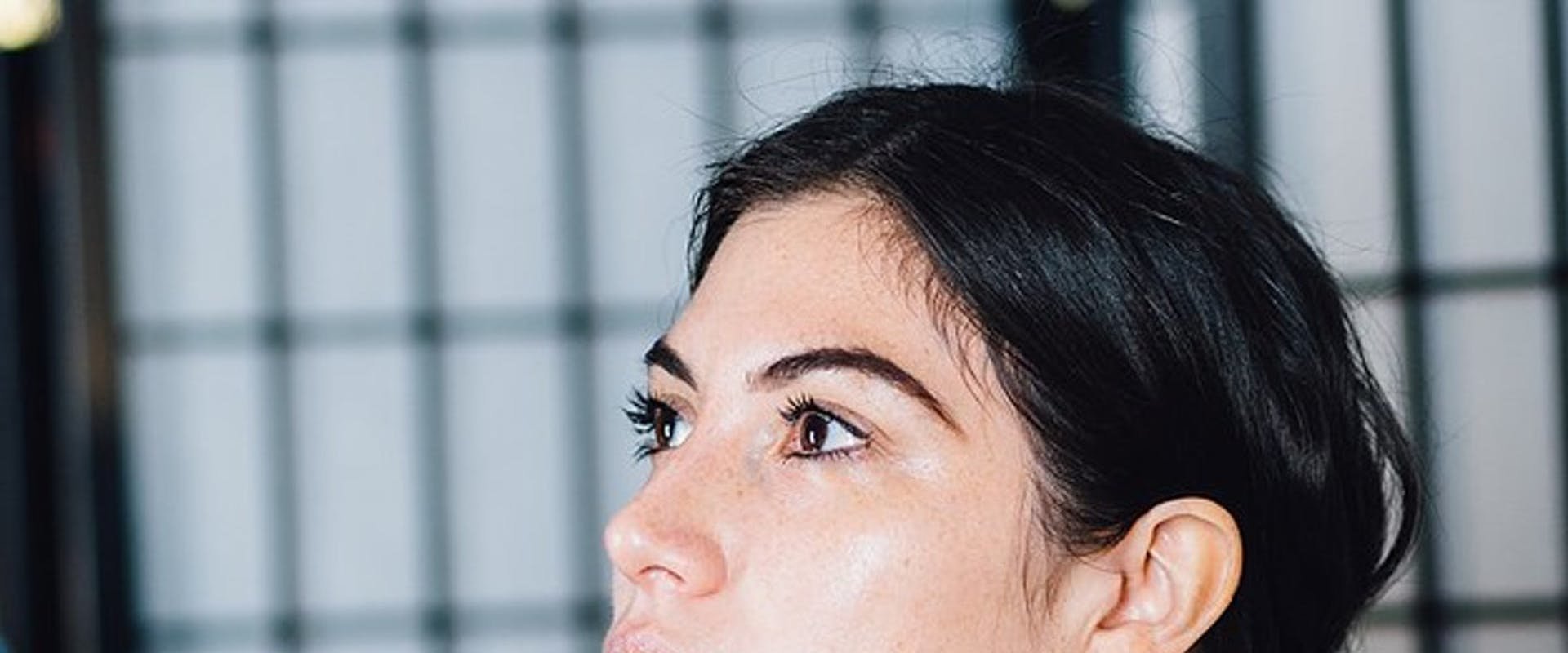 How does slugging work?

By using petroleum products like Vaseline to create a thin layer, the slugging method helps women enhance the skin's moisturizing effect. Dr. Angelo Landriscina, a New York dermatologist, confirmed that petroleum works to help treat dehydrated skin because it helps the epidermis maintain the balance of lipid membranes—a very important factor in reinforcing your skin barrier. Lipids are the glue that keeps the the outermost layer, intact. When the fats in the skin are depleted (whether genetically, environmentally, or through exfoliation), this natural glue breaks down and causes the skin to lose its water-retaining properties. Luckily, slugging can fix that.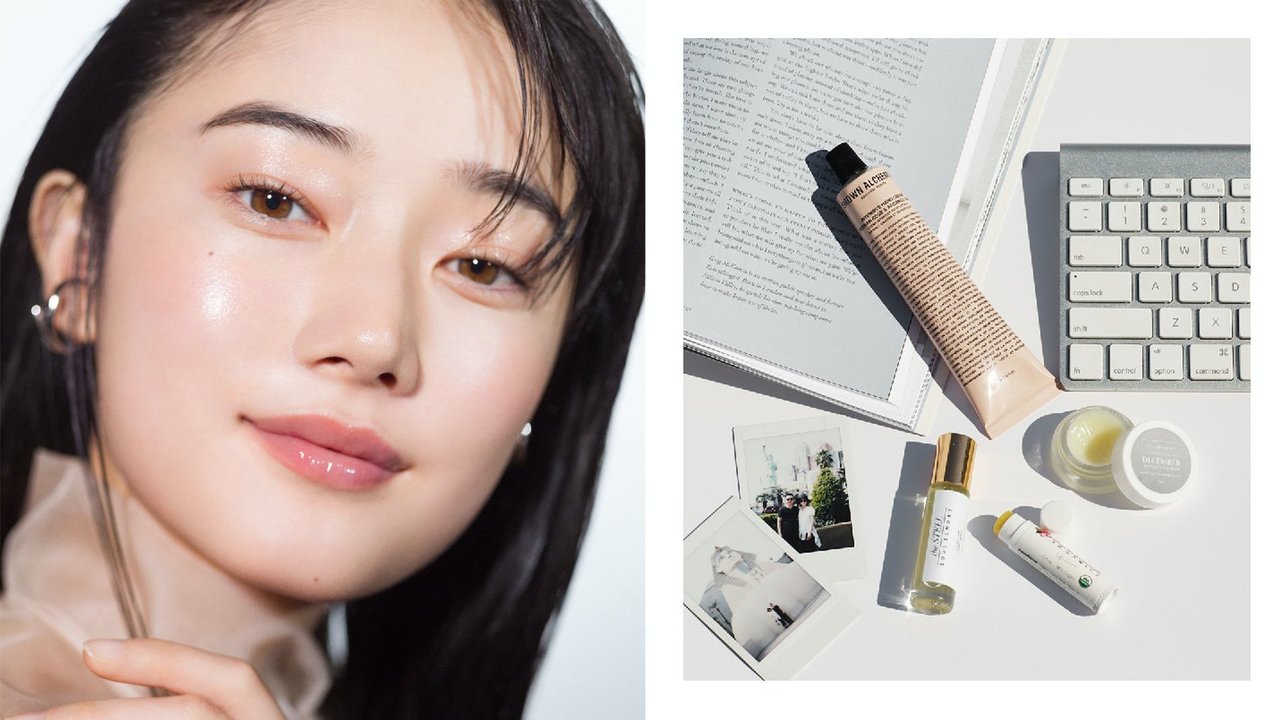 Studies of petroleum

Despite being one of the most inexpensive ingredients with great skin-nourishing effects, petroleum still has a number of doubts about its safety. The Campaign for Safe Cosmetics (TCFSC) says, "Petroleum is often not fully refined in the US, which means it can be contaminated with toxic chemicals called polycyclic aromatic hydrocarbons (PAHs)." In a study, women with high exposure to PAHs were said to have a 50 percent higher chance of having breast cancer.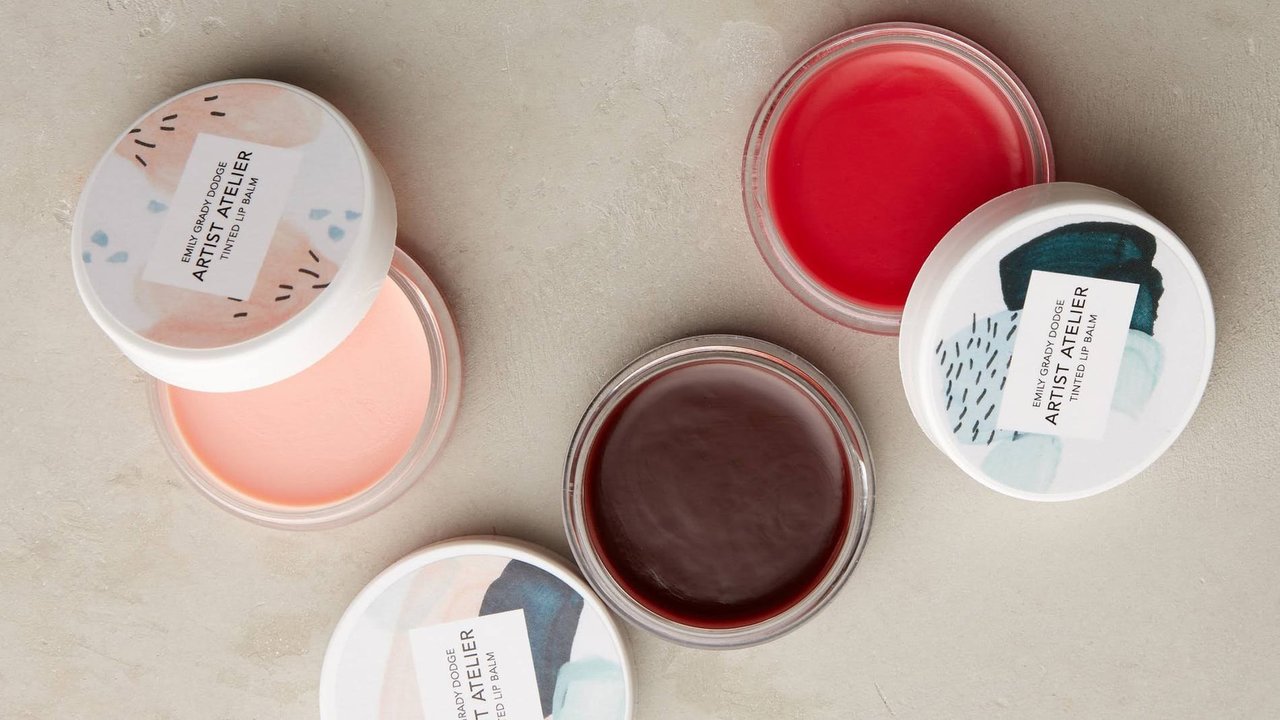 However, dermatologists point out that the petroleum used in beauty products today have been tested and regulated in the US since the '60s and have been recognized by the FDA as a suitable substance in skincare for close to four decades. In addition, another TCFSC study also overturned the previous notion of petroleum as a toxic ingredient, confirming that the previous study that linked PAHs in petroleum to breast cancer actually overlooked other more evident sources of PAHs including outdoor grills and cigarettes. Therefore, doctors still consider regulated petroleum products like Vaseline safe for regular use.


The special attraction of the slugging trend

Not only does creating a "waterproof" membrane prevent dehydration, petroleum also gives you plump skin with an Instagram-worthy glow. For problem areas, apply a thin layer to avoid flaking and unnecessary acne.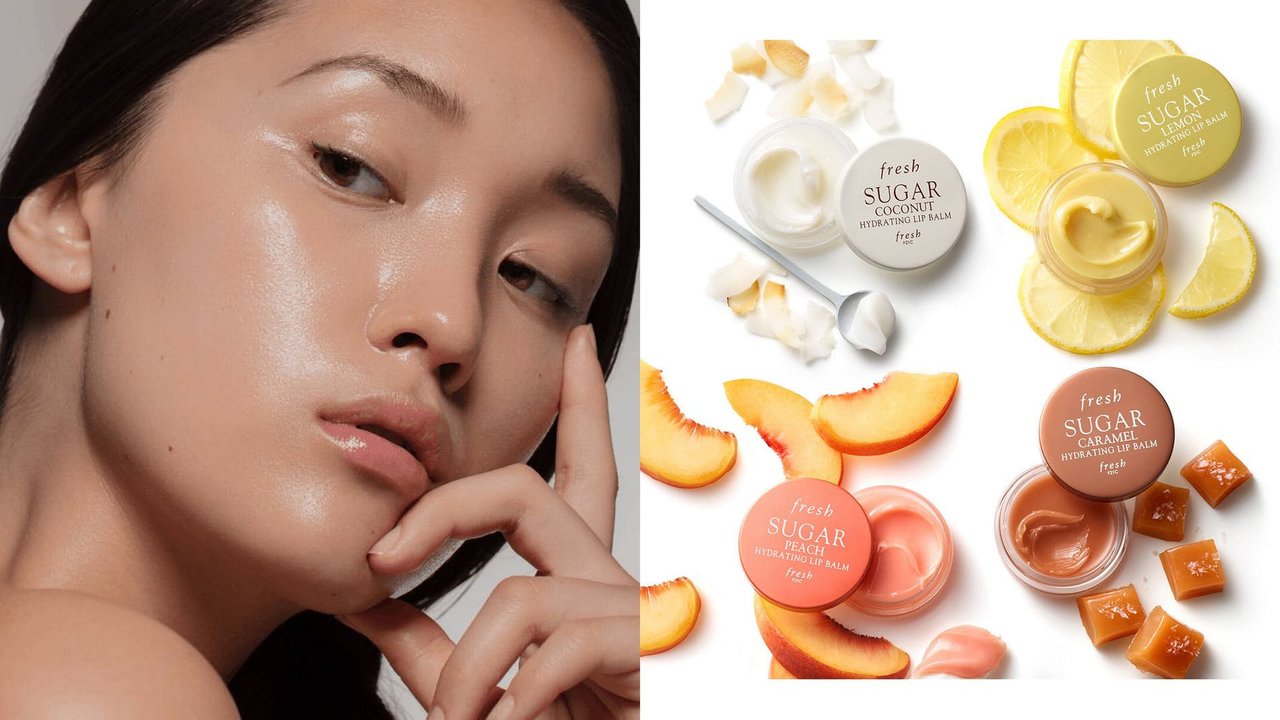 In addition to skincare, Korean women also use petroleum as an effective highlighting product. Unlike powdered products, the shine effect of vaseline is more natural and makes the skin look healthier, while foundation appears smoother and more even. On your next trip to the beauty store, pick up your preferred petroleum products to get flawless skin with a K-Beauty stamp of approval.