Is there anything better than ingesting something that serves health purposes, fills you up, and cools you down? I would argue that there isn't when breakfast in summer is concerned, but we all know how repetitive blended banana and spinach can be, which is why we've done the leg work for you and compiled non-boring smoothies for your daily dose.


The Greenest Smoothie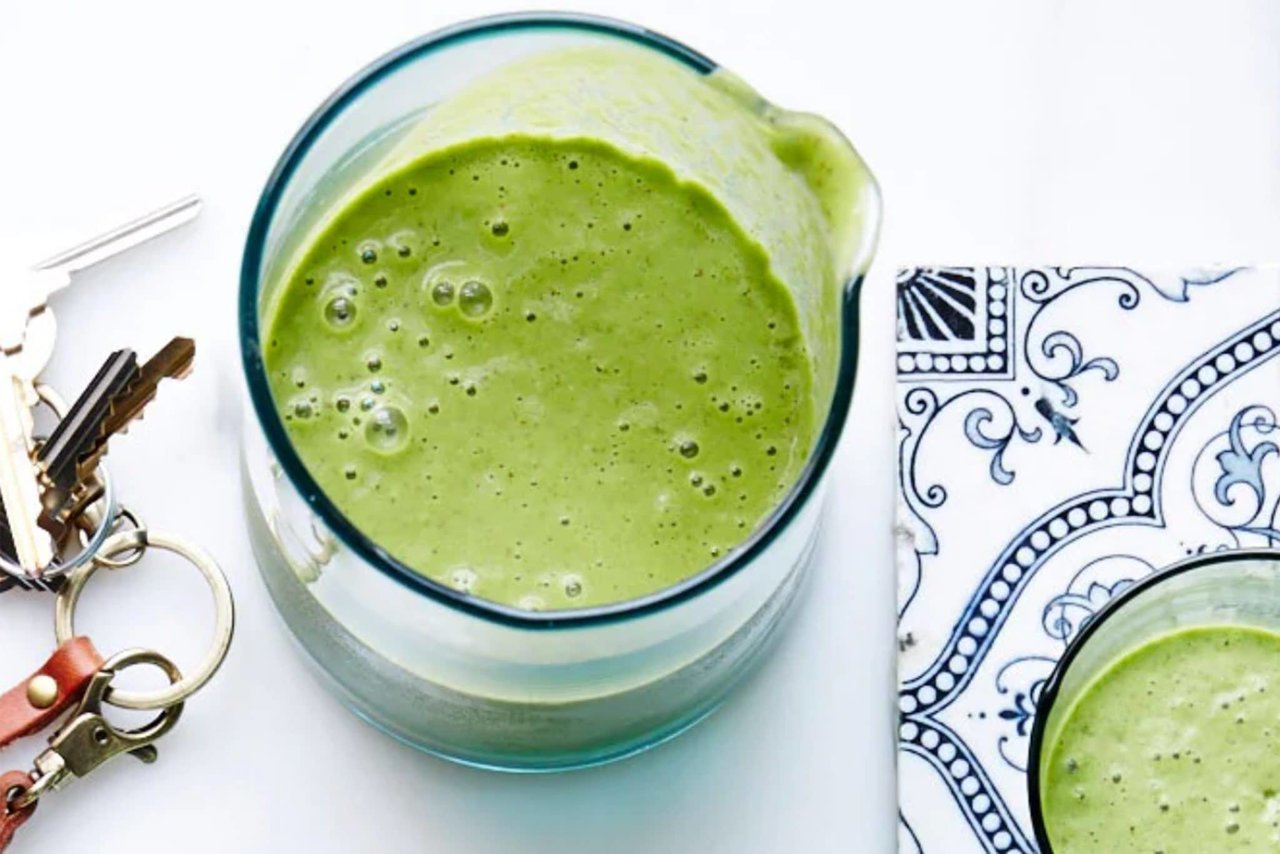 The perfect pick-me-up if getting your greens in is your ticket. This traditionally green smoothie has the added twist/boost of matcha powder to really get you going.

Ingredients

1 banana, frozen, cut into 1" pieces
1 cup frozen pineapple pieces
1 cup fresh parsley, spinach, or kale leaves
1 cup unsweetened almond milk
2 tablespoons almond butter
2 tablespoons flaxseed oil
1 teaspoon agave syrup (nectar)
1 teaspoon matcha (green tea powder)
½ teaspoon finely grated peeled ginger

ingredient info

Matcha is available at Japanese markets and online.


Mango CBD Smoothie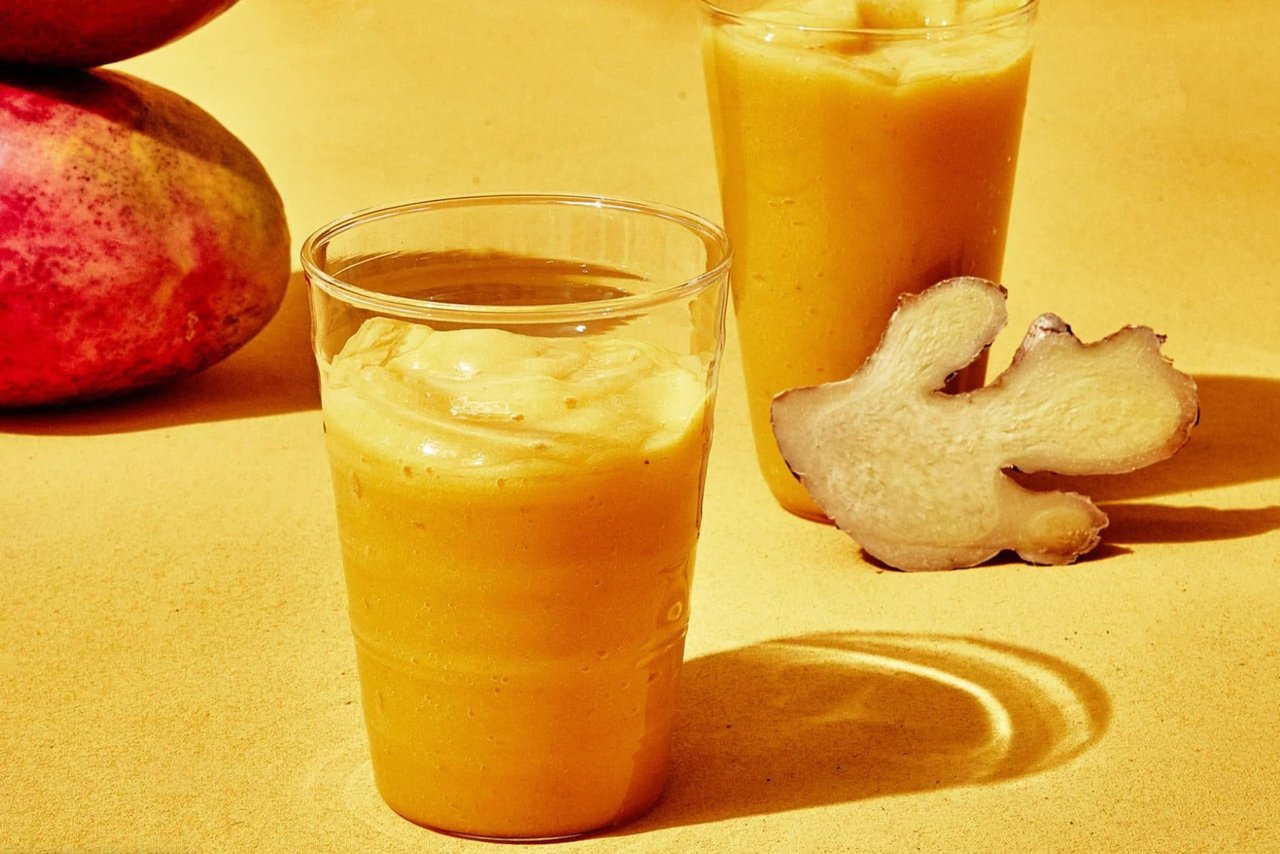 For all the anxious bb's out there, this one is for you. Add CBD into your smoothie like any other ingestible beauty supplement and let this combo of mango, ginger, and coconut water soothe your nerves.

Ingredients

1 mango, peeled, chopped
1 banana, chopped
1 1" piece ginger, peeled, finely grated
½ cup unsweetened coconut water
½ tsp. CBD oil
½ tsp. ground turmeric
Pinch of kosher salt


Blueberry, Lime and Cashew Smoothie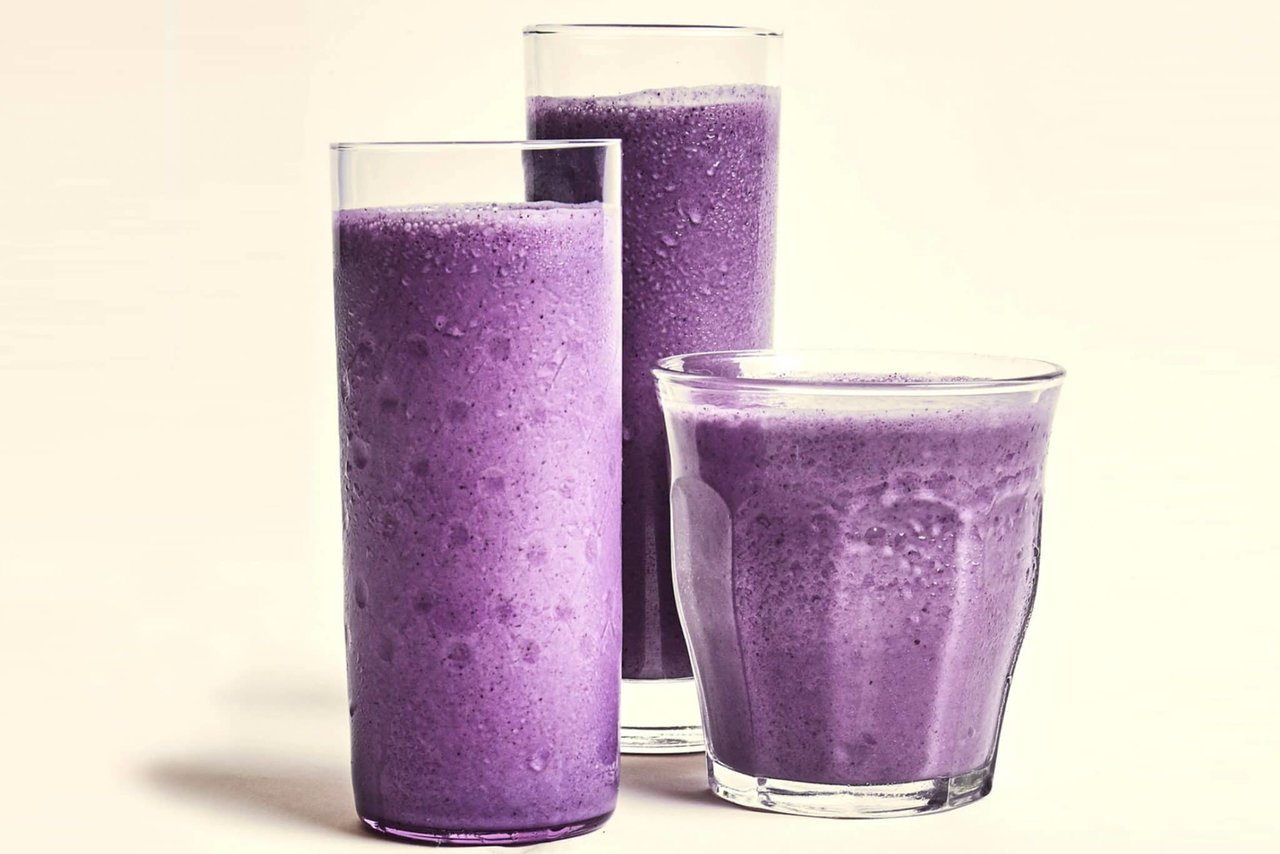 This Bon Appetit recipe is what I would imagine a vegan blueberry and key lime pie might taste like if one were to venture down that track. Frozen blueberries work best here, and the pairing of them with lime and cashew feels like a modern take on a classic berry situation.

Ingredients

2 Medjool dates, pitted
2 cups coconut water
1 cup cashews
1 cup fresh or frozen blueberries
⅓ cup plain whole-milk Greek yogurt
1 Tbsp. fresh lime juice
Large pinch of kosher salt