In 1962, a pregnant Sonia Rykiel found herself frustrated by her lack of clothing options. In her moment of need, she created a striped knit sweater with high armholes later dubbed the "Poor Boy Sweater." This simple, yet innovative design commenced a lifelong fashion career that captivated the Paris fashion set and shaped not only how people dress, but how they think about clothes.

Almost 60 years later, the designer is still regarded as the "Queen of Knitwear," a moniker that followed her throughout her career. Early on, many compared her to Coco Chanel, bestowing her with the nickname "Coco Rykiel." While Rykiel sadly passed away in 2016, L'OFFICIEL remembers her and all of her contributions to the fashion world on what would have been her 91st birthday by remembering some of her most revolutionary designs.


Knitwear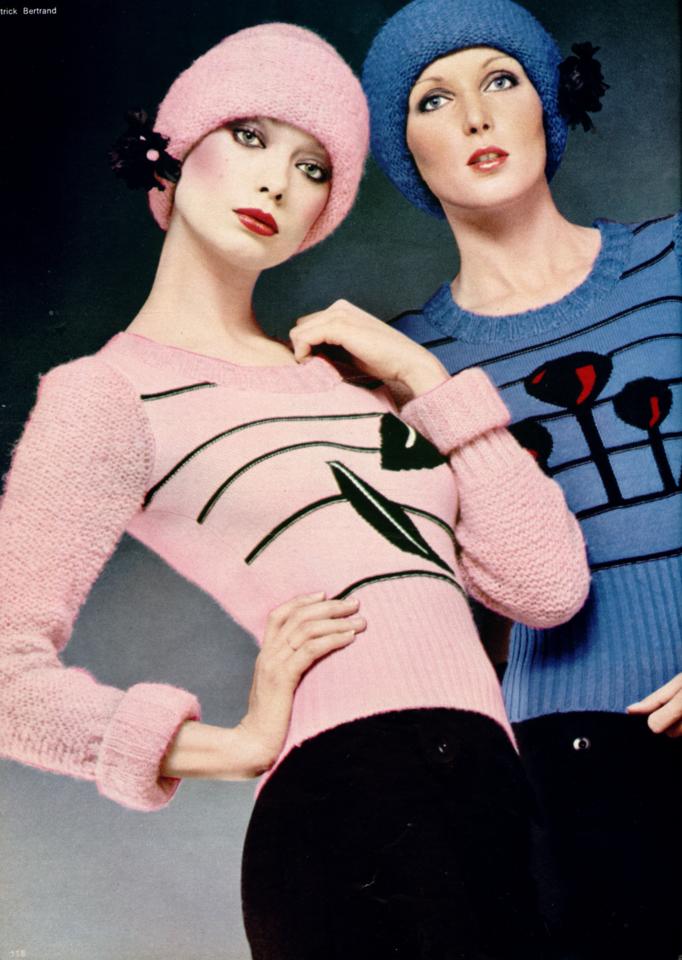 L'OFFICIEL Paris 1972 Issue No. 595.

After her Poor Boy Sweater was well-received by her friends and neighbors, Rykiel began selling the garment in her husband's store. After attracting a large following, she opened her own boutique on Paris's Left Bank before creating her eponymous fashion label. One of her earliest and most loyal customers was Audrey Hepburn. The actress reportedly was so captivated by the Poor Boy Sweater that she purchased one in every color Rykiel had.


Stripes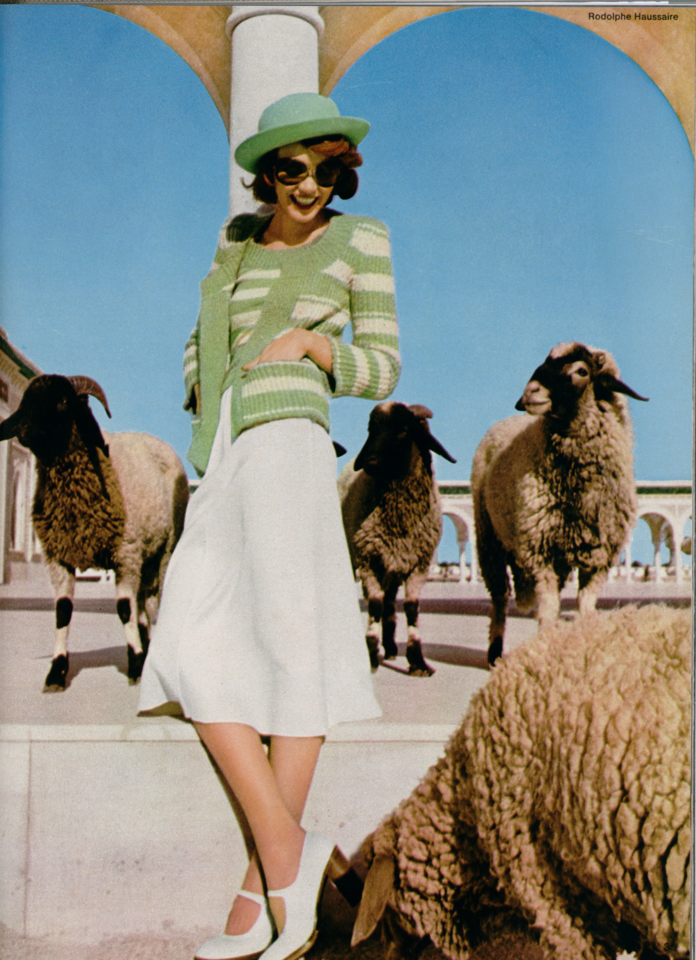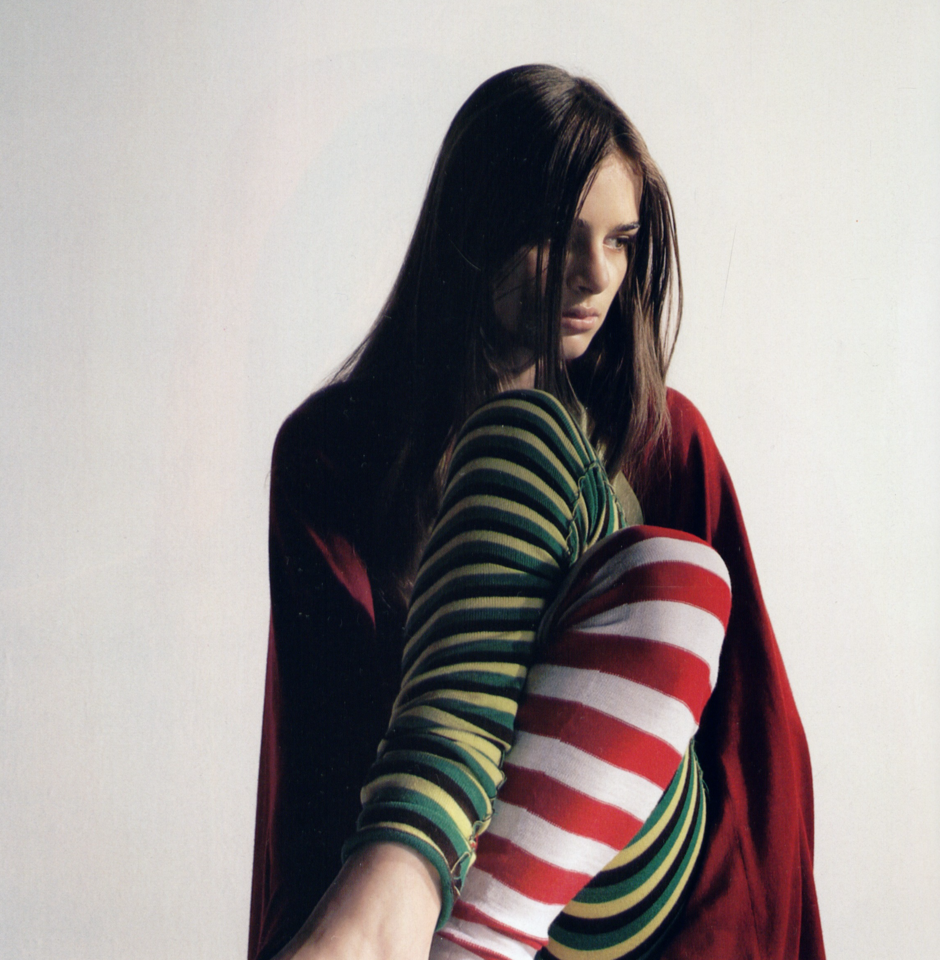 L'OFFICIEL Paris 1974 Issue No. 607; L'OFFICIEL Paris 2003 Issue No. 875.

Many of Rykiel's designs were marked by stripes, a tell-tale sign of '70s fashion. The print became one of the designer's signature codes, amplifying her uniquely chic interpretation of surrealist imagery in a tasteful and refined manner.


Reversible Pieces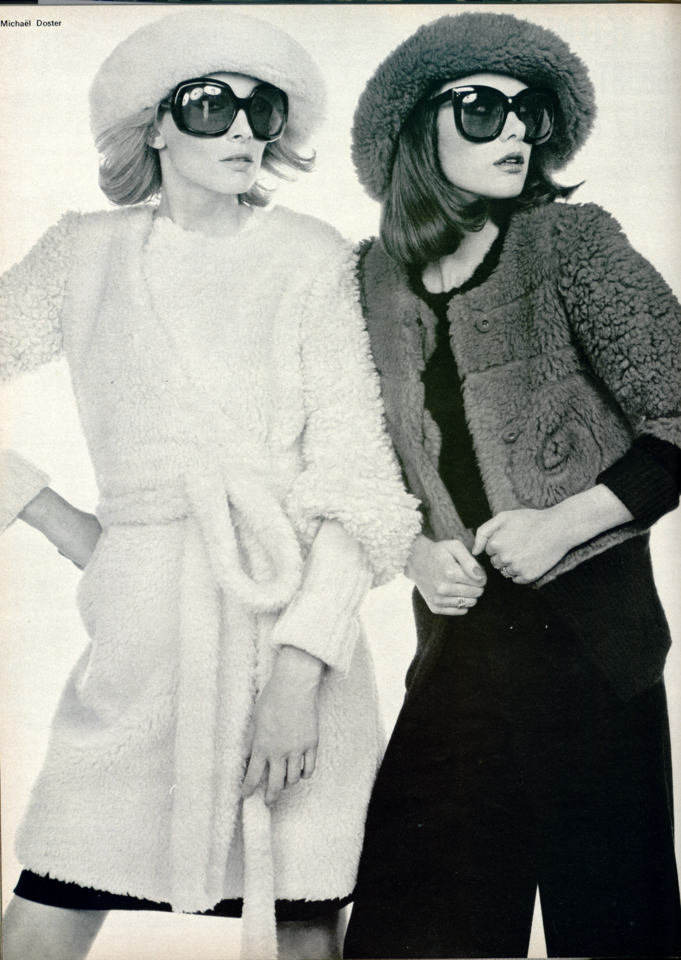 L'OFFICIEL Paris 1972 Issue No. 595.

As a true ready-to-wear designer, one of Rykiel's primary goals was catering to the wearability accessibility of her garments. As such, she was often known for creating reversible clothing, giving single pieces a two-in-one capability.


Exposed Seams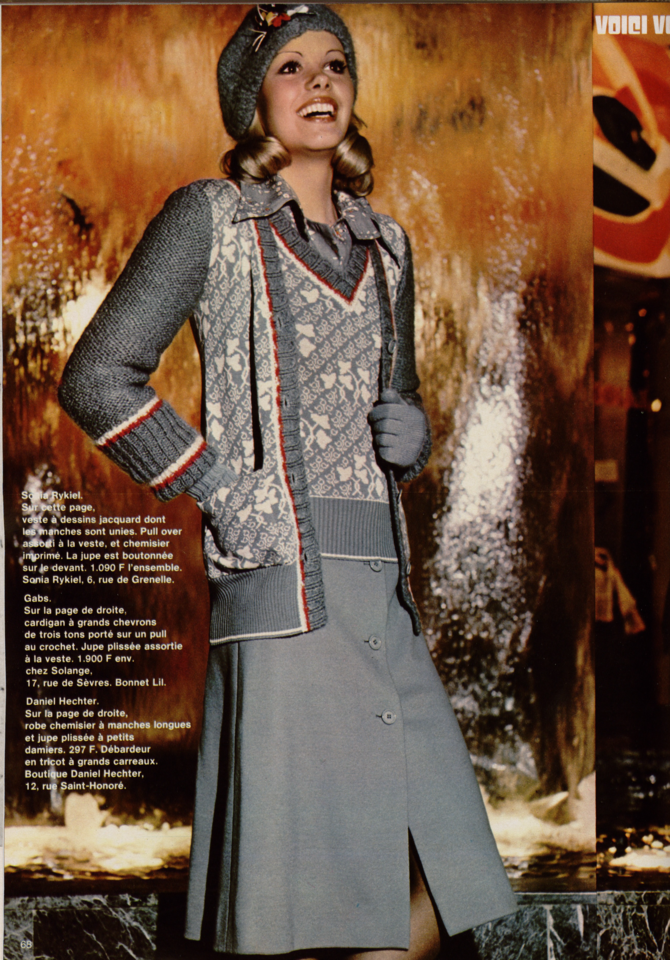 L'OFFICIEL Paris 1973 Issue No. 603.

The French designer is considered one of the first to create clothes with visible exterior seams. The subtle deconstruction gave her style an edge that made her work so revolutionary for its time.


Black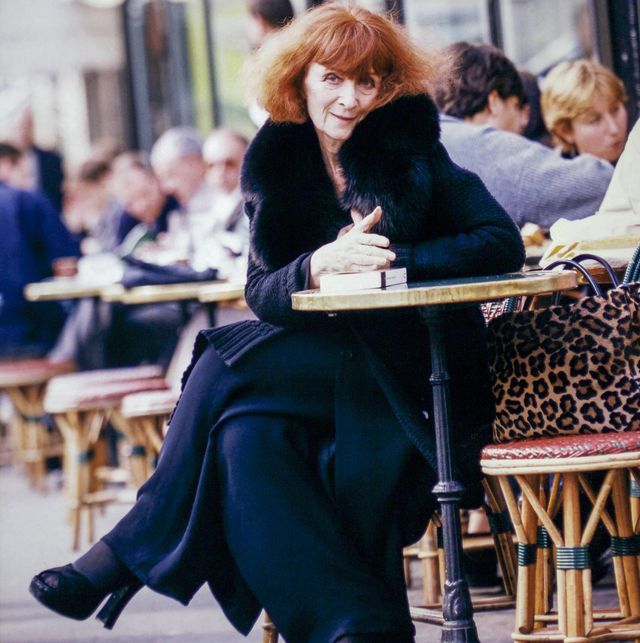 While her designs were often characterized by bold patterns and vibrant hues, Rykiel's personal style was often defined by a monochromatic black overture. Her dark and minimalist style is largely credited as the dawn of the all-black image of French Girl fashion.