Outside the fall 2021 couture shows, street style was back and better than ever. Vogue's Senior Fashion News writer, Emily Farra, described it perfectly: showgoers showed up in more "personal, eclectic ensembles" with a "refreshing new energy." Captured by street-style photographer Acielle, you could feel how happy everyone was to be out at shows again-you could also make the case that the must-have accessory was a smile. Who can blame us; after a year plus of virtual fashion weeks and digital shows, it's more than exciting to see a return to all-out dressing up and being together again, no matter the sartorial camp you identify with.

Fashion folks came out in flocks-from well-dressed couples to stylishly coordinated friend duos. There were minimalists and maximalists, no shortage of the models off duty, and of course, an endless amount of outfit inspiration worth celebrating.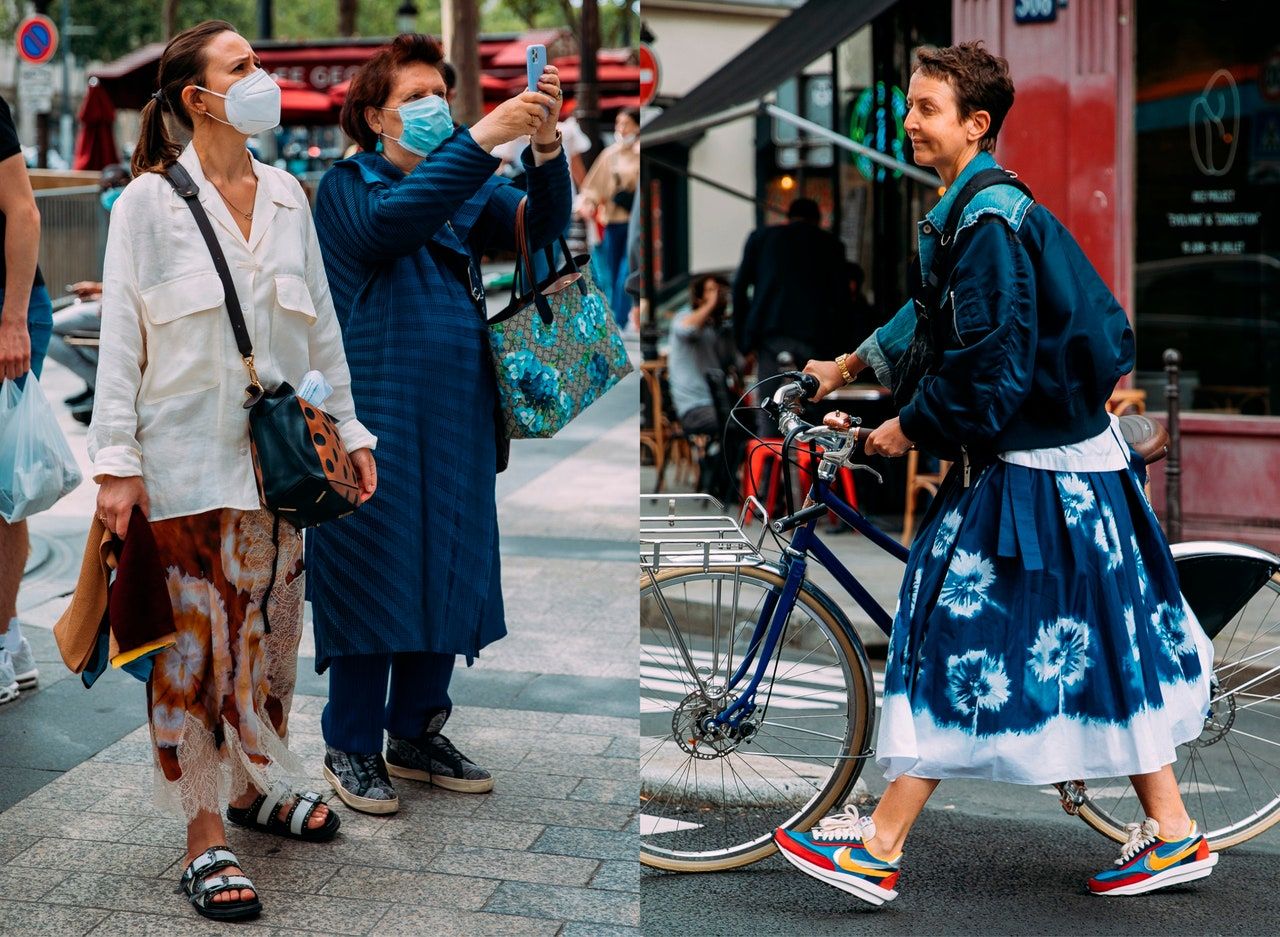 The Practically Effortless

Easy silhouettes, comfortable shoes, and cross-body bags, a chic yet practical uniform for the woman about town.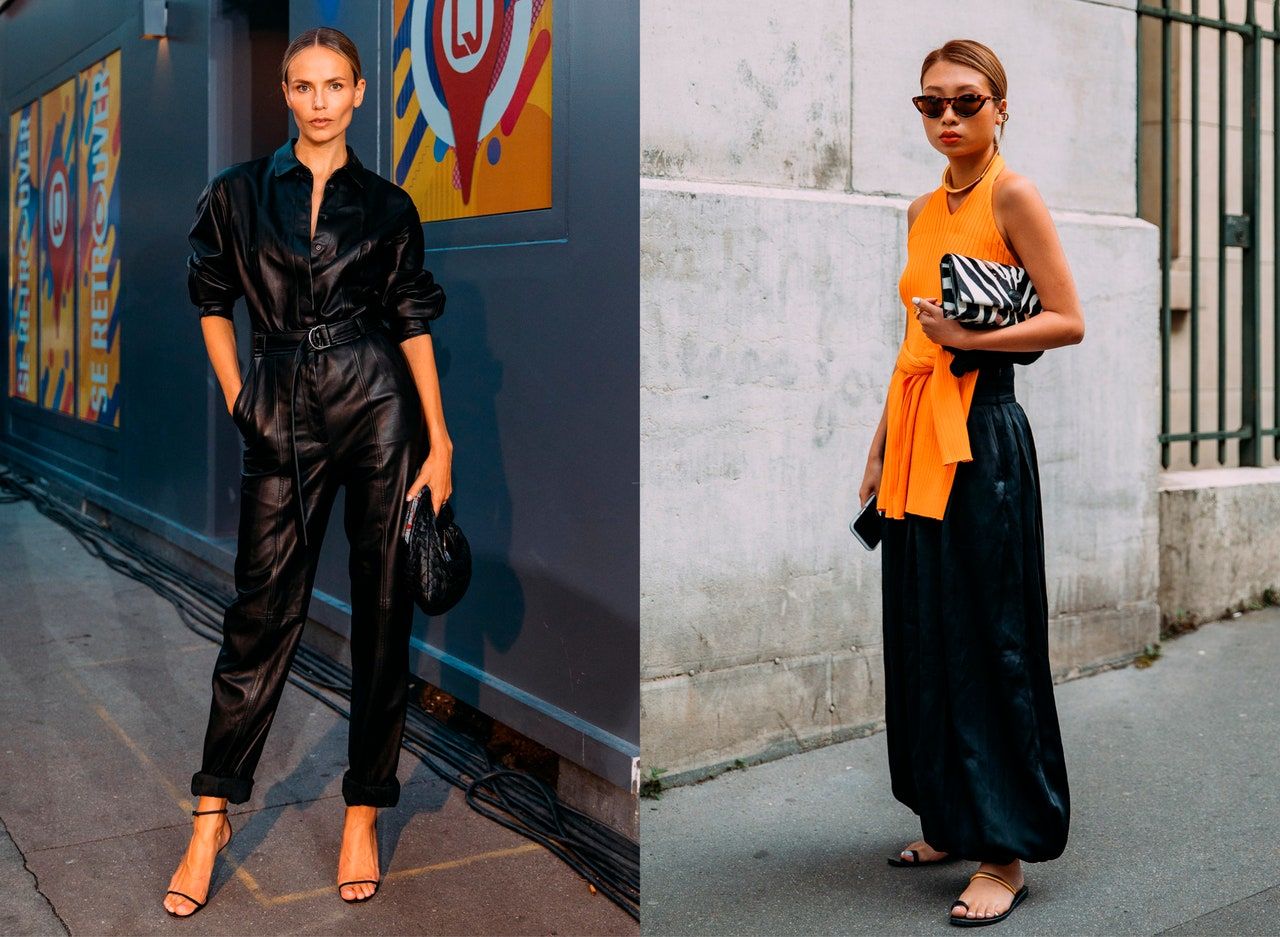 The Modern Minimalists

Chic and simple, with a sprinkling of the seasonal must-haves.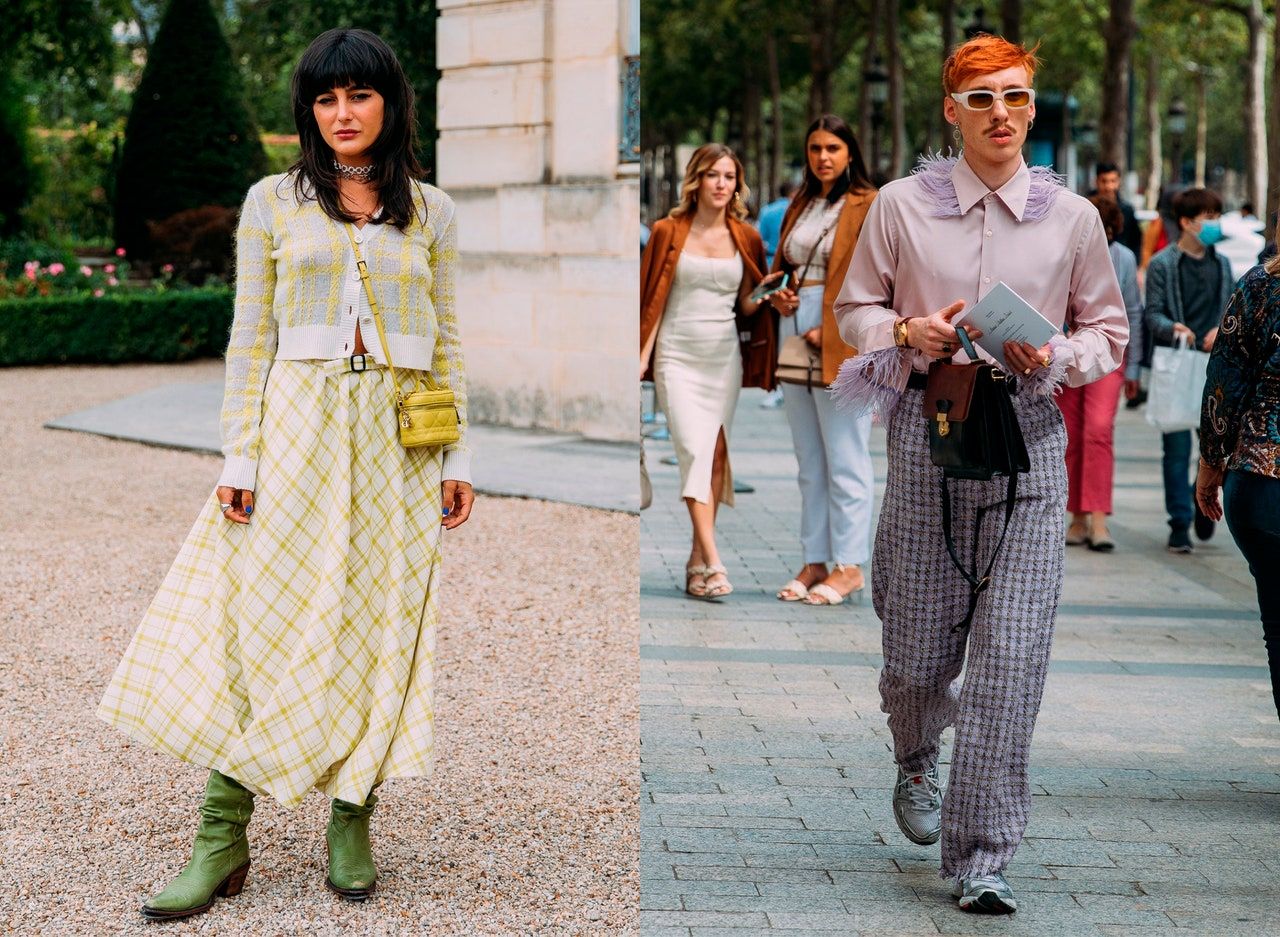 The Monochrome Moments

A one-tone look is a sure-fire way to get snapped on the streets.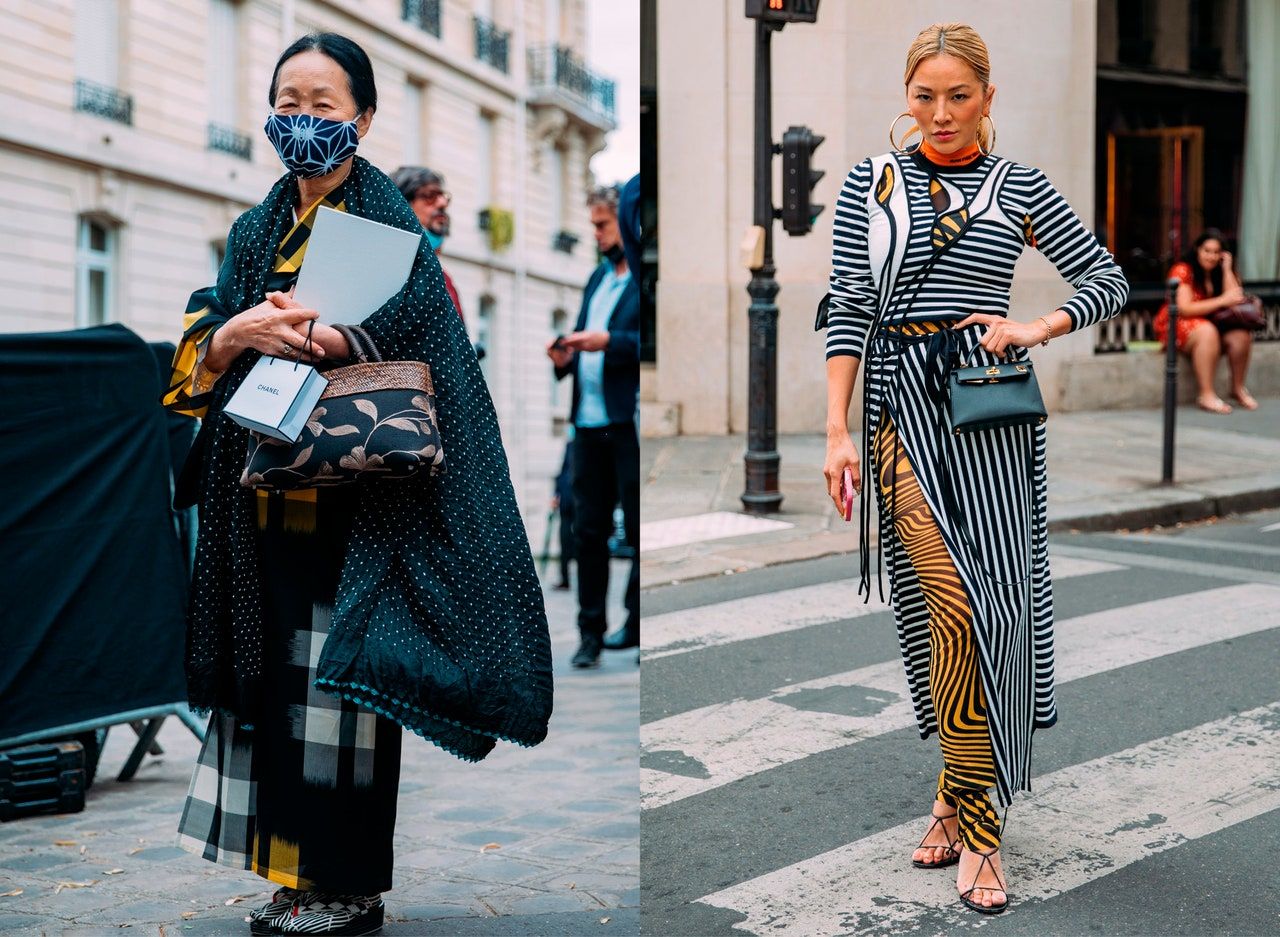 The Print Clashers

Make way for the maximalists!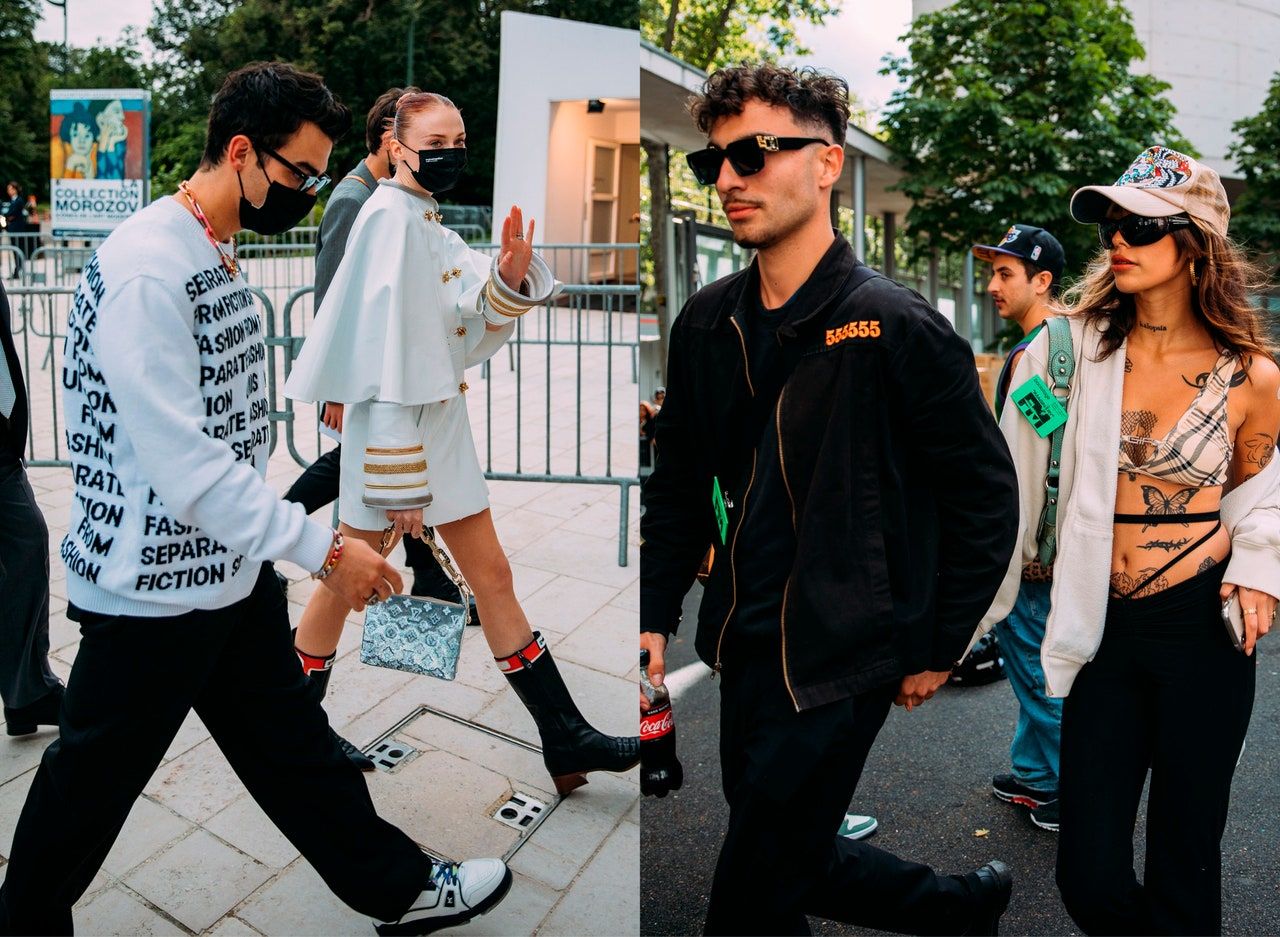 The Cool Couples

Styling with your significant other, what's not to love?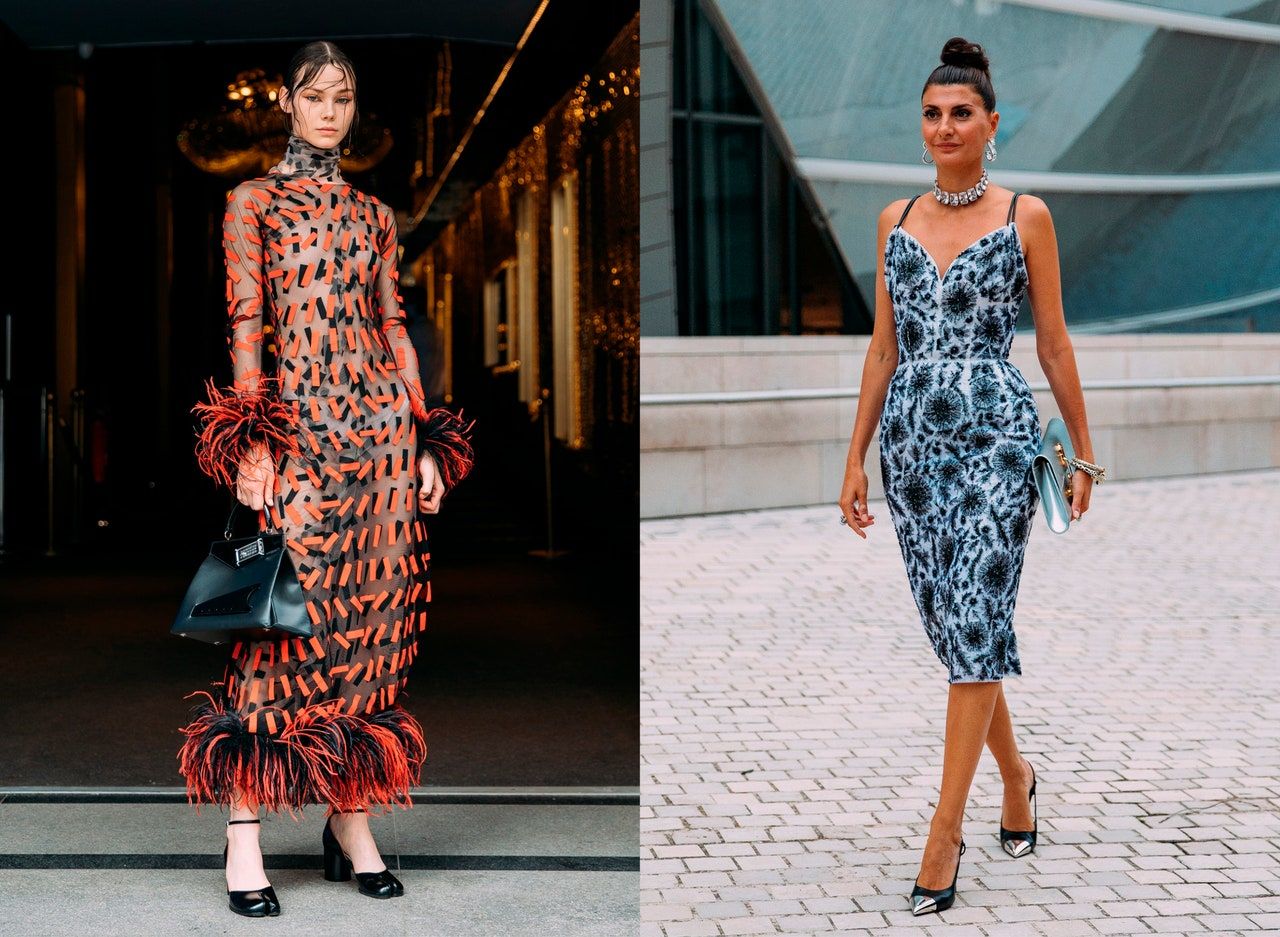 The Glam Girls

All dressed up and ready for the front row.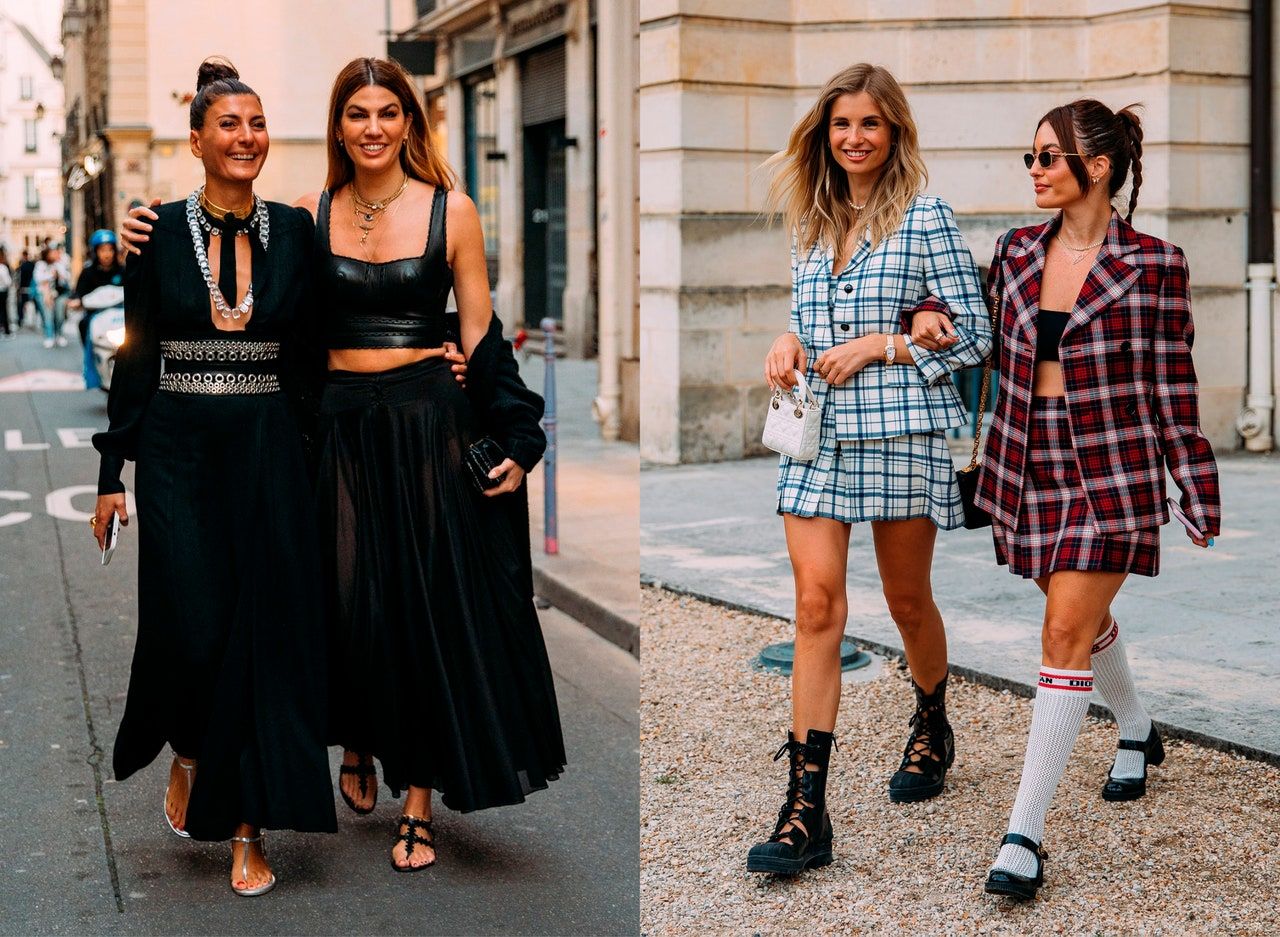 The Dynamic Duos

There's nothing like a pair of fashion friends in coordinated looks.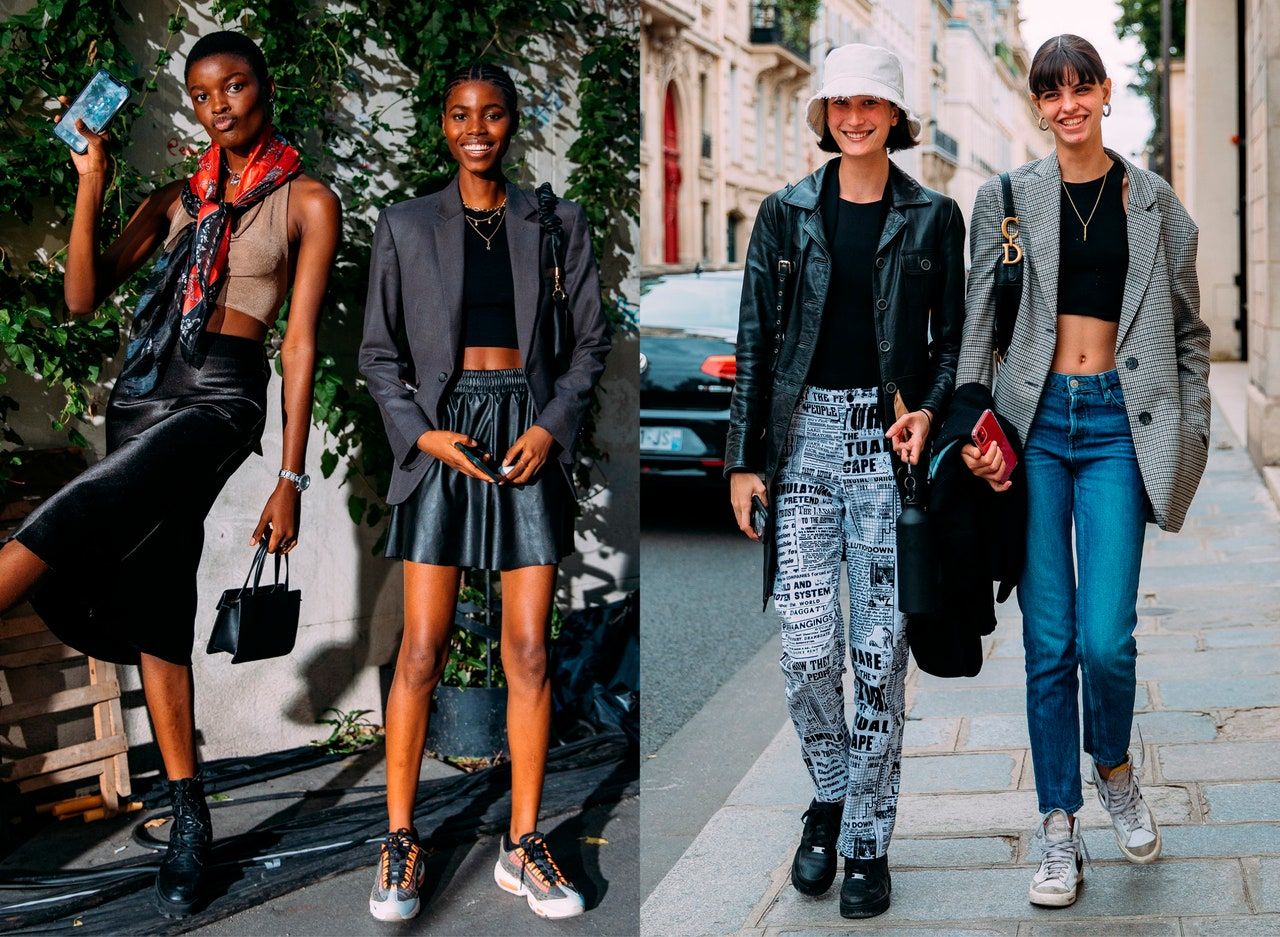 The Models Off Duty

Blazers, check. Leather, check. Bucket hat, check.