It's not hard to see why: With its combination of salacious, gossipy story lines courtesy of TV mastermind Shonda Rhimes and its sumptuous, high-budget period trappings-not to mention its long-overdue use of color-conscious casting-Bridgerton has all the makings of the perfect binge-watch.

And while Bridgerton fans can rest safe in the knowledge that a second season is already in the works, what is there to watch in the meantime? Fret not! A plethora of British delights is streamable these days, if you know where to look. We've picked 10 shows that tick all of your Bridgerton boxes, with detailed period sets, costumes, and that quintessential stiff upper lip. Check out the list below for upcoming, new, and recent shows to watch if you loved Bridgerton.


Victoria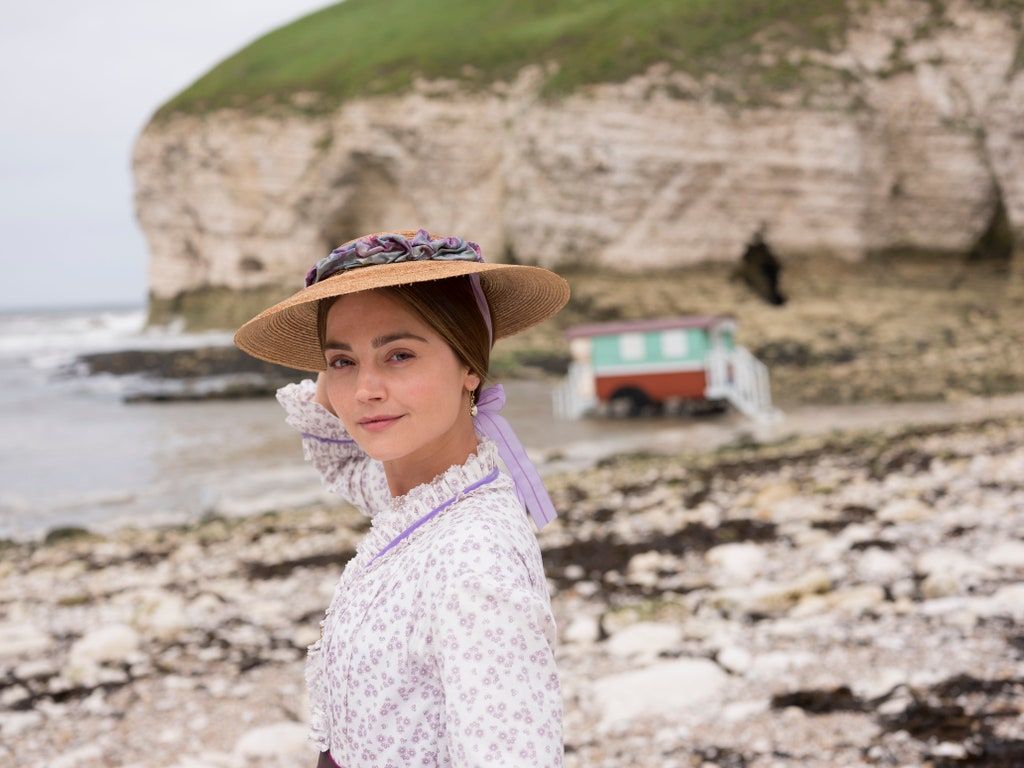 Fans who thrilled in The Crown's travails of Queen Elizabeth II will also undoubtedly find themselves fascinated with this series about her ancestor Queen Victoria. Three seasons of Victoria have aired, and showrunner Daisy Goodwin has said there will be five altogether, taking the story all the way up to the death of Queen Victoria. -Emma Specter


Gentleman Jack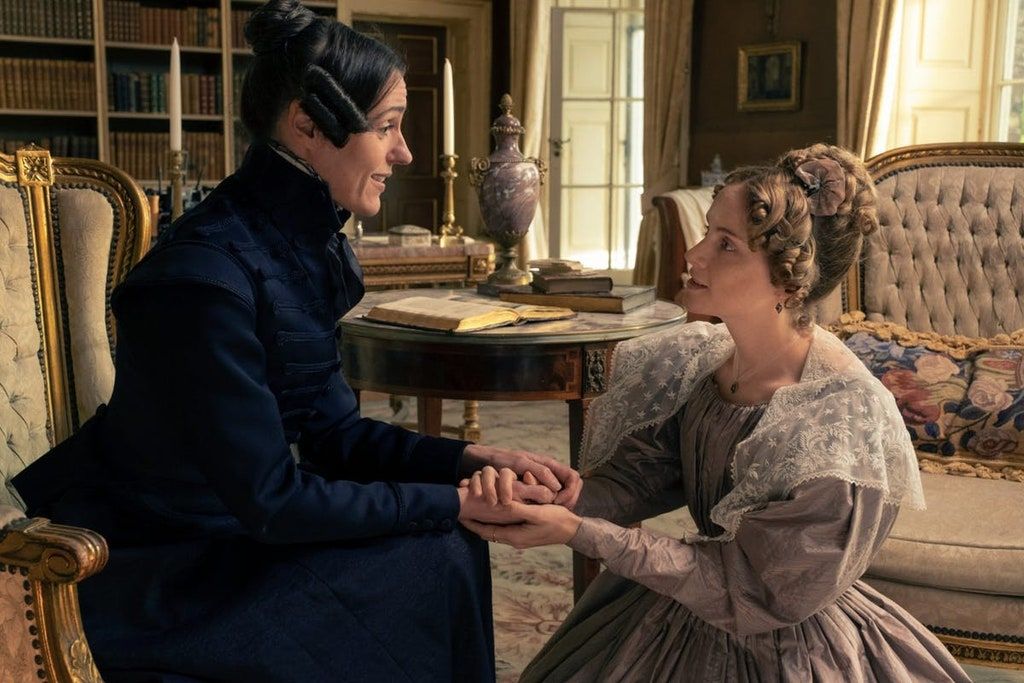 How to Watch: Stream on Amazon

If you like your period British dramas with a side of lesbian intrigue, Gentleman Jack is the show for you. The HBO/BBC production takes place in West Yorkshire, England, in 1832 and features Suranne Jones as Anne Lister, a landowner fighting to save her ancestral home (and indulging in then taboo romances along the way). Based on a true story, this show makes the perfect rainy-Sunday binge-watch, with a second season debuting later this year. -E.S.


Belgravia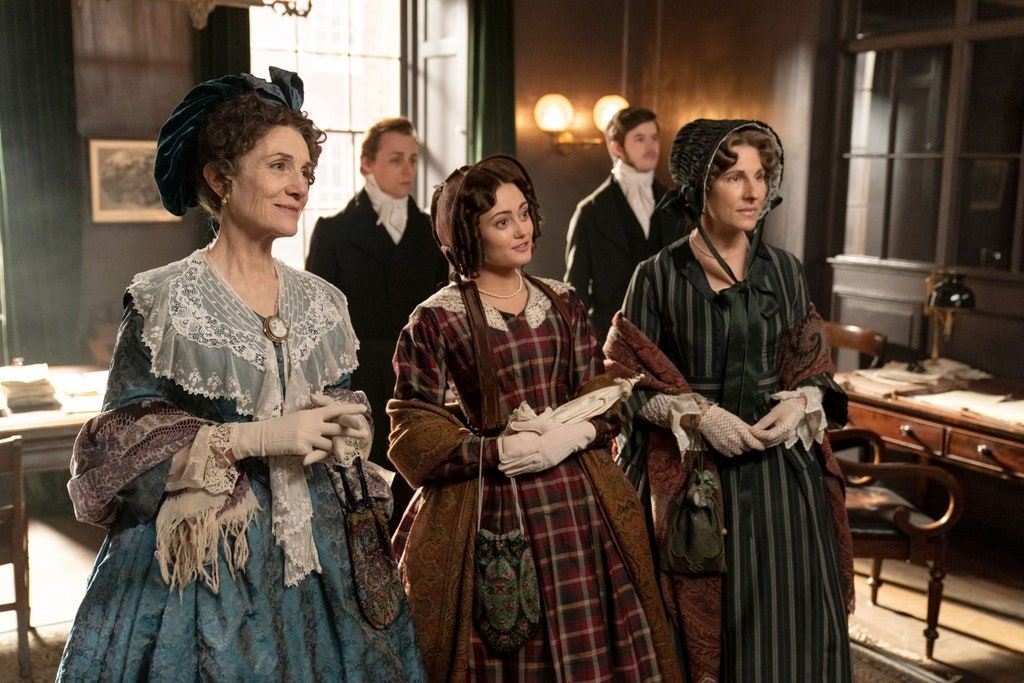 How to Watch: Stream on Amazon

Few British period TV shows have received the same kind of feverish anticipation as Belgravia ahead of its release last April, thanks in no small part to its reuniting of the team behind the beloved Downton Abbey. Based on a 2016 novel by the show's creator, Julian Fellowes, Belgravia follows the lives and loves of both the aristocrats and servants who populate a well-heeled London borough in the 19th century, hitting the perfect Bridgerton sweet spot between soap opera and prestige drama. -Liam Hess


Gunpowder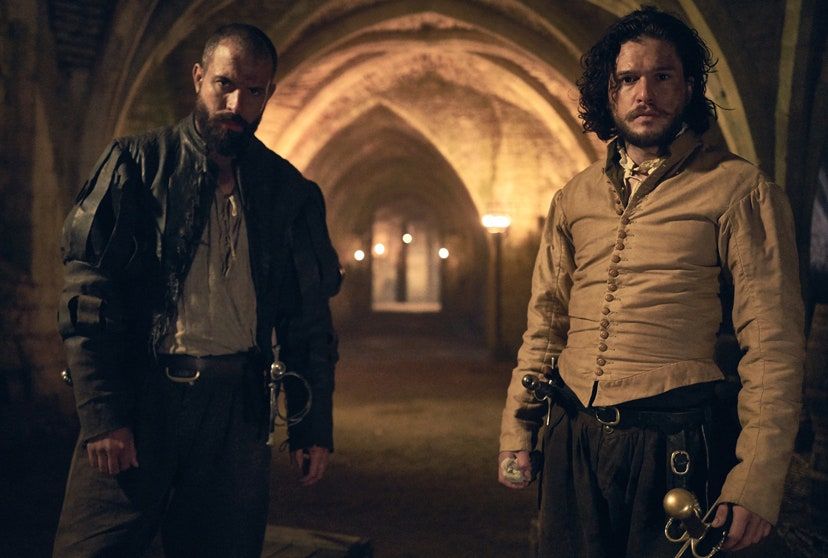 How to Watch: Stream on Amazon

This BBC miniseries starring Game of Thrones's Kit Harington-who also produced the show-takes place three centuries before Queen Elizabeth II's coronation, during a much more violent time for the royal family. The show is based on the real-life 17th-century Gunpowder Plot, in which a group of English Catholics tried to blow up the House of Lords and kill the King of England. Another opportunity to see Harington onscreen is just a perk. -E.S.


Poldark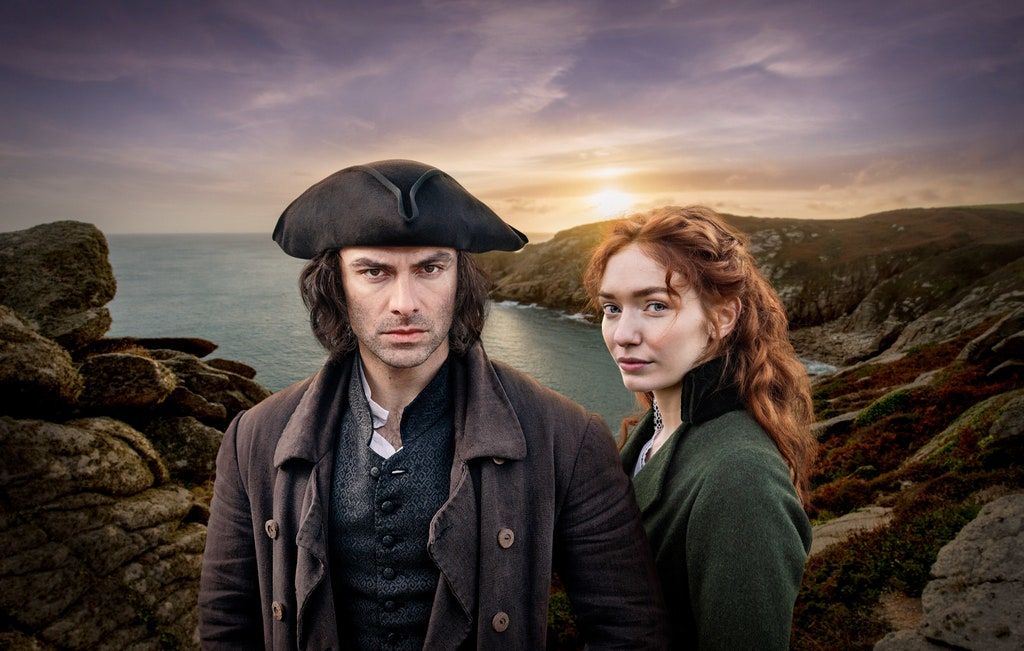 How to Watch: Stream on Amazon

If you ever found yourself wishing that things got a little steamier on Bridgerton, PBS's Poldark has a smoldering ex–Revolutionary War soldier returning home, where the next battle is for his heart. But seriously, Poldark manages to be both cheesy and well written and acted (it's Masterpiece, after all)-the best of both worlds. -E.S.


A Very English Scandal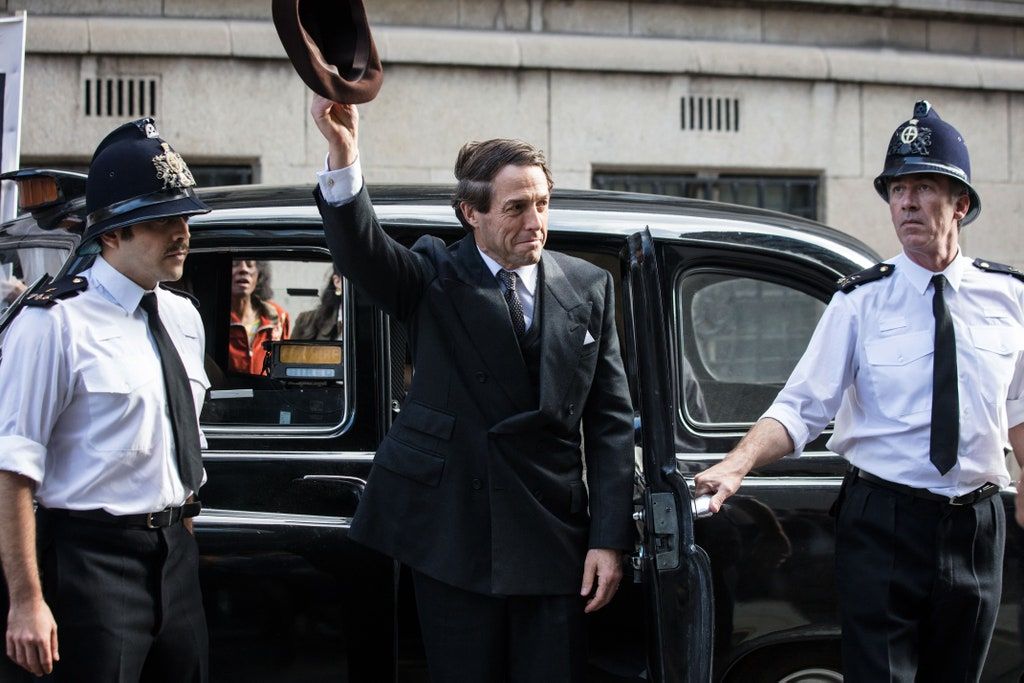 How to Watch: Stream on Amazon

If you're looking for a story packed with gossipy intrigue, A Very English Scandal has all of that and a side of social commentary too. Created by Russell T Davies, the highly respected producer behind Queer as Folk, the Doctor Who reboot, and most recently HBO's It's a Sin, this one-off series stars Hugh Grant and Ben Whishaw. Retelling the true story of British member of parliament Jeremy Thorpe and the furor caused by his bungled assassination attempt of his male lover, it's Grant's darkly comic (and Emmy-nominated) turn as the disgraced politician that steals the show. -L.H.


Call the Midwife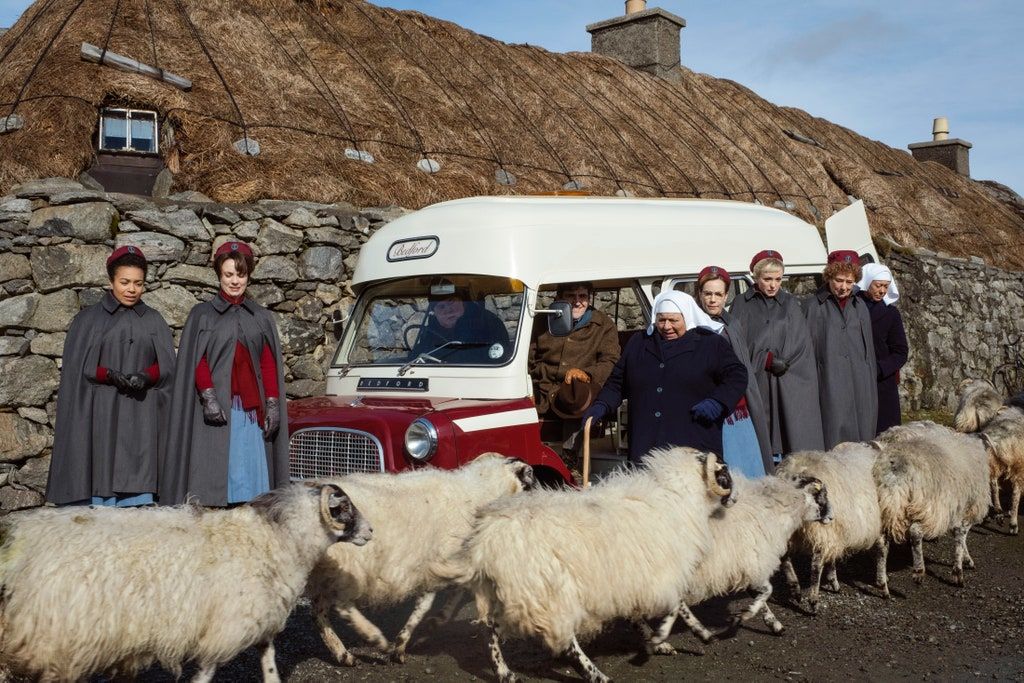 How to Watch: Stream on Netflix

Call the Midwife takes place in London in the 1950s and '60s at the beginning of Elizabeth II's reign and follows a group of nurse-midwives. If that sounds like a sleepy premise, it isn't what you think. The show, now in its ninth season, is incredibly emotionally gripping, as it follows the nurses while they head into impoverished parts of the city to try to help other women. -E.S.


Grantchester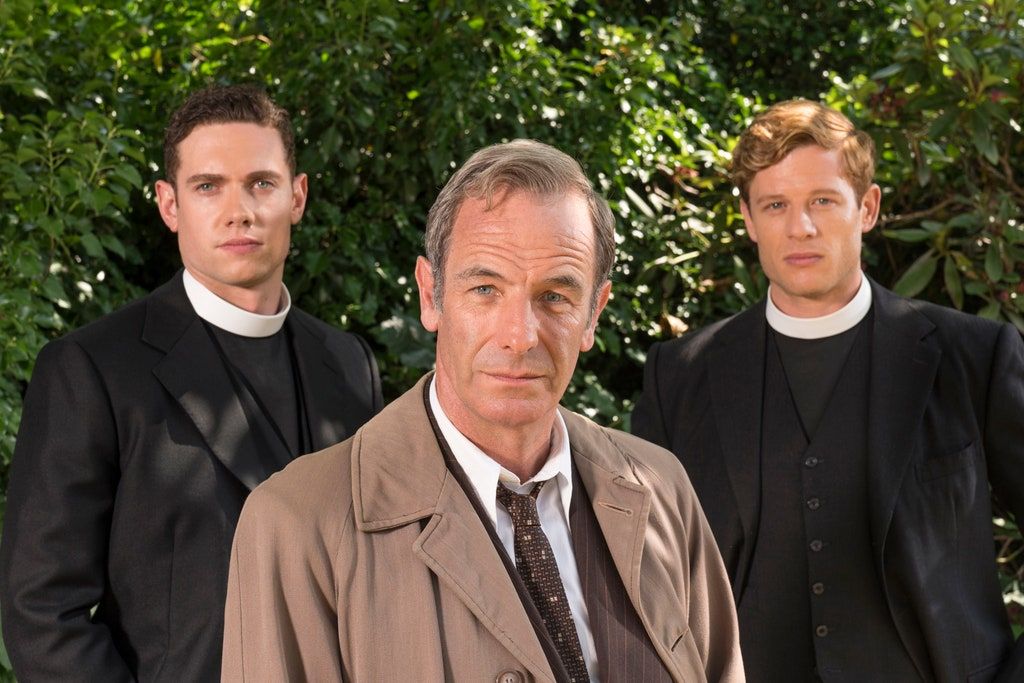 How to Watch: Stream on Amazon

Set in a similar era to Call the Midwife, Grantchester has not just a hunky lead (James Norton) as its draw, though that is certainly a major reason to tune in. Norton plays a Cambridgeshire clergyman who ends up solving murders in the bucolic village where he is a vicar. Grantchester has a uniquely high crime rate and a very hip jazz club-a combination you never knew you wanted. -E.S.


All Creatures Great and Small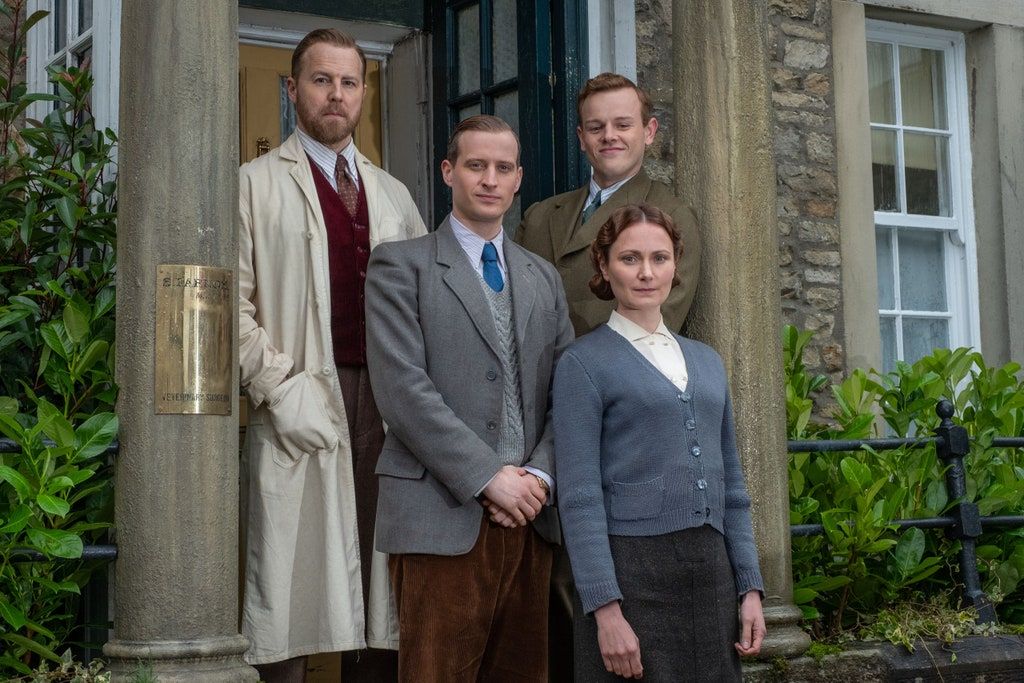 How to Watch: Stream on Amazon

Produced by the BBC and now available to view on PBS, All Creatures Great and Small is a charming interwar drama about a vet working in the Yorkshire Dales, with a perfectly escapist love story that will appeal to anyone who found themselves a little sappy watching Bridgerton's romantic plotlines. As Vogue's Marley Marius wrote last month, "it would make for pleasant viewing any year, but with, well, everything going on, the show's verdant landscapes and uncomplicated ethics feel especially welcome this winter." -L.H.


Parade's End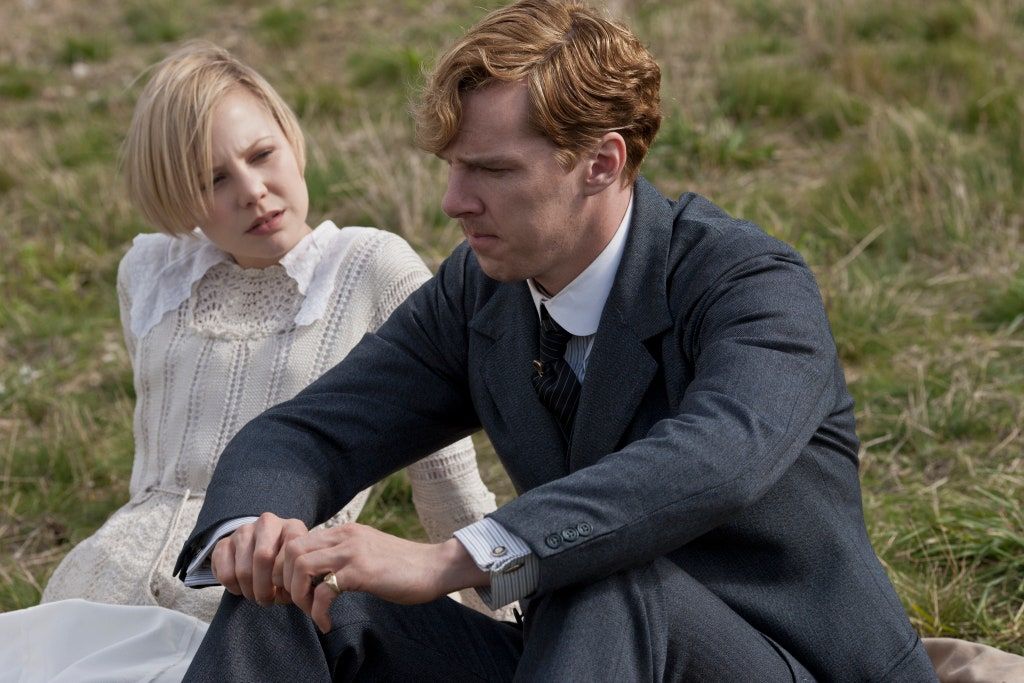 How to Watch: Stream on Amazon

Based on the novel by Ford Madox Ford, the BBC's Parade's End is heart-wrenching, romantic, and suspenseful. Viewers who prefer period detail in their television fare can take in the gnarly battle scenes and beautiful dinner parties, studded by star performances from Benedict Cumberbatch and Rebecca Hall. With a script written by Tom Stoppard, every element of this World War I–era love triangle is perfectly paced, to climactic effect. Bring tissues. -E.S.