No one gives gifts like celebrities-for us mere mortals, it's always entertaining to see what they'll give each other for holidays and birthdays. Long before the days of social media, their gifts were extremely extravagant, but in the wake of the Instagram era, celebs are motivated now more than ever to outdo each other on couple gifts. From Beyoncé buying Jay-Z a Bugatti and private jet, to L'OFFICIEL's summer 2021 coverstar Katy Perry buying ex-fiancé Russell Brand two tickets to go to outer space, these celebrities have proved that more is more. Here, L'OFFICIEL rounds up 12 of the most outrageous celebrity couple gifts of all time.


Ben Affleck and Jennifer Lopez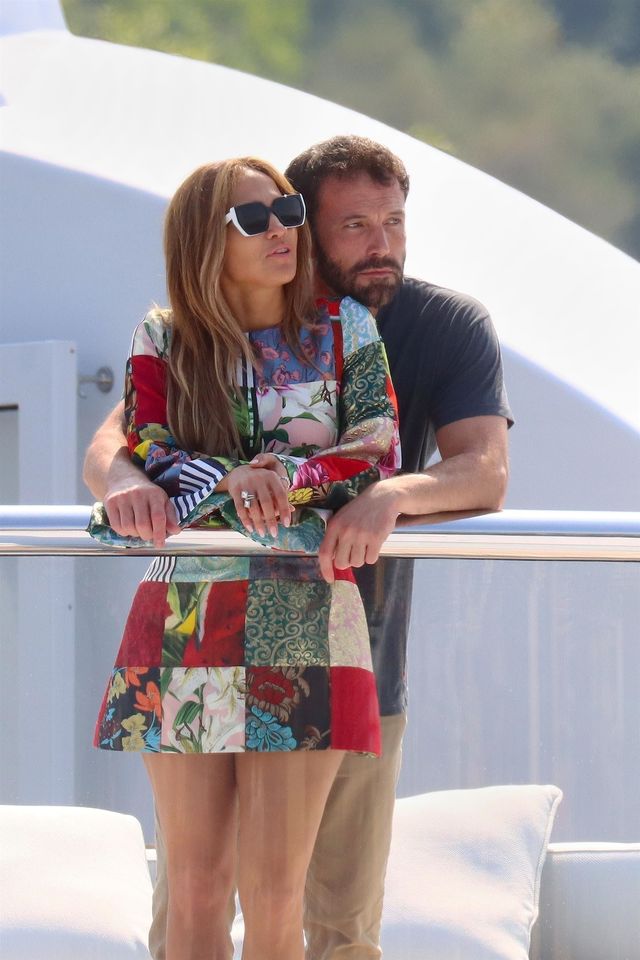 Our favorite rekindled couple has always been extra-the first time Bennifer was originally together, Ben Affleck gave J.Lo a jewel-encrusted toilet. It included rubies, sapphires, and diamonds, and cost $105,000. Apparently, he was present when the toilet was built and even helped design it. We're wondering if she kept it after all these years.


Tom Cruise and Katie Holmes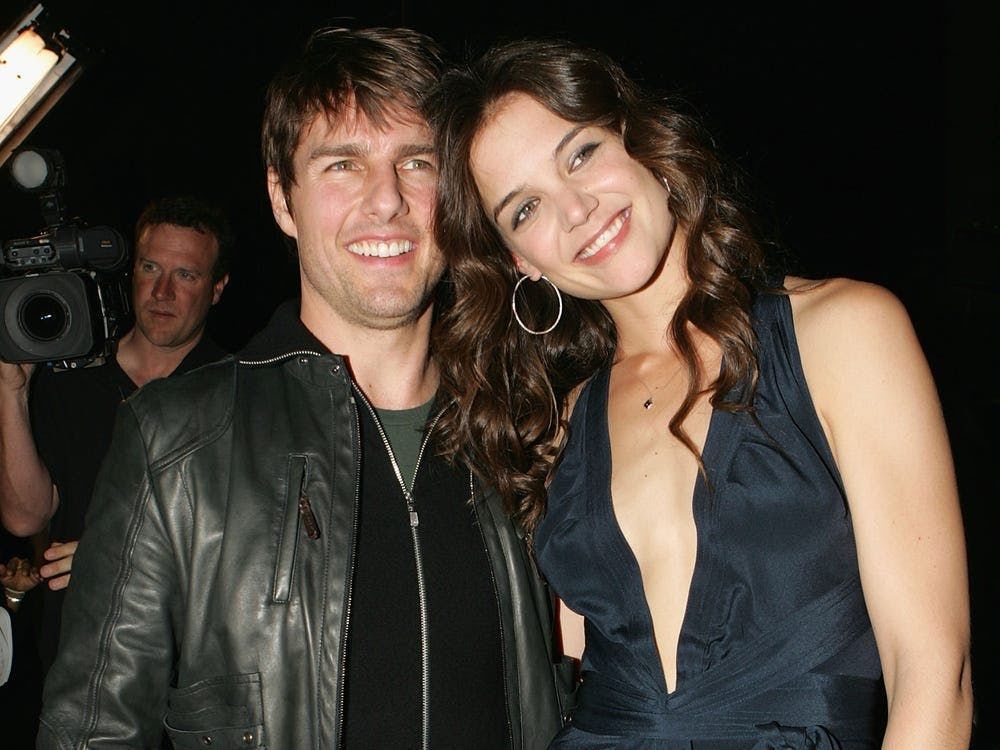 Back when Tom Cruise and Katie Holmes were married, Cruise bought Holmes a Gulfstream jet for their wedding. He purchased it around the time that she was pregnant with their daughter, Suri, and it cost $20 million.


Beyoncé & Jay-Z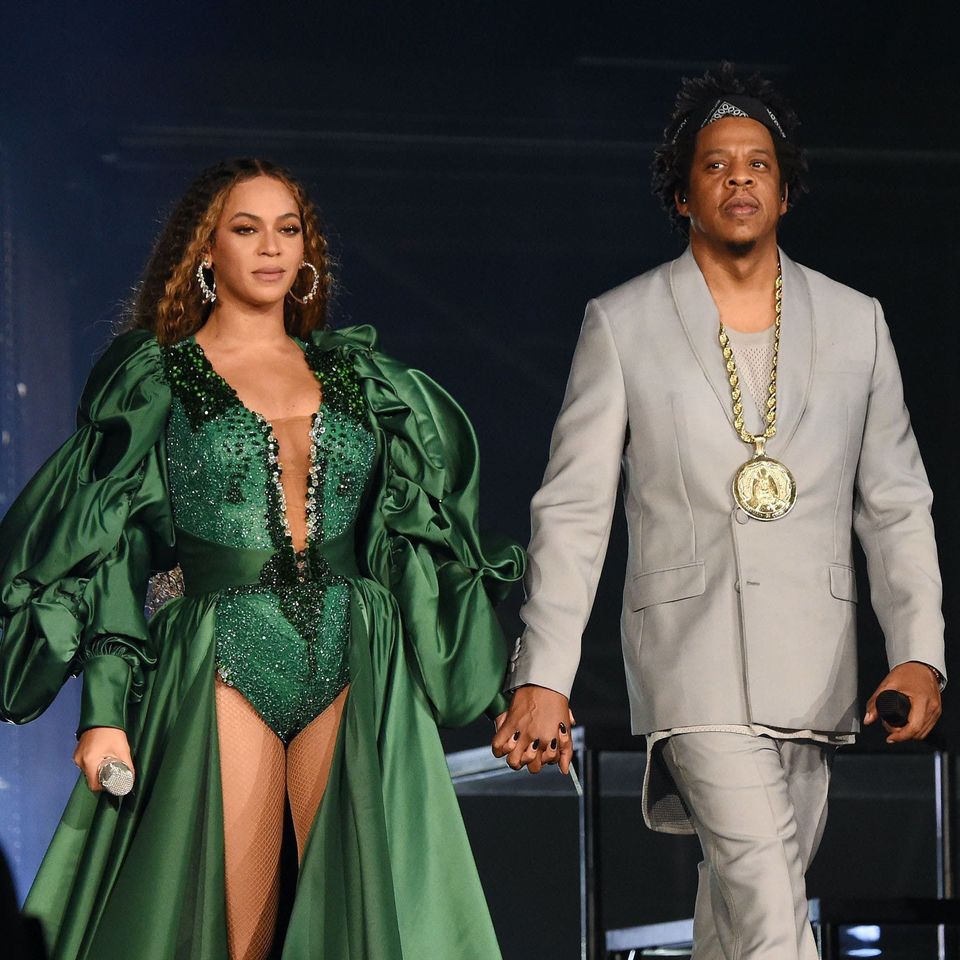 Who runs the world? Beyoncé. She proved that statement by buying her hubby a Bugatti Veyron Grand Sport for his 41st birthday. The fastest car in the world, this baby can drive 253 miles per hour and go from zero to 60 in 2.5 seconds. Apparently, she had to order the Bugatti a whole year in advance. But that's not all-for his first Father's Day after Blue Ivy was born, she bought him a $40 million Bombardier Challenger Learjet, set with a living room, kitchen, bedroom, and two bathrooms.


Angelina Jolie and Brad Pitt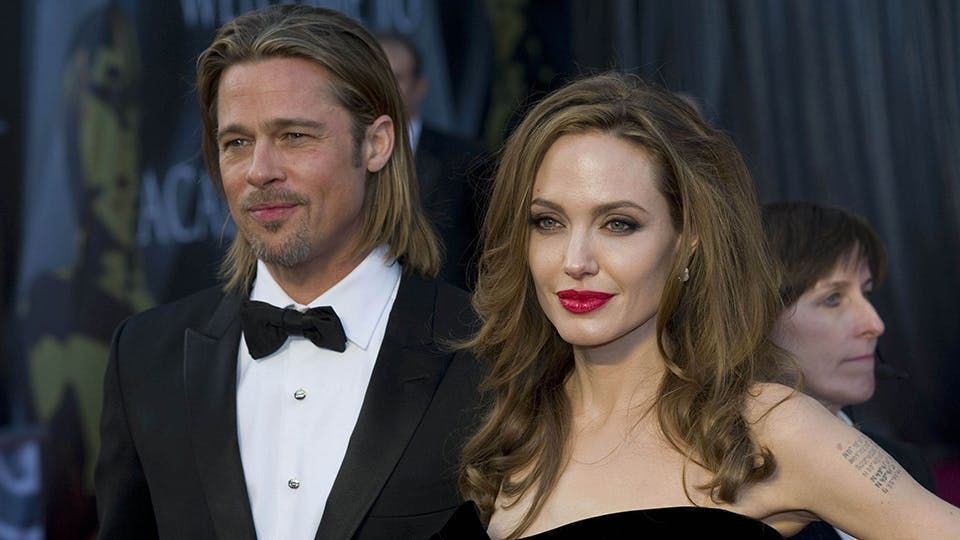 Once one of Hollywood's favorite couples, Angelina Jolie bought Pitt a $18,500 olive tree for Valentine's Day. She bought the 200-year-old tree in Valbonne, France for their house nearby.


Kim Kardashian and Kanye West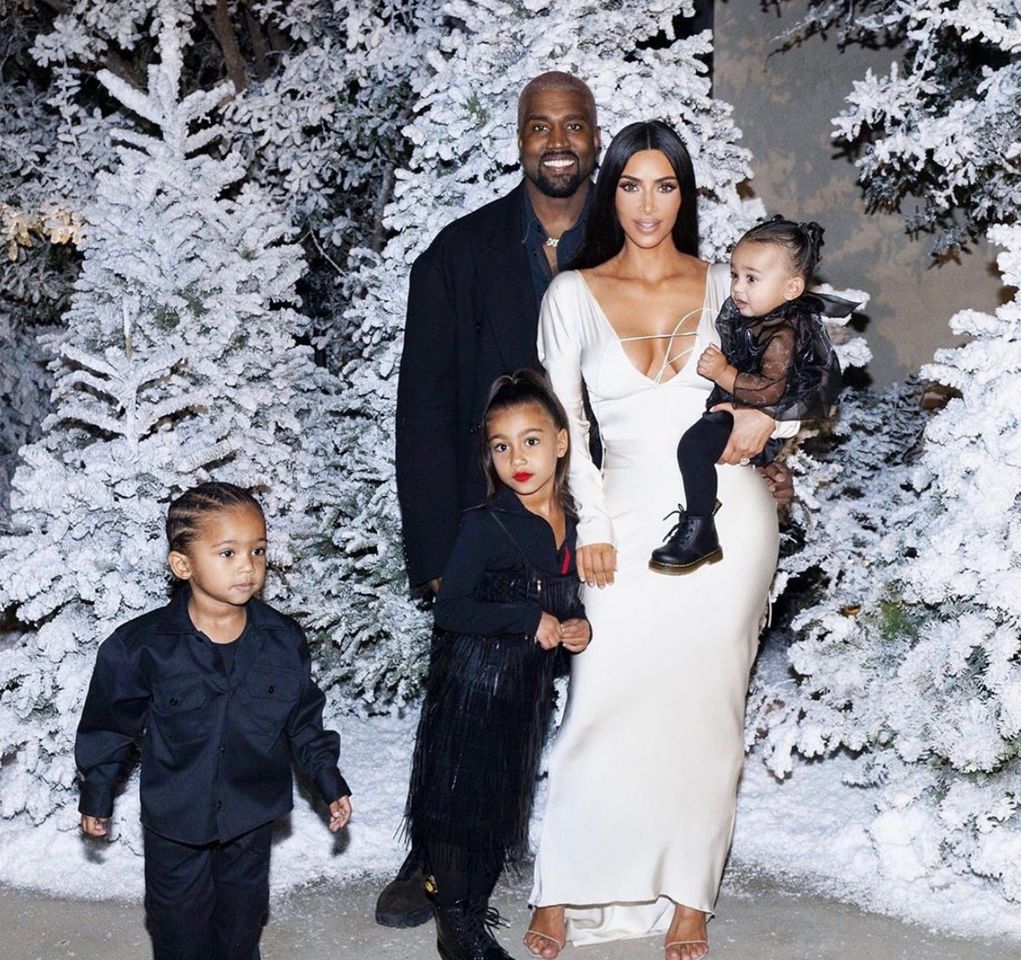 We could never forget when Kim K rented out the entire Staples Center in LA so that West could celebrate his 38th birthday playing basketball with his friends. Costing Kardashian a mere $110,000, hopefully her investment was worth it.


David and Victoria Beckham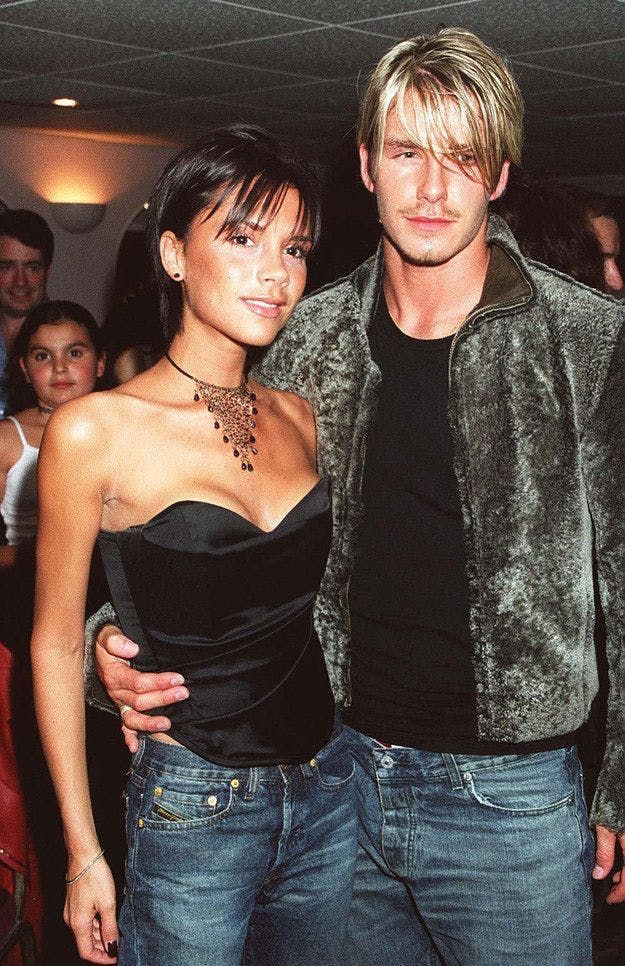 One of the longest-lasting celebrity couples, we all want what the Beckhams have. He's bought her several iconic, outrageous gifts, but he really outdid himself when he gifted her a $1.8 million vibrator. It's made of platinum with a 10-carat diamond-encrusted base and connects to a 16-carat diamond necklace.


Jessica Simpson and Tony Romo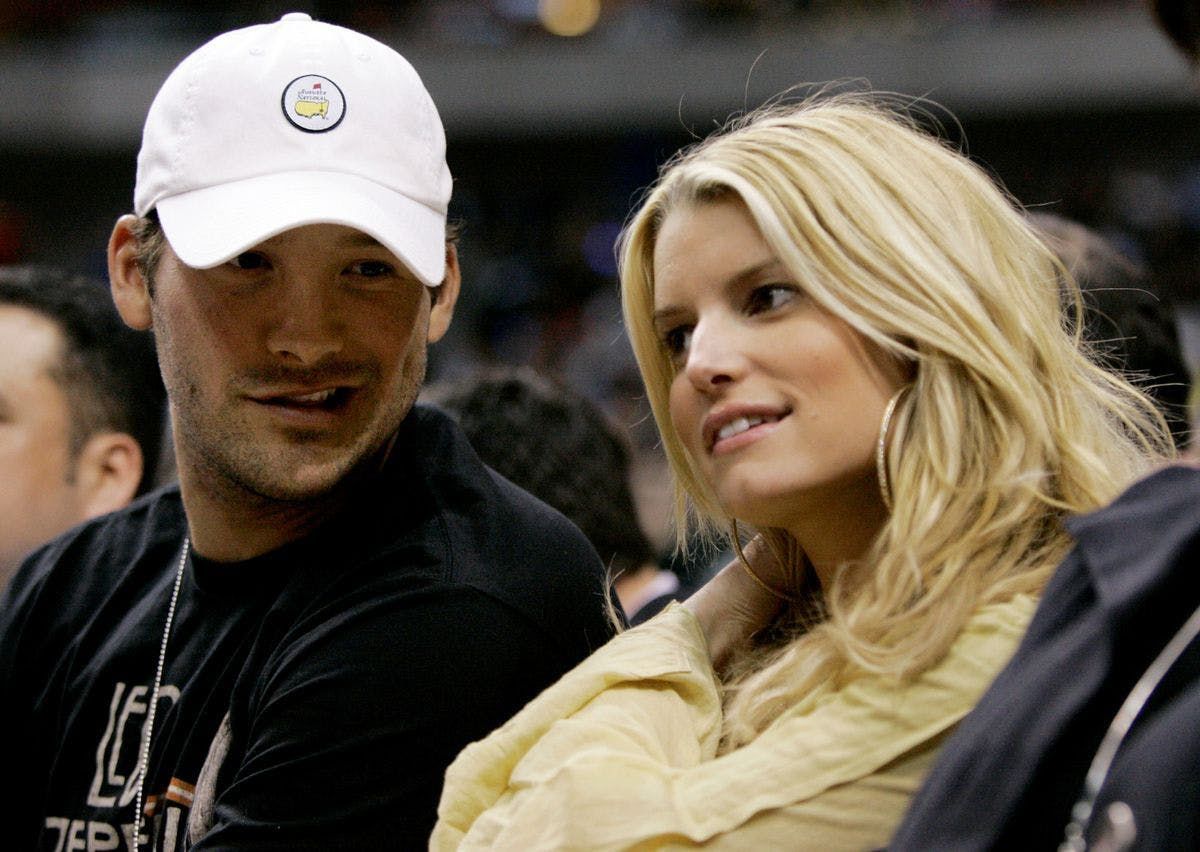 When Simpson and Romo were dating, she bought him a $100,000 custom-made speedboat. Unfortunately, they called it quits two years later, but she apparently told him to keep the boat.


Offset and Cardi B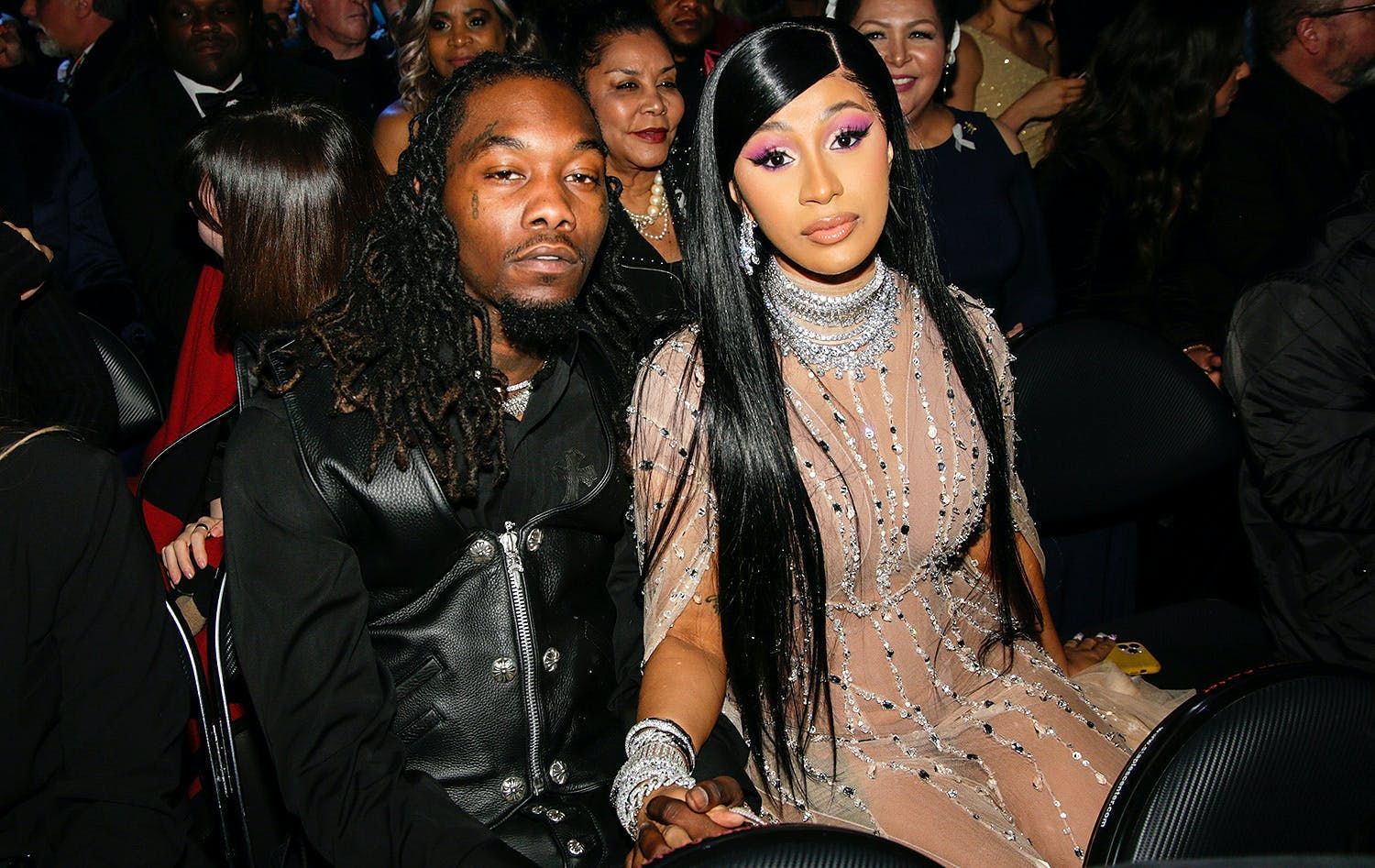 A couple of years back, Offset bought Cardi a $200,000 Lamborghini truck for her 26th birthday. But this gift comes with a story-he faked a medical emergency to get her to come to Atlanta, where the car was. Ironically, Cardi doesn't have her driver's license.


Travis Scott and Kylie Jenner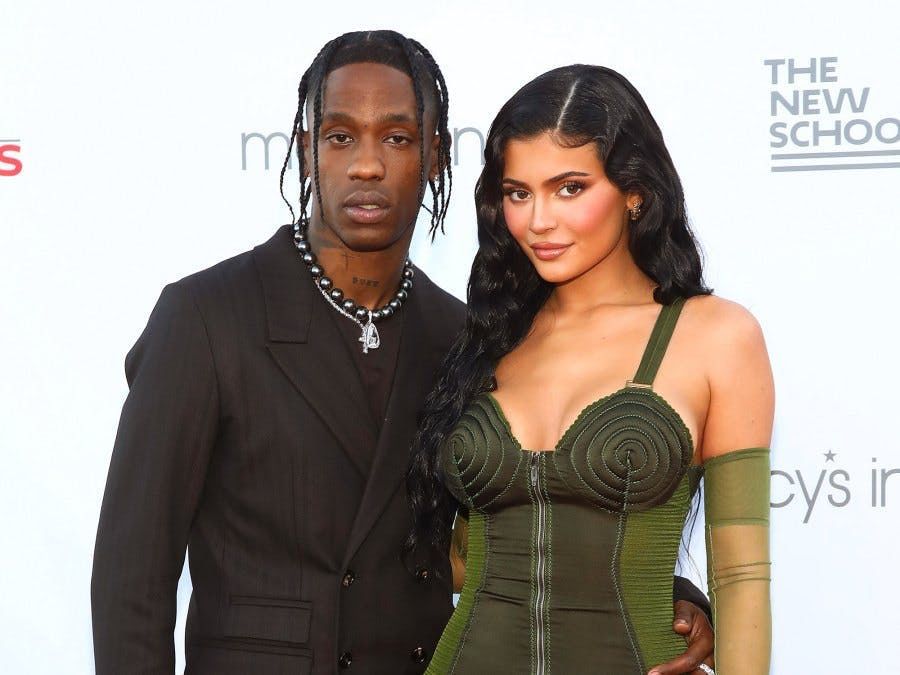 Scott helped Jenner add to her luxury car collection when he gave her a $1.4 million Ferrari LaFerrari after she gave birth to Stormi in February 2018. For her 21st birthday in August later that year, he bought her a vintage Rolls Royce, and then another Rolls Royce Wraith for Christmas the same year, which cost at least $320,000.


James Righton and Keira Knightley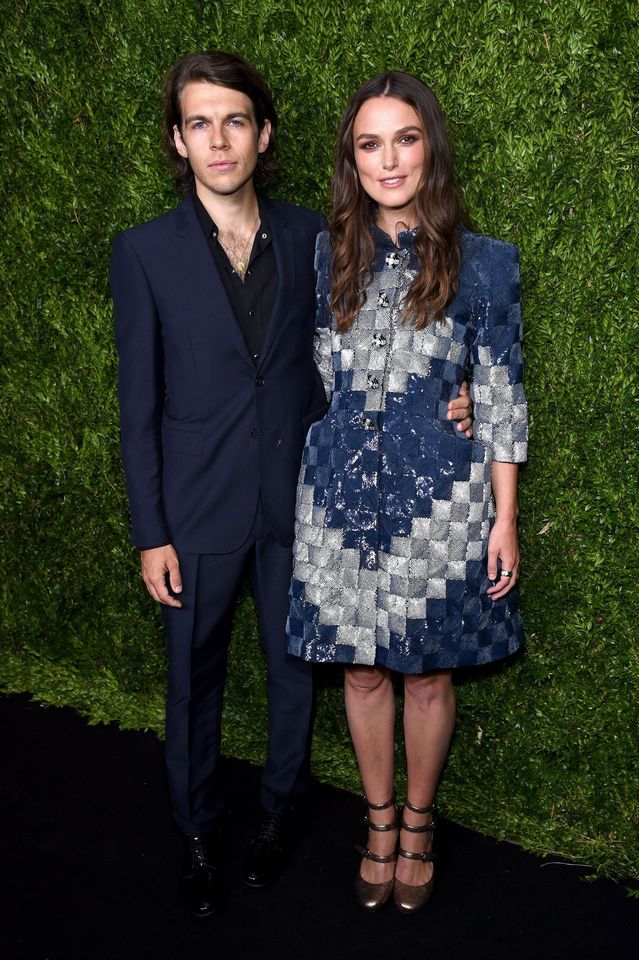 A wholesome present, musician James Righton gave Keira Knightley a 100-year-old olive tree as a wedding gift. It cost around £3,000, or $3,500, and he romantically carved their initials into the bark.


Katy Perry and Russell Brand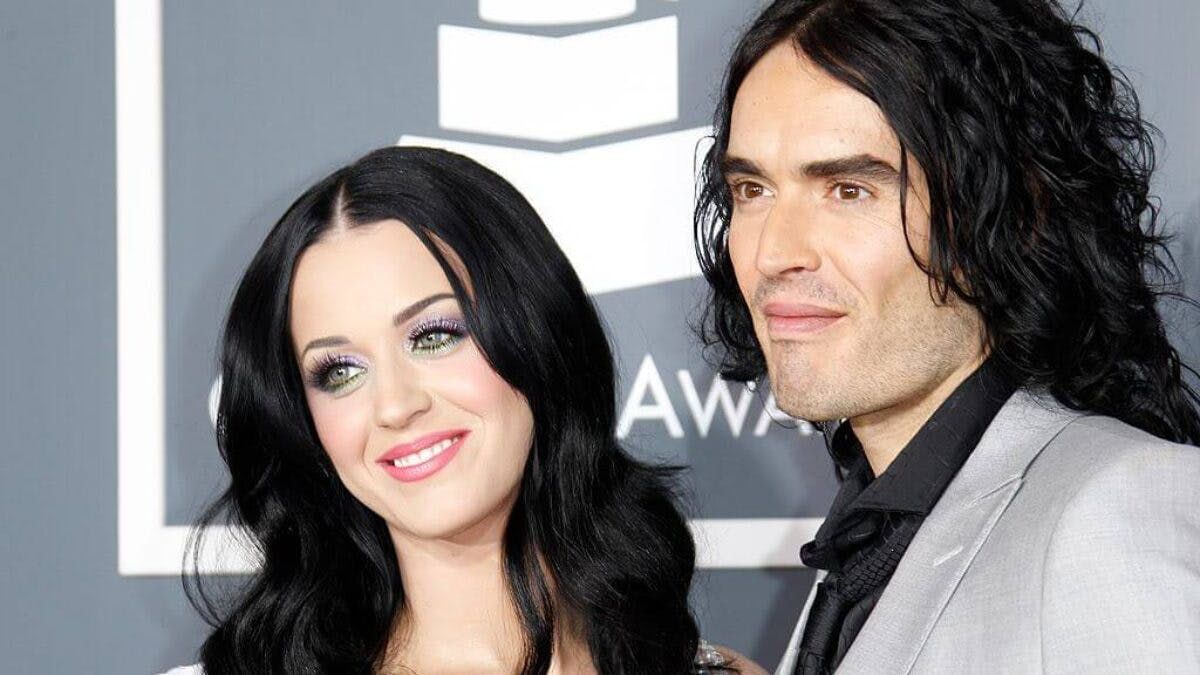 For Brand's 35th birthday, Perry bought two tickets on the Virgin Galactic for a space mission birthday party. Between the two tickets, she spent $200,000 on the potential trip, which would have required three days of intense space training before they could take off on the rocket. Unfortunately, the two split before they could take the trip together.


Mike Tyson and Robin Givens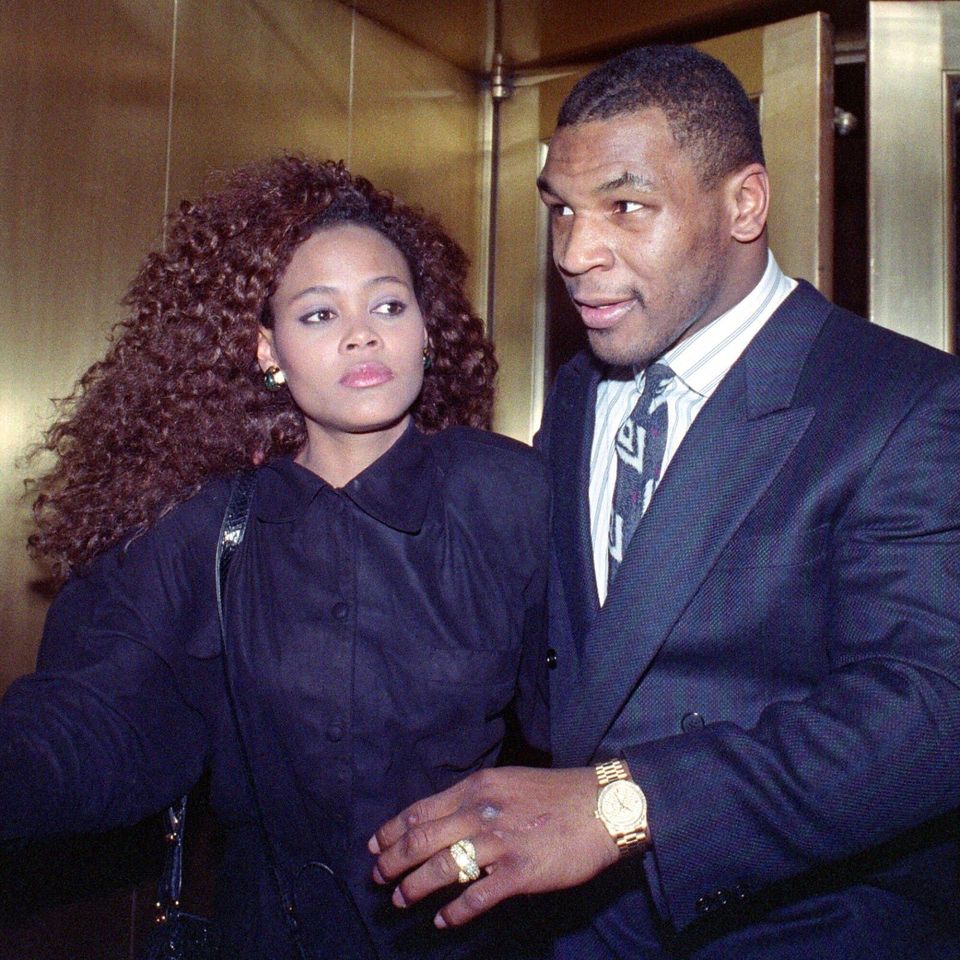 Ben Affleck wasn't the only one giving lavish bathroom appliances to his significant other-Tyson gifted his first wife a $2.2 million bathtub made of 24-karat gold. He truly answered the question "What can I buy when I already own everything?"