A new year calls for a new fragrance. A spritz of a favorite perfume offers the finishing touch for your ensemble, and something to entice those around you. Whether you like floral and sweet notes or something earthy and dark, L'OFFICIEL finds 10 of the most popular perfumes that are sure to be hit for anyone in 2021.


Versace Crystal Noir

A charming composition that resembles the aroma of a warm night, this fragrance alludes to your favorite scents of flowers. Citrus accents and fiery peppers are softened by the smells of delicate petals and notes of coconut.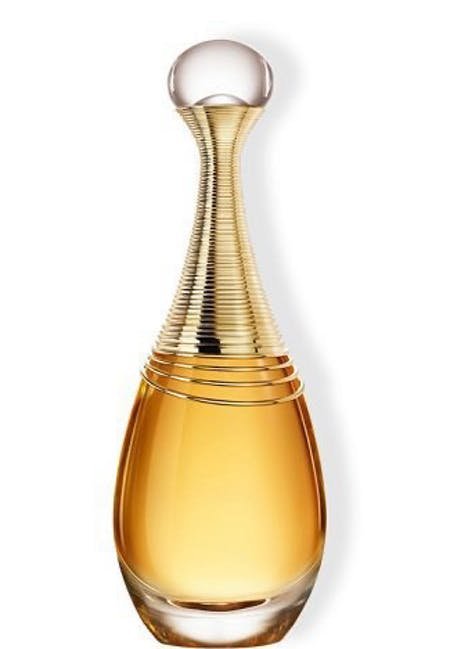 Dior J'adore Infinissime

A perfume for passionate, confident women who like to seduce and be seduced. The aroma of jasmine flowers in combination with an exotic aphrodisiac arouses passion and adds charm to every movement or look. With this scent, a bouquet of flowers, notes of honey, and freshly picked fruit will always be close.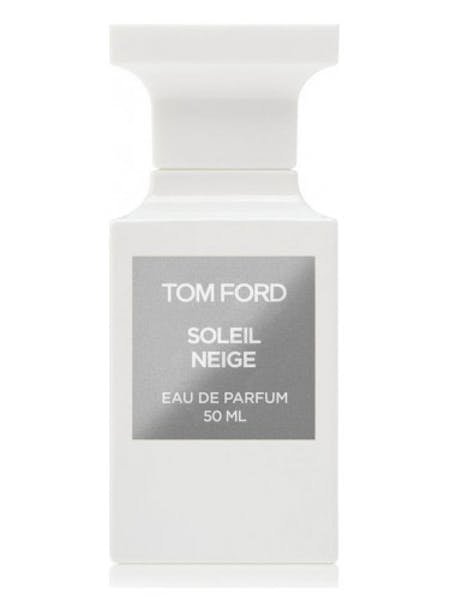 Tom Ford Soleil Neige

This aroma's freshness will transport you to a winter resort. With tasty notes of citrus and vanilla, this fragrance has all the crispness of hitting the slopes.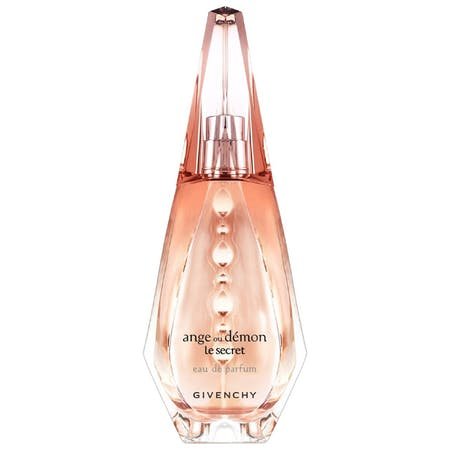 Givenchy Ange ou Demon Le Secret

The name of the perfume itself makes us wonder who the woman behind the scent is? A charming and tender beauty who beckons with the scent of jasmine? Or someone who seeks to enchant and draw you into her world of intrigue and cunning?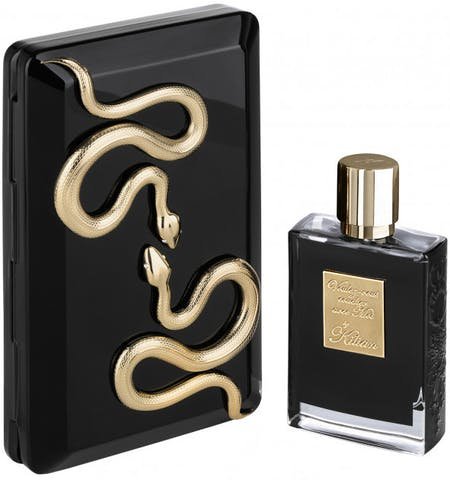 Killian Voulez-Vous Coucher Avec Moi

This enticing perfume boasts notes of orange blossom and mandarin, accompanied by sensual sandalwood. It will have anyone coming back for more.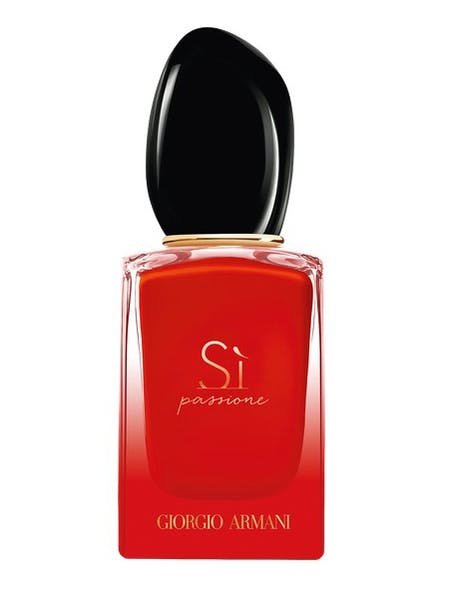 Giorgio Armani Si Passionate Intense

An ode to tenderness, femininity, and charm, flower-fruit compositions join noble rose and languid jasmine. Balancing mystery and simplicity, this fragrance is sure to assist women embody those paradoxical qualities.


Yves Saint Laurent Black Opium

Sweet vanilla spices mixed with a warm cup of coffee combine with pear chords to resonate with the oriental scent. The fragrance, which many love because of its mystery, allows us to plunge into complete ecstasy.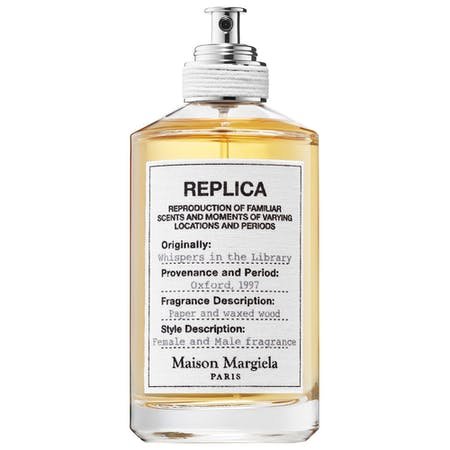 Maison Margiela Replica Whispers in the Library

The aroma of wax, ancient wood, and parchment immediately immerses us in a cozy library. Warm notes of cedar envelop like a blanket, while vanilla brings a familiar scent of home.


Guerlain Mon Guerlain

Both youthful and sophisticated, this frragrance is pure femininity. Opening with jasmine, the fragrance reveals notes of warm vanilla and sweet lavendar for a beautifully floral bouquet.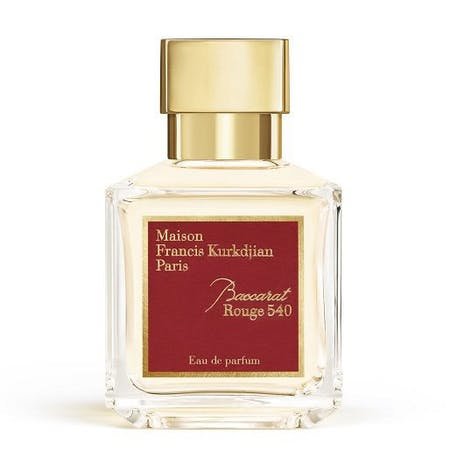 Maison Francis Kurkdjian Baccarat Rouge 540

For a woman who appreciates luxury, this perfume is the ultimate choice. The classic jasmine and saffron-scented fragrance radiates an amber warmth.