International friendship day is typically recognized on the first of August, but there's never a bad time to celebrate friendship. Especially when that friendship is between fashion icons like Naomi Campbell and Azzedine Alaïa, or Bella Hadid and Virgil Abloh. B.F.F.F.Fs or "Best-Famous-Fashion-Friends-Forever," are fascinating to those entrenched in fashion history, and average consumers of pop culture. Partly because seeing idols act human is like seeing a teacher in the grocery store, and partly because the history of these relationships usually provides insight into one of the parties' journey to success.

Take fashion journalist and designer duo Isabella Blow and Lee Alexander McQueen for example. Blow was a deeply close personal friend of McQueen's, but also one of the Scottish designer's earliest professional supporters within the industry. In fact, Blow was the one to suggest that Lee use his middle, arguably more regal name "Alexander," for his namesake label, rather than his actual first name, Lee. The English fashion magazine editor and muse of hat designer Phillip Treacy discovered McQueen as a graduate student at Central Saint Martins and helped his clothes circulate from a single student rack to stores across the globe.

McQueen also played a role in cementing Blow's fashion legacy. His Spring/Summer 2008 collection was designed in tribute to her unexpected passing. The 55-look runway of nipped waistlines, molded hips, and fantastic headdresses (one red butterfly piece especially comes to mind) reflected Blow's lush style and genuine love of fashion. And even in death, Blow's inspiration served as a propellant for McQueen's career, because this collection ultimately saved him from demise after a prior off-season. As a result, neither the glorious assembly, nor McQueen, nor Blow, or the pair's friendship shall ever be forgotten.

Their story is just one of many though which is good news if you're craving more friends of fashion tales. Even better news is that here, L'OFFICIEL rounds up the most influential B.F.F.F.F duos.


Christian Dior and Yves Saint Laurent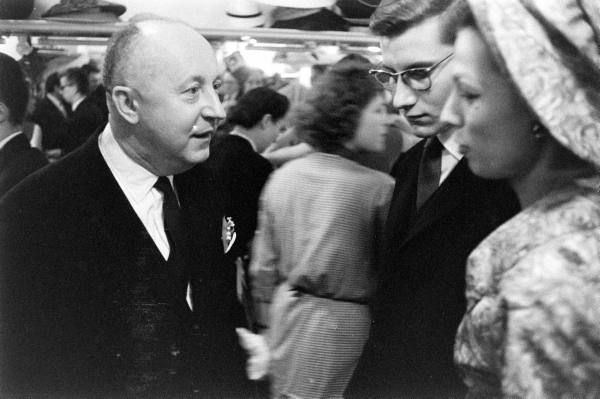 Before starting his own Maison, Saint Laurent took his talents to the House of Dior where the designer hired him on the spot. After Dior's death, their mentorship led Saint Laurent to be named head designer of the brand.


Jean Paul Gaultier and Madonna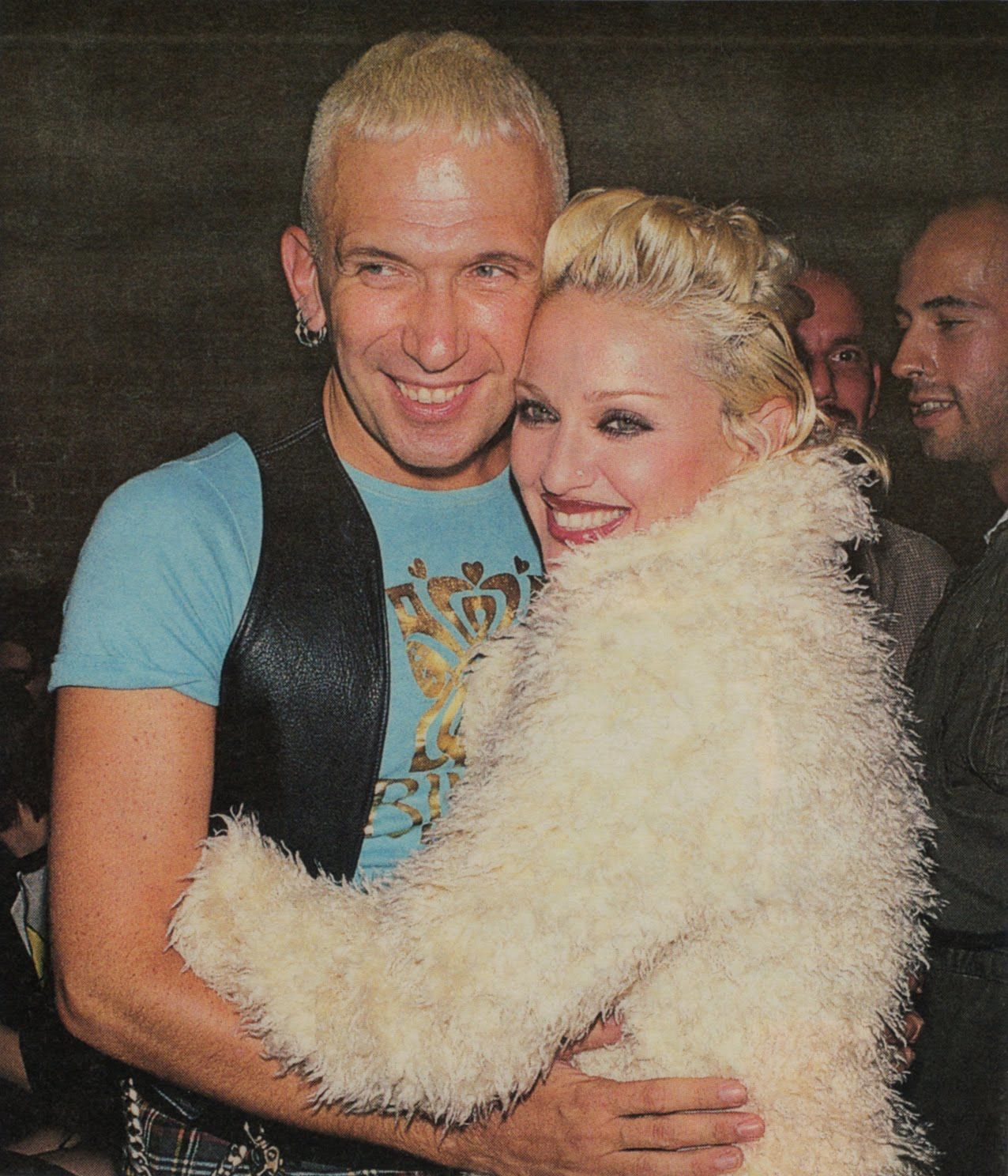 Gaultier has been one of Madonna's long-favored designers, creating some of her most iconic pieces including the cone bra from her Blonde Ambition tour.


Alexander McQueen and Isabella Blow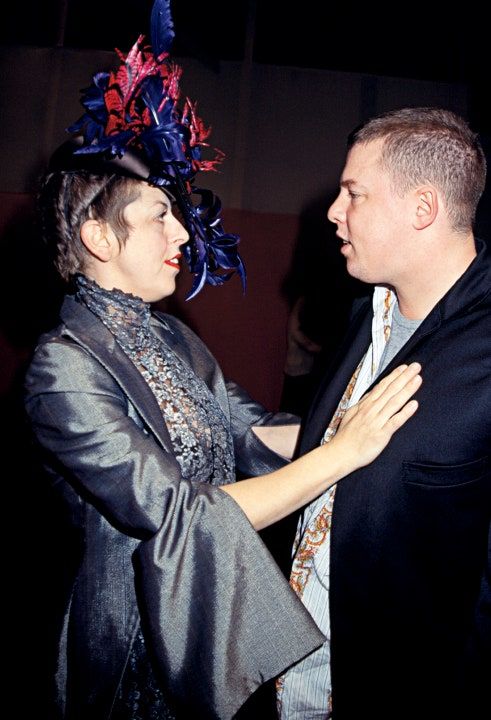 Blow paid more than £5,000 for McQueen's entire graduate collection from his final year at Central Saint Martins. She subsequently used her style and influence in the fashion industry to help the designer launch his career.


Naomi Campbell and Azzedine Alaïa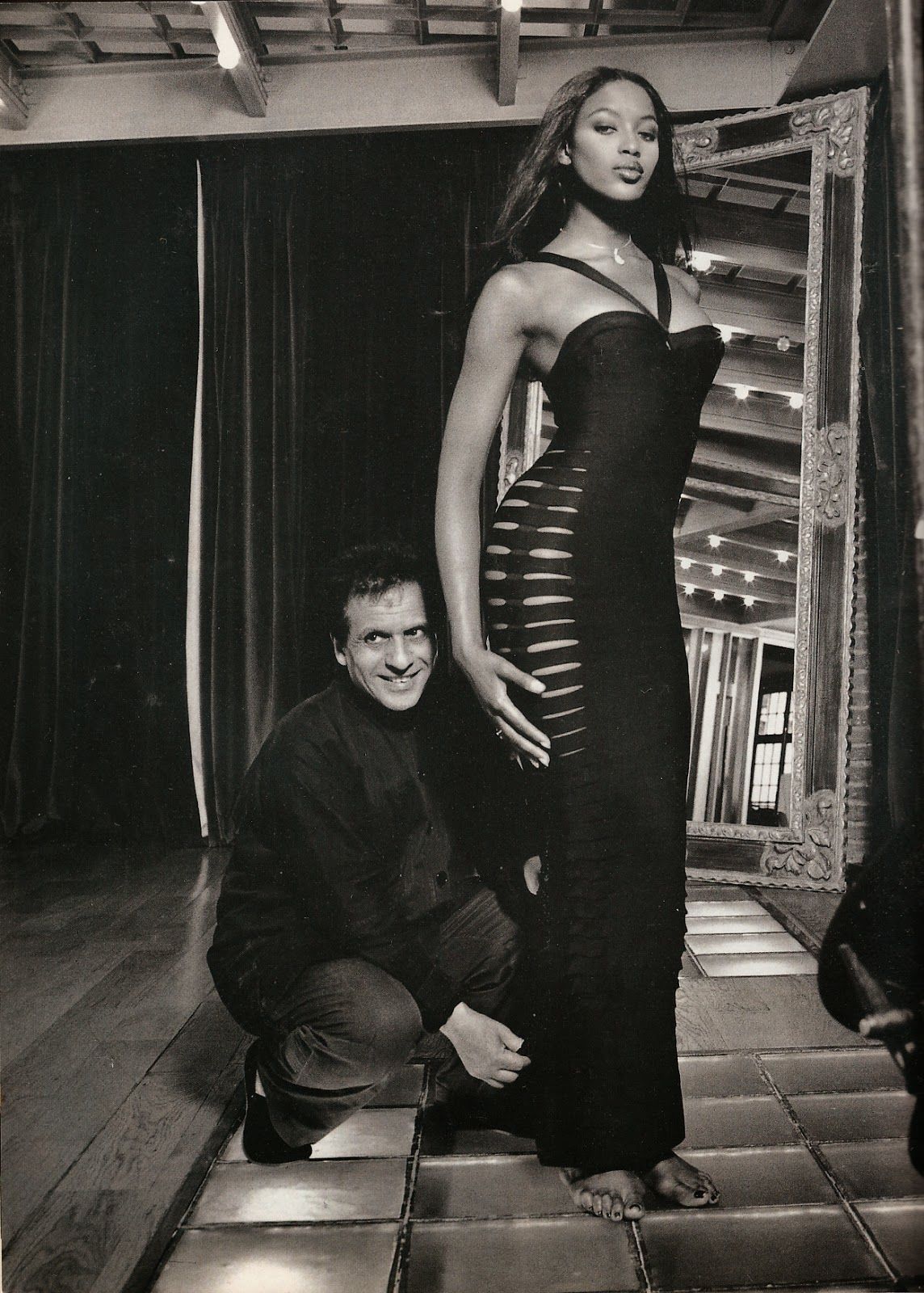 One of the most iconic fashion friendships is that of Campbell and Azzedine. The designer discovered the young model when she was just 16. As his muse, her career skyrocketed. They remained close until his death in 2018.


Marc Jacobs and Victoria Beckham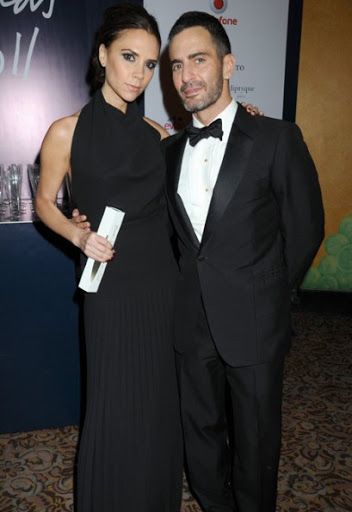 While Jacobs was still at the helm of Louis Vuitton, he saw the former Spice Girl carrying a fake tote from the brand and sent her a real one. Beckham later modeled for Jacobs' name brand, beginning a long friendship between the two designers.


Pharrel and Nigo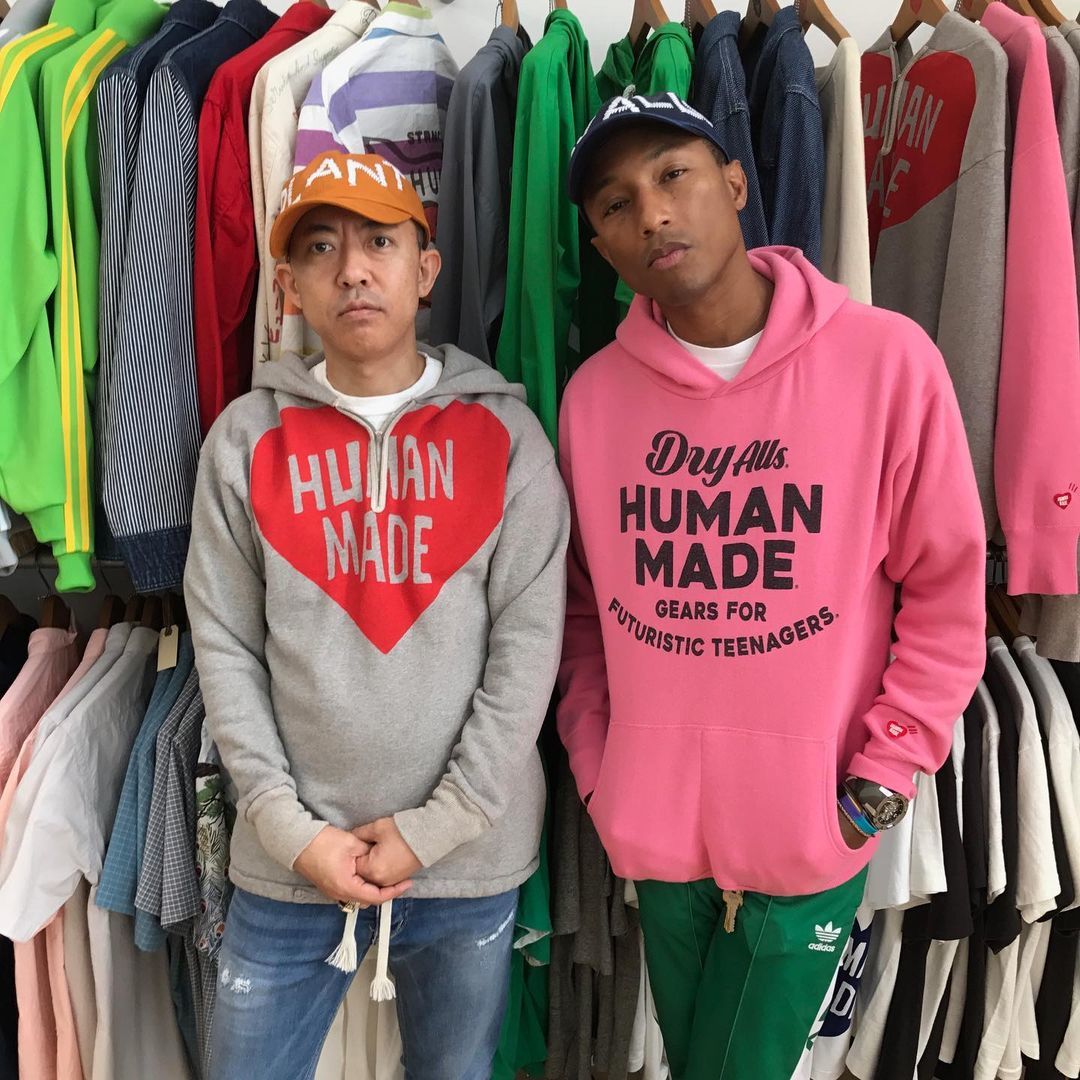 In 2005, the pair teamed up to launch their brands Billionaire Boys Club and Ice Cream footwear.


Olivier Rousteing and Rihanna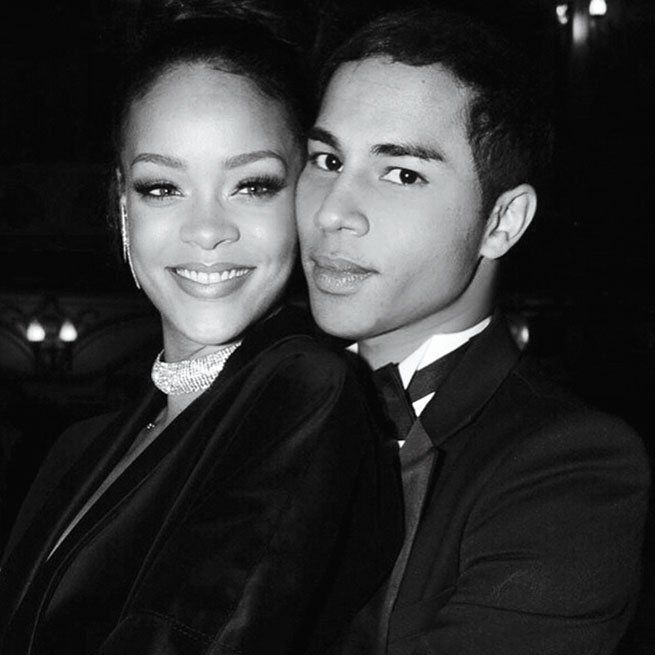 The young designer is known for his many celebrity friendships, but none so longstanding and iconic as his one with Rihanna. In 2013, the two began collaborating on a number of projects and ensembles. Rousteing even once said he admired her because of her ability to mix men's and women's fashion.


Kanye West and Jon Wexler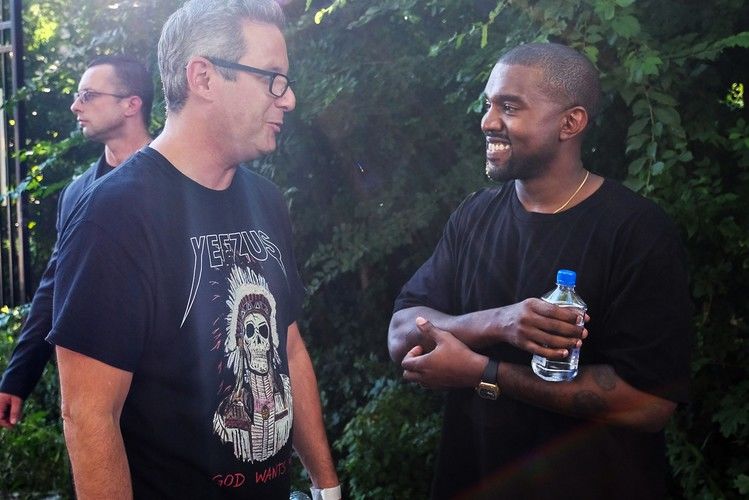 Under Wexler's direction of Adidas, West's own brand Yeezy became one of the most popular brands. The two creative minds have cultivated a great partnership over the years. Before Wexler's departure from the brand in late 2020, West honored his friend while accepting the Shoe of the Year award, saying, "This guy understood culture from Chicago, J Dilla, listened to all the albums." He continued, "If you guys want somebody to work with your company, find someone who knows about the person they're talking to, a guy who's got some real backstory."


Franca Sozzani and Gianni Versace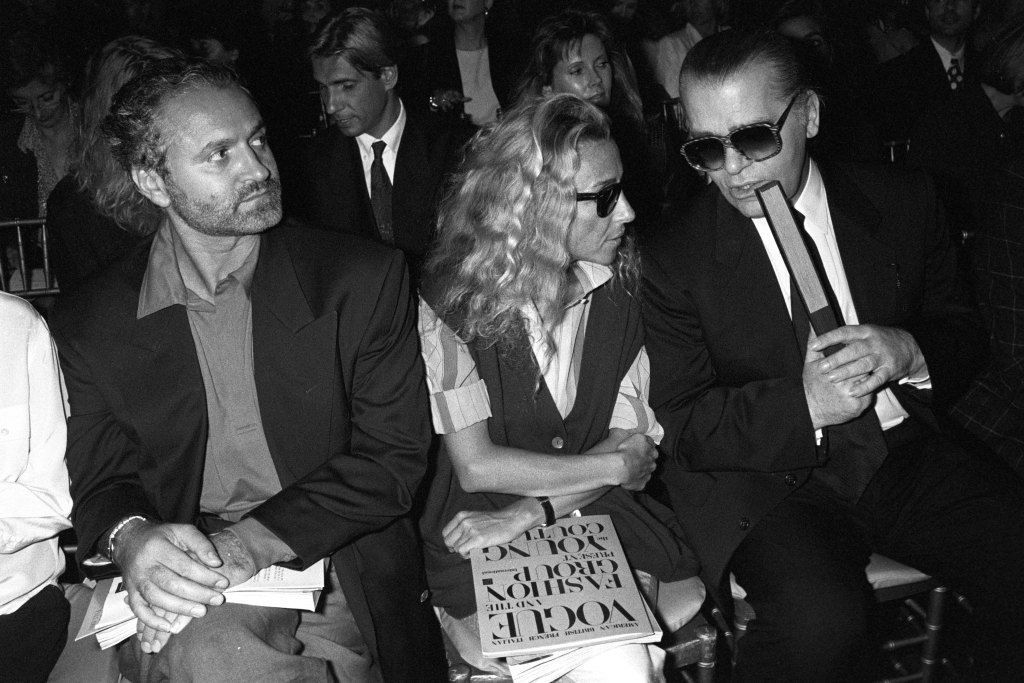 As the Editor-in-Chief for Vogue Italia, Sozzani was well-versed in the top names of the fashion industry. During her time at the head of the magazine, she was an avid supporter of Versace and his work, which led to a long friendship between the two.


Jeremy Scott and Miley Cyrus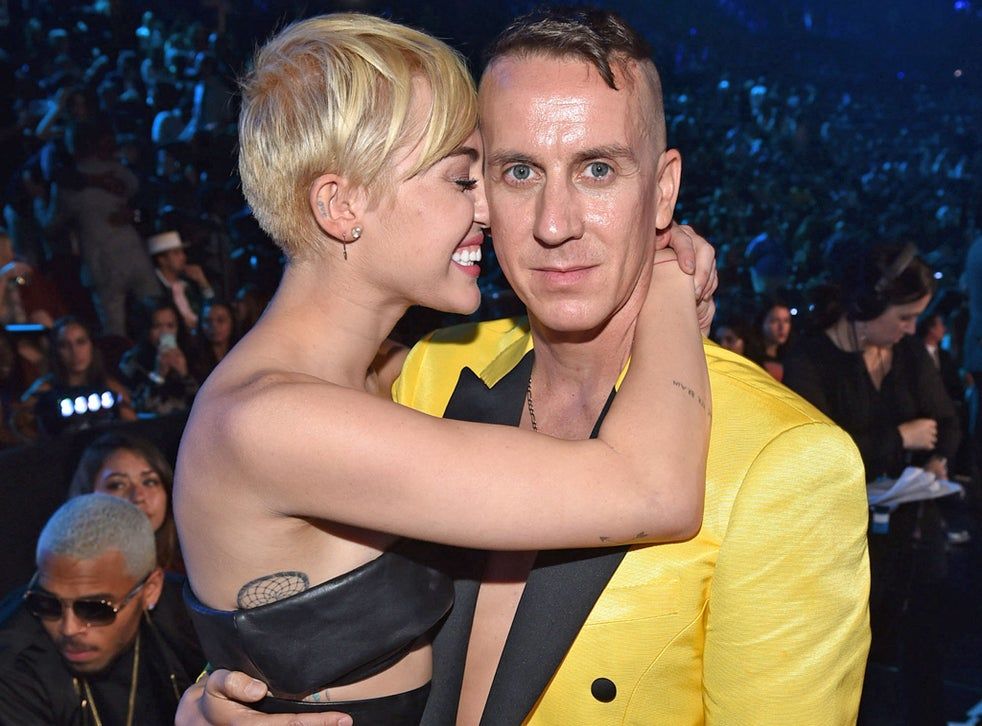 During her more eccentric wardrobe era, Scott was the perfect designer for Cyrus to align herself with. As Moschino's Creative Director, Scott created several of the singer's most memorable looks. The two even collaborated on a jewelry line in 2015.


Bella Hadid and Virgil Abloh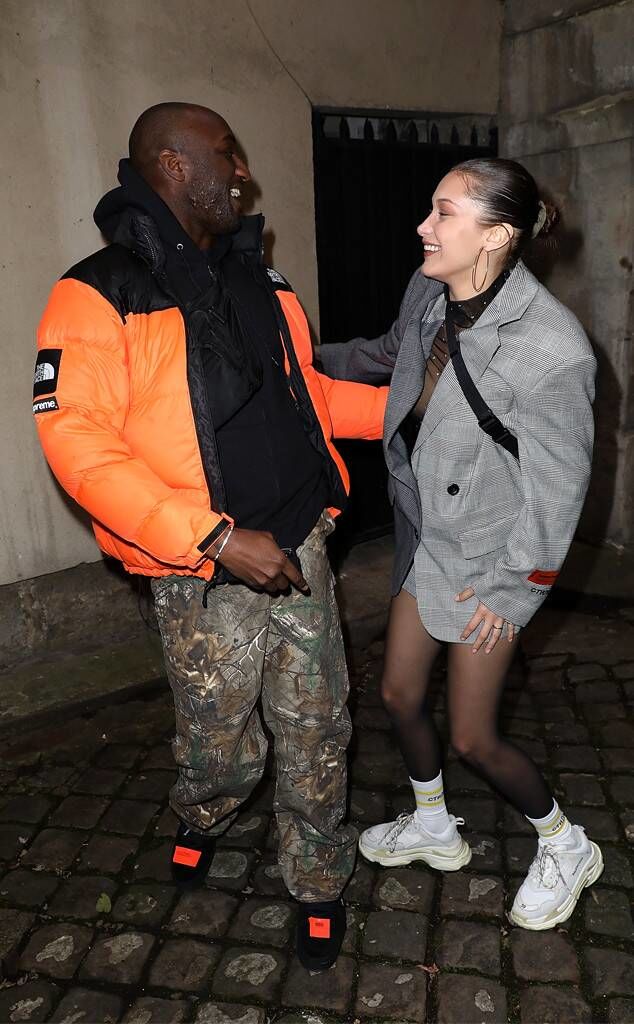 As a champion of youth culture, Alboh's relationship with Hadid comes as no surprise. From the early years of her career, the pair have worked closely together, showcasing a myriad of breathtaking looks down the runway.