The year of 2020 has been nothing short of a rollercoaster with several of the screws missing, only made worse by your favorite celebrity couples announcing their breakups. Some of these couples parted ways before quarantine began, and some couldn't handle being stuck in the same house together for months at a time. While a few splits on this list might push you to believe love is dead (looking at you, Vanessa and Austin), a number of stars have already moved onto new relationships. In the words of the musical genius Ariana Grande, "Thank you, next."

As we close out this dumpster fire of a year, L'OFFICIEL remembers 2020's biggest Hollywood biggest break-ups.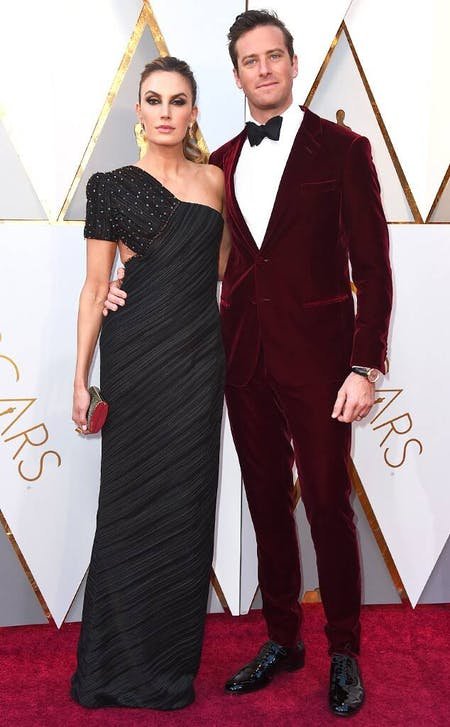 Armie Hammer & Elizabeth Chambers

After 10 years of marriage, Call Me By Your Name actor Armie Hammer and his wife Elizabeth Chambers announced their spilt in July. The couple shared matching Instagram posts with a statement stressing their commitment to co-parenting their two children, Harper and Ford, while also asking for privacy.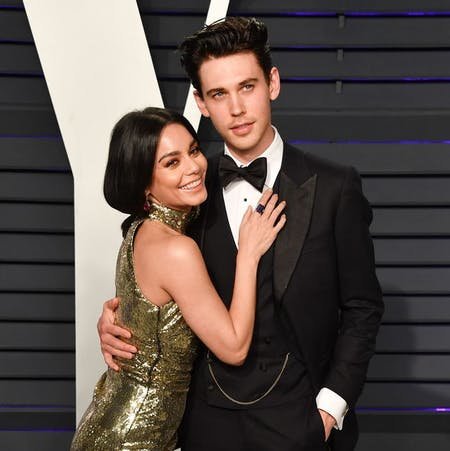 Vanessa Hudgens & Austin Butler

In January, Us Weekly reported that the High School Musical actress and her boyfriend of nine years had split. A source explained that the strain of their schedules (Austin Butler was in Australia filming the new Elvis Presley biopic) was the crux of their break-up.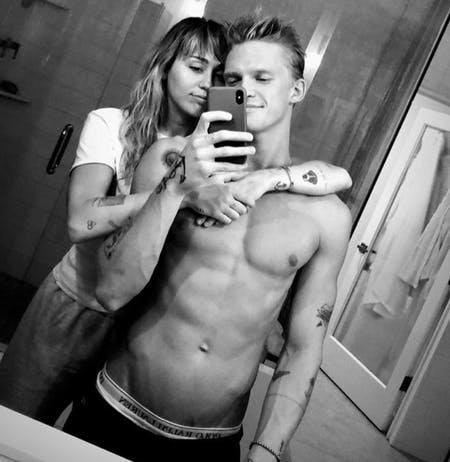 Miley Cyrus & Cody Simpson

Page Six reported in August that the couple, who had been quarantining together in Miley Cyrus' Los Angeles home since March, had ended their 10-month relationship. However, both Cyrus and Cody Simpson recently made great strides in their careers. Last month, Cyrus released her album Plastic Hearts, while Simpson recently qualified for the Olympic Trials in Australia for swimming.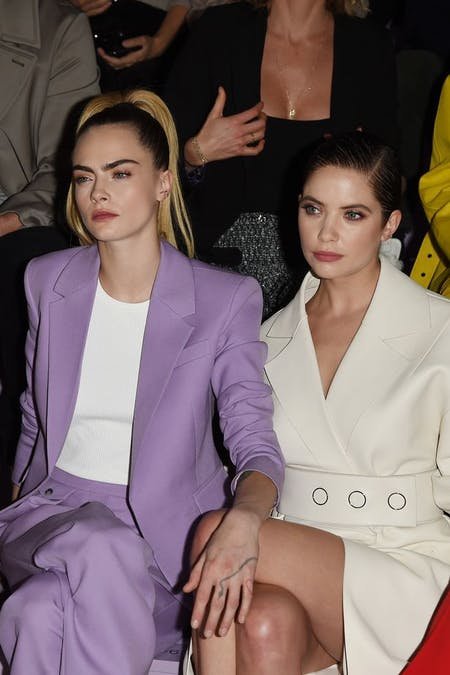 Cara Delevingne & Ashley Benson

In April, sources told People that Cara Delevingne and Ashley Benson had parted ways after two years of dating. Since then, the Pretty Little Liars actress has moved on with G-Eazy, while a source recently told The Sun that the model is now seeing G-Eazy's ex-girlfriend, Halsey.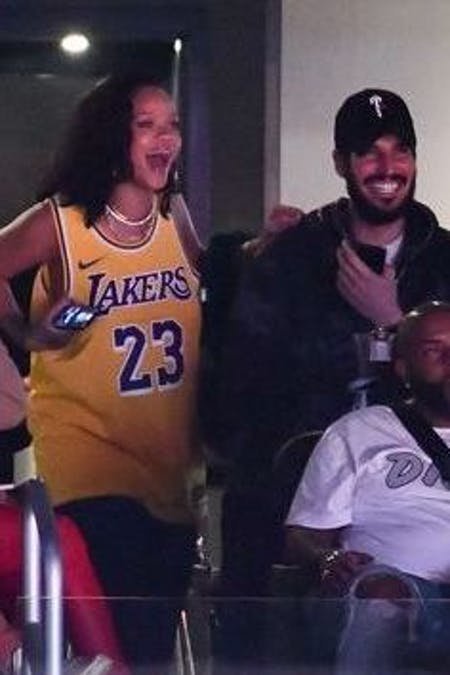 Rihanna & Hassan Jameel

Despite being notoriously private about her relationships, a source told People in January that the couple had split after three years because "their lives were too different and it was hard to maintain a relationship." However, another source spoke to People in November announcing that the "Desperado" singer was in a new relationship with friend and rapper A$AP Rocky.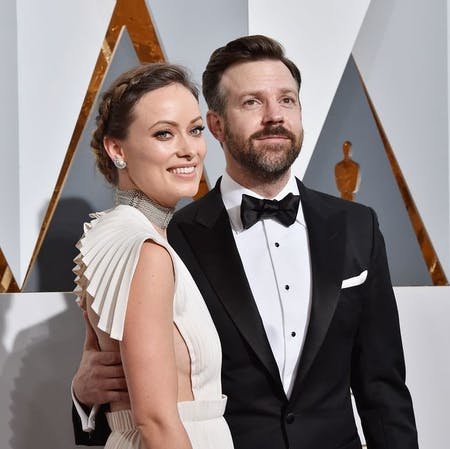 Olivia Wilde & Jason Sudeikis

In November, People reported that the Saturday Night Live star and Booksmart director had split at the beginning of the year, and were co-parenting their two children, Otis and Daisy, together.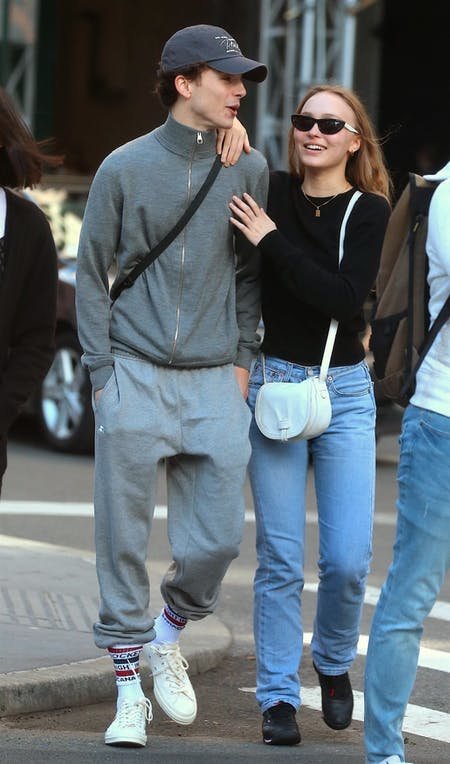 Timothée Chalamet & Lily-Rose Depp

Everyone's favorite French-American couple Timothée Chalamet and Lily-Rose Depp called it quits after meeting on the set of their Netflix film The King in 2018.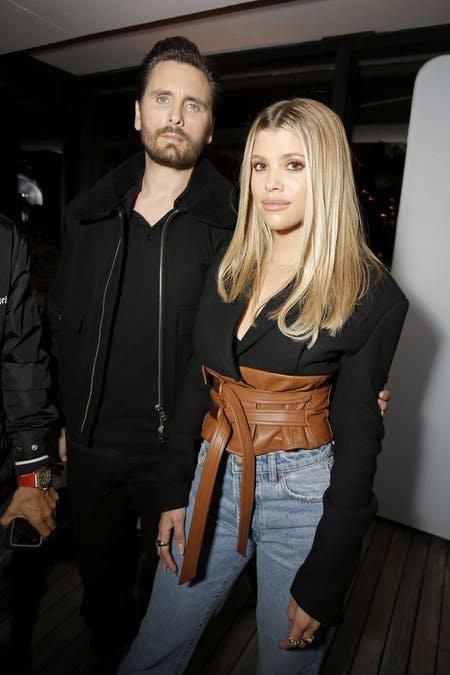 Scott Disick & Sofia Richie

In August, a source close to the couple told Us Weekly that Scott Disick and Sofia Richie had officially ended their relationship after months of on-and-off speculations, specifically referencing their 21-year age difference as a determining factor for the split.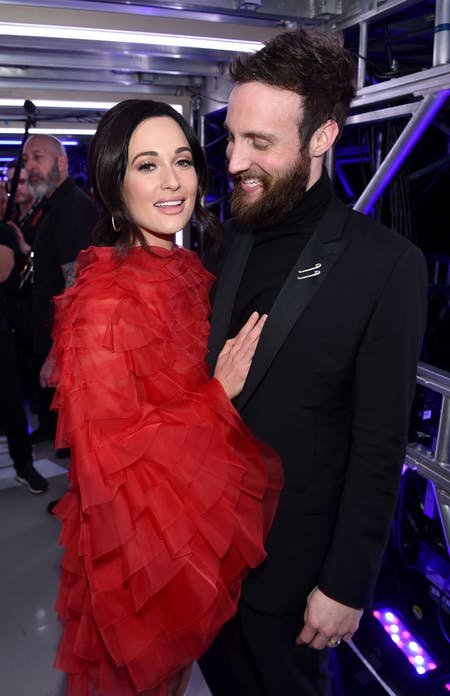 Kacey Musgraves & Ruston Kelly

The Associated Press wrote in July that Kacey Musgraves and Ruston Kelly would be divorcing after three years of marriage. Fans had been speculating on the state of their relationship for some time after the Grammy winner brought Gigi Hadid as her date to the 2019 CMA Awards rather than her husband.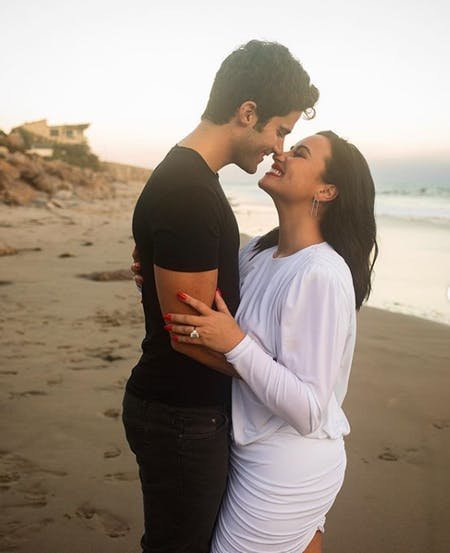 Demi Lovato & Max Ehrich

Demi Lovato and Max Ehrich's whirlwind romance was the subject of major controversy during the early stage of the coronavirus pandemic. After reportedly meeting in early March, the couple were all over each other's social medias throughout the spring and summer. In July, after just four months of dating, the soap opera star proposed on a beach with a massive diamond ring. However, in September, past tweets of Ehrich gushing over Lovato's former BFF Selena Gomez were discovered, including one that said, "Hahaha selena gomez and demi are cute [together] but boy if you think demi is prettier… you're WRONG!" Ehrich denied the allegations and claimed the tweets were photoshopped. While Lovato initially defended her fiancé, they broke up only two weeks later.


Lena Waithe & Alana Mayo

Emmy Award-winner Lena Waithe announced in January that she and Alana Mayo were parting ways after two months of marriage. The two got married in a secret ceremony in November 2019.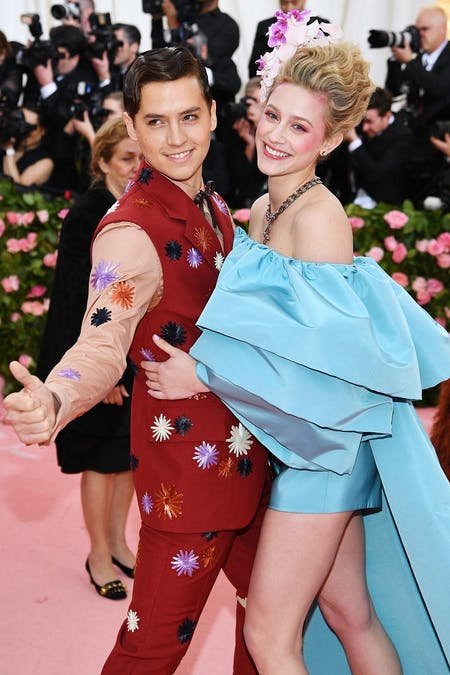 Lili Reinhart & Cole Sprouse

Although the Riverdale co-stars split in January, Cole Sprouse only confirmed the break-up in August in an Instagram post to support his ex's new film Chemical Hearts. He wrote of Reinhart, "What an incredible experience I had, I'll always feel lucky and cherish that I had the chance to fall in love. I wish her nothing but the utmost love and happiness moving forward. All I'll say about it, anything else you hear doesn't matter."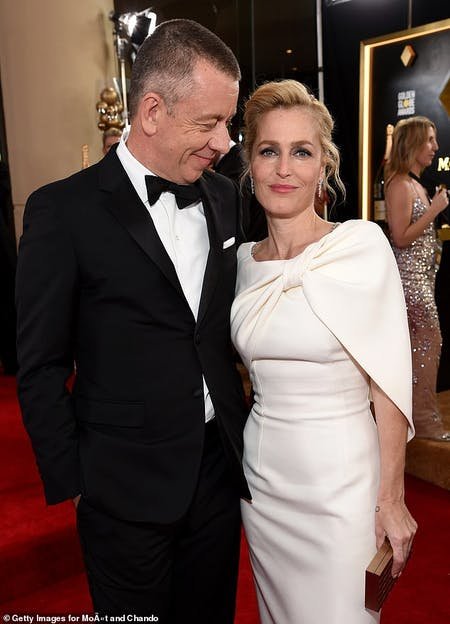 Gillian Anderson & Peter Morgan

Just a month after the premiere of the fourth season of Peter Morgan's Netflix show The Crown, which stars Gillian Anderson as British Prime Minister Margaret Thatcher, the Daily Mail reported that the two had split after four years together.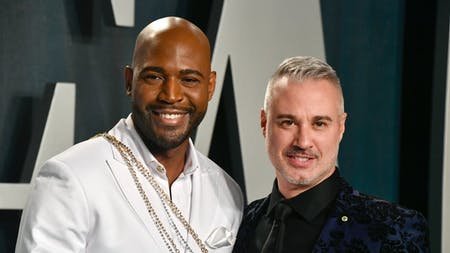 Karamo Brown & Ian Jordan

After 10 year together, Queer Eye's Karamo Brown and his fiancé Ian Jordan parted ways while quarantining together during the COVID-19 pandemic. Brown revealed the news on The Ellen Degeneres Show, explaining that their wedding had been postponed due to coronavirus restrictions, which allowed them time to reevaluate their relationship.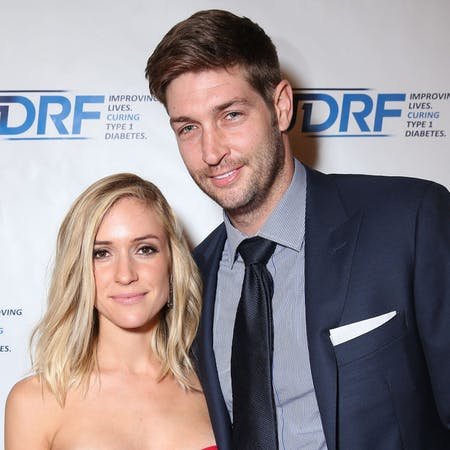 Kristin Cavallari & Jay Cutler

In April, The Hills star and the former NFL quarterback revealed on Instagram that they were ending their marriage after seven years. The Uncommon James owner has recently been spotted with her new beau, comedian Jeff Dye.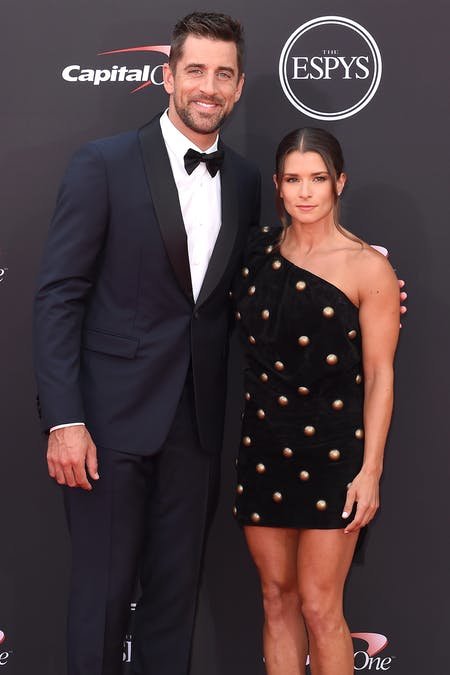 Aaron Rodgers & Danica Patrick

The sports couple broke up in July, according to People, after two years of dating. During the pandemic, the Green Bay quarterback and NASCAR driver had been quarantining together.