The '80s are asserting their return with as much pizazz as is to be expected from the decade that gave us shoulder pads and perms - showing up to 2020 in the form of celebrities in dyed leather suits and the Fleetwood Mac comeback we never knew we needed so badly.

But no survey of 1980s style is complete without at least a nod towards the era's most influential power-dresser. Madonna's legacy is tied as much to her voice as to her image. Her image is so iconic, curly blonde wigs and drawn-on moles became Halloween store staples since she first introduced herself to the world. And right up there with her signature fingerless gloves and fitted bustiers is an accessory trend that's actually wearable day-to-day: stacked necklaces.

To avoid rummaging through tangled chains in storage or attempting a cross-platform curation, UK-based jewelry brand Missoma (worn by cross-Atlantic royalty Meghan Markle, Kate Middleton, and the Hadid sisters) created an on-site tool that allows users to preview its necklaces layered in any combination.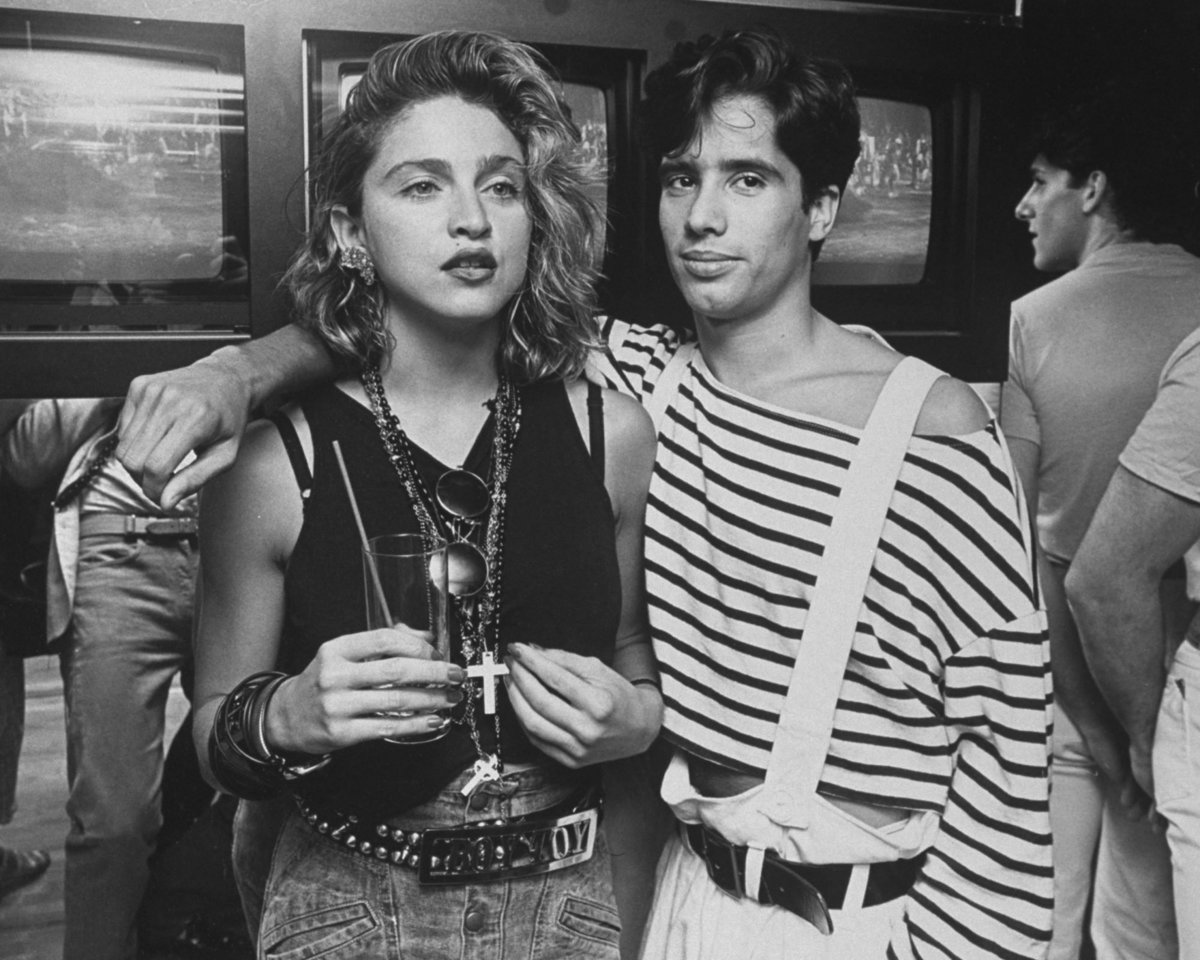 The Layering Lab walks shoppers through the science of a successful neck stack, which includes a shorter base, a variety of textures, and multiple lengths. While selecting one or more pieces from the Lab's four length categories - choker, short, medium, and long - the necklaces will populate on a decolletage model so that you can preview your masterful creation. If you've been looking for some guidance in your own stacks, this avenue makes the task virtually foolproof.

Ranging in price from $59 to $503, each individual necklace can make it easy for stacks to add up. But even if you only end up checking out with one piece in your cart, The Layering Lab no doubt serves as a useful guide. If you do end up committing to a set from the Lab, you can at least be confident that your '80s throwback look will be a neck stack worthy of icons. And, yes, you can even get a Madonna-worthy gold cross necklace that layers like a prayer.

Make your own stack at The Layering Lab or browse our favorite pre-arranged Missoma necklace sets below.


Missoma Gold Coterie Chain Necklace Set
Missoma Gold Large Cameo Necklace Set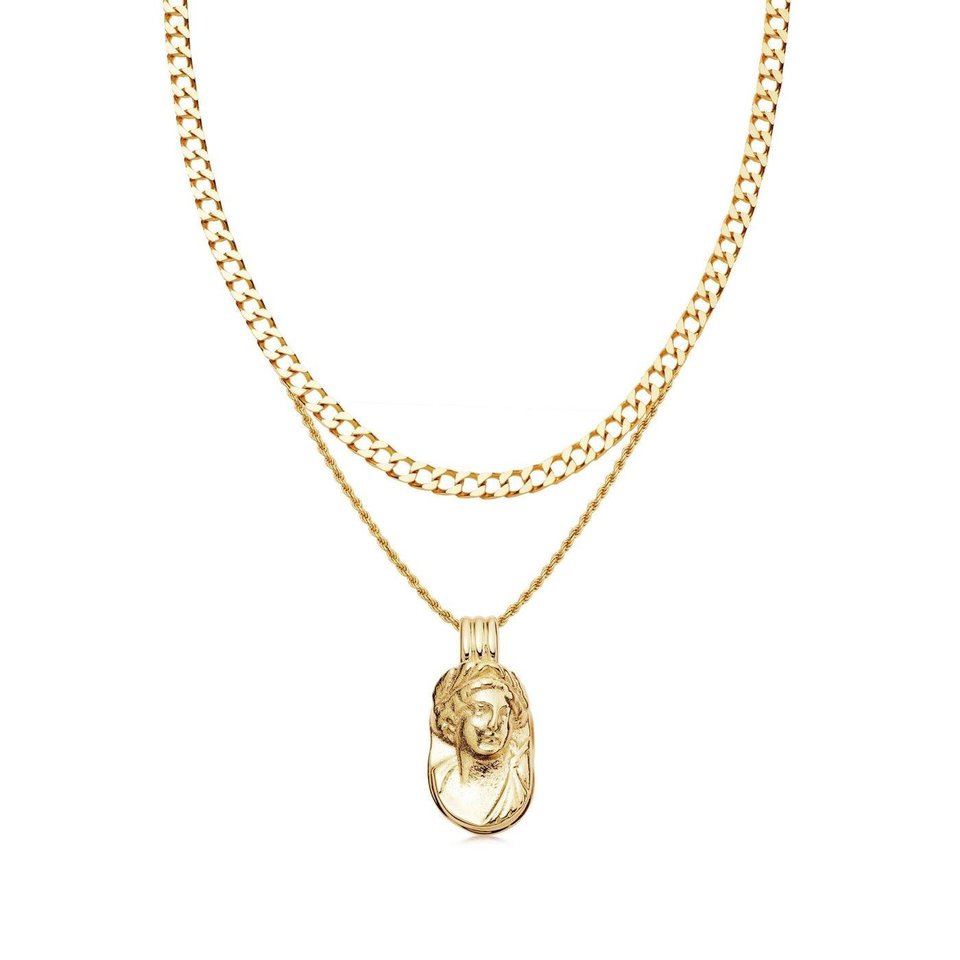 Missoma Silver Camail & Aegis Chain Necklace Set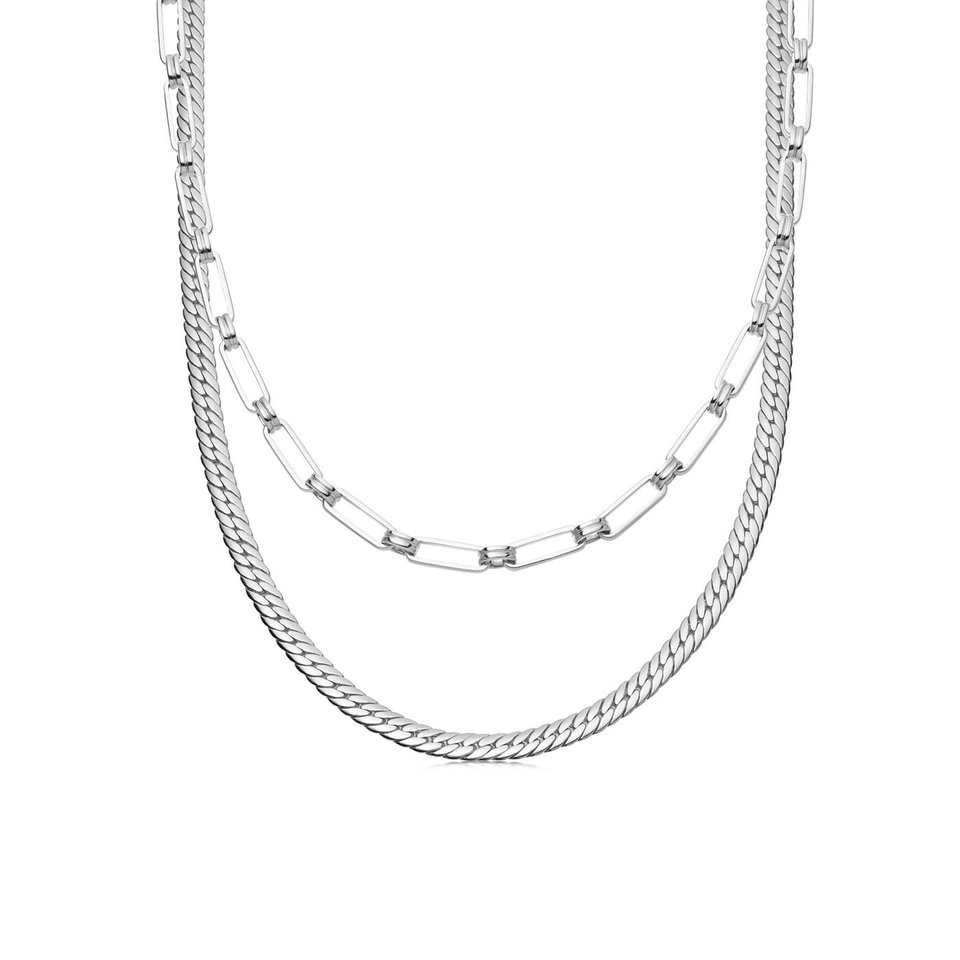 Missoma Mixed Metal Filia Chain Set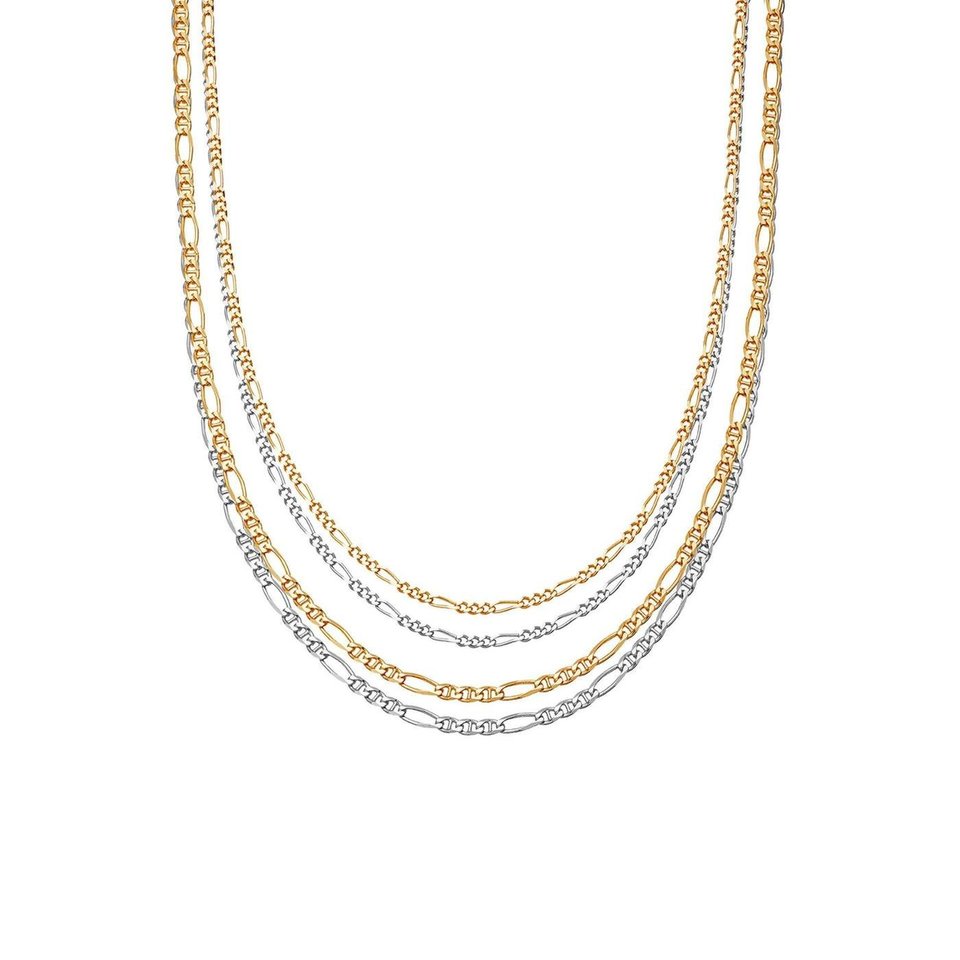 Missoma Gold Entwine Cross Necklace Set