"Winter is a tough time for people who suffer from dry skin. Harsh cold weather, combined with dry 'heated' air can make normal routines of daily showers one more complicating factor in keeping skin supple," says dermatologist Paula Bourelly, MD of Olney Dermatology.

Because of this, Bourelly has a few soothing suggestions especially for those with dry skin this season. Step one? "Cut the temperature down in the shower and limit the frequency and duration." If your skin is extremely dry, she recommends you move from lotions and oils to heavier creams and even ointments, because they have more hydrating oils than a body gel or regular lotion does. And last but not least, "apply moisturizing products after dabbing off excess water from the bath or shower, while your skin is still moist. This helps product penetration better and seals in moisture," she says.

Luckily, just in time for the chilly forecast, some of the best new body formulas are created with the goal of softer, silkier skin in mind. Here are 13 below-the-chin hydrators-from body oils, to soufflés, and organic shea butter concoctions-to help you find the best body lotion so that you can put your best legs (and arms) forward.


La Mer The Renewal Body Oil Balm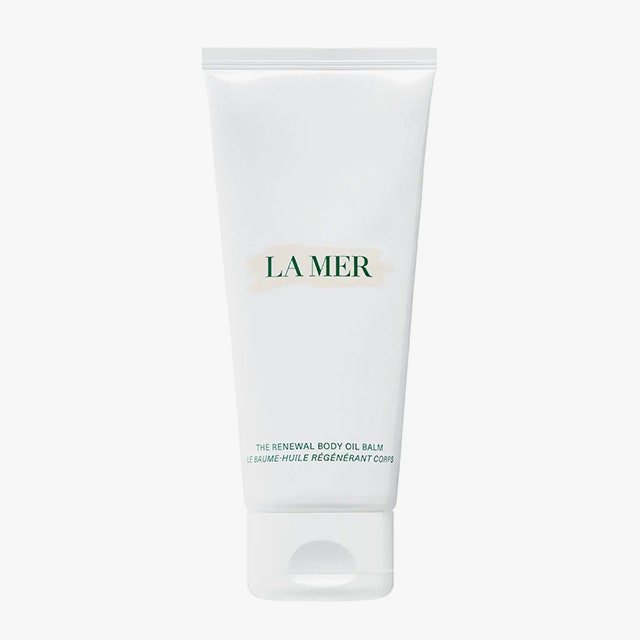 La Mer combines hardworking, pollution-defending antioxidants with serious hydration in its new body treatment-a balm-turned-oil that soothes dry patches and irritation, leaving renewed and supple skin in its wake.


Epara Comforting Body Cream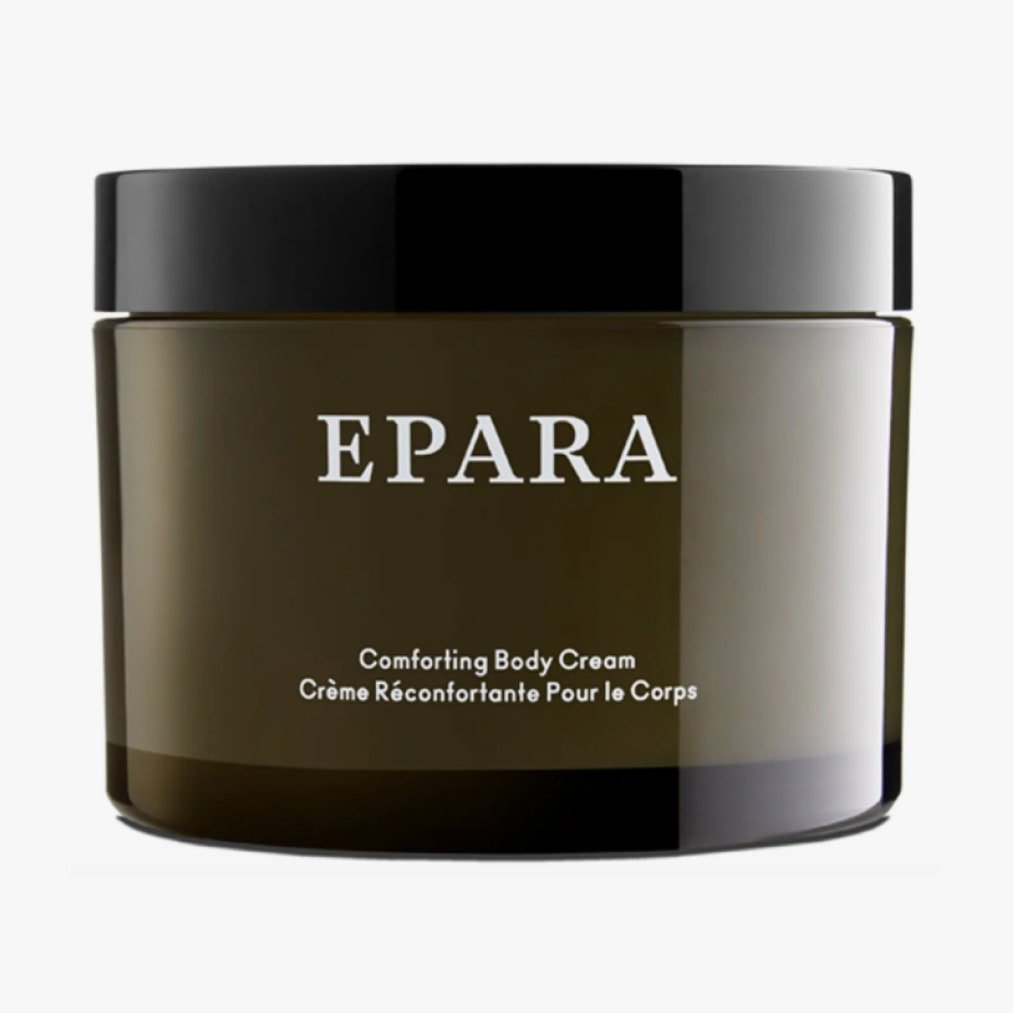 The name of this product says it all. Wrap yourself in comfort this winter thanks to a concoction of coconut oil, mango butter, moringa oil, marula oil, sweet almond oil and aloe vera. It's at once nourishing, warm, and invigorating, and will leave you smelling good all day.


Eucerin Advanced Repair Body Lotion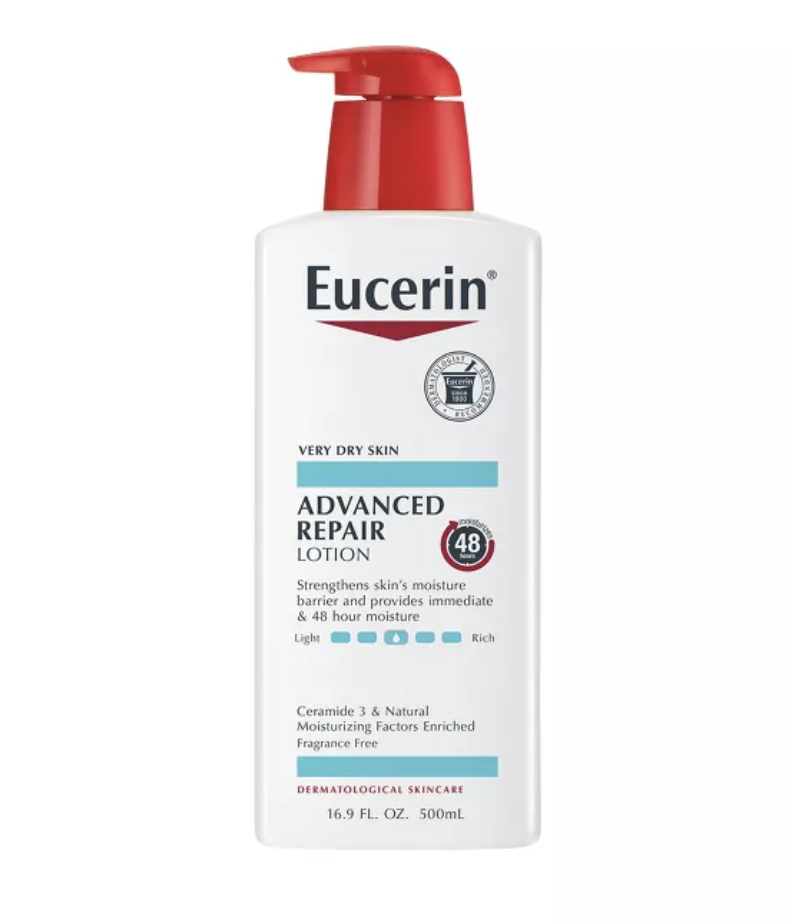 Dr. Bourelly says that although this is technically a lotion, she recommends it because it has nourishing ingredients like ceramides and shea butter in it, which help with overall moisture. It absorbs quickly into the skin, leaving a lightweight finish.


Revive Superieur Body Nightly Renewing Serum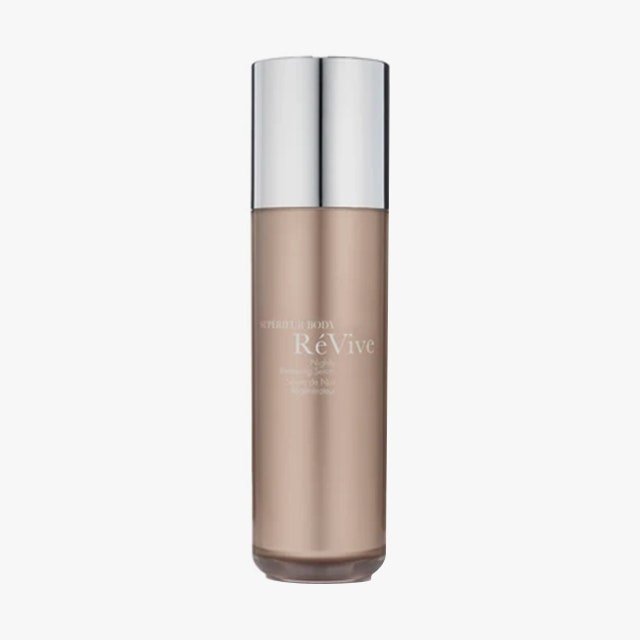 Revive's formula is a fast-absorbing blend of lactic and glycolic acids that, when applied before bed, gently exfoliates to reveal firmer, softer, and more even skin by morning.


Avène Moisturizing Melt-In Balm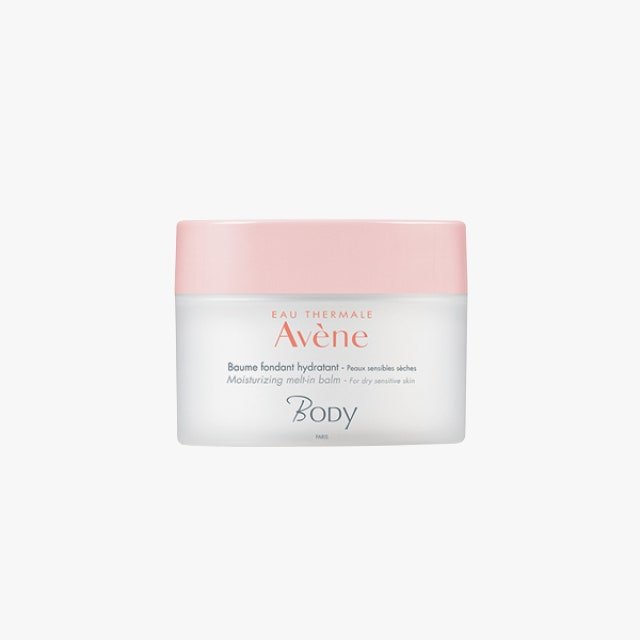 Created with soothing plant-based oils and Avène's thermal spring water, this whipped moisturizer delivers intense hydration and protection from free radicals while also providing a heavenly jasmine and bergamot scent.


Neutrogena Hydro Whipped Body Balm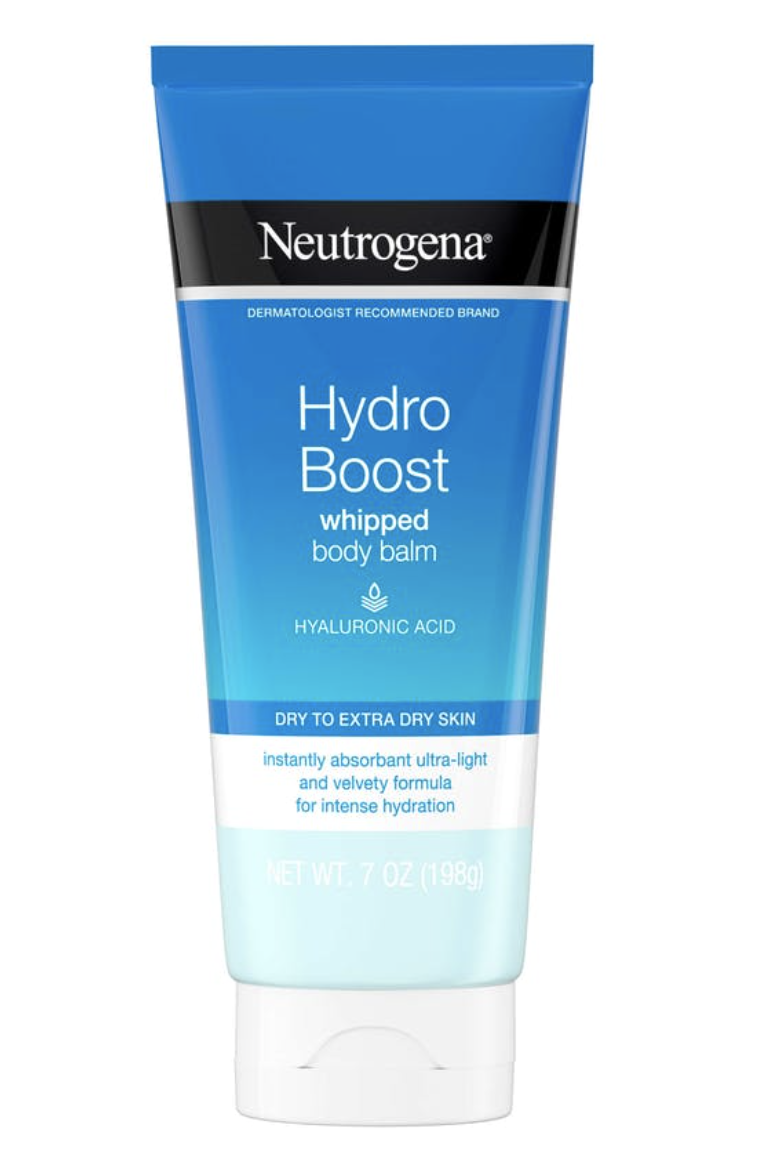 Dr. Bourelly recommends this product if you're looking for intense hydration. Recommended for those with extremely dry skin, the body balm hydrates and protects without being greasy or sticky.


S.W Basics Cream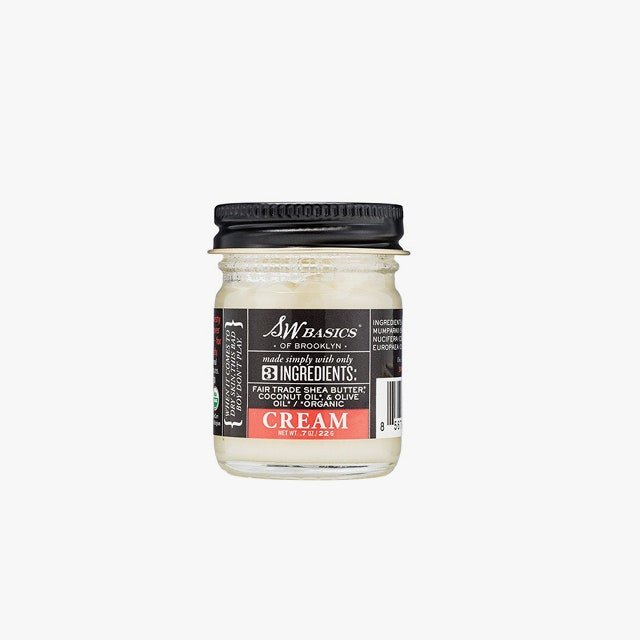 Fit for your body and your face, this organic, naturally-derived staple revitalizes skin with a blend of coconut oil, shea butter, and extra-virgin olive oil.


Lancer The Method: Body Nourish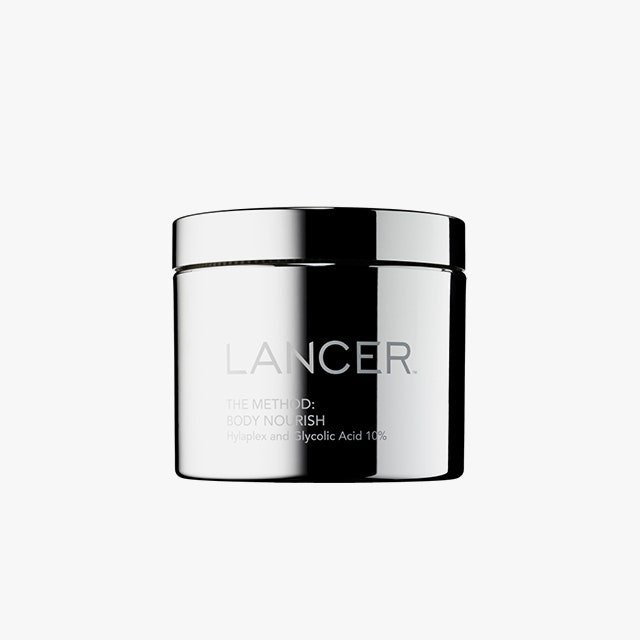 Celebrity skin guru Dr. Lancer's restorative cream helps improve skin's texture over time with a supercharged dose of 10% glycolic acid and a special blend of moisturizing agents such as marula oil and kigelia fruit extract.


Fresh Black Tea Age Delay Body Cream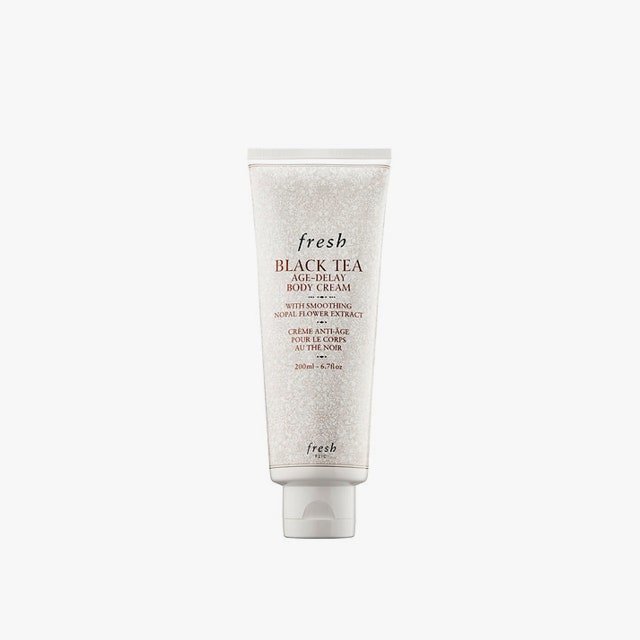 Treat your body like your face with Fresh's lotion, which infuses age-fighting antioxidants with smoothing mango-seed butter into the skin for a non-greasy, glowing finish.


Vanicream Moisturizing Skin Cream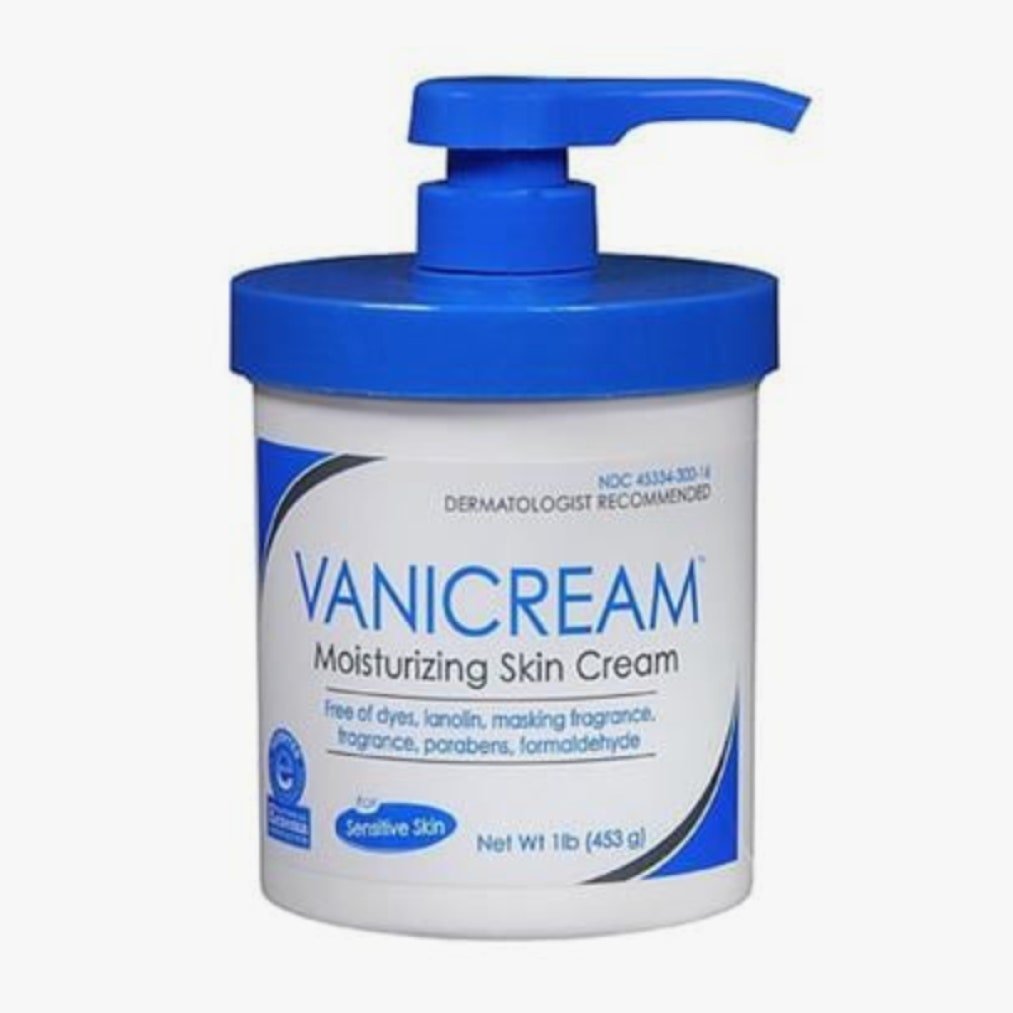 If your skin is highly sensitive, Dr. Bourelly will direct you to this skin cream. It works well for those with eczema or psoriasis, as it's free of fragrance, dyes, and parabens.


The London Grant Co. Cocoa & Jojoba Body Soufflé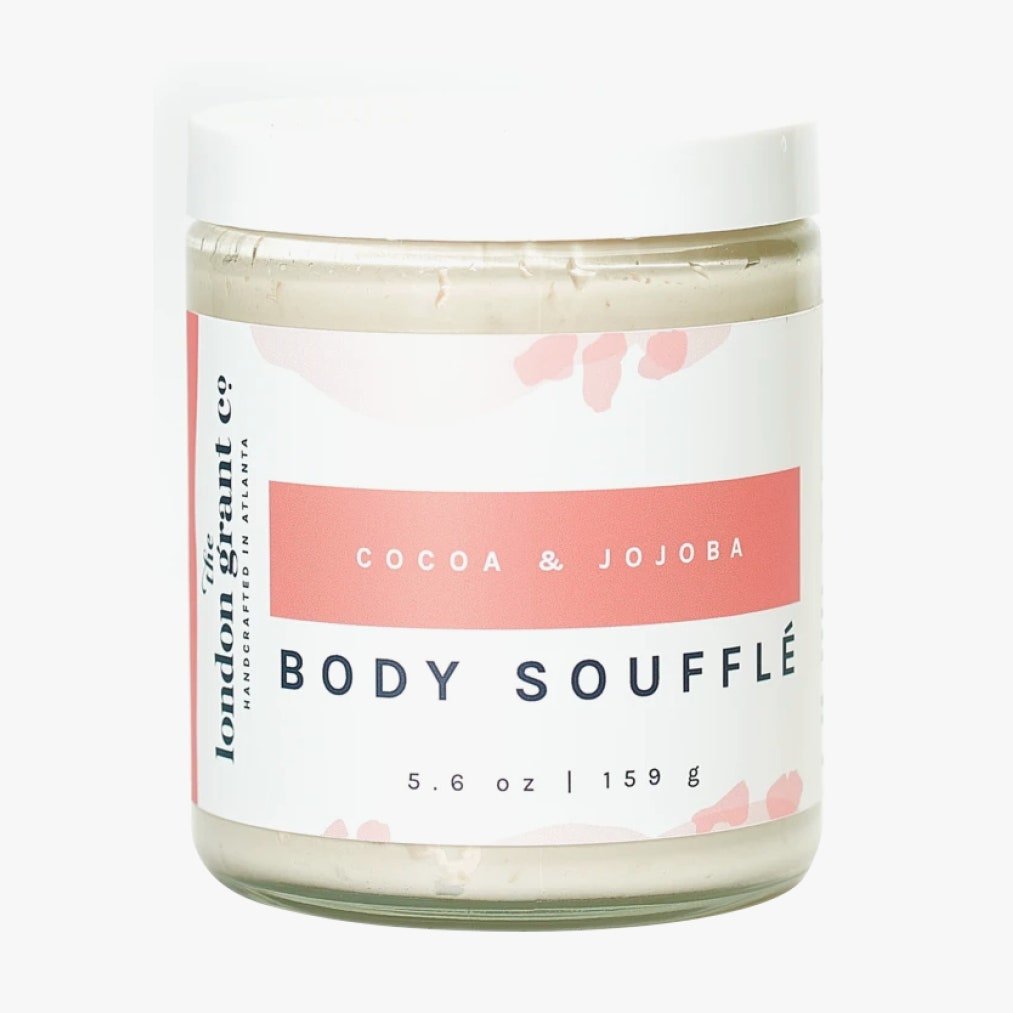 This nourishing body butter is as light as they come. It includes coconut oil, cocoa butter, jojoba oil and vitamin E oil, which all work together to deliver supple and hydrated skin with a healthy glow.


Aveeno Cracked Skin Relief CICA Balm with Oat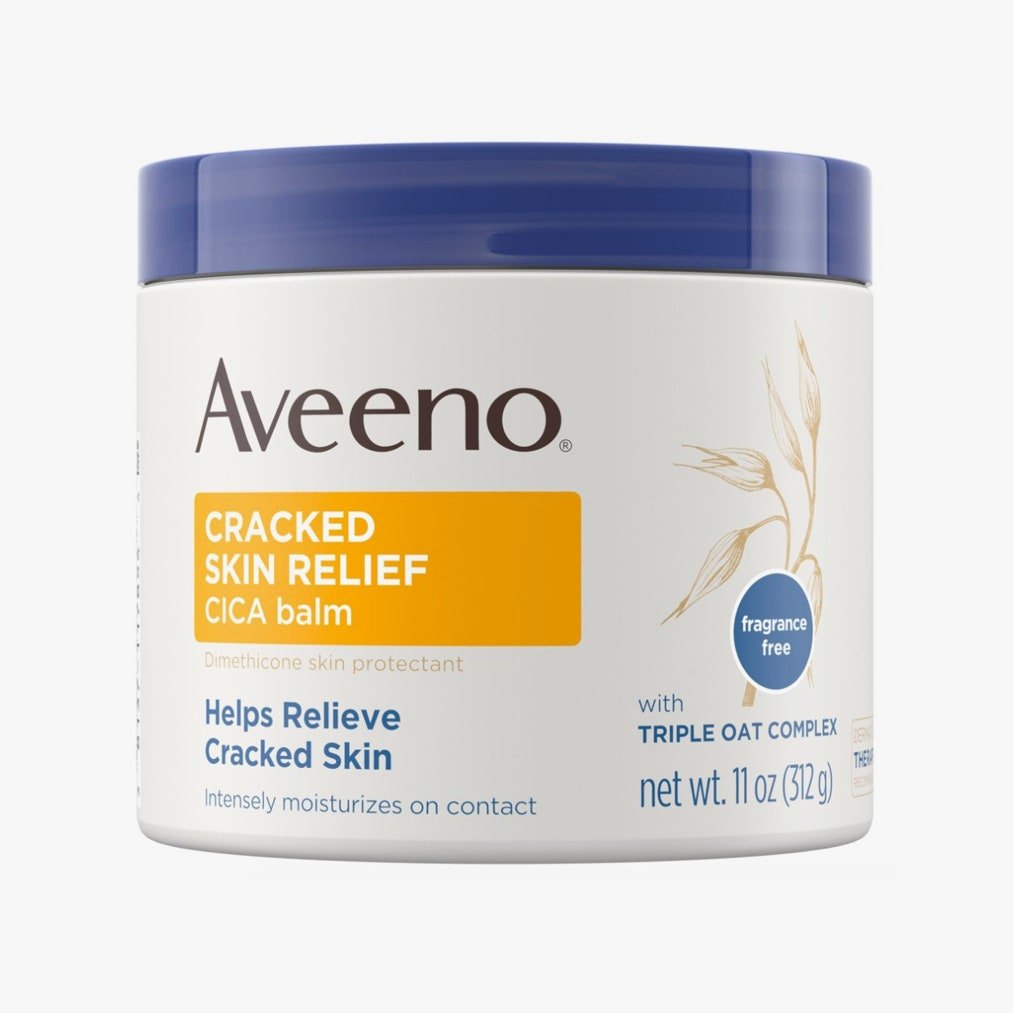 "This is a balm and very protective for stubborn areas like heels and elbows," Dr. Bourelly says. Key ingredients include dimethicone, a hypoallergenic and paraben-free skin protectant, and Aveeno's Triple Oat Complex which aids in retaining skin's moisture.


Karité Shea Butter Hydrating Body Cream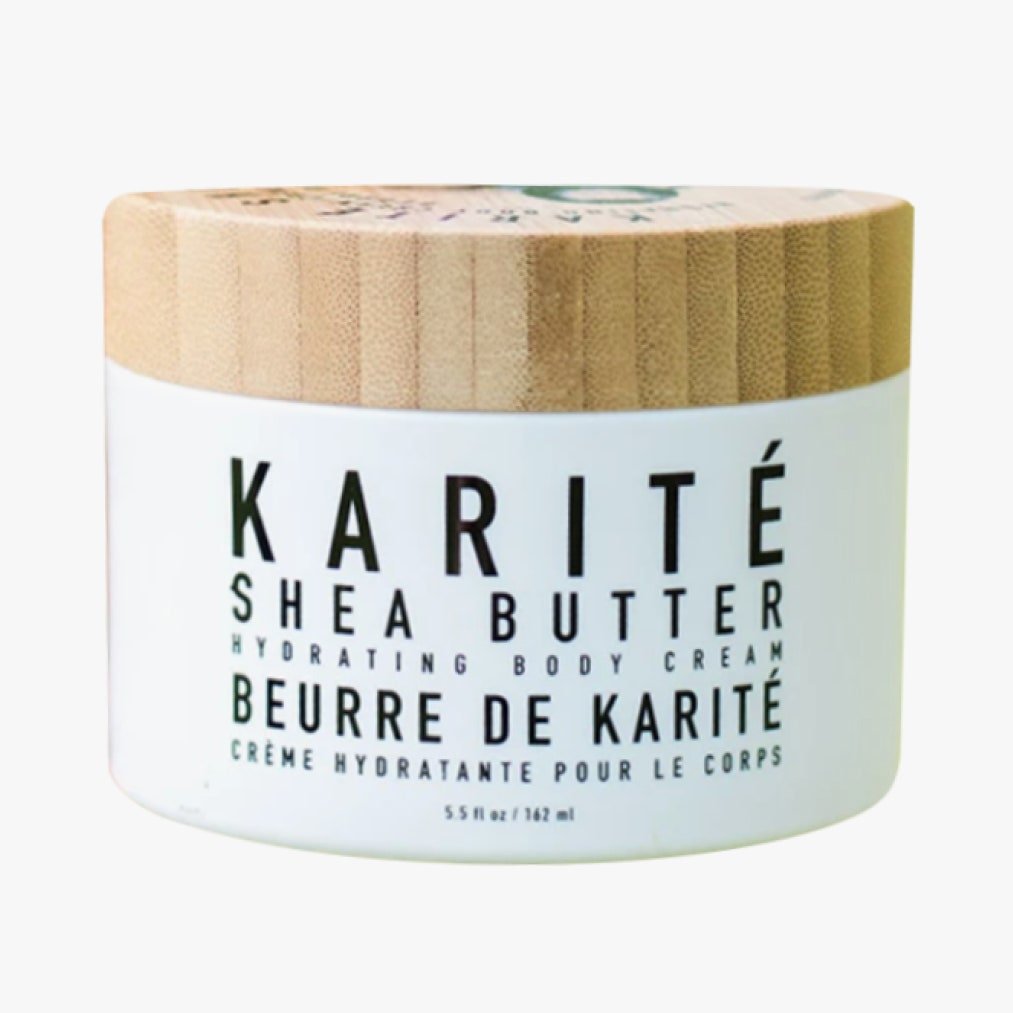 Created by Ghanaian dermatologist Naana Boakye, MD and her two sisters, Abena Slowe and Akua Okunseinde, this shea butter-infused body cream is perfect for the colder seasons thanks to its thick texture. With a hypoallergenic formula and sustainably sourced ingredients like sunflower seed oil and rooibos leaf extract, it's the perfect mixture for to protect the skin's barrier, especially for those with sensitivities.