The 63rd Grammy Awards are just around the corner and it is undoubtedly the biggest night in the music industry's calendar.

Originally scheduled for 31 January, the date was pushed back due – of course – to the coronavirus pandemic, but nonetheless this year's are as exciting as ever before. Beyoncé has nine nominations, including Record Of The Year, while Taylor Swift, Dua Lipa and Roddy Ricch each have six and Brittany Howard has five. Meanwhile, the aforementioned Swift will return to the Grammys stage after a five-year hiatus, while BTS, Haim, Cardi B, Harry Styles, Dua Lipa and Billie Eilish will all perform, as will Bad Bunny, Post Malone, Megan Thee Stallion and Roddy Ricch.

It also will be one of the most exciting red carpet events of the season. The Grammys rug is an icon in itself, even more so than the people accepting awards on stage. It's where Jennifer Lopez wore that Versace dress, inspiring the beginning of Google Images, Cher wore a bikini-cum-dress and Stevie Wonder wore a denim patchwork suit.

So while we're pretty excited to see who scoops the Best New Artist award and Styles and Swift take to the stage, we're actually hotly anticipating the red carpet looks. With that in mind, below we present to you the best-dressed men in Grammys history, from Prince and Lil Nas X to Justin Timberlake and Tyler, The Creator.


Tommy Lee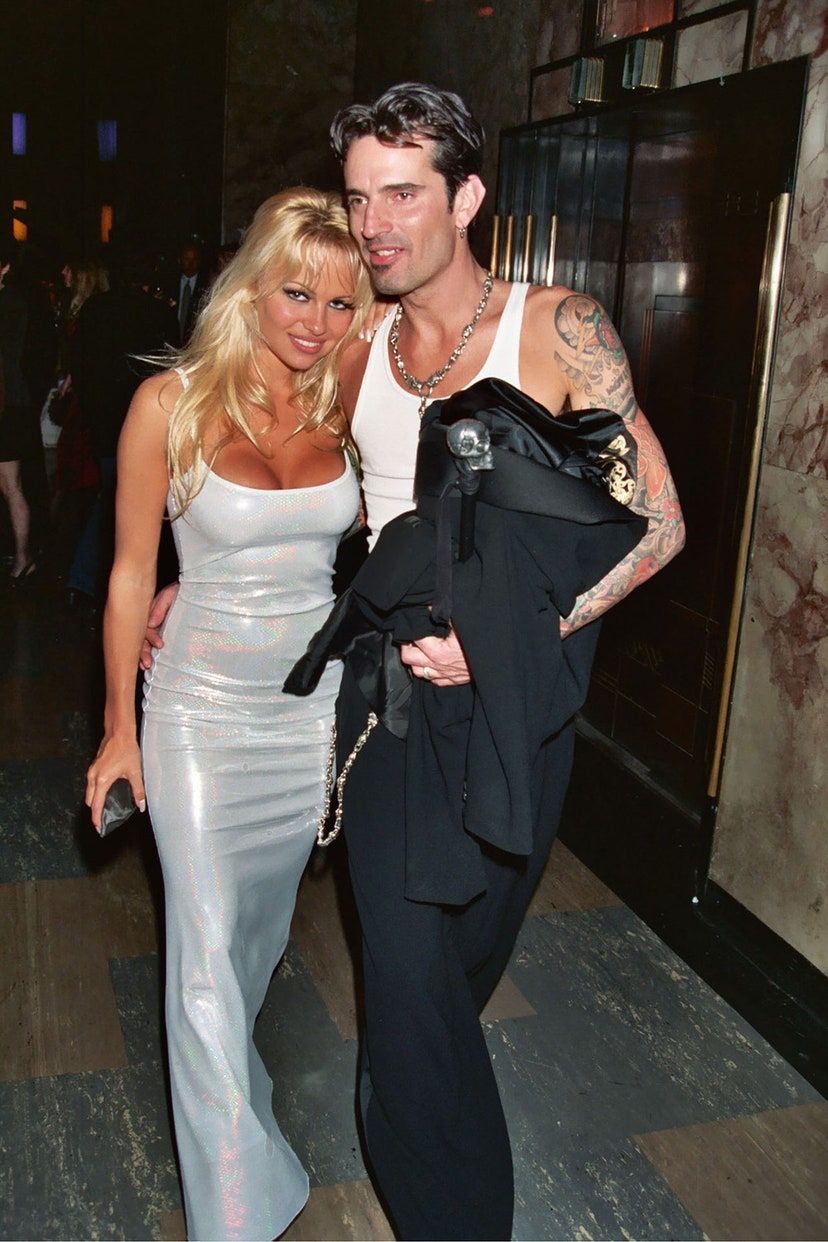 After seeing this we immediately want to start wearing key chains again and it has nothing to do with keeping our keys safe.


Will Smith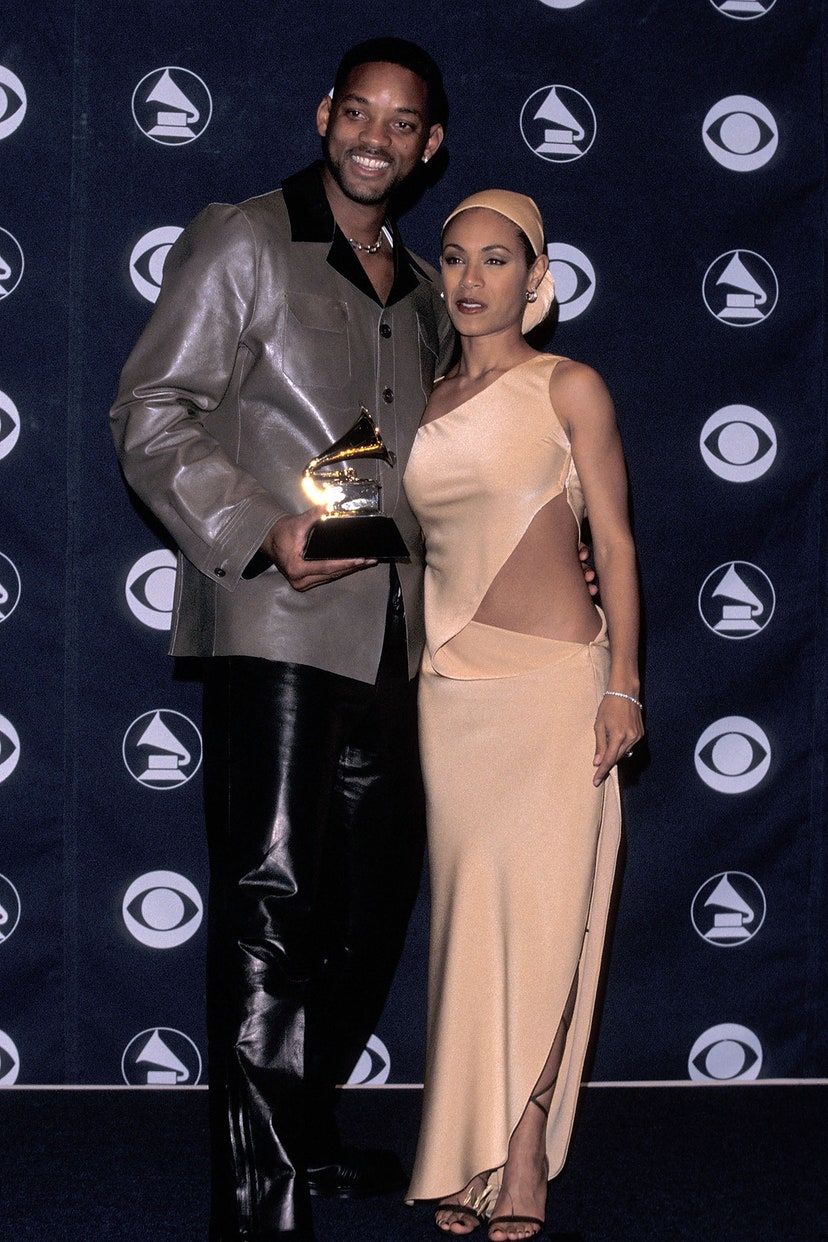 While you might now know Will Smith more for his acting capabilities, back in the 1990s he was acclaimed for singing, over time winning a total of four Grammy awards. In 1999 he turned up in a double leather ensemble, which we're still celebrating.


Steven Tyler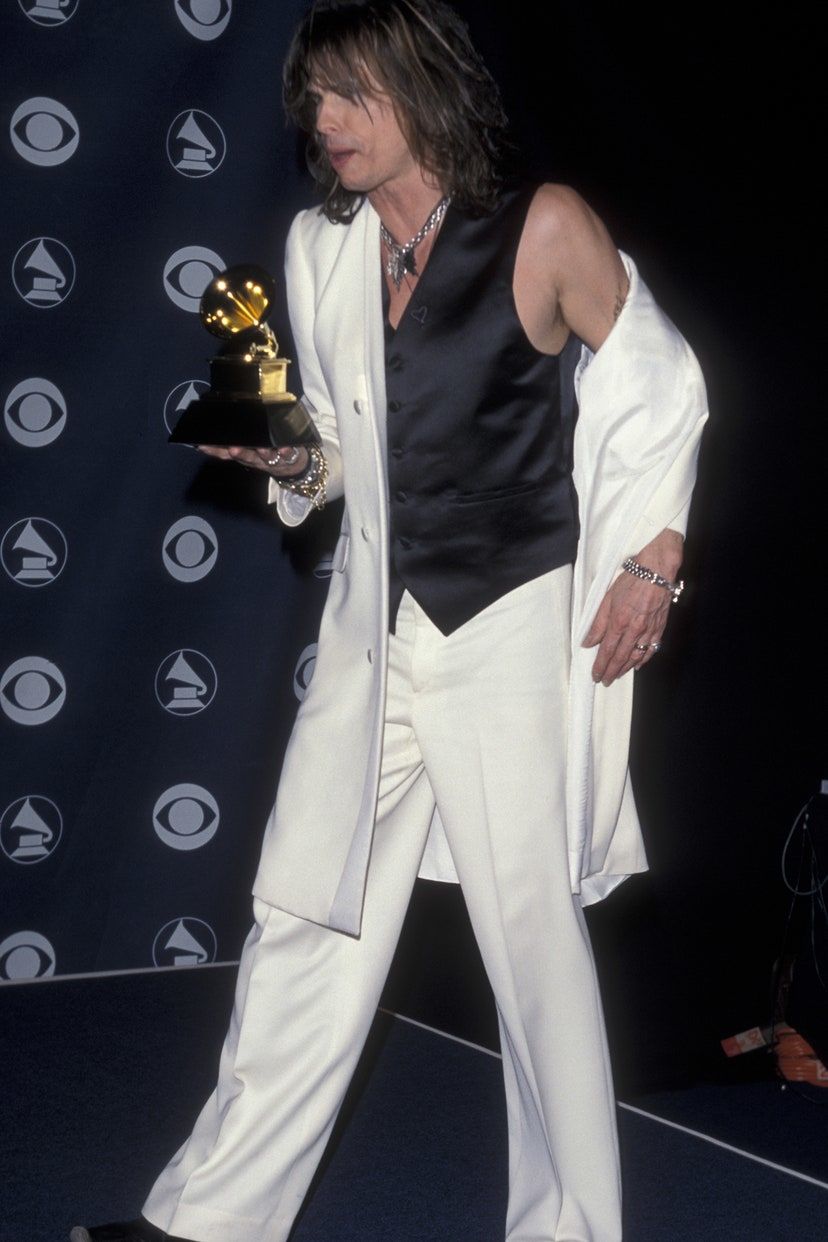 Attending the Grammy Awards in 1999, Aerosmith frontman Steven Tyler (who is actually set to return to the Grammys stage this year) went sans shirt, wearing just a waistcoat and a loosely thrown-on white long-line tuxedo coat, in typical rock star fashion.


Busta Rhymes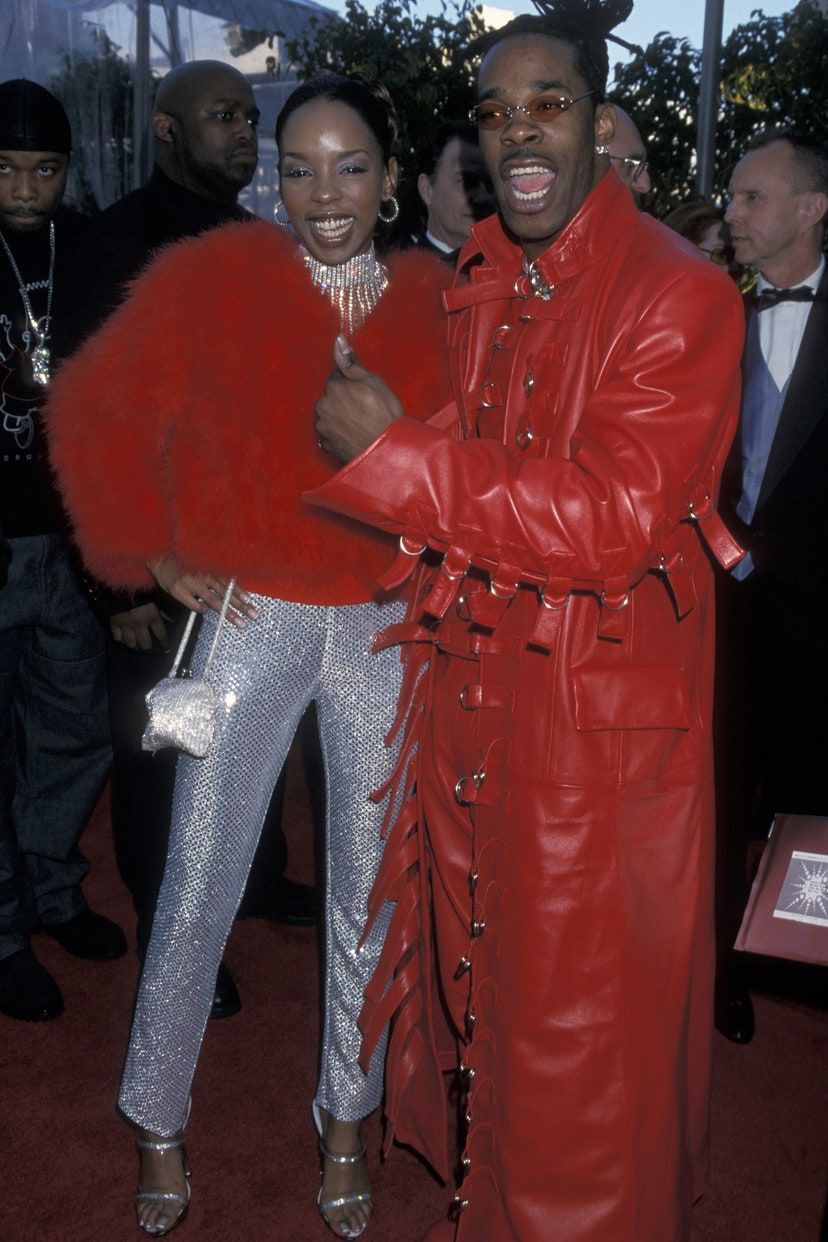 Anyone who has been paying attention to the recent men's shows, notably John Lawrence Sullivan, Berluti and Dunhill, will know that extra-long leather coats are a thing to get involved with. Well, Busta Rhymes was doing it long before any of them, donning a scarlet, dominatrix-style leather coat to the 42nd Annual Grammy Awards in 2000.


Justin Timberlake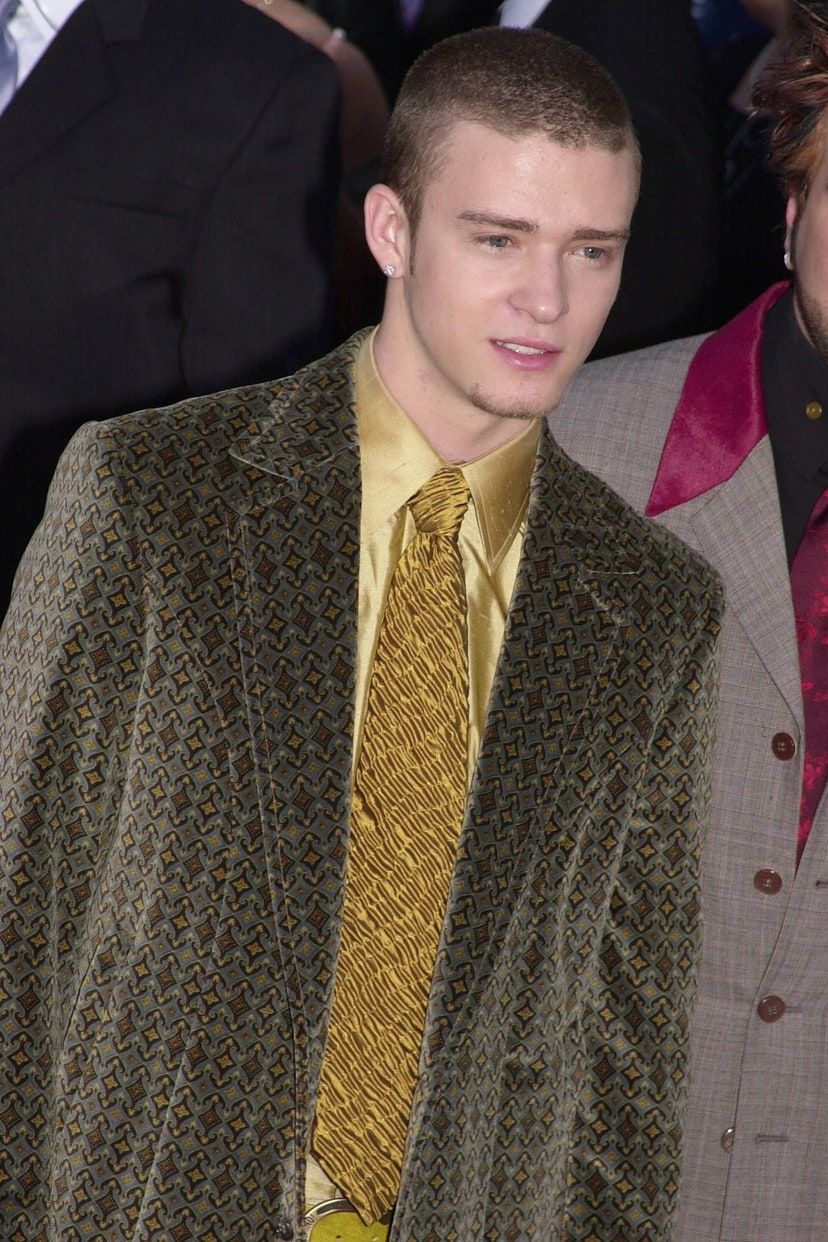 In 2000 Justin Timberlake turned up to the Grammys looking as though he'd raided a vintage store. The mismatched velvet jacket and silk shirt shouldn't work, but thanks to a clever colour palette of mossy green and mustard yellow it really does in a sort of Alessandro Michele thrown-on-everything kind of way.


Eminem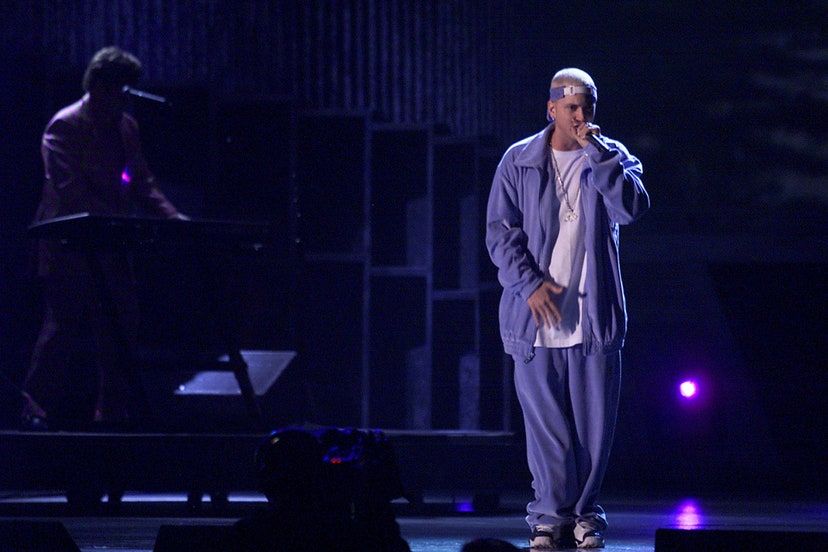 Attending the 43rd Annual Grammy Awards at The Staples Center, Eminem wore a velour tracksuit and gave zero f***s. Later on, Kanye West wore one, which we hope was in homage to Slim Shady.


Elton John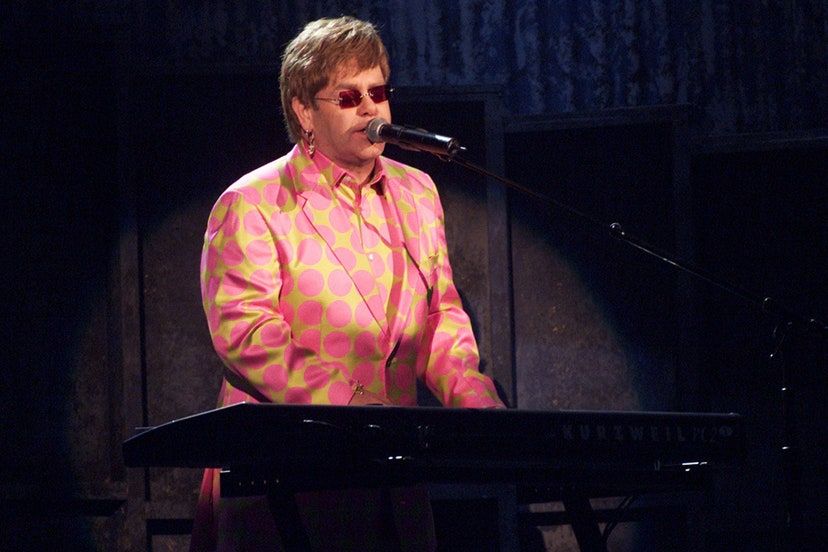 Performing at the 43rd Annual Grammys in 2001, Elton John did what he does best and went hell for colour in a canary-yellow and bubble-gum-pink single-breasted suit and matching shirt combo.


P Diddy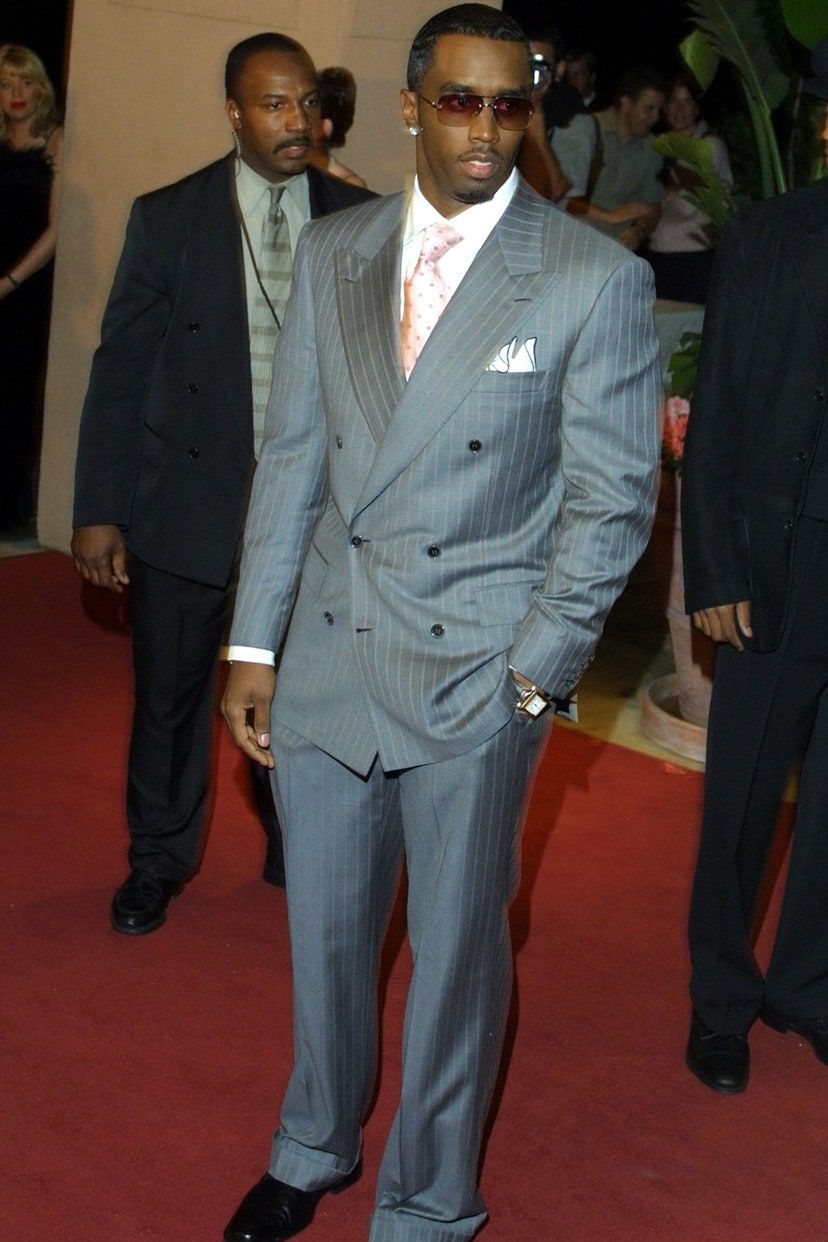 P Diddy is a regular at the Grammys and in 2004 he schooled every office worker, Wall Street banker and businessman the world over on how to dress in an exaggerated peak lapel, pinstriped suit.


Prince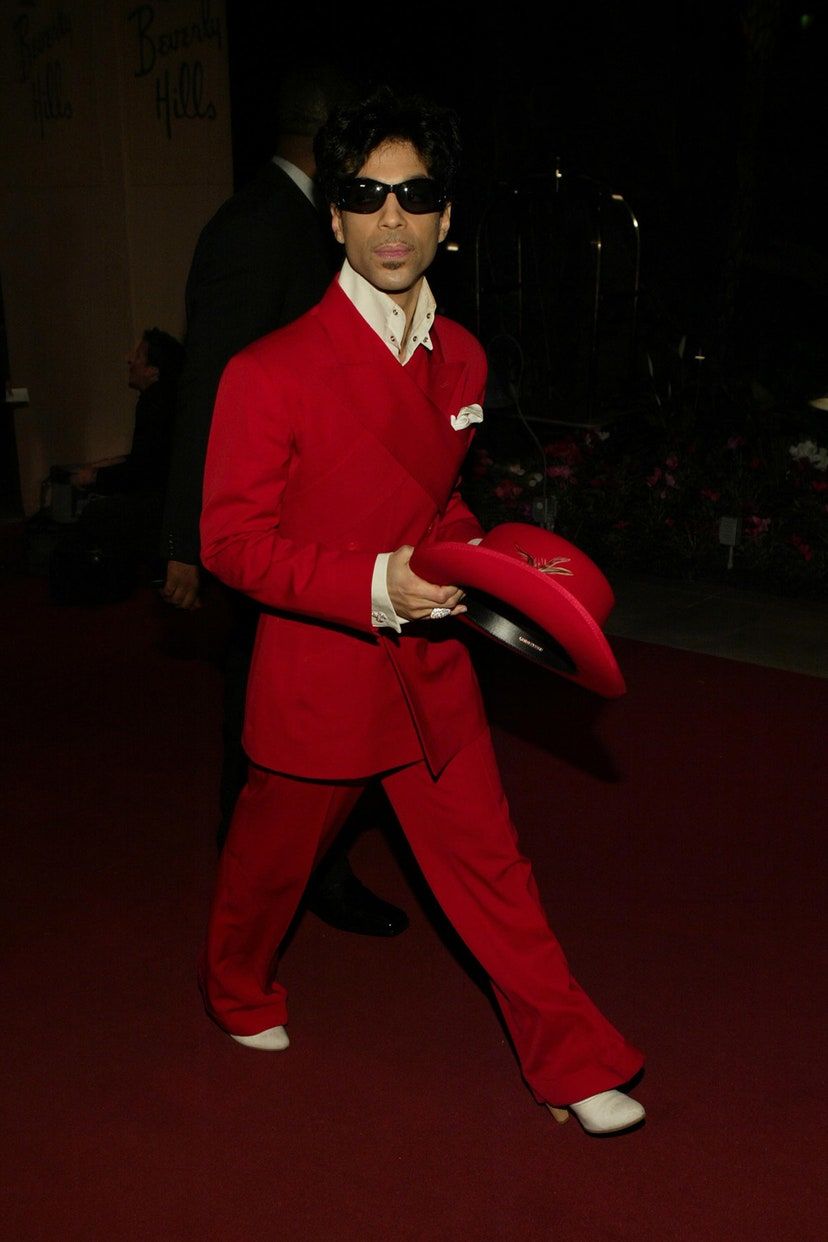 Prince was nominated for 38 Grammy awards and only won a total of seven of those. That said, Prince's wins and losses aside, he is hands down the best-dressed man in Grammys history. Case in point, when he turned up to Clive Davis' Pre-Grammy Party he wore this rouge robe suit in a "Kim Jones for Dior meets Harry Styles" way.


Outkast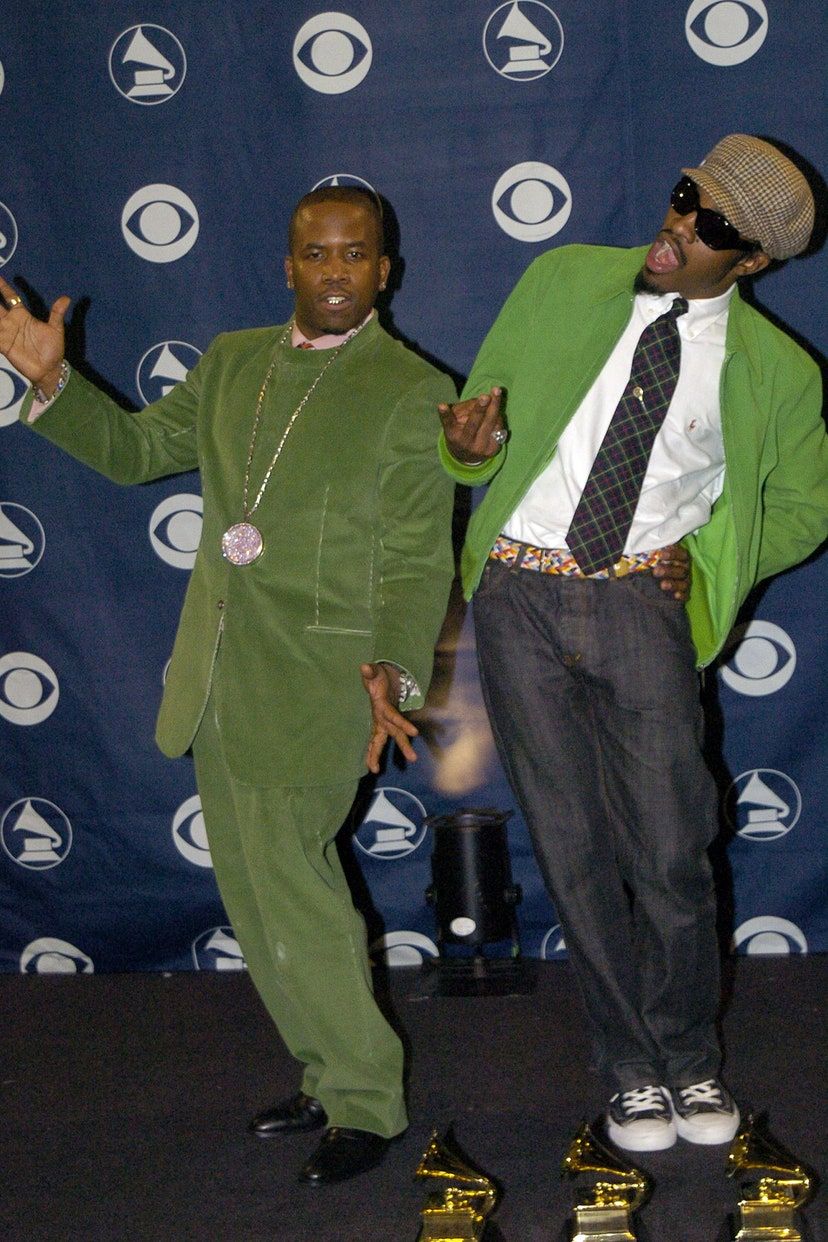 André 3000 of Outkast fame had a hit song titled "Green Light" with John Legend in 2008. Were these matching lurid green outfits he and Big Boi wore to the 46th Annual Grammy Awards the inspiration behind the song? We hope so.


Jay-Z
In 2009 Jay-Z released his critically acclaimed album The Blueprint 3 and around this time he was known for wearing some seriously sharp tailoring, typically by Tom Ford.


Pharrell Williams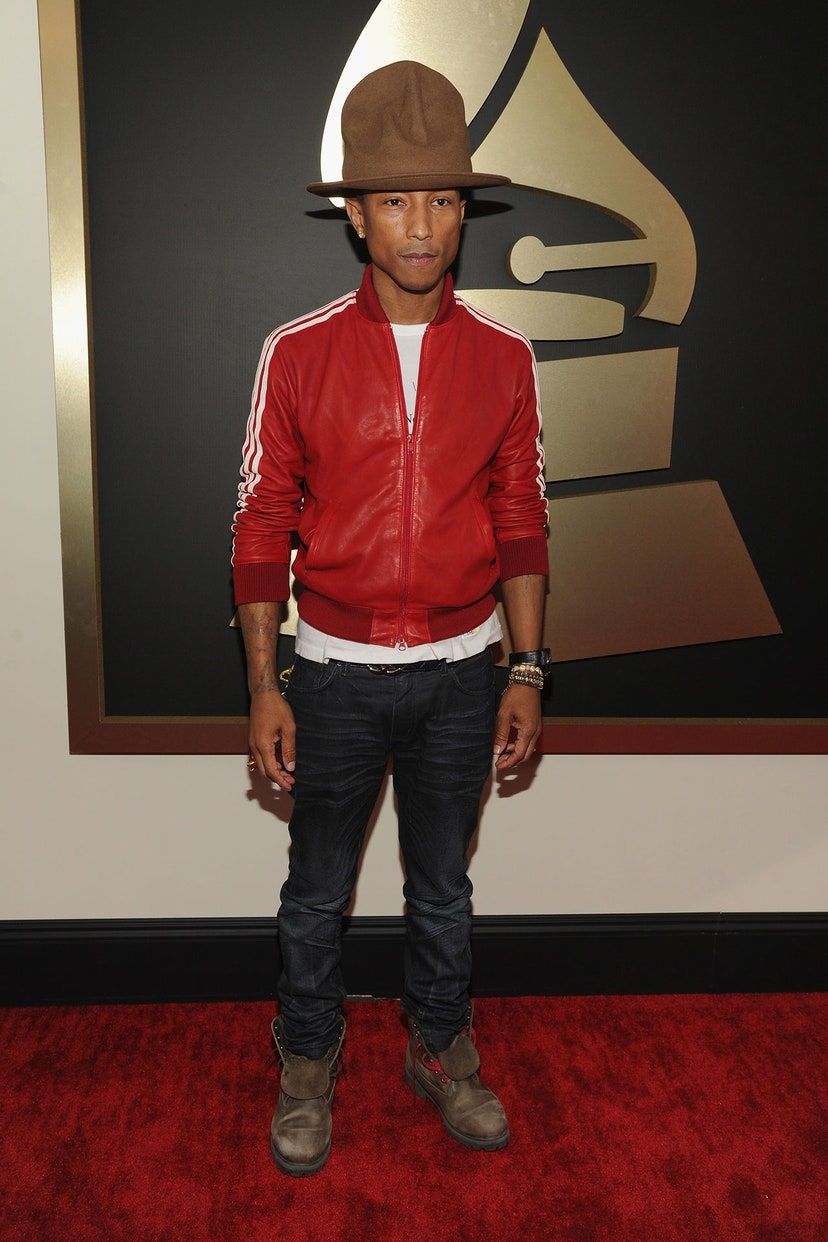 And so began the era of hat-wearing Pharrell Williams...


Kanye West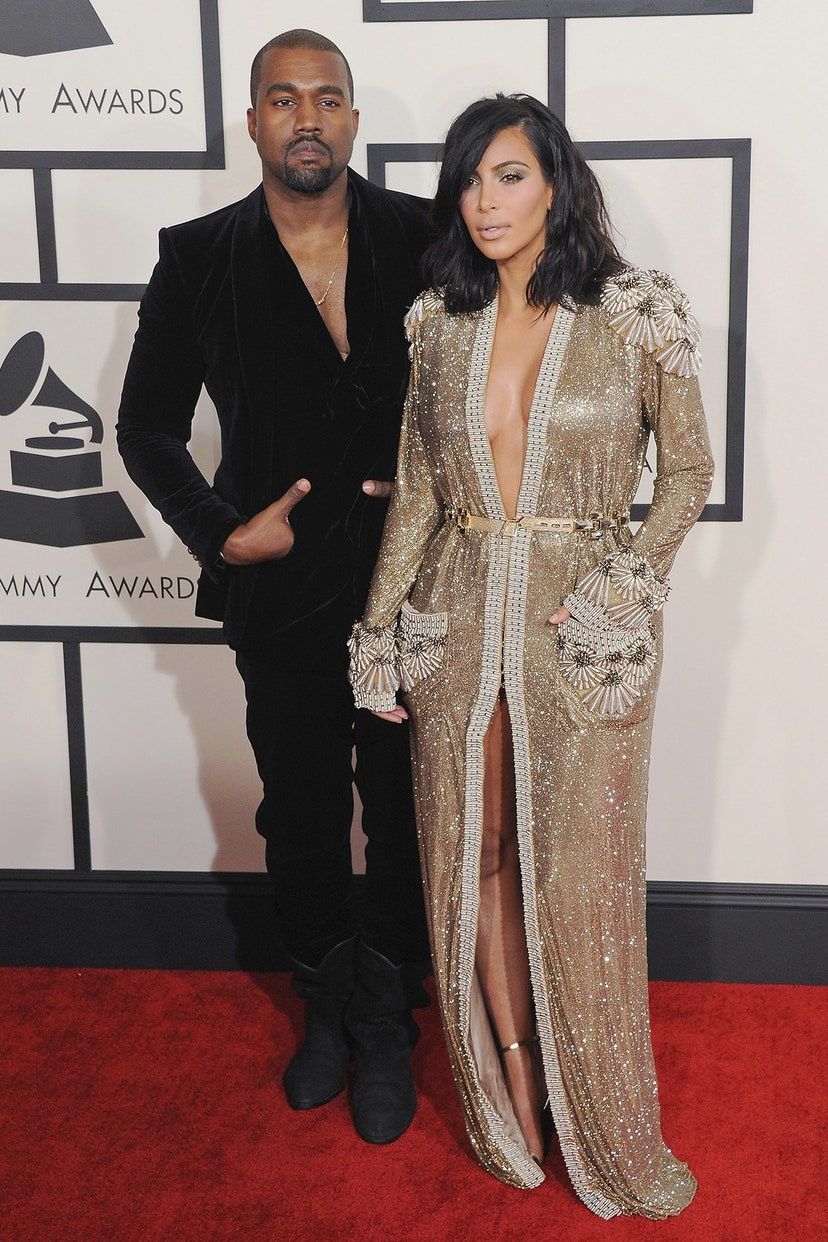 In 2015 the 57th Grammy Awards took place. Not only did Kanye West wear a velour tracksuit to watch the ceremony, reunite with Taylor Swift following their first feud (they've since fallen out), but he also turned up in a cleavage-showing black velvet Balmain suit hand in hand with Kim Kardashian West (also in Balmain).


Sam Smith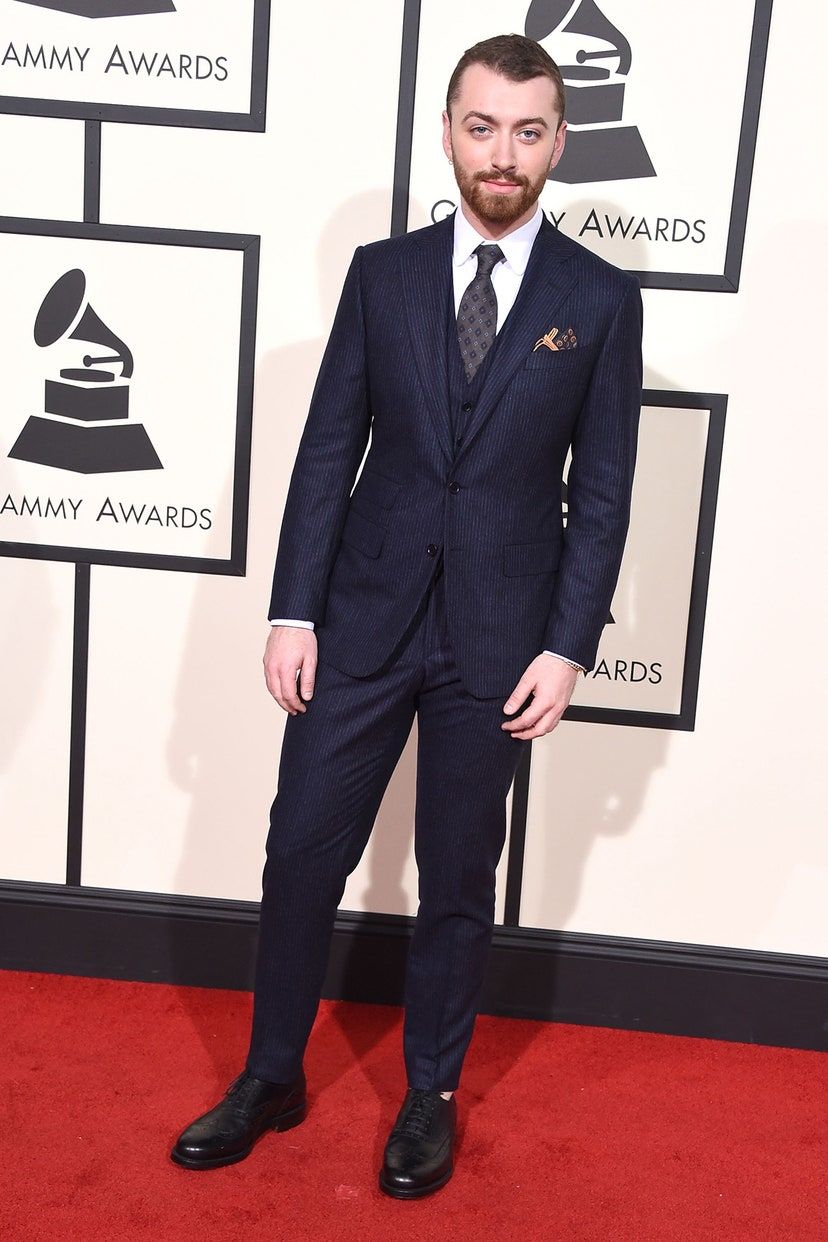 Wearing Thom Sweeney to the 2016 Grammy Awards, Sam Smith took the event as an opportunity to show off his uber-svelte, trimmed-down figure.


Tyler, The Creator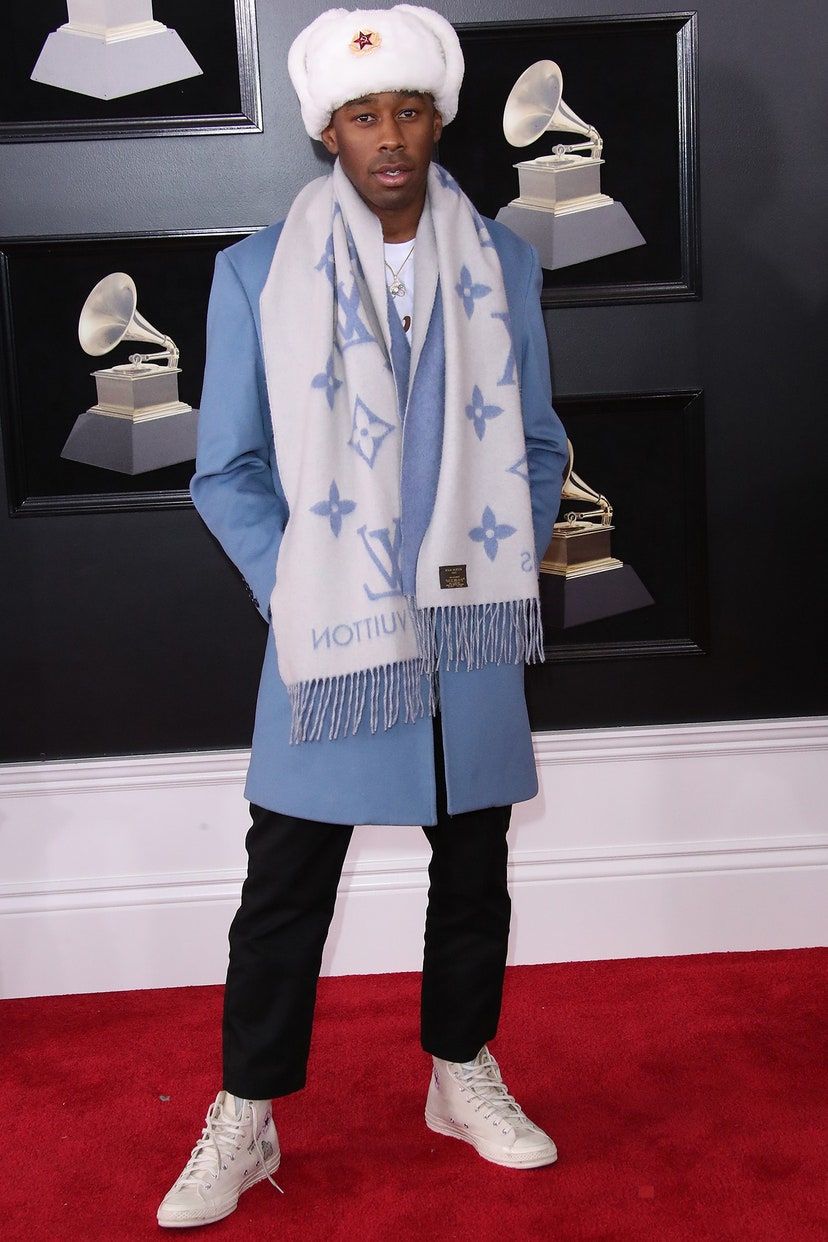 Wearing a ushanka, which boasted the Soviet sickle and hammer symbol, a Louis Vuitton monogram scarf, a powder-blue coat and a pair of Converse kicks that featured a scrawled "double my luggage" and a tiny flower illustration in a nod to his winning album Flower Boy, Tyler, The Creator dismissed the red carpet rule book and made a case for wearing whatever the hell you want.


Keiynan Lonsdale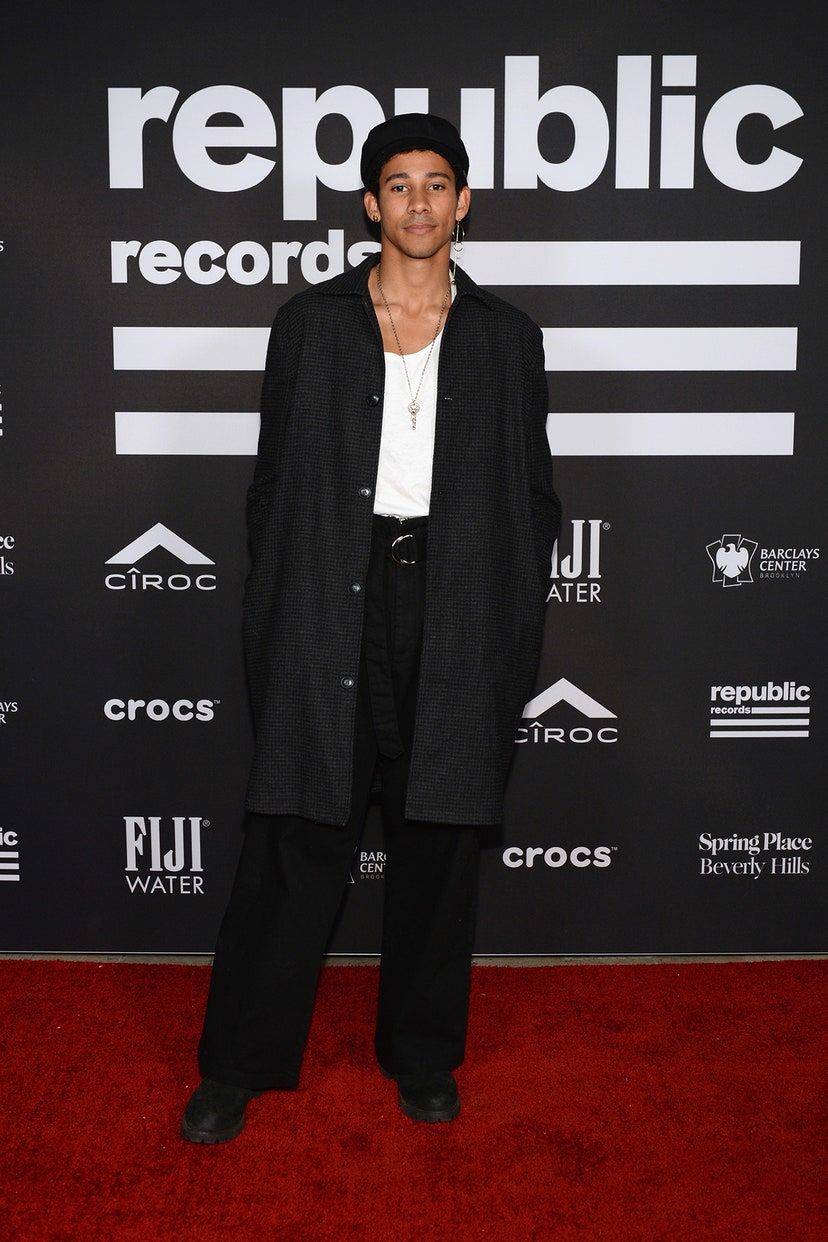 We're calling this "sexed-up chimney sweeper". Peaky Blinders 2.0.


Post Malone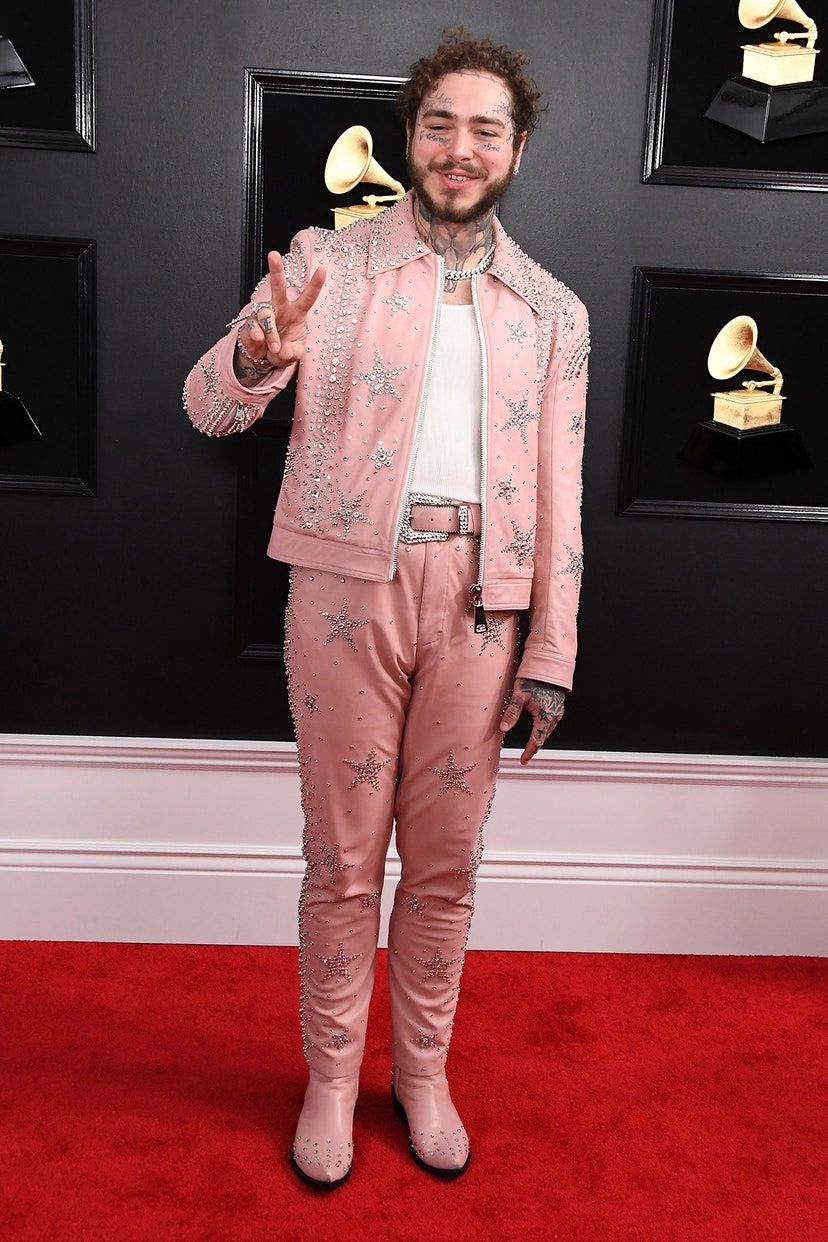 Wearing BB Simon, Post Malone nailed both millennial pink and the Western trend on the head in 2019 and has been a modern-day representative of the Wild West ever since.


Mark Ronson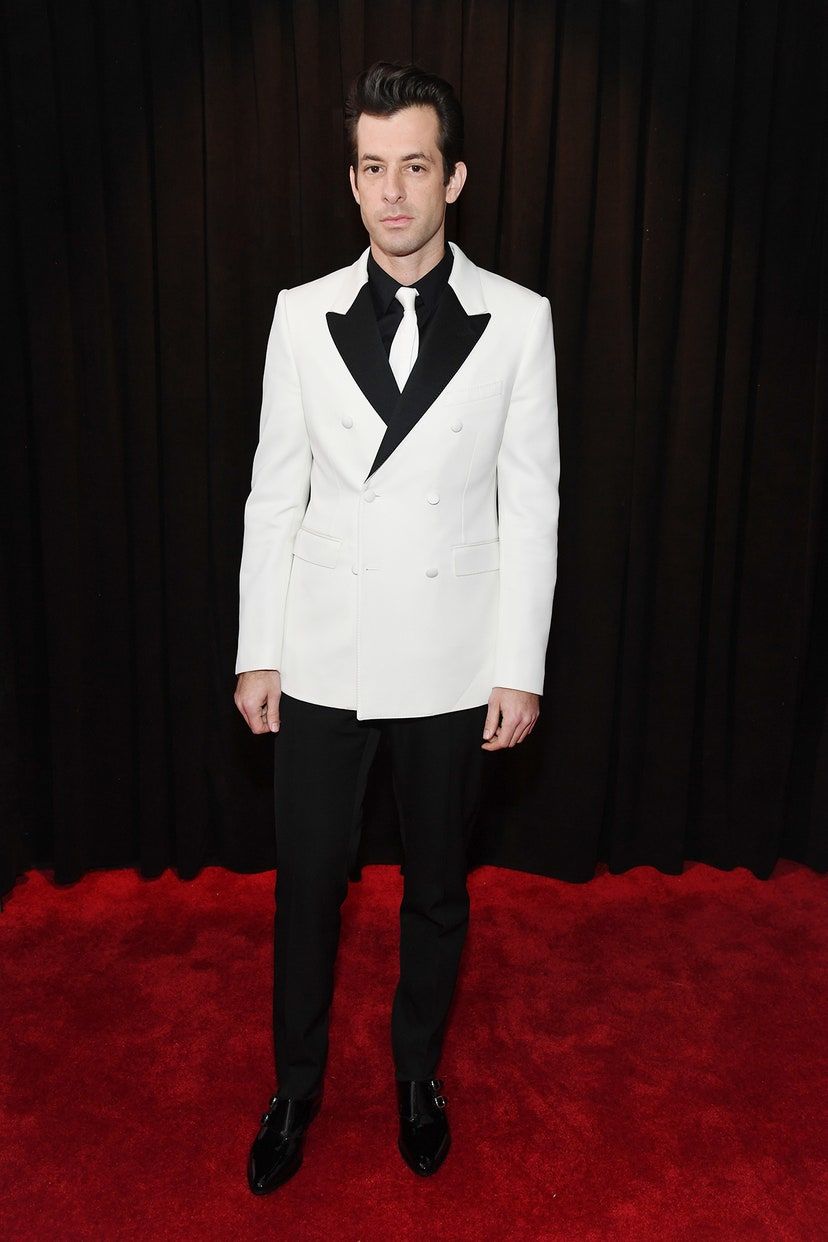 Back in 2019 Ronson channelled Bond, but with a jazz-inspired edge, courtesy of Celine.


Leon Bridges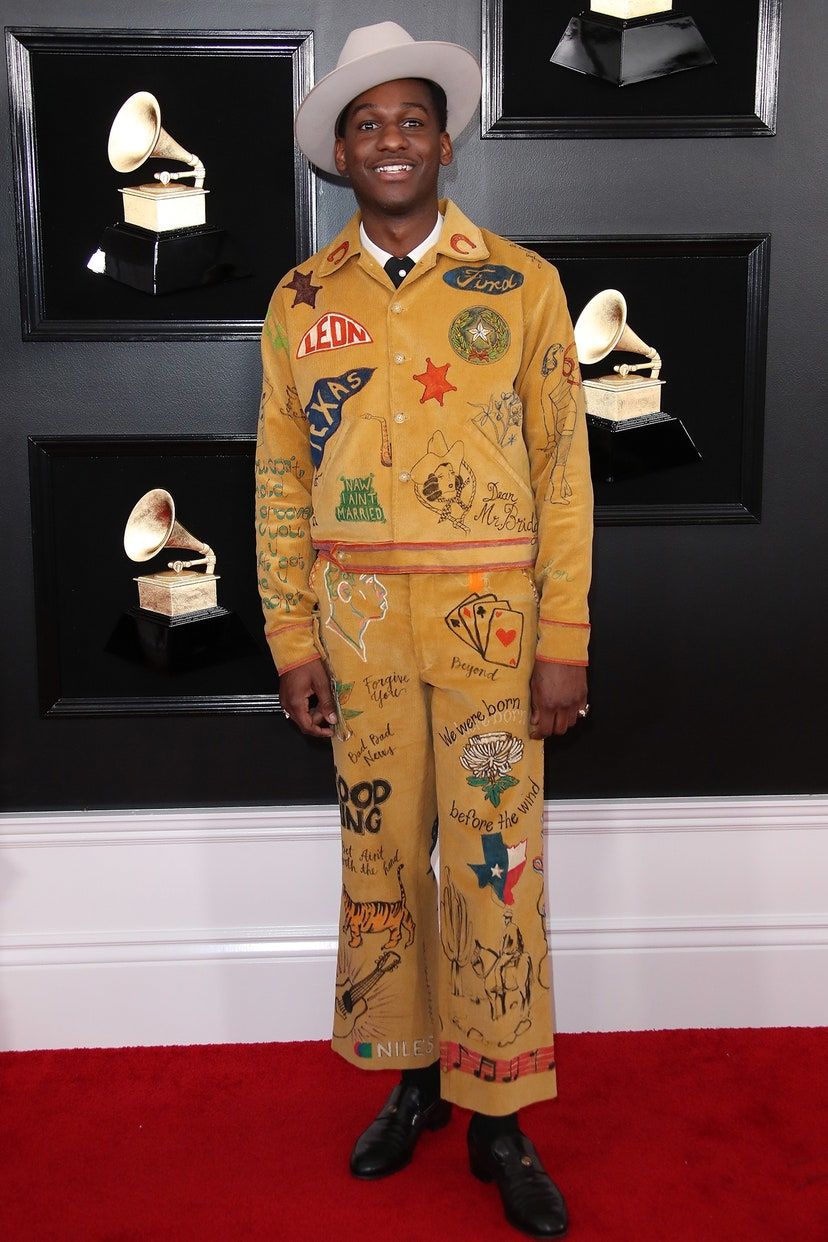 In a similar vein to Post Malone, Leon Bridges brought Texas to the 2019 Grammy Awards. He also made sure the world was aware of Bode, the CFDA award-winning brand that has since been worn by the likes of Zayn Malik and Harry Styles.


BTS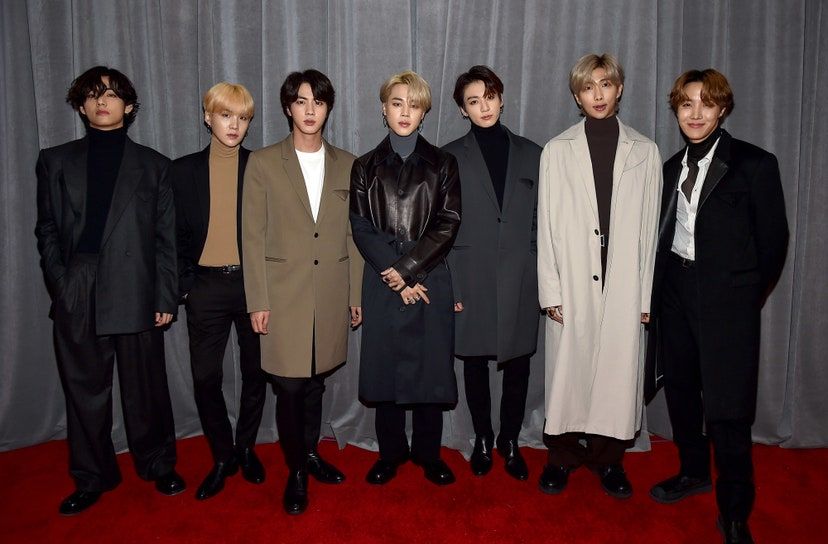 For their first outing at the Grammys in 2019 the K-pop band tested the waters in custom tuxedos. For their second trip down the music industry's most-esteemed red carpet, which was in 2020, the group opted for neutral-hued, understated looks courtesy of Daniel Lee at Bottega Veneta. Naturally, it made for anything but a played-down affair and it was the buzziest menswear moment of the night.


Billy Porter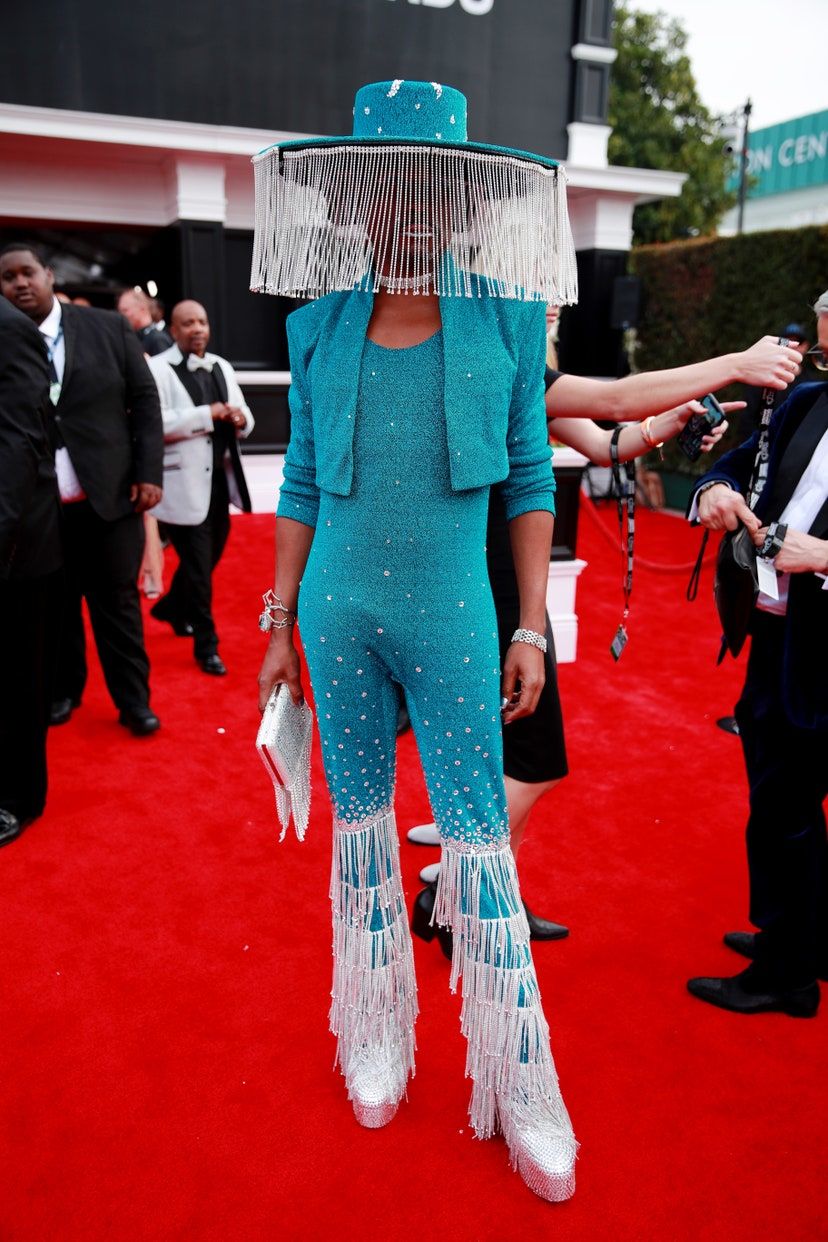 If this look wasn't attention-grabbing enough, Billy Porter incorporated an electric reveal RuPaul's Drag Race-style into his look, eventually showing his face. Shantay, you stay.


Lil Nas X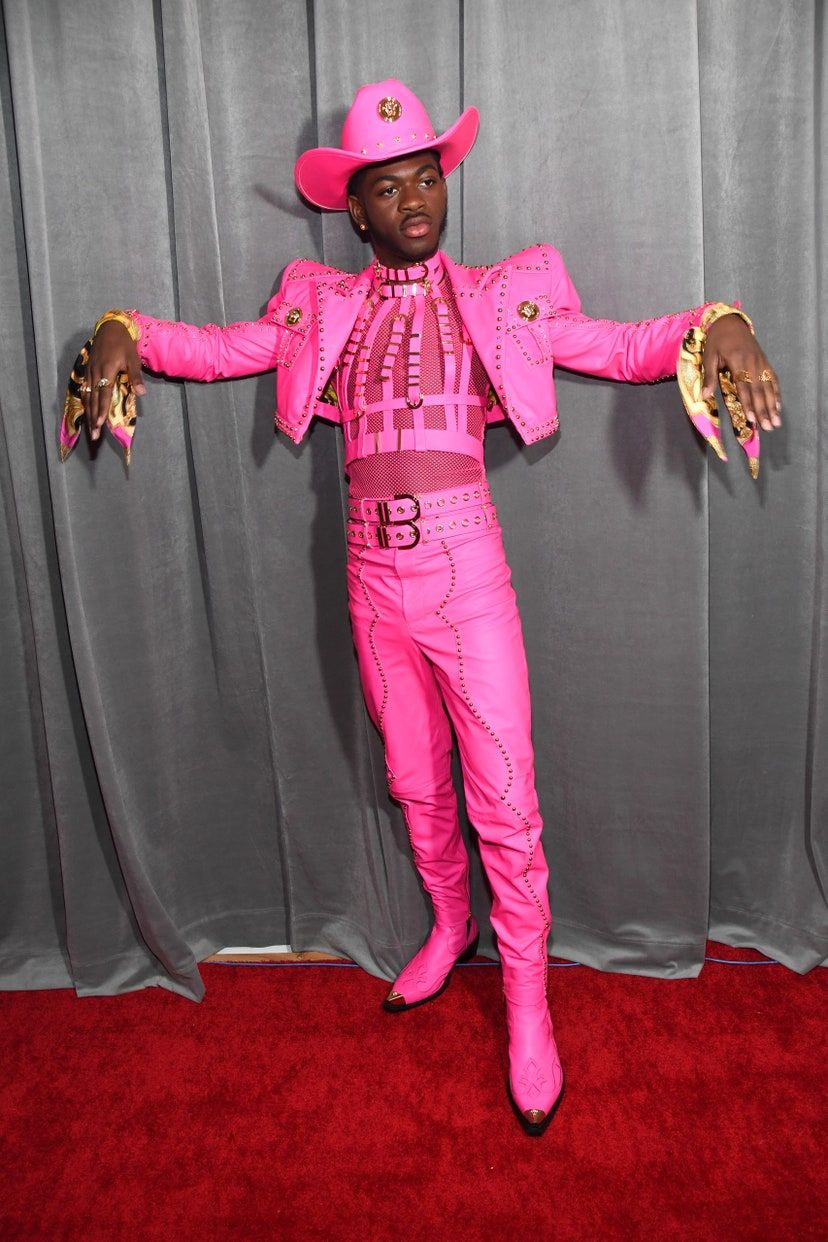 Dressed head-to-toe in Versace (with reference to Donatella Versace's iconic bondage dress), Lil Nas X was the super-camp cowboy we don't deserve at the 2020 Grammy Awards.


Tyler, The Creator
Tyler, The Creator may have channelled The Grand Budapest Hotel, but he also served us how to do the utility trend… Workwear has never looked so good.


John Legend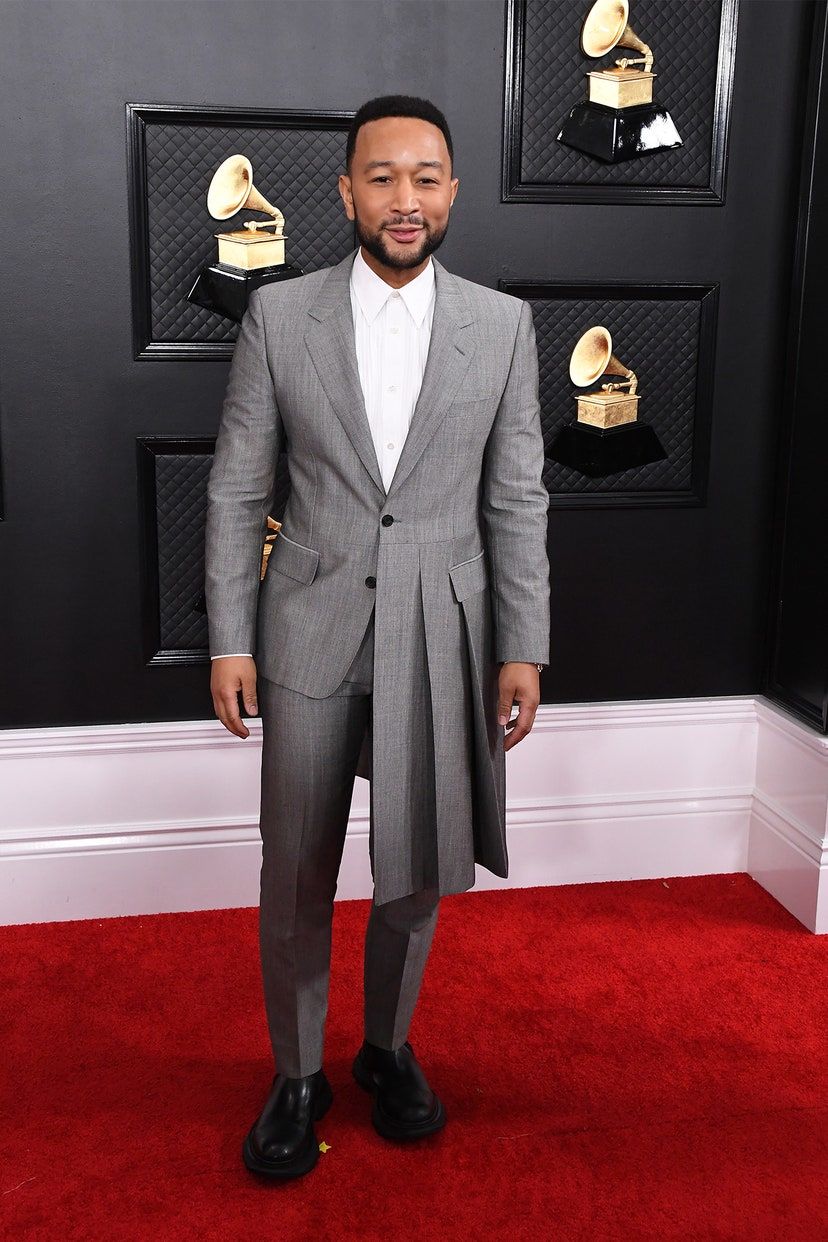 In 2020 John Legend made the case for a skirt-suit hybrid in Alexander McQueen. Pleats, please!