While the list of nominees for 2021 includes plenty of shockers and snubs (see our winner's predictions here), the much-anticipated event is, even more notably, bound to bring all manner of fabulous evening fashions. This year's ceremony is virtual, and so is the red carpet. Stars will be tuning in virtually for pre-show interviews on E! to show off their dazzling looks. In honor of the spectacle, Vogue is looking back at some of the glitzy ceremony's most memorable gowns on the step and repeat.

Ever since the first Golden Globes in 1944, the ceremony has conjured up an overwhelming number of fashion moments that stand the test of time. The early years focused on Old Hollywood glamour: in 1957, Elizabeth Taylor went all the way with an embroidered gown, tiara, and door-knocker earrings. Later, in 1962, Marilyn Monroe accepted her Henrietta Award in an emerald sequined style. A more-is-more mentality overtook the carpet in the 1970s and '80s. Sonny and Cher showed up in 1973 looking fresh out of Studio 54, with Cher clad in a heavy fur and groovy, midriff-baring ensemble. In 1987, singer Melba Moore attended in a puff-shouldered red gown that could easily appear on a Valentino runway today.

In the '90s, gowns were pared back with more severe, minimalist silhouettes. In 1999, Angelina Jolie wore a simple tank dress covered in silver sequins. (A woman ahead of her time, she even wore square-toed sandals with it.) In the early '00s, starlets began favoring flowy, romantic dresses and dainty shoulder straps. Take Halle Berry in 2003, who slipped into one of her best red carpet looks to date-a pastel blue number with form-hugging ruching.

Then, fashion got a little more, well, noughties. Beyoncé wore a glittery gold dress by Elie Saab in 2007, a fitting choice given that she was nominated for her role in Dreamgirls. That same year, Reese Witherspoon brought back short hemlines in a now-famous yellow Nina Ricci number. Which leaves us with the recent years. A fan favorite will always be Lupita Nyong'o and her red Ralph Lauren cape dress in 2014. Or, in 2016, Brie Larson opted for a gold halter gown by Calvin Klein—a look that shined quite literally, just like the Globes statue itself.

In 2018, the Golden Globes saw attendees wore black in honor of the #TimesUp movement, protesting sexual harassment and gender inequality in Hollywood. In 2019, the red carpet made a return to anything-goes fashion; highlights included Lady Gaga's lilac Valentino Haute Couture gown-a fitting creation for the A Star Is Born actress-Danai Gurira's fiery red Rodarte gown, and Janelle Monae's unexpected evening tweed by Chanel. Last year, meanwhile, Saoirse Ronan dazzled in a crystal column Celine gown, while celebrities such as Nicole Kidman and Michelle Williams opted for bold, high-impact color.

Here, find the best Golden Globes red carpet moments of all time.




Elizabeth Taylor
1957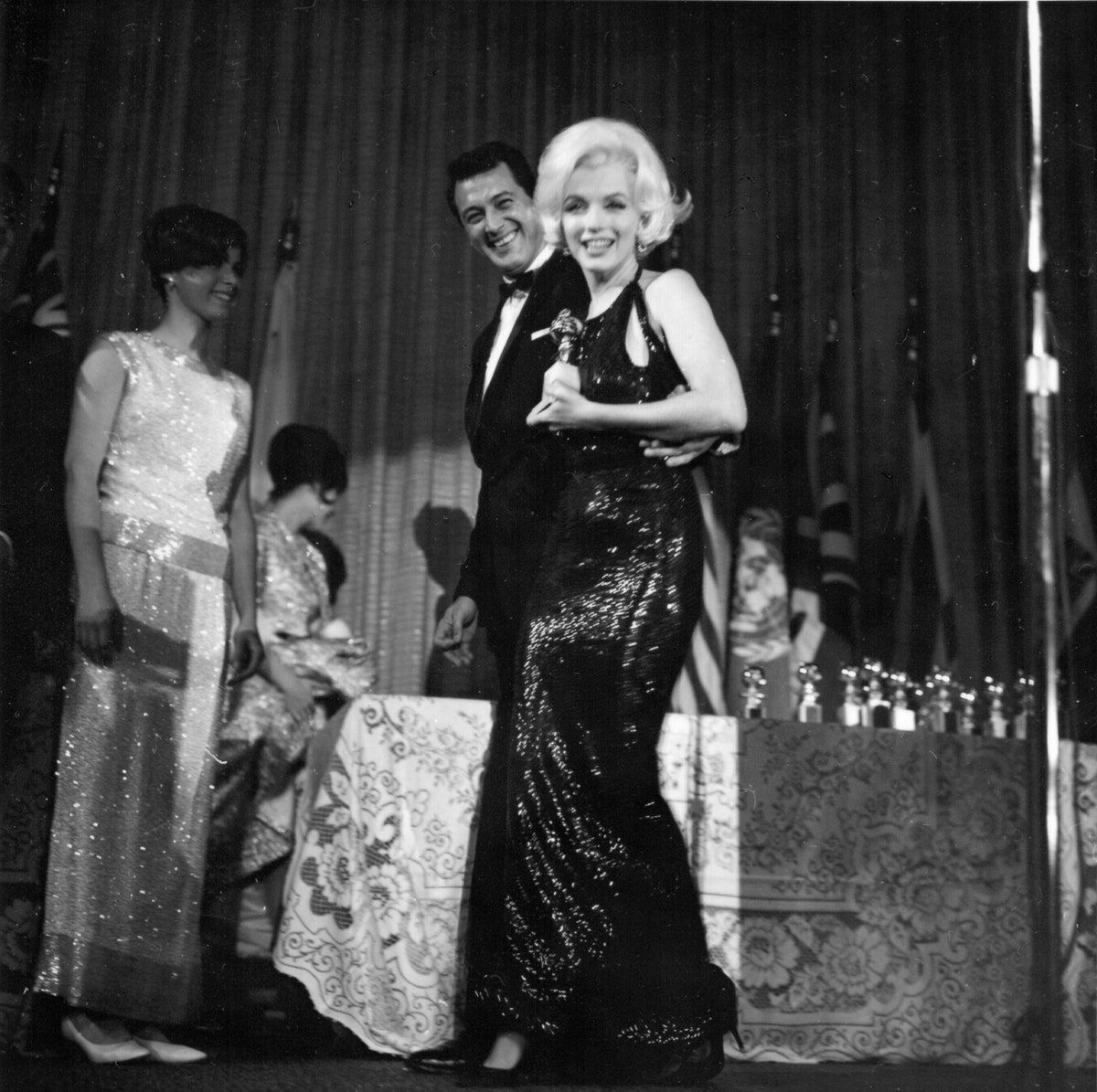 Marilyn Monroe
1962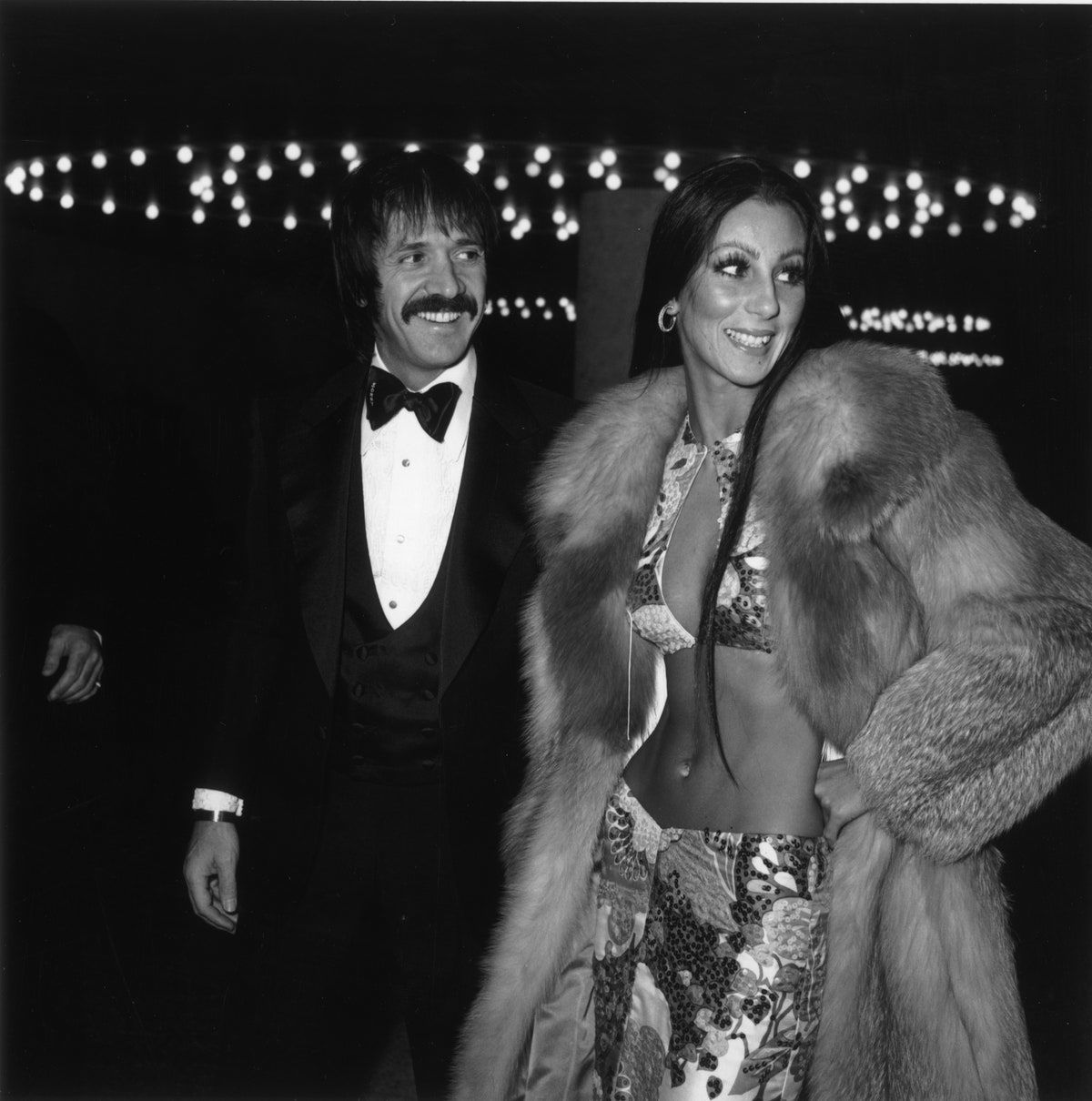 Cher
1973




Donna Summer
1979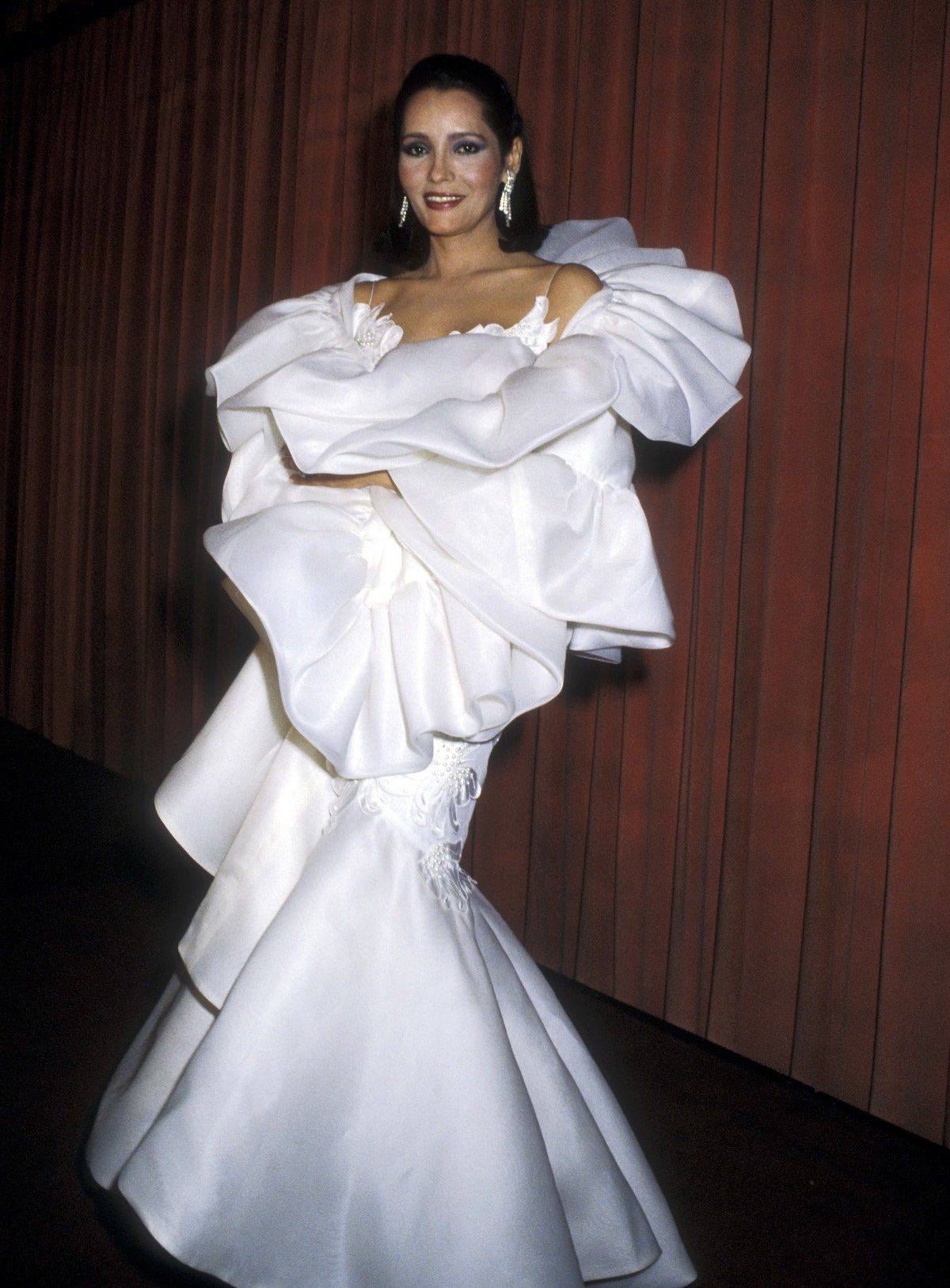 Barbara Carrera
1986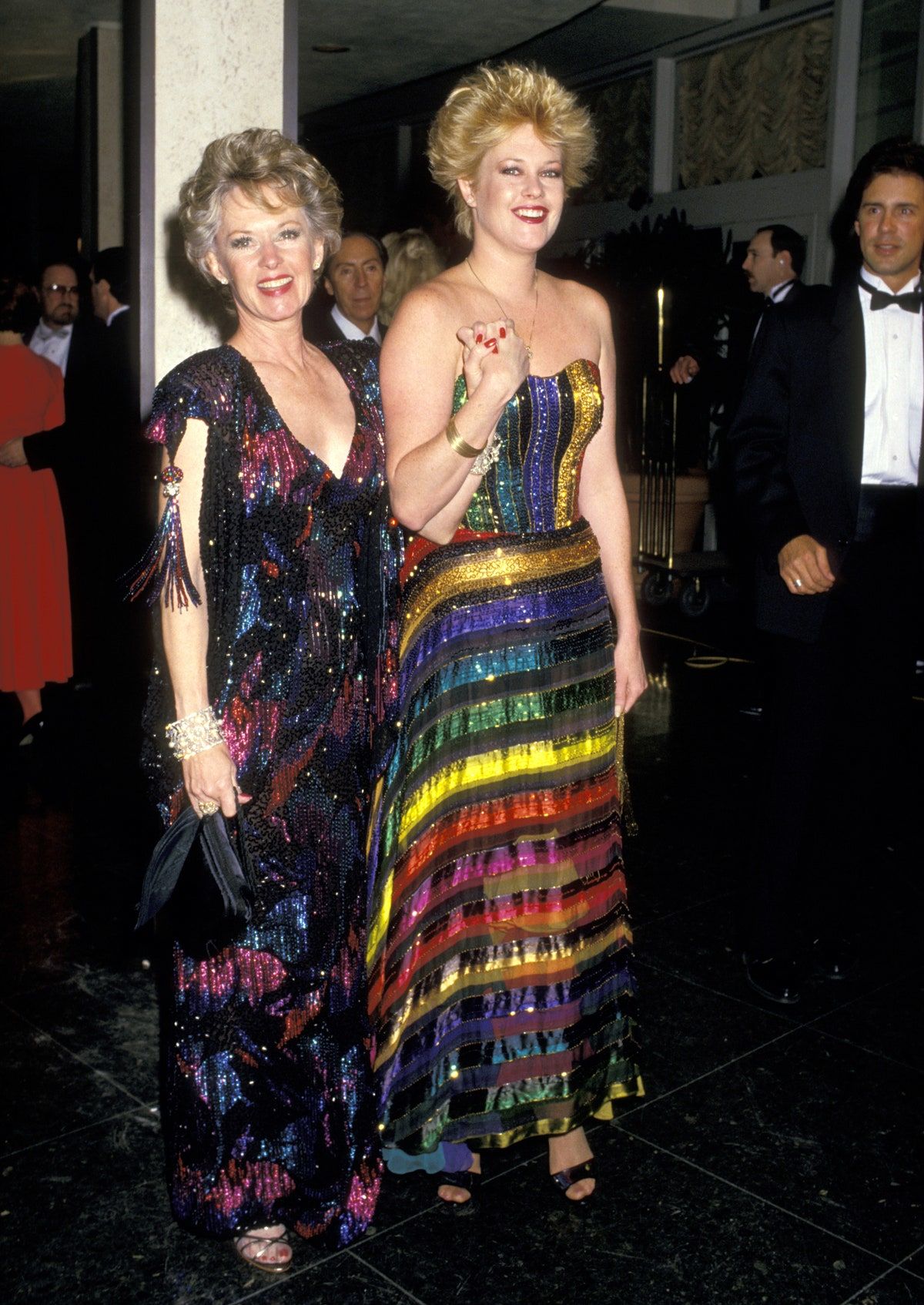 Tippi Hedren and Melanie Griffith
1987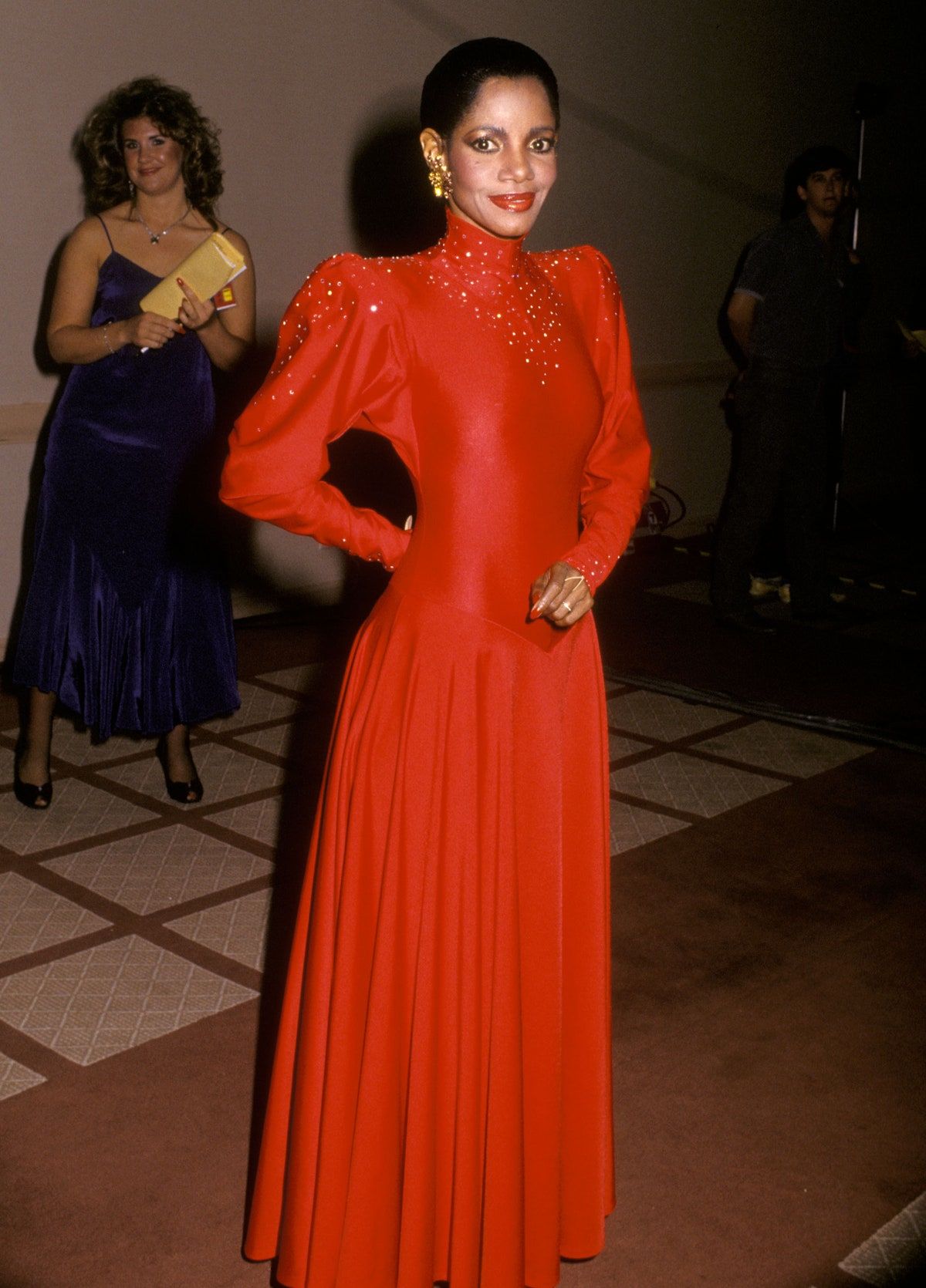 Melba Moore
1987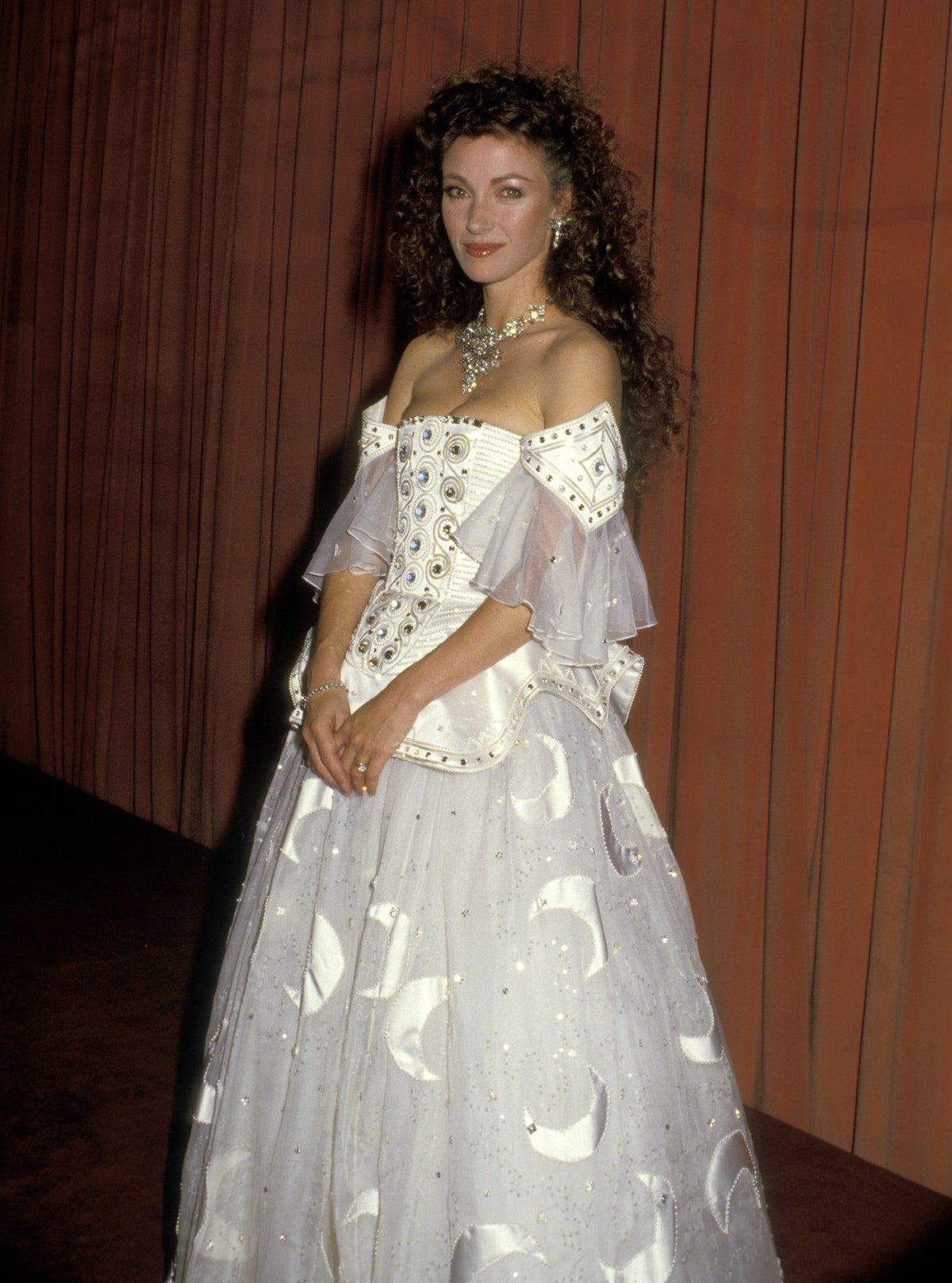 Jane Seymour
1987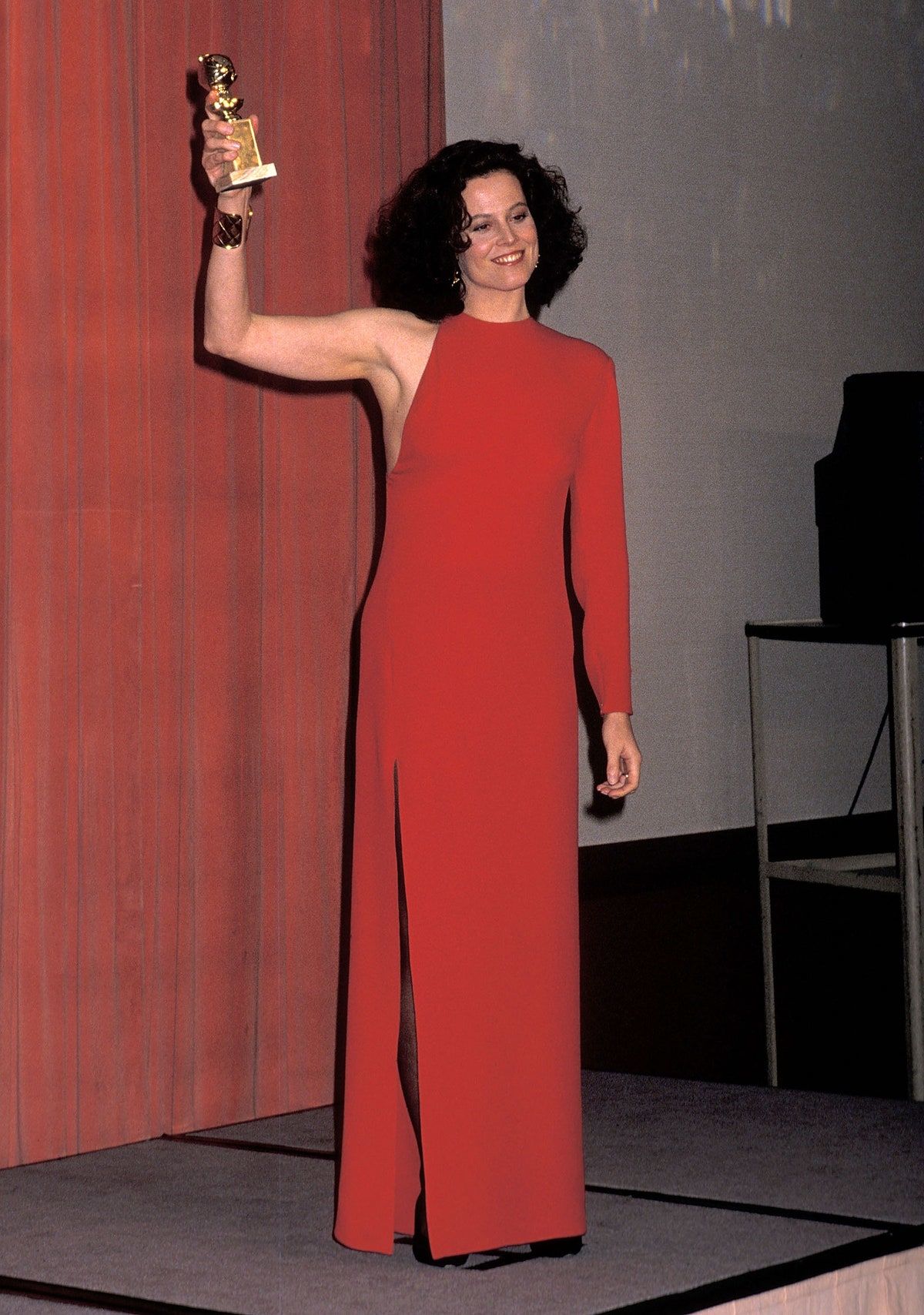 Sigourney Weaver
1989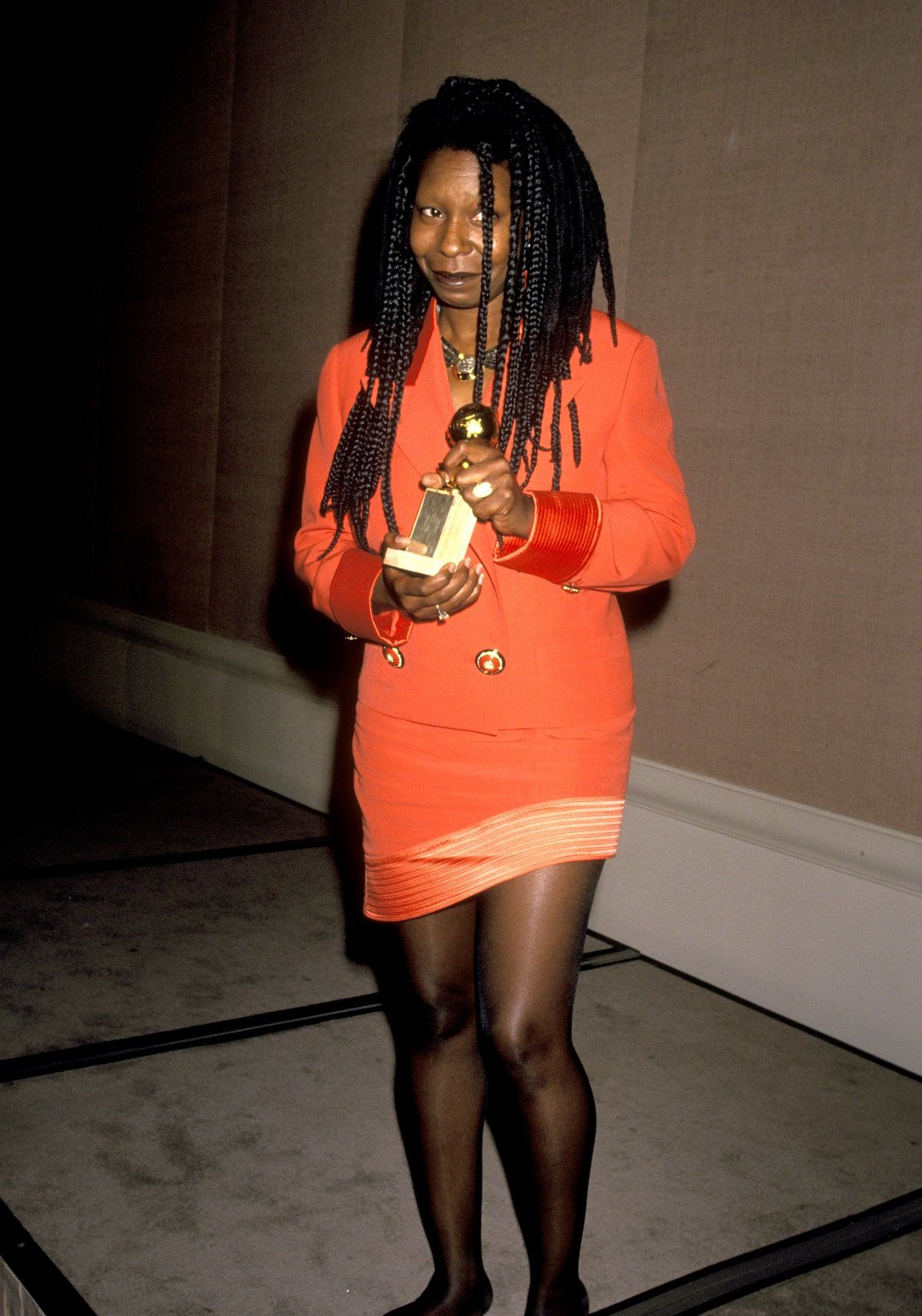 Whoopi Goldberg
1991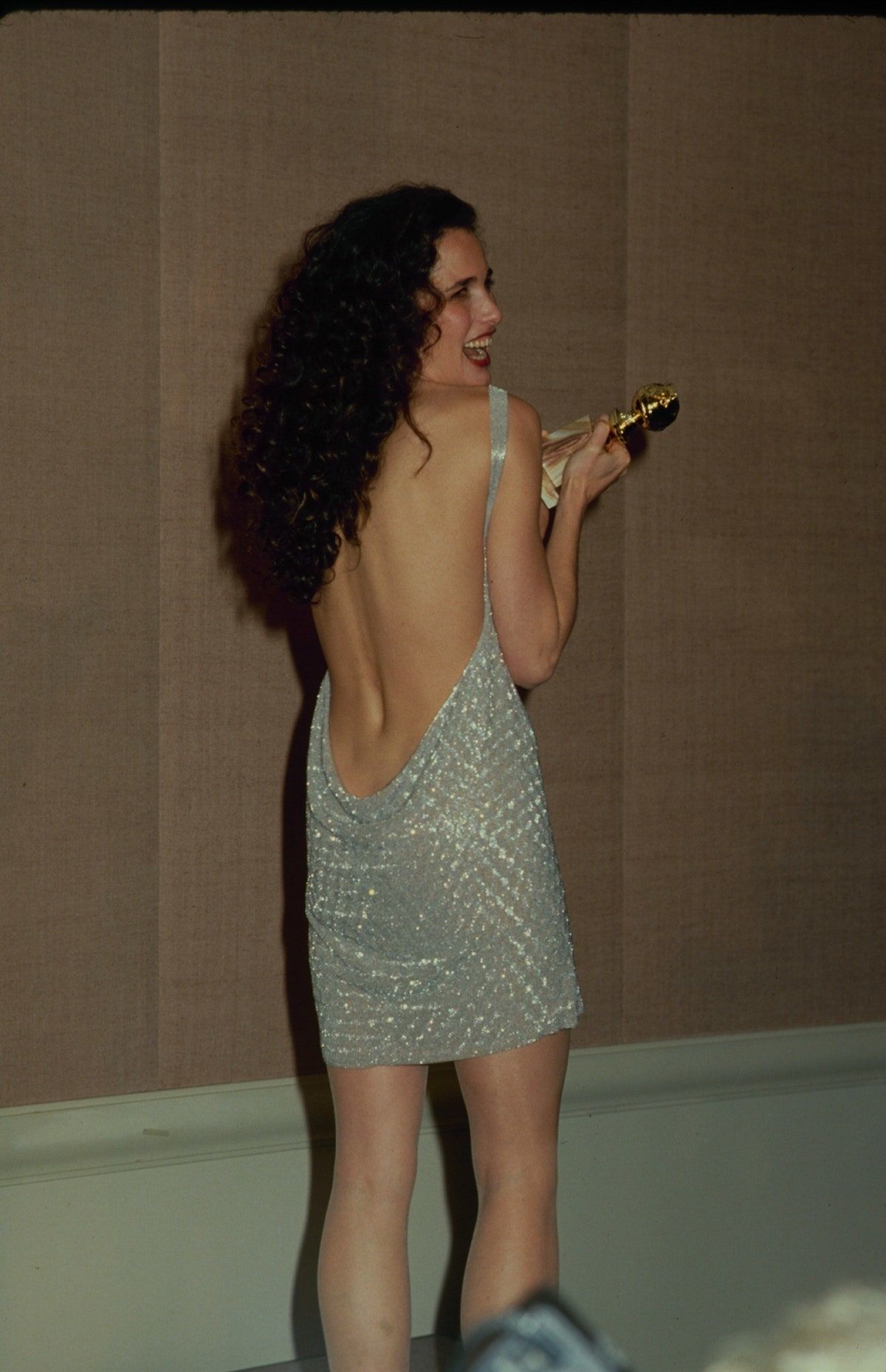 Andie MacDowell
1991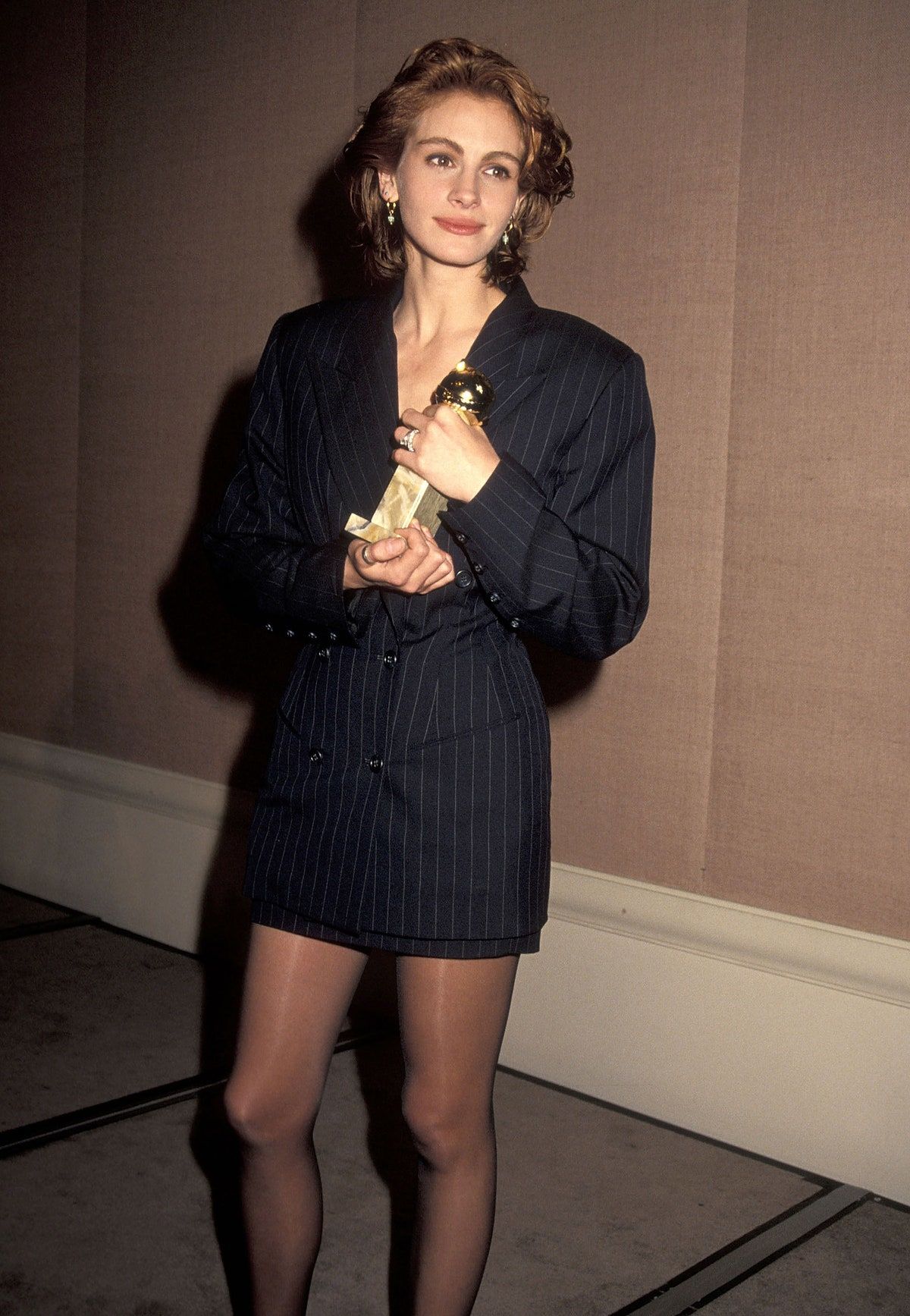 Julia Roberts
1991