Remember the slip dress, that golden child of the 90s? The elegant negligee emerged from its secret drawer after decades of boudoir-only use and is now a wardrobe staple. Slip dresses are classy and chic when worn on their own and they offer unlimited possibilities for layering. Over a t-shirt? Perfectly casual. Under a chunky cardigan? An elegant winter outfit. Under a blouse? Office-appropriate. Basically, slip dresses are an essential basic.

If you are looking to get in on the slip dress secret, or are craving new inspiration, we've compiled our favorite ways to style a slip dress below.


With a Summer Knit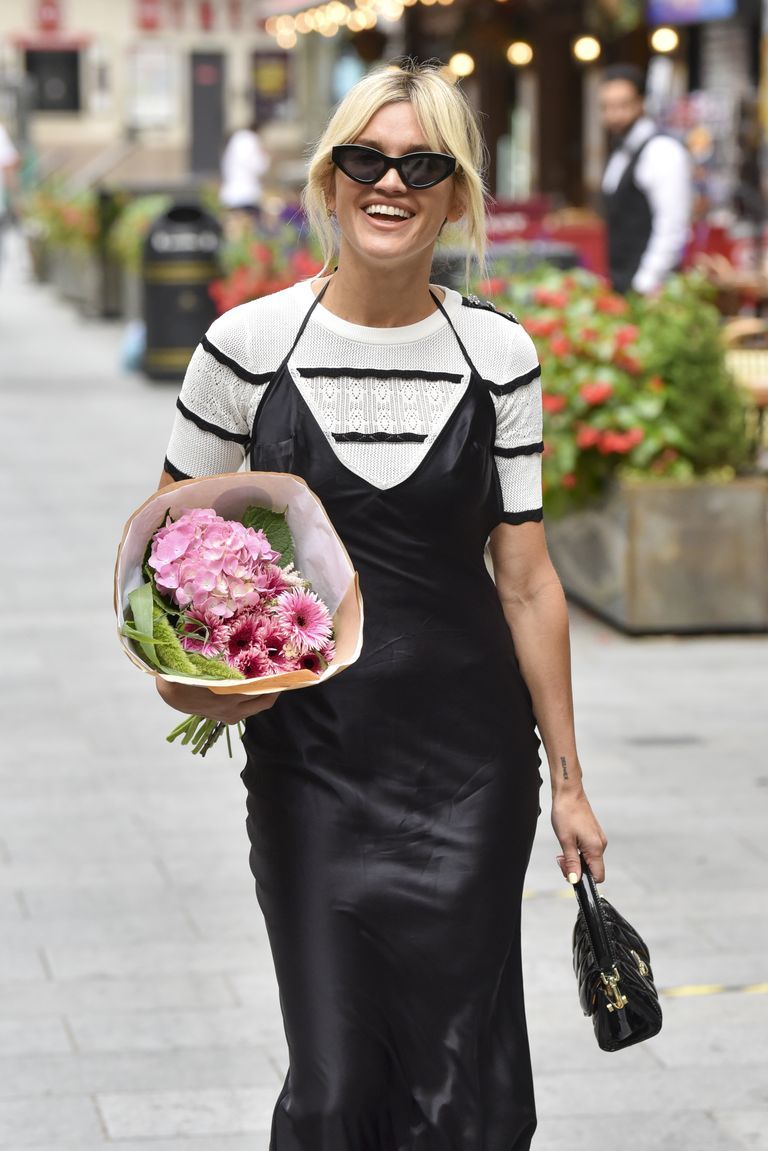 A slip dress by itself can feel a bit formal. To make your favorite more casual, add a lightweight short-sleeve knit underneath. For bonus points, try a graphic tee.


With a Chic Blazer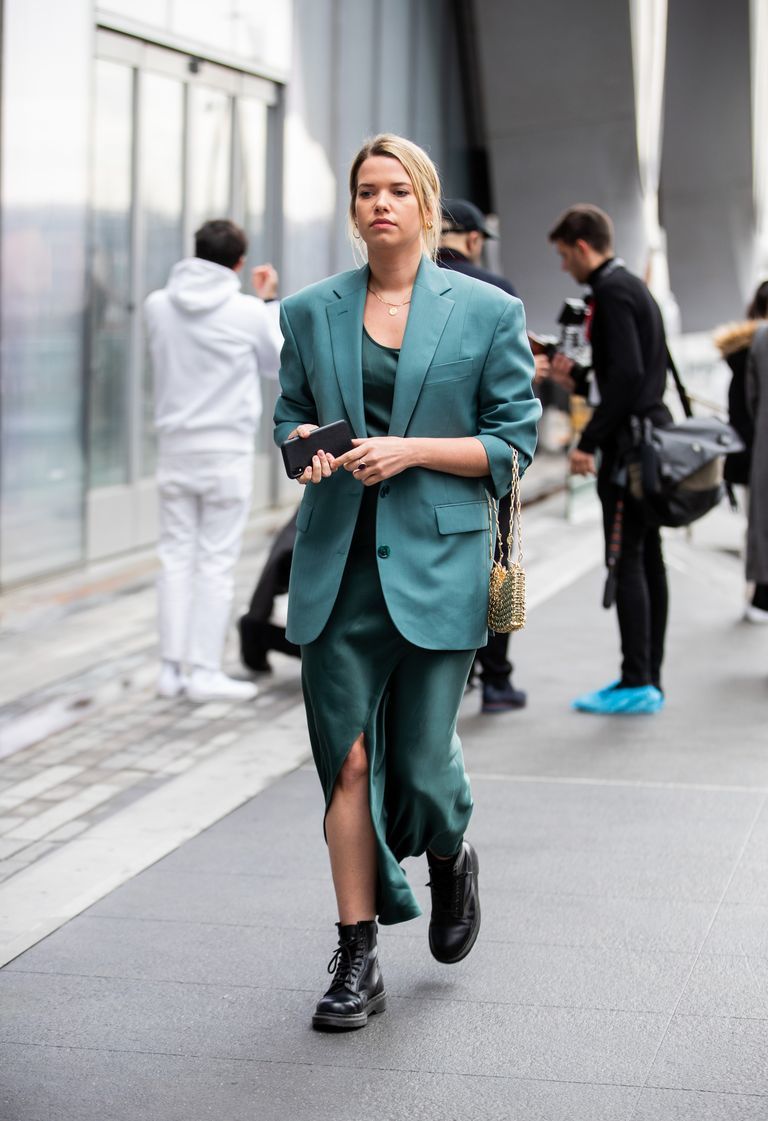 For a modern office look, pair your slip dress with a blazer and combat boots. The combat boots will give the dress a grungy edge, while the blazer will keep you polished.


With Little Else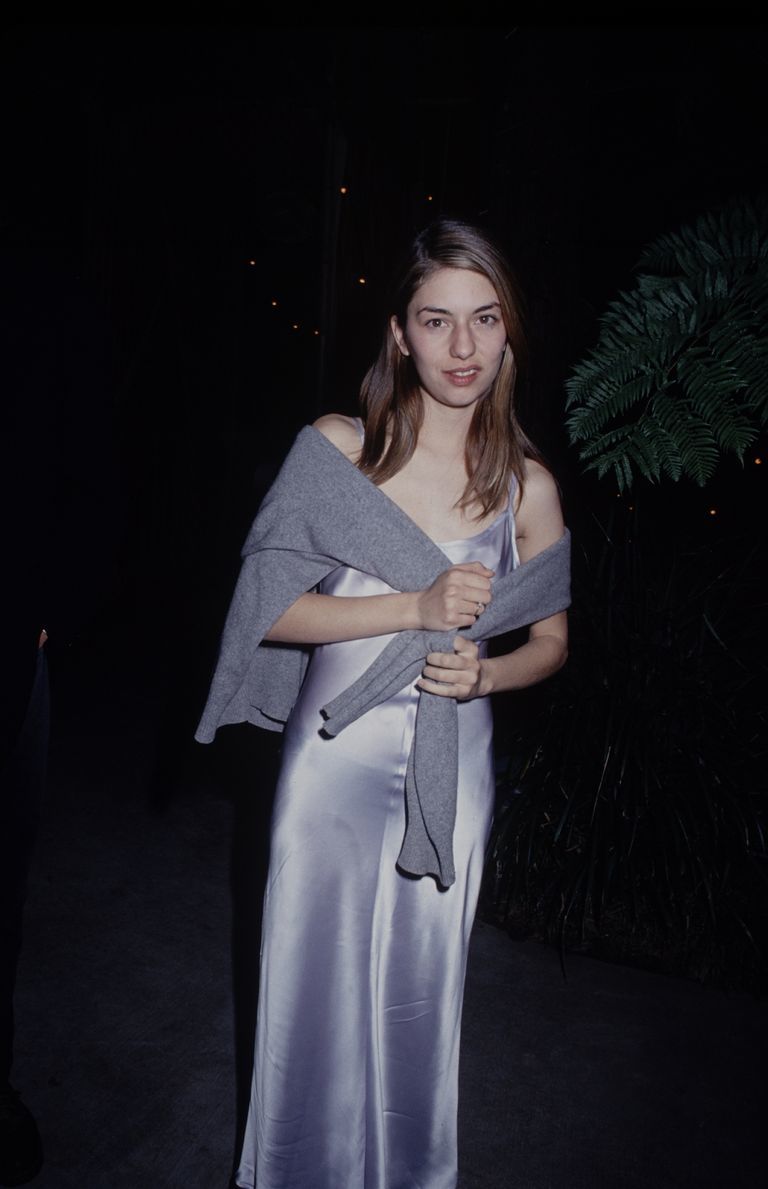 A slip dress is always appropriate for a night out. Its simplicity allows for you to go nuts on accessories if you desire, or to just keep it simple with a casual cardigan.


With Lots of Color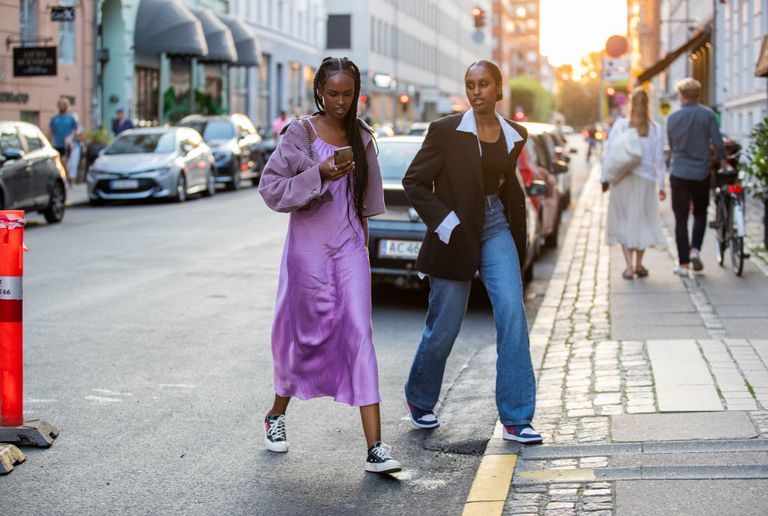 Even though they are a staple, slip dresses don't have to be neutrals. In fact, a pop of color in a slip dress is perfect for everyday wear. It even gives you the option to create a beautiful monochromatic look.


With Sandals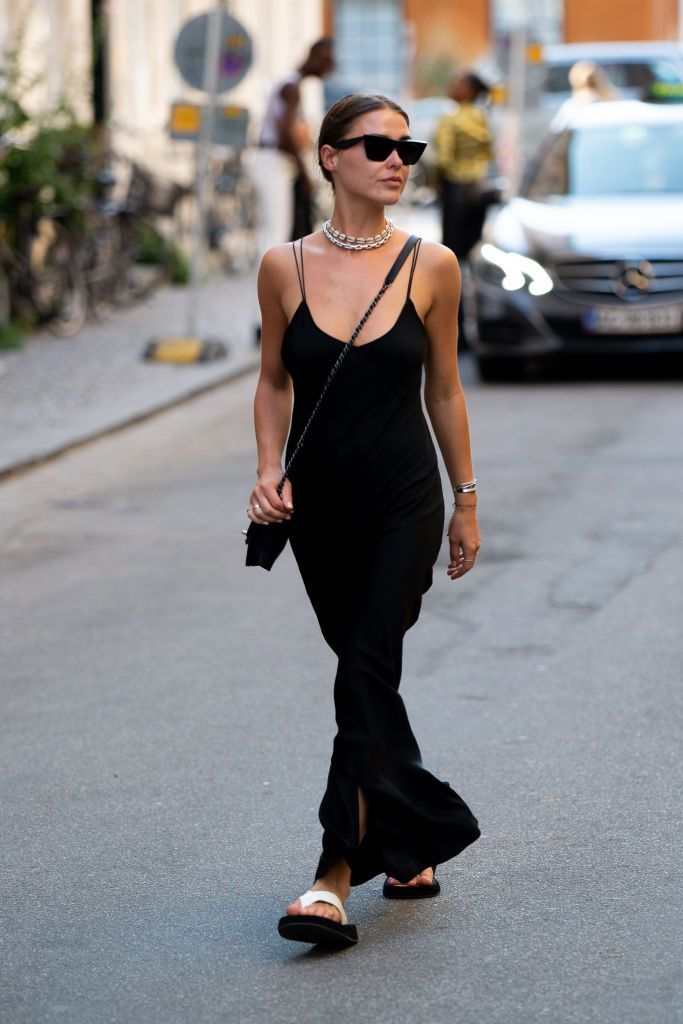 When you are casually running errands, a slip dress is the easiest option. One step and you're done (and you look amazing). To complete the look, add a pair of casual sandals to offset the elegance of the dress. You'll definitely be on the Trader Joe's best dressed list.


With an Oversize Jacket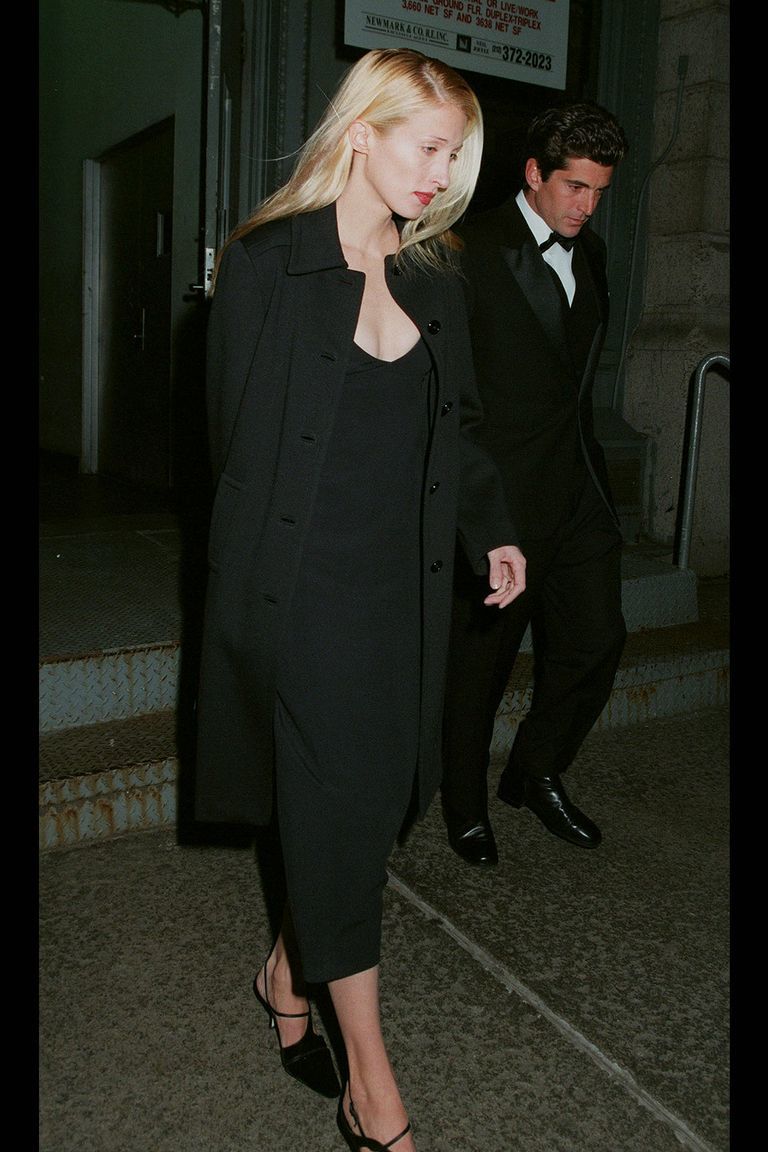 Mixing up your wardrobe can be quite a challenge when loungewear always feels like the best option. A slip dress offers you the comfort of pajamas, but takes the sophistication up a notch.