A few days ago, a TikTok of a young woman by the handle @thedigifairy talking about wired headphones went viral. Her reel featured the likes of Lily-Rose Depp and Zoë Kravitz, as well as a Vogue article from 2019 with the title "Forget AirPods-Bella Hadid Is Bringing Back the Humble Wired Headphone." "The evidence is really there, girls are replacing their Airpods with wired headphones," the TikToker says. "We love when celebrities act like humble peasants."

I wrote the piece, which was widely panned. At the time, everyone I knew was nestling AirPods into their dainty little eardrums and going about their day. I couldn't escape the constant blatant display of $149 spent on an itty-bitty piece of tech! On a personal note, I couldn't justify spending that amount on earphones when I am a person who misplaces things often. Plus, burning in my brain is the story of fashion writer Emilia Petrarca who accidentally dropped her AirPods down a subway grate and had to fish them out with a DIY contraption. Quelle horreur!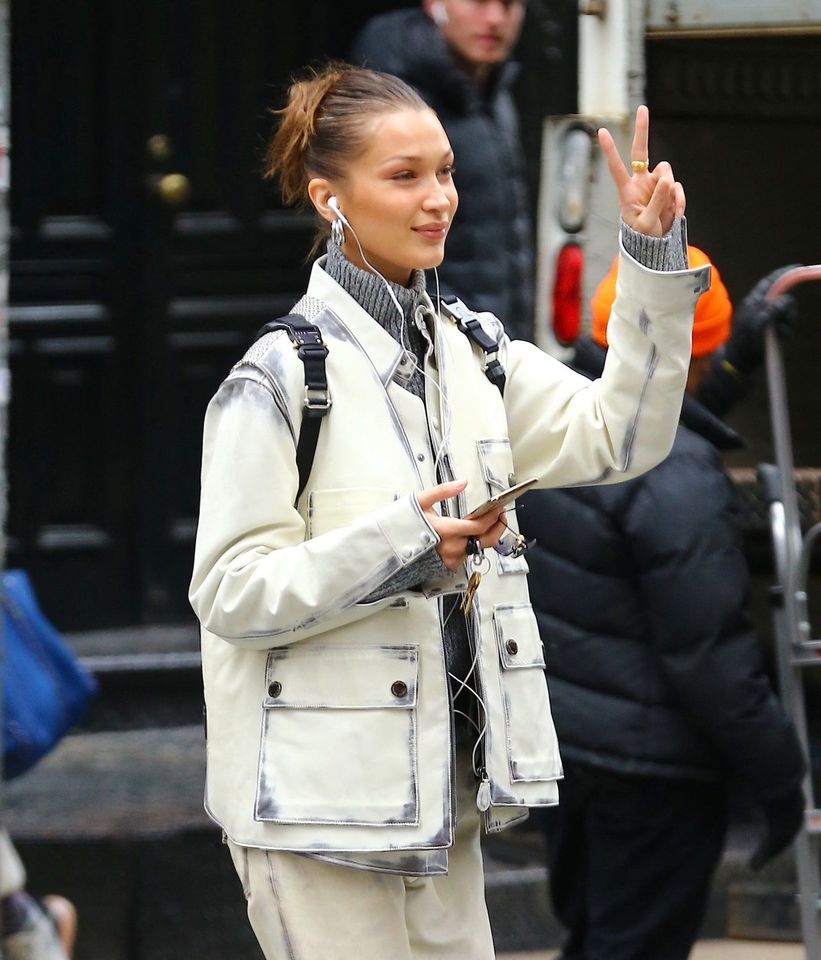 I felt vindicated when I saw Hadid strutting around in 2019 with those $19.99 white EarPods dangling freely. This is a woman who could buy a million AirPods if she chose. Her choice seemed to say, "I'm above the tech hype!" Being unbothered is a true luxury. Sure, Ms. Hadid might have had other reasons why she didn't like AirPods-maybe she had a fear of them free falling from her whittled eardrums?-but I liked envisioning this blatant display of cords as a way of saying, "Simplicity is the ultimate style." Bella's wires reminded me of Daniel Day-Lewis with a lo-fi flip phone in 2018, or as the TikToker noted, Rihanna with her very own T9 piece of tech.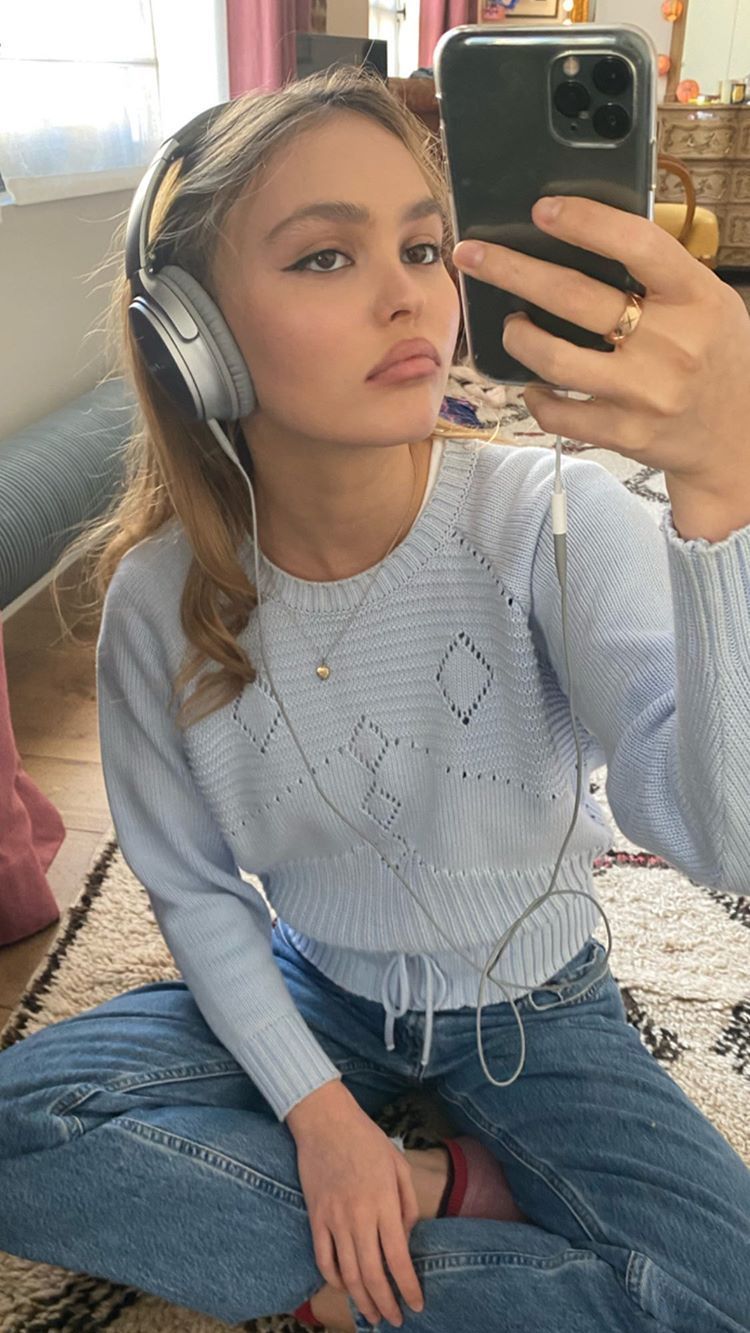 Either way, the TikTok was divisive. People were angry that this topic was even being discussed. ("Are wired headphones actually vintage?" was a common question.) Then people were overjoyed that they didn't have to spend money on fitting in with Bluetooth-ified buds. When I posted about the hilarious kerfuffle, people began to send in images of themselves with wired headphones. Within that week, Shelby Hull created @wireditgirls, an Instagram account documenting babes around the world-from Carla Bruni to Jennifer Lawrence to Jake Gyllenhaal, who famously chews on his cords-wearing their wires. Finally, it's okay to get your wires in a tangle.