Let's be honest: The trends we're seeing now and what will be trending later in 2021 may be two very different things. We don't know what the rest of the month, much less next year, will look like in the world of weddings.

What we do know is that weddings in 2021 will look different: Eighty-one percent of our followers say the pandemic has changed their expectations for their wedding. This year, we are also seeing that couples are generally making everything more intentional, focusing on the ceremony, creating more personalized details, and spending more money per guest to make them feel really included in the experience.

Keep reading for more on the wedding trends we're seeing now and on the horizon!


Weekday Weddings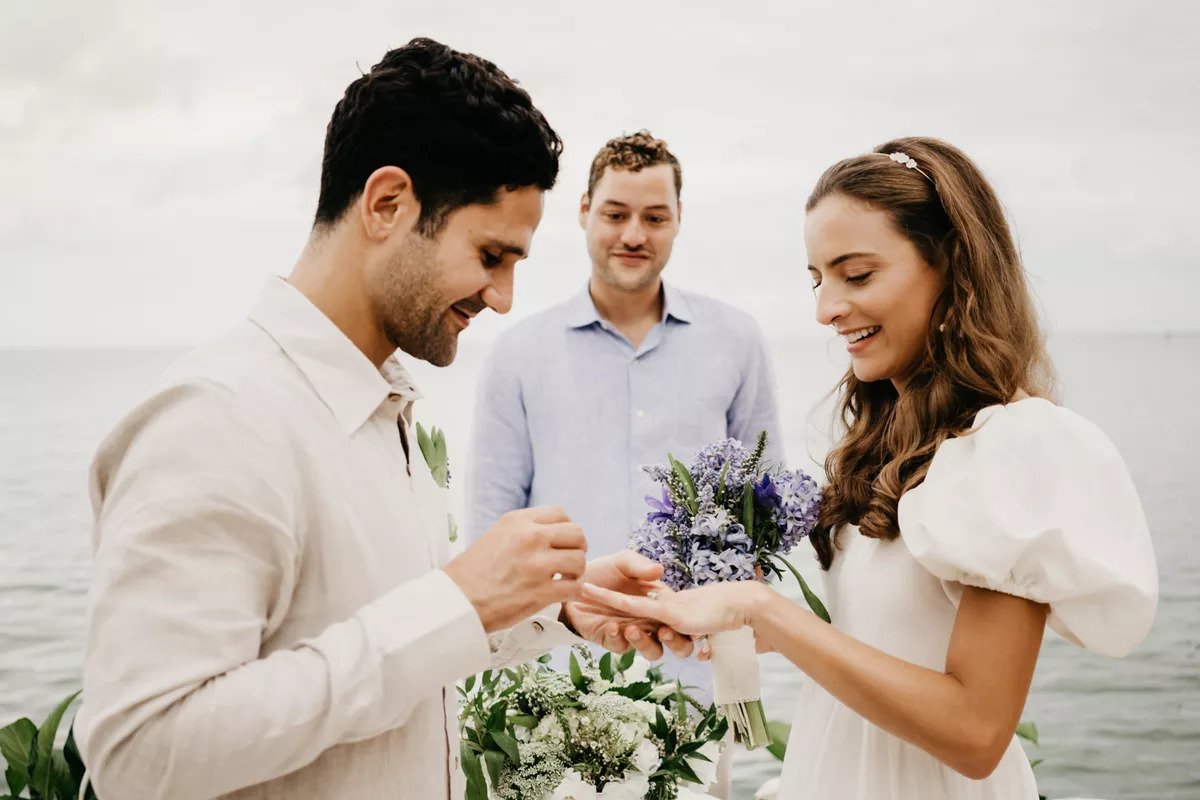 At this point, vendors and venues have slim availability for 2021. A weekday wedding may allow a couple to get married at their dream venue and hire their preferred vendors. Not to mention: There are often cost benefits with a weekday wedding—and it's also an opportunity to support the professionals in this industry, who have been hard hit by the pandemic.


Sustainability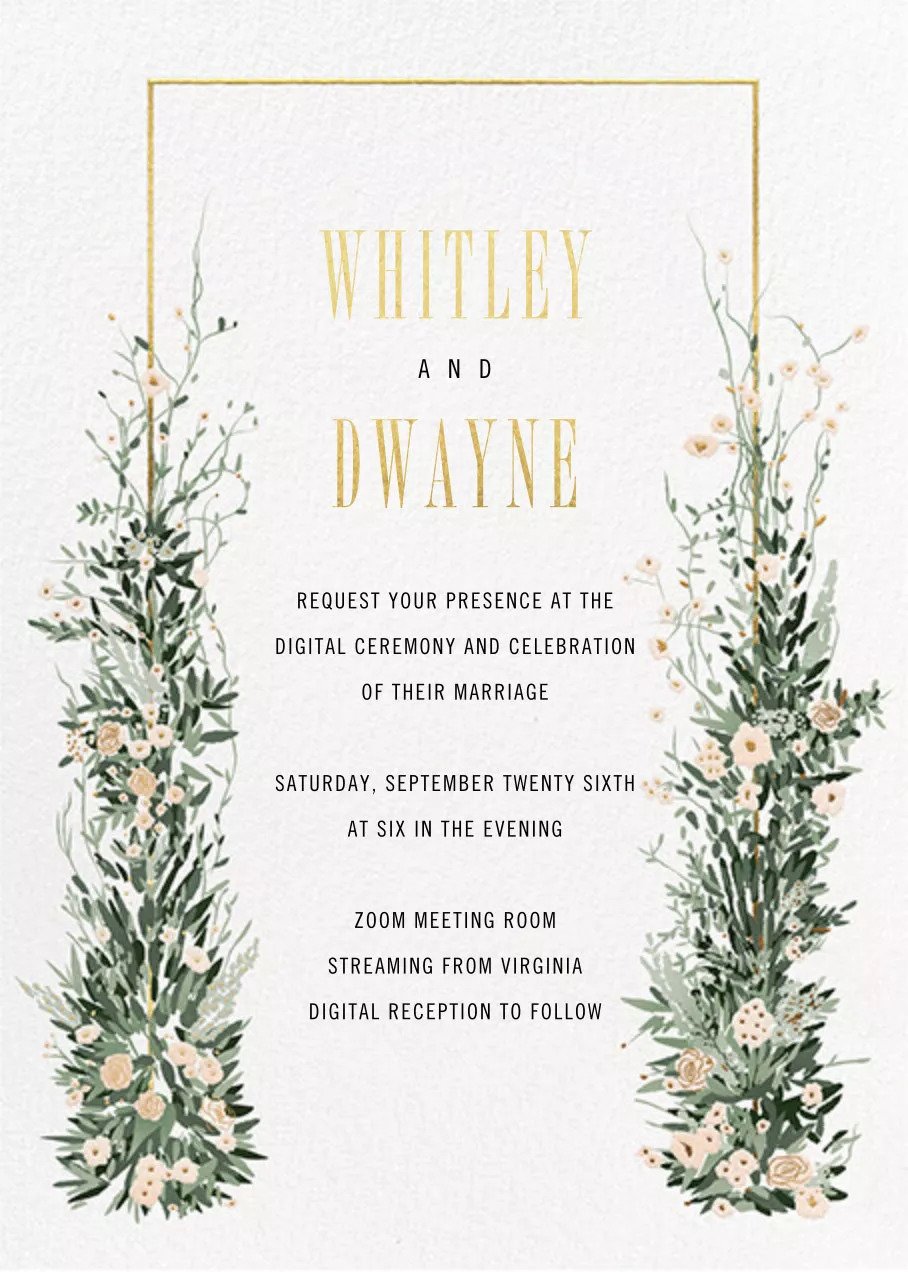 People are more aware of their footprint than ever. And as digital invitations and virtual celebrations become more popular, couples are seeing the impact they can have. Two resources we love: Paperless Post and Minted.


Transformative Attire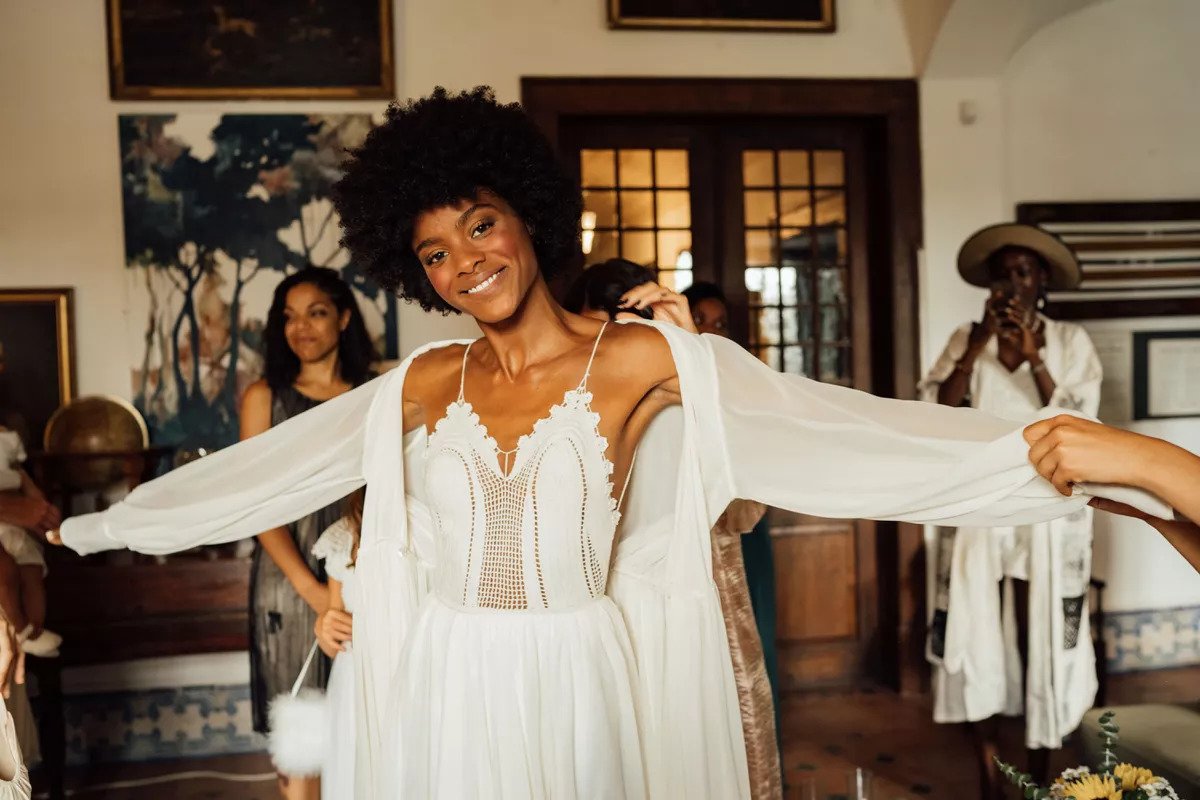 From pieces that can be worn in multiple ways to dresses that can be adapted to a different look, adaptability is the name of the game in fashion right now. Thankfully, this trend works well for weddings when brides want to switch up a look for the reception or even re-wear a frock for their sequel wedding.


DIY Beauty Looks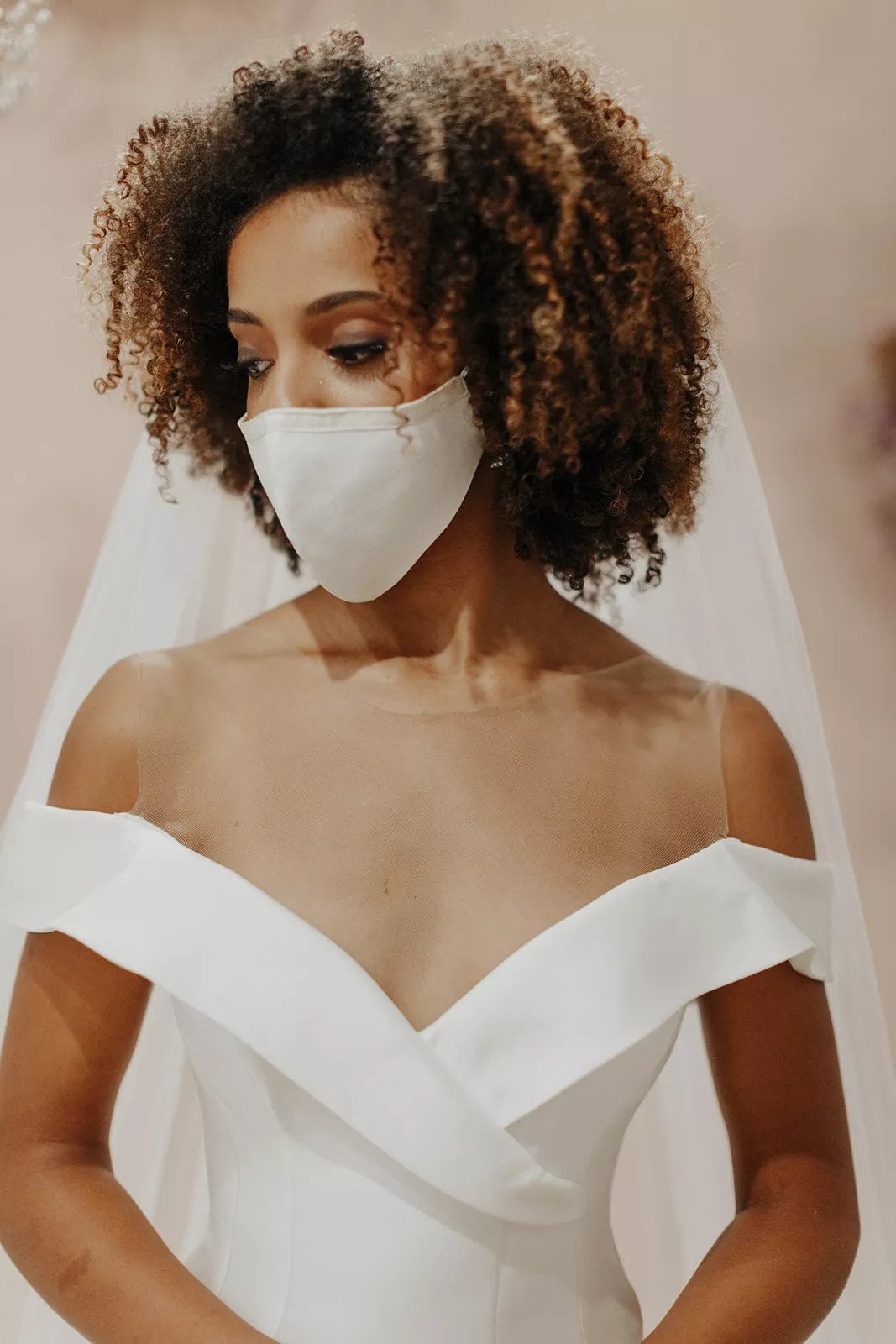 From Zoom trials to big-day makeovers, "corona brides" are experimenting with doing hair and makeup on their own. We think this trend will be here to stay, as we all could use a little TLC during the pandemic and why not use your wedding as an opportunity to develop a lifelong hobby, ahem, skill?!


Micro Weddings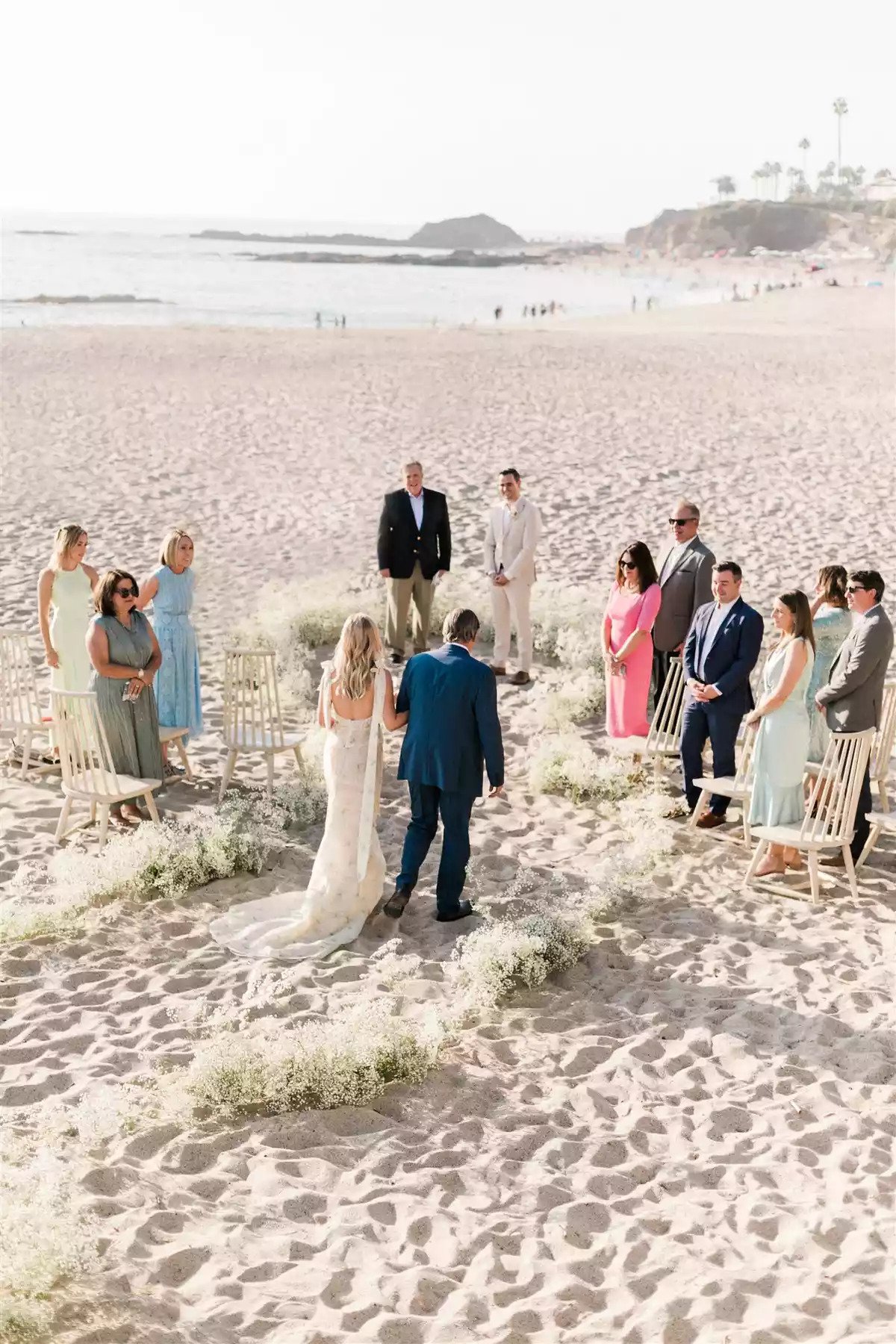 This year, we are seeing a rise in the micro wedding, aka an intimate wedding with fewer than 50 guests. There are many plus-sides to this new trend, from a focus on who is in attendance to the overall vibe of the event, which can lend itself to being more personal and emotional—especially during such an uncertain time.


Intimate Guest Lists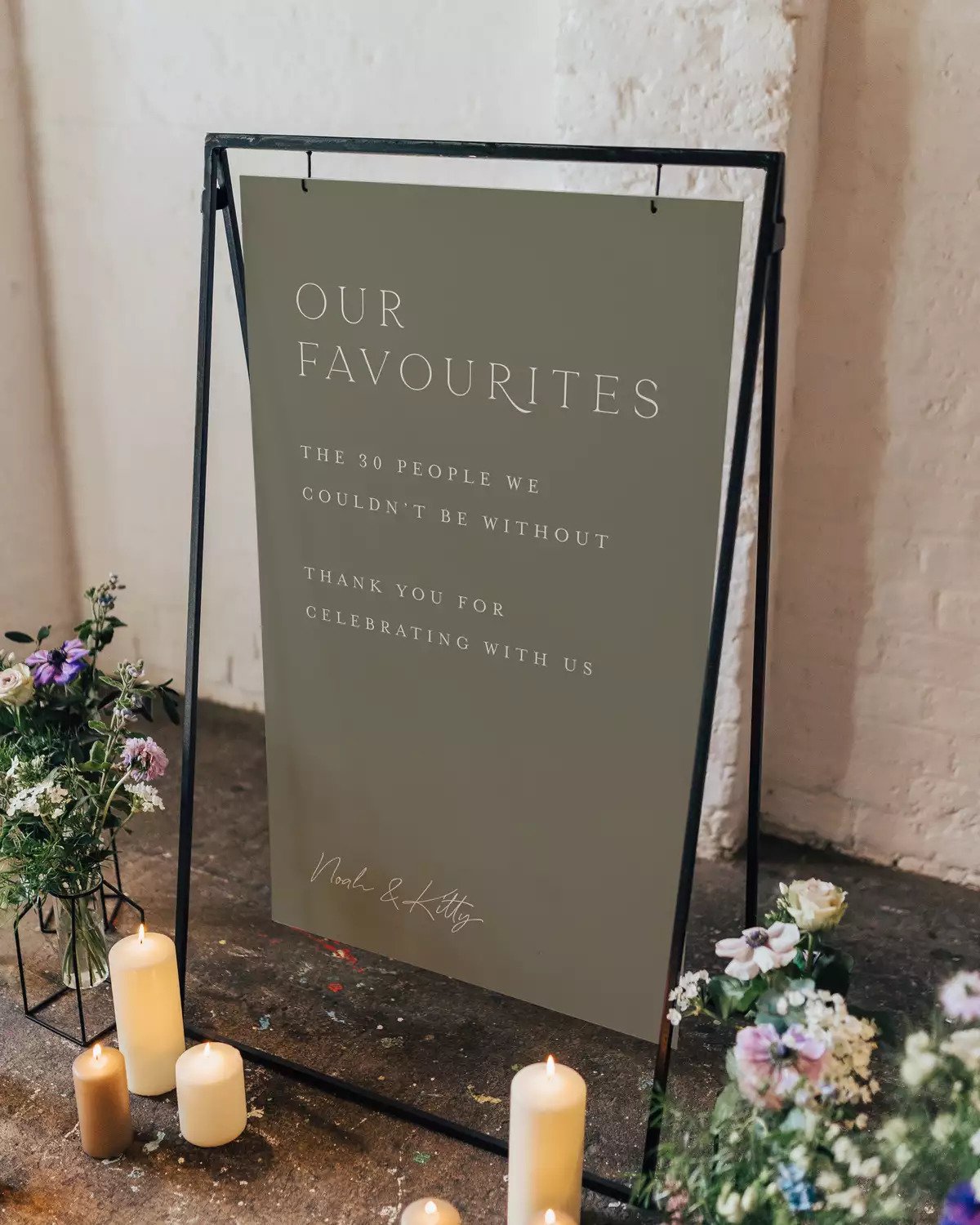 According to our recent American Wedding Study, 47 percent of our followers are now planning on downsizing their guest lists. While this is a hard task, we are seeing couples prioritize the health and safety of loved ones by limiting those in attendance.


Sequel Weddings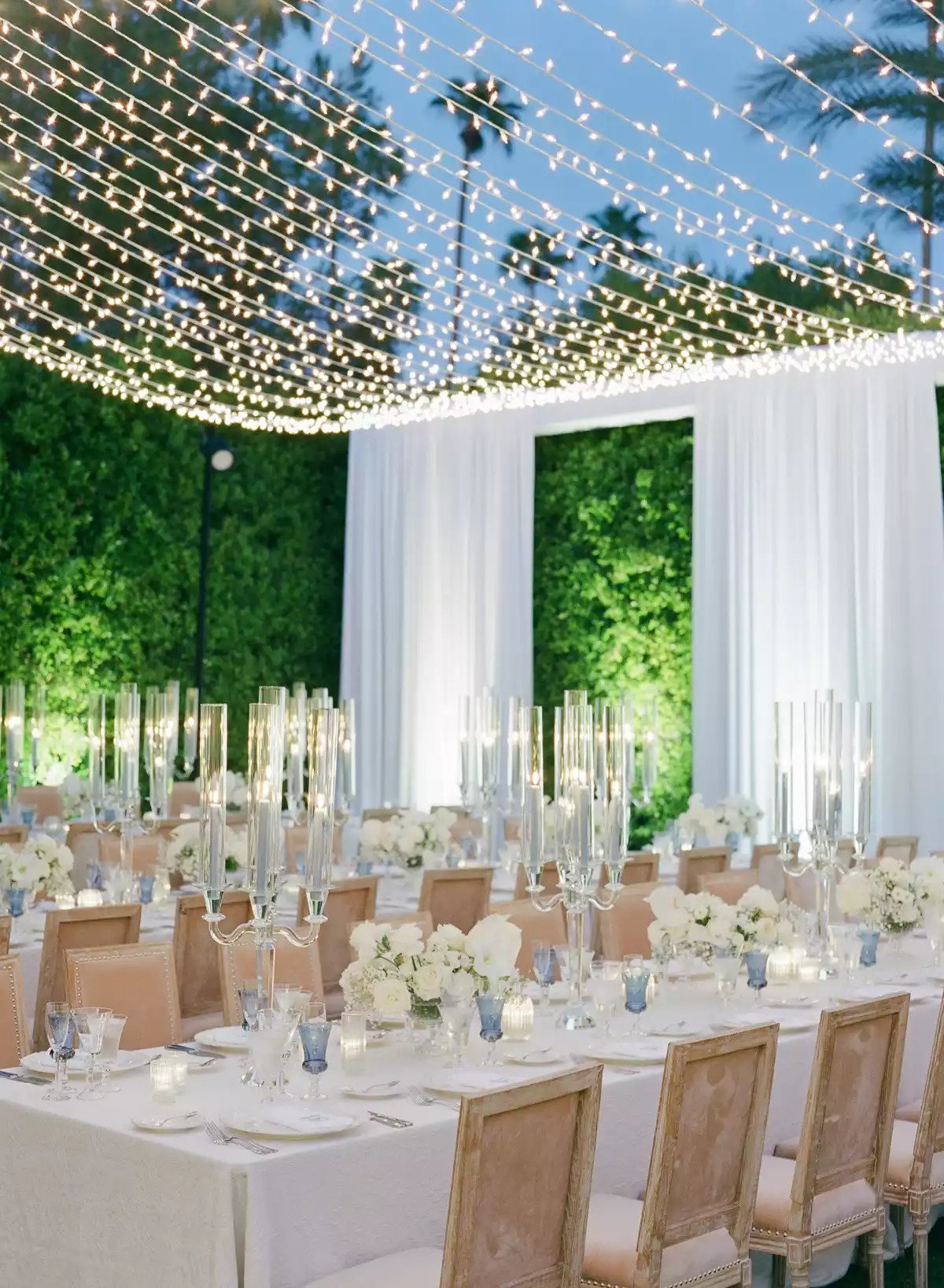 Some 2020 couples are opting to do it again this year with an extended guest list. We predict that these will be larger-scale events focused on celebrating their love with loved ones who couldn't attend this year. We've even heard of couples saving some wedding elements and traditions, such as writing their own vows or doing the first dance, for the second wedding to make it more special. So sweet!


Backyard Weddings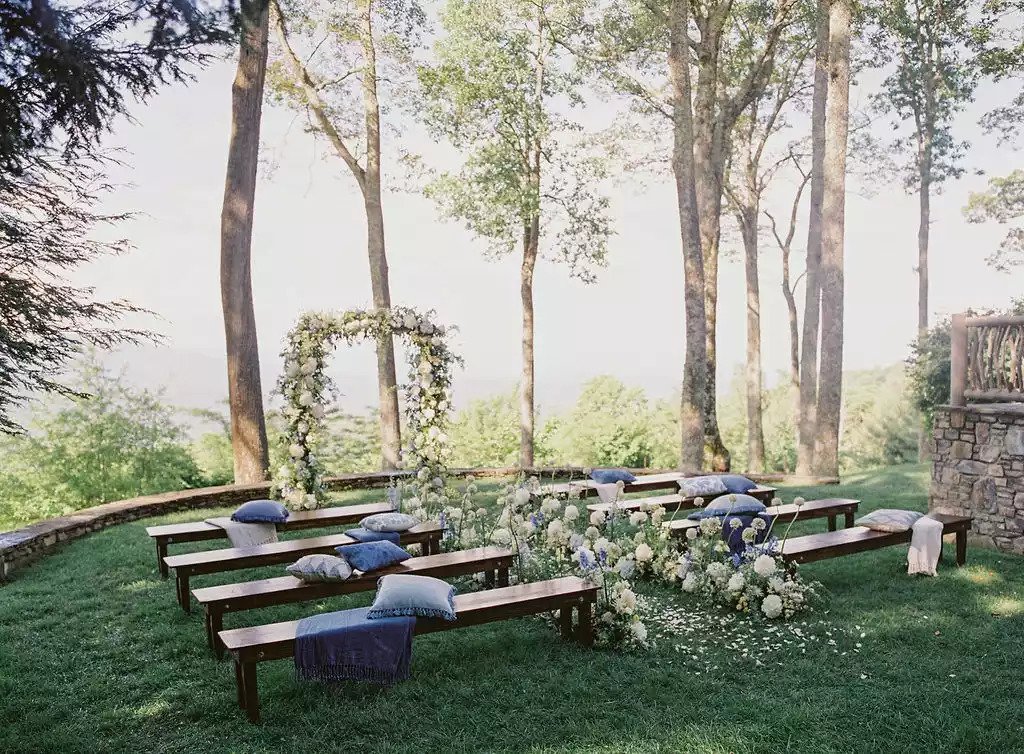 There's always something special about an at-home wedding and especially so during a pandemic. We love seeing couples embrace what's right in front of them by hosting an intimate celebration outdoors.


Assigned Seating

While assigned seating is typical reserved for family members during the ceremony, we're recently seeing intentional placement for all guests. This is a COVID-19 safety measure that we hope sticks around post-pandemic!


Unexpected Venues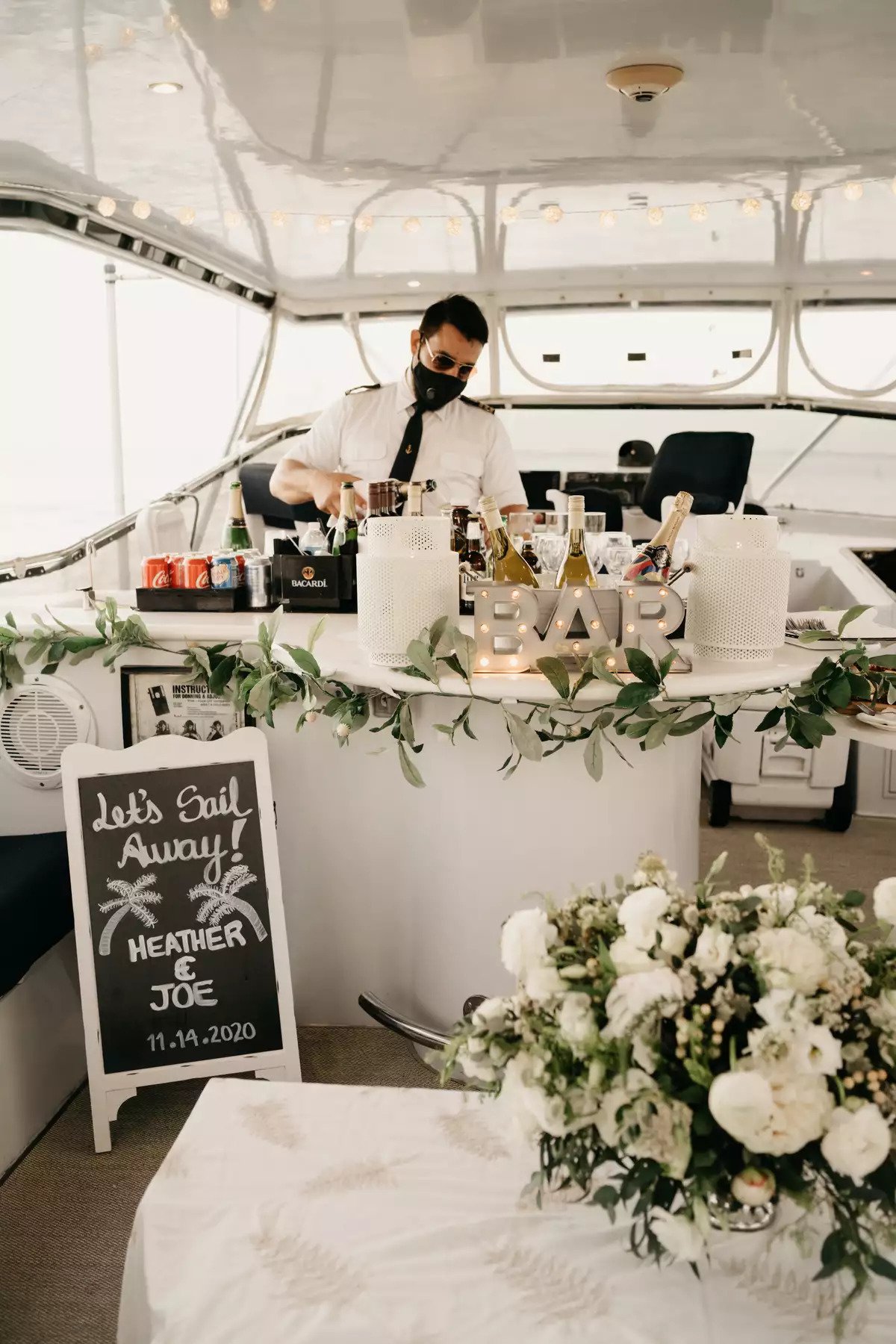 A wedding on a boat? Why not! With an intimate guest list, couples are thinking outside of the box by marrying in nontraditional wedding venues or even on the open seas.


Domestic Destinations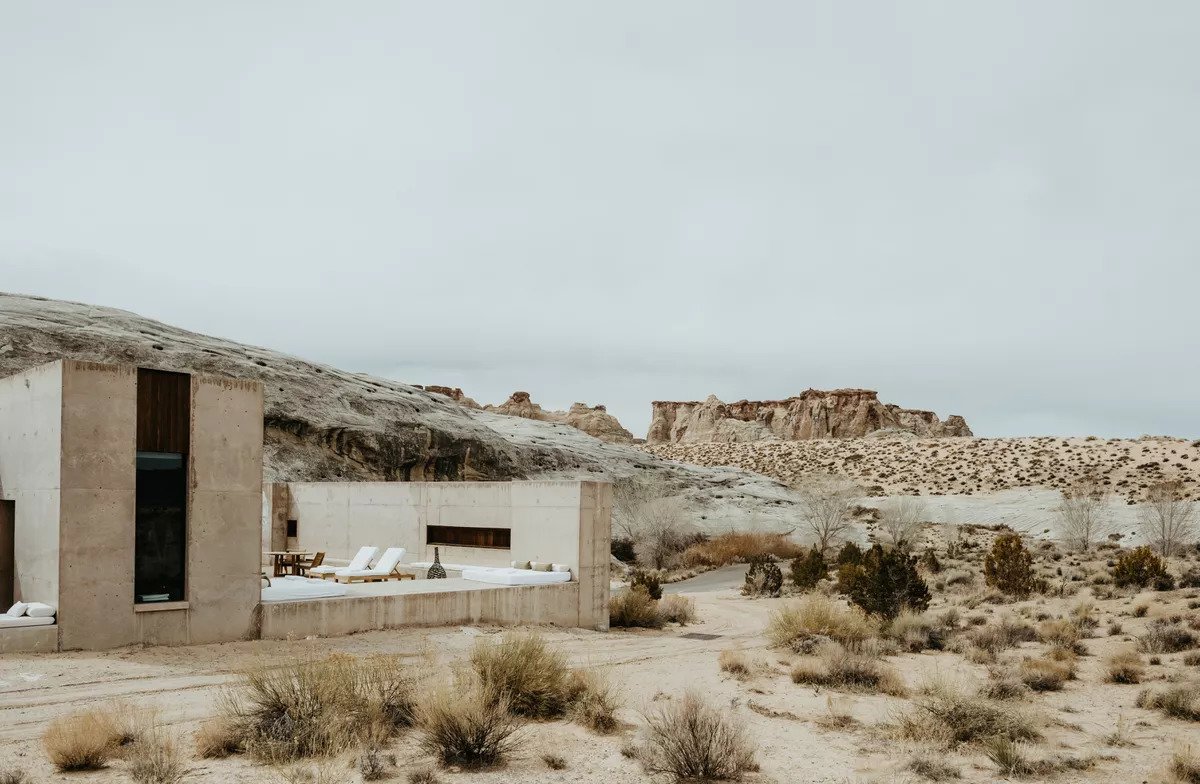 There will be a rise in destinations that are a car or train ride away. This prioritizes guest safety and makes travel easier for everyone involved—no passport required. Venues such as Amangiri, shown above, have even opened spaces like their tented camp, which can be rented out for small groups.


Pod Seating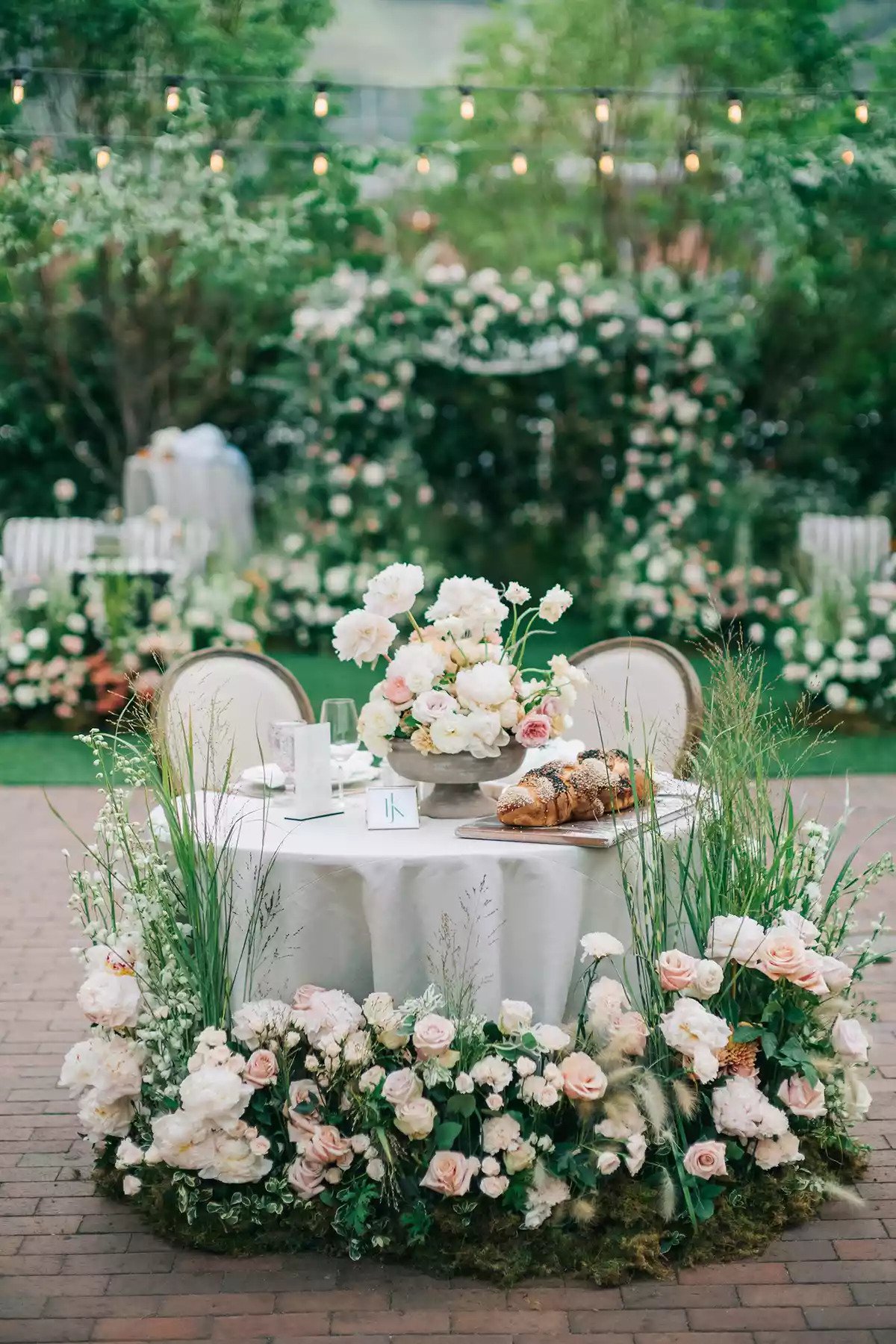 With social distancing still in place, it's a smart decision to seat groups by pods instead of playing matchmaker between friends. Also, due to COVID-19 rules, tables are generally looking smaller this year—think groups of four to six instead of 10 to 12. Also, if you're a fan of the sweetheart table, now is your time to embrace it.


Formal Dinner Service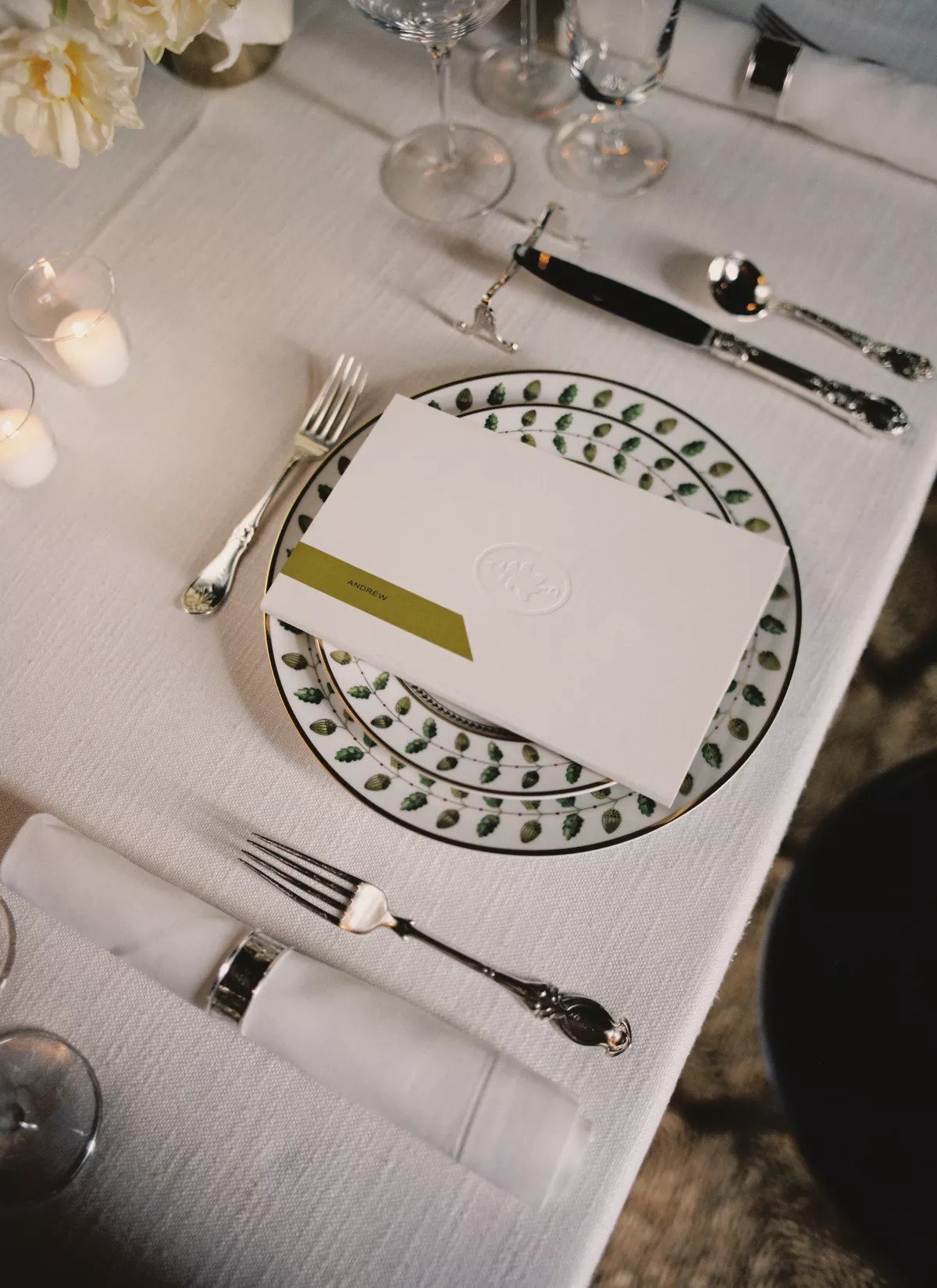 Thanks to food-service restrictions and reduced guest counts, we're seeing a return of really elegant plated course meals. This is an opportunity for couples to get really creative with their menu, and also, to make each place setting feel special for the guest (think a handwritten note on every plate).


Individualized Food Displays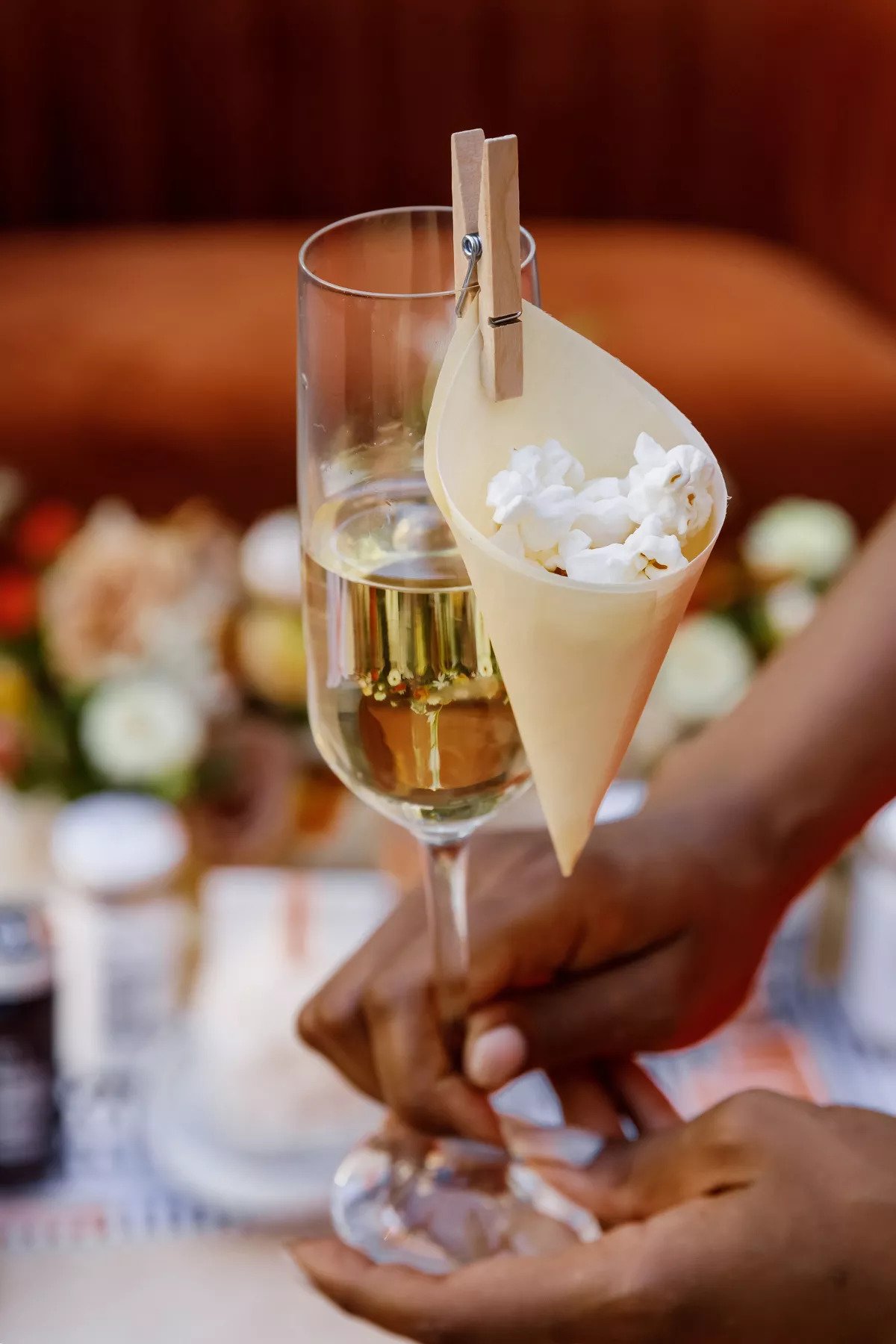 Share no more! For both cocktail hour menus and seated dinners, caterers are opting for a more personalized serving style—think individual plates and cones in lieu of charcuterie boards and family-style meals.


Reimagined Entertainment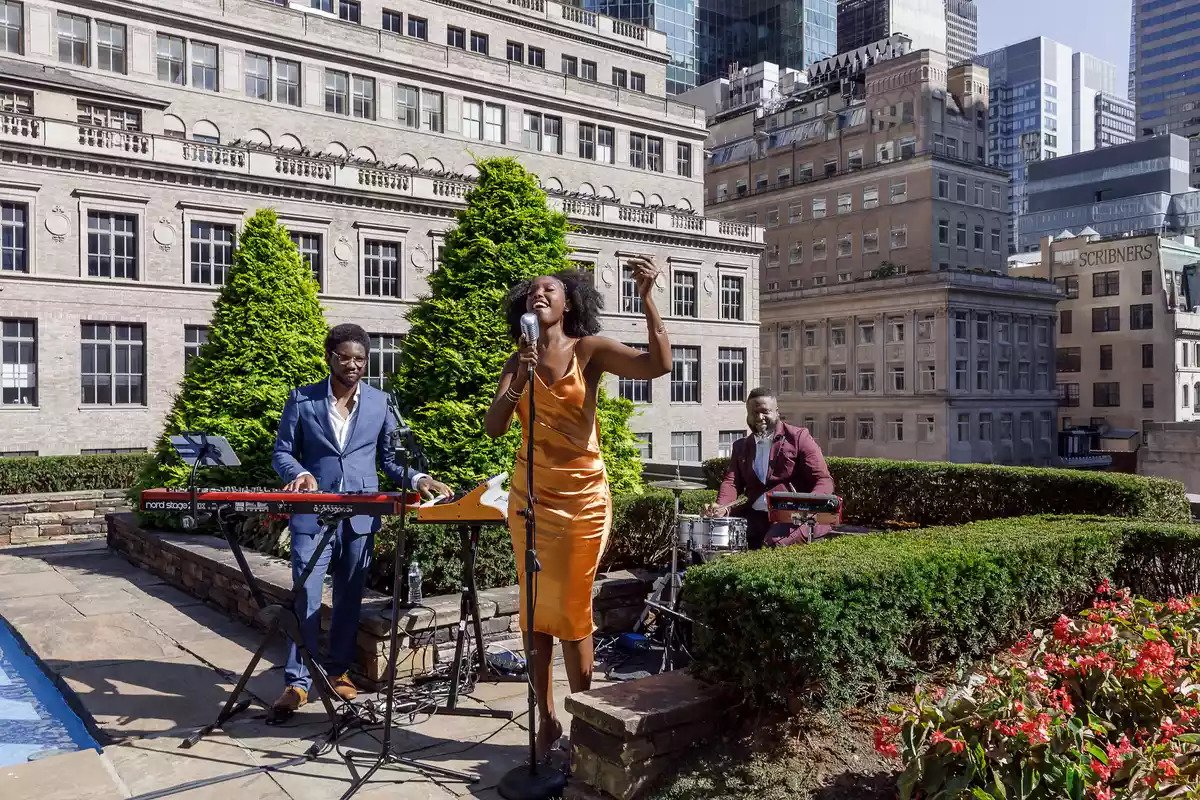 With dancing out of the question, couples are rethinking entertainment at the reception. Some are putting more budget into live music (think a concert-style reception). We also think this is an opportunity to place further emphasis on the wedding toasts at the reception!


Mini Wedding Cakes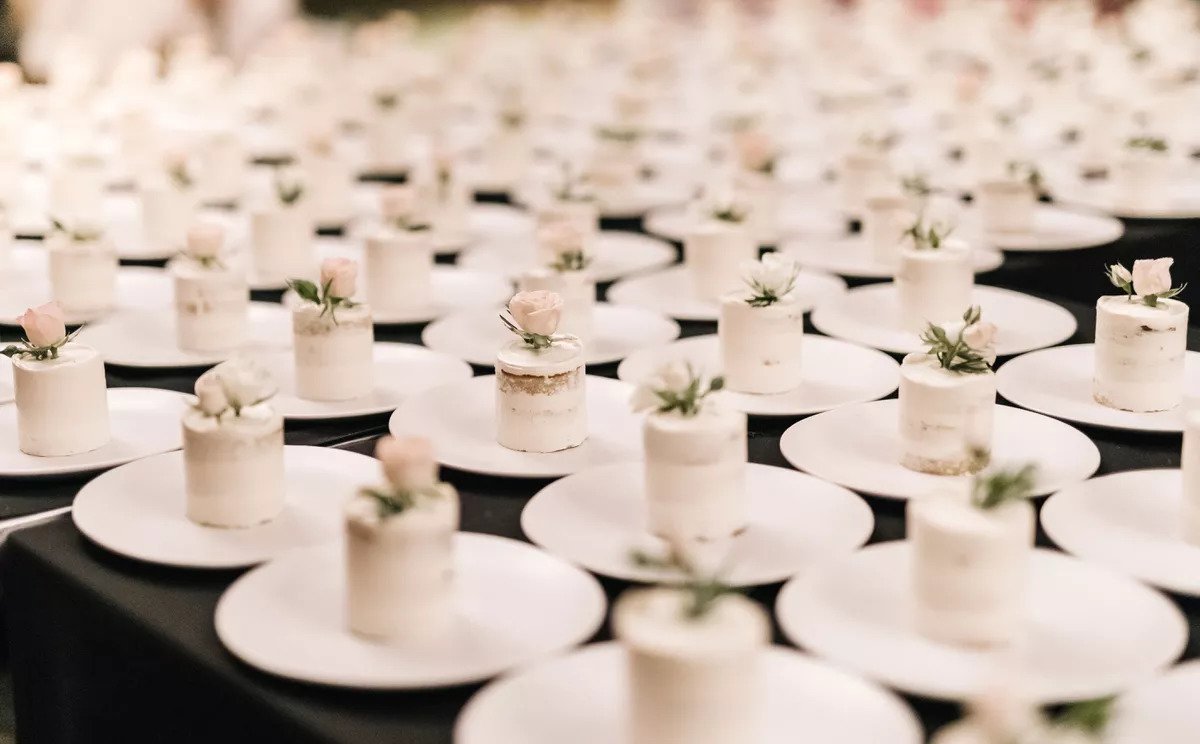 For safety reasons, and also to make guests feel more special, couples are serving individual wedding cakes. These can be placed at a seated dinner or sent home as a treat at the end of the party.


Customized Favors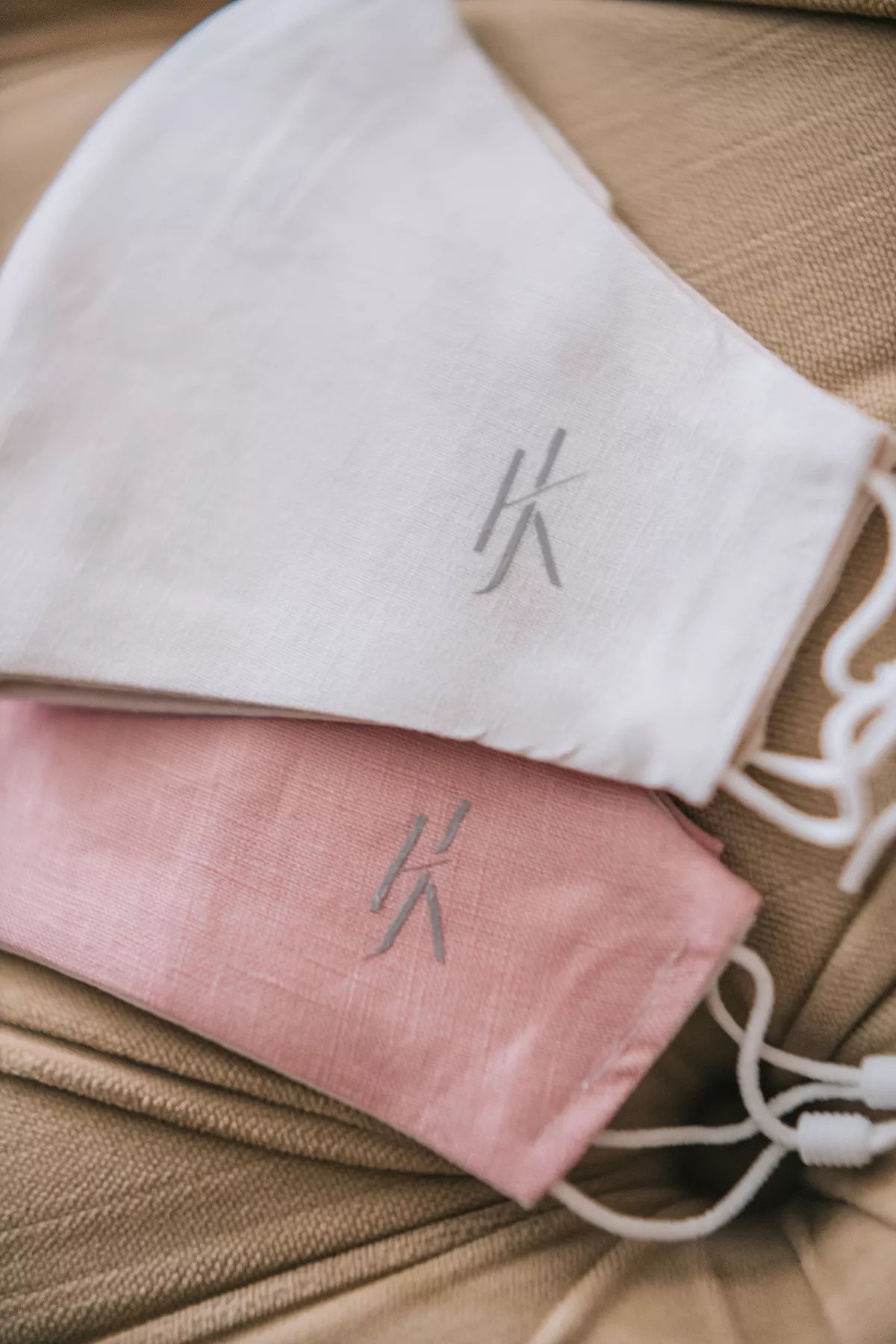 For a twist on the year's hottest accessories (masks and hand sanitizer!), we encourage couples to customize products with their initials, logo, and/or wedding date and hand them out as favors.


Celebration Care Packages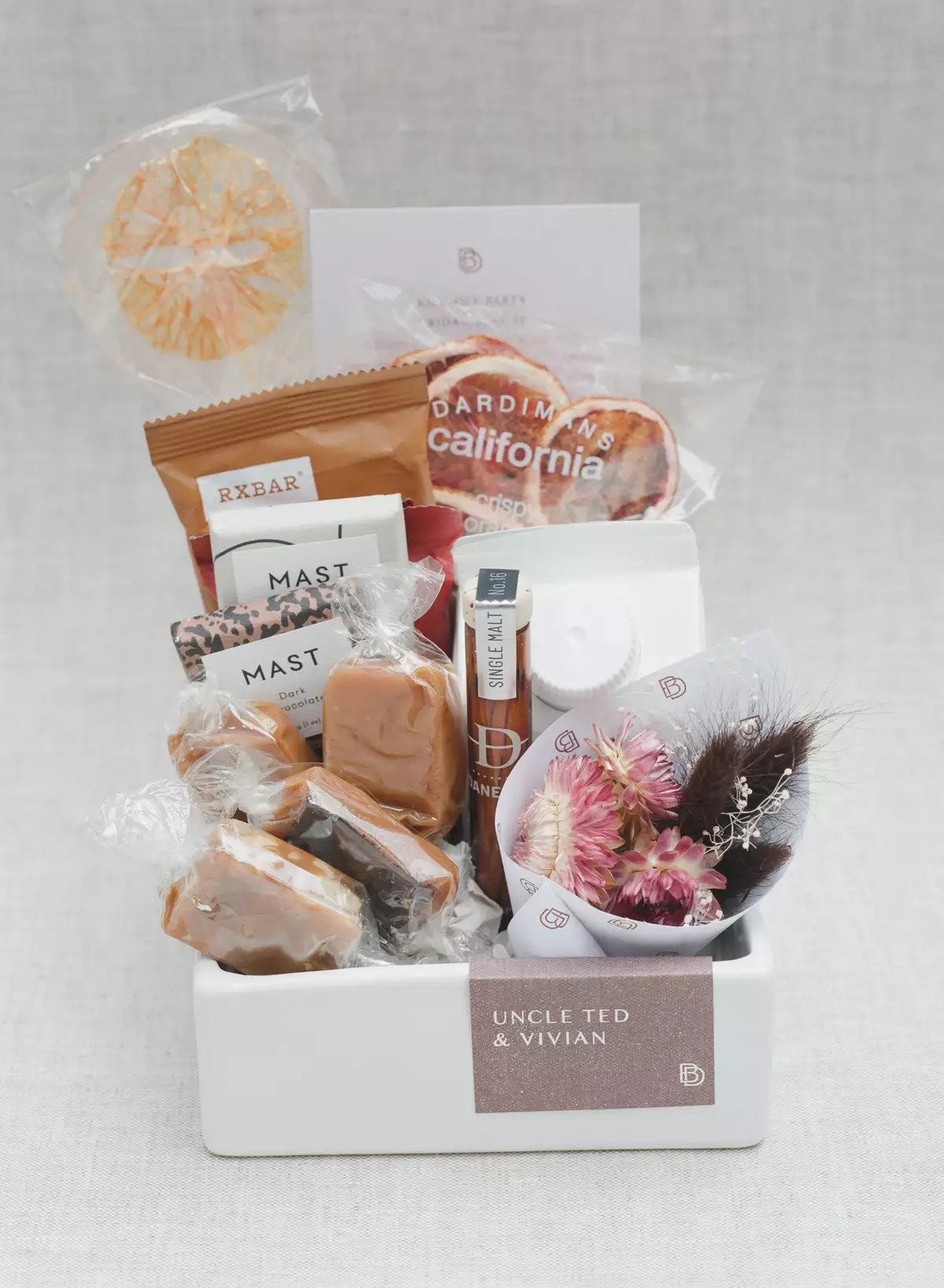 Whether they're marrying on Zoom or with a downsized guest list, couples are not forgetting about guests not physically with them. They are mailing celebration boxes to guests and asking them to toast from afar with a custom cocktail kit or mini bottle of bubbly. Some are even sending treats like a mini wedding cake, cookies, or, in some cases, the full wedding meal! We love this idea and hope it will continue for guests unable to attend.