Accessories easily elevate looks and, if styled correctly, they prevent you from falling prey to the fashion faux pas of matchy-matchy, predictable outfits. Whether it is a statement Y/Project jewelry set, a pair of Valentino studded sandals or a fun, heart-shaped Vivienne Westwood bag, there are plenty of accessories to choose from that suit all kinds of styles, personalities, and even zodiac signs. Here, L'OFFICIEL gathers the best accessories from the Spring/Summer 2021 runways to match each astrological sign.


Aquarius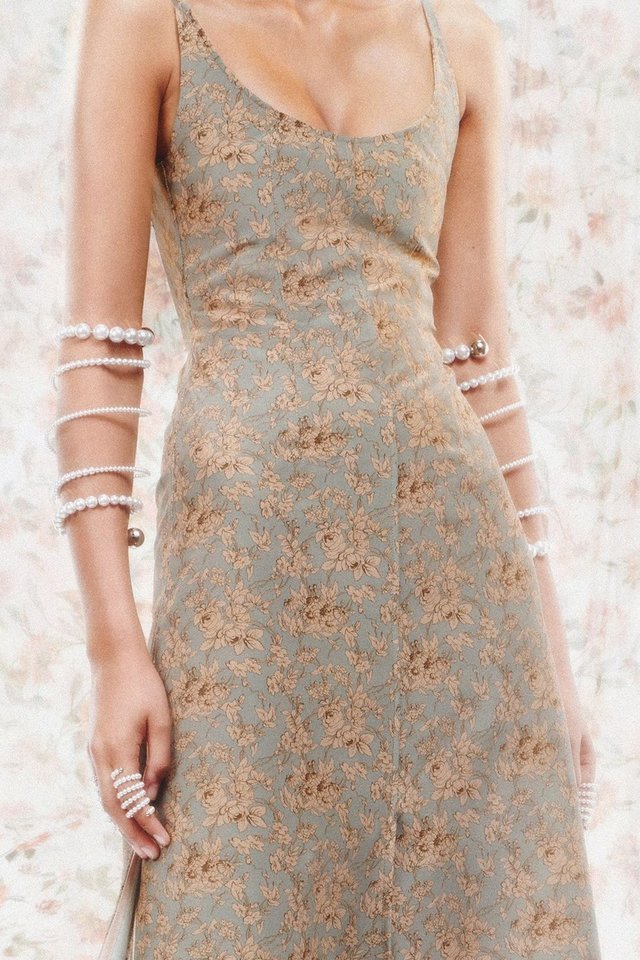 Y/Project Spring/Summer 2021

It's Aquarius season, and the progressive and independent sign loves to make a statement through style. Unique pearl cuffs from Y/Project are the perfect accessory for the Water Bearer to feel original, with an elegant edge.


Pisces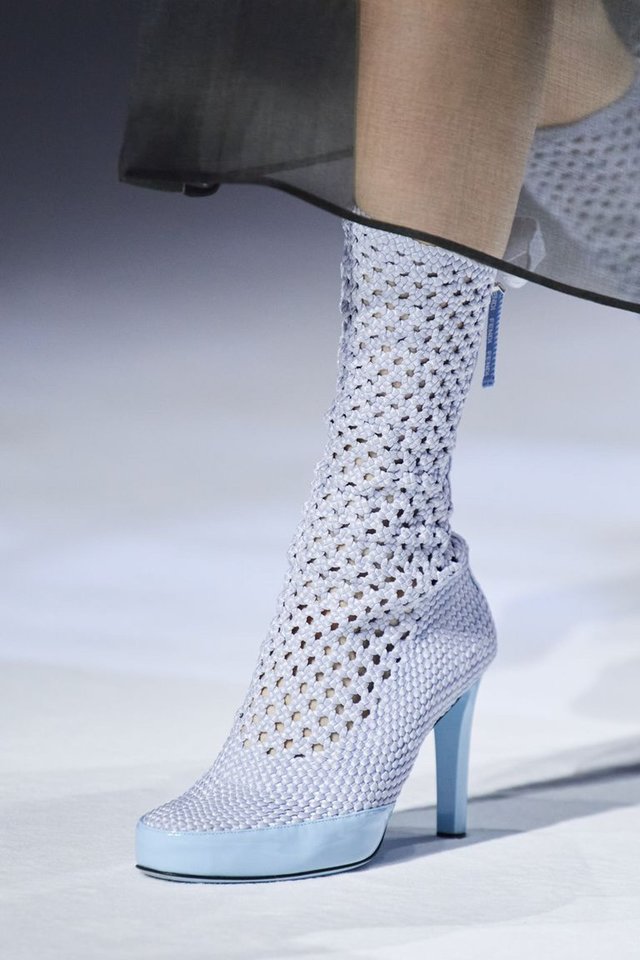 Fendi Spring/Summer 2021

Pisces is a sign known for its incredibly creative capabilities. The distinctive design of these Fendi fishnet boots pairs well with the Water sign's artistic wit as well as its abundance of emotion that can sometimes feel trapped, like a fish in a net.


Aries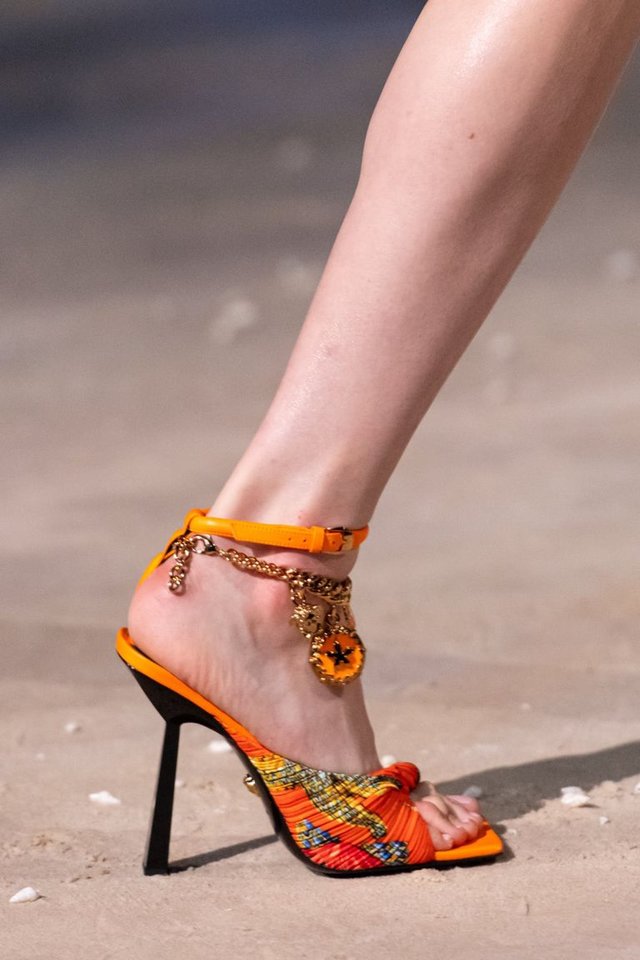 Versace Spring/Summer 2021

This adventurous Fire sign feels at its best if dressed in bold colors and eclectic patterns. These bright orange Versace stilettos with golden pendant anklets will definitely give Aries the much needed boost.


Taurus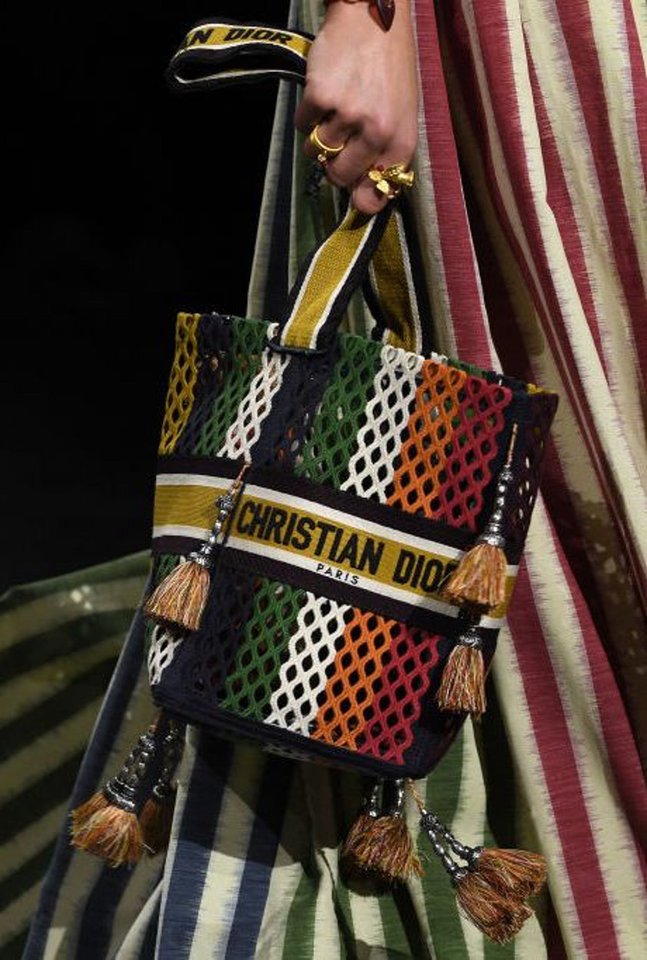 Christian Dior Spring/Summer 2021

Grounded Taurus demands comfort and luxury. A boho-inspired Dior bucket bag with tassels in earthy tones is the perfect accessory for this sign.


Gemini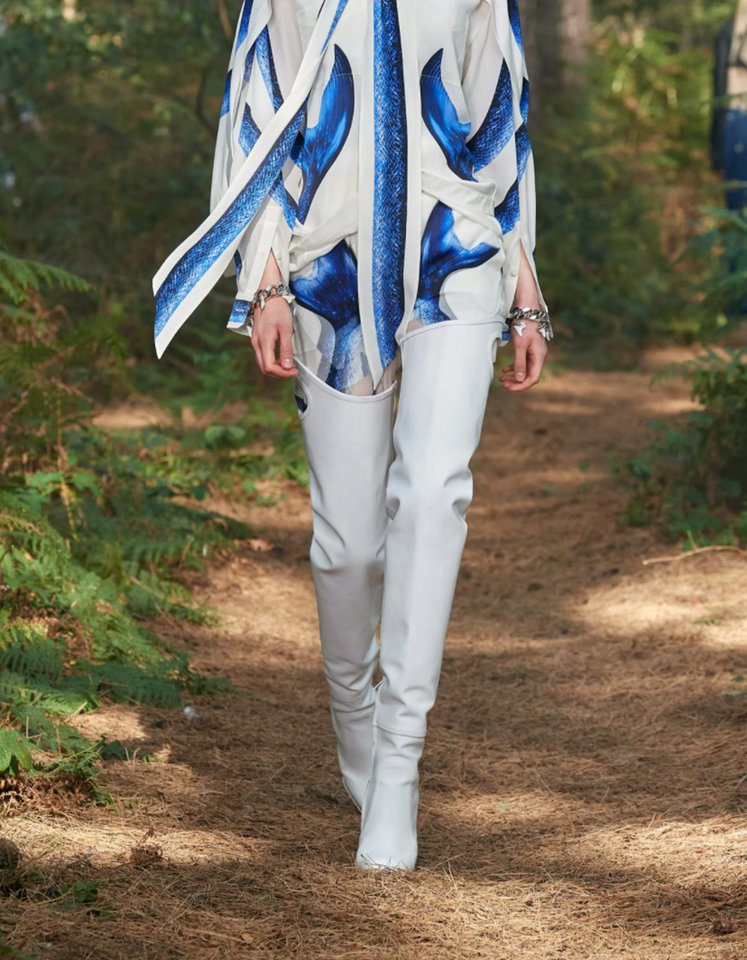 Burberry Spring/Summer 2021

The easy-going, fun-loving Gemini likes to be rebellious at times. When out and about, the Air sign has a lot of energy to share with others, and their fashion should reflect their hunger for life. A pair of over-the-knee white leather Burberry boots are indeed the statement piece for Geminis.


Cancer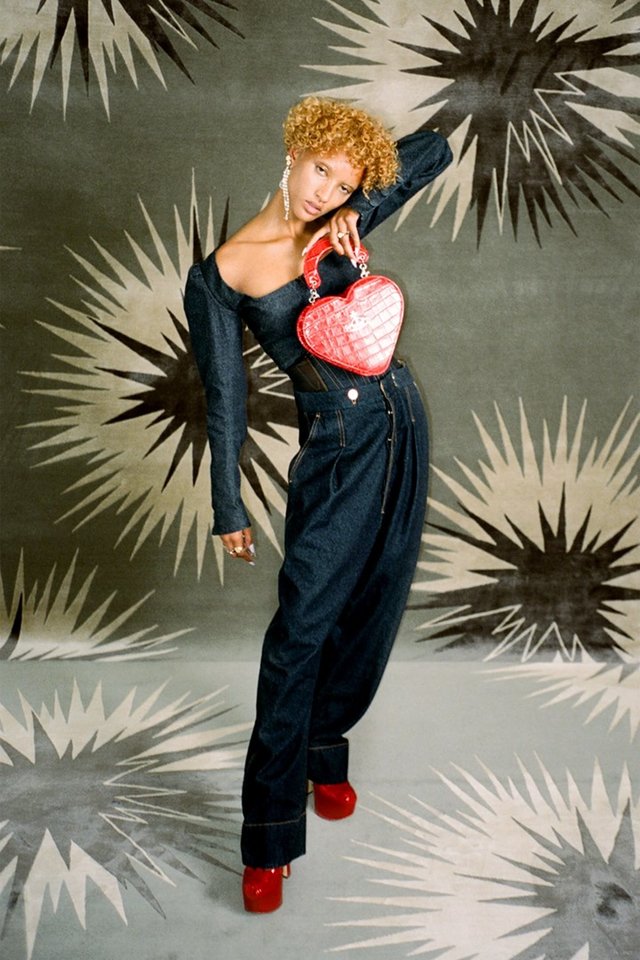 Vivienne Westwood Spring/Summer 2021

Romantic, sensitive, and nurturing are the best qualities to describe the armored yet mighty Cancer. A kitschy, heart-shaped Vivienne Westwood bag in crocodile skin can help the Water sign wear their heart on their sleeve.


Leo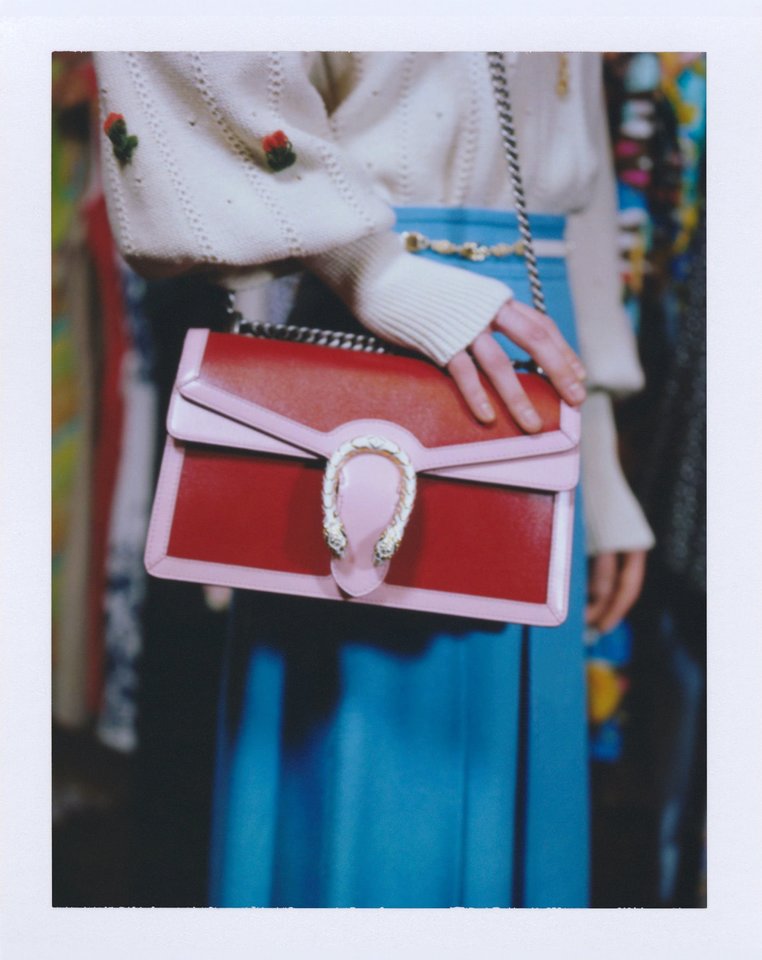 Gucci Spring/Summer 2021

Courageous and eccentric Leo loves to be at the center of attention. Accordingly, they have to wear an accessory that will leave a mark once they appear. A statement bag from Gucci will surely do the trick.


Virgo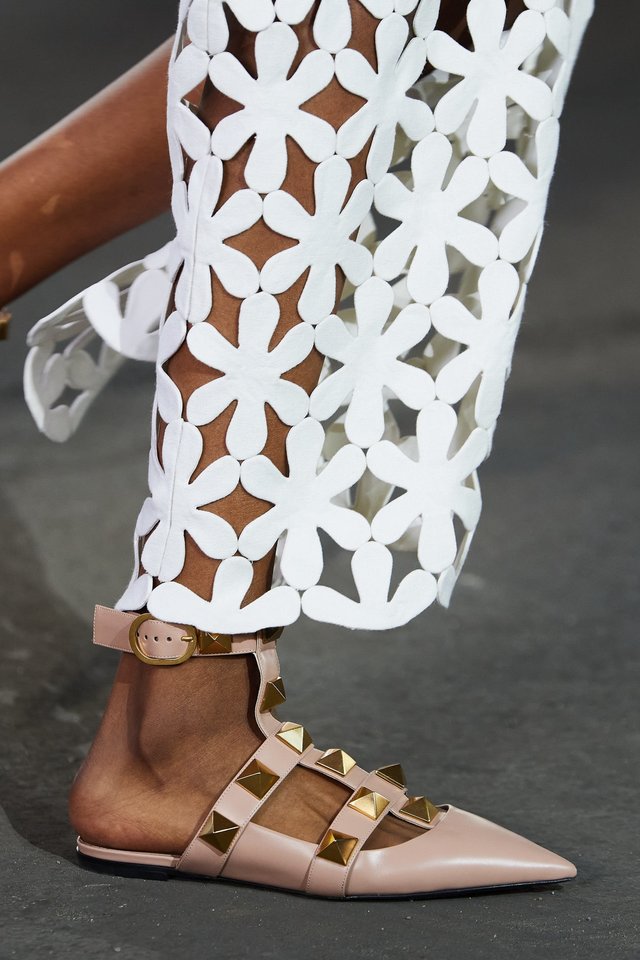 Valentino Spring/Summer 2021

This Earth sign values elegant and polished pieces. These lavish Valentino studded sandals provide this in spades for the practical Virgo.


Libra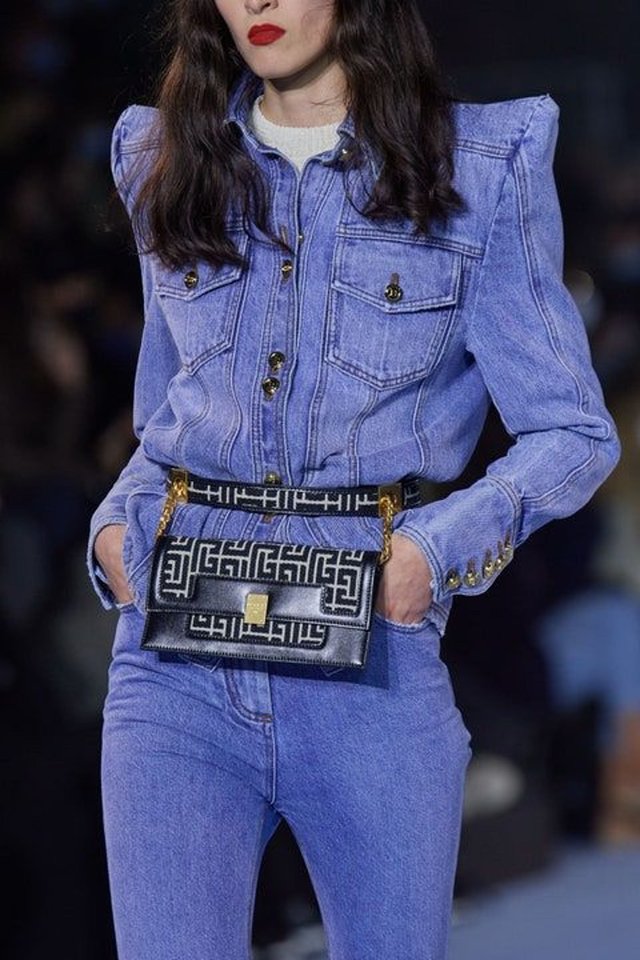 Balmain Spring/Summer 2021

A lover of beautiful and harmonious things, Libra will surely benefit from a Balmain logo fanny pack. While the sign is notoriously indecisive, they'll have no problem reaching for this chic piece.


Scorpio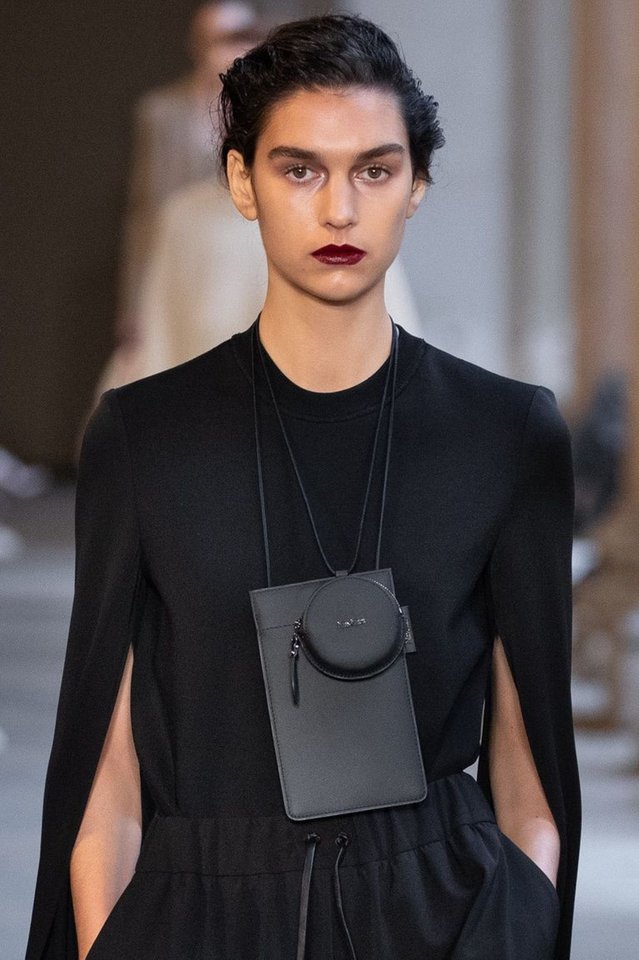 Max Mara Spring/Summer 2021

The stinging Water sign craves the mystical and the mysterious. This Max Mara necklace pouch duo is ideal for Scorpios to keep all of their secrets close.


Sagittarius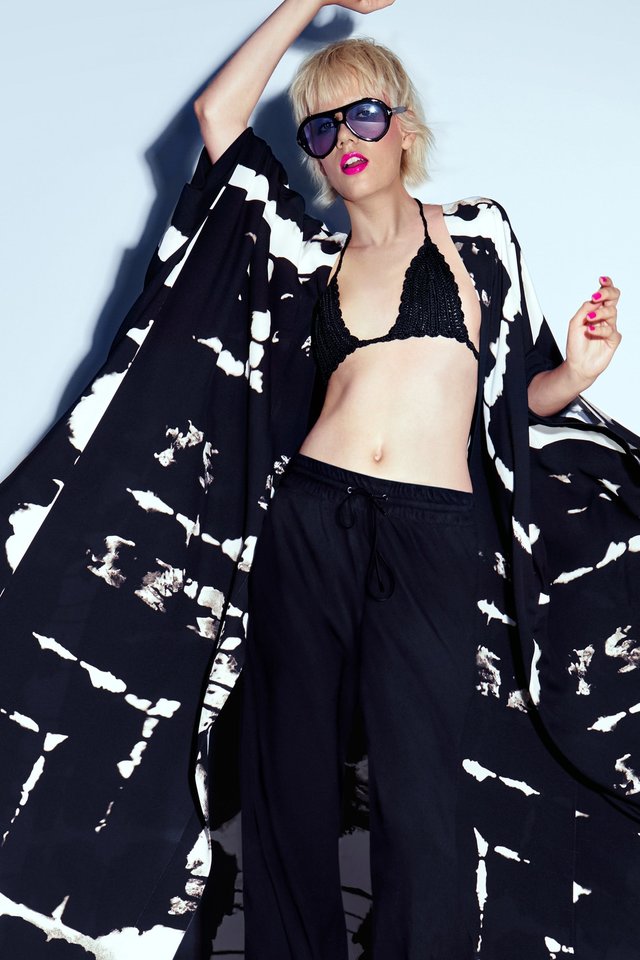 Tom Ford Spring/Summer 2021

Sagittarians are optimistic lovers of freedom and discovery. Their go-to accessory should be versatile, like this pair of Tom Ford sunglasses the Fire sign won't ever be able to leave behind.


Capricorn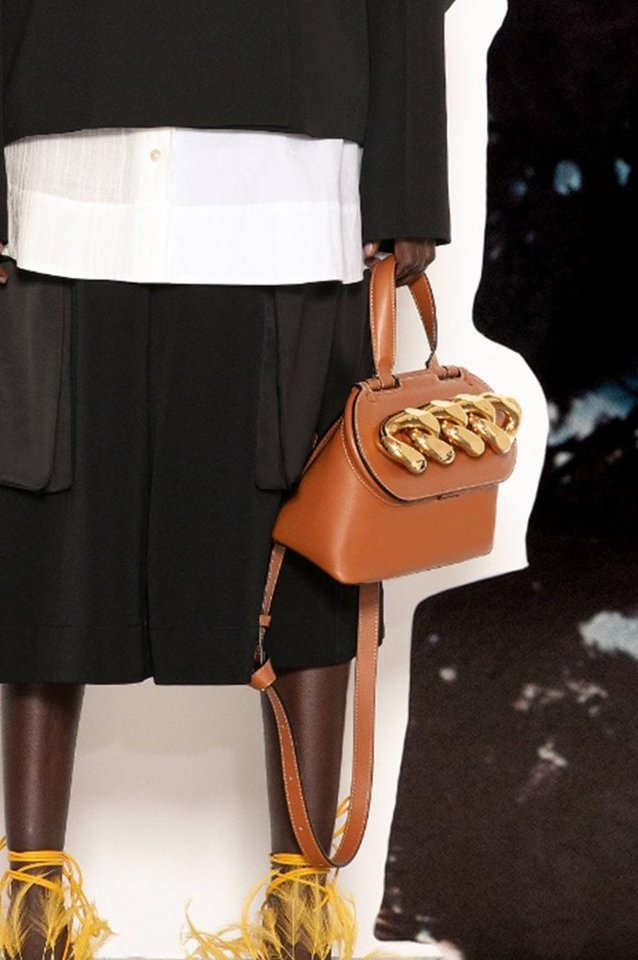 JW Anderson Spring/Summer 2021

The best accessory for this Earth sign will be in tune with its pragmatism and hard work. JW Anderson's tobacco leather bag with oversized gold hardware reflects luxury and ambition for Capricorns.