So, it got us thinking-what are some other wonderful celebrity proposal stories to revisit right now? Below, our favorites, from Prince Harry and Meghan Markle's intimate engagement over roast chicken to Kim and Kanye West's over-the-top stadium proposal.


Serena Williams and Alexis Ohanian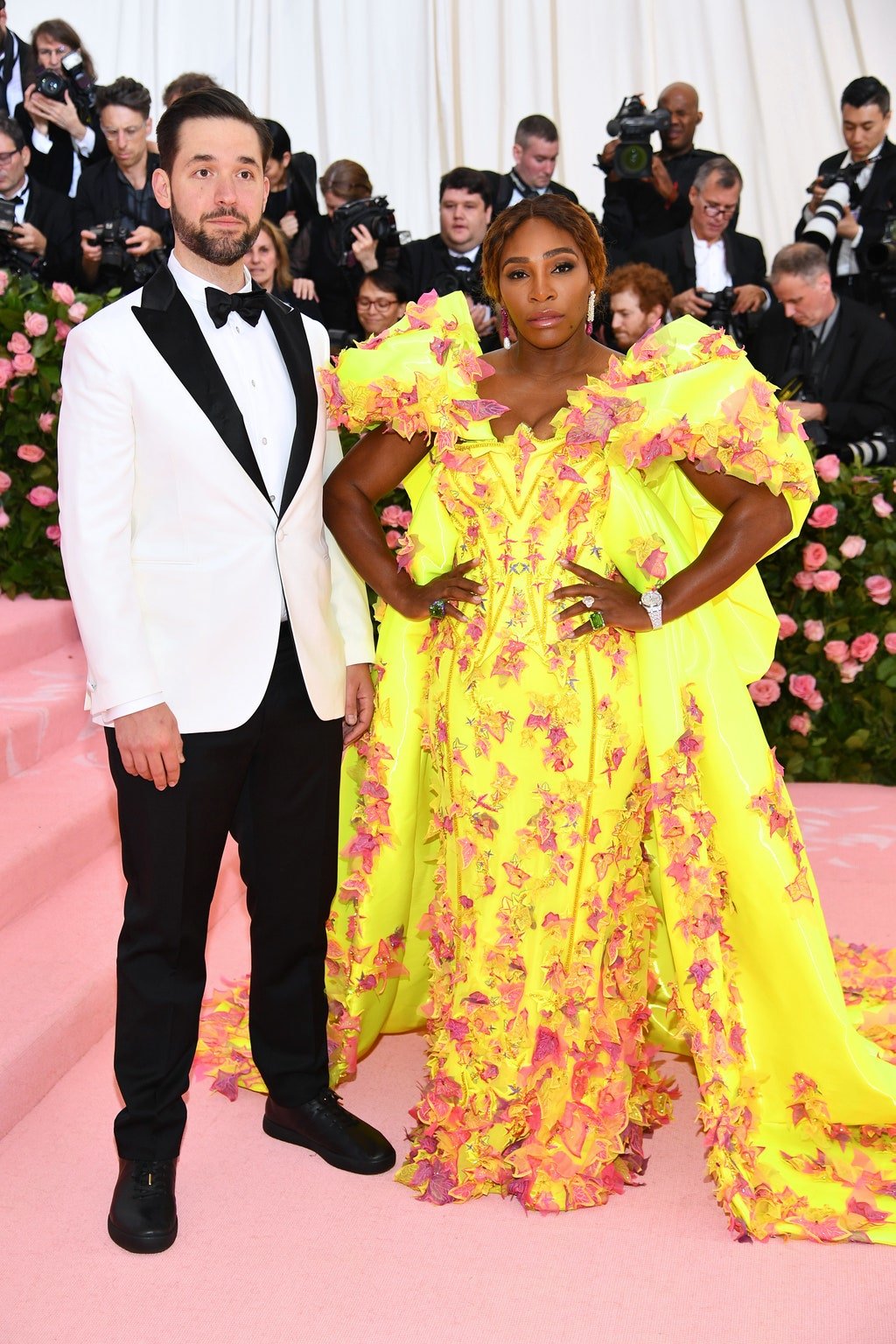 Serena Williams and Alexis Ohanian first met at the Cavalieri Hotel in Rome, after the Reddit co-founder sat down at a breakfast table near hers. Originally put off by his close proximity, one of Williams's friends joked that there was a rat by his table-to which Ohanian replied that he was from Brooklyn, so he was used to rats.

18 months later, he was ready to propose in fantastical style. "I came home one day to find my bags already packed for me, and I had absolutely no idea where I was going until I got on the flight," Serena told Vogue. "Alexis flew me out to Rome, back to the exact table where we'd met. We were both really nervous but also excited to take this huge step. It was such a beautiful moment." Oh, and on the tabletop? A plastic rat.


Prince Harry and Meghan Markle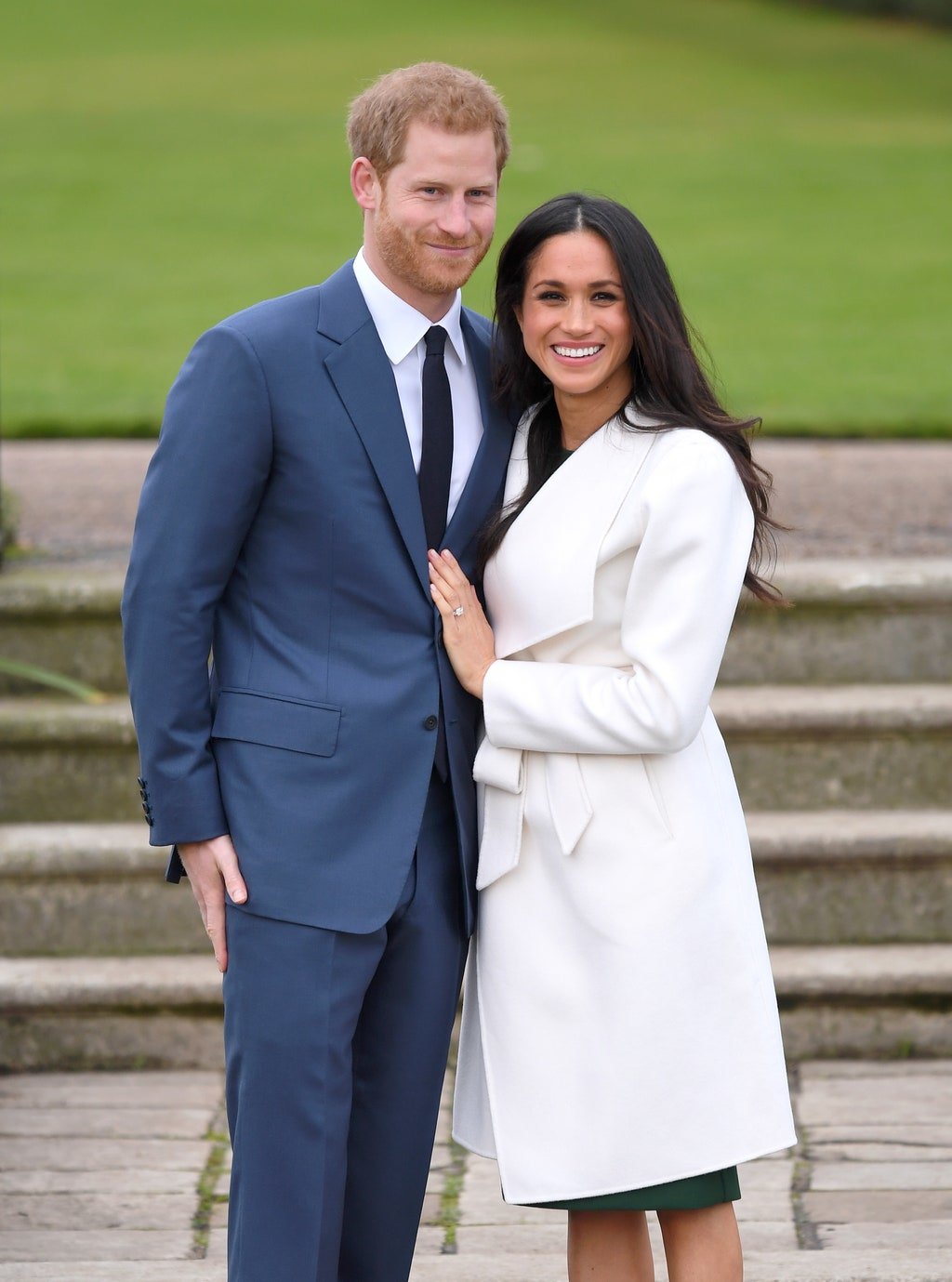 Royal life comes with a lot of pomp and circumstance-which is why, perhaps, Harry chose a simple yet intimate way to propose to Meghan Markle. During a night in, when the couple was cooking a roast chicken, Harry pulled out the ring. "It was just an amazing surprise," Markle recalled in an interview. "It was so sweet and natural and very romantic; he got on one knee." In fact, she was so overwhelmed and overjoyed that, according to Harry, "she didn't even let me finish."


George and Amal Clooney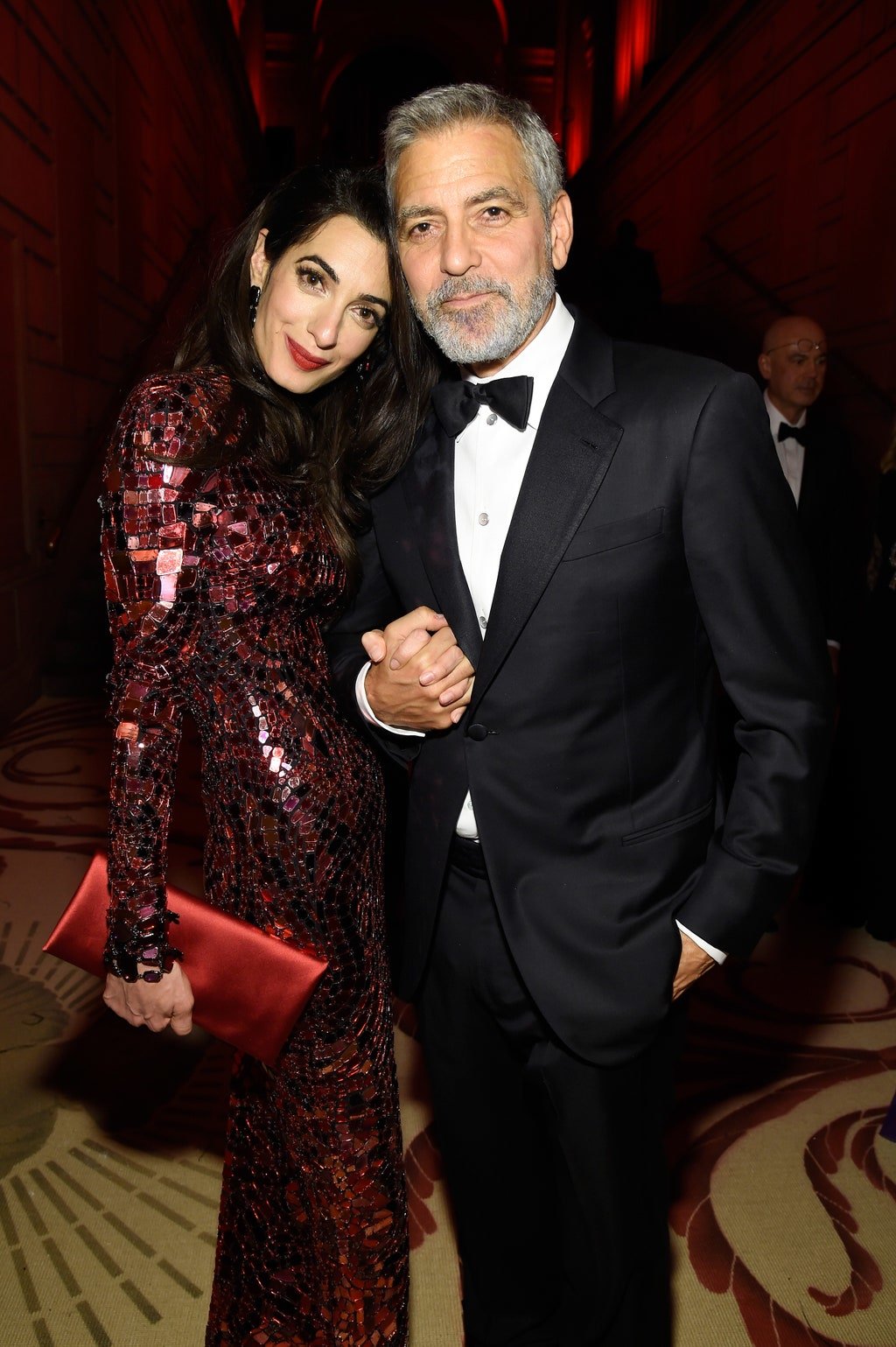 Like Prince Harry, George Clooney also planned a quiet engagement. First, he made pasta for the two to enjoy. "Then over champagne, after dinner, I told her there was a lighter to light the candle in the drawer, and she reached back and pulled out a ring," he told The Hollywood Reporter. Amal was so shocked that it took her 20 minutes to respond.


Kim Kardashian and Kanye West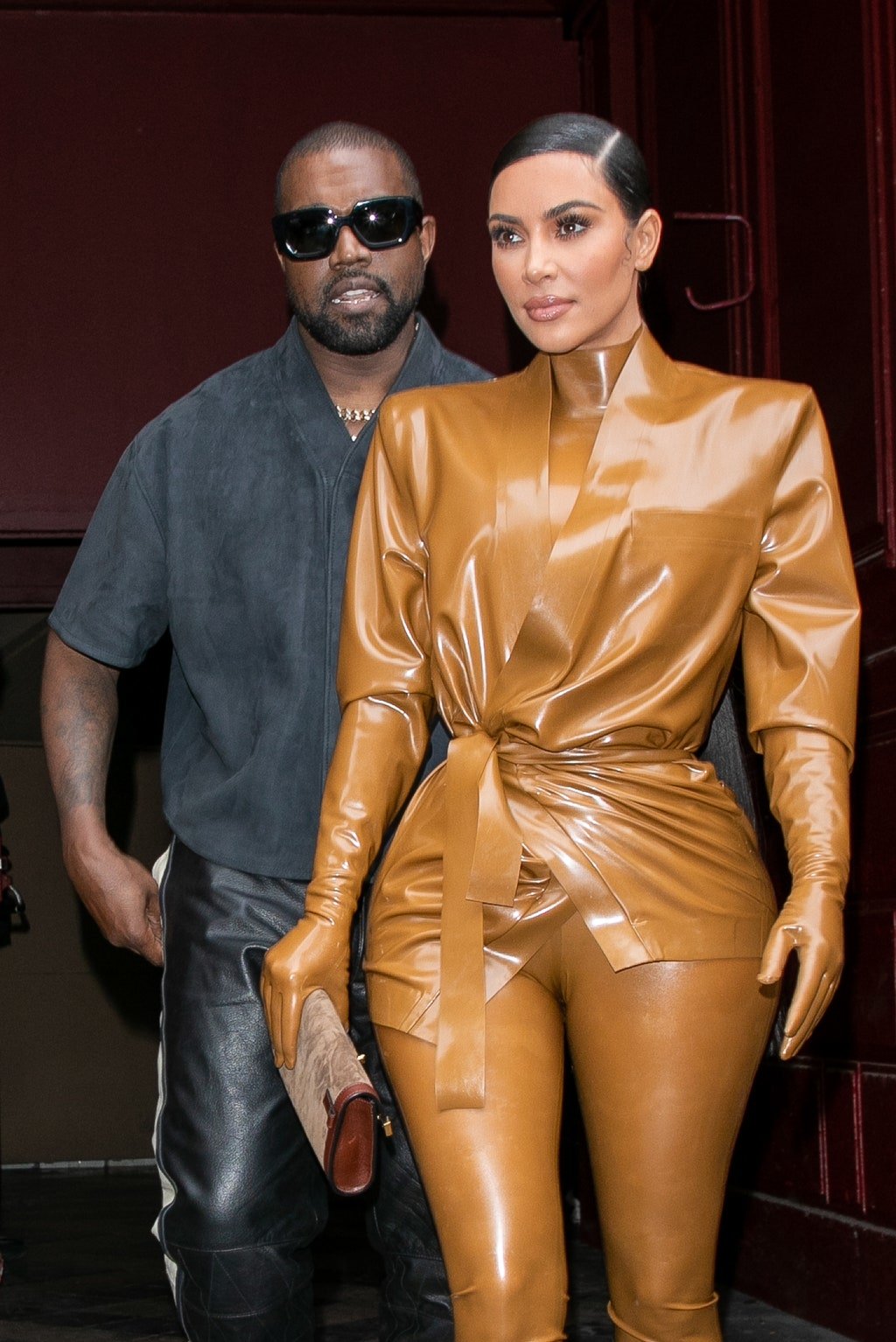 Kanye West is always dreaming big-and that was particularly true when it came to his proposal. The rapper proposed to Kardashian in 2013 by renting out the entirety of San Francisco's AT&T Park. While the Chicago Symphony played, ""PLEEEASE MARRY MEEE!!!" flashed upon the Jumbotron.


Katy Perry and Orlando Bloom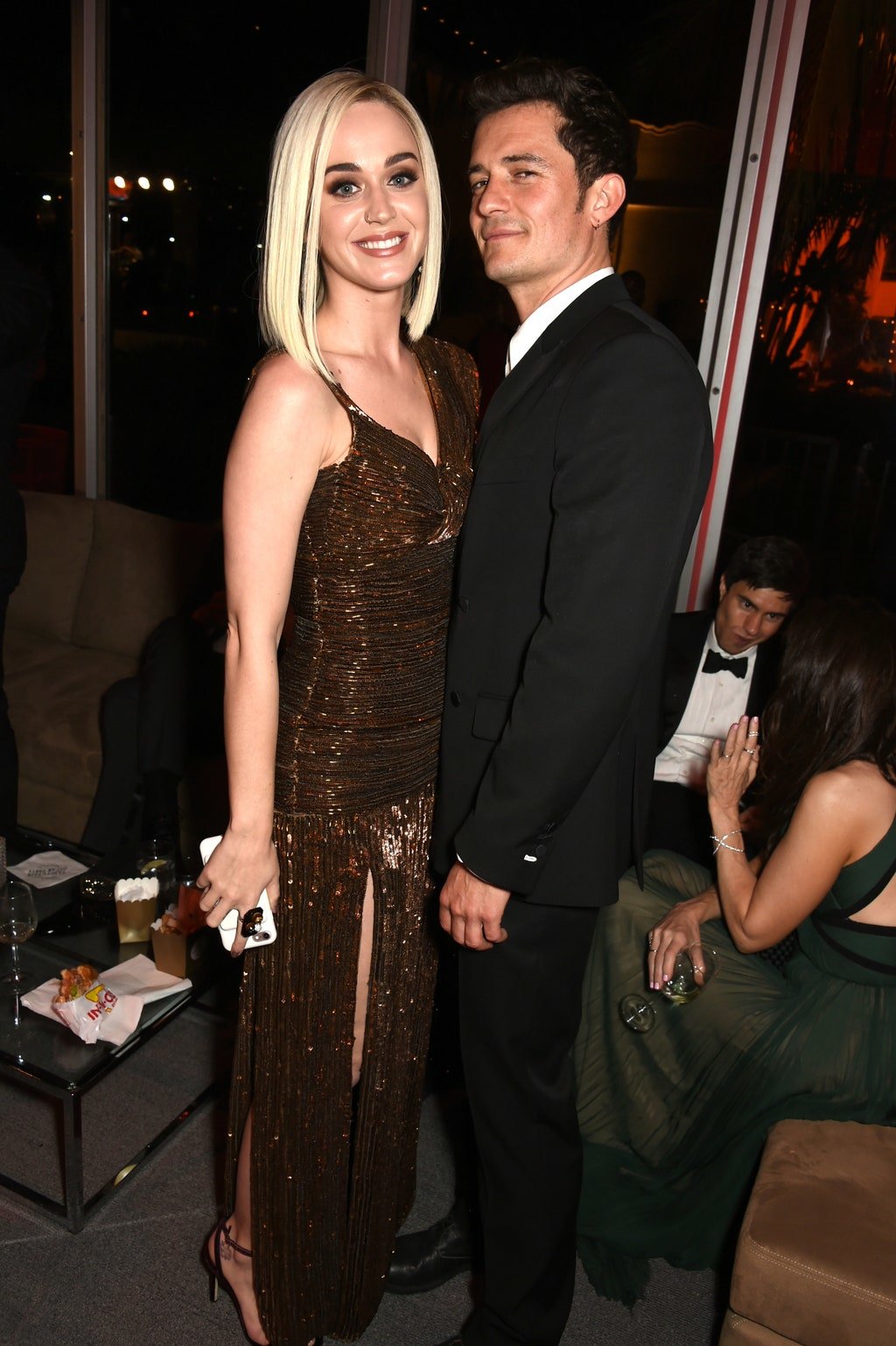 When it came time to pop the question to Katy Perry, Orlando Bloom also went over the top. Perry told the story on Jimmy Kimmel Live: "We went to dinner. I thought we were going to go see some art after dinner, but we pulled up to a helicopter," she said. "He asked me to marry him in a helicopter."

Afterwards, they landed on a rooftop full of their family and friends.


Jennifer Lopez and Alex Rodriguez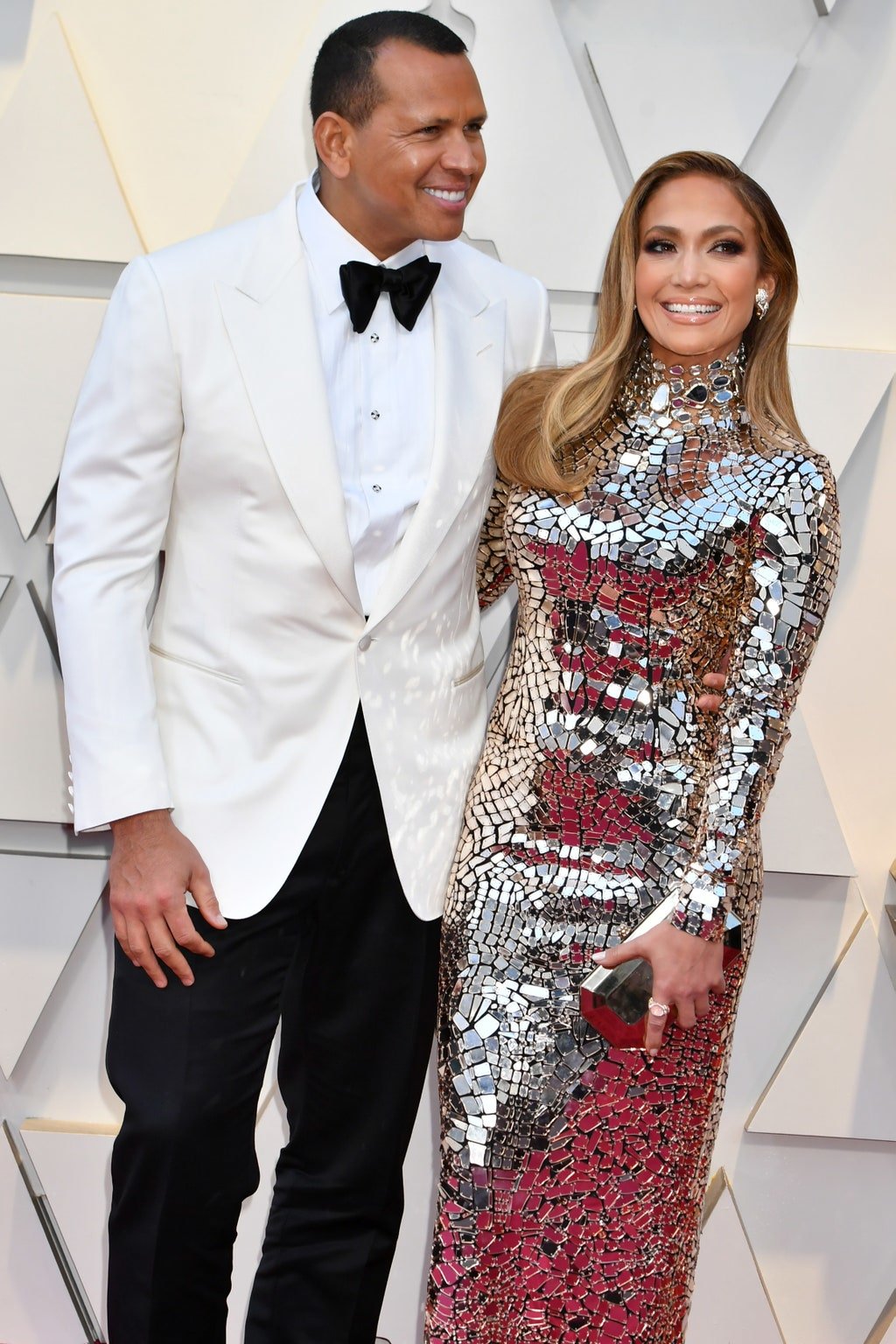 Alex Rodriguez planned his proposal to Jennifer Lopez by the minute. No, really. He said on The Tonight Show Starring Jimmy Fallon that he actually rehearsed their Bahamas betrothal three days in a row because he "wanted the sunset to be perfect." He then decided that he should pull out the ring at exactly 6:29 p.m. (It paid off: the couple's proposal pictures are stunning.)


Gabrielle Union and Dwyane Wade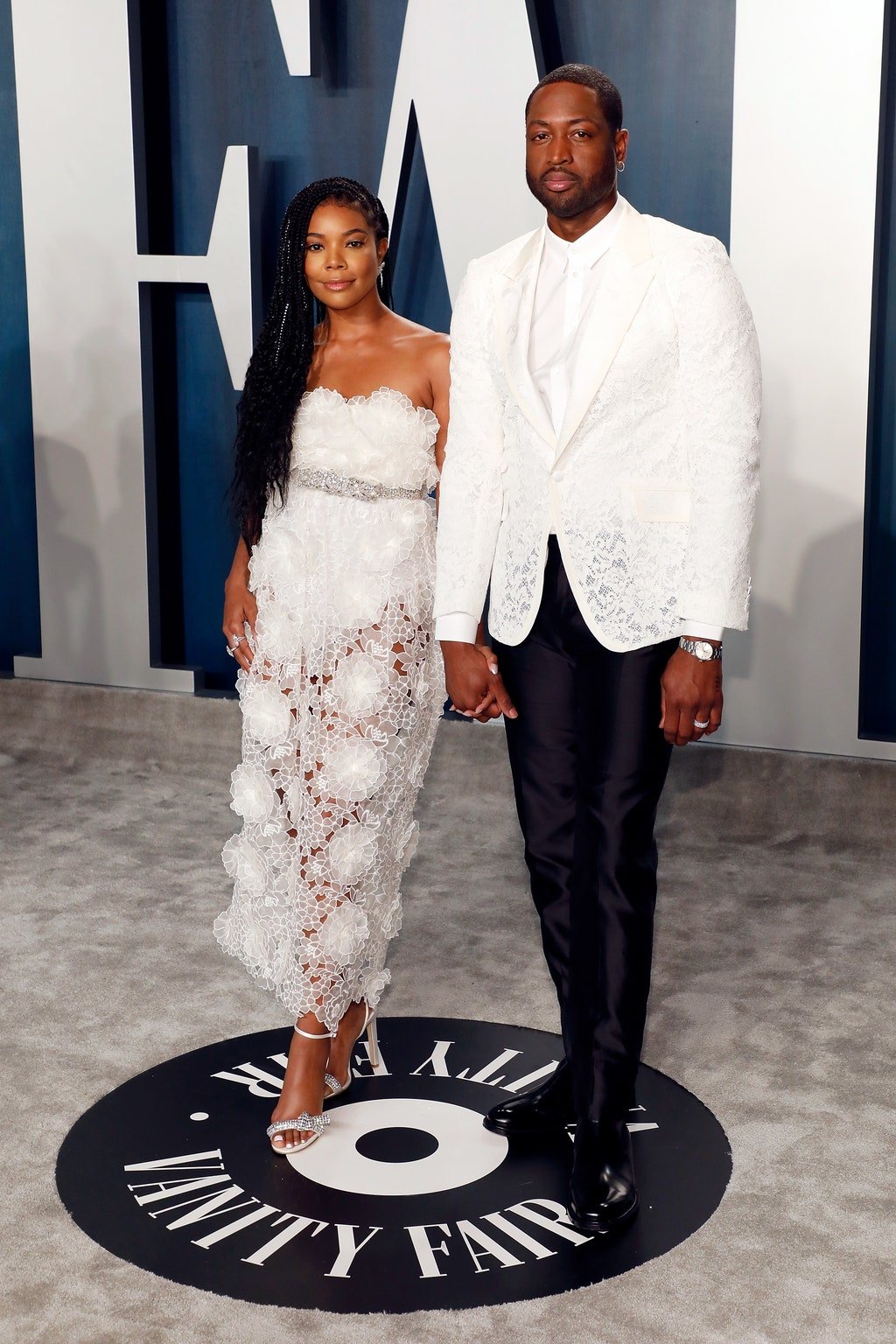 Dwyane Wade and Gabrielle Union's proposal was a family affair. Wade had his two children hold up signs that read "Will you marry us?'" Union said yes-to him first, and then, to their kids.