When the pandemic first began, fashion became a major side-topic of conversation. Were people still getting dressed-dressed, maybe as a way to boost productivity and overall mood, or was it just stretchy waistbands and sweatshirts all the way? At the very least, for Zoom meetings (and Zoom birthdays, Zoom weddings, Zoom game nights, etc.) the big trick ended up being mullet dressing. Many of us mutually agreed to just concentrate on the top half of our bodies, embracing puff sleeves and emergency blazers, while still staying comfy on the bottom.

And now, it's time to ease into the opposite.

Vaccinated people have been given the go-ahead to remove their masks outdoors, and with the summer months on their way, we suddenly feel more energized and inspired to look cute. We're ready to embrace the anti-Zoom aesthetic and get dressed from head all the way to toe - which also means figuring out what to wear below the waist.

Ahead, we've rounded up 10 trends to try if you're ready to get back to the swing of pants, fun shoes, big skirts, and other ankle-height details in a very statement-making way.


Whimsical Prints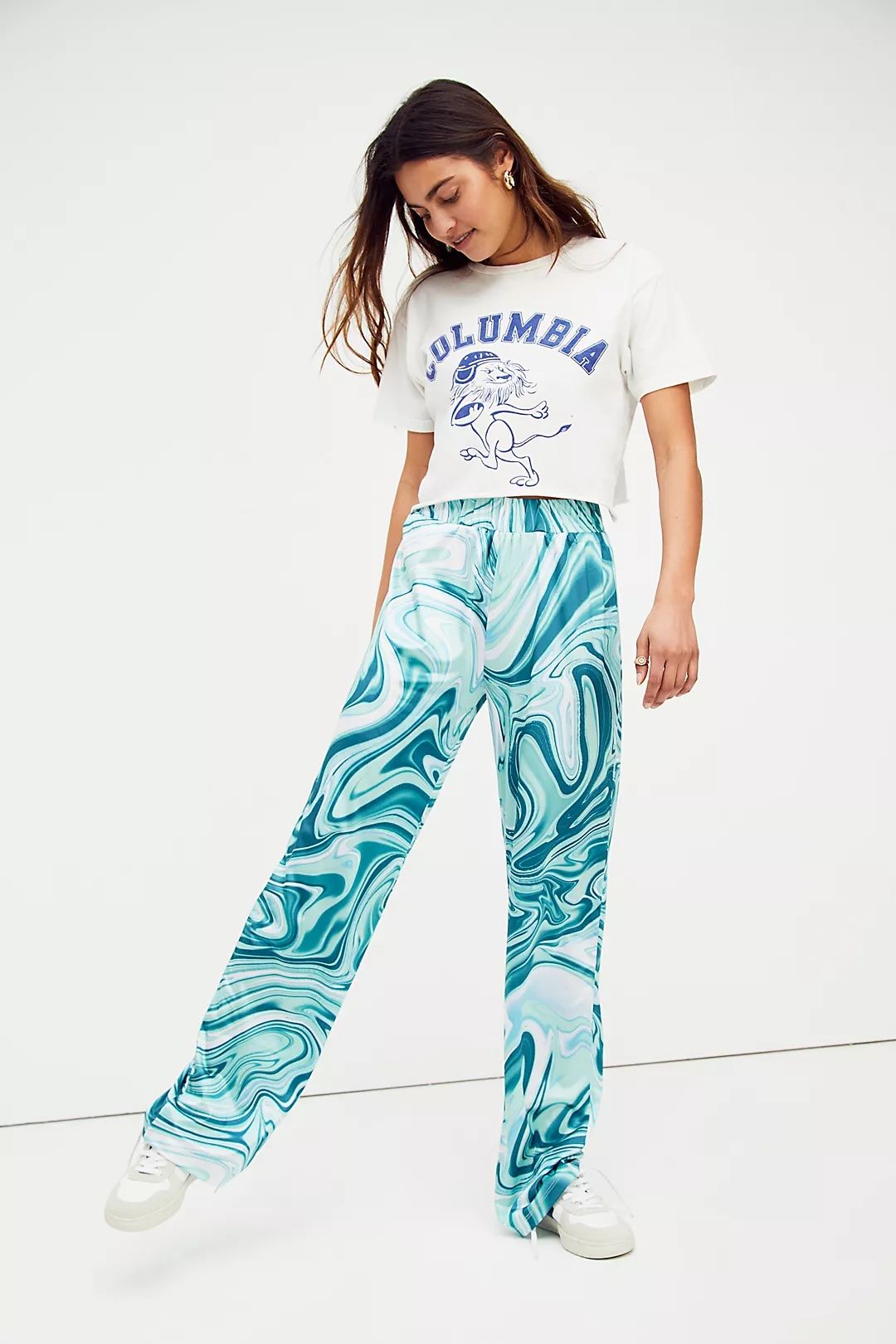 We'll always leave room in our drawers for gray sweats and black yoga pants, but bottoms with eye-catching designs and quirky graphics have begun to call our name, and we find ourselves falling for pairs with all sorts of swirls, silly graphics, and elaborate patterns.


Bottom-of-the-Leg Details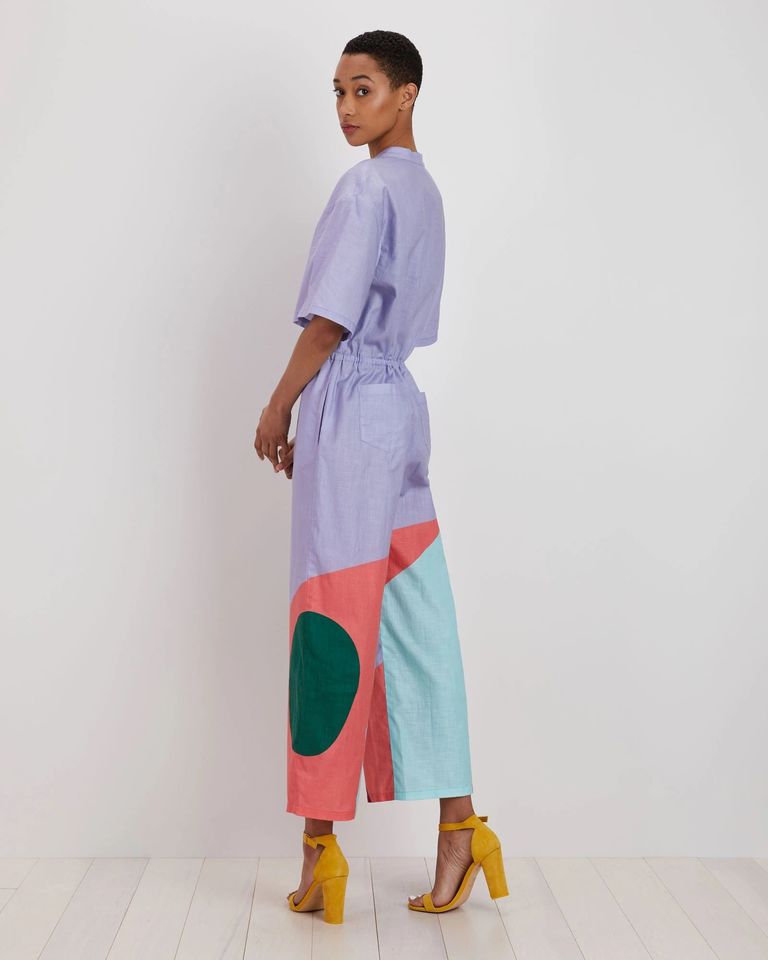 Plenty of jumpsuits and pants are now featuring bold details at the very bottom, and after a year-plus of focusing on puff sleeves and knotted straps, we're now working our way down, paying attention to clothing that highlights the area below the knees.


Fringe and Playful Trims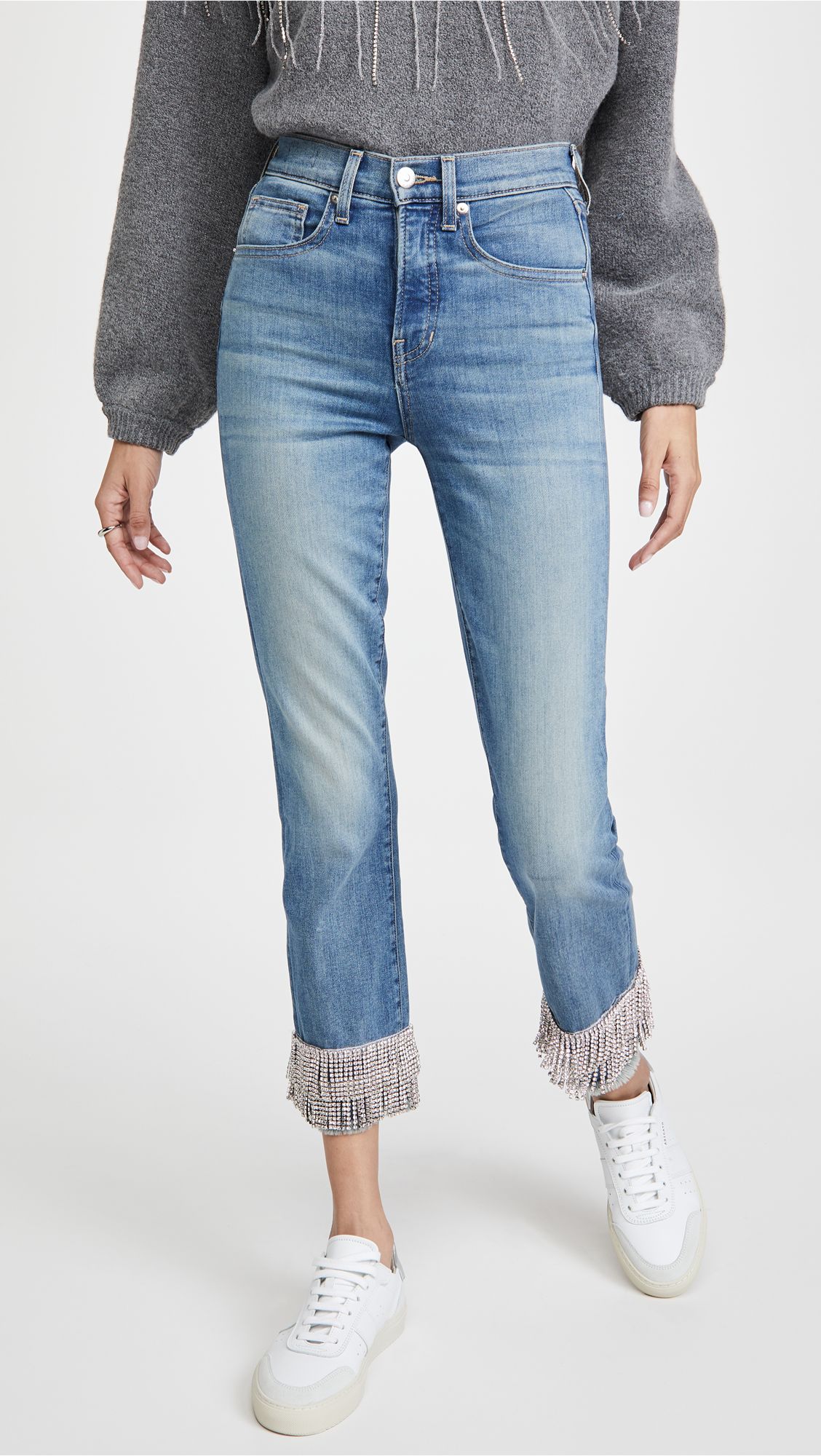 Speaking of those unexpected and exciting details, why not throw some fringe and sparkly trims into the mix, too? If jeans still feel a bit too stiff at the moment (we get it!), there are plenty of pajama pants that feature these same elements (plus, faux feathers!), which can easily pass as everyday wear, too.


Asymmetrical Designs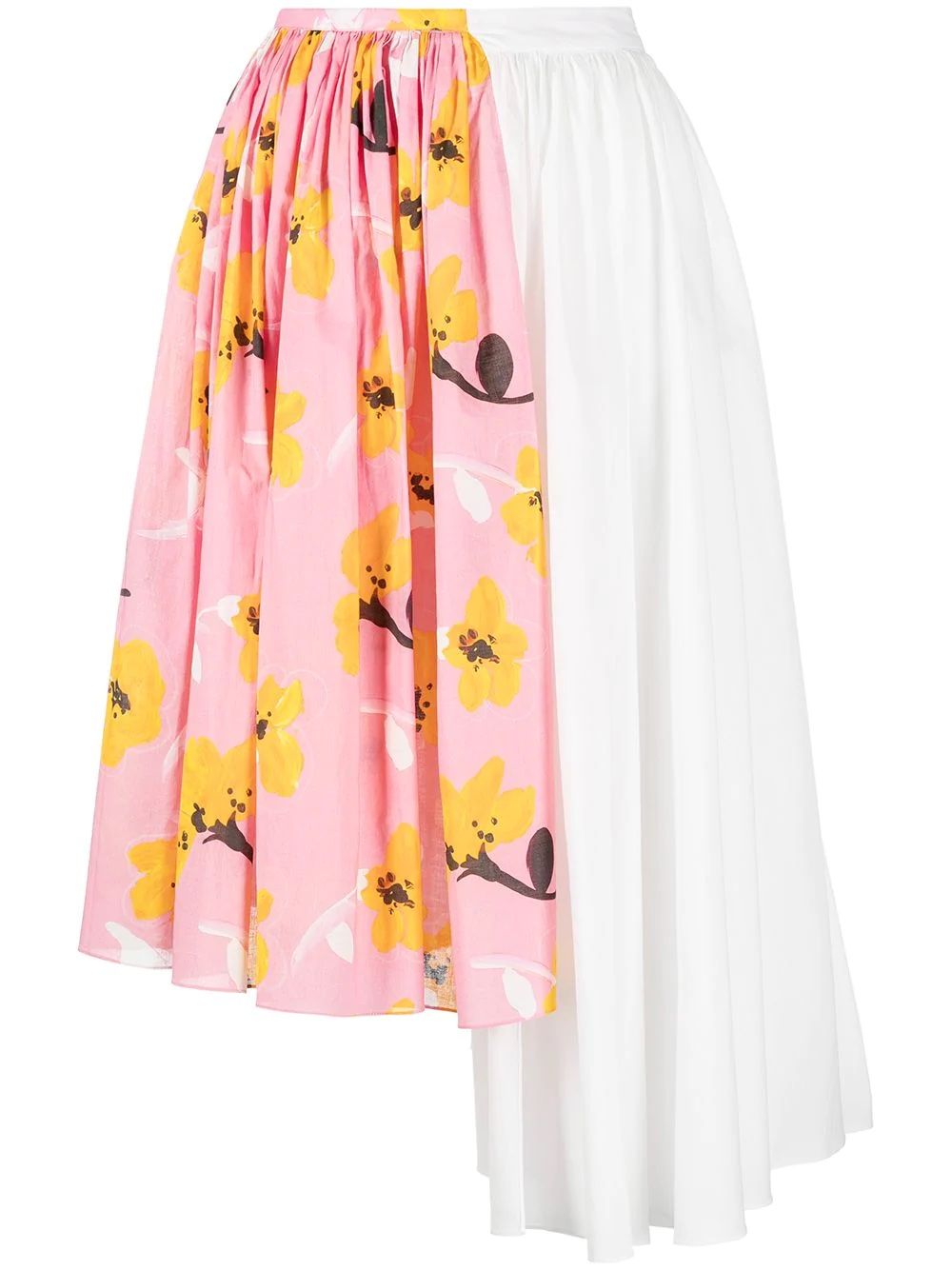 There's nothing wrong with traditional, but now that we finally have more chances to wear full outfits, we're ready to shake things up. Asymmetrical skirts are a quick way to give your look a fashion-forward twist, while any old T-shirt or button-down will help balance out such a statement-making piece.


Platforms and Lace-Up Details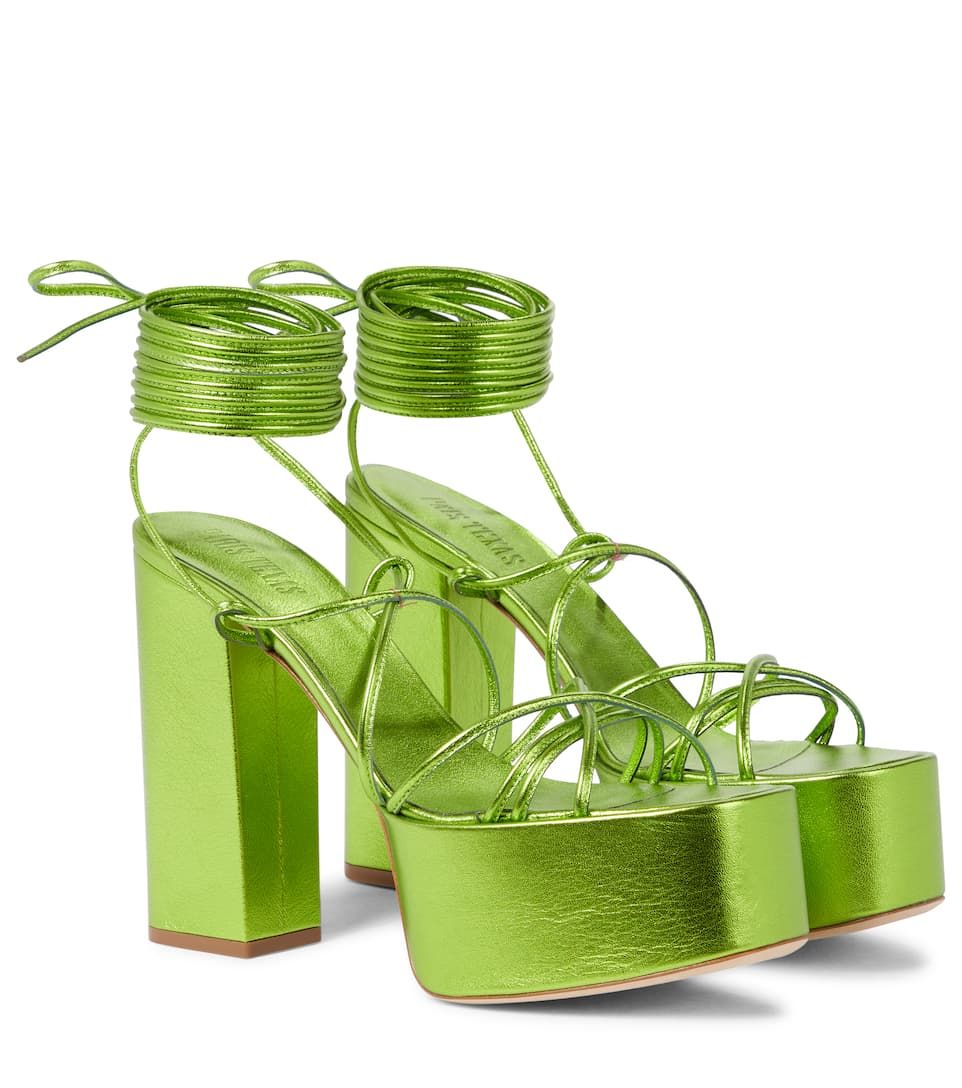 We're willing to admit that we've grown tired of comfortable slip-ons and sneakers. Part of us craves the excitement and over-the-top-ness that comes with impractical footwear, so bring on the platform heels and lace-up sandals...at least for local hangs where little to no walking is required.


Tiers, Ruffles, and Volume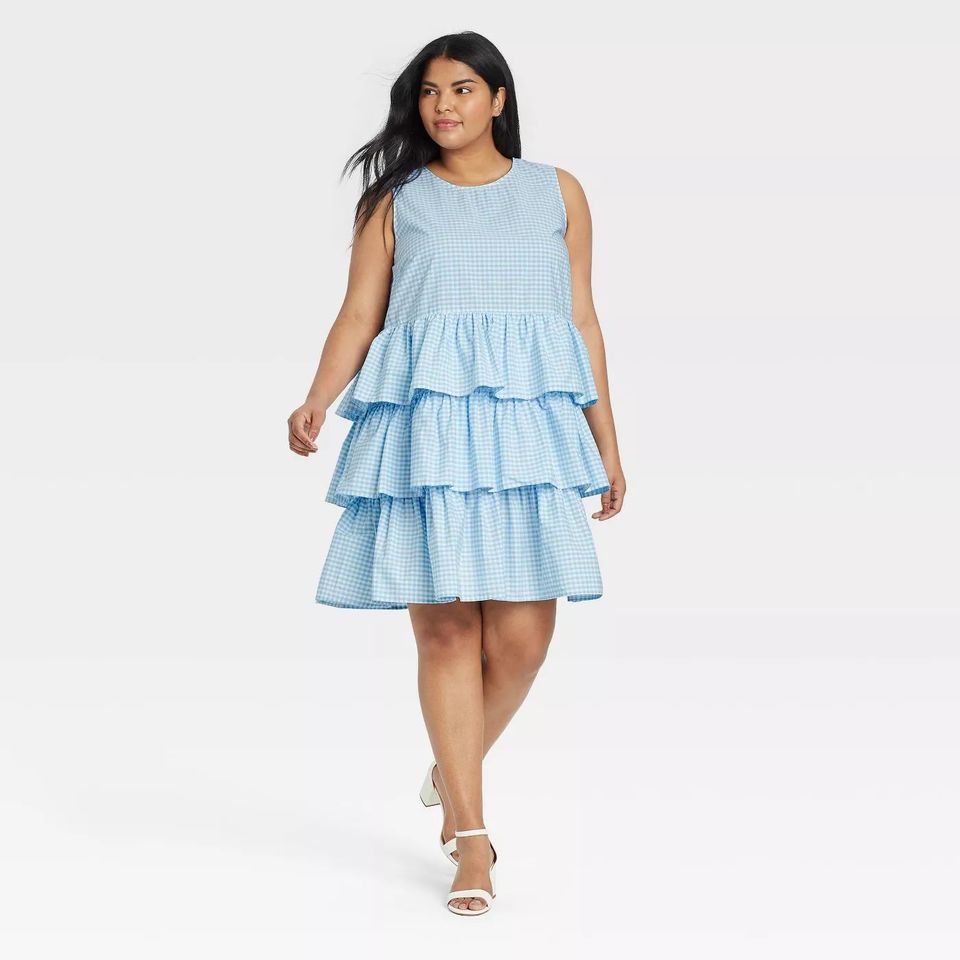 Once the warmer weather hits, we become big fans of easy, airy, throw-on-and-go dresses, and we're definitely digging options with tiers and voluminous skirts for 2021. Not only will this detail help to take this simple style solution up a notch, it's the perfect way to draw attention to those out-of-hibernation stems.


Buckles and Chains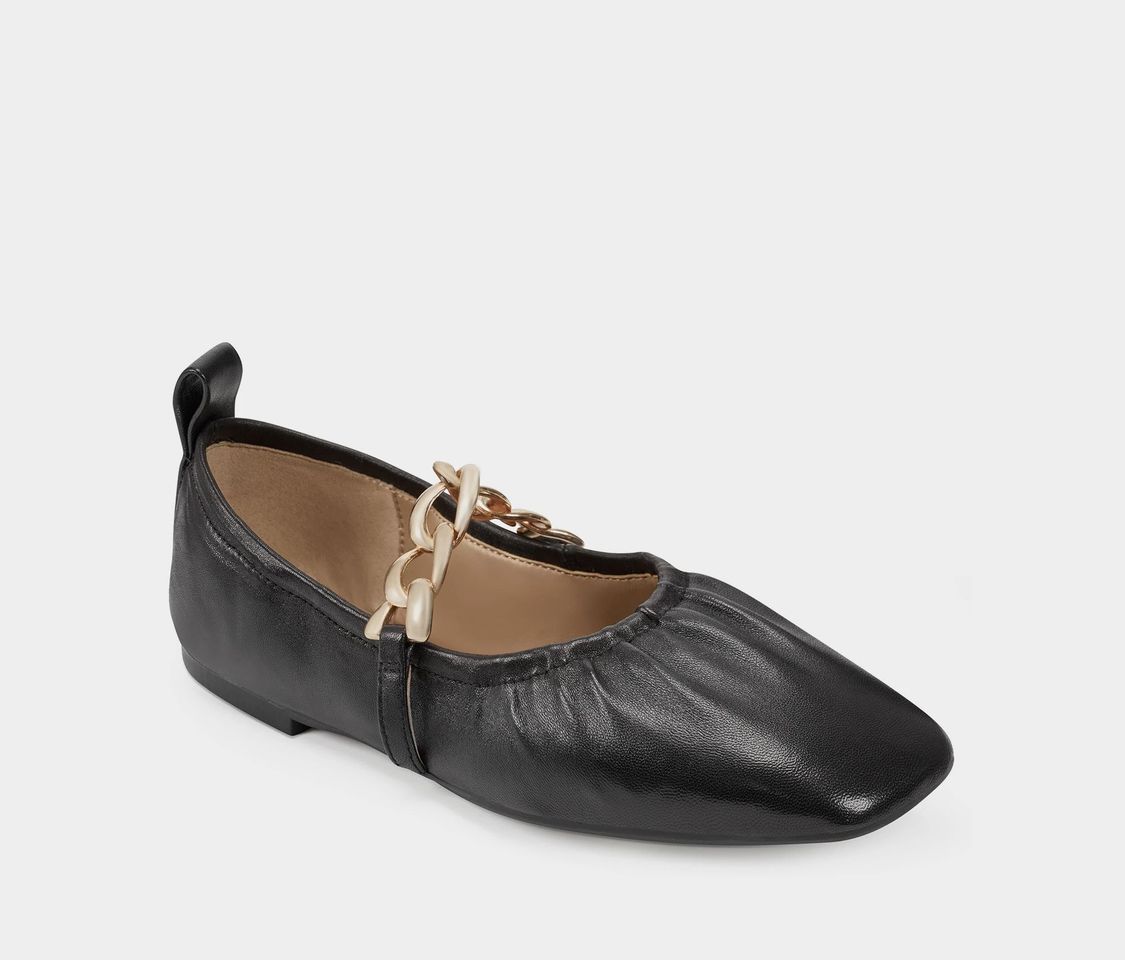 We love those iconic, chain-embellished JW Anderson slides, but this decorative element has been popping up on all kinds of footwear - including Mary-Janes, another shoe celebrities have taken to over the past year. If chains aren't your style, it's worth testing out its cousin, big buckles, instead, which can be found on everything from loafers, to boots, to comfy pairs of pointed-toe flats.


Neon and Vibrant Colors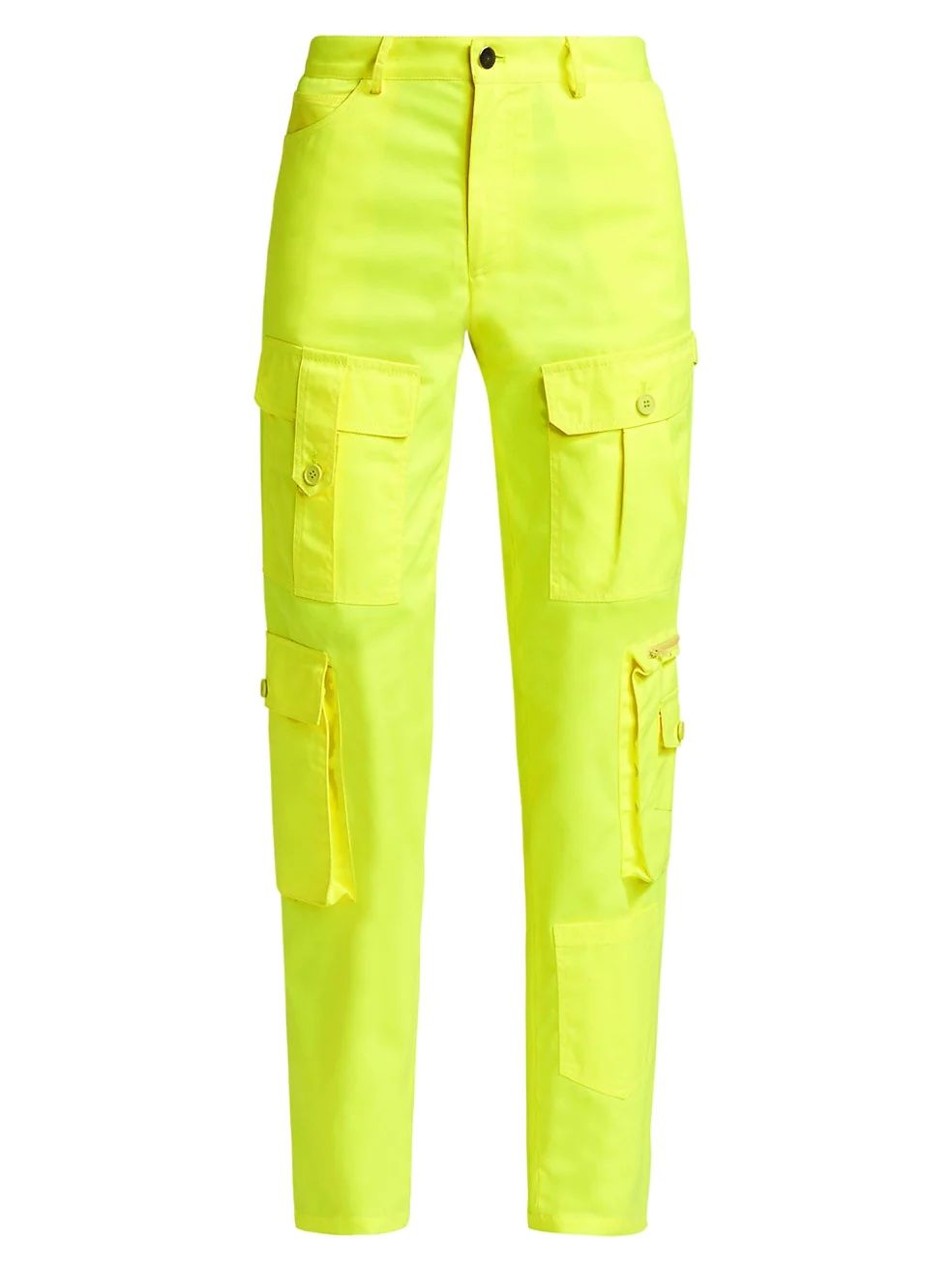 Another quick switch that will be a treat to your legs? In-your-face colors. Now is the time to finally say yes to neon, bright, metallic, or pastel pants that you might have shied away from pre-pandemic. And, if you're really in an all-eyes-on-me mood, dare yourself to color block when picking out a shirt.


Standout Shapes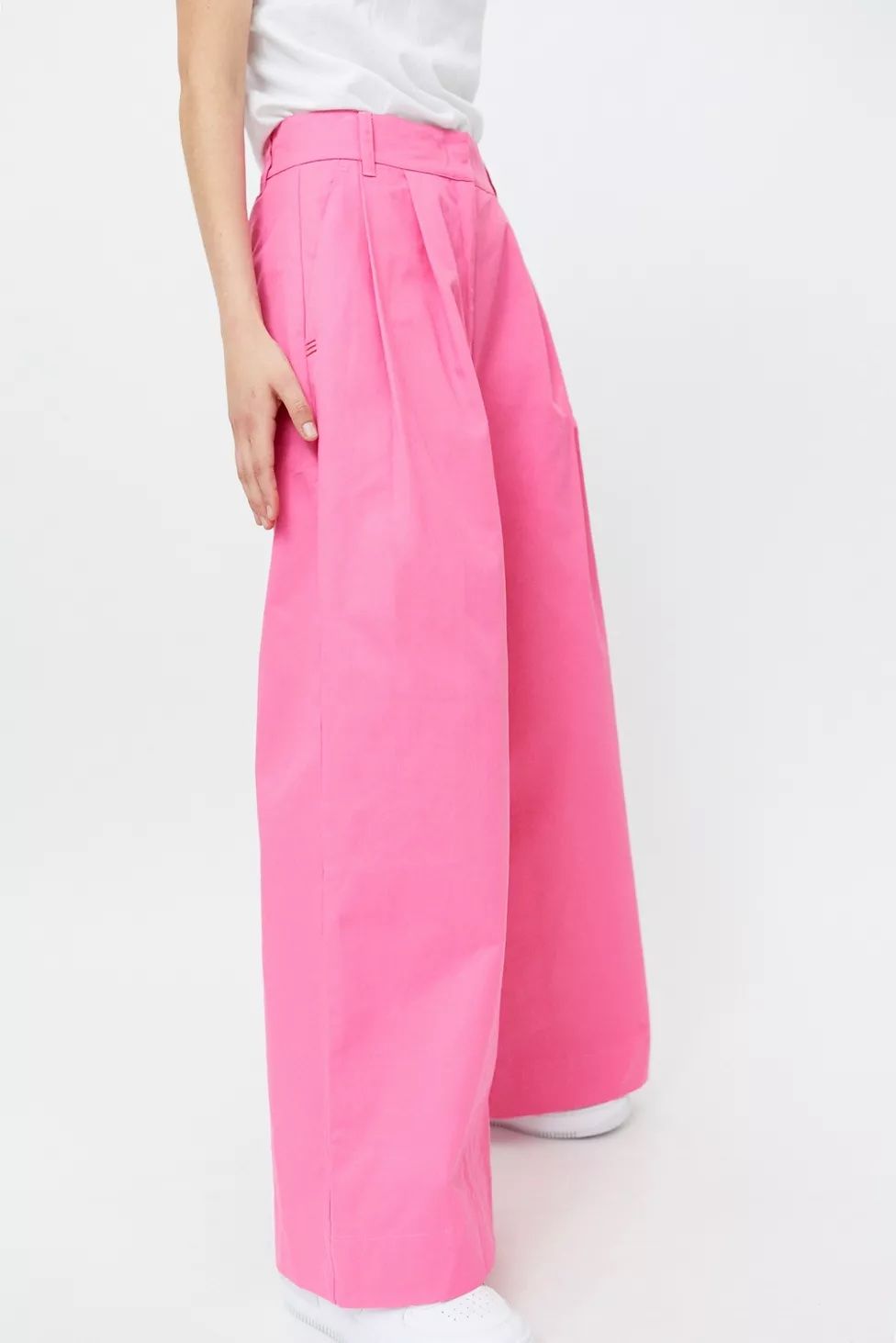 Carrot-leg jeans intrigued us in 2020, and we recently began debating whether or not to give up skinnies. Pants seem to be getting roomier, and wide-leg or flared styles will help you keep that comfort factor you've grown accustomed to, while also testing out the unexpected, slightly nostalgic trend that models and actresses have been loving as of late.


Sequins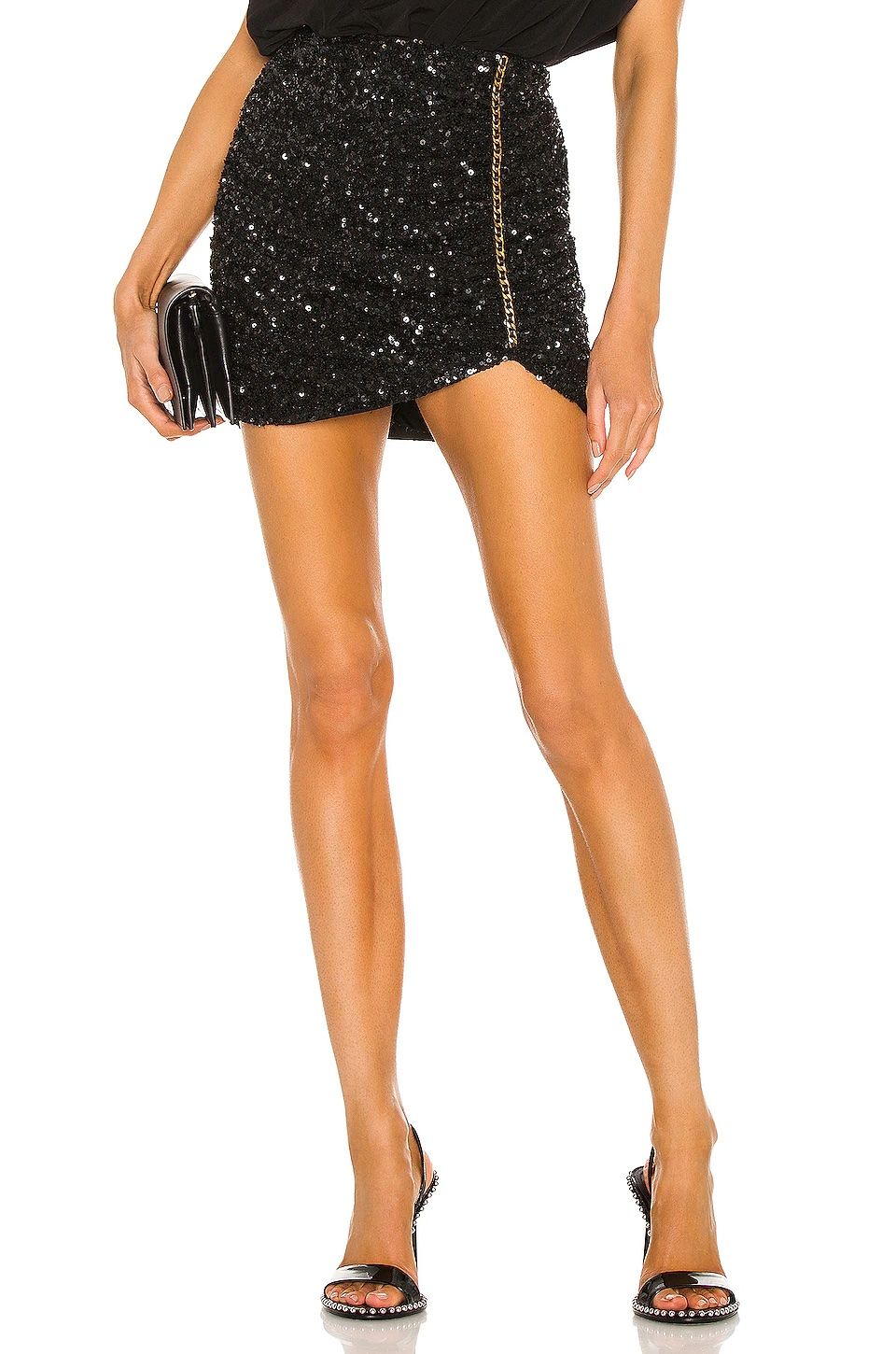 Sequins are a classic trend we've relied on for celebratory occasions - and we're pretty sure finally leaving the house is celebration enough. There's no need to save your skirts and, yes, sequin pants and shorts, for the nights out, either. Style them with bodysuits, tank tops, tees, and other basics, as well as your trustiest pair of sneakers, to make them work for daytime hours, too. (Or, find yourself an equally bold top - the choice is yours!)