Gingham, the beloved graphic textile, has been one of the most widely utilized textiles since its inception in the 18th century. The fabric's origin is contested, some believe gingham to have first been made in Malaysia while others believe the fabric was crafted in Guingamp, France. Whichever origin rings true, the fabric became quickly popularized by Dutch and English garment makers during the 1700s. Typically a woven cotton, gingham is defined by striped or check patterns complete in white and a contrasting color. The textile differs from plaid due to its more precise appearance-plaid consists of several stripes and colors rather than two.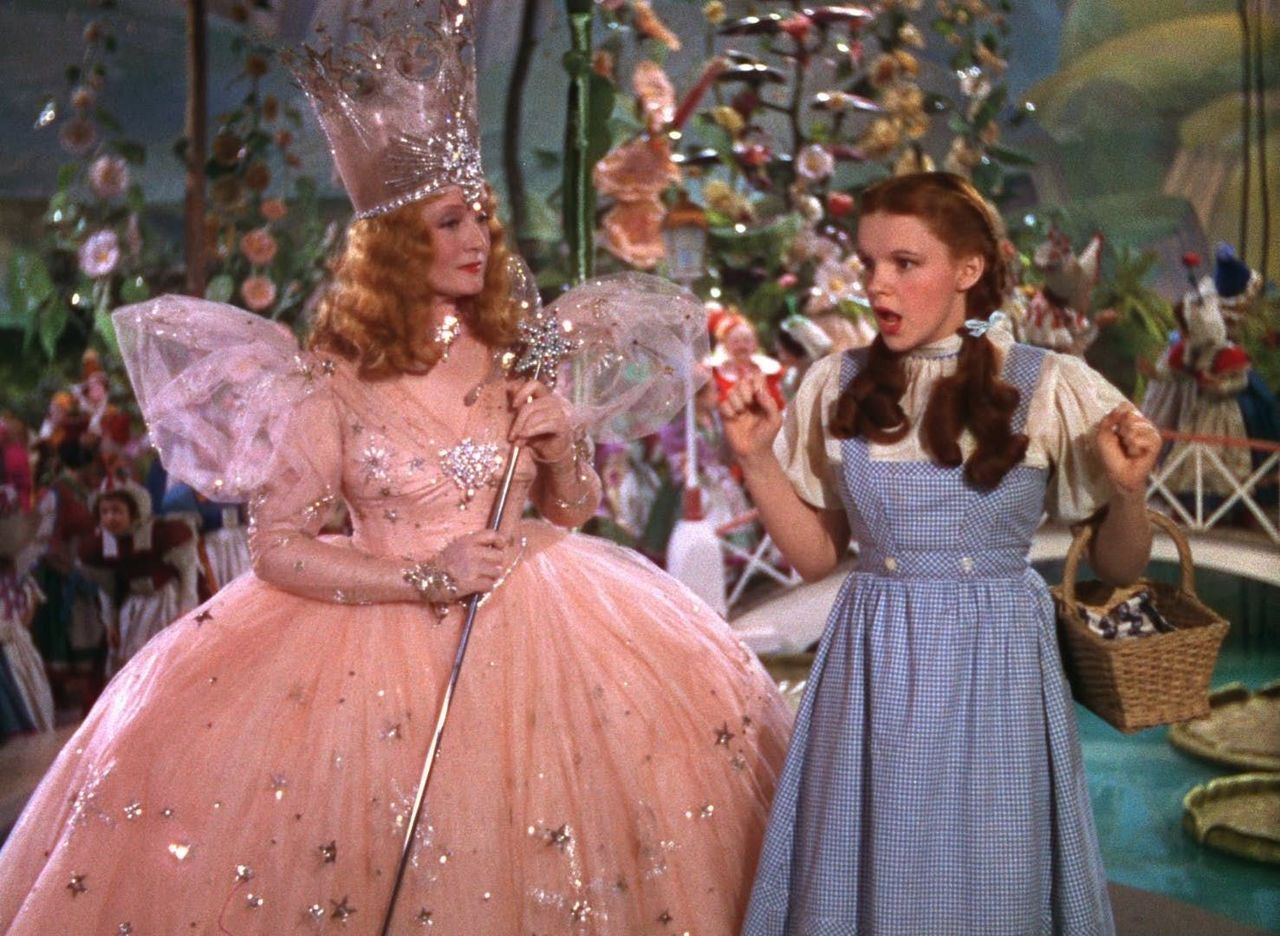 "The Wizard of Oz," 1939.

With the rise of global industrialization, gingham became a mainstay of casual ready-to-wear due to its comfortability and long-lasting fibers. The textile also gained popularity in the United States where gingham dresses were mainstays of (mainly rural) women's wardrobes. Perfect for the realities of domestic life, women would sew their own gingham dresses and purchase them from local dressmakers. In 1939, Judy Garland wore a now-iconic blue gingham dress throughout The Wizard of Oz, fully cementing the textile's place in the lexicon of fashion.

Gingham's popularity continued to flourish in Europe, too. French actress Brigitte Bardot wore a ruffled gingham gown to her wedding much to the delight of onlookers. The star simultaneously reimagined the sphere of bridal gowns while also toying with the dozens of connotations that gingham presents. Like Bardot, style icon Princess Diana often wore gingham pieces for casual outings that fully exemplified the breezy qualities of the textile.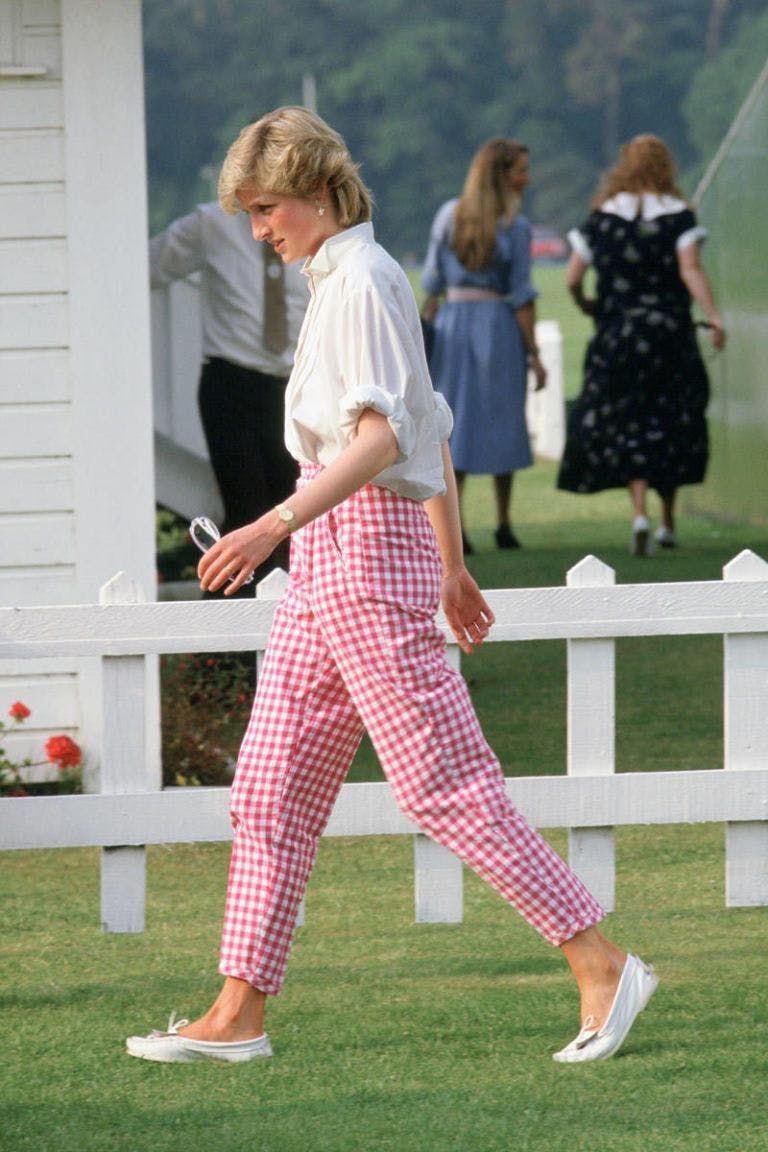 Princess Diana.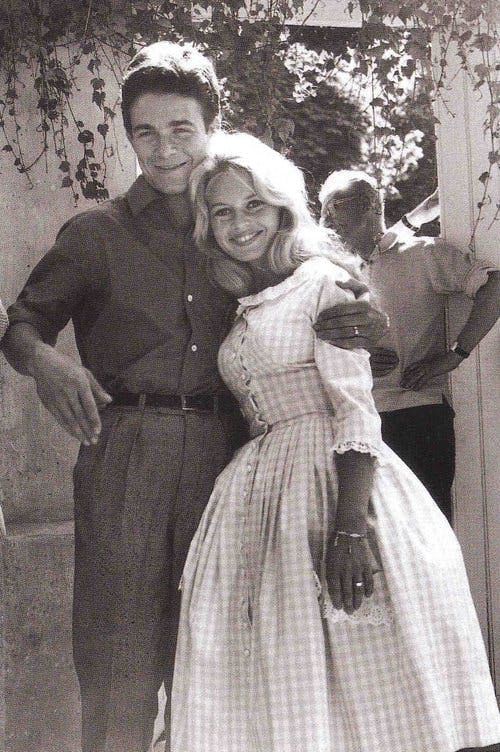 Brigitte Bardot.

As fashion shifted into the late 20th century, gingham began to be reinterpreted in an increasingly avant-garde manner. One of the first notable high fashion designers to experiment with gingham was Rei Kawakubo for her Comme des Garçons Spring/Summer 1997 collection. Known as the "Lumps and Bumps" collection, the Japanese designer toyed with the textile through padded and asymmetrical silhouettes. Departing from the simple prairie dresses of the '50s, Kawakubo modernized gingham in a way that challenged traditional connotations while also looking to the future.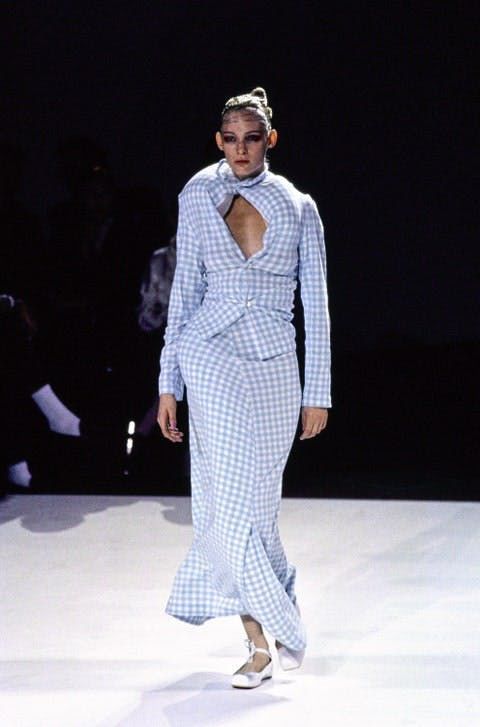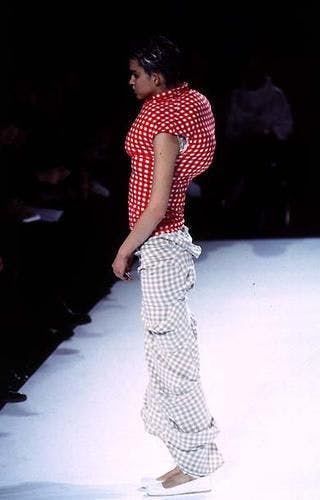 Comme des Garçons Spring/Summer 1997.

Today, gingham remains a popular choice for casual silhouettes-rompers, separates, blouses-and experimental fashion alike. From structured blazers at Christian Dior to sculptural moments at Loewe, gingham continues to push the boundaries of ready-to-wear through its utilitarian elements and memorable connotations. Below, L'OFFICIEL explores the most recent iterations of gingham through memorable celebrity moments and high-profile fashion houses.