Though 2019 may have been the year that the mini bag rose to fame and stole our hearts, the trend shows no signs of slowing down in 2020. It all started with Jacquemus's Le Chiquito, an even smaller version of which became an invite for the brand's Paris Fashion Week show in February 2019. Later that year, mini bags reached another level of, well, mini-ness when musician and fashion icon Lizzo showed off possibly the tiniest bag the world had ever seen, courtesy of Valentino, at the 2019 American Music Awards. The source of countless memes and internet debates, the mini bag has certainly sparked passionate reactions from lovers and loathers alike. While some believe it is a groundbreaking fashion statement and others deem it impractical and unnecessary, we can all agree that this fascination stems from a need to know what exactly these tiny creations can hold. Though we're still trying to figure that out (even as Lizzo pulls a Mary Poppins), a whole new crop of big names are now in on the fun, debuting their versions of the viral accessory to spawn one of the most widespread Fall 2020 trends. See the best mini bags from this fashion month below.


Prada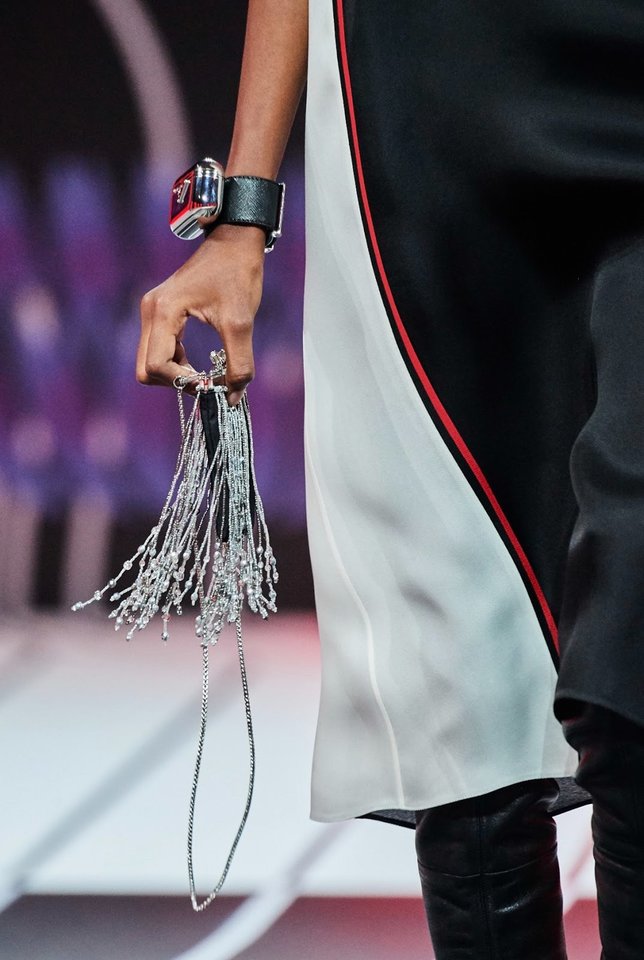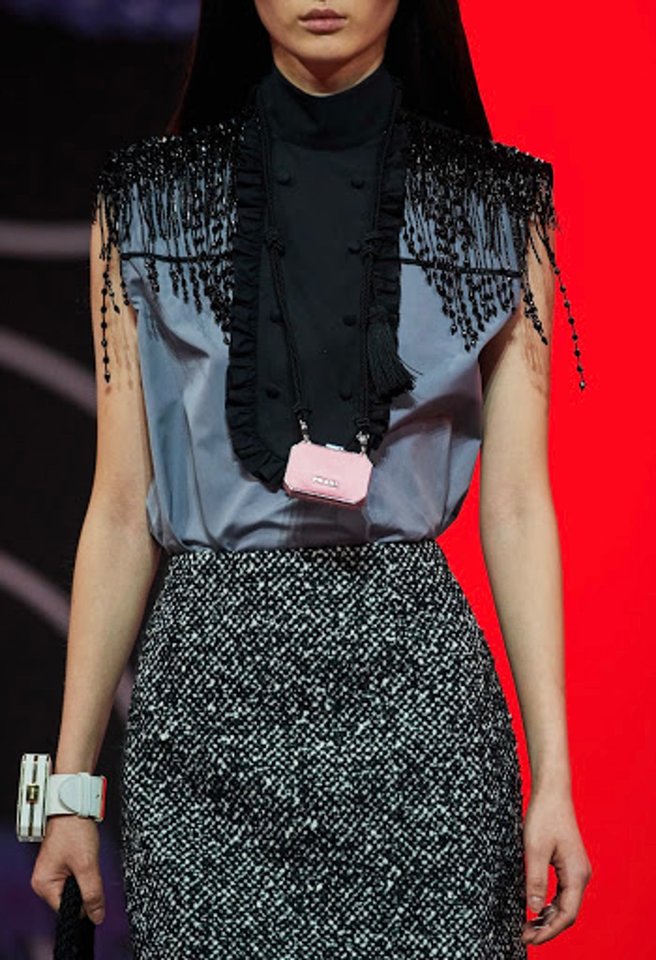 Miuccia Prada's new collection is a great display of strength in feminine elements, including her take on the tiny purse that brings new elements to the trend that we're dying to see more of in Fall 2020. Shrouded in beaded fringe and turning a clutch design into a necklace, this Prada mini bag is sure to inspire other designers and fashion lovers to add more decorative layers to their tiny accessories.


Fendi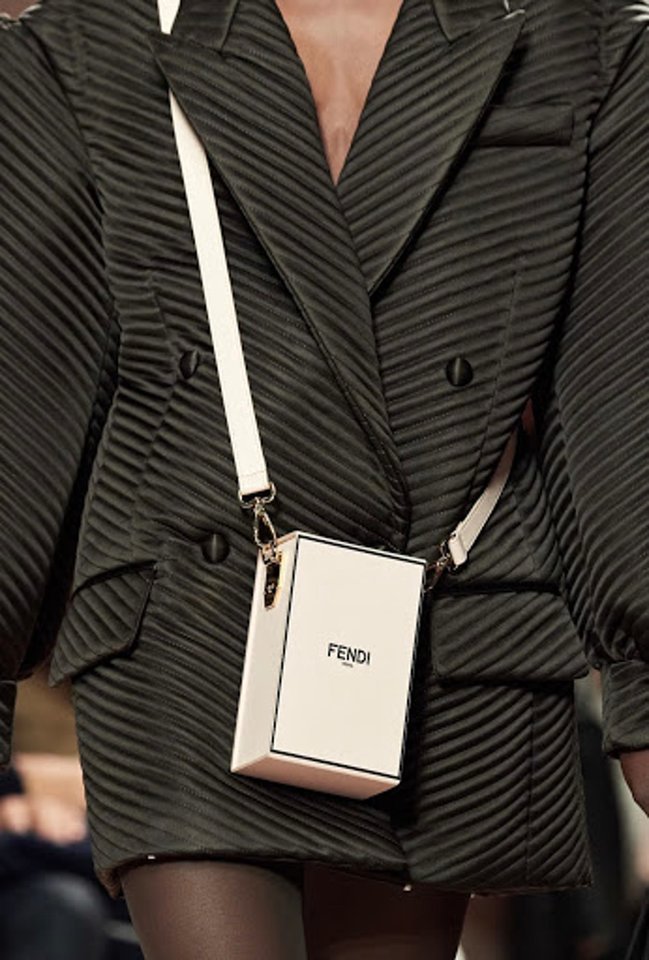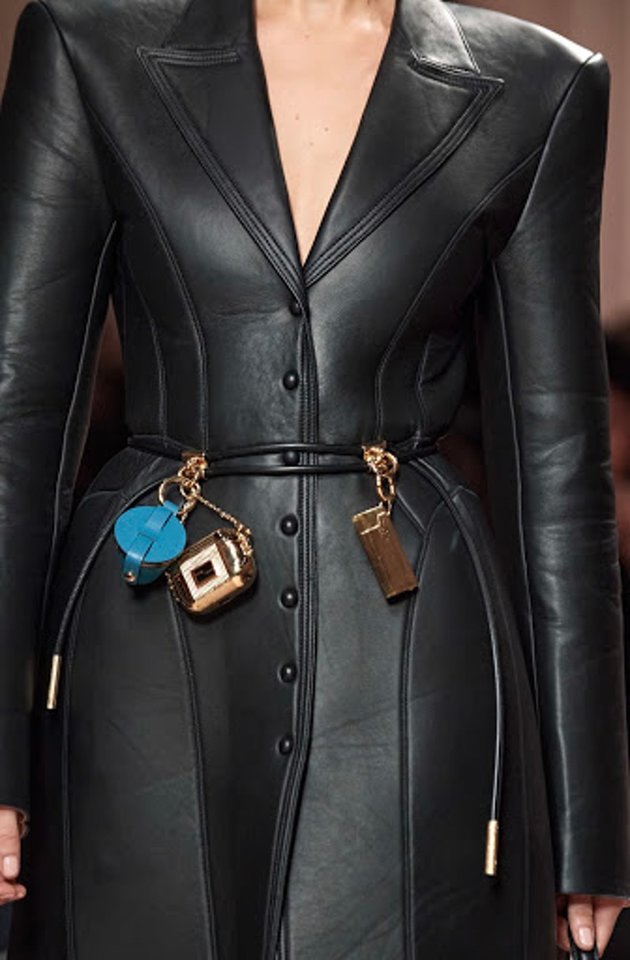 Another collection honoring the power and beauty of women, Fendi Fall 2020 incorporated elements of structural hardness alongside softer, daintier styles. One of these daintier styles being our beloved mini bags, Fendi stepped up the bite-sized bag game with purses as big as their golden Airpods Pro cases, appealing to major trends that transcend the fashion realm as well.


Longchamp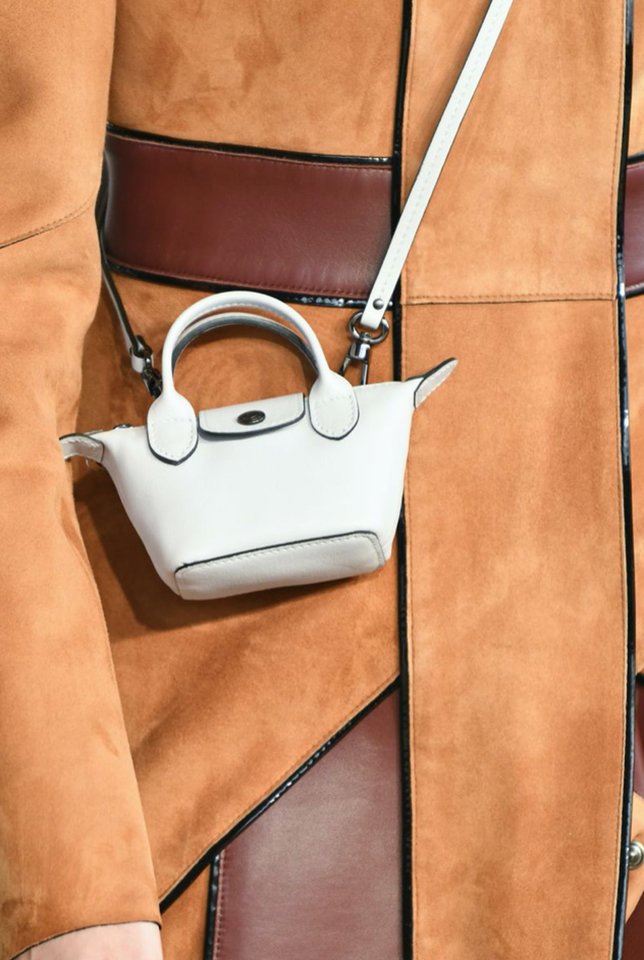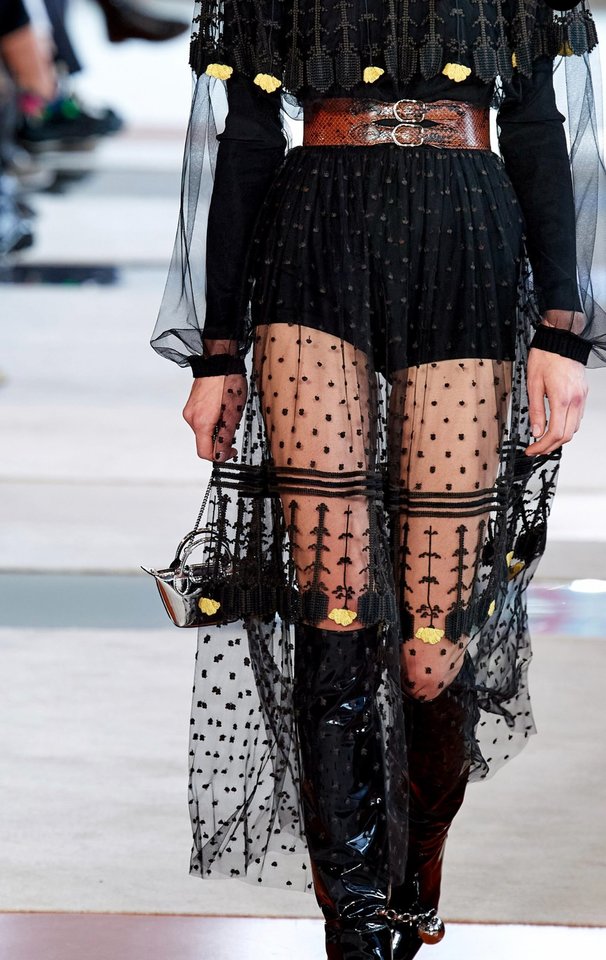 Love the aesthetic of your go-to Le Pliage, but not in the mood to carry too much? In an unapologetically Parisian collection that mixed the '70s with the modern-day, Longchamp displayed their mastery of accessories with their take on the tiny bag. Longchamp's crossbody mini bags are a stylish, minimalist staple for Fall 2020, and may even be big enough to fit your phone. (Don't hold us to it; we said may.)


Versace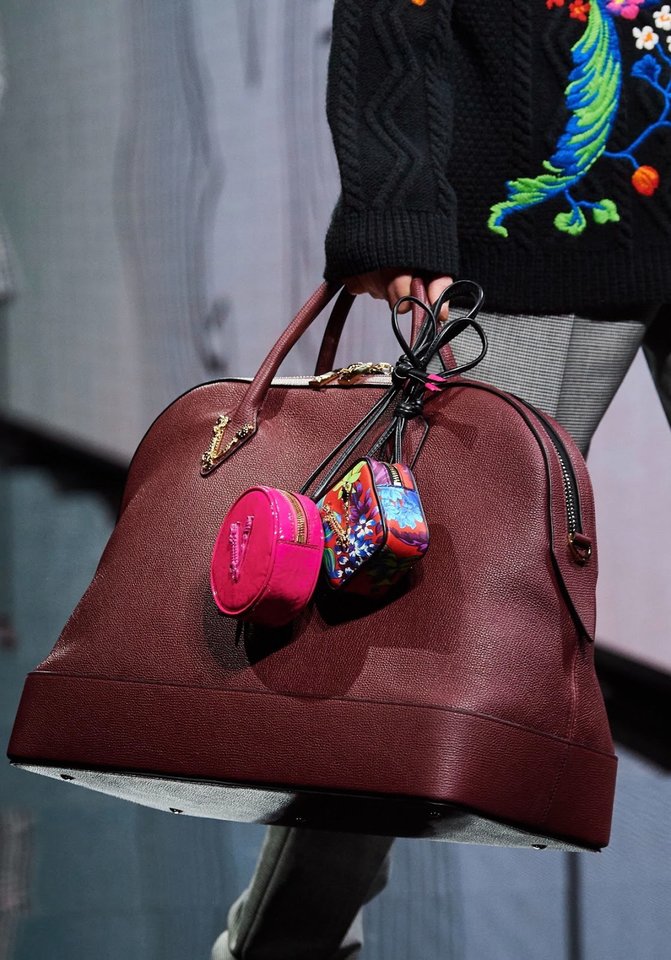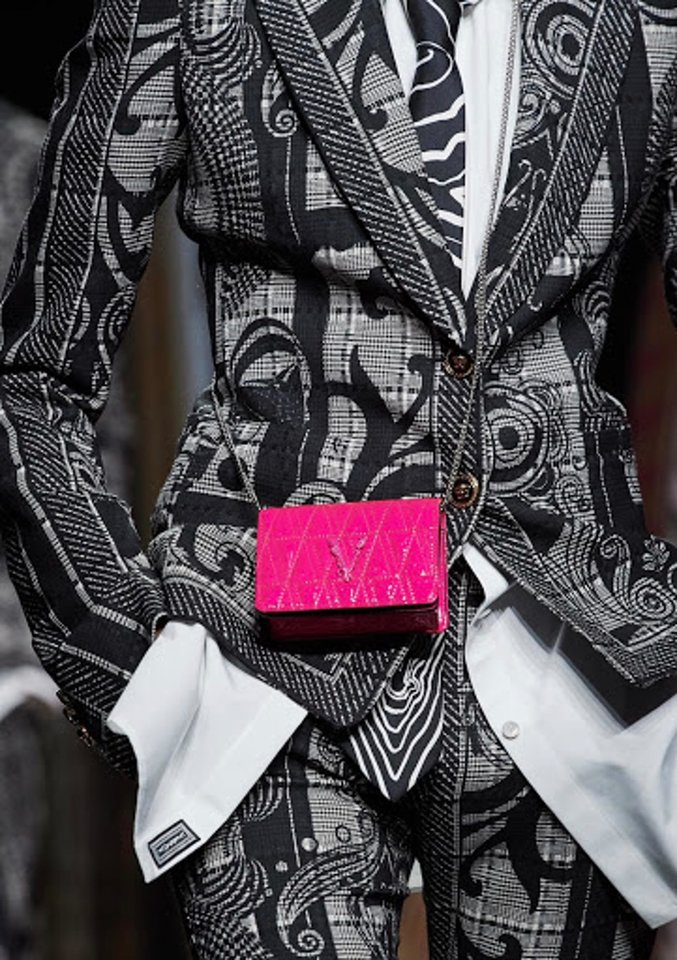 With over 90 looks, Versace debuted a wide range of influences in their Fall 2020 collection, which was perfectly over the top in an understated way, just like mini bags. Versace's addition of the bite-sized bag to an oversized tote provides a more practical use for these tiny treats.


Moschino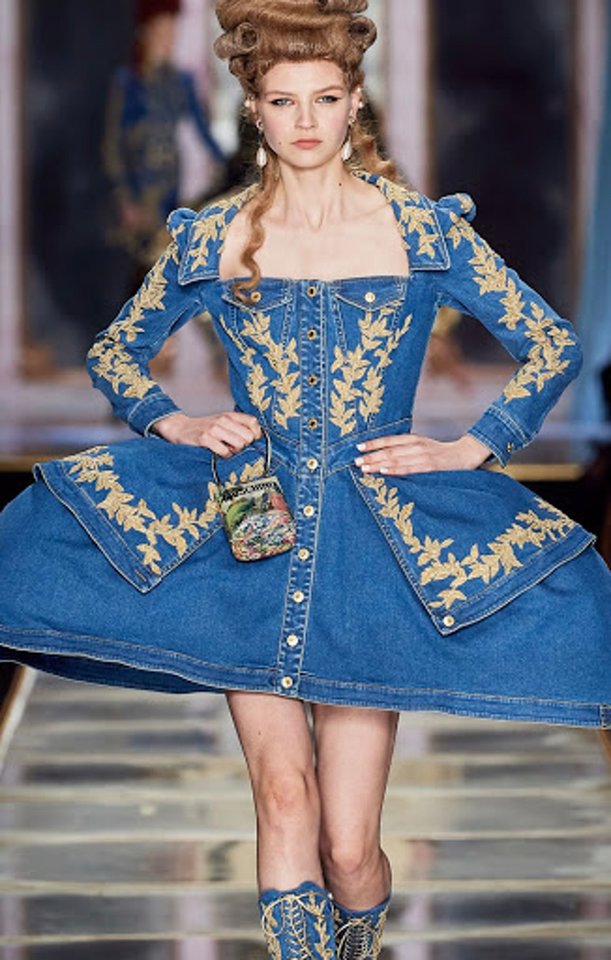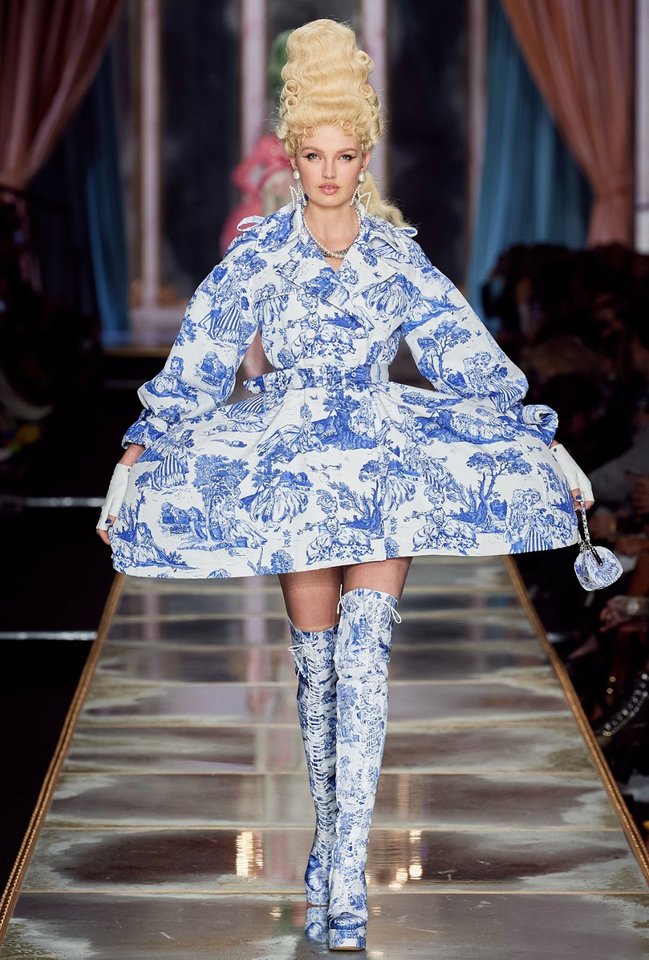 Big hair, big hips, tiny bags. Seeing one of today's hottest trends placed in Moschino's 18th-century France-inspired collection has us wondering, "What would Marie Antoinette put in there?" Let them eat (and wear) cake, though they might not be able to carry much of it home.